Tough Shell // Mercedes Benz G55 AMG on ADV.1
Imagine that you've been doing work outside, today. A very hot day, guaranteed to turn anyone into a sweat-drenched soak. You seek for refreshments, but a mere iced water won't do. So what's it going to be? For me, coconut water is the best answer. Fresh, natural and energizing.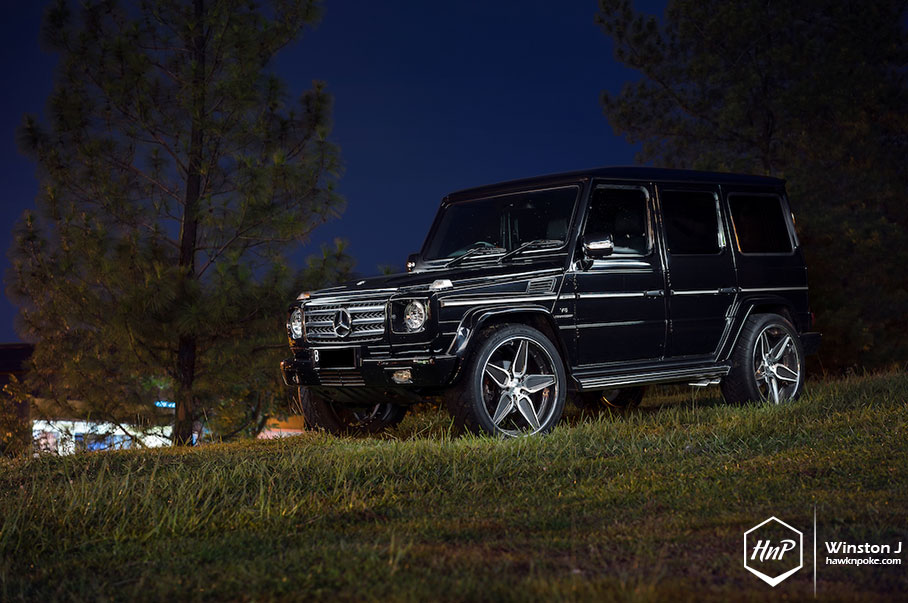 A common sight on beaches, coconuts are among the list of fruits commonly used in gags, such as in children's cartoons, thanks to its exterior, which could induce severe headaches. Dig inside the tough shell and you'll get a prize worthy of your efforts though: tasty coconut water, in itself a very refreshing drink, and good cure for food poisoning. Proof that inside its intimidating shell, there're plenty of nice goodies waiting to be found. Just like today's featured car, the mighty G55 AMG that's tough outside, yet tenderly well-trimmed inside.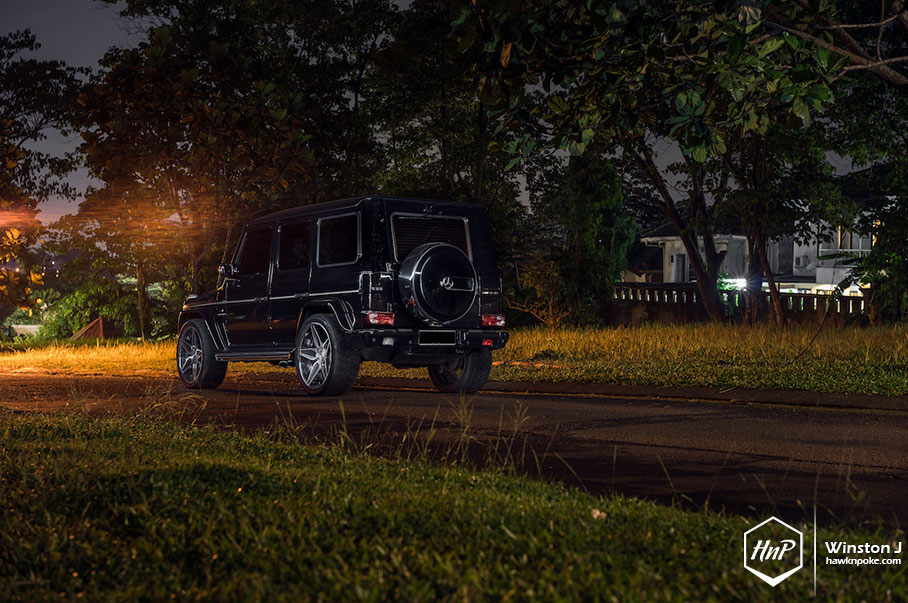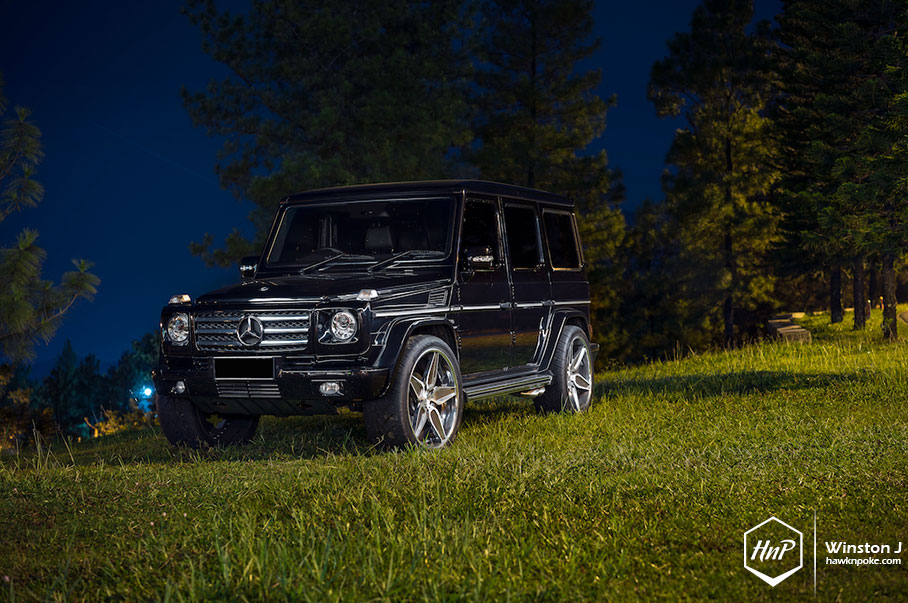 The G AMG line-up has always been known for their sturdy, tank-like exteriors and top-of-the-line performance figures. Manufactured by one of the finest luxury automotive companies, and tuned by its most outrageous performance division, 'G x AMG' results in a thoroughly unique persona unlike any other. And today's G55 still packed some further refreshing details, in the form of highly-detailed 24″ ADV5S wheels and extra-wide 305 Nitto NT420S competition series tires.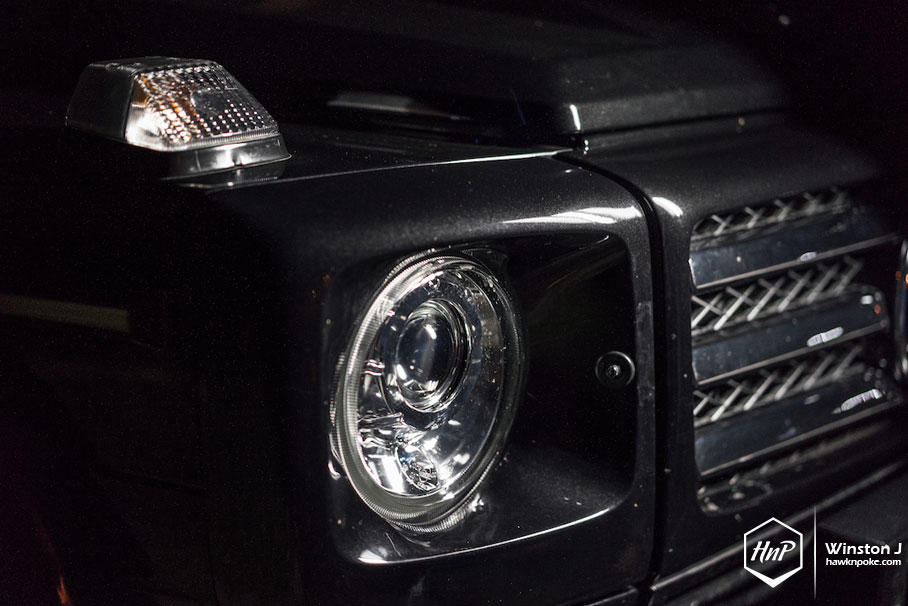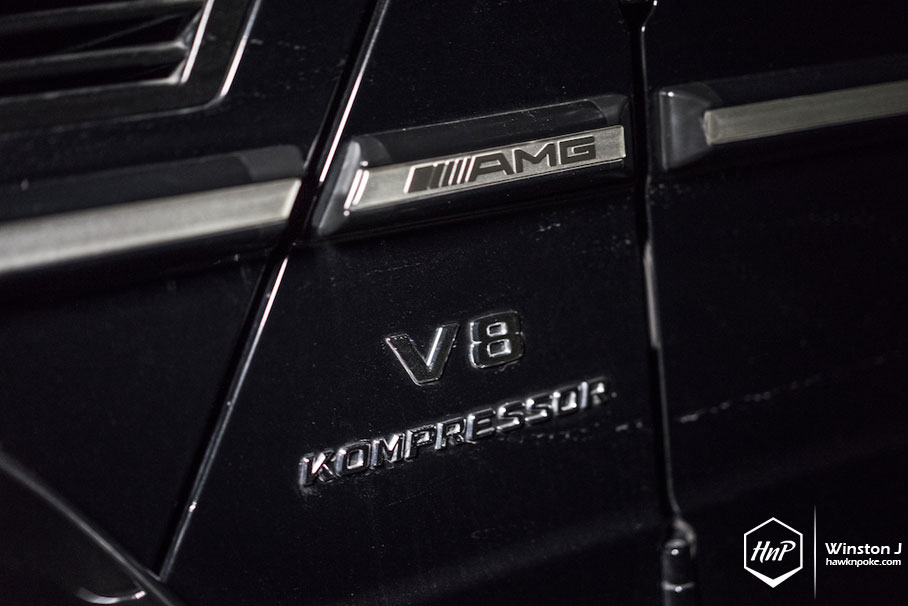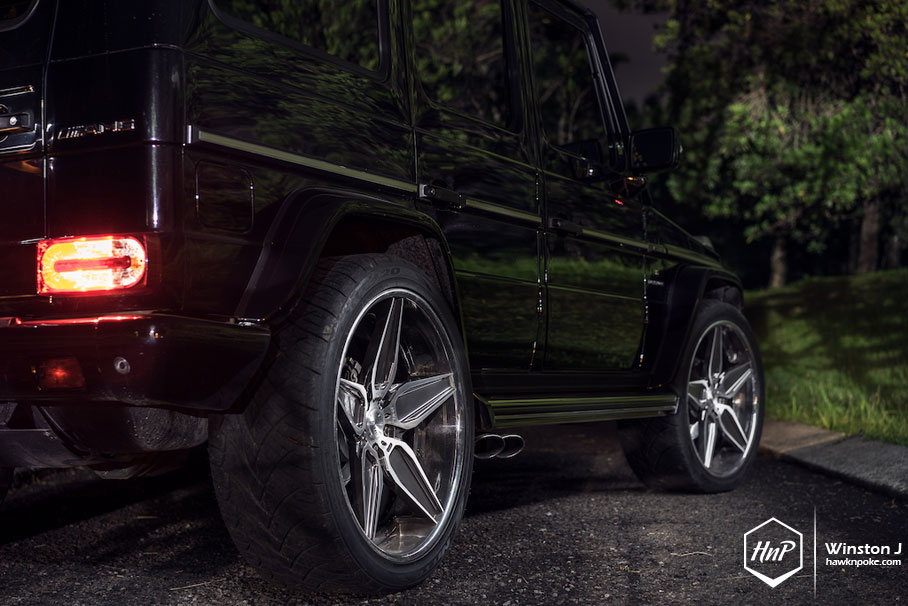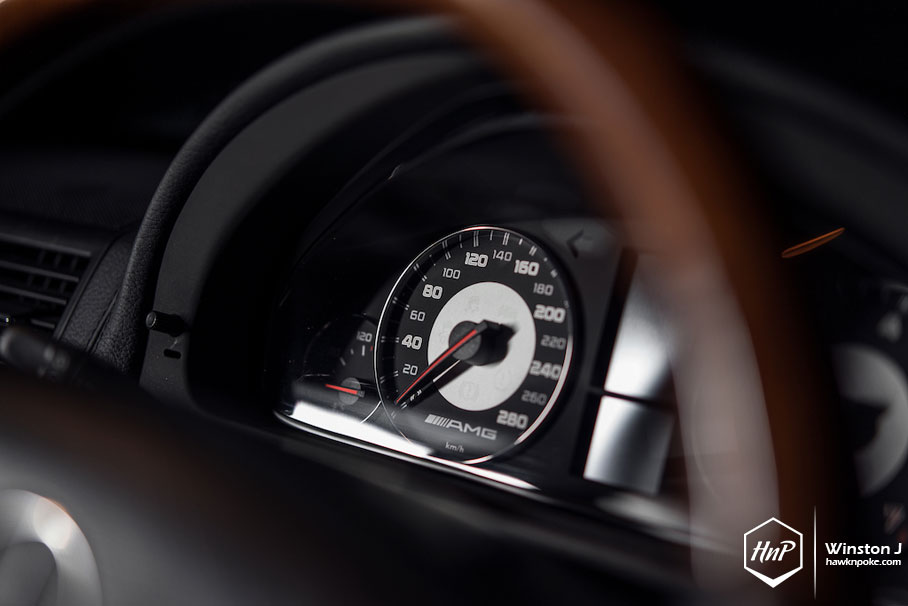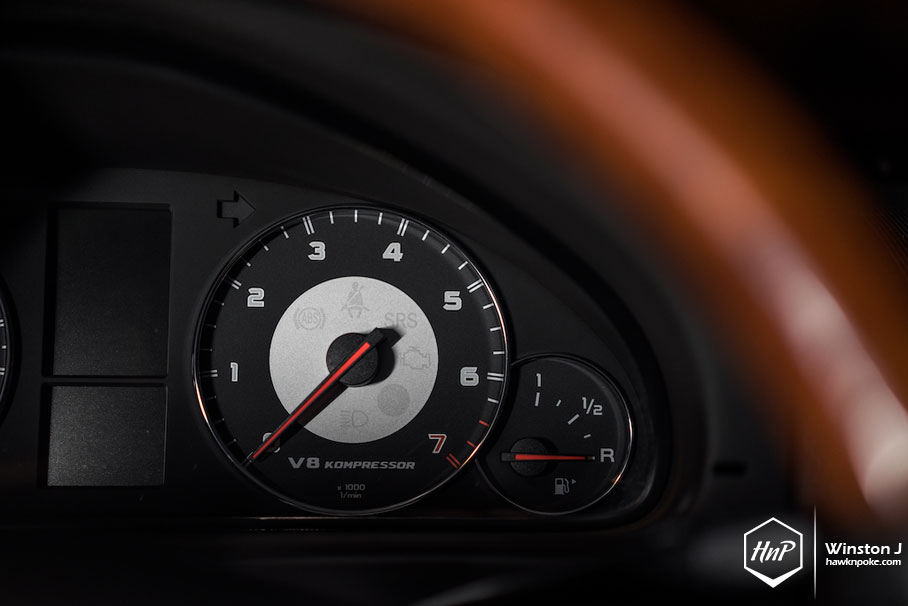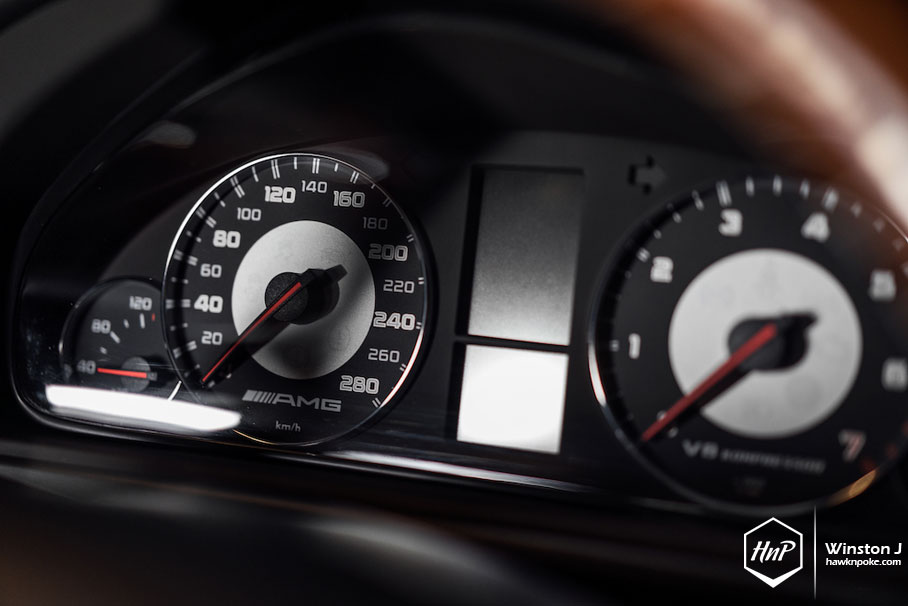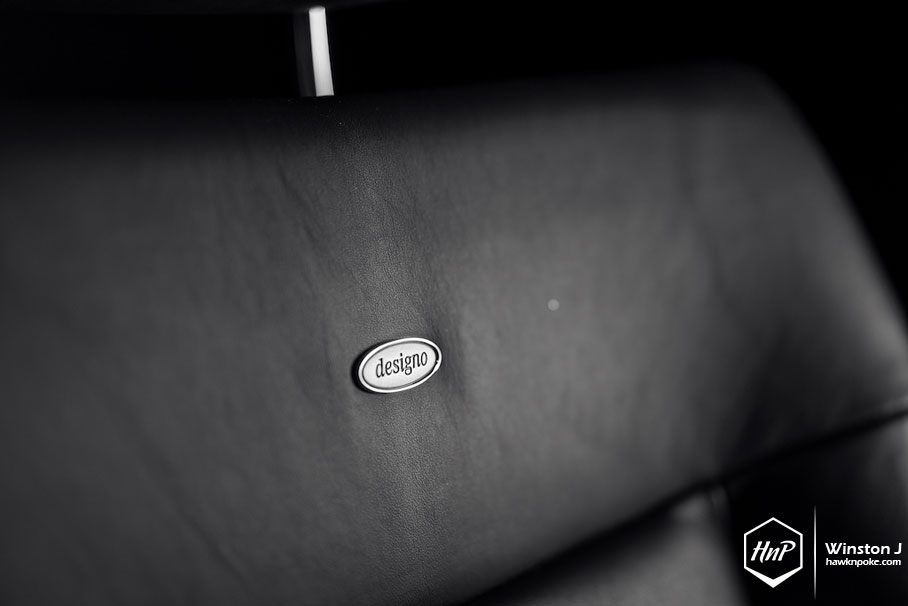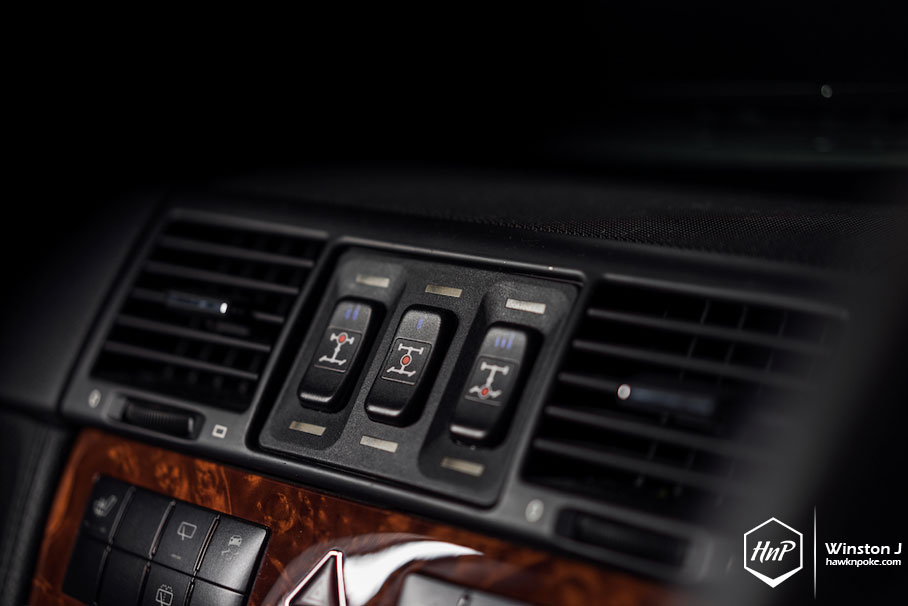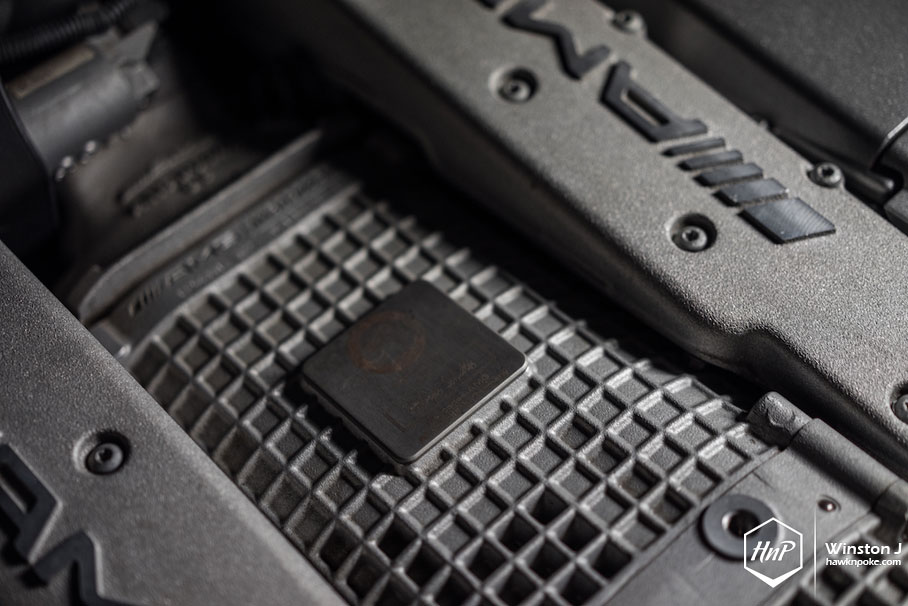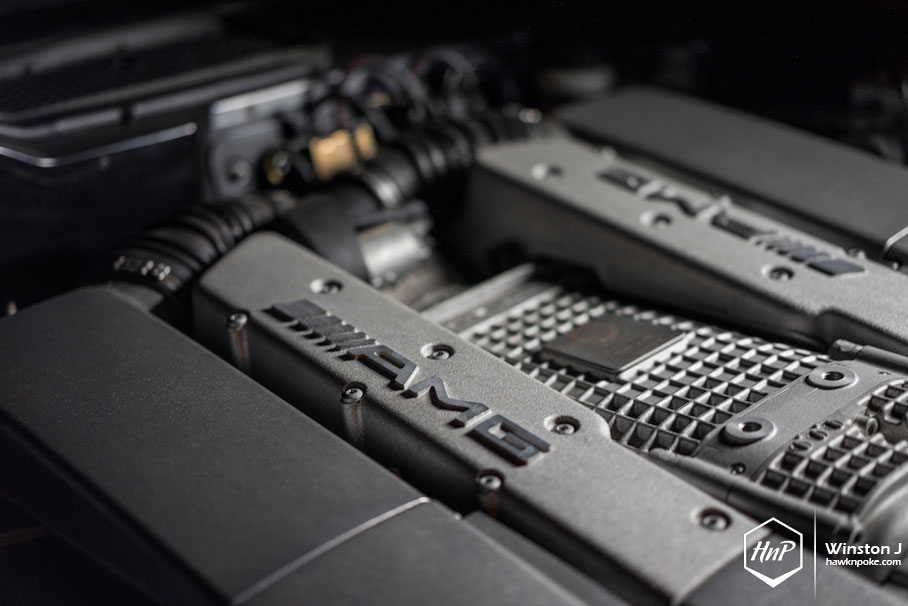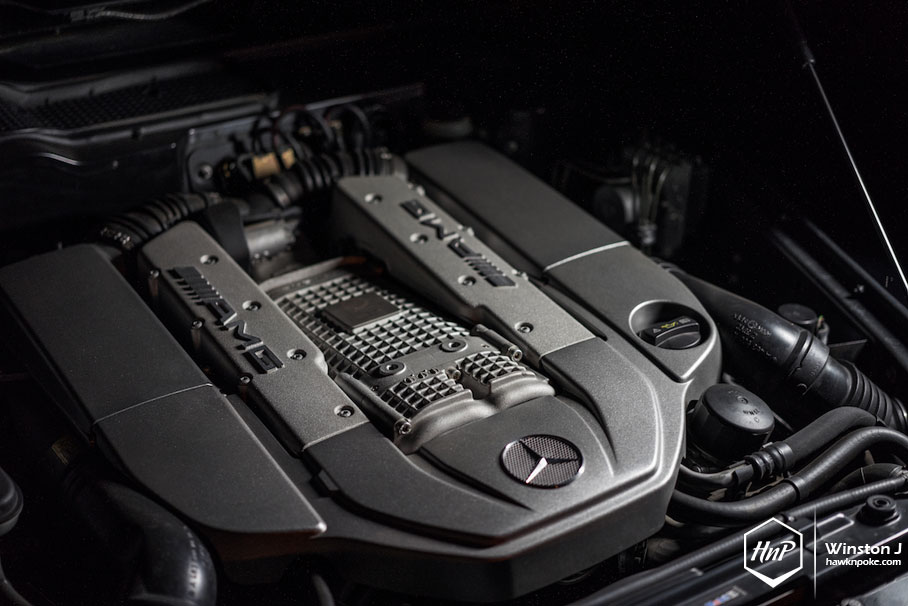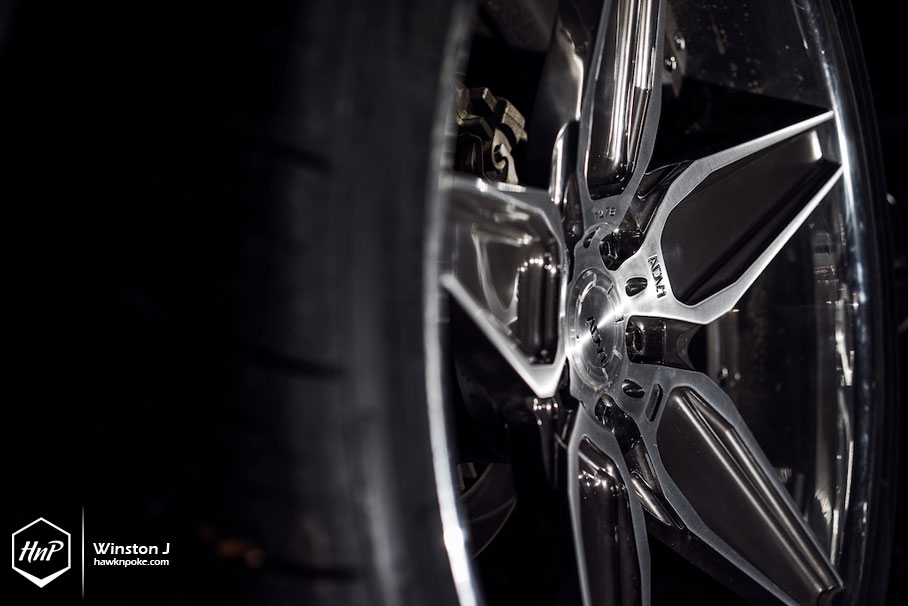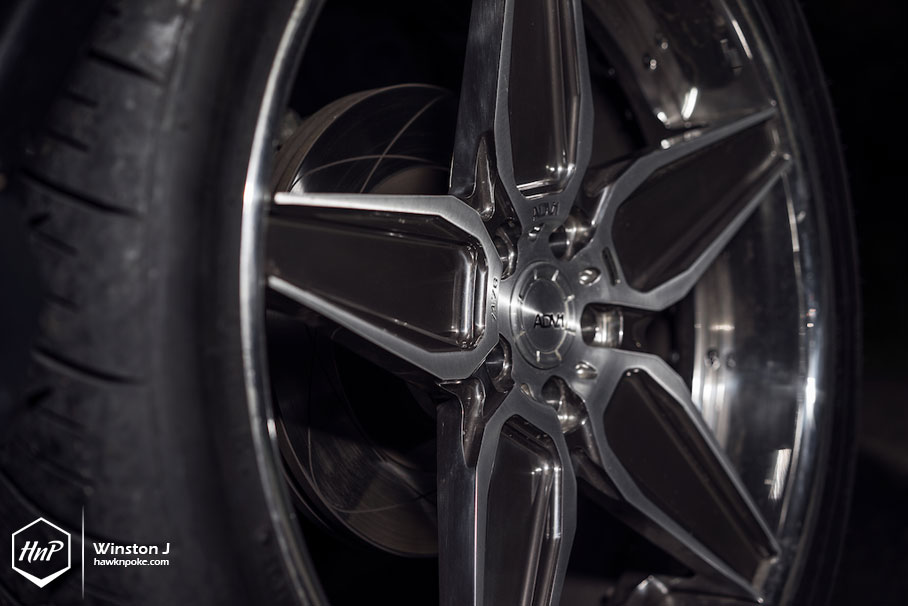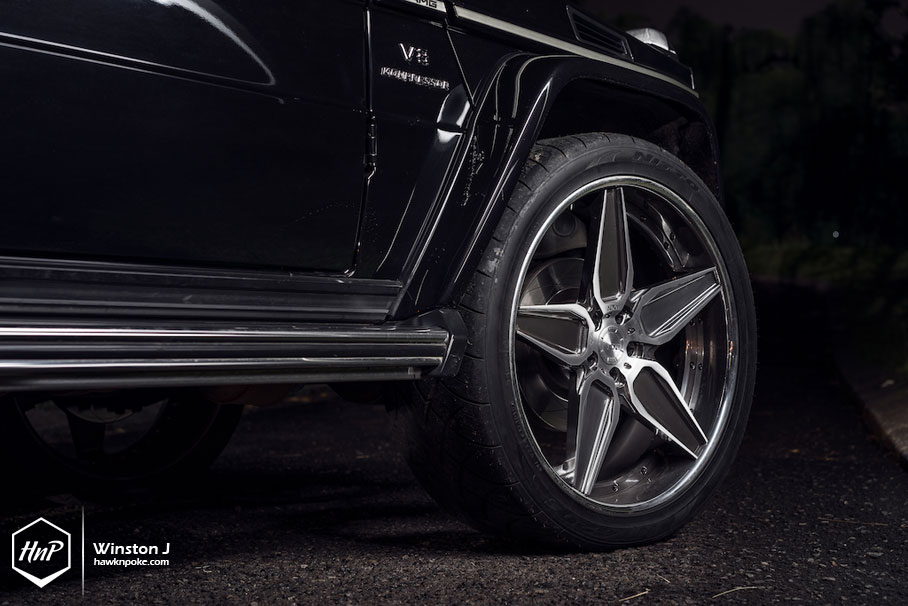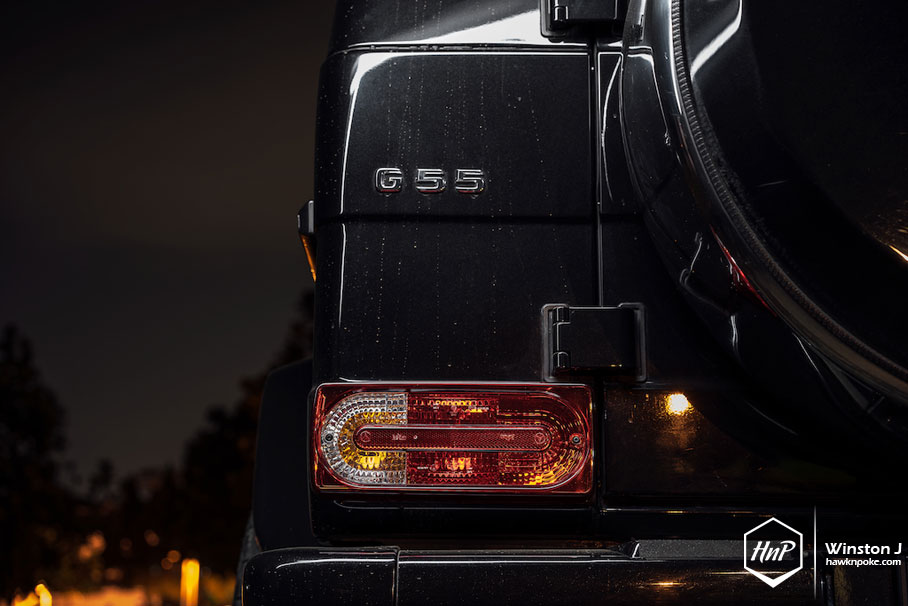 Modification Specs
ADV.1 ADV5S 24″x10.5 Stainless polished with polished gunmetal accent center
Nitto NT420S 305/35/24
Additional Infos
Photography by:
Winston J
Mobile: +6281932092426
Email: winston_jaury@hotmail.com