Power Growl // Macan on ADV.1
In 2002, the automotive world was left scratching its head when Porsche unveiled the Cayenne. A famed sports car maker, all of the sudden launched a SUV? Back then it was unthinkable, and the Cayenne recieved mixed views. Nevertheless, the car prevails: winning automotive journalists' heart across the globe, due to its shape performance aspect, derived from the sports car roots that Porsche possesses.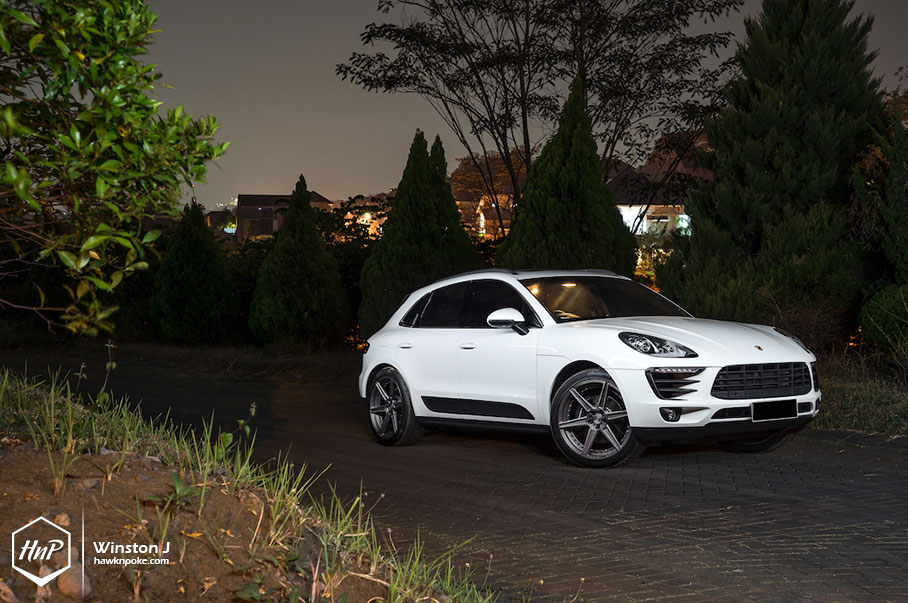 Today's featured car is not a Cayenne, but its smaller sibling. Twelve years after Cayenne's introduction, Porsche answered the calls of those who wanted Cayenne's features, with none of its size, by releasing the 'Macan', to the masses. Not the overgrown carnivorous cat, mind you, but the same car you see today. And as a bonus, this Macan packs plenty of punch under its sleeves too.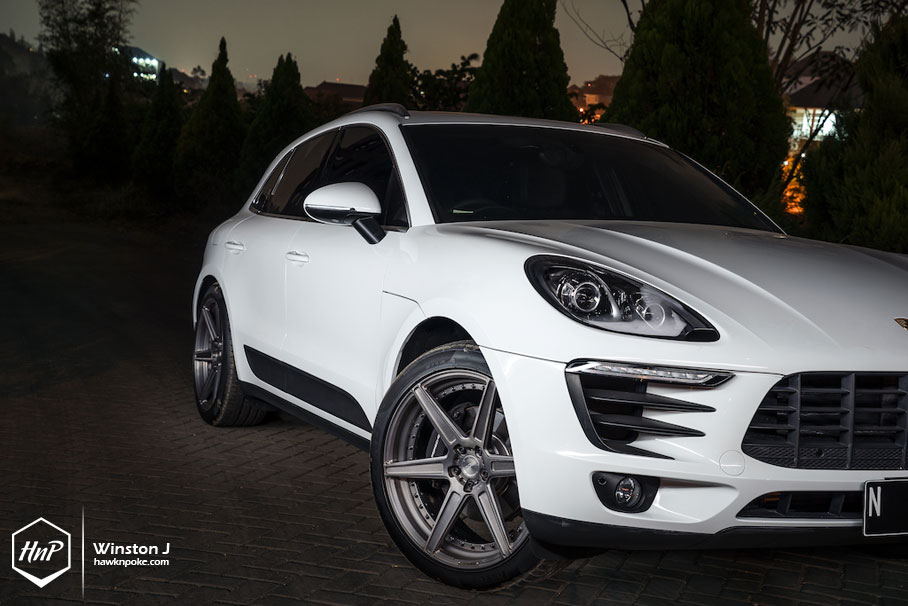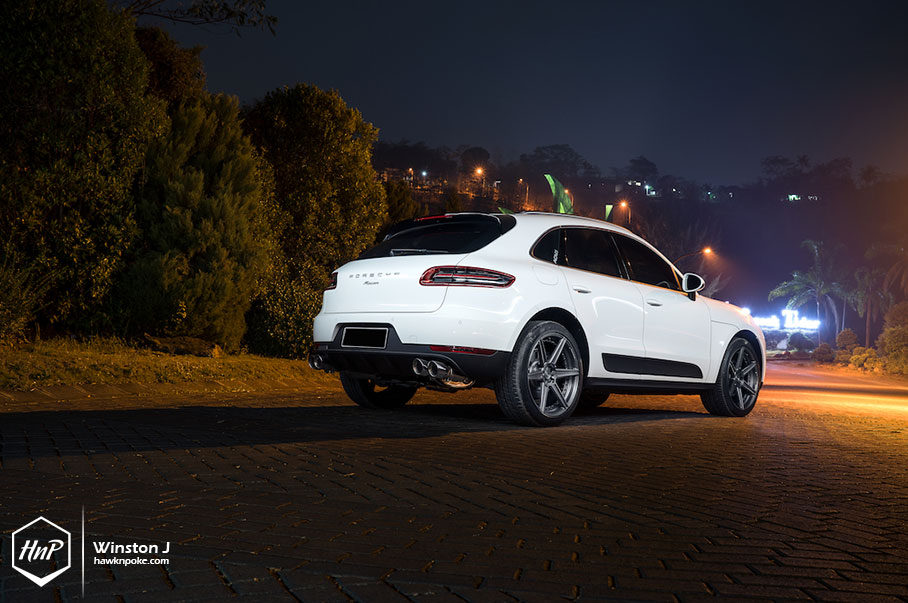 Thanks to owner's exquisite taste, the car has been bumped aesthetically, in the form of Monoblock ADV1 wheels, wrapped in pirelli tires, and then made sit closer to the fenders with a lowering module. Now this Macan is ready to prowl around the city while carrying a true Porsche DNA of sports car high-style and performance.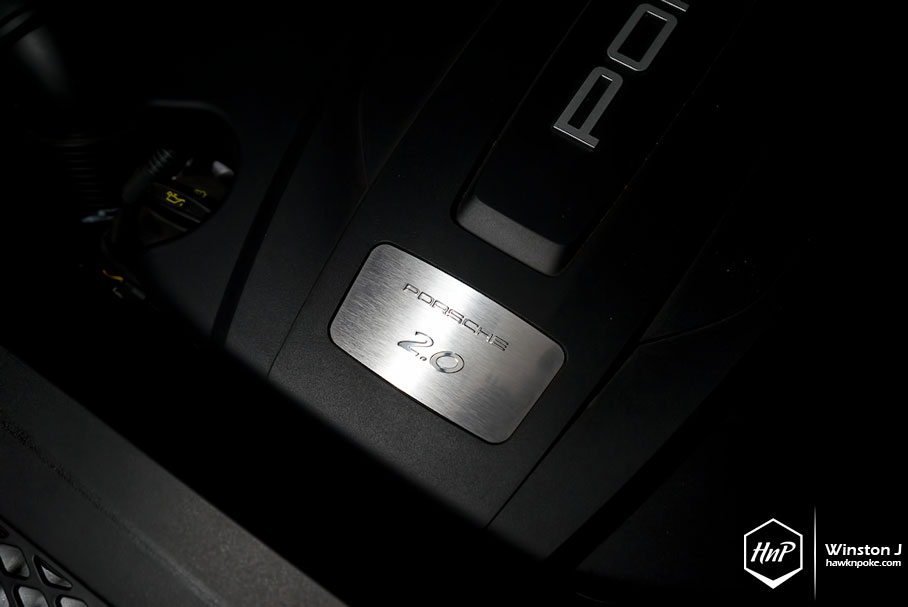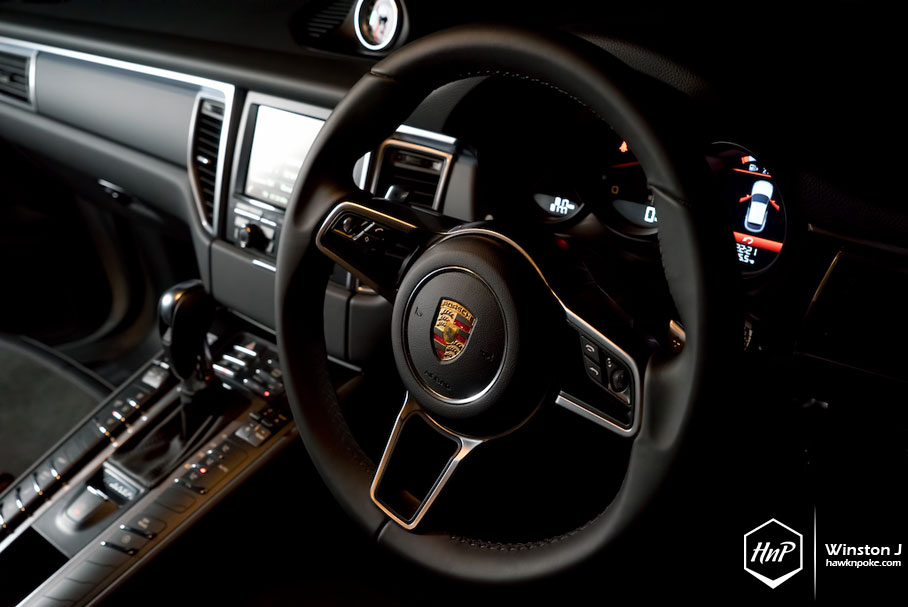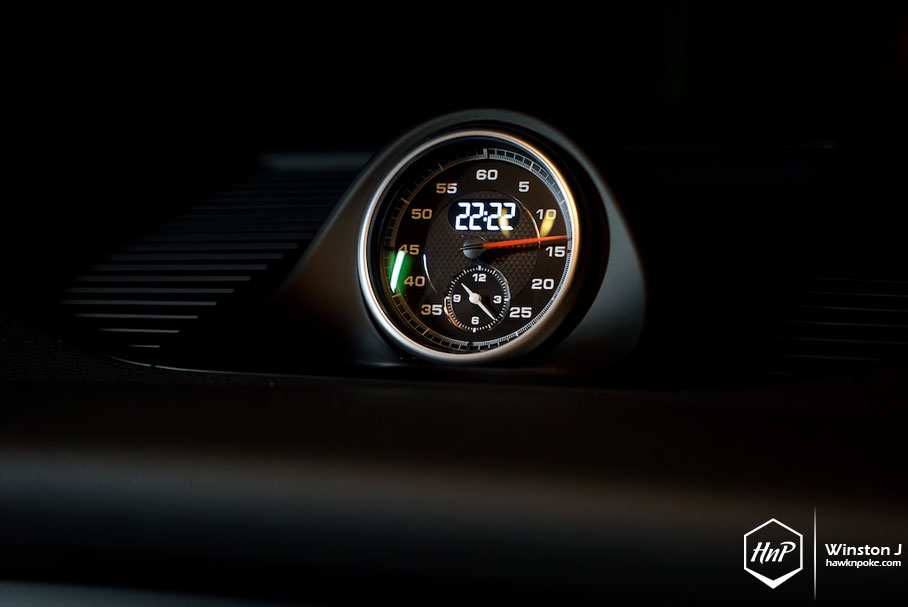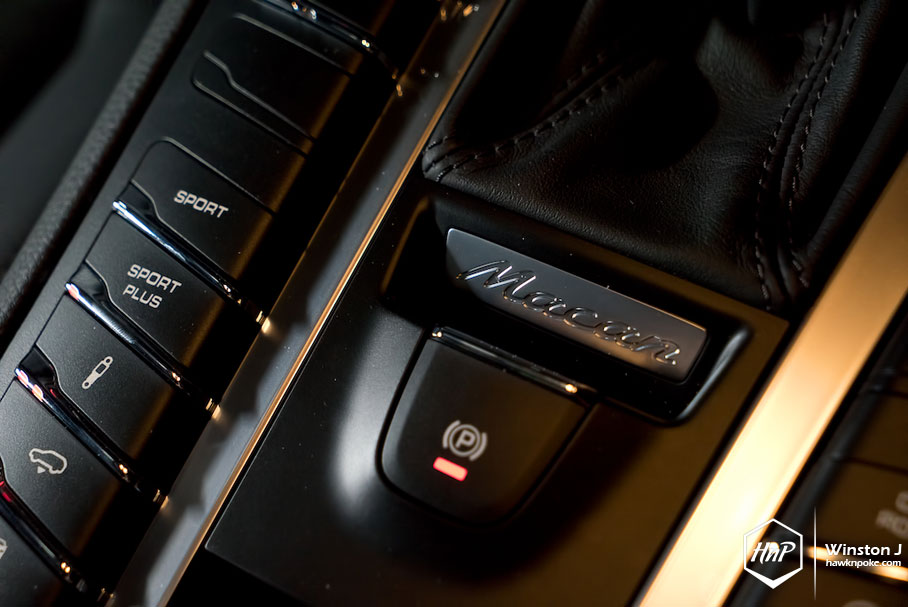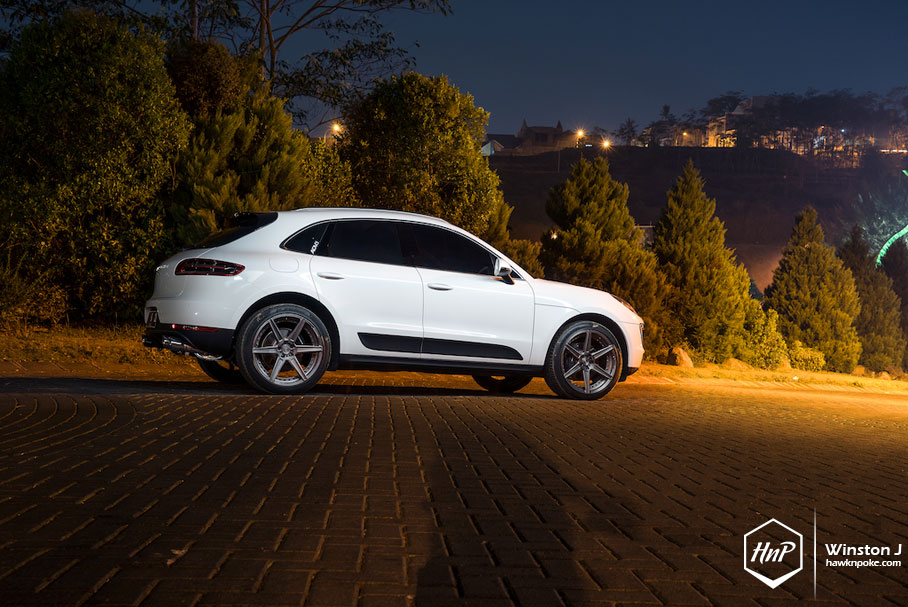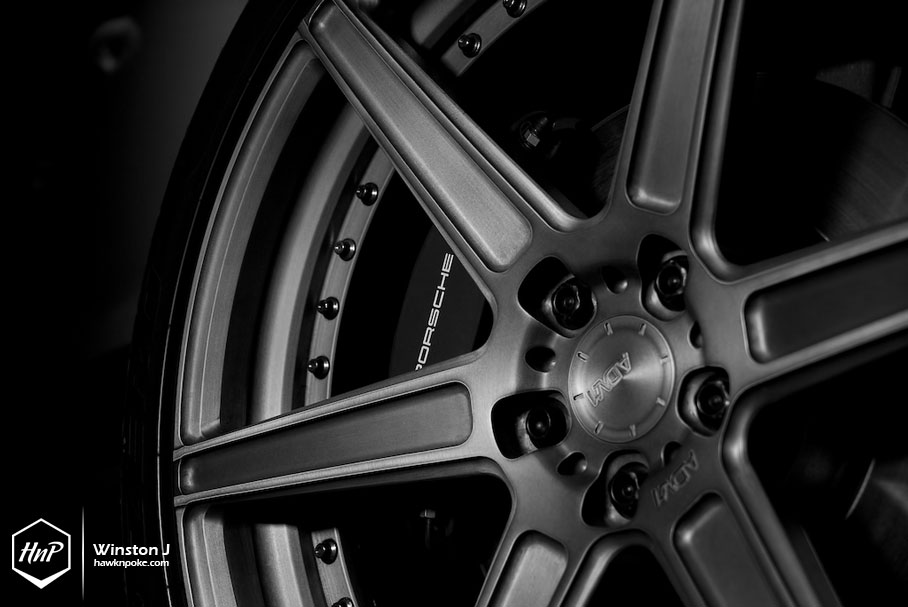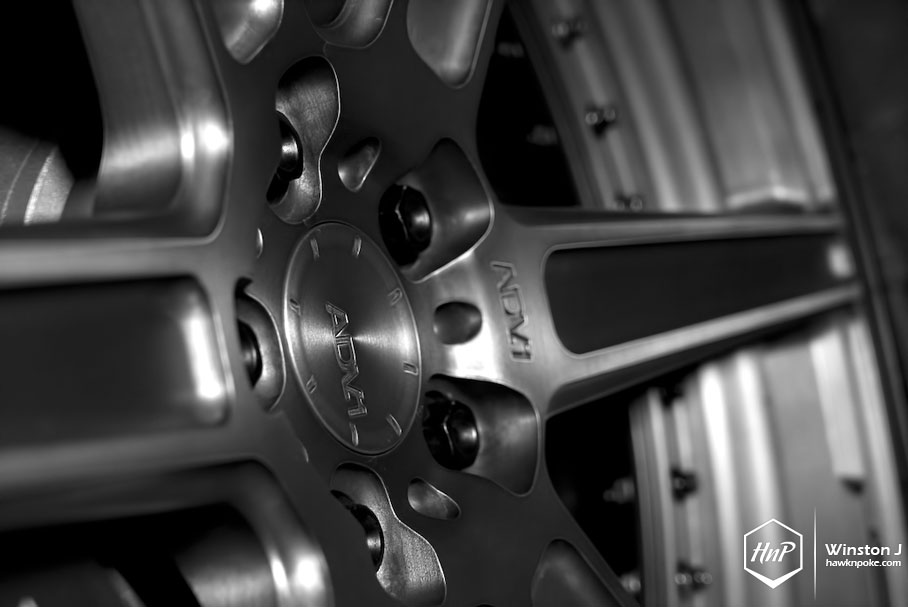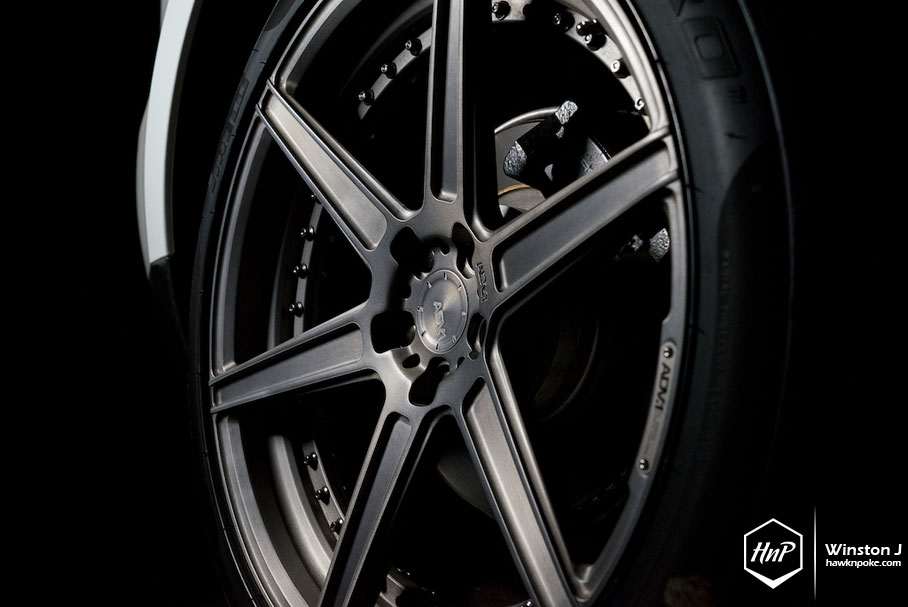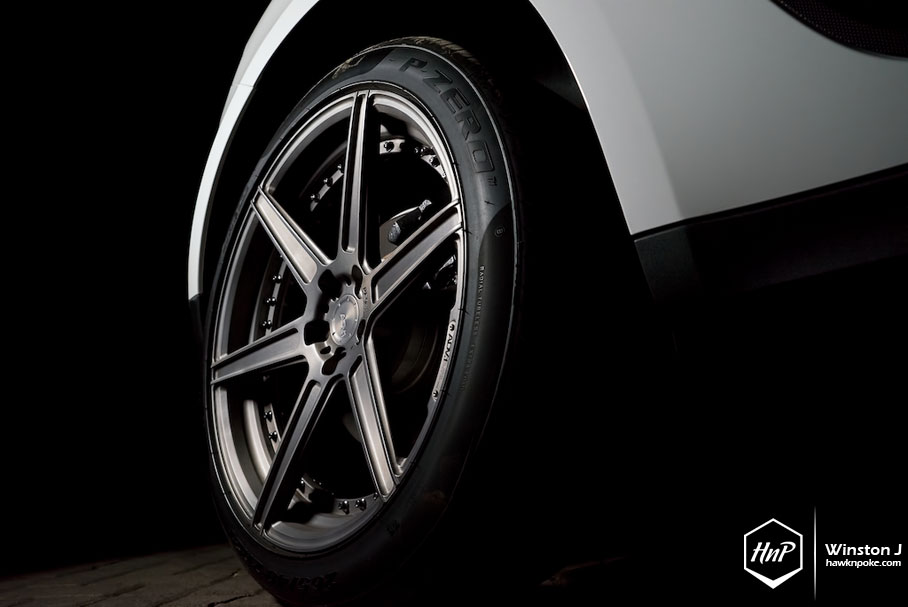 Modification Specs
ADV.1 ADV6 Monoblock 21″x9
Pirelli tires
Lowering module
IPE exhaust
Additional Infos
Photography by:
Winston J
Mobile: +6281932092426
Email: winston_jaury@hotmail.com