Color Bloom! // Porsche 911 on ADV.1
It's a happy day. Whether it'd be a job promotion, graduation day, or wedding day, it's something many will consider as a 'milestone' of happiness. Achievement, celebration and excitement of what's to come. And what's often go unnoticed within these days are the flowers presented by families and friends as their regards. Colorful, wishful and enchanting, these pure beauties further brightened up the day ever so subtly with their natural charms.
Today's 911 is in a way similar to those charms. Brightly colored, exhilarating, and packed full of excitement, it is guaranteed to forever brightens up any day, anytime the owner takes it out for a drive. And certainly, owning the iconic 911 at one's point in life is a 'milestone' achievement too!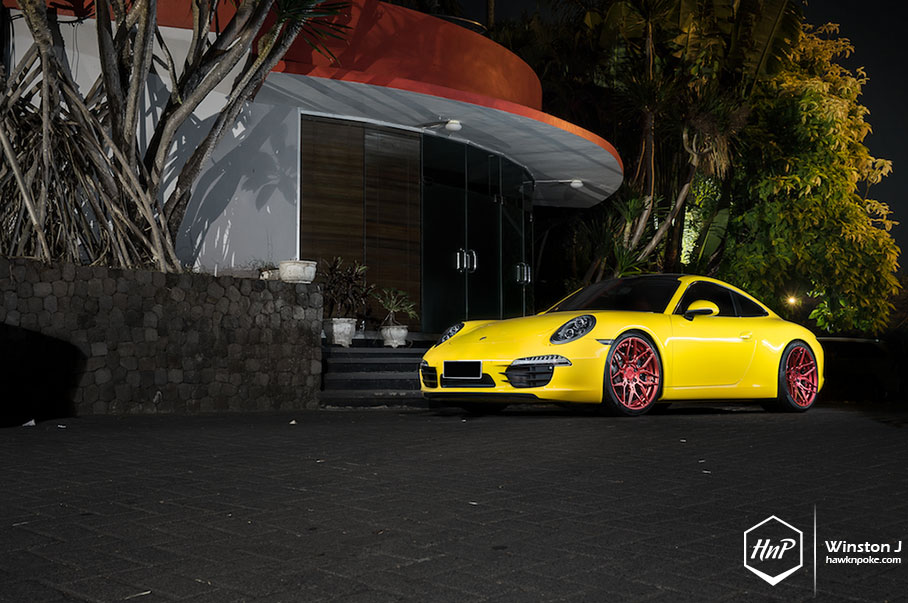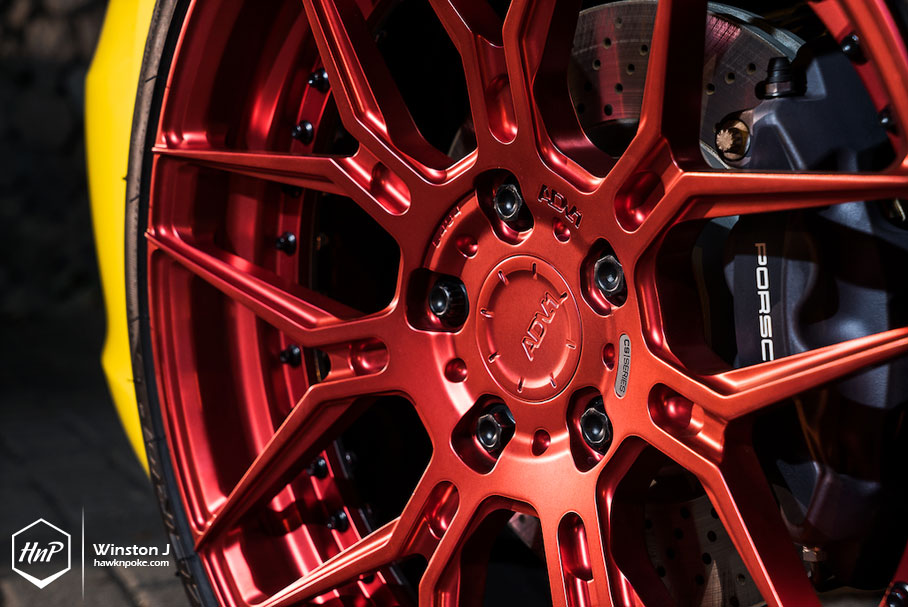 From bud to full color-bloom. Taking a stock 911 as a starting point, today's Malang-bound sporty coupe has been upgraded with rather noteworthy aftermarket parts. The polished matte red wheels you've been adoring was produced by none other than ADV.1 wheels, one of the world's most popular wheel manufacturer to date. These detailed concave face and technical spokes belong to their ADV7 wheel design, perfectly suited to the 911's fender wells and good-looks. Further amplifying the Carrera's sporty silhouette is a set of Vorsteiner carbon fibre front lip, rear diffuser and rear spoiler. Meanwhile, the exhaust department has been overthrown by Akrapovic's high quality offering.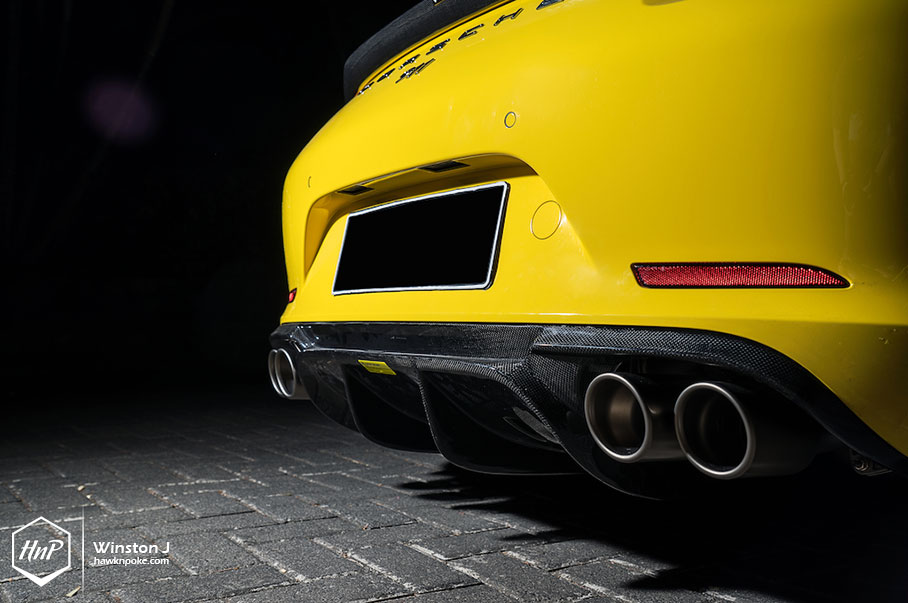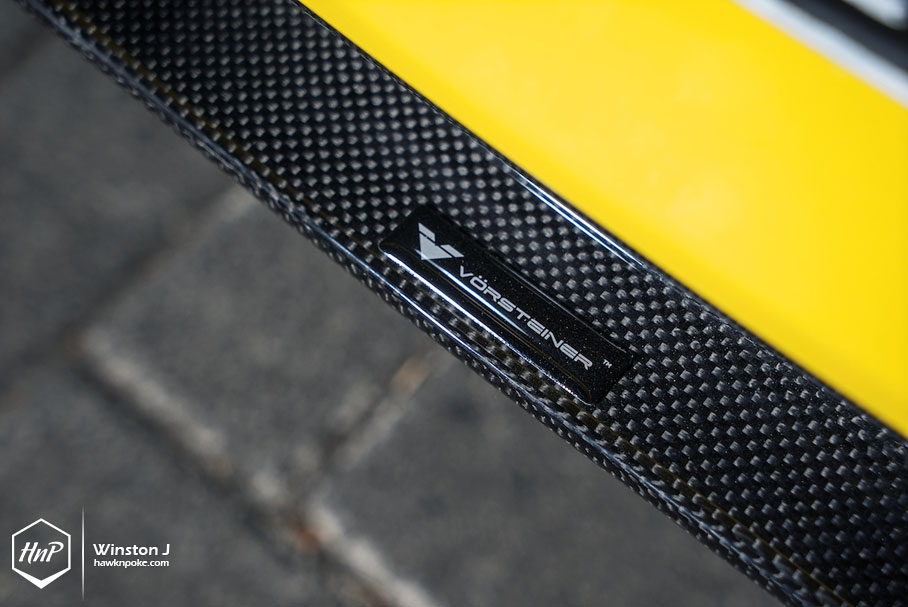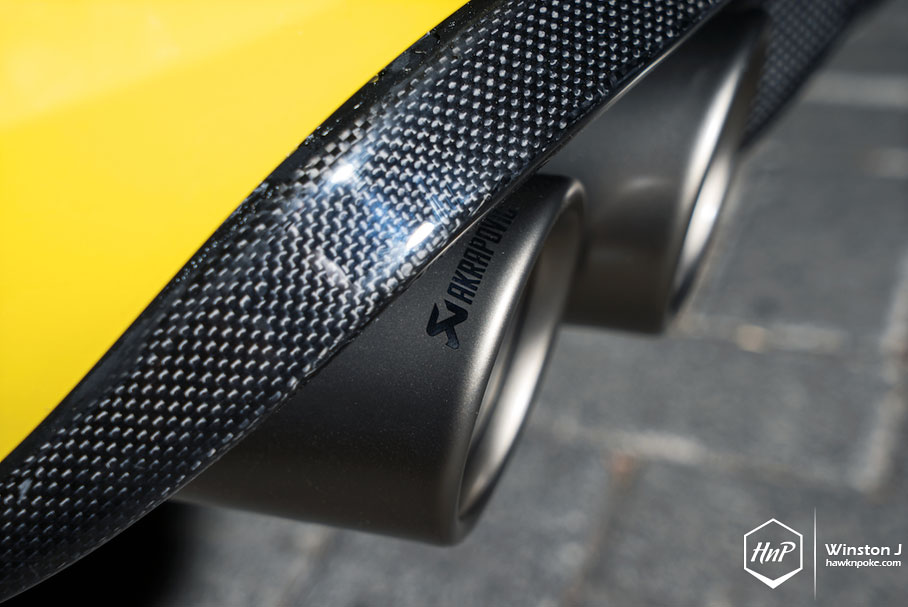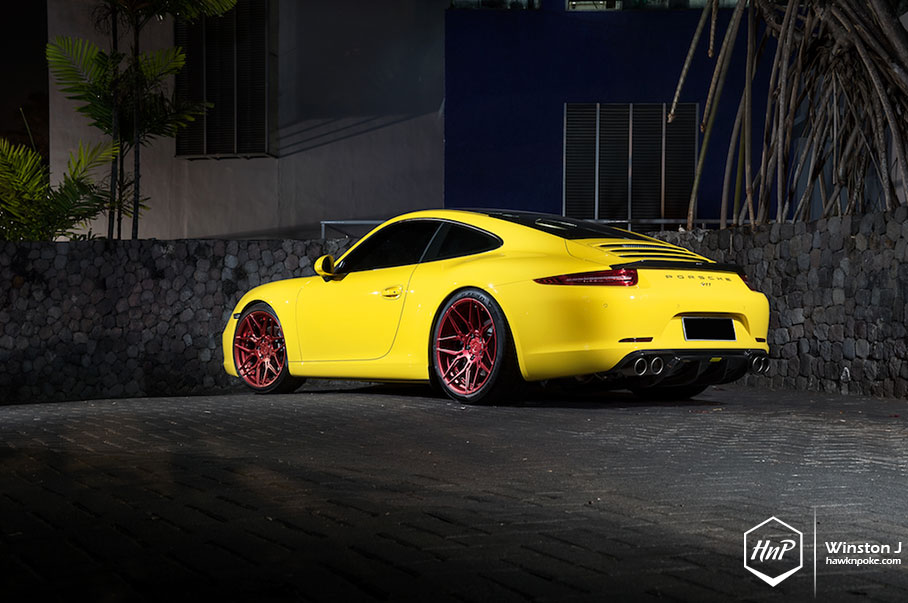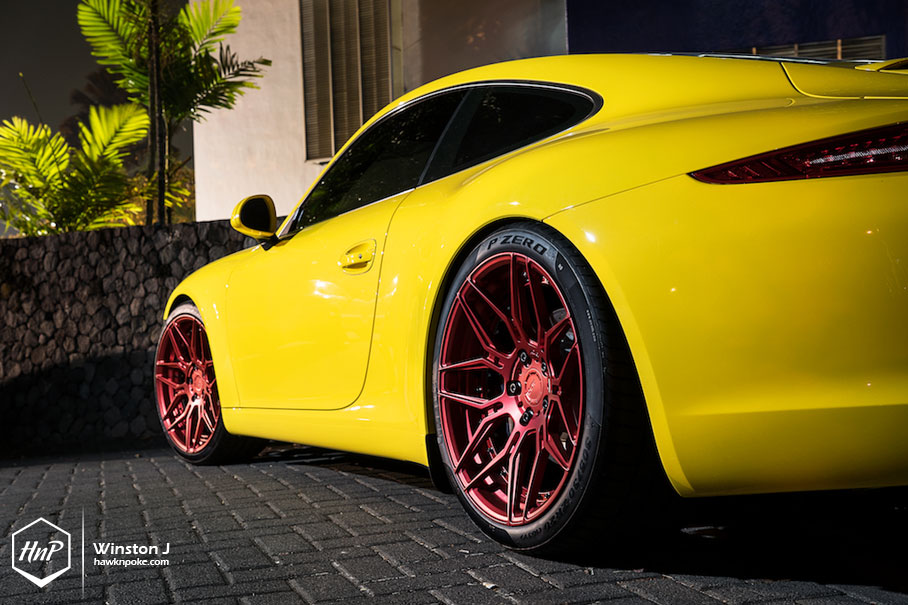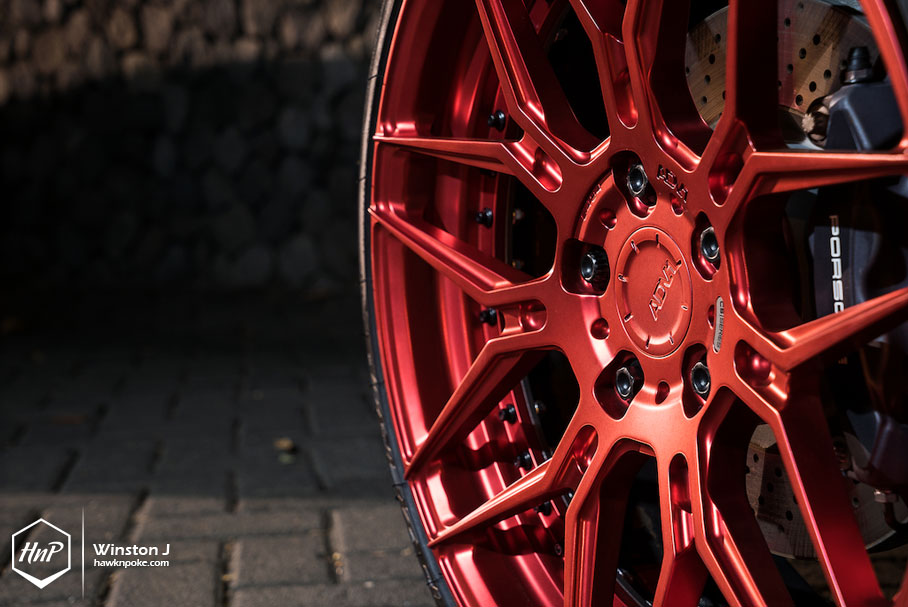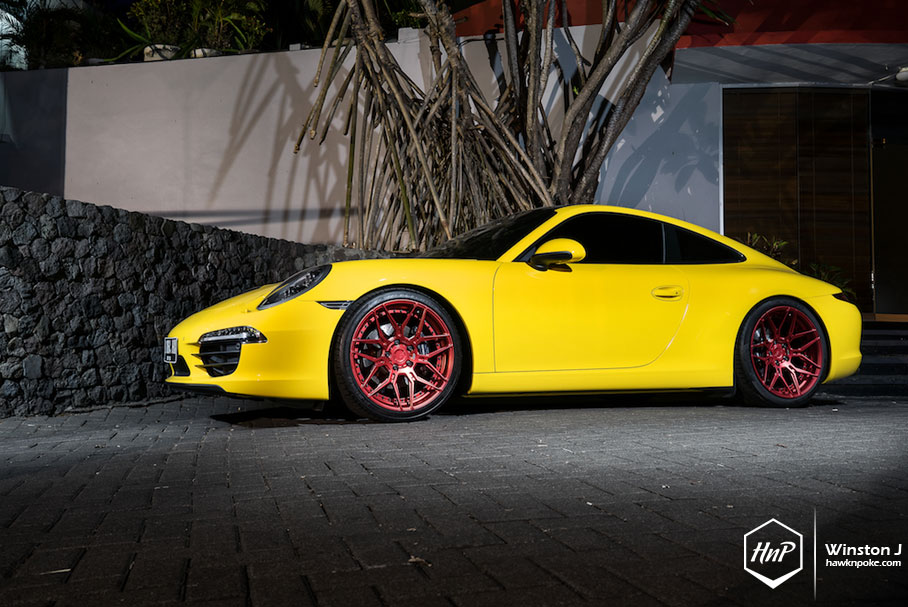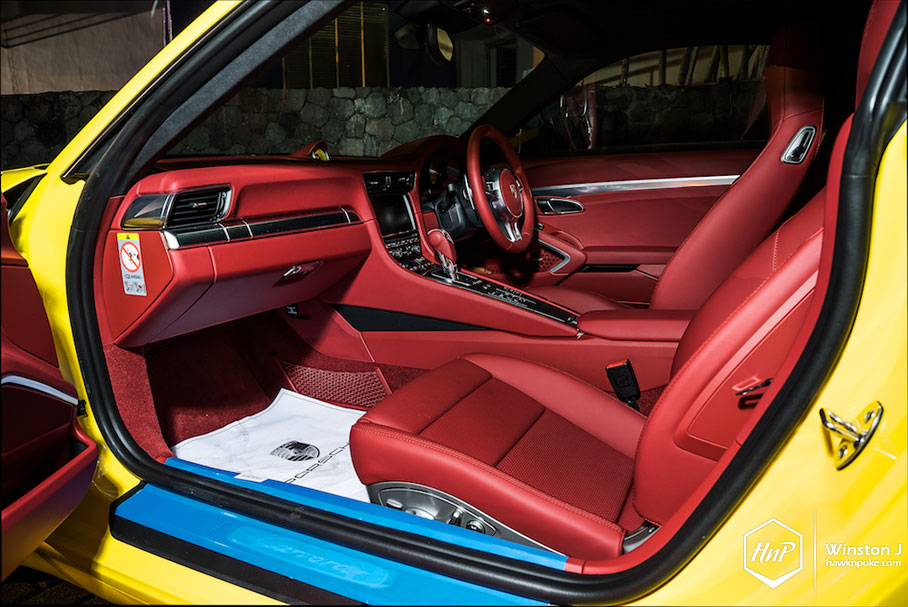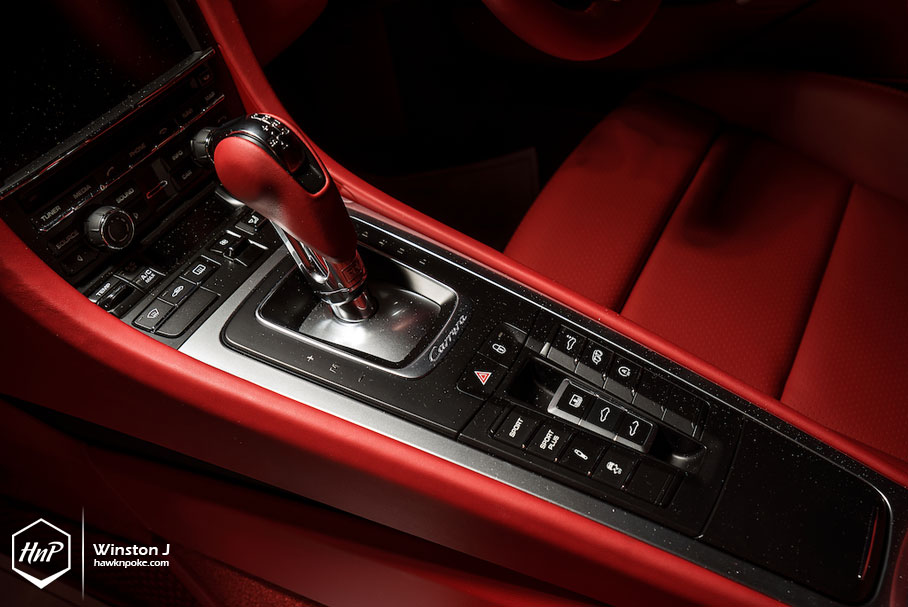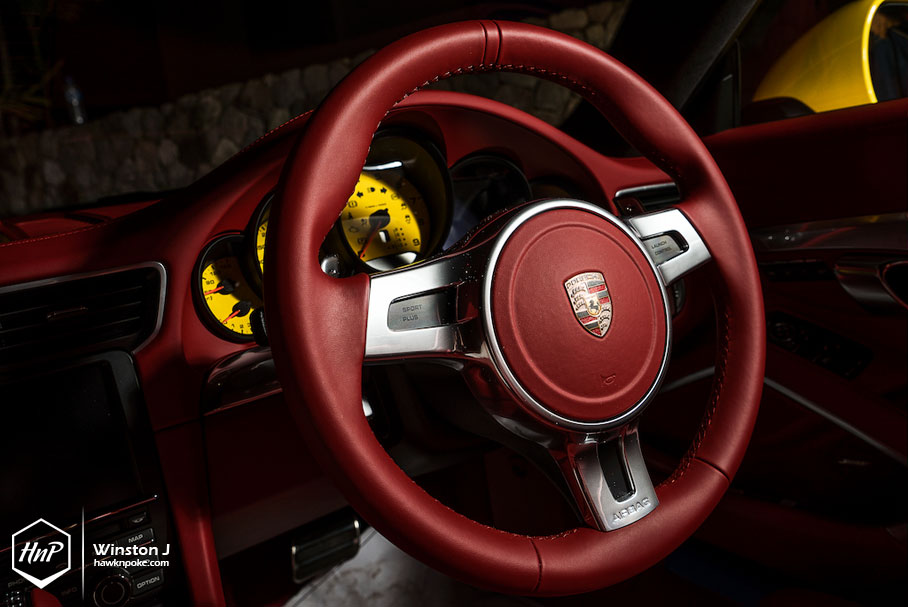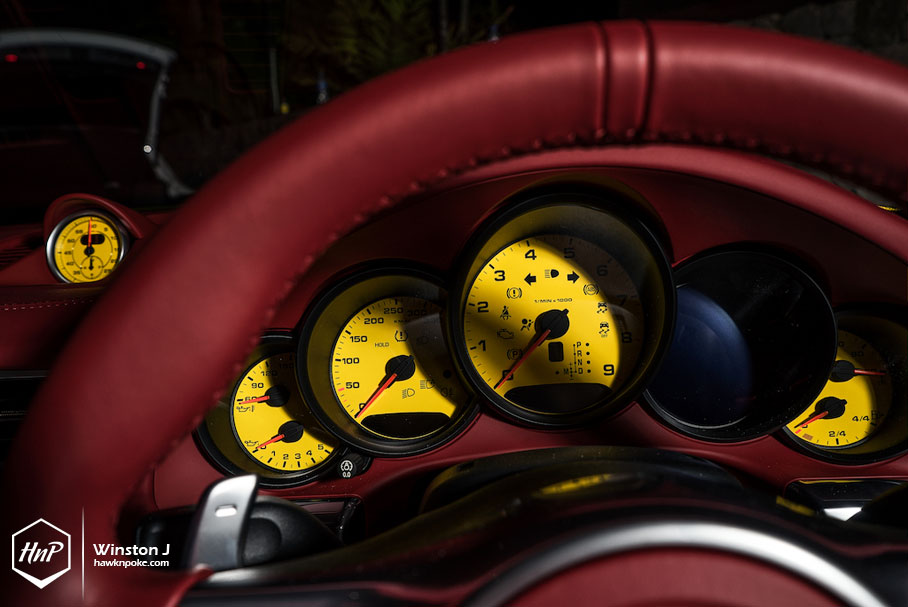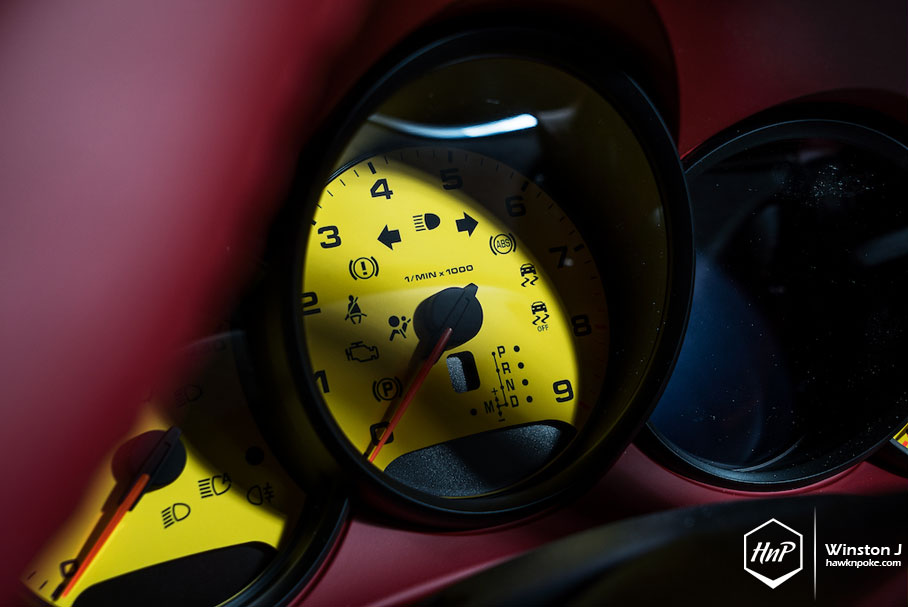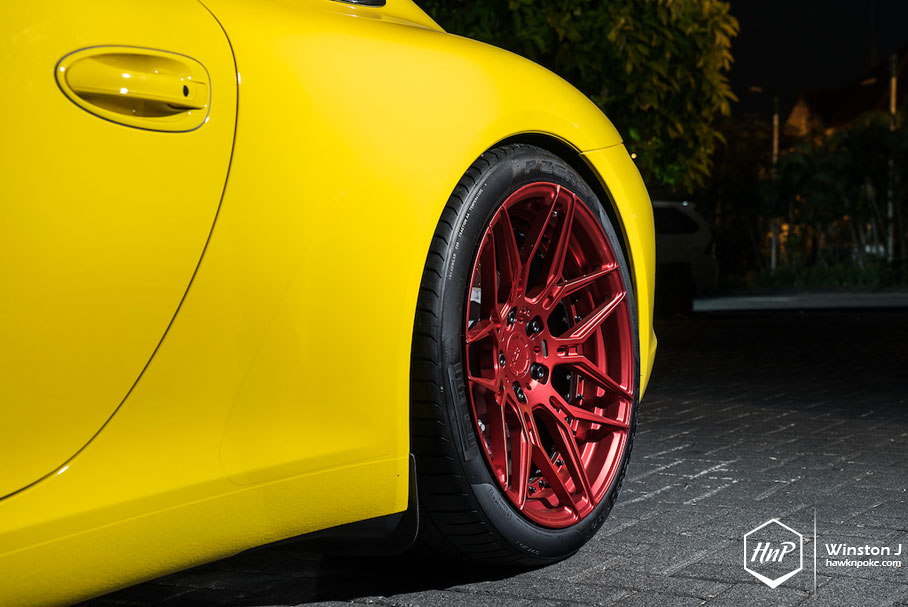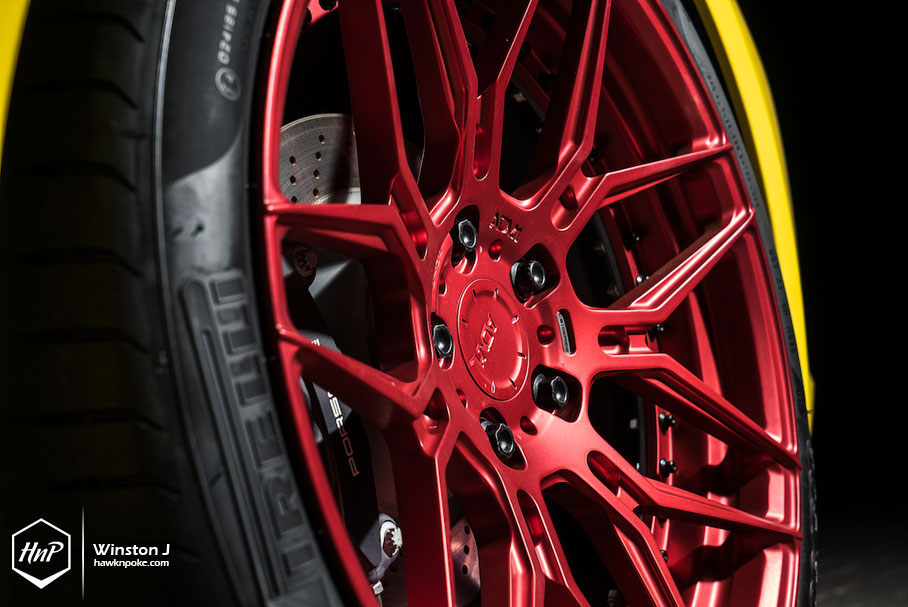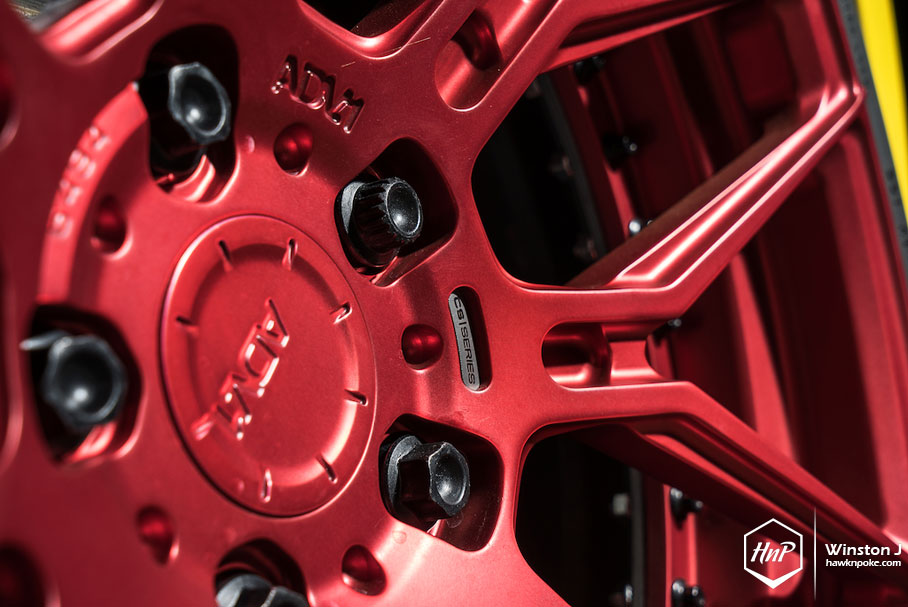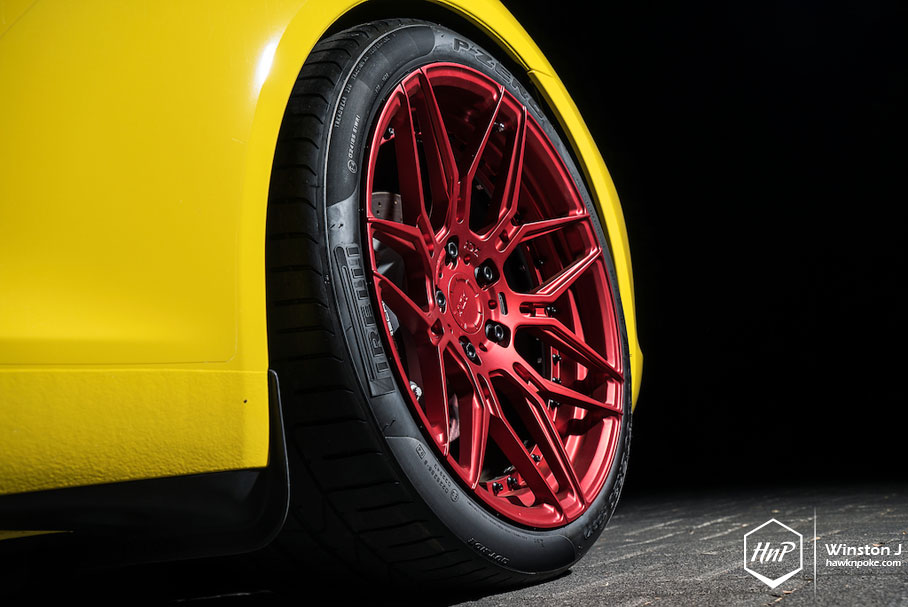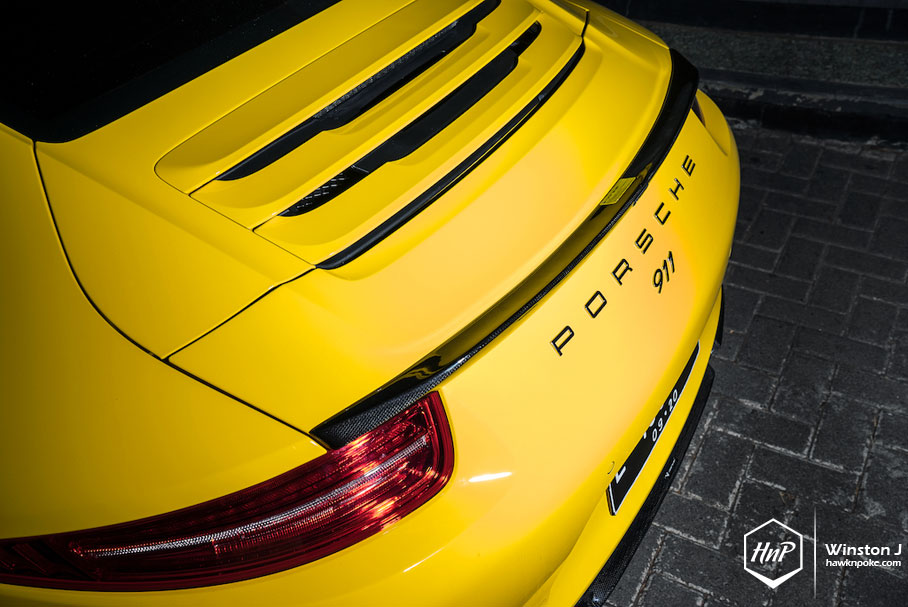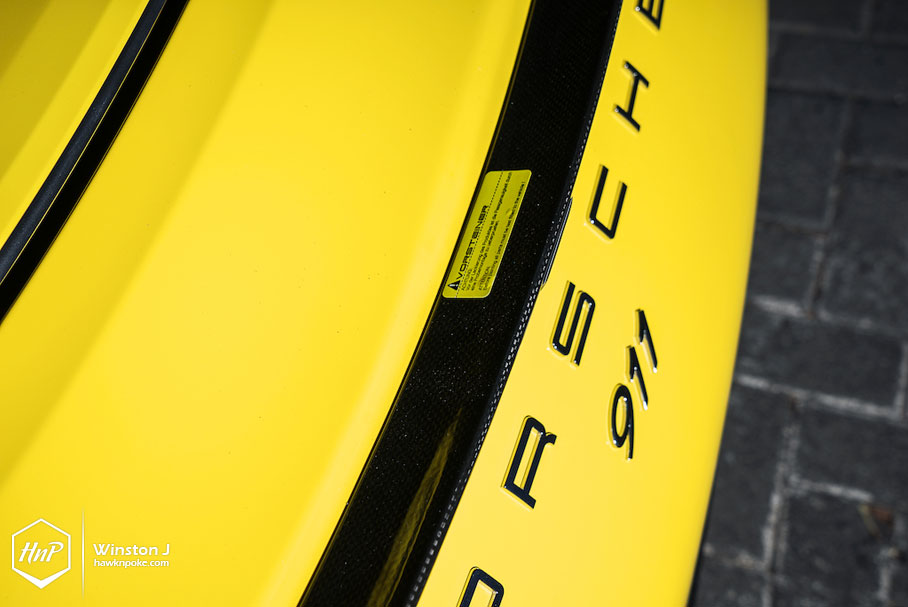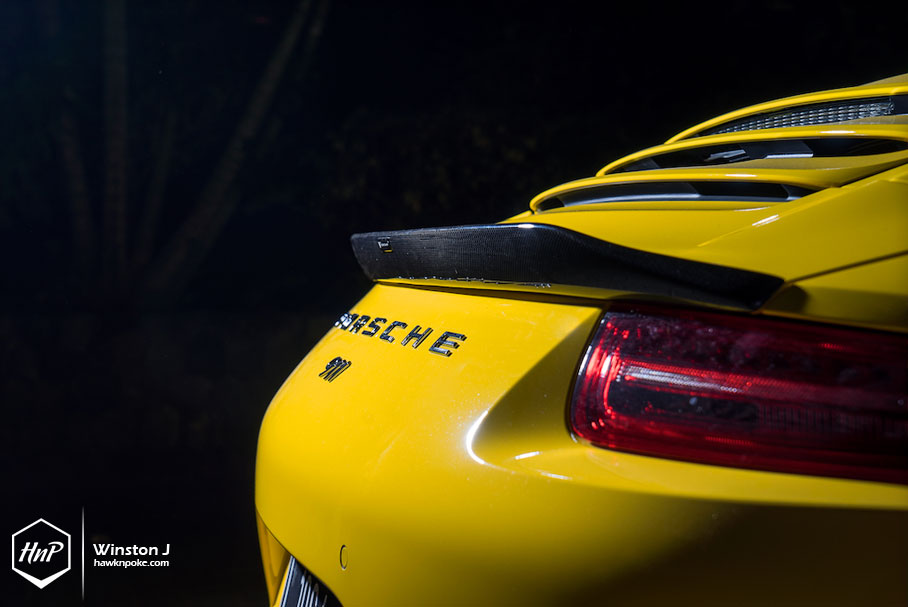 Modification Specs
ADV.1 ADV7 MV2CS 20″x9-12 polished matte red
Vorsteiner carbon front lips, rear diffuser and rear spoiler
H&R Springs
Pirelli P ZERO 245/35 305/30
Akrapovic exhaust
Additional Infos
Photography by:
Winston J
Mobile: +6281932092426
Email: winston_jaury@hotmail.com