Oddly Sporty // Mercedes-Benz GLE450 AMG Coupe on Vellano
The time is now, for even SUVs to be given the four-door coupe treatment. First started by the CLS Coupe of Mercedes-Benz, where an E-Class platform was given a sleeker, lower and much more stylish silhouette, the four-door coupe styling has now ventured into the lands of compacts sedans (CLA, for example) and SUVs (X6 and GLE Coupe). Compared to the 'standard' GLE, the GLE Coupe reflects a substantially different personality given its lower roofline and 'coupe' style c-pillars. Much sportier and more aggressive. Powered by a twin-turbo 3.0L AMG-tuned engine, it becomes even clearer that the GLE450 AMG Coupe has been designed by Mercedes-Benz only for the most sophisticated buyers out there.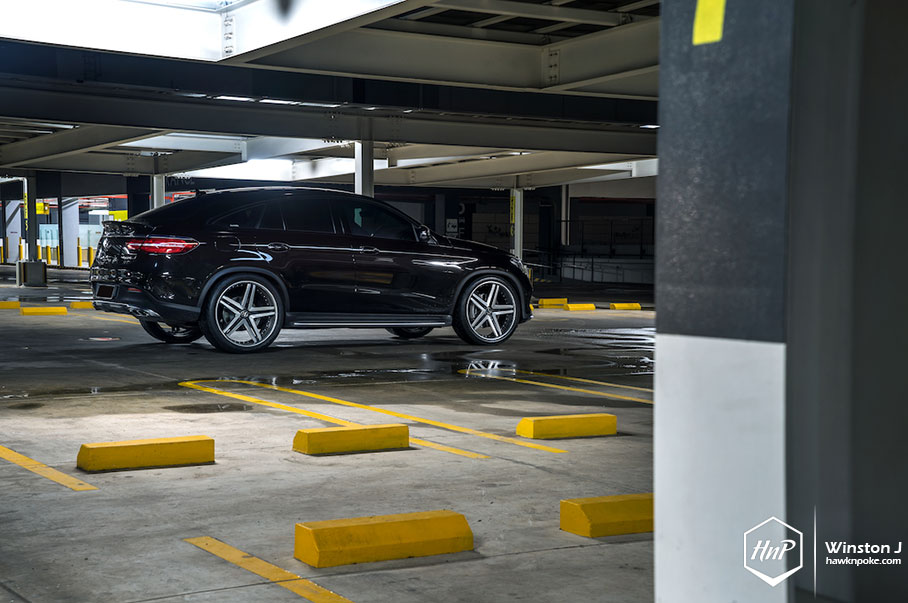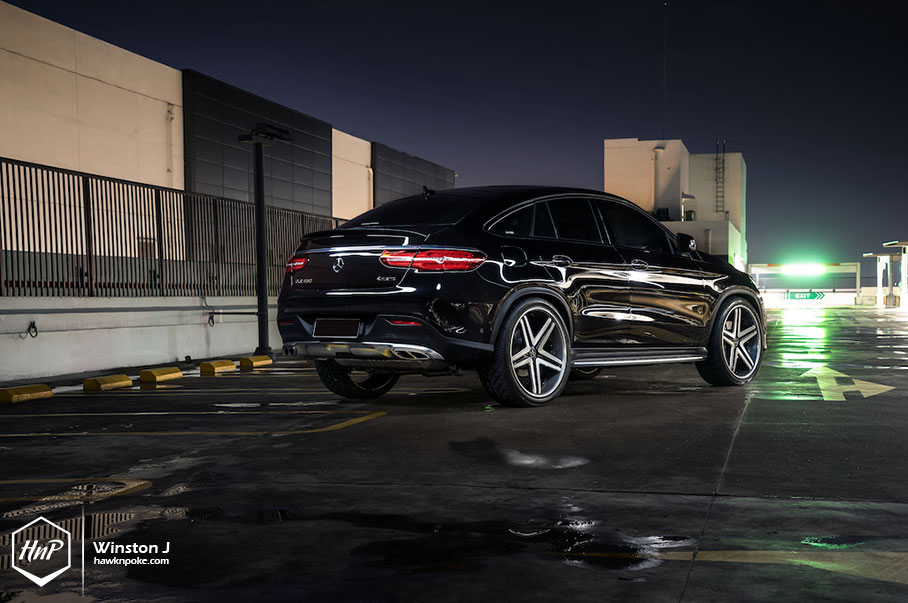 Looking at these pictures on your computer screen might've given you a false perception of the coupe's dimension. Its rounded organic-styling and almost-absent SUV rear-line indicates a proportion most often found on sports cars. Yet here it is actually almost 5-meters in length in person (4.89 meters, to be precise), even longer than the current ML you often see on the streets (it's 4.8 meters)!
So, given its enormous dimensions, does it actually perform up to its 'AMG Sport' and 'coupe' expectations?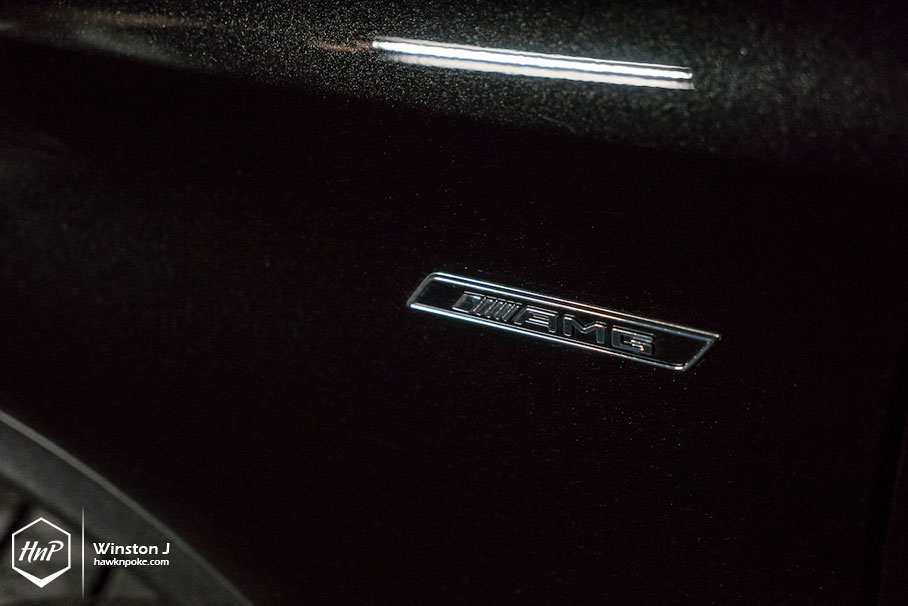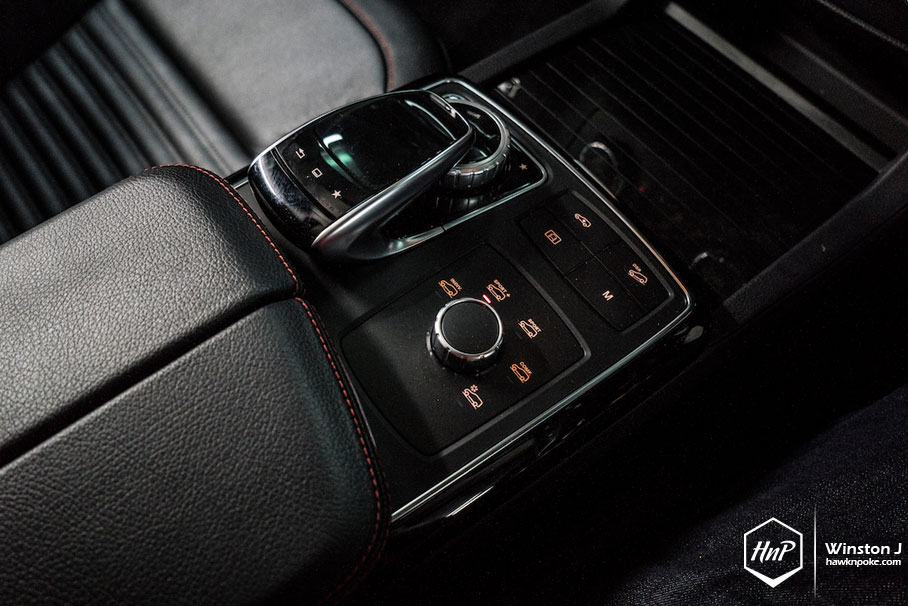 Equipped with performance-oriented driving modes (Sport and Sport+), the GLE450 AMG has been trained to become a car of many personalities. At 'Comfort' mode, for example, driving the GLE Coupe around felt as pleasant and effortless as driving any of Mercedes's sedans. Yet turning the dial into 'Sport+' mode will automatically adjust its air-suspension, transmission, exhaust, steering and throttle system into a truly AMG Sport-worthy performer. Accelerations become more instant, high-speed runs become more stable thanks to lowered air-suspension and exhaust pops-and-crackles are eminent on every aggressive shifts. Exhilarating.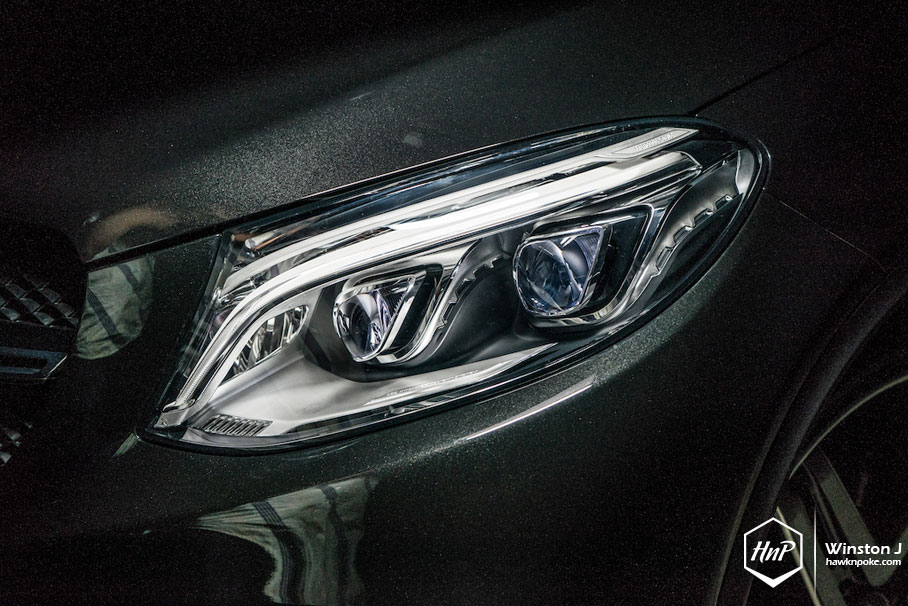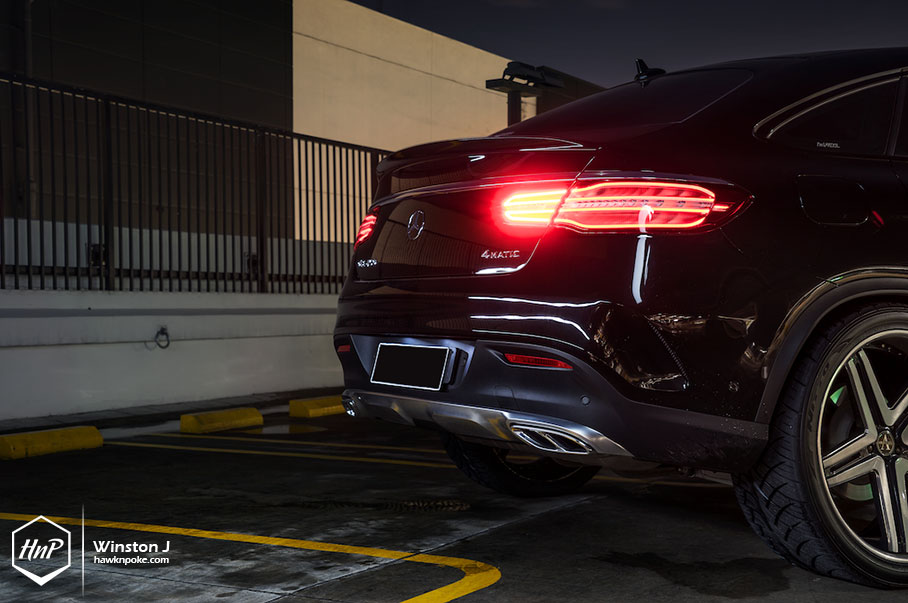 Today's GLE450 Coupe is one of the very few that have landed here in Indonesia, a very rare sight on our streets. Yet here it is the owner having already equipped his prized possession with a gorgeous set of Vellano wheels. Forged in construction with a unique wide-lip and concave-face combo, these jewels have very well been suited to the coupe's flamboyant personality.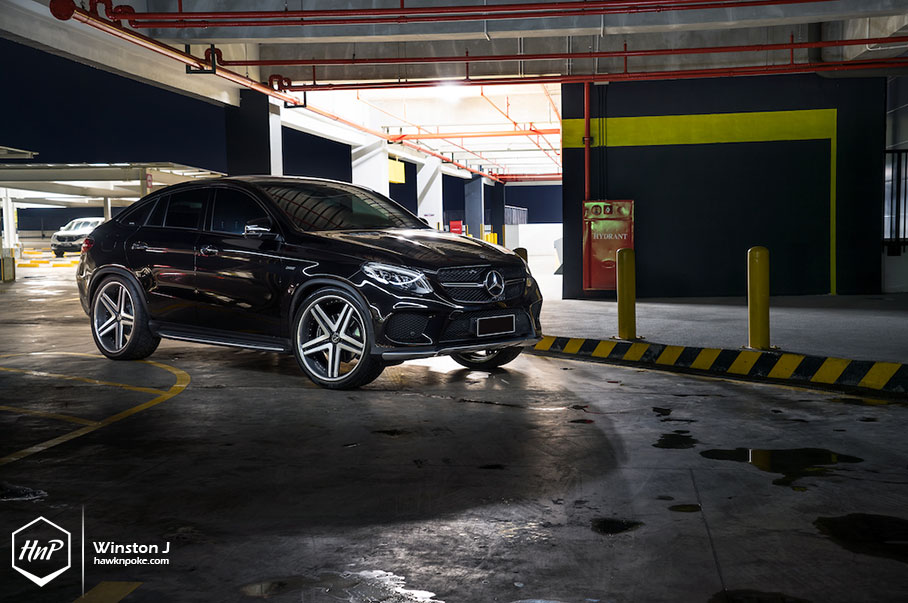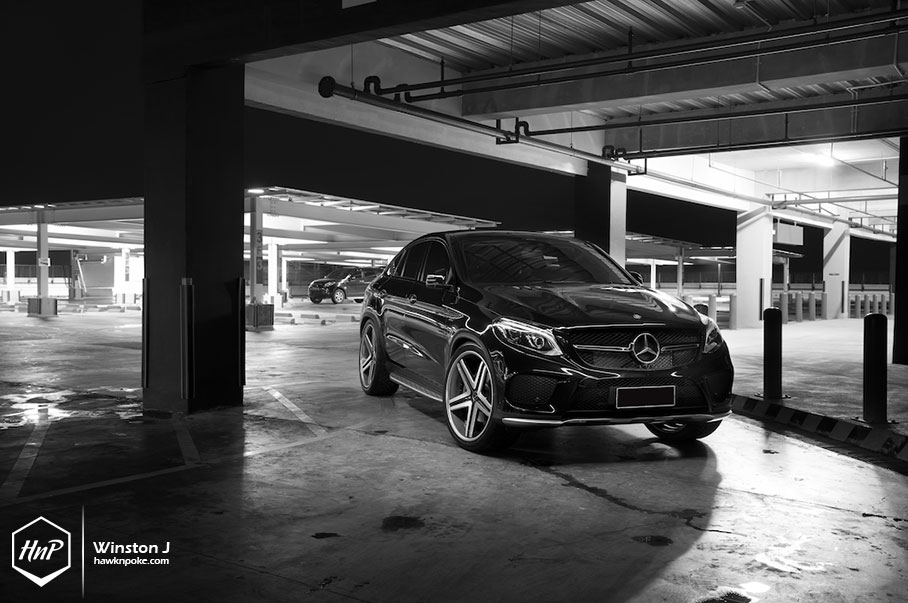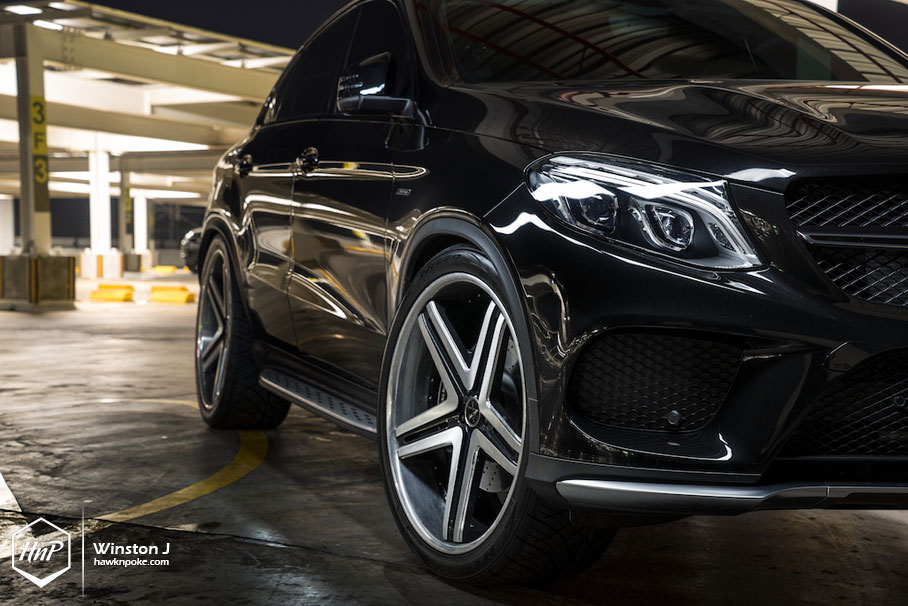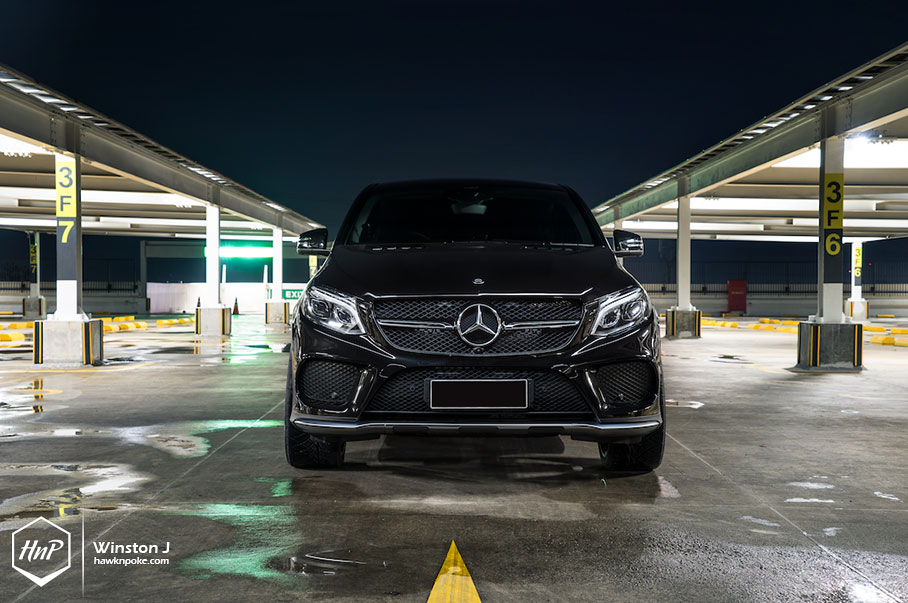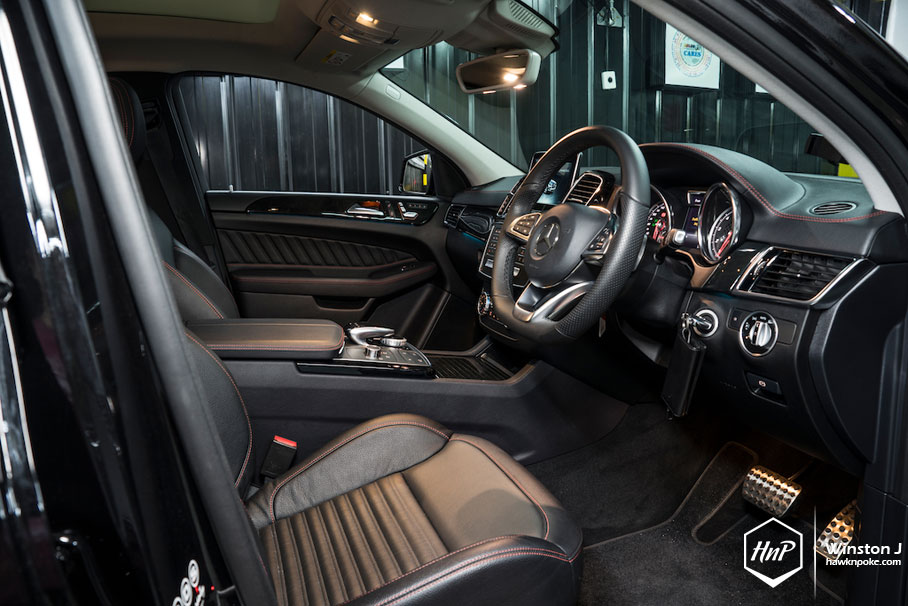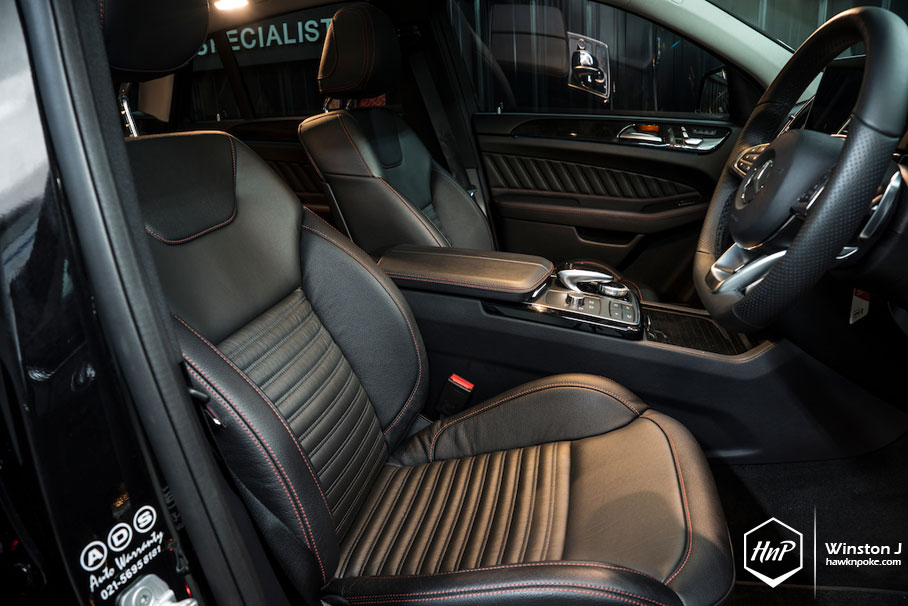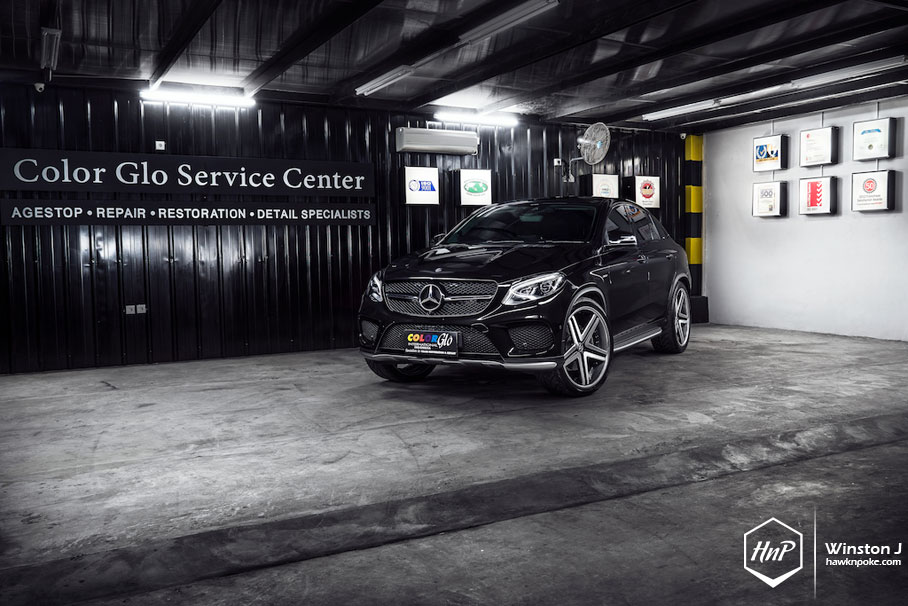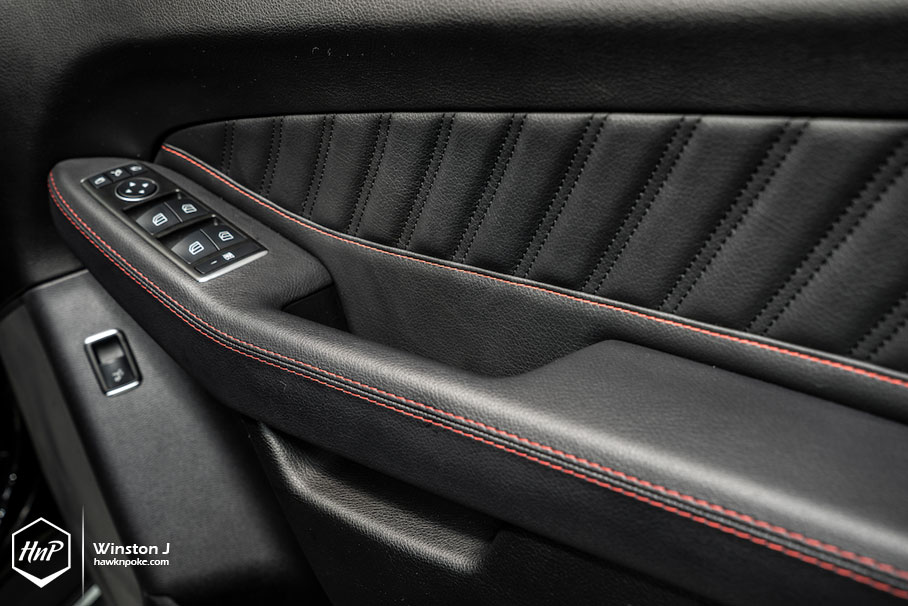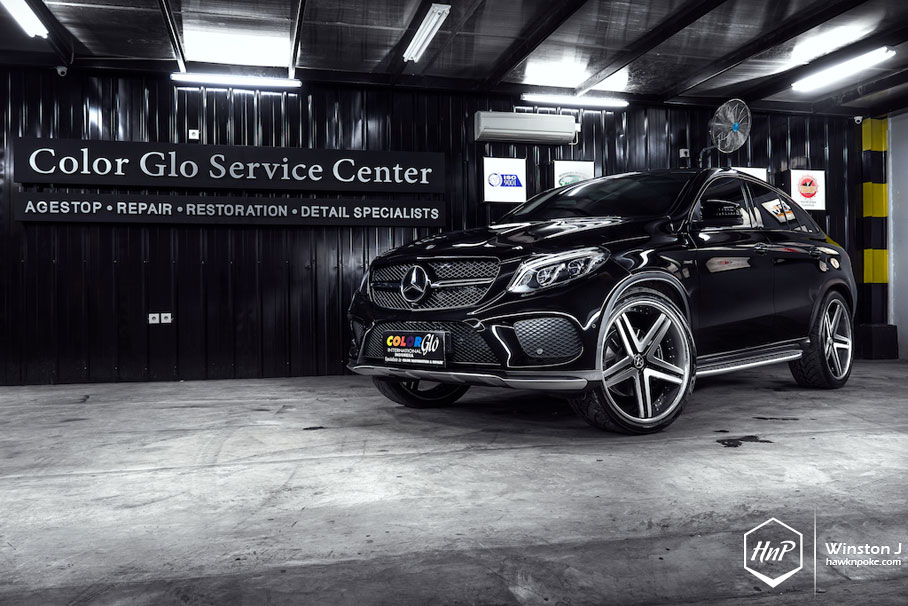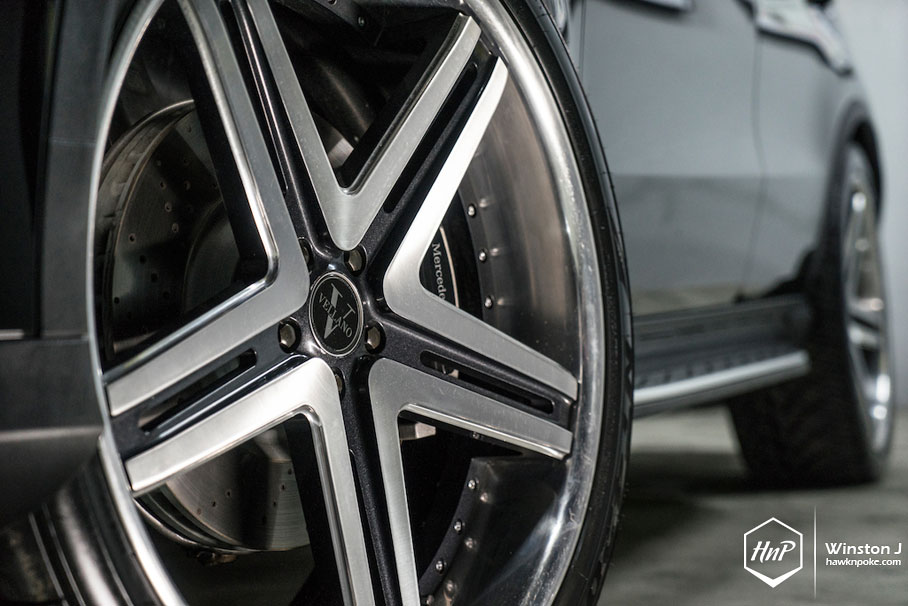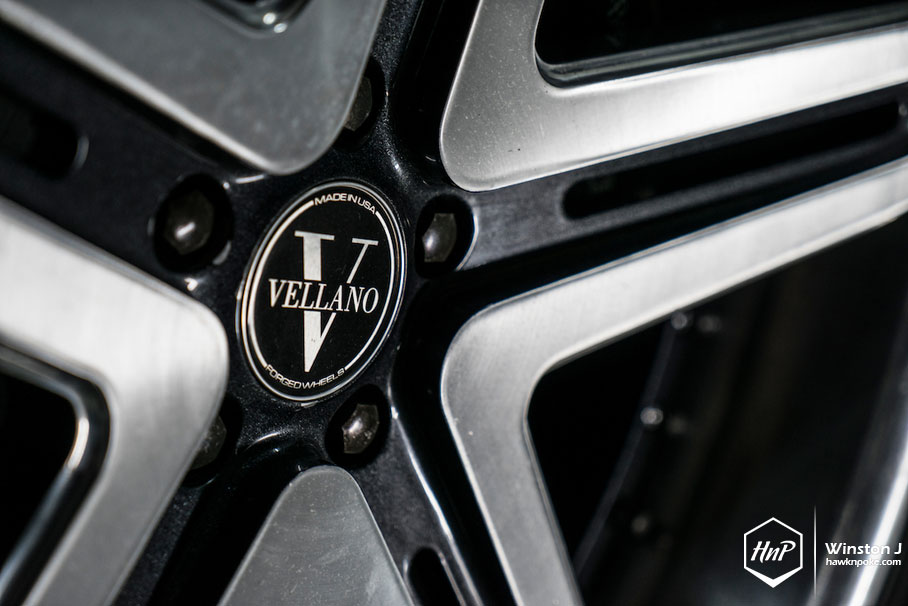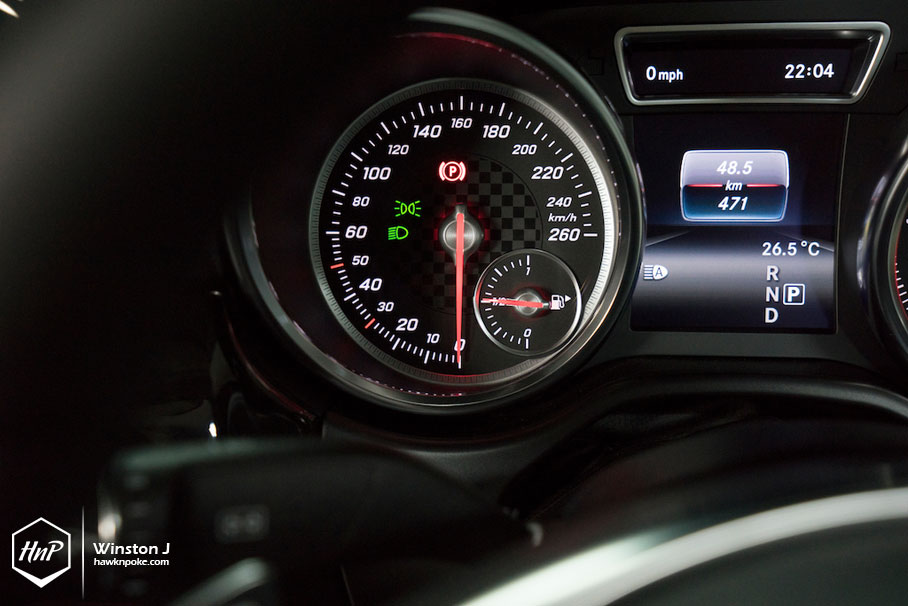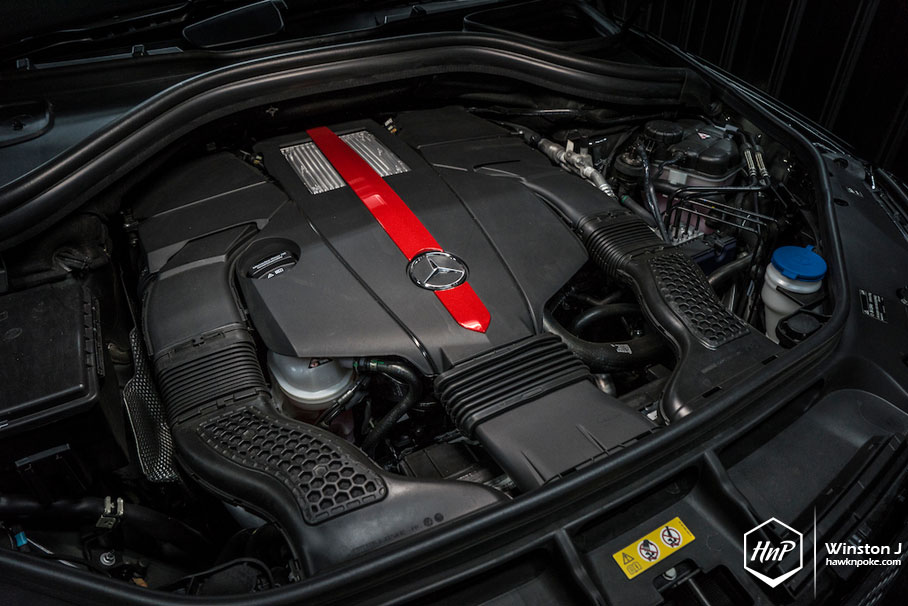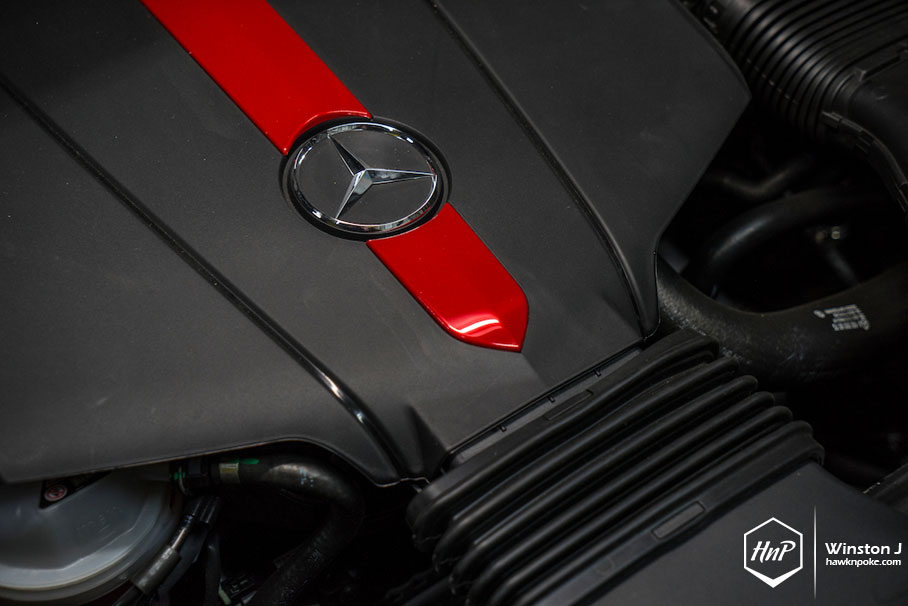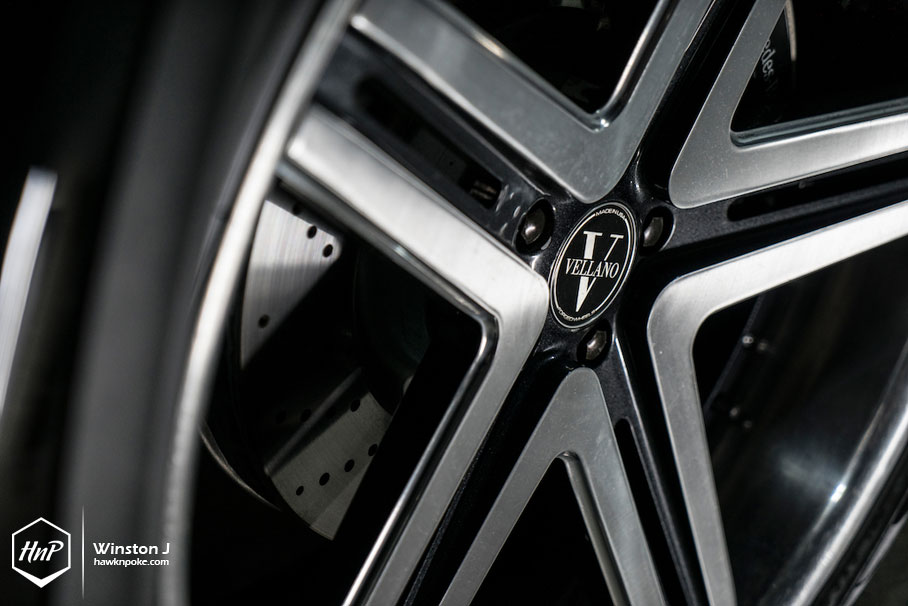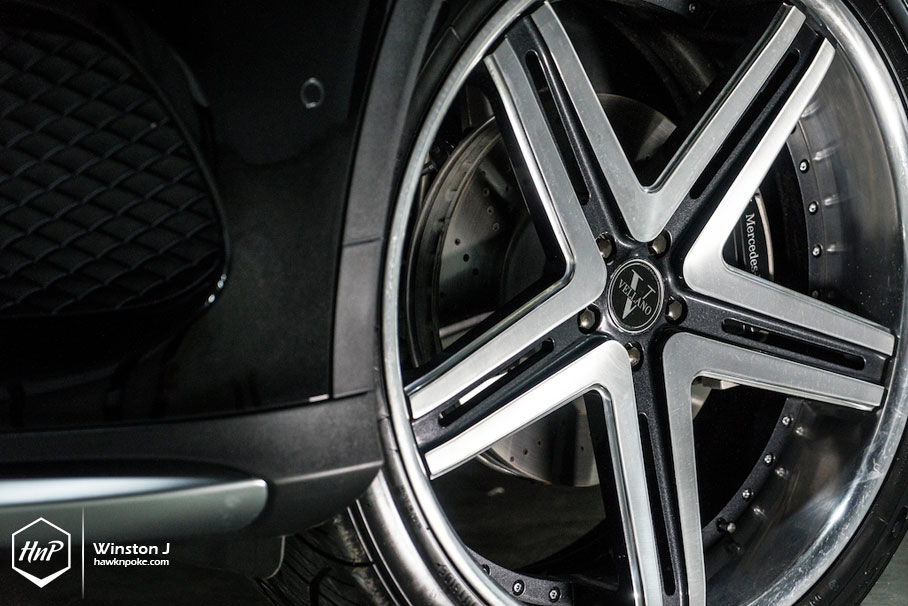 Additional Infos
Photography by:
Winston J
Mobile: +6281932092426
Email: winston_jaury@hotmail.com