Deceptively Quick // Mercedes-Benz E400 AMG on BC Forged
Ever occurred to you that in a single car-brand there's always a coherent interior/exterior feels among its model lineup, despite different body styles? That is something called as a design language, an image of self-impression that every car manufacturer uses to win buyers' hearts. From the GLE450 AMG we posted several days ago to this saloon-body E400 AMG today, we've been presented with these powerful Benzes with very elegant exterior stylings.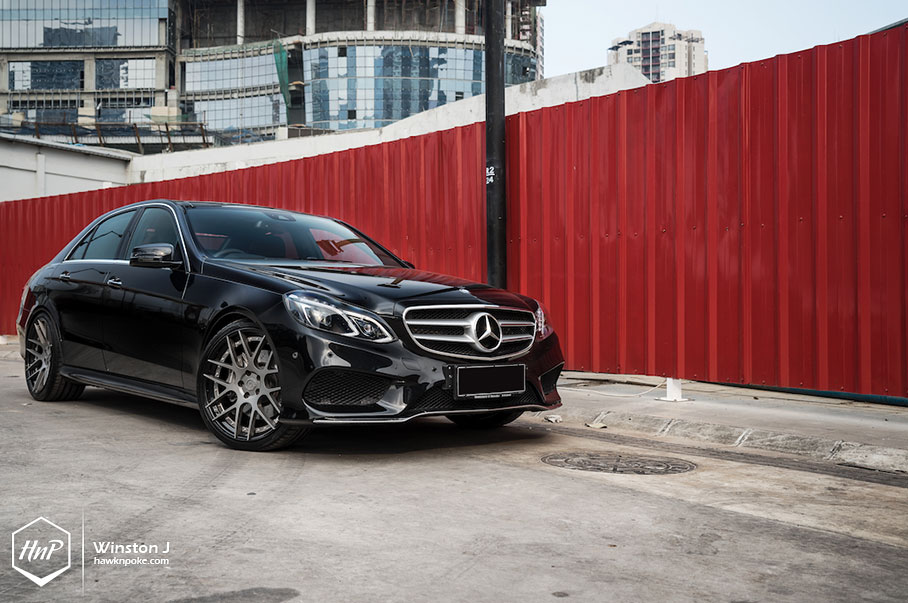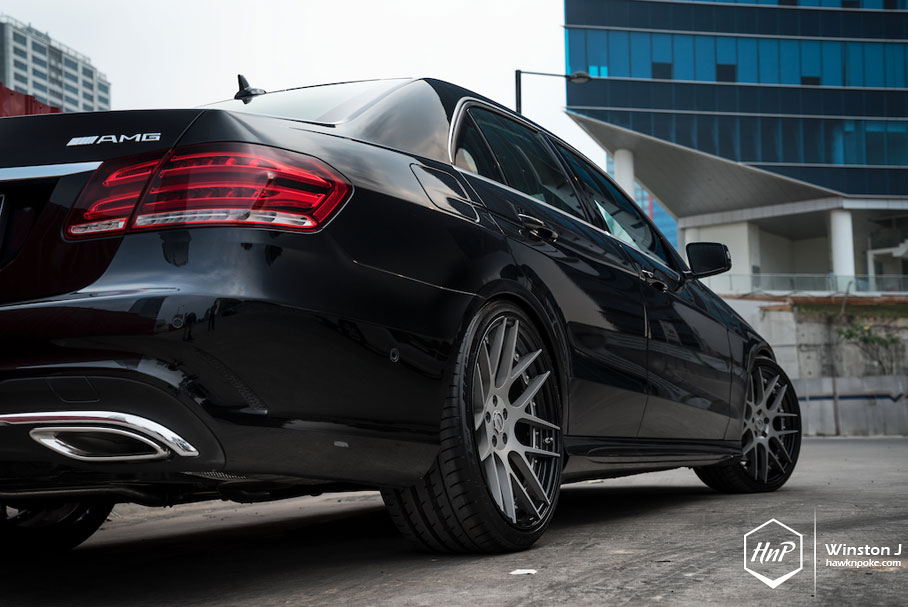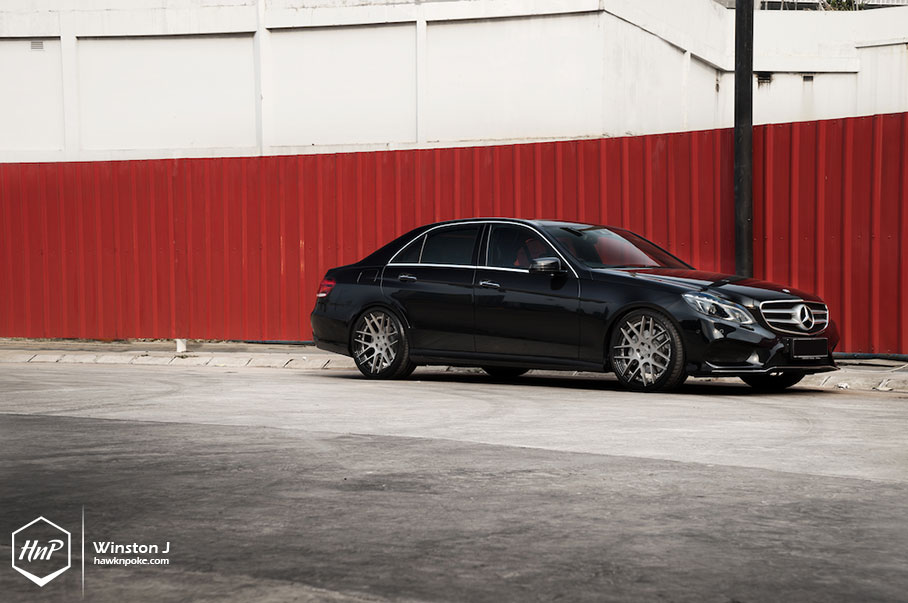 In order to infuse one brand's persona into its products, coherent design languages come into play. Aiming to give its line of exclusive automobiles a unique but consistent image, Mercedes-Benz has successfully allocated its comprehensive set of materials, colour schemes, silhouettes and exterior cues into different body styles. Yet they're all very organic, essentially elegant and always undeniably luxurious.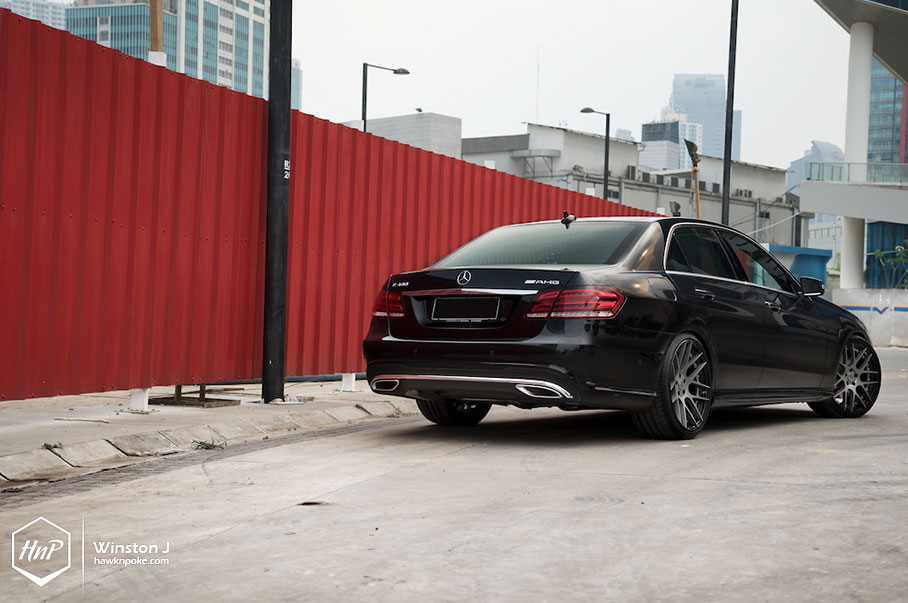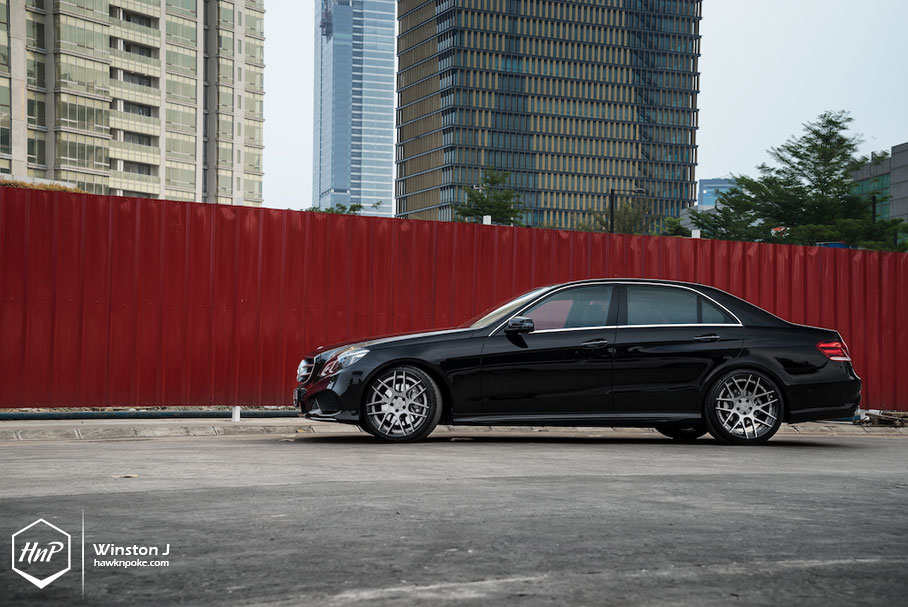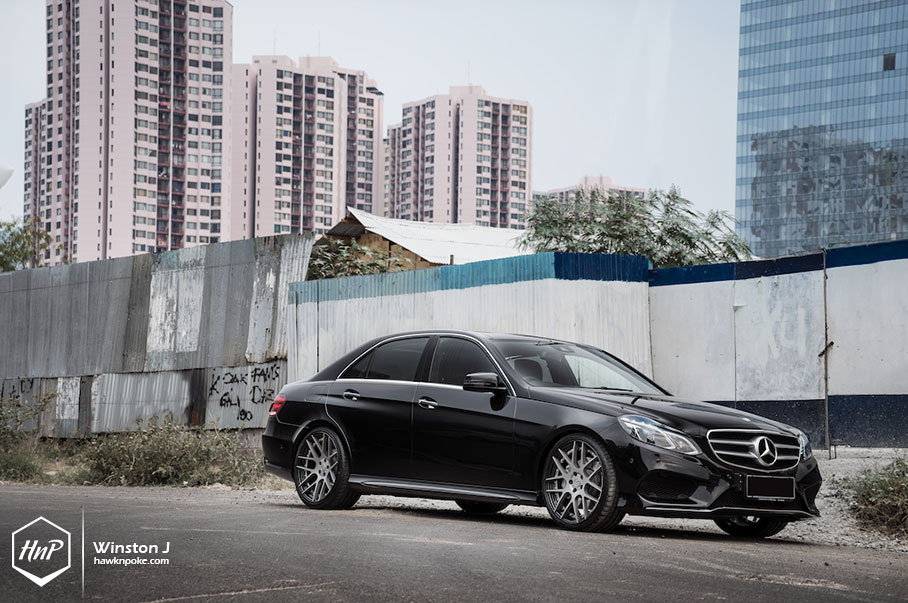 When the fourth-generation E Class first hit the market in 2009, it featured a somewhat blocky (less-organic) feel in most of its shapes, much like a sculpted diamond. This time, though, the company has revealed a facelifted model which goes in-line with Mercedes' new 'Sensual Purity' design language. More curves, less formal and undeniably inspired by living things instead of rocks, the new E Class captivates the younger buyers at heart.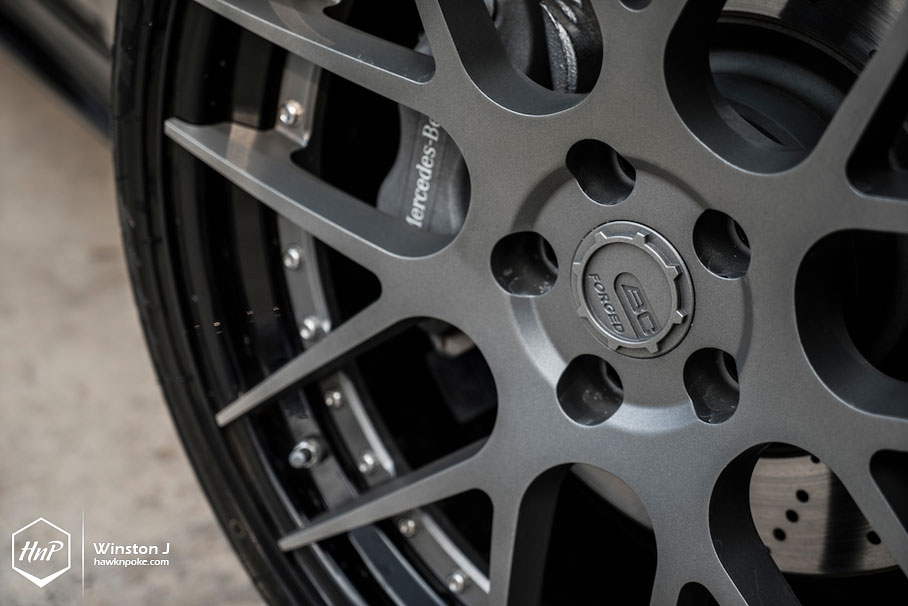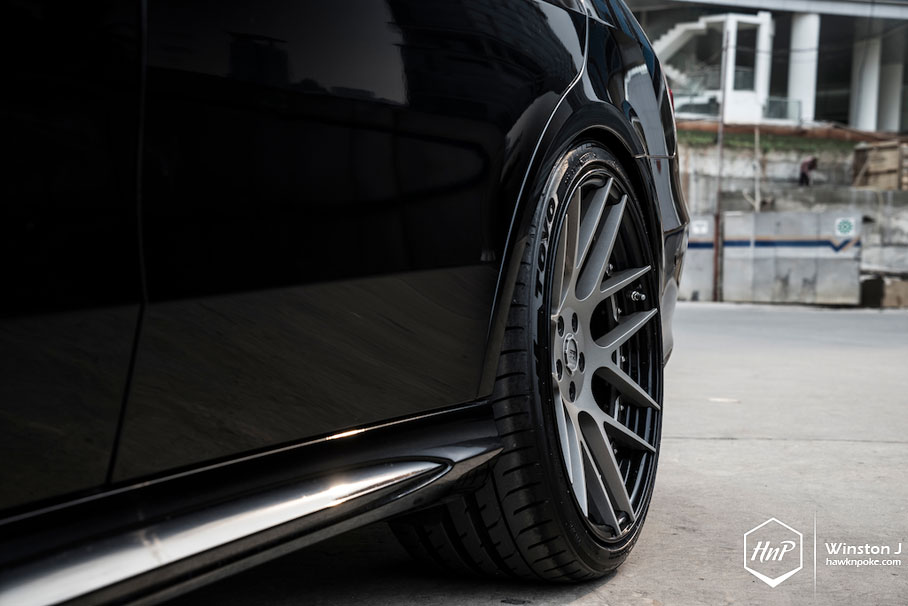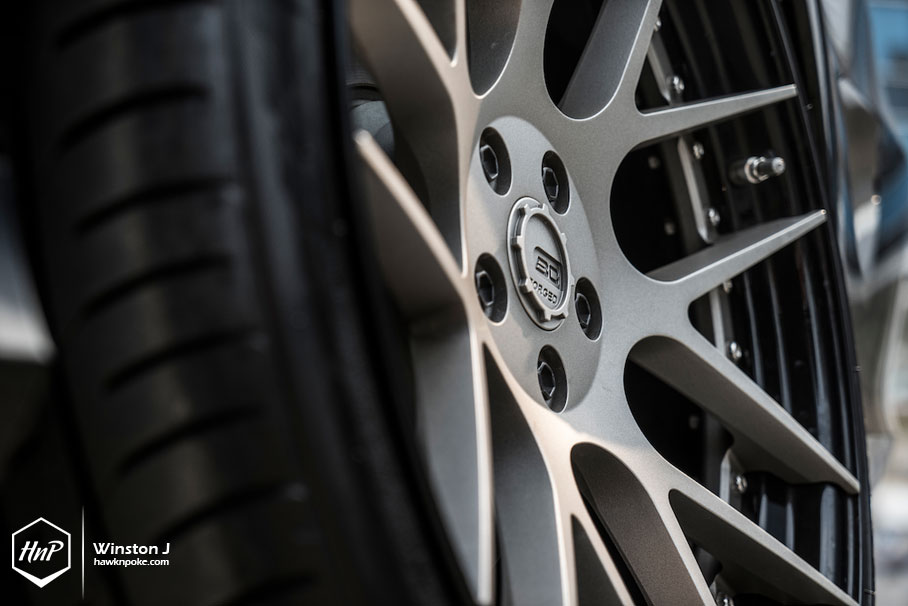 To raise today's E400 AMG charm even higher, a set of BC Forged wheels have been installed on all four corners. Striking and sporty, this set of concave wheels promptly delivers all the E400's twin-turbo V6 power onto the streets.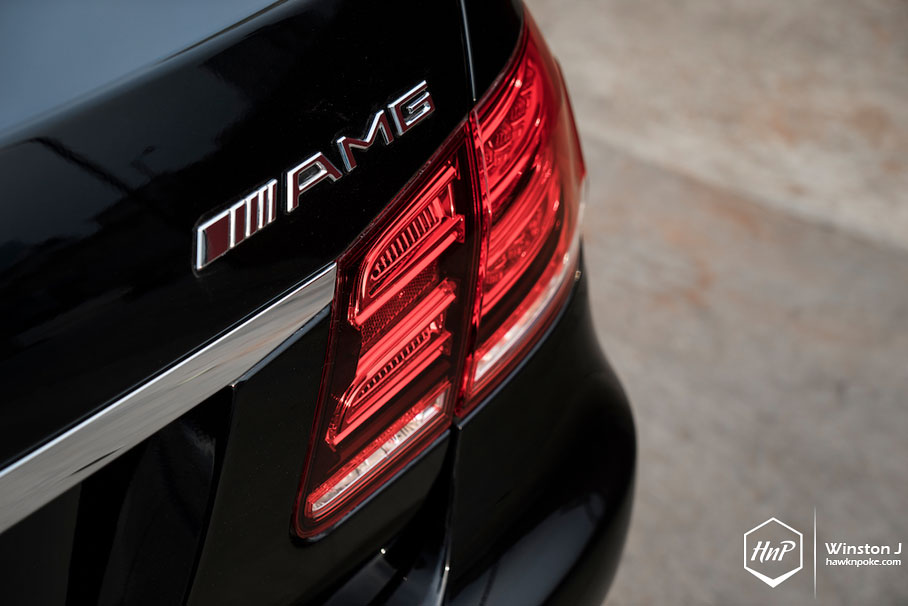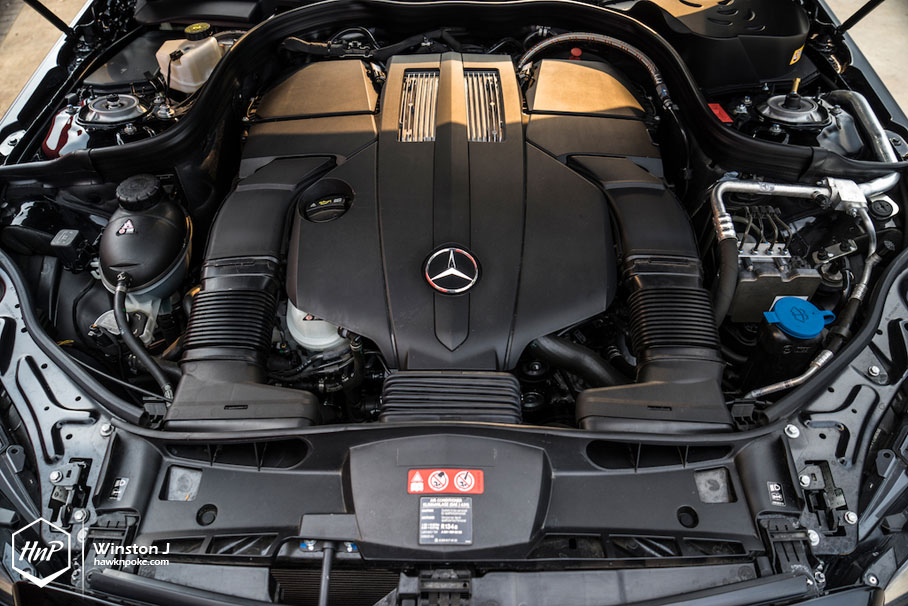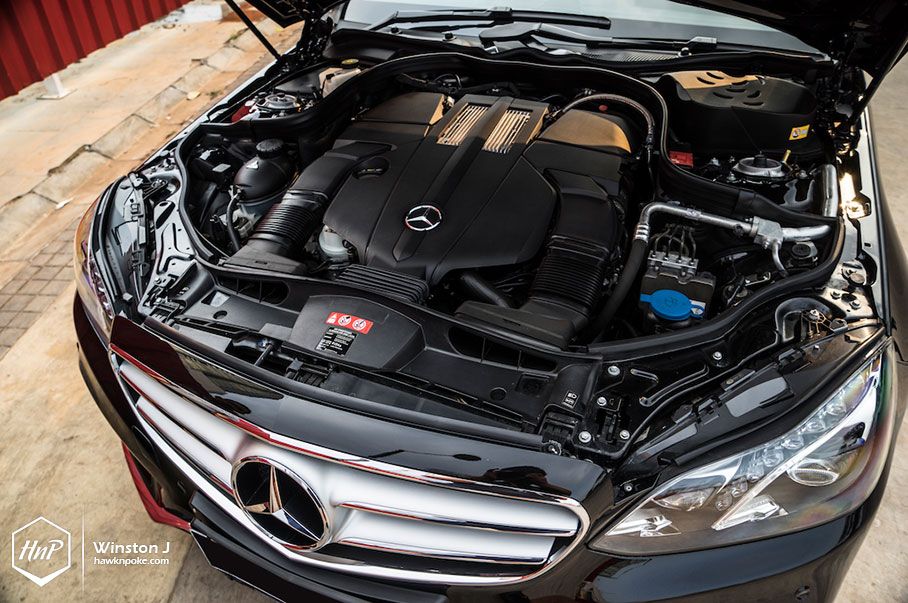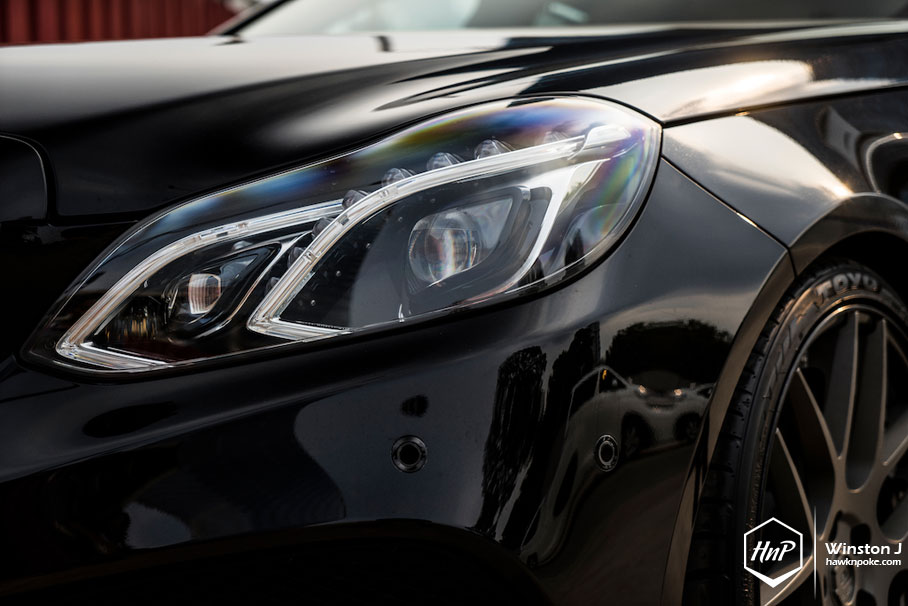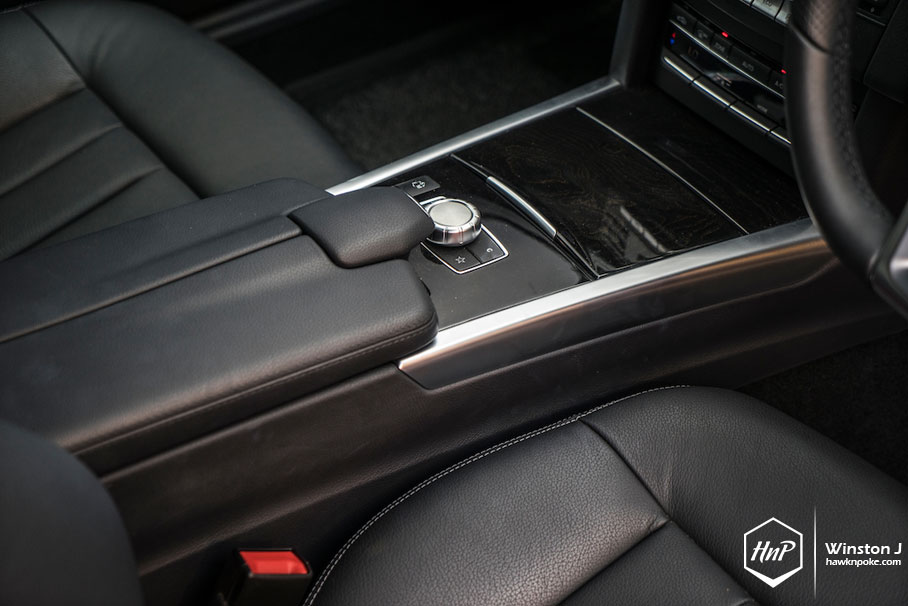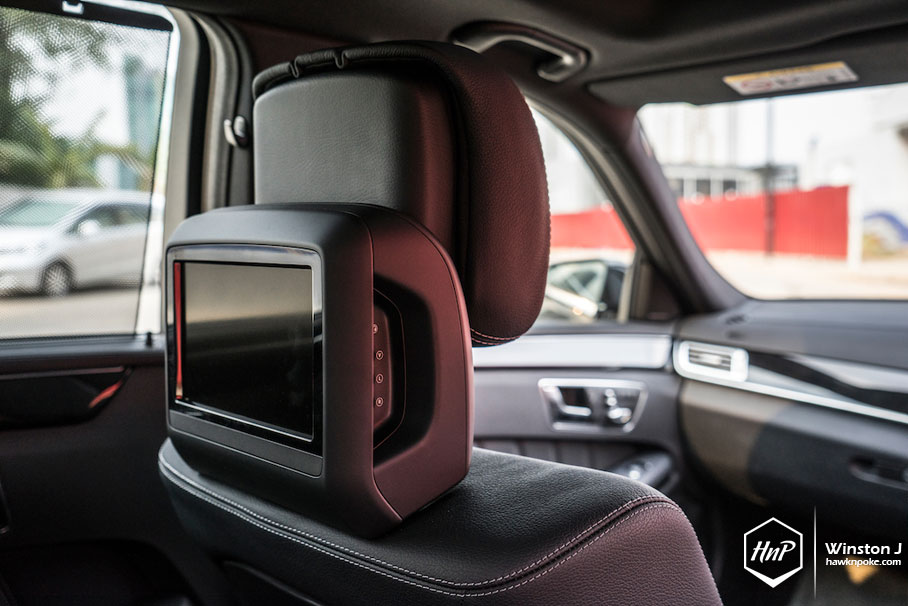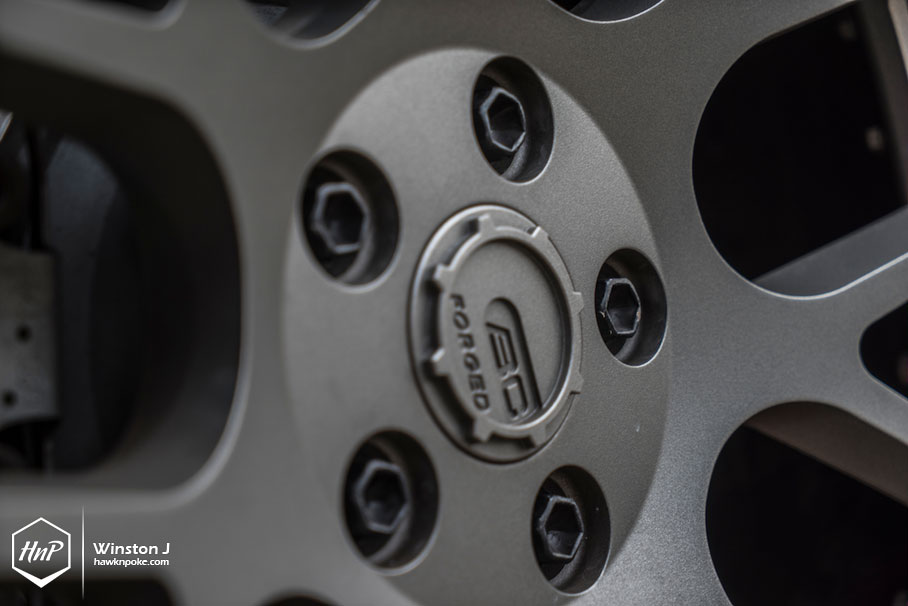 Additional Infos
Photography by:
Winston J
Mobile: +6281932092426
Email: winston_jaury@hotmail.com