Outlier // DuelL AG MINI Cooper S
Bringing an overseas automotive brand into our country takes some serious marketing skills and tactics. Nowadays, the most-popular way would be to utilize social media technology including Instagram and Facebook pages, and better yet through an old-and-proven company website. But all these online presences would never be complete without a real serious project car going on in the offline world. For DuelL AG Indonesia, they decided to take things all-out all-the-time with this seriously-prepared, comprehensive DuelL AG MINI Cooper S. An entirely prestigious DuelL AG catalogue on wheels.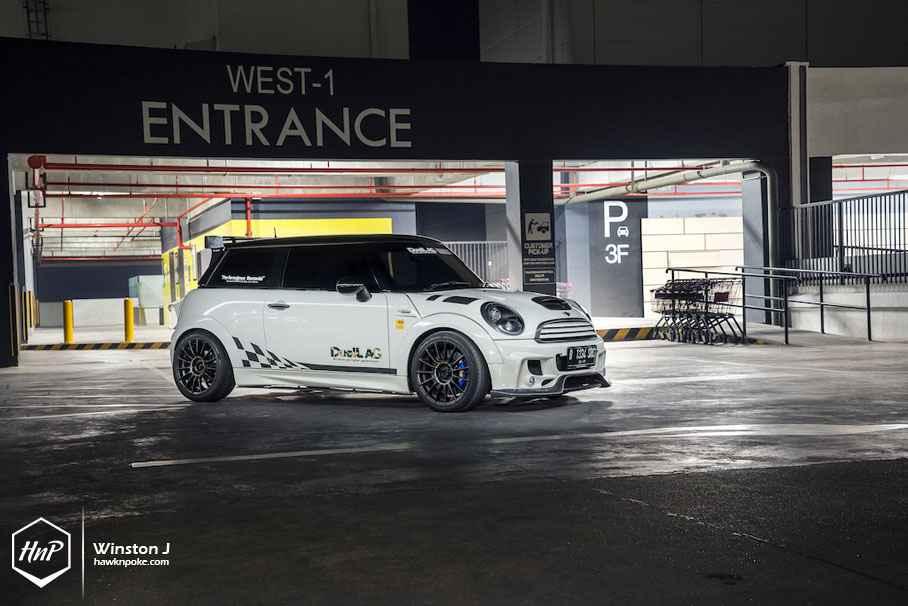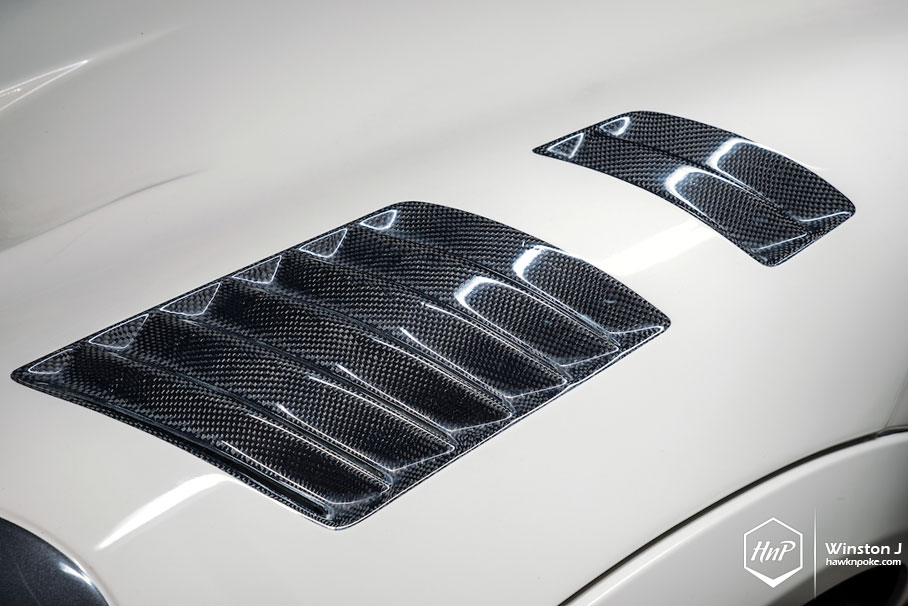 What you're looking right now is the brainchild of a Japanese MINI tunerhouse. Determined to give the British icon a more JDM-flavor, DuelL AG's MINI-exclusive parts ranges from speedometer clusters to wicked aerodynamics to special DuelL AG wheels and coilovers (in collaboration with OZ Racing and Ohlins). What better way there is for DuelL AG Indonesia to introduce the Japanese's outrageous approaches other than to build one DuelL AG Cooper S for Indonesia to admire?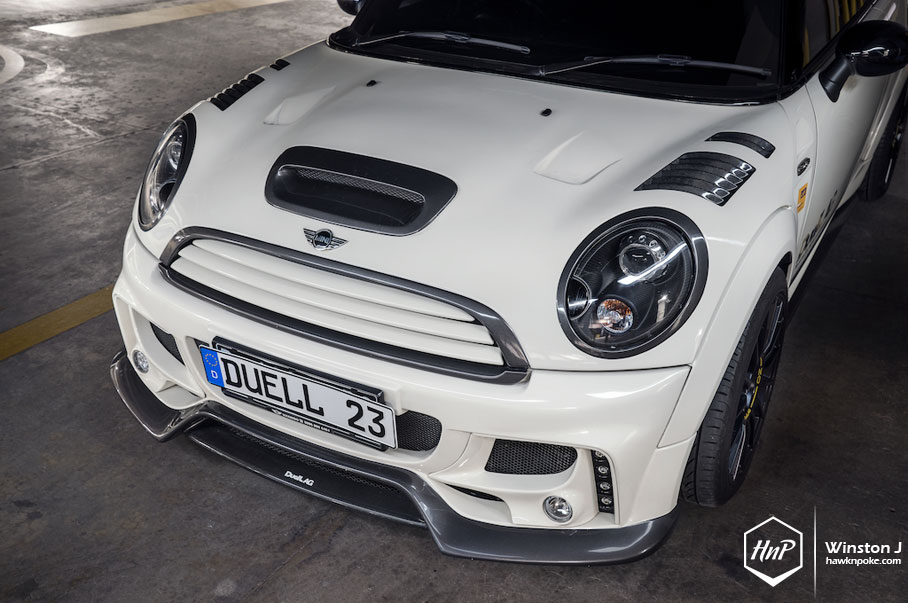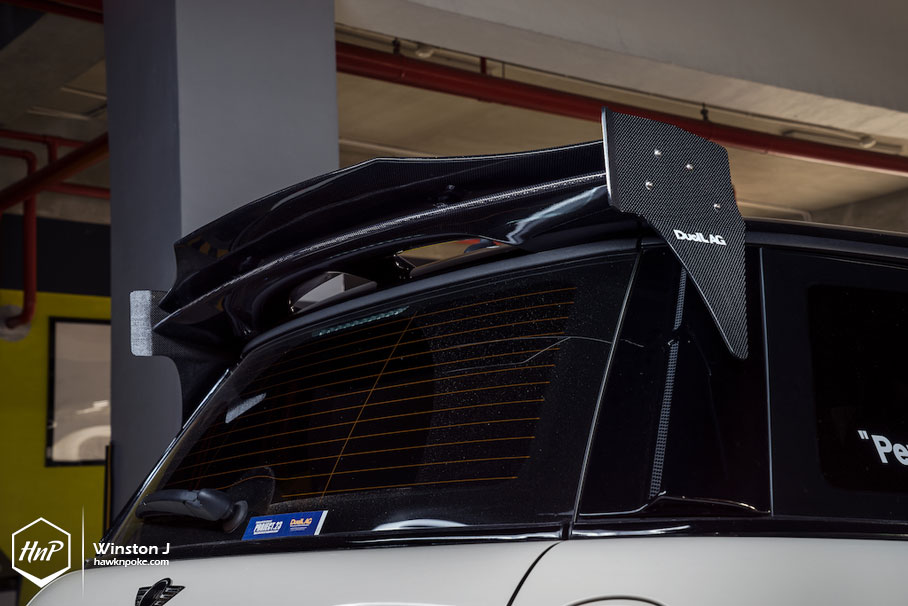 Obviously heavy-sided on its aerodynamics expertise, DuelL AG has touched almost every single angle of the MINI's bodyworks. From spoiler, side skirts, diffusers, bumpers, hood to headlight covers, DuelL AG's very-detailed finishings have given a very unique and prestigious feel into an otherwise massively-popular Cooper. In essence, creating an outlier among other similar-looking MINI's out there.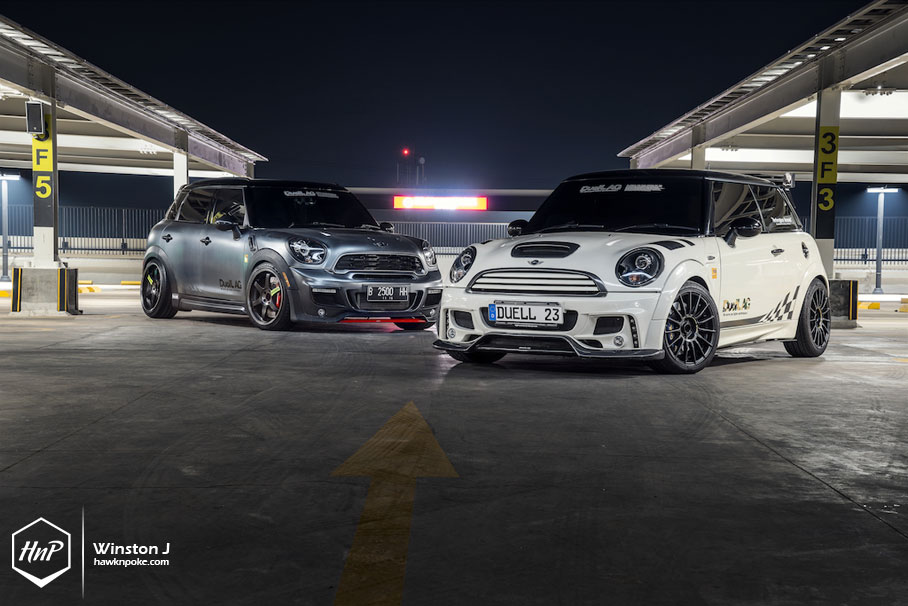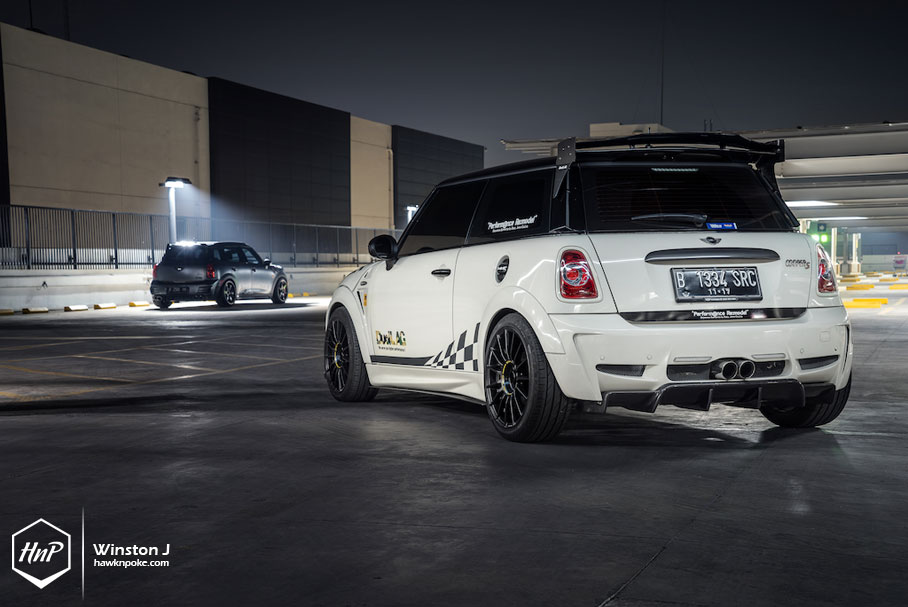 When it comes to areas out of its production capabilities, DuelL AG teamed up with world-respected companies to tune their MINI's more aggressively than what's available on the market. In the footworks area, for example, DuelL AG has teamed up with Ohlins to create a special DuelL AG lineup of coilovers. Meanwhile, a similar scheme can also be found on the gorgeously exclusive DuelL AG OZ Racing wheels.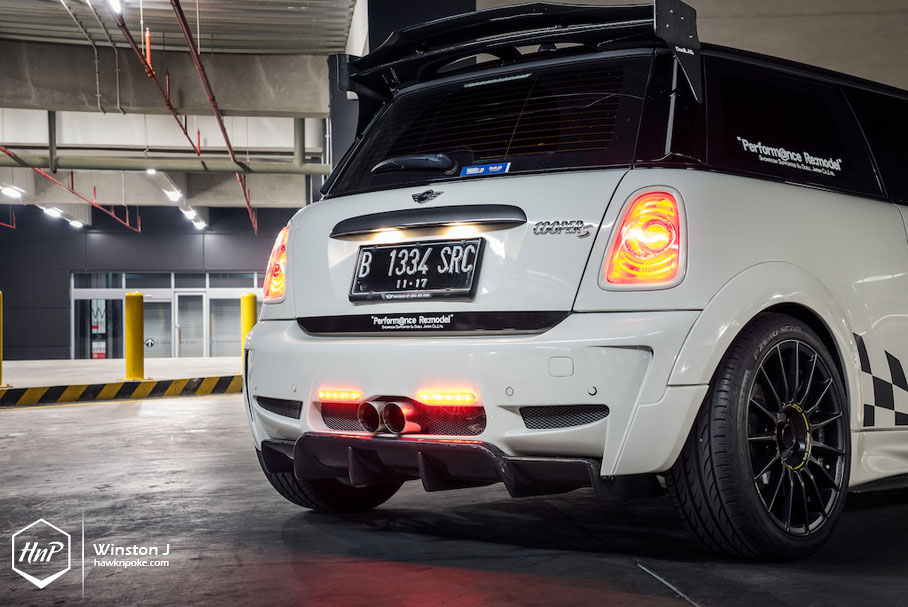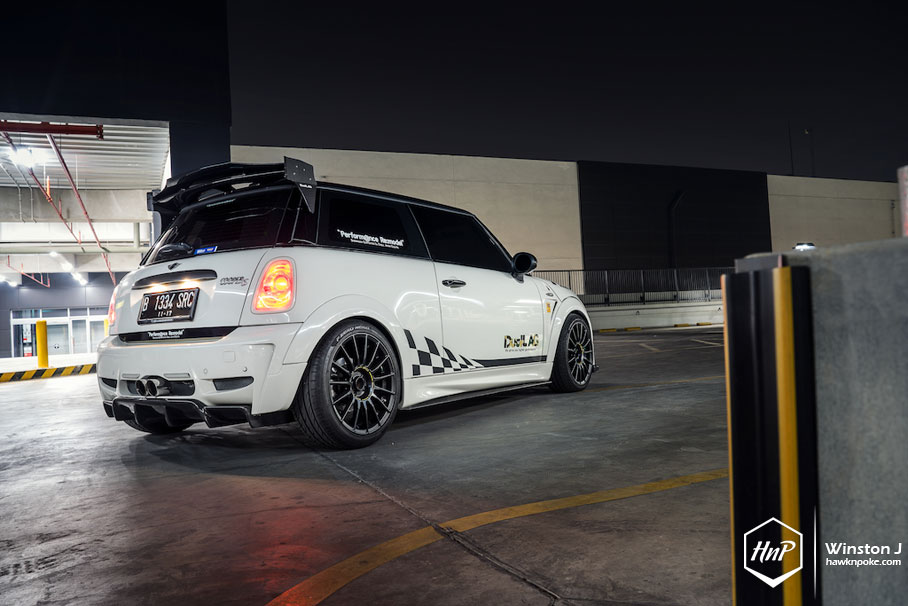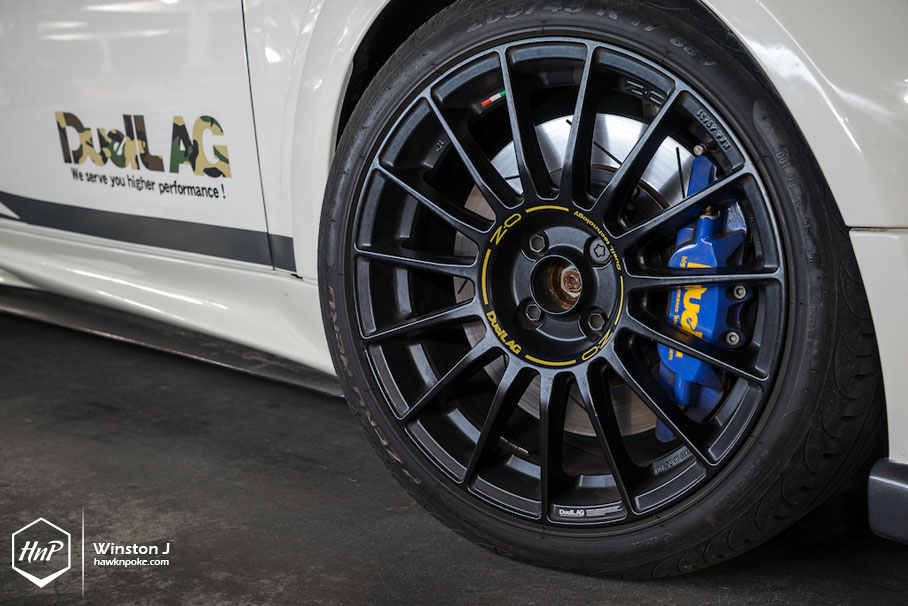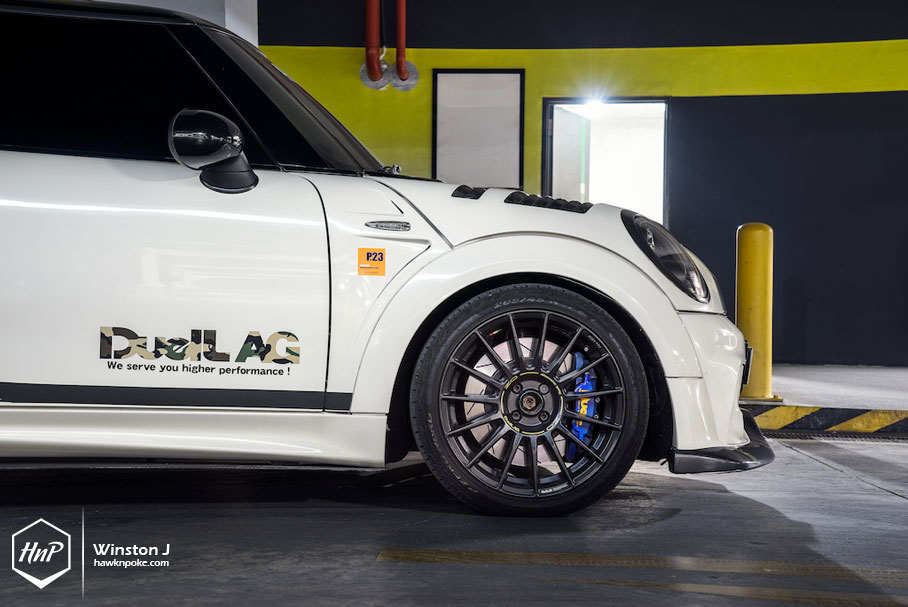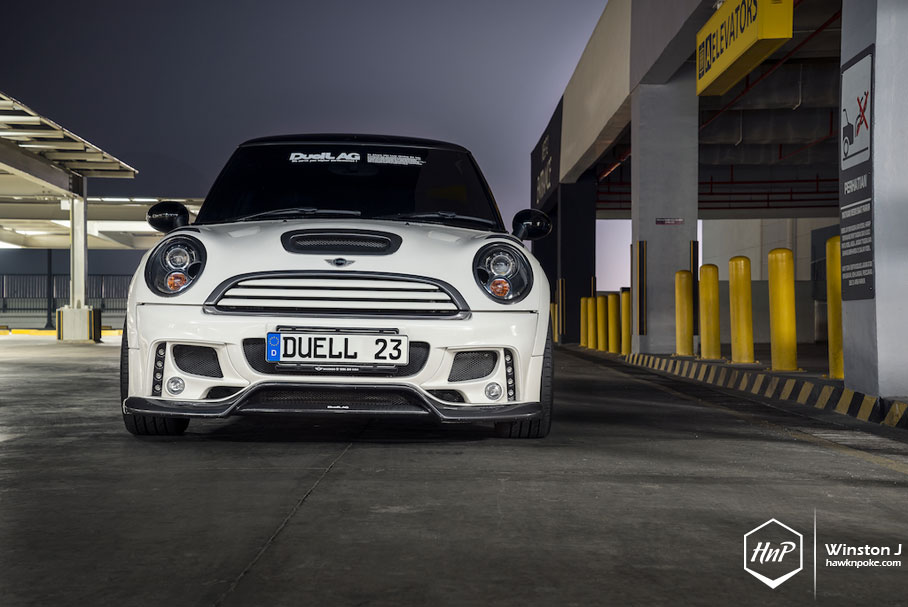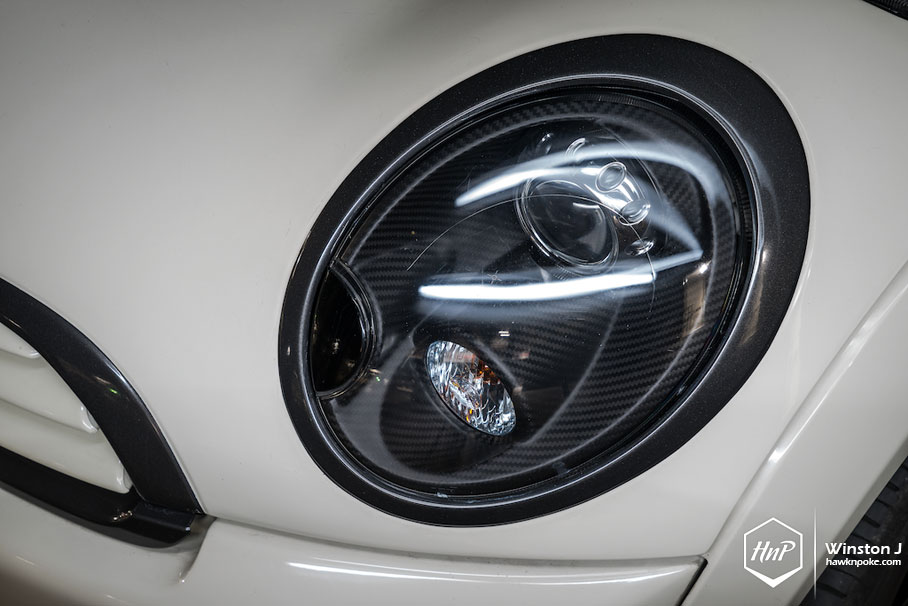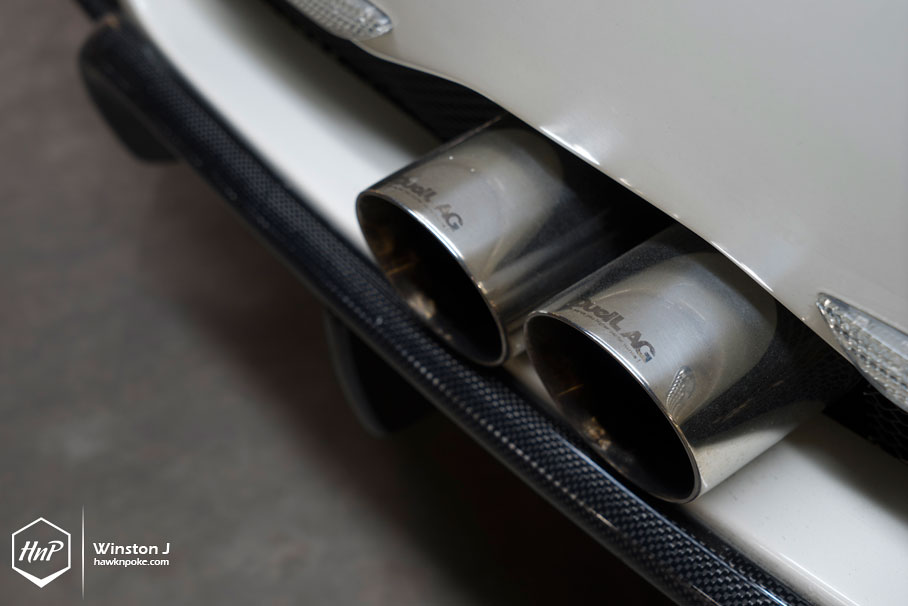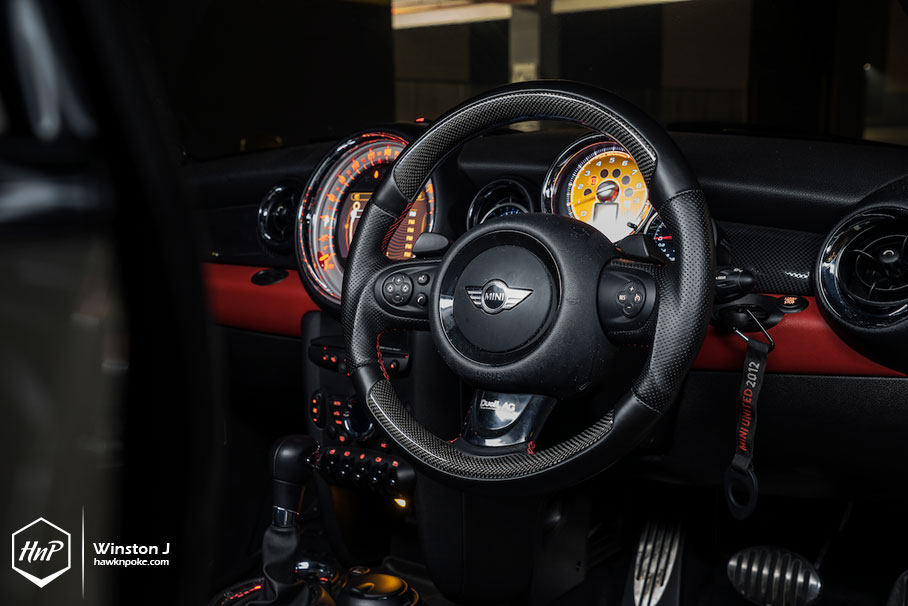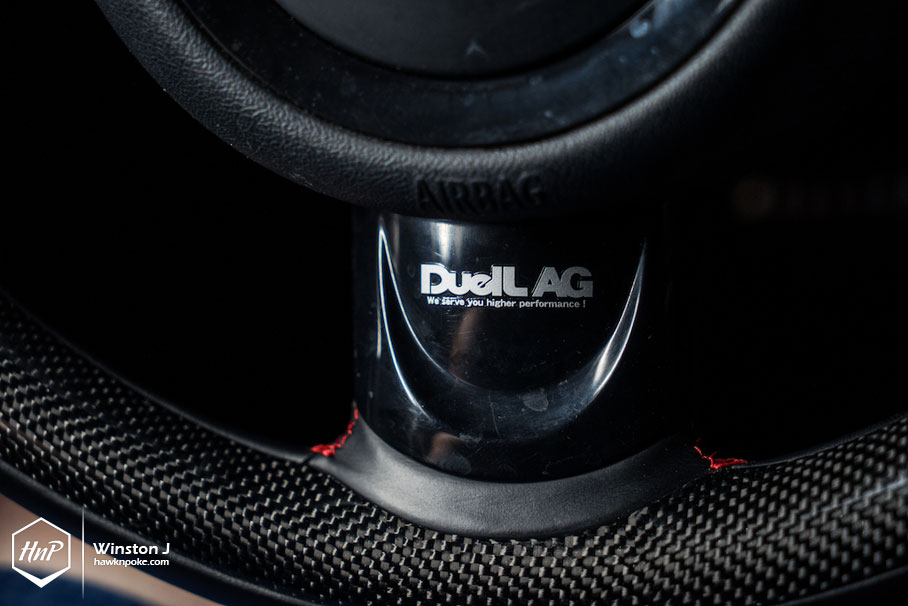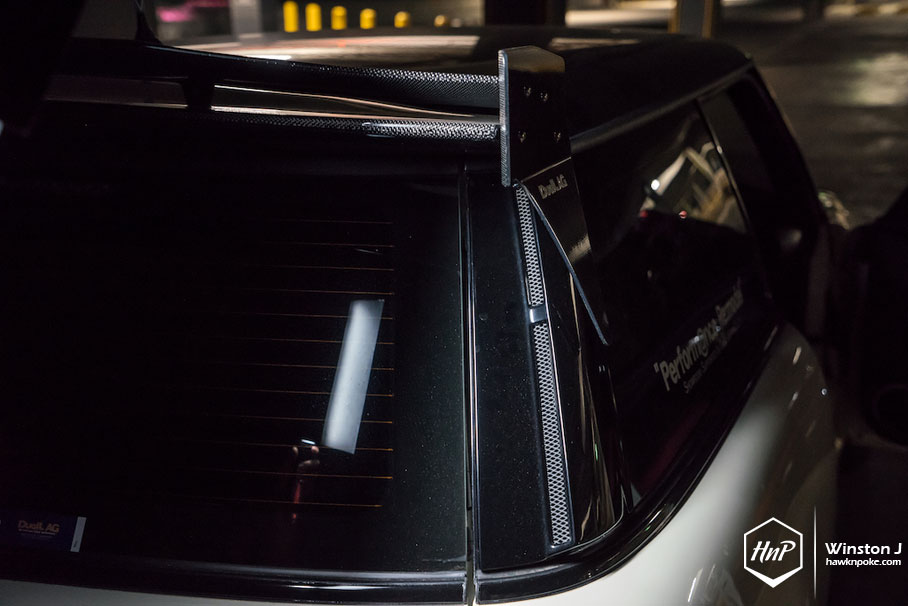 Modification Specs
DuelL AG Intercooler
DuelL AG Krone Muffler
DuelL AG R56 C Pillar
DuelL AG R56 CF Roof Spoiler
DuelL AG R56 Front Bumper Version 2.22
DuelL AG R56 Side Panel
DuelL AG R55 Side step
DuelL AG R56 Side Diffuser CF
DuelL AG R56 Rear Bumper
DuelL AG R56 Rear Diffuser CF
DuelL AG R56 Matte Carbon Headlight Cover
DuelL AG Meterface yellow
DuelL AG Frogkit BF
DuelL AG CF Steering Wheel
DuelL AG CF Cooling Bonnet
DuelL AG R56 CF Door handles
DuelL AG R56 CF Fuel Cover
DuelL AG x OHLINS Adjustable Coilover
DuelL AG Big Brake Kits 4 pot
DuelL AG x OZ LM23 wheels
Additional Infos
Photography by:
Winston J
Mobile: +6281932092426
Email: winston_jaury@hotmail.com