A Coupe's Charm // Octa's 323CI on CCW
In Indonesia, there appears to be a certain allure that draws people towards two-door coupes, raising the resale values of these cars up to the sky, no matter how old they've become. Maybe it's the shortage of doors that created a very sporty image, or maybe it's the alluring frameless doors or the compact c-pillars. But what's most important is the shortage of units in these cars. Take for example the E46 coupe case we're seeing today. A rare gem from early 2000s, when most 3-Series on the streets are 99% four-door versions. Fast forward fifteen years later to 2015, it's still one of the rarer BMW's we'll ever stumble upon.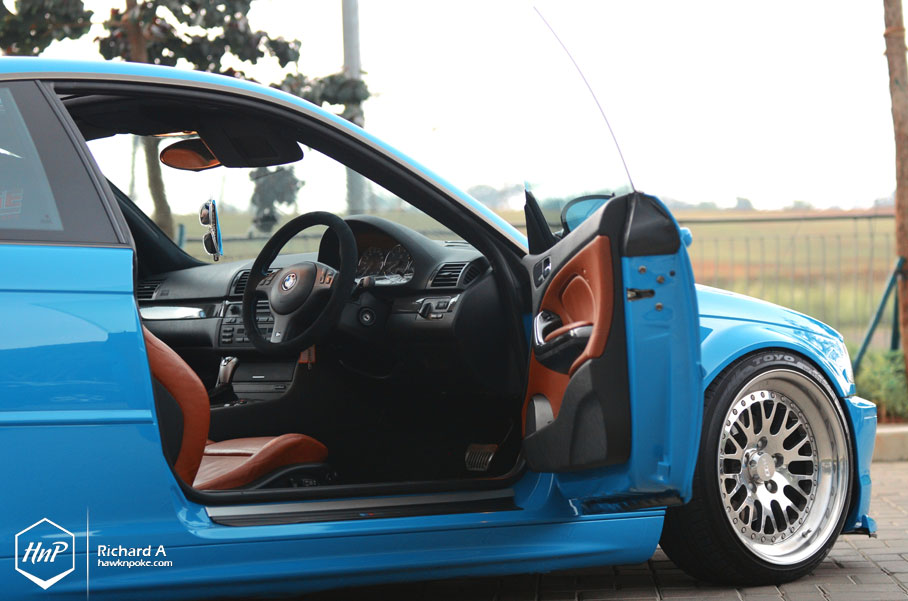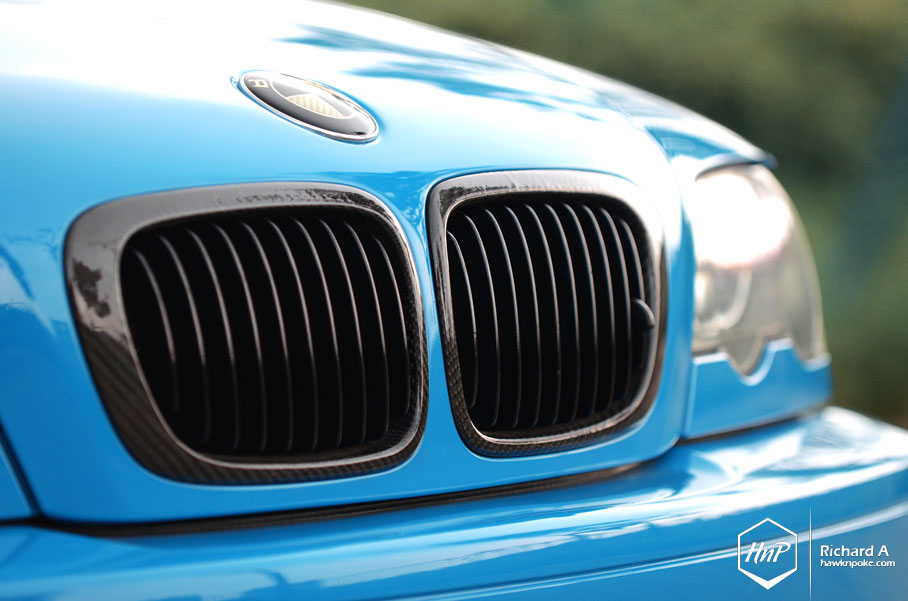 Given the E46 coupe's uncommon status, Octa is a very lucky guy to have one sitting in his garage. And the whole story didn't stop there either; his Laguna Seca Blue 323CI is a definite looker, decked out with proper parts spread outside and inside the car. Fantastic execution.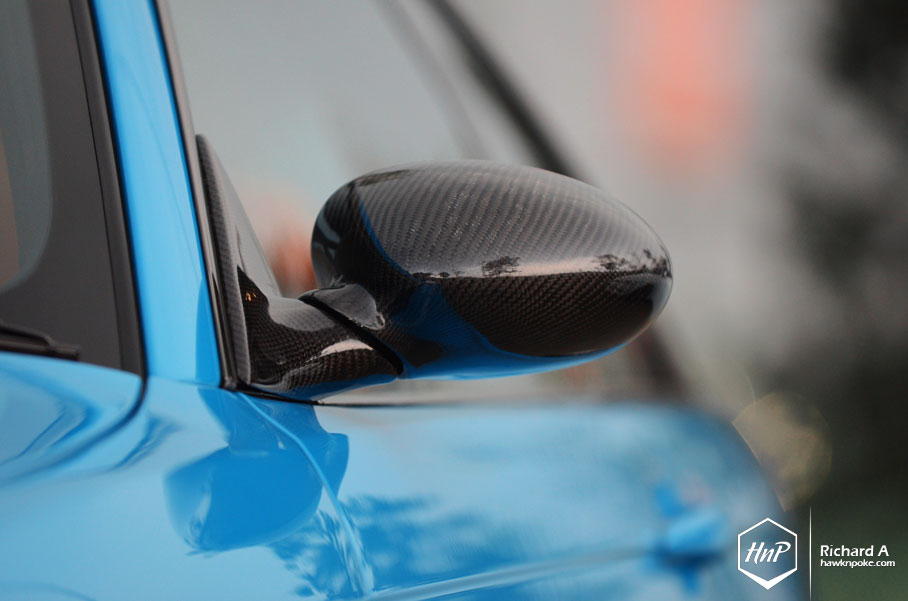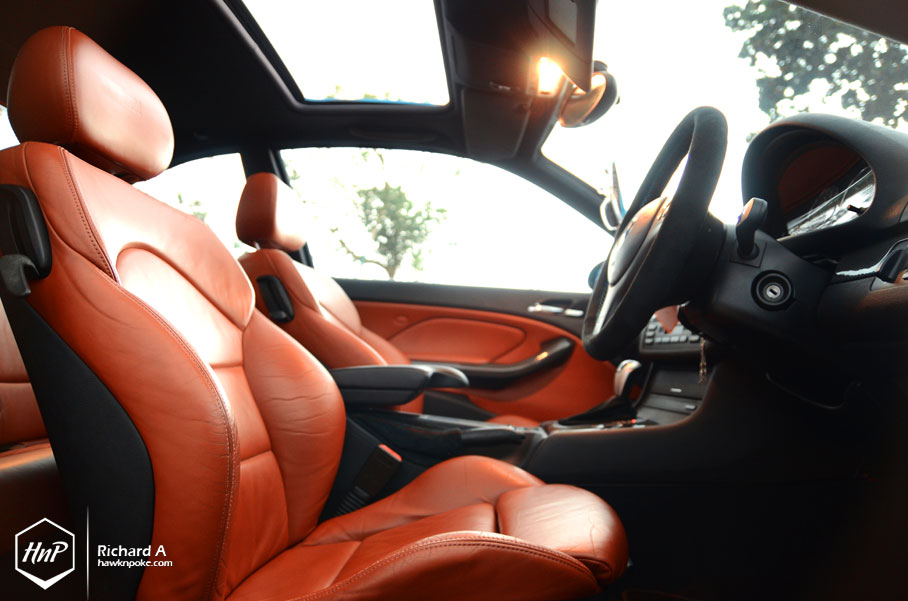 First introduced in 1998, the E46 was critized due to the styling departures from the E36: namely, the rounded styling and the raised roof line. That didn't stop people from grabbing their wallets though, resulting in enormous success in all markets. The E46 was even widely considered as the benchmark of performance for its class. And the E46 still maintains its charm up until today. Even better than the E36's I'd say.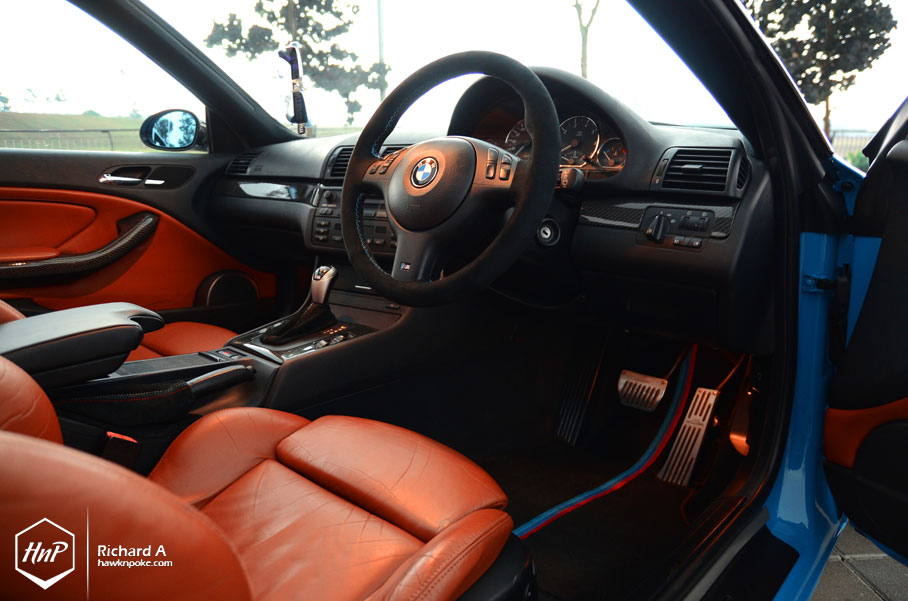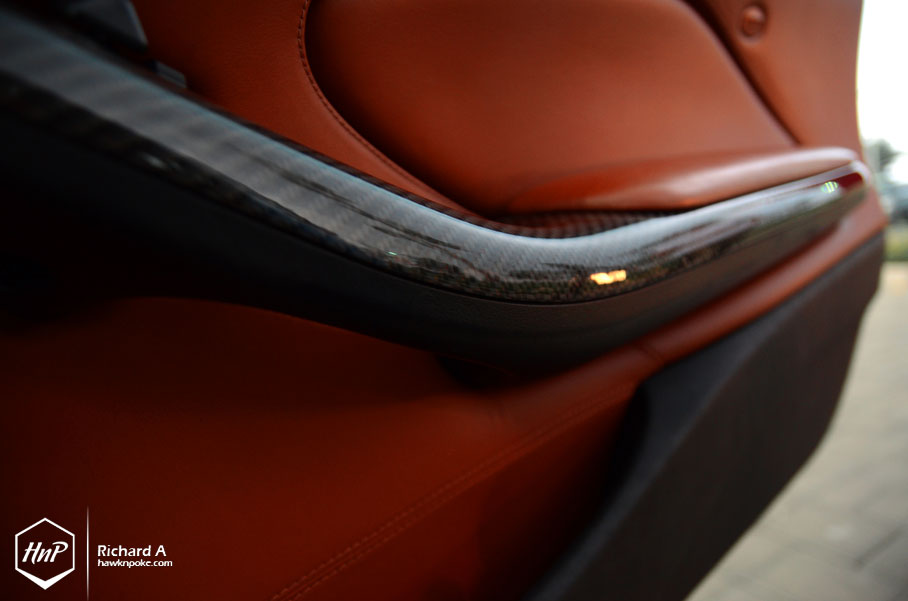 Making his E46 Coupe stands above the pack, the cabin now features a combo of E46 M3's interior bits and some carbon touches; while the exterior has been touched by M Tech Bodykit, Hammann Splitter, and AC Schnitzer carbon ducktail. 18-inchers jewel from CCW and the KW V3 Coilover wraps up the entire package.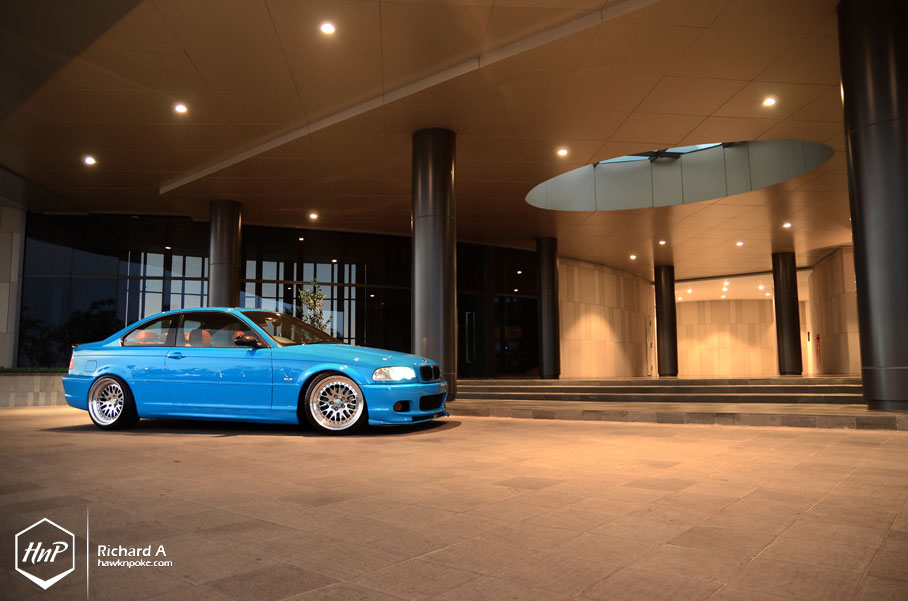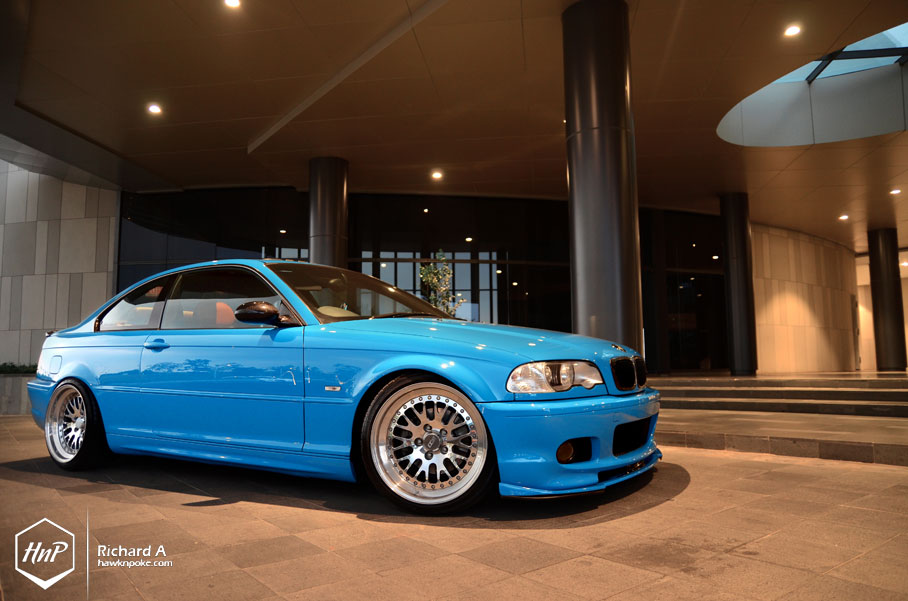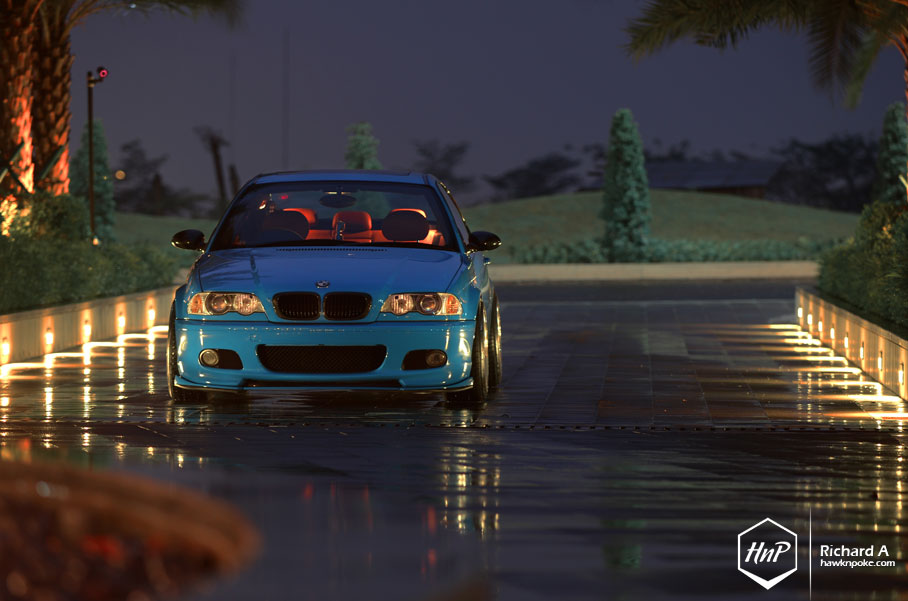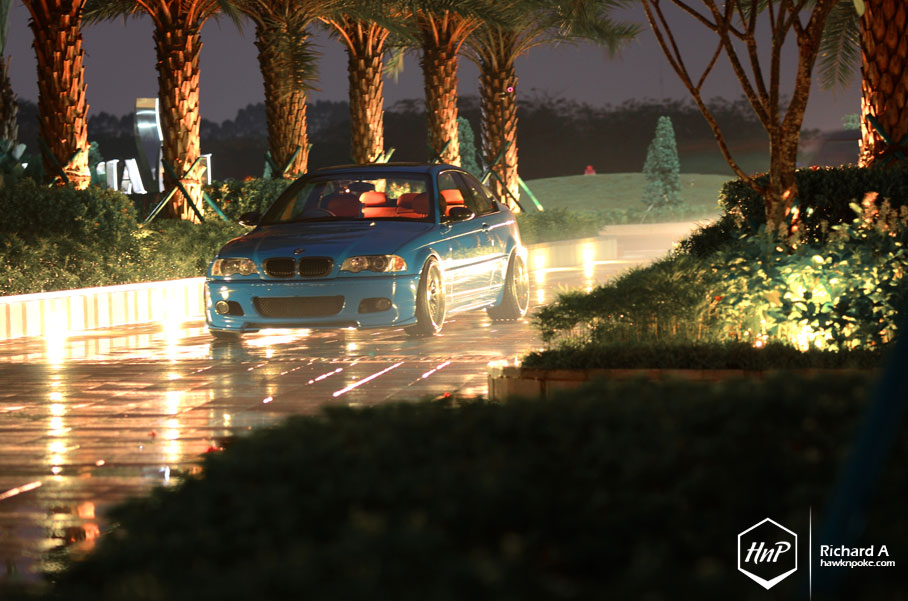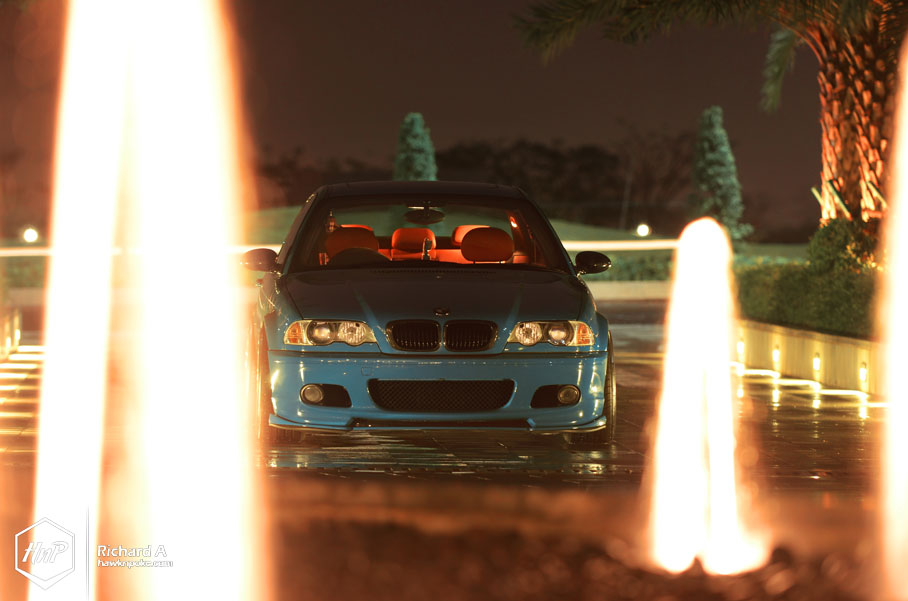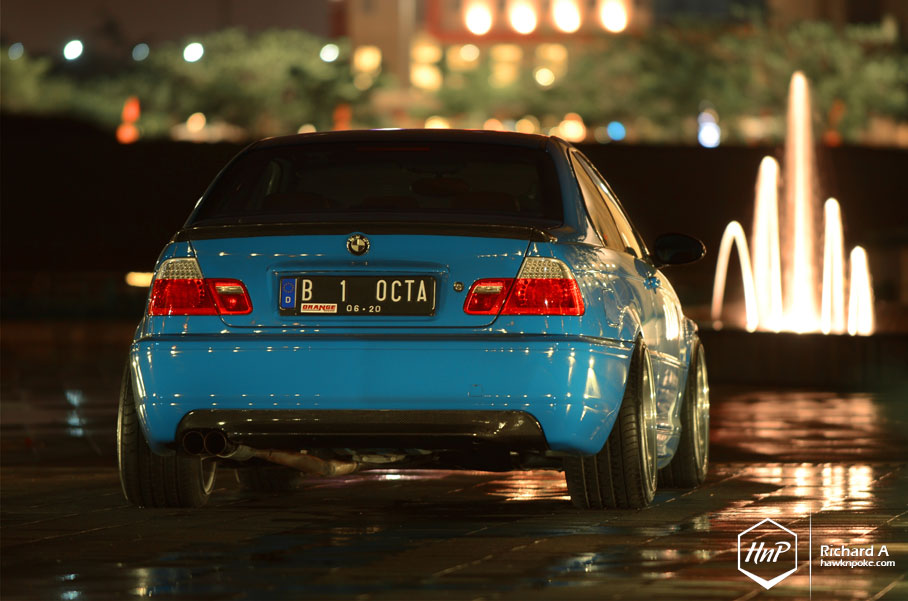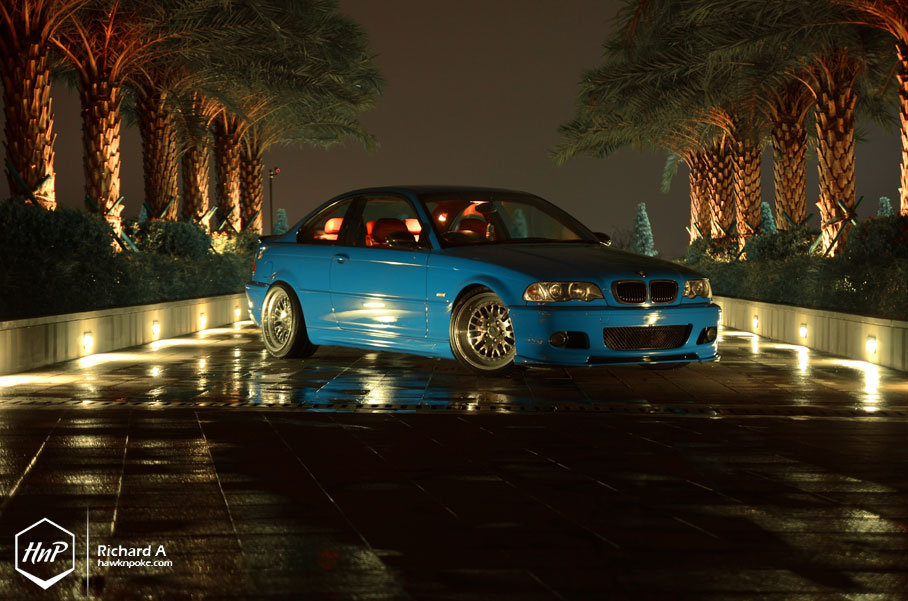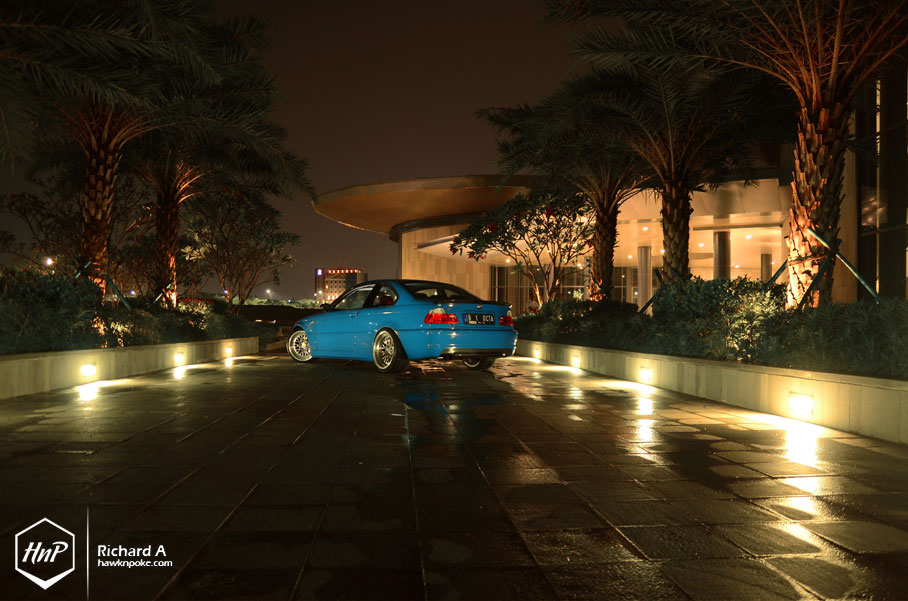 Modification Specs
Laguna Seca Blue paint
M Tech bodykit
Hammann splitter
Carbon diffuser
M3 foglamps
Projector headlamps
CCW Wheels 18″x9.5-10.5
KW V3 Coilover
AC Schnitzer carbon ducktail
Supersprint exhaust
M3 seats
M3 steering wheel
M3 shiftknob
M3 carpet
M3 side mirrors
Carbon interior panel and door trim
Additional Infos
Photography by:
Richard A
Instagram: @richardandrianto
Email: richard.andrianto@gmail.com