Speed Star // Subaru WRX STI on Wedsport
Big fan of WRC? Then surely the name Colin McRae would ring a bell into your mind – and still probably spark some very uplifting memories. Famous for his achievement in being the youngest ever to win WRC (back in 1995 he attained first place at age 27), Colin McRae inspired an entire generation to take a step forward in achieving their dreams. Even past his early death in 2007 (helicopter crash), Colin's inspiring career still lives on to inspire others until today.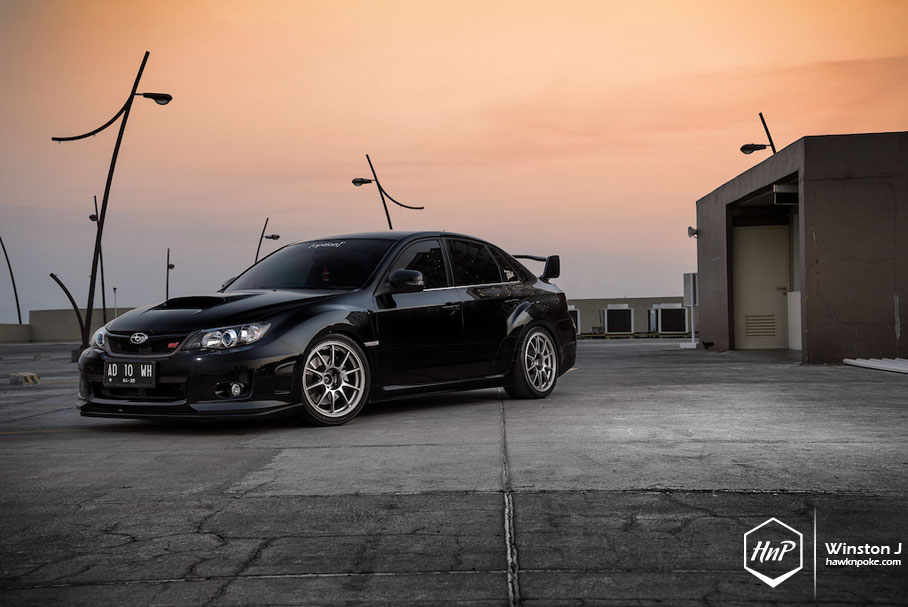 Meet Itok, today's STI owner from the town of Solo, who has always been a big fan of Colin McRae. Were it not for his idol's achievements, he won't be driving around in this properly decked-out Impreza WRX STI. Although not exactly geared for dirt-driving like McRae's famous ride, Itok's STI still packs a plethora of rally-derived technologies. From the bulletproof boxer engine and 4WD system to the WRC-racecar-inspired aeros, the Impreza WRX STI is as close as one get in having a 'rally car for the streets'.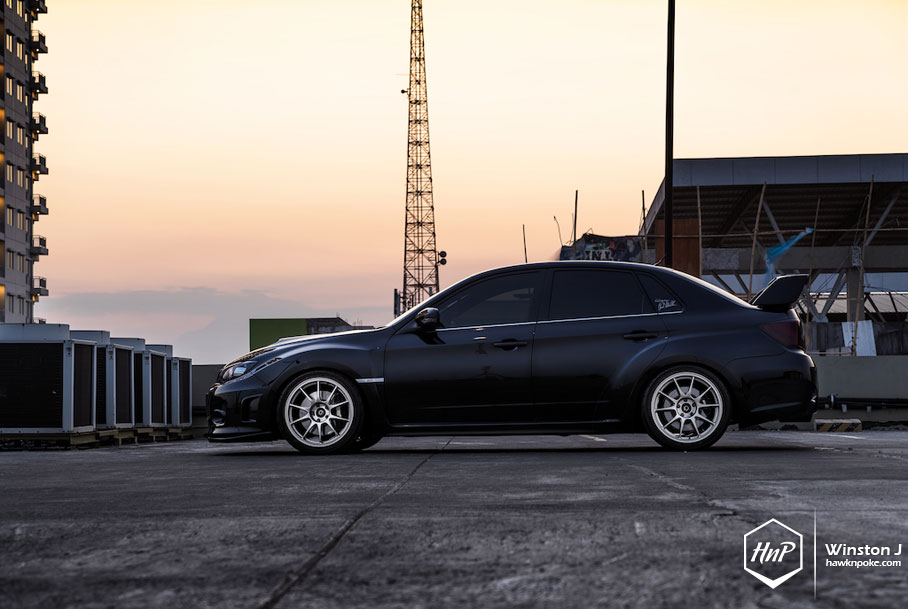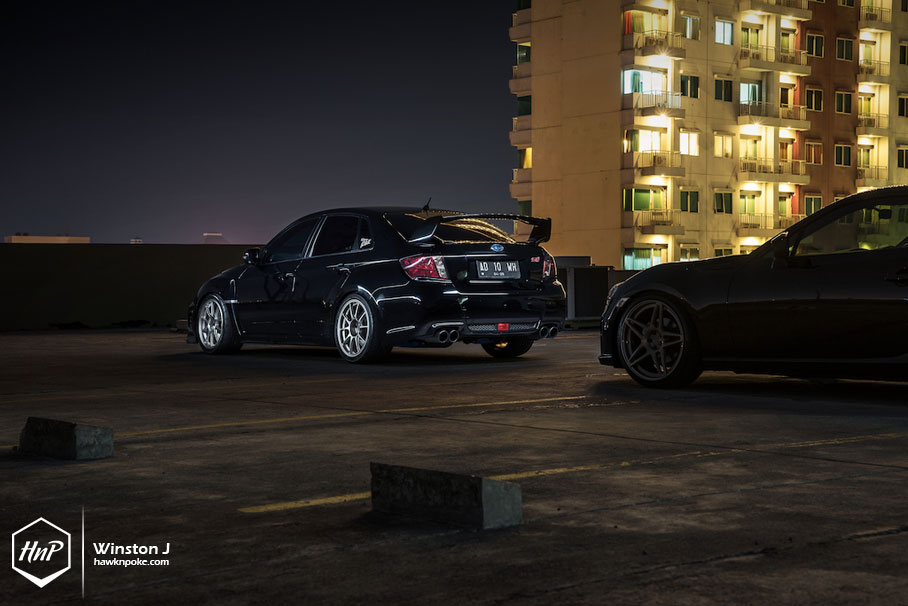 Also available in hatchback form, this 3rd-gen STI continued Subaru's long-lasting assault against Mitsubishi's Lancer Evolution, when it first appeared in 2007 to compete with the Evo X. Both the STI sedan and hatchback quickly gained massive fan-bases worldwide, thanks to its four-door practicality and sportscar-worthy performance.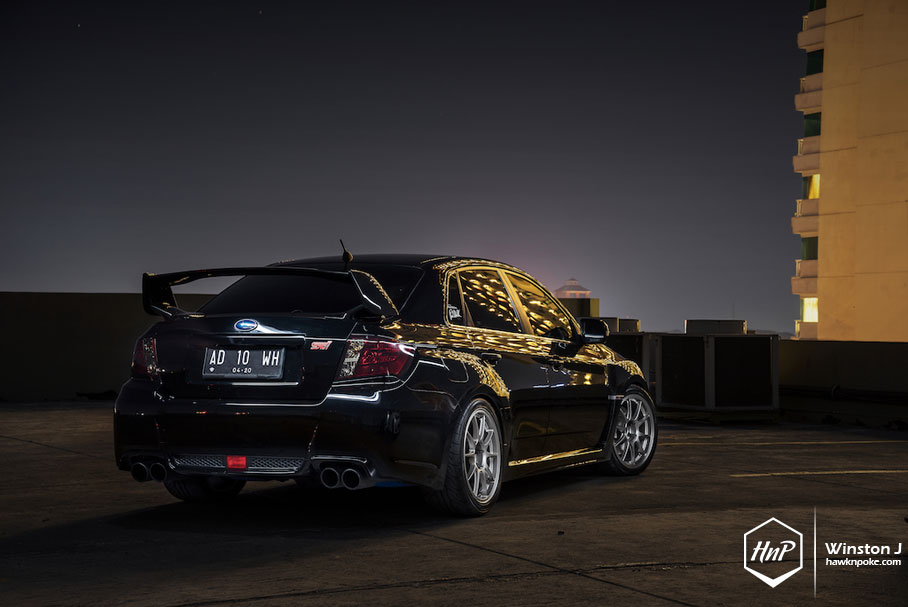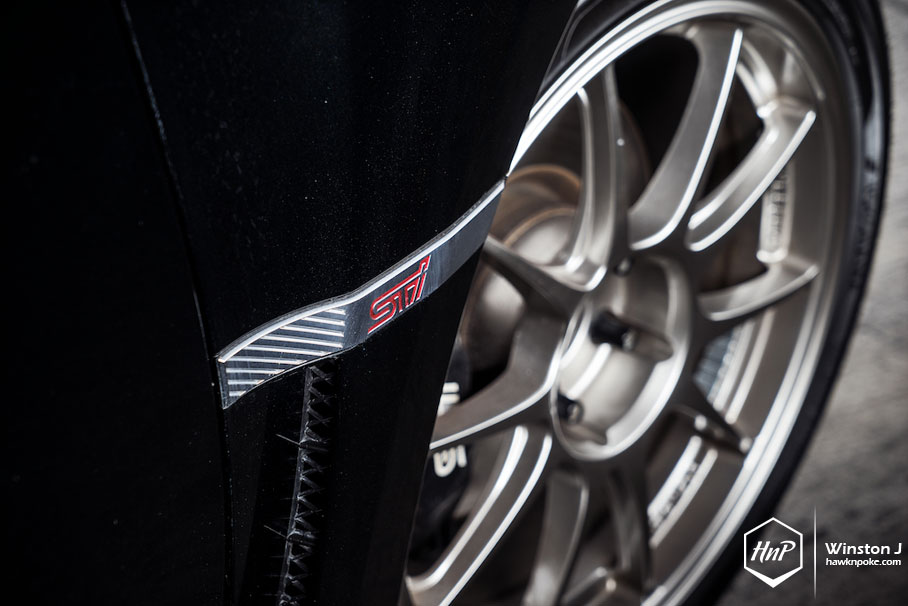 Having previously tuned his Toyota Vitz into a racing car, Itok decided to yet again pursue the performance-route with his STI. However, thanks to STI's uncompromising horsepower even in stock form, it didn't take Itok much to tune the sedan towards his liking. Adding some bumps in HP figures became the task of Race Chip ECU tuning and Borla exhaust, while taking control over the handling department are lightweight Wedsport wheels, sticky Neova AD08 and grippy Tein coilovers.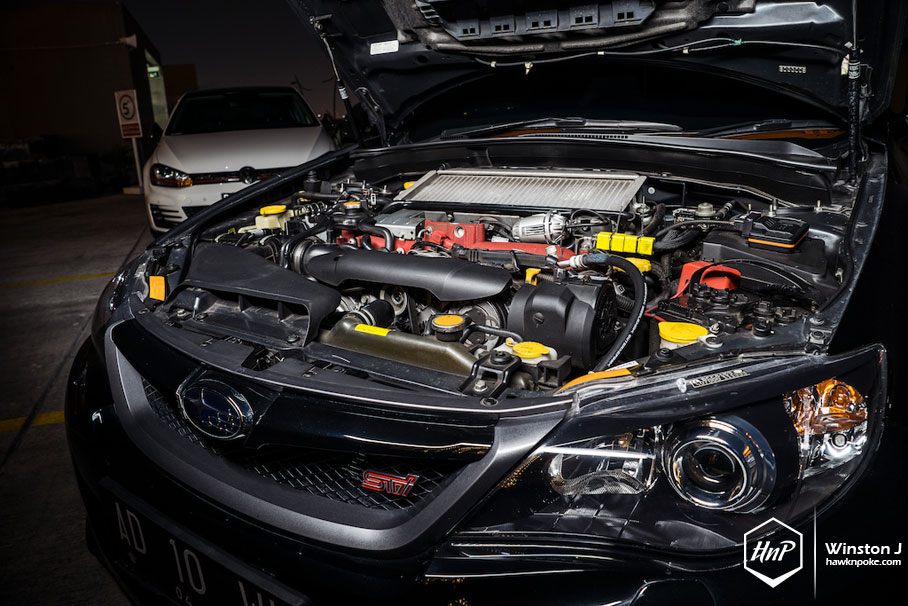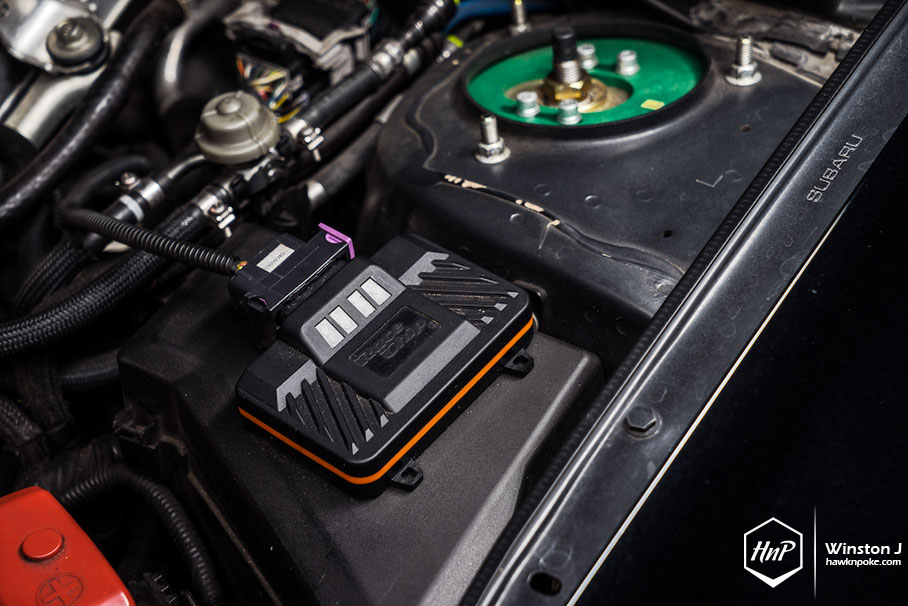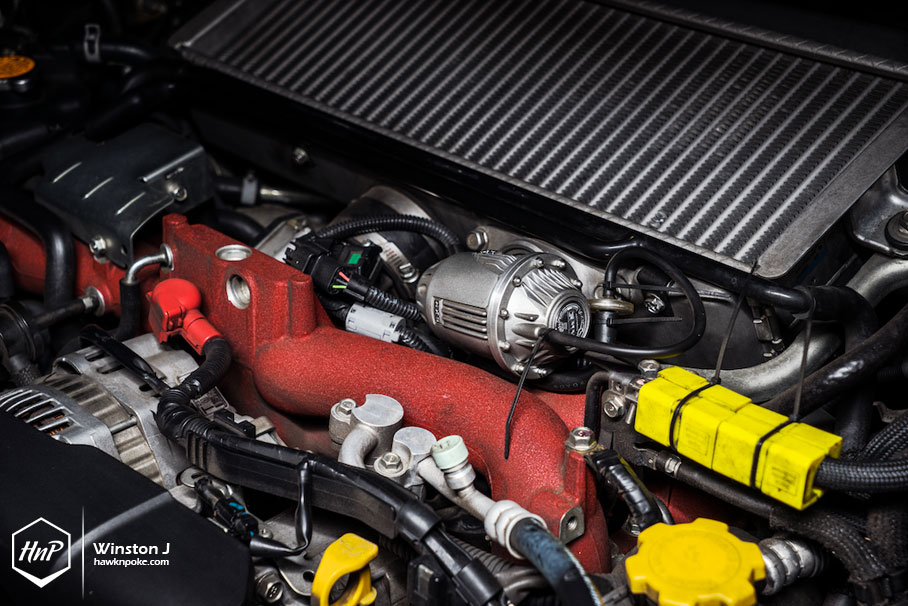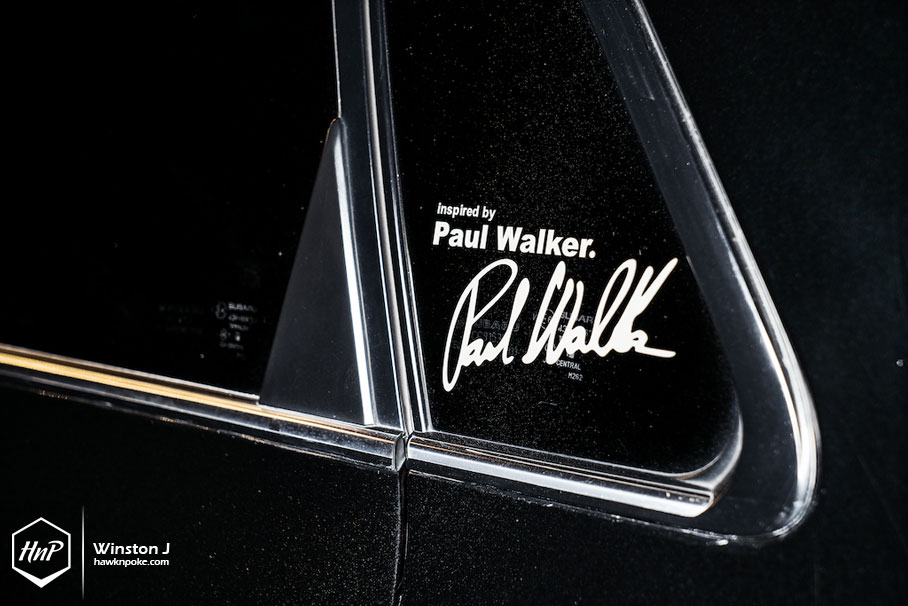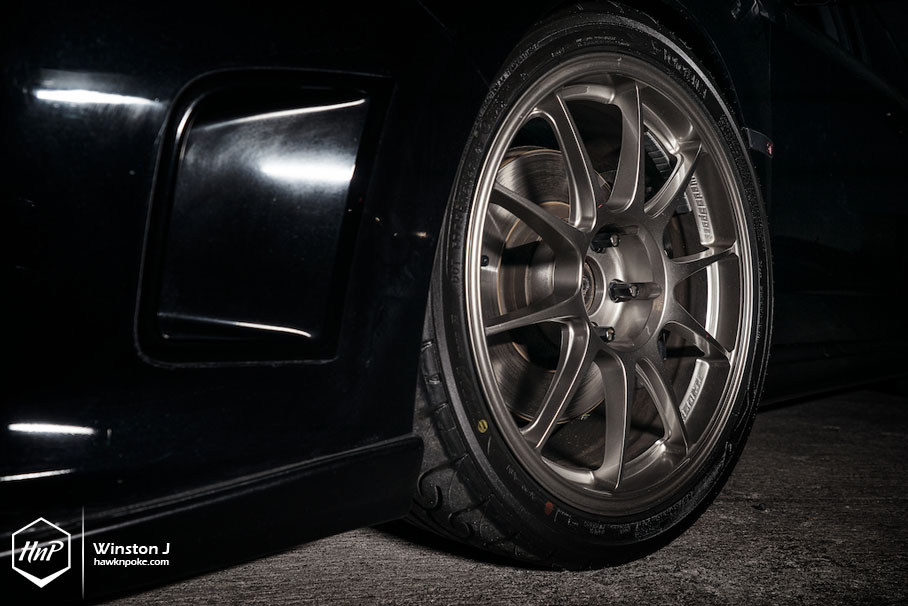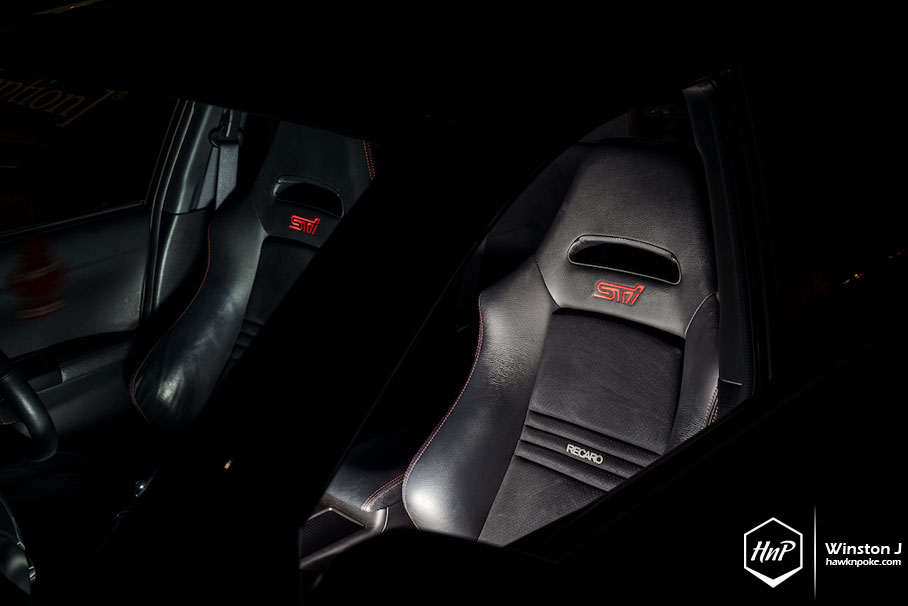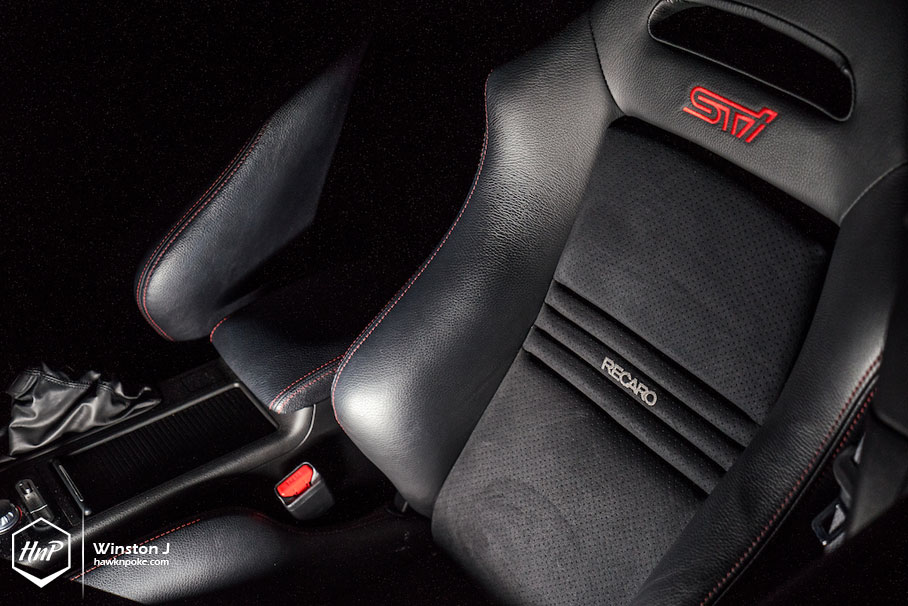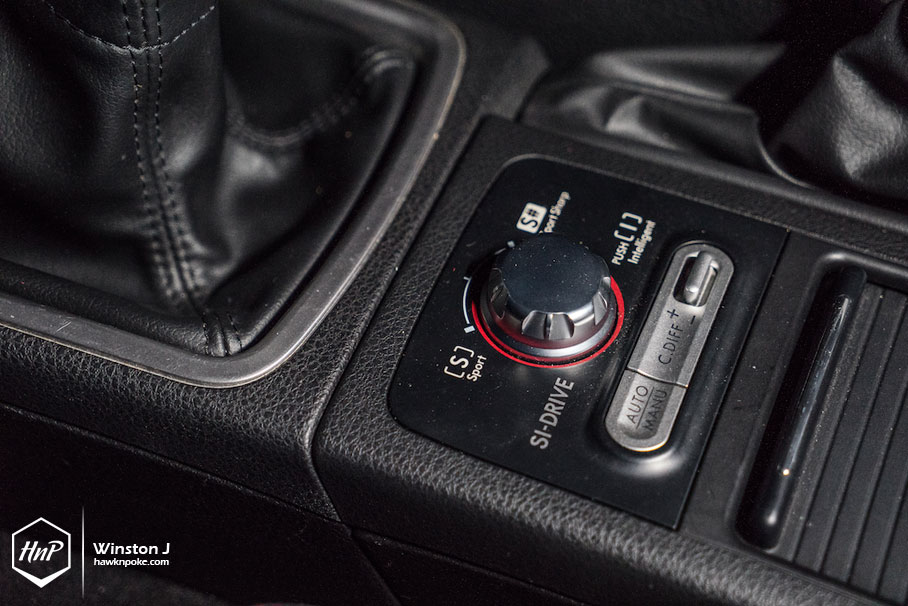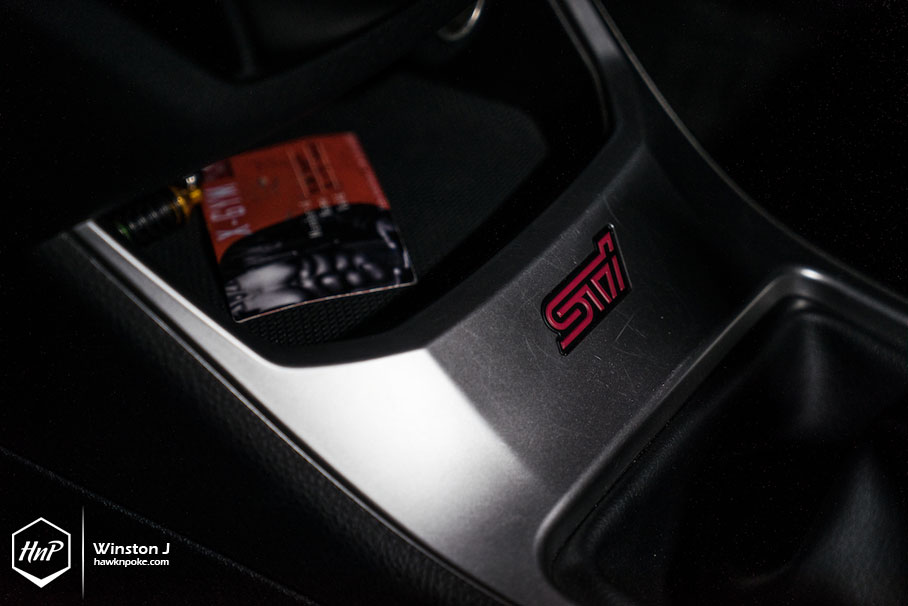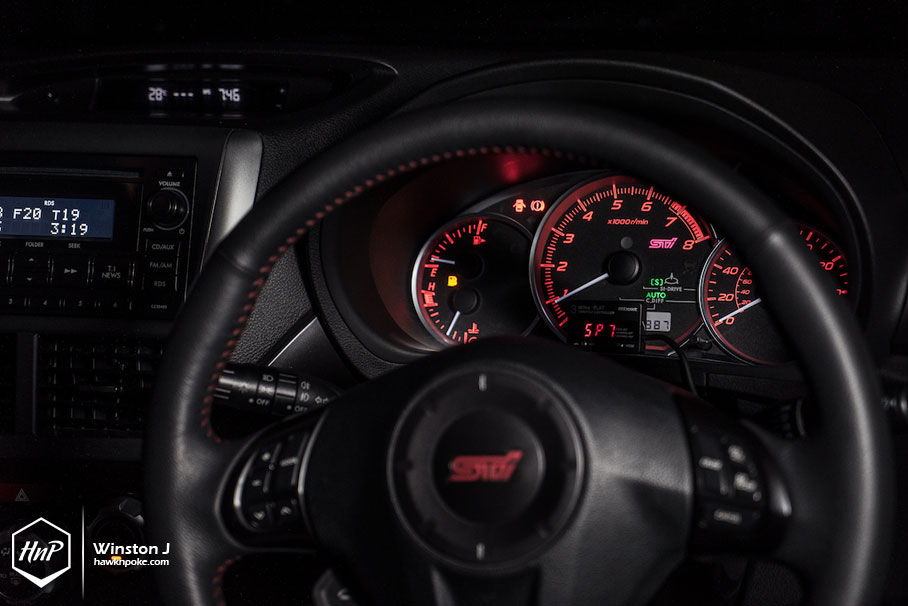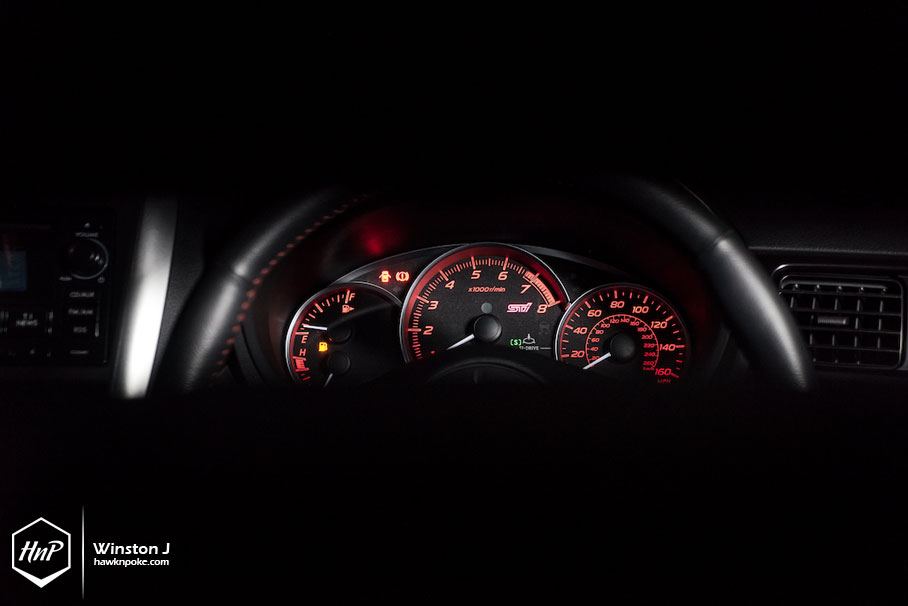 Modification Specs
Wedsport TC105N 18″x9 ET35
Yokohama Advan Neova AD08 255/35
Borla exhaust
Tein Street Flex coilovers
Race Chip ECU tuning
Additional Infos
Photography by:
Winston J
Mobile: +6281932092426
Email: winston_jaury@hotmail.com