Extraterrestrial // RevoZport Aventador on ADV.1
Science-fiction. The wonderful land where real-world knowledge and out-of-this-world imaginations are fused together into a singular, speculative, and often controversial execution. Ever since the early 1900s, the world has been left in awe by the rapid growth of such 'discovery of the unknowns' genre. From books to movies to everyday objects, these are the often-future-inspired ideas that have become our never-ending feeds of curiosities and entertainments. Further fuelled by the world's first human space travel in 1961, the boom of science-fiction has definitely left a mark onto our world history.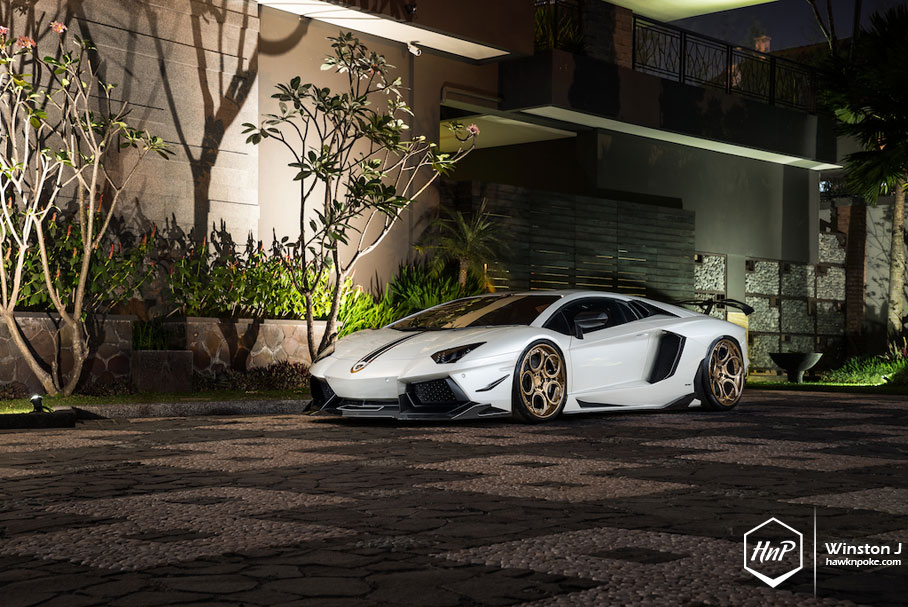 Coincidentally, just two years after the remarkable 'man into space' exploration, in 1963 the name Automobili Lamborghini was born. Founded by Ferruccio Lamborghini to create the most powerful, refined and glorious supercar of all times, there are undoubtedly plenty of 'science-fiction' cues to be found in his automobiles. From the company's first production car, 350GT, to the iconic 'first mid-engine supercar' Miura, to the current Aventador we're featuring, Lamborghini has always found its way in combining futuristic, 'ahead-of-its-era' design cues with staggering, real-world performances.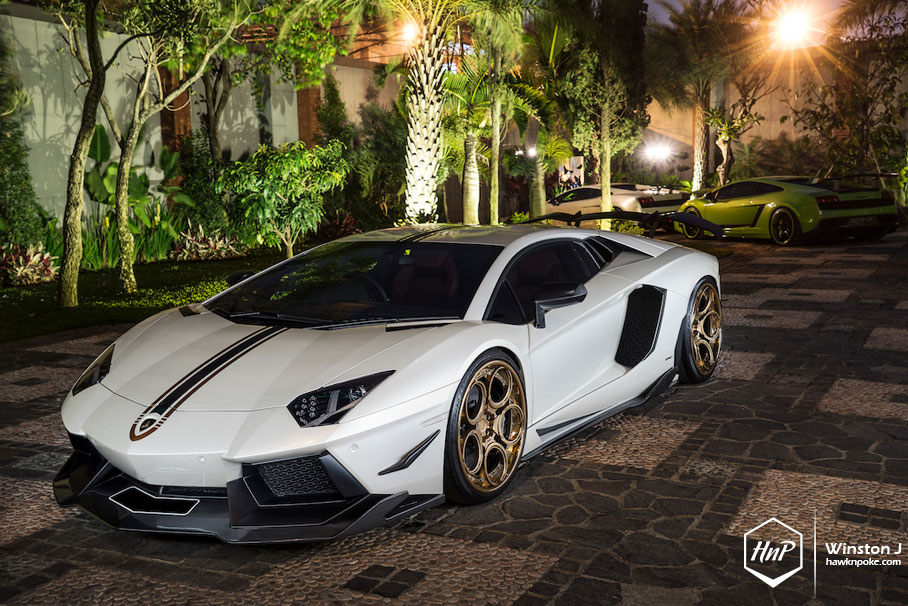 In under three seconds, the Aventador could proper itself from 0 to 100km/h; and if it decides to keep that pace for another 6s, then it would've reached 200km/h. In 1960's perspective, this is a pure science-fiction. Yet here it is in life-form, in 2015, sitting still in front of us looking like a vigorous superhero who has been to the moon and back.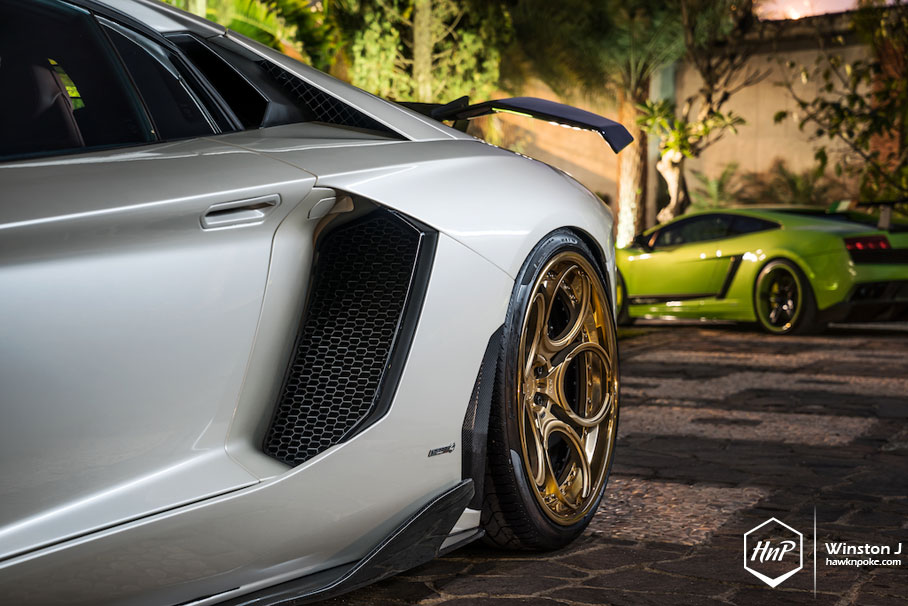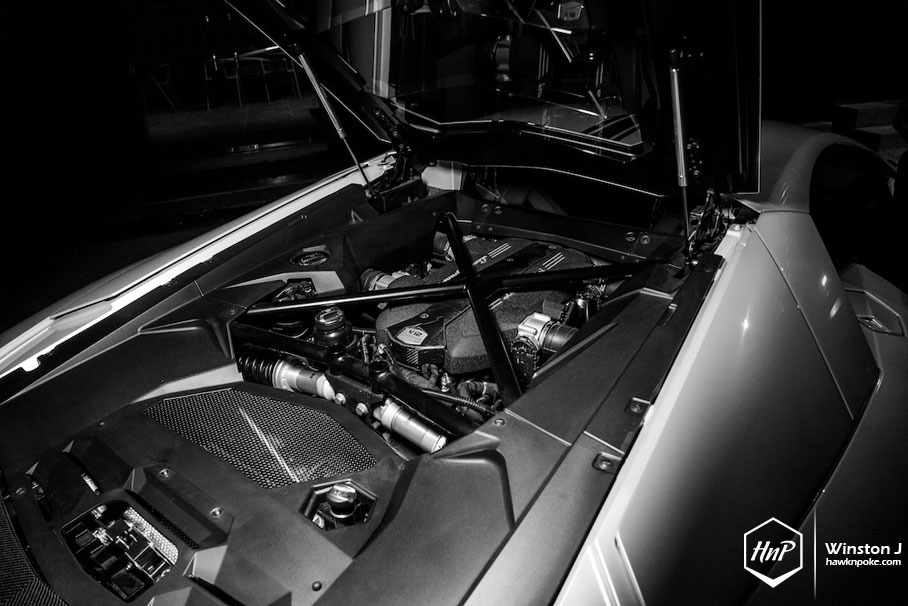 Following the footsteps of its predecessors, namely the Miura, Countach, Diablo and Murcielago, the Aventador stayed true to Lamborghini's remarkable V12 and mid-engined setup. However, unlike these flagship predecessors' upmost purse for brutal speeds, the Aventador has been revolutionised to embrace the new 'science-fiction' of the 21st century: the age of skilled-precision. Much like today's superheroes and spy agents who are performing their tasks meticulously stylish using top-of-the-line gadgetries and powerful weaponries, Lamborghini's flagship has now slowly been turned from being Frankenstein-material into Batman's favourite ride.
(Though has Bruce Wayne drove the Miura, he might've defeated Mr. Freeze with such self-combustible supercar!)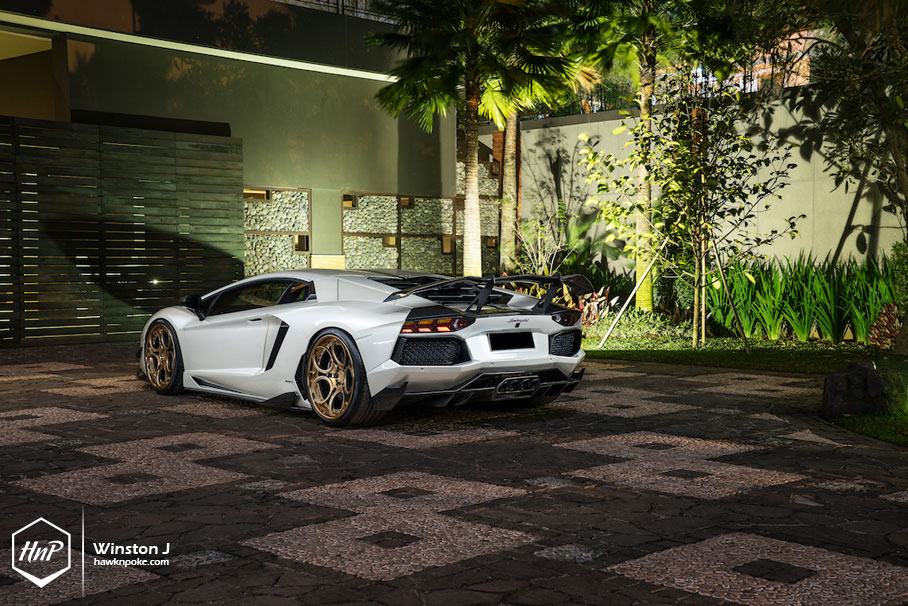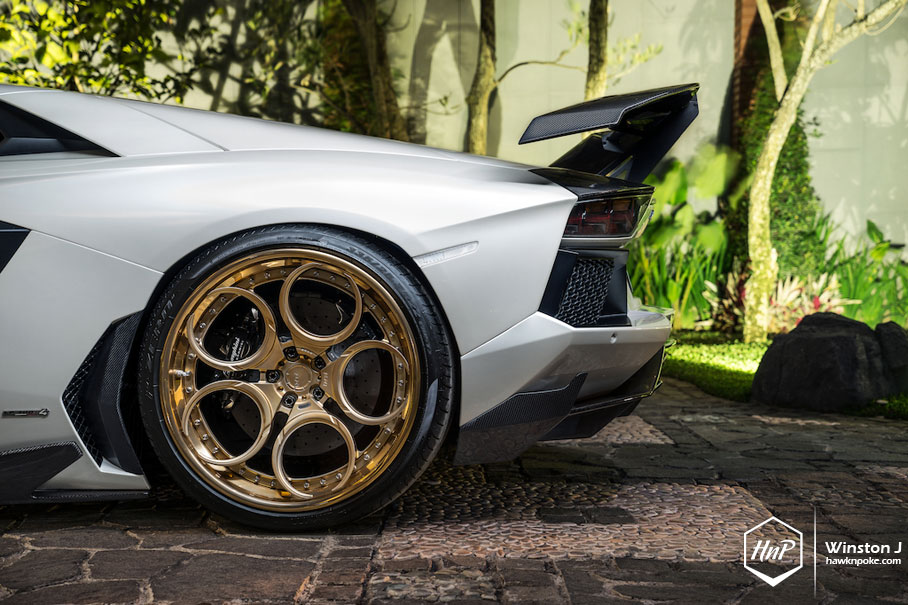 Inspired by Lamborghini's extraterrestrial and futuristic design influences, today's owner decided to amplify things even further. Through the installation of such outrageously-shaped ADV.1 wheels and jetfighter-inspired RevoZport aero kit, this high-tech bull has undoubtedly become one of the most unique and respected supercars roaming our streets.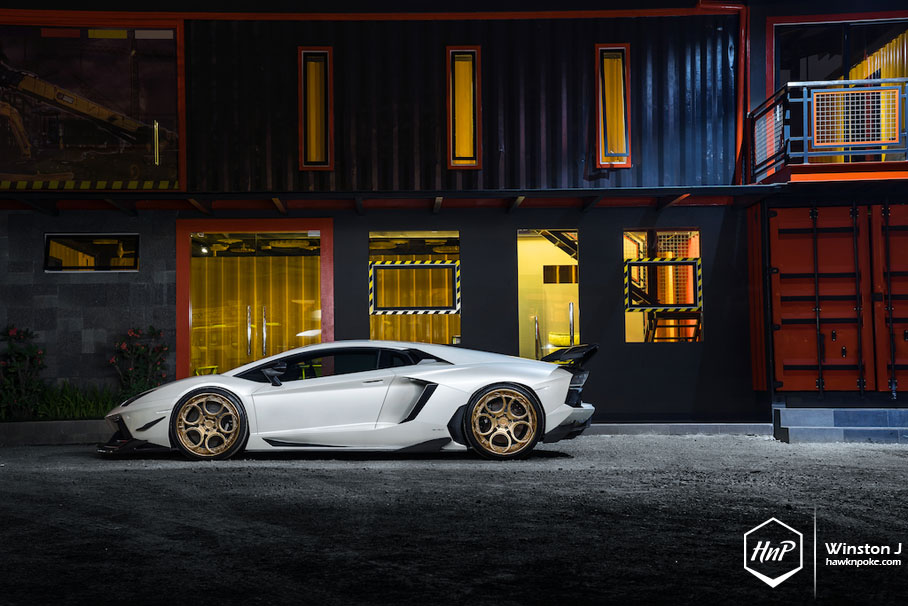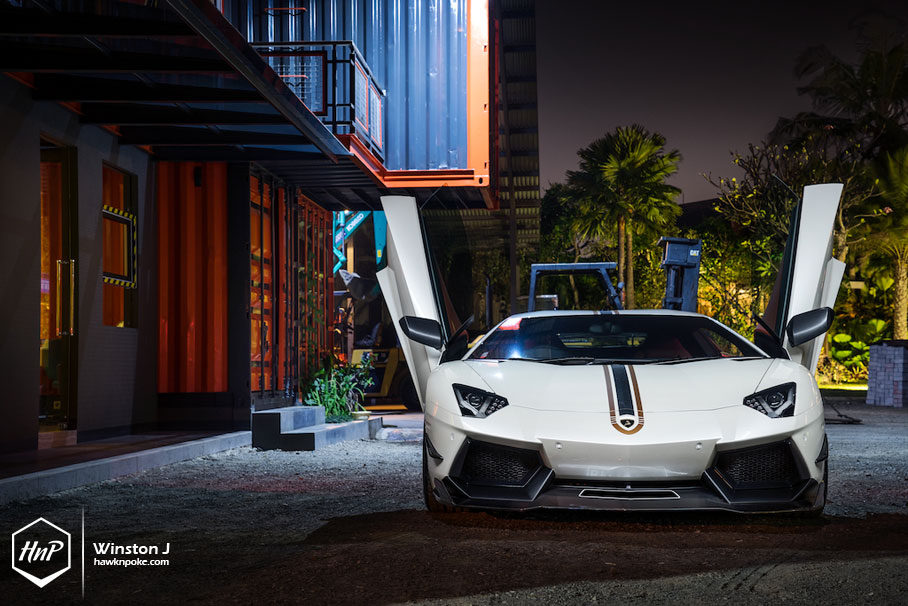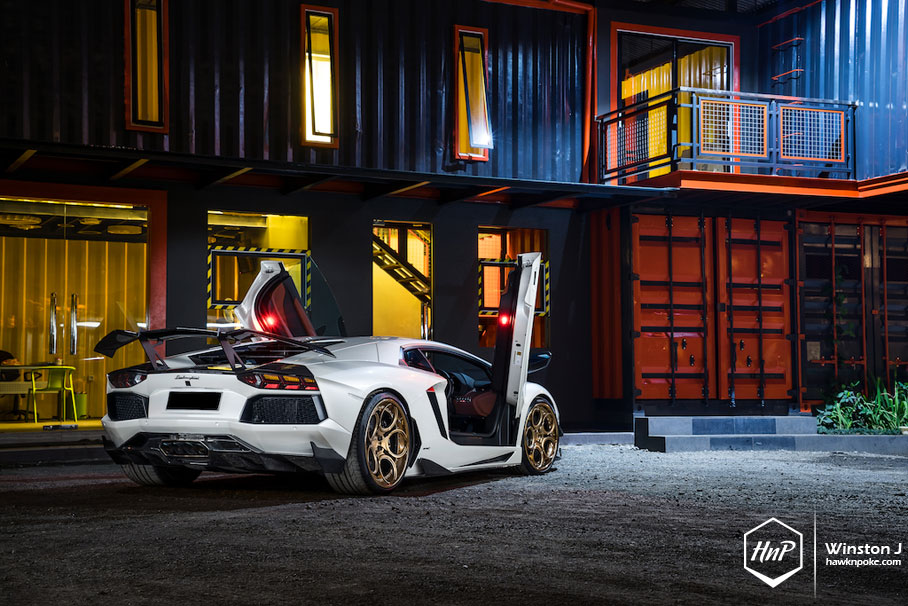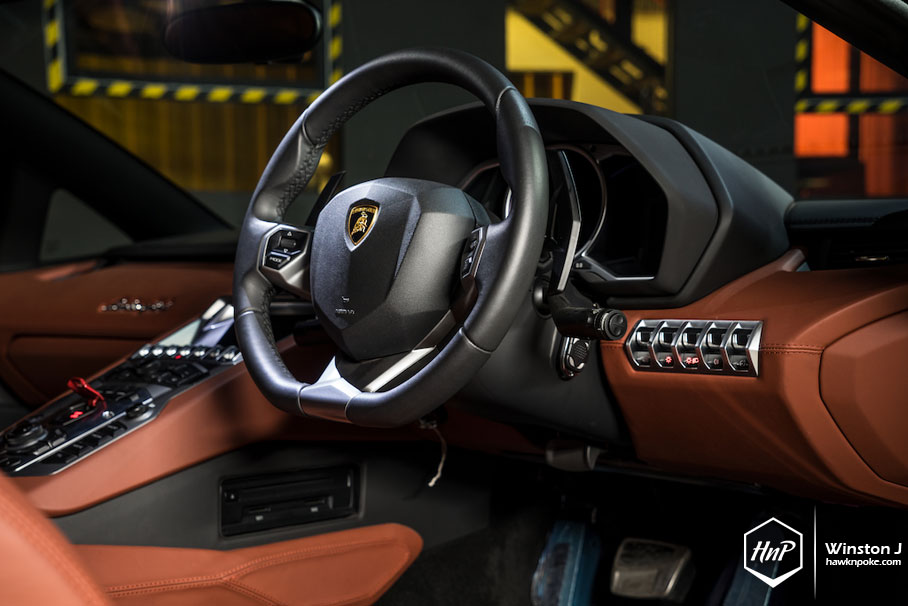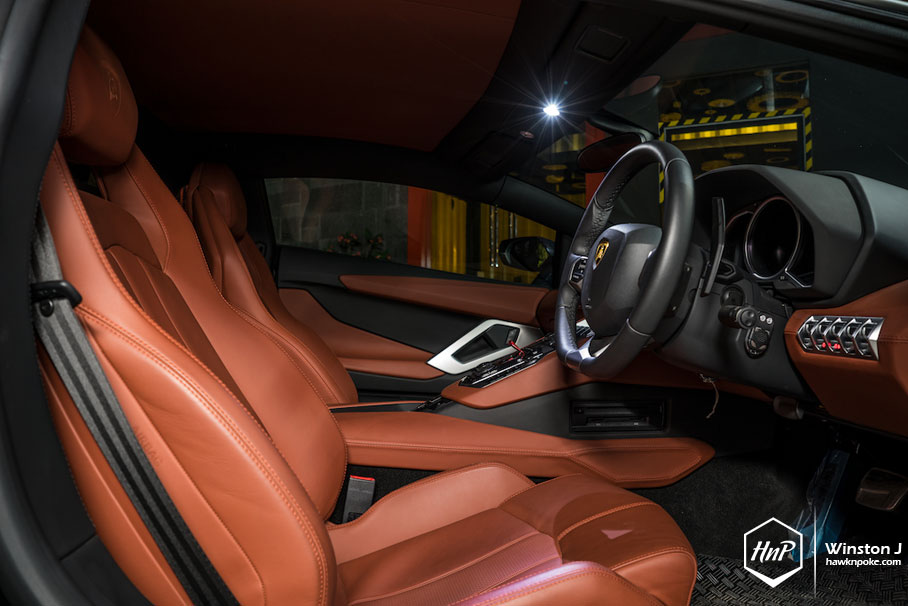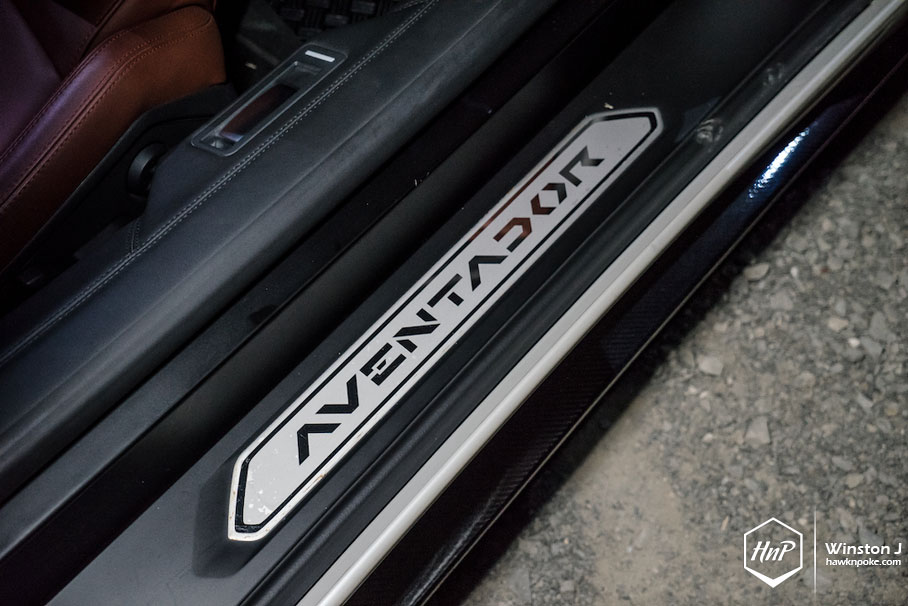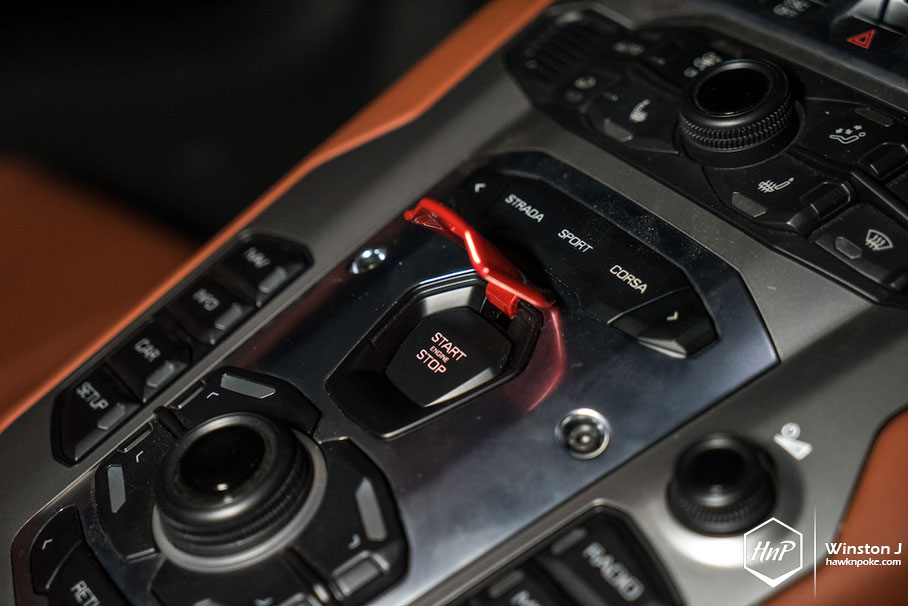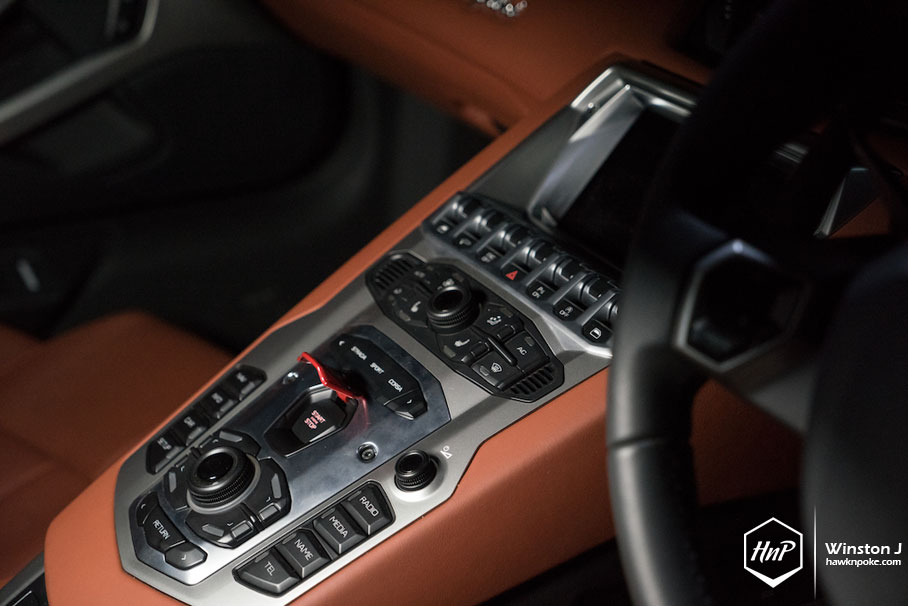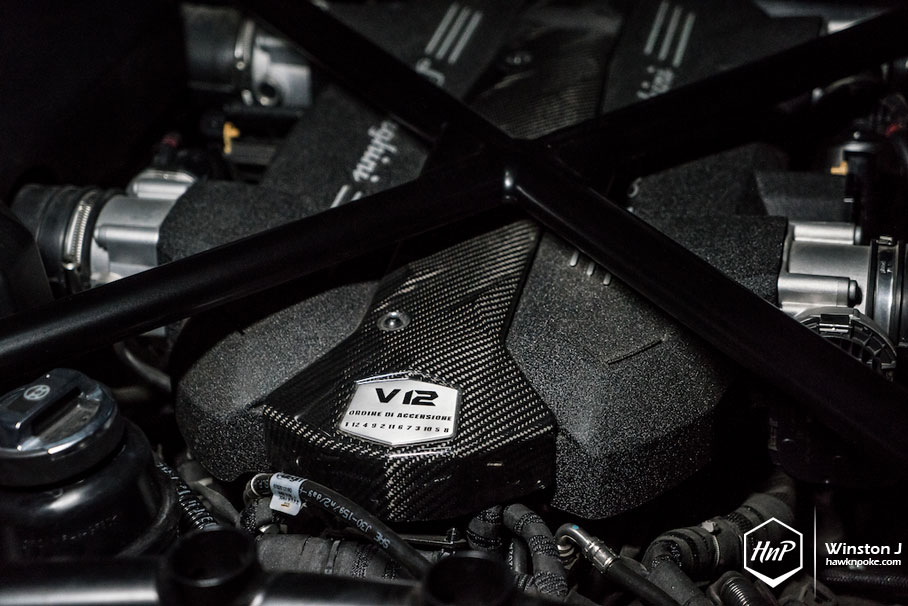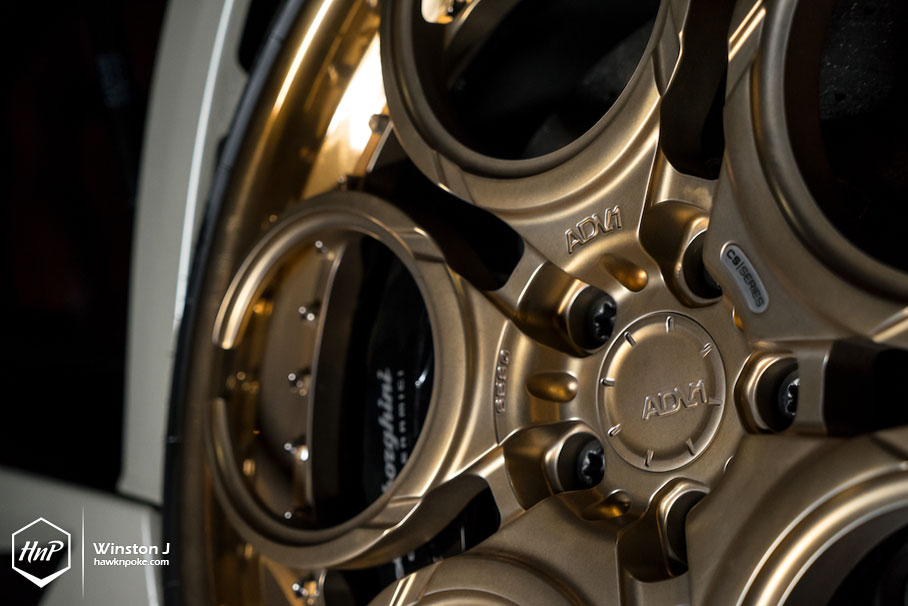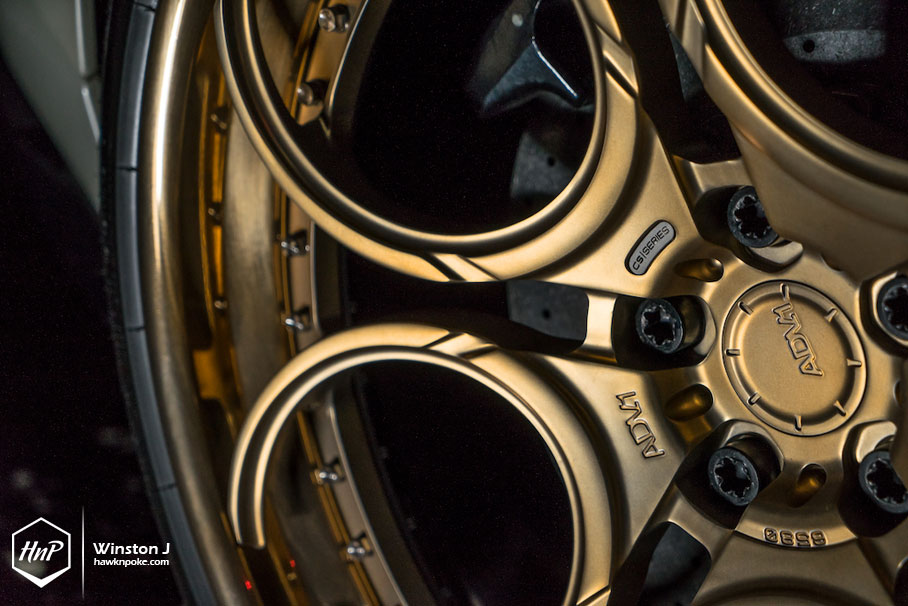 Modification Specs
ADV.1 ADV05C Trackspec Competition 21″x9.5 fronts, 22″x12.5 rears, finished in Matte polished bronze center and Gloss polished bronze outer
Pirelli P ZERO 255/30/21 335/25/22
RevoZport aero kit
FI Exhaust
Additional Infos
Photography by:
Winston J
Mobile: +6281932092426
Email: winston_jaury@hotmail.com