Irreplacable // F30 320i on Klässen iD
As time goes by, things inevitably age. In order to retain its value, whether in the sense of functionalities or simply for the sake of appearance, they are often replaced by newer counterparts. Whether it'd be gadgets, apparels, housewares; things have shorter-and-shorter lifespan in this era of rapid technological advances. Movies are recycled sooner than ever, smartphones refreshed yearly, 'wearables' being redesigned constantly. Has our cars been the victims too?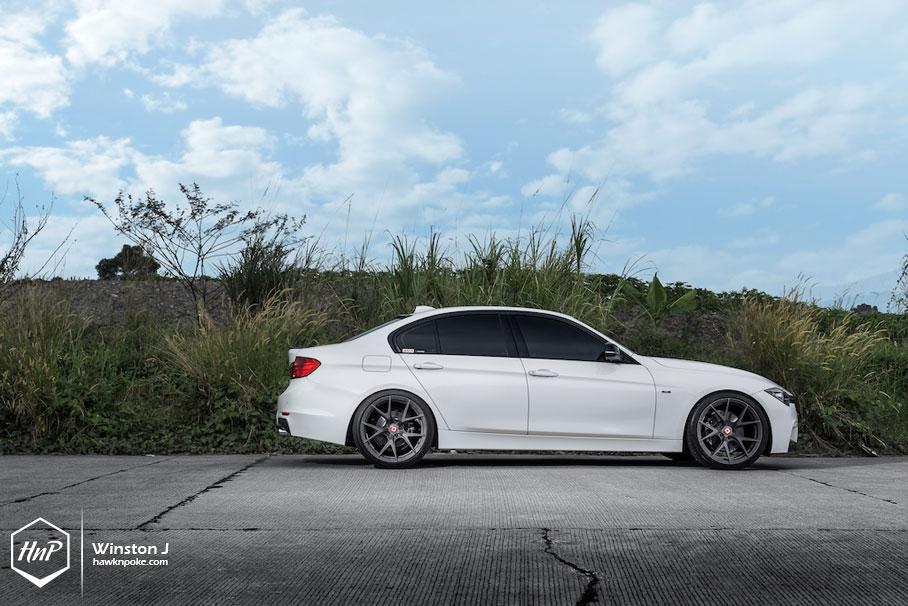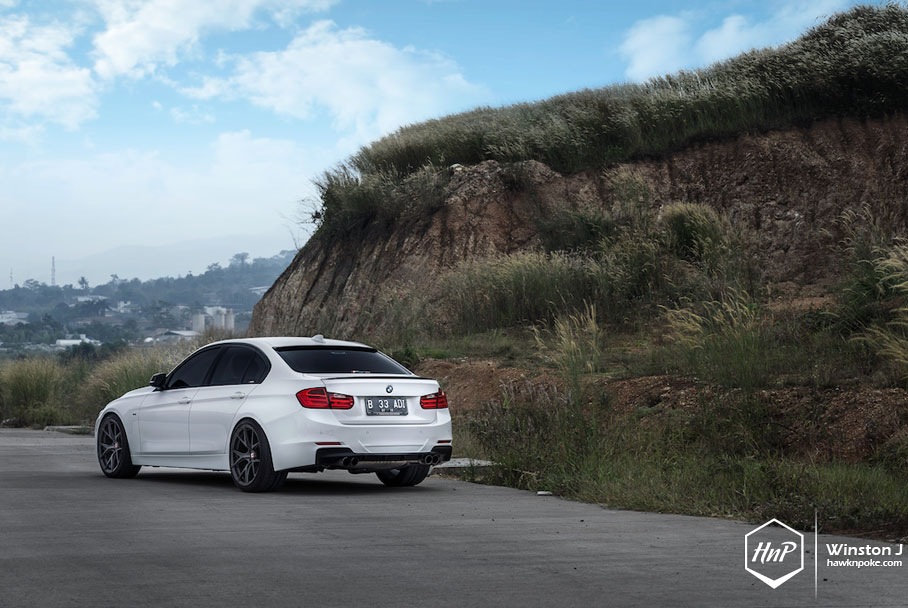 The F30 3-Series is a latest hit from BMW that's flooding our streets right now, battling the likes of Mercedes-Benz's C-Class and Audi's A4. Yet, when the time come, it's a sure-thing that there'll be a new model to replace it. Better equipped, better performance, and more competitive against everything else on the market; leaving the F30 alone in its dark, aging closet. But wait, should it always be this way?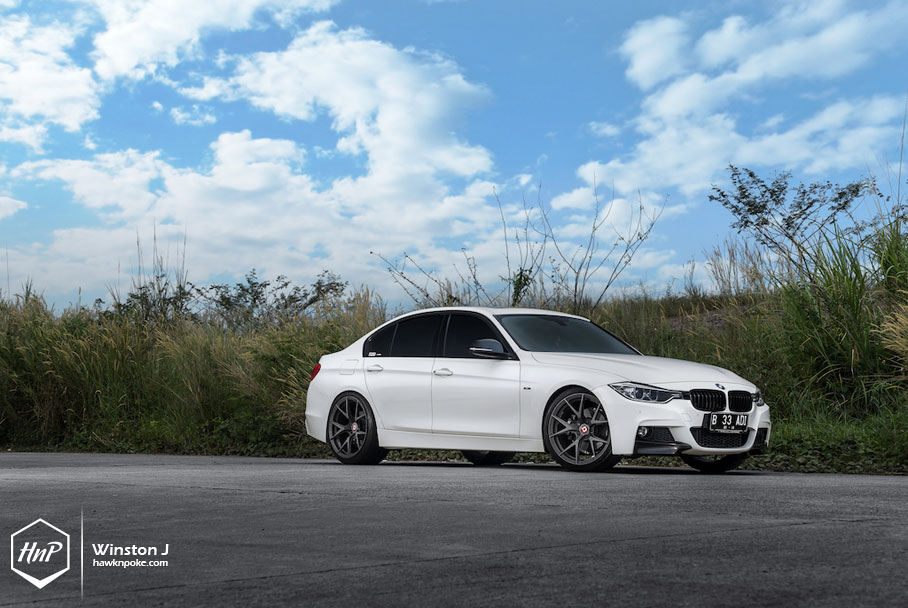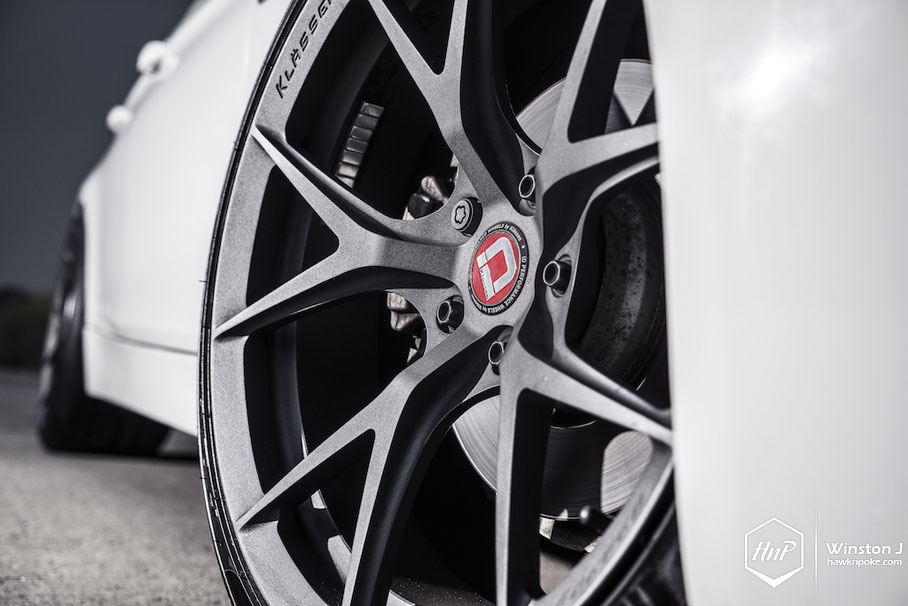 There are better ways in maintaining a car's charm as opposed to leaving it aging on the second hand market: either preserve it the way it is (making it a classic in 25 years time), or give it the proper refreshment touches. This white 320i is a fine example on how to the latter. Surely it won't lose its attractiveness for years to come, thanks to owner's smart list of upgrades.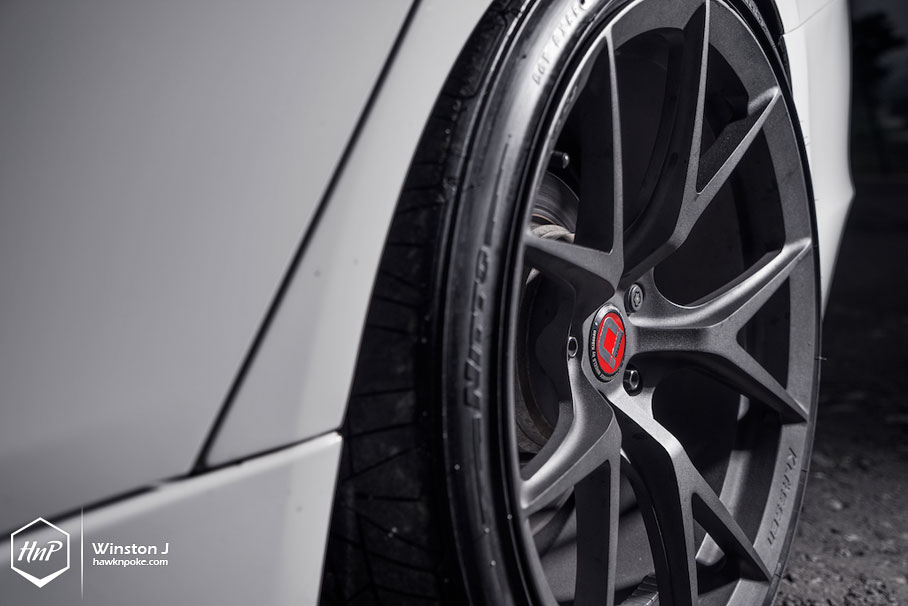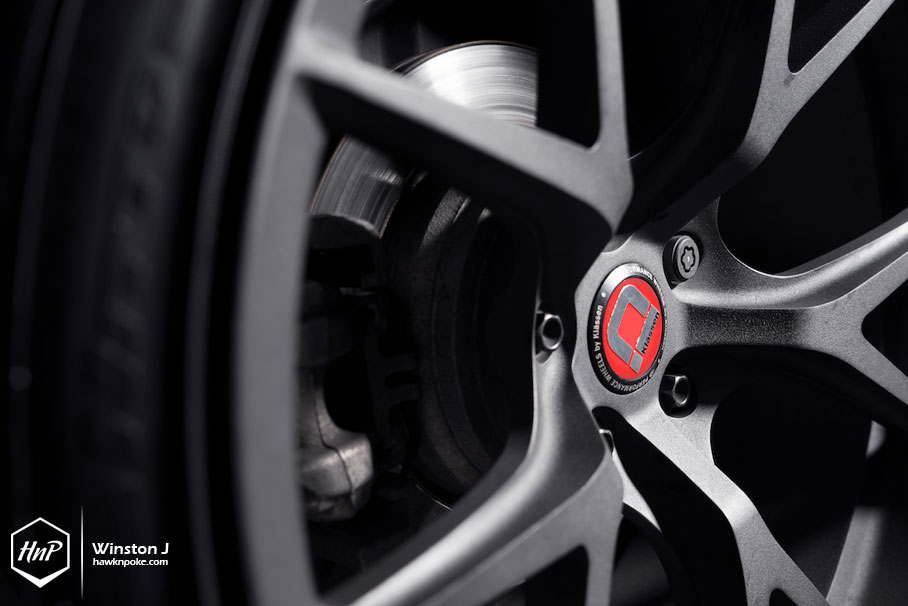 The combination of M Sport aerodynamics and Hammann spoiler on the exterior (both well-respected in the classic BMW communities); combined by H&R Sport springs and Eisenmann exhaust for its performance bumps, have ticked the 'surely future classic' options on this modded executive sedan. Making it timeless for years to come. Interestingly coupled with modern and aggressively-fitted 20″ Klässen iD wheels, owner's list of mods are surely the perfect move in combining 'timeless' looks with 'up-to-date' trends. Observing on how good E30's are aging nowadays, this F30 will surely maintain its irreplaceable 3-Series looks for years to come.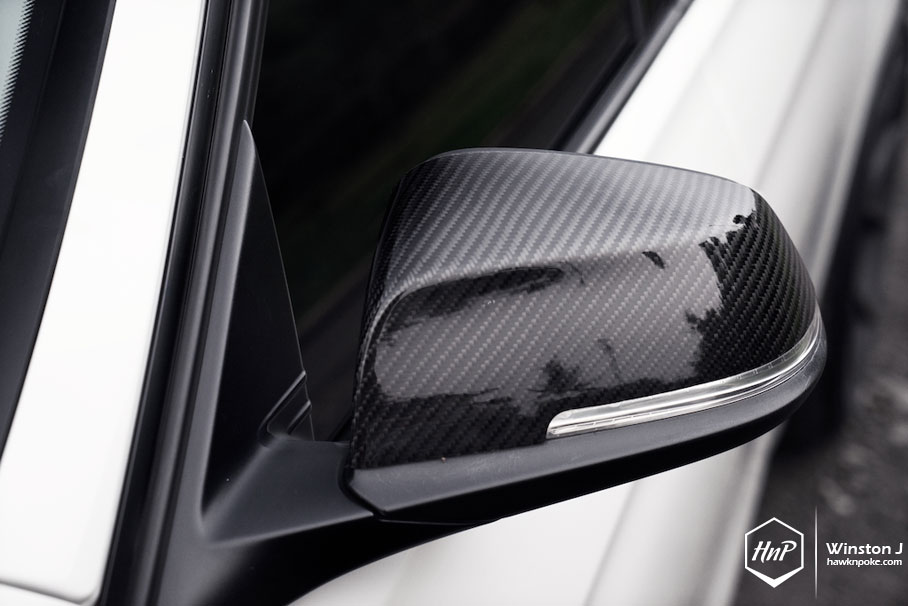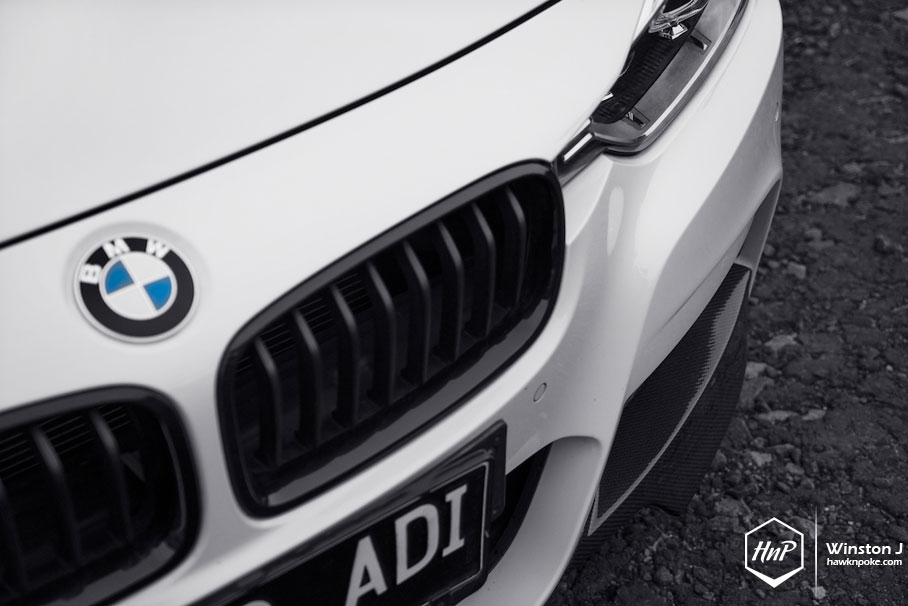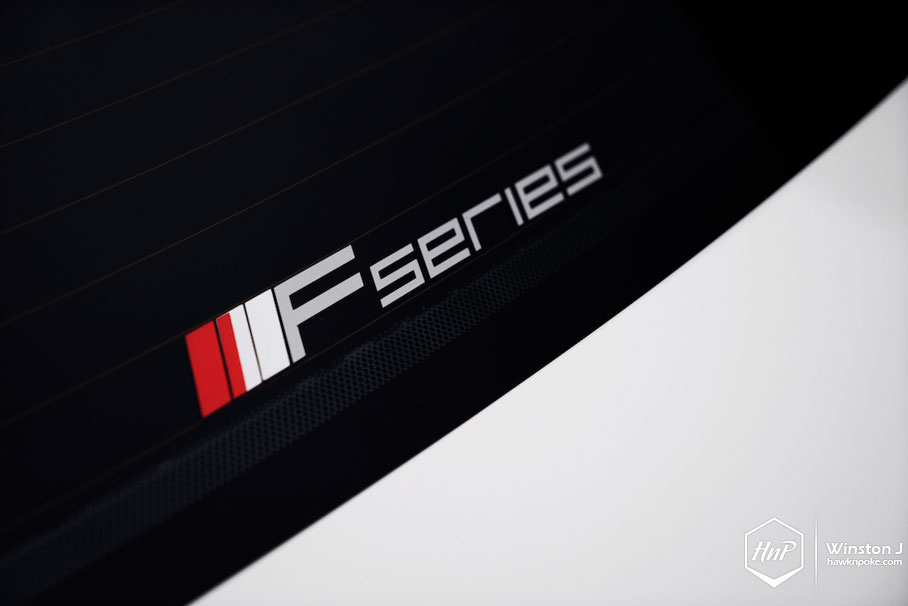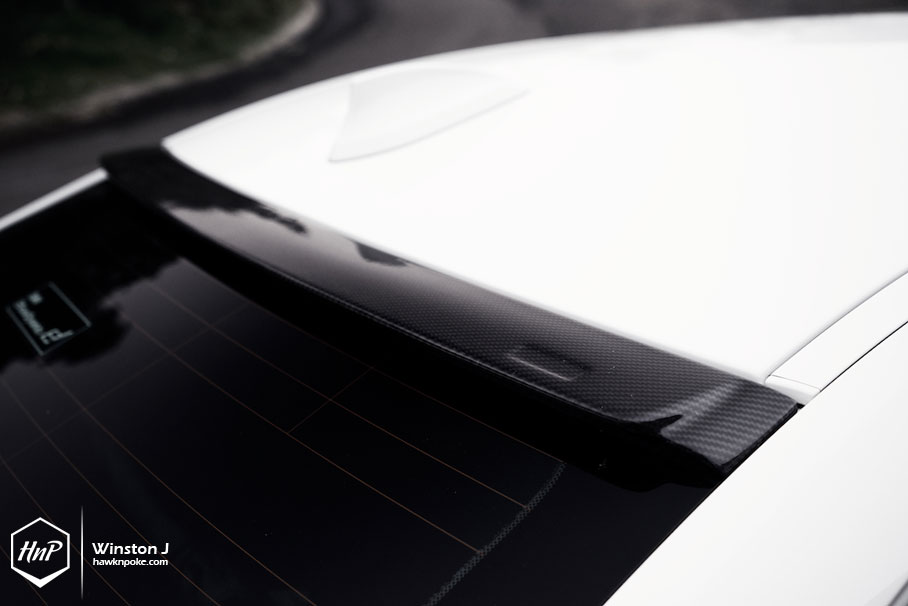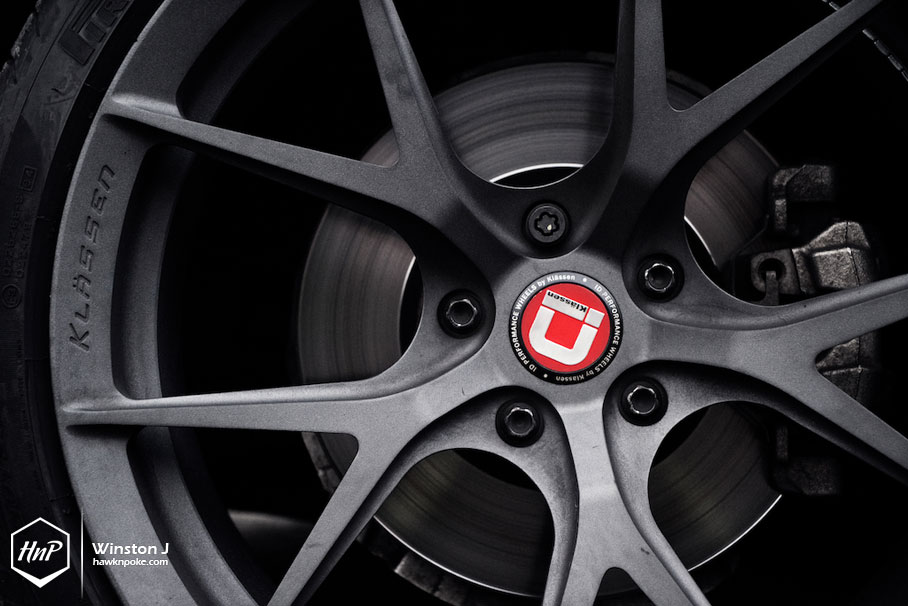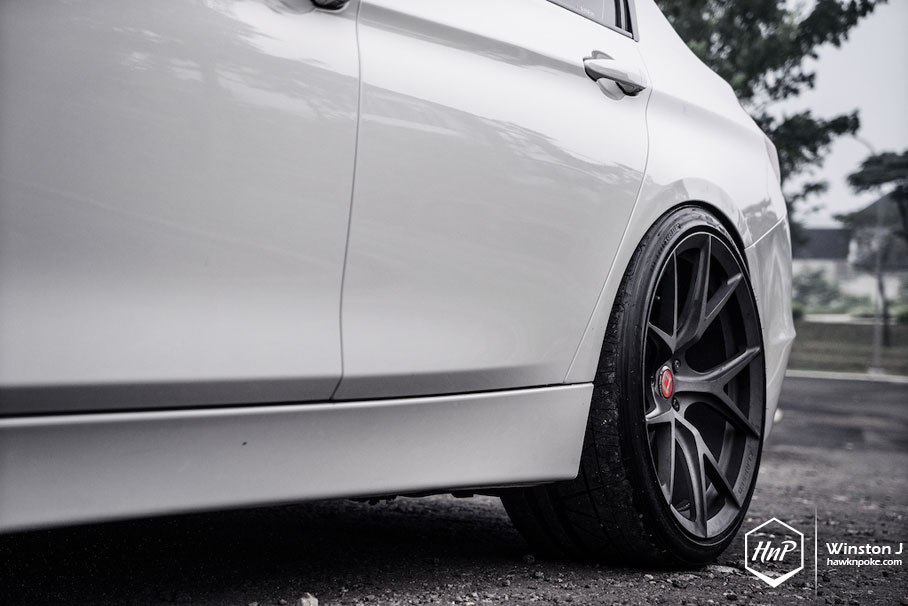 Modification Specs
Klässen iD M52R 20″x9-11 textured matte gunmetal
Pirelli P Zero 245/35 275/30
H&R Sport Spring
M Sport kit
M Sport splitters
M Sport ducktail
M Sport spoiler
Eisenmann quad exhaust
Additional Infos
Photography by:
Winston J
Mobile: +6281932092426
Email: winston_jaury@hotmail.com