Behind the Paddocks of BURIRAM SUPER GT, with Studie AG
Couple of weeks ago our crew was invited by Studie AG Thailand (RSR Automotive) to visit the Autobacs Super GT race at Buriram, Thailand. We happened to be in Bangkok at that time and simply couldn't resist the offer to have a look at the race. Race day was 21 June 2015 at Chang International Circuit, and the Studie AG team has brought along its Studie Z4 racecar all the way from Japan, piloted by two of its drivers: Jörg Müller and Seiji Ara. The car's been thoroughly prepared to continue its battle with other Super GT cars in this Round 3 of Autobacs Super GT300 championship. Among some of its competitors are GT300-spec GT-R's, SLS AMG's, Lamborghini's, Porsche's and R8's. Put simply, it's a Super GT race mostly dominated by already-super-cars. Yet at the end of the day, the BMW team successfully won a third-place at the podium. A celebrated success.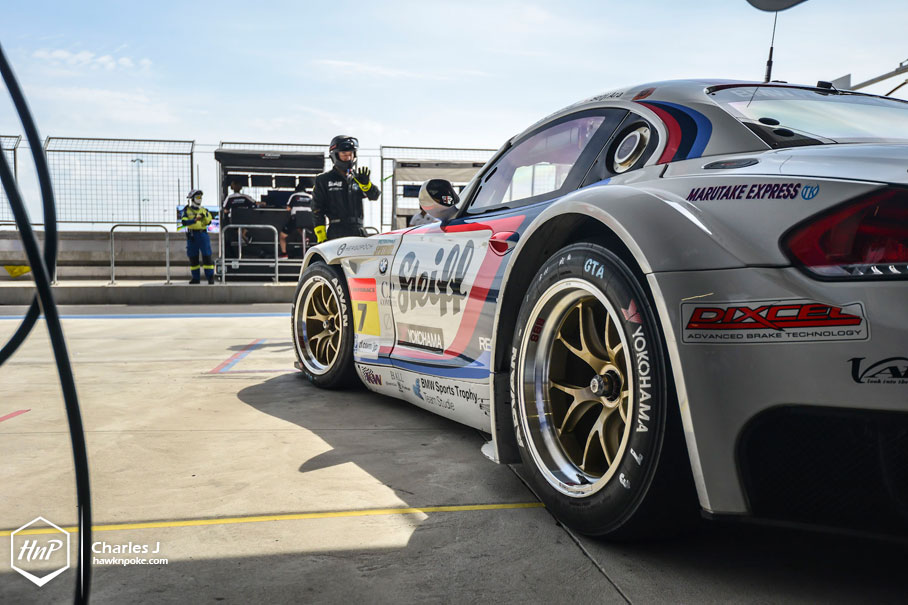 The race day itself was started by practice runs in the morning, followed by other one-make races such as Yaris One Make Race and Jazz One Make Race towards the noon, only to be finished by the long-awaited Super GT race on the evening. Overall it was a good day to be out under the sun while spotting many race car drivers, admiring ultra-prepped race cars and meeting Studie AG owner Yasuaki Bob Suzuki. Once again all thanks goes to Studie AG Thailand (RSR Automotive) for the opportunity.
Enjoy these captures by Charles and Winston!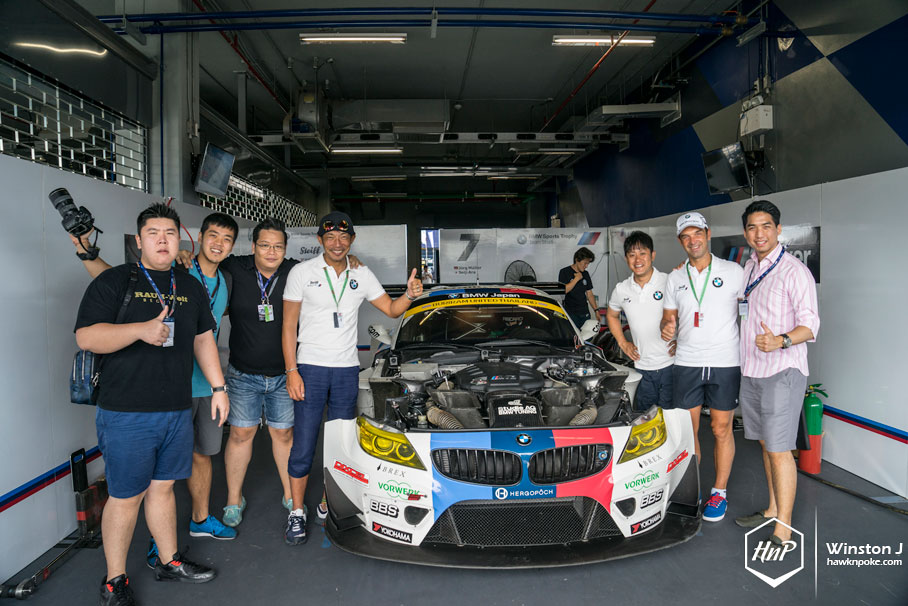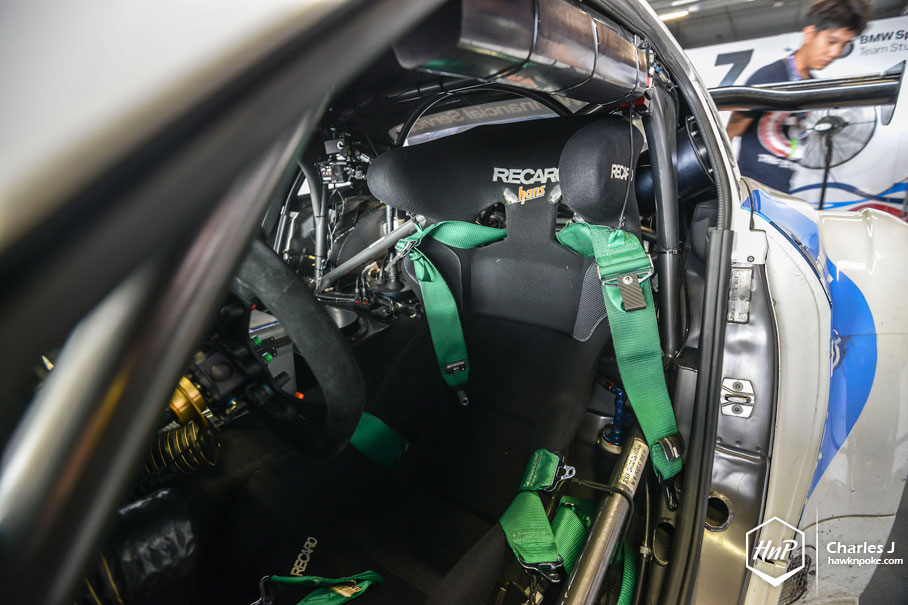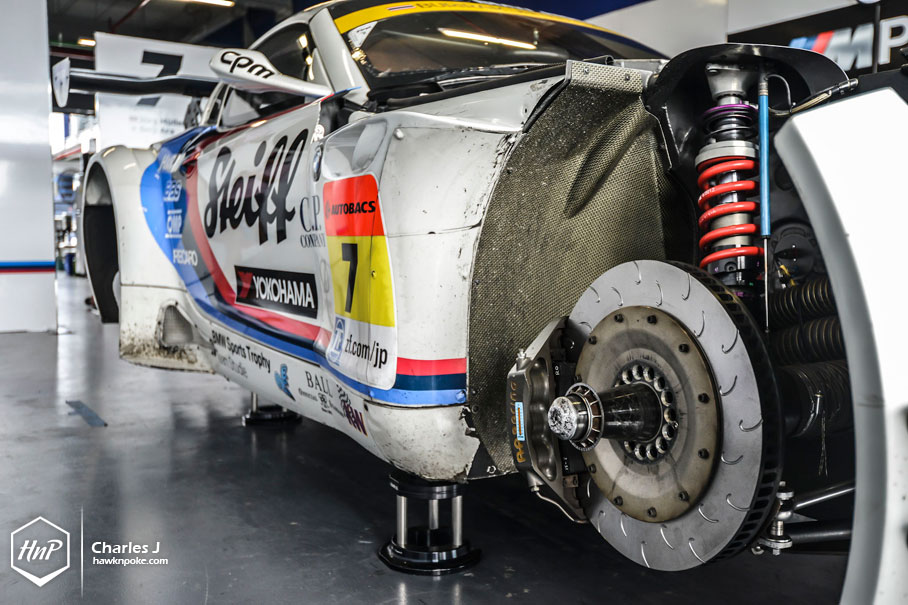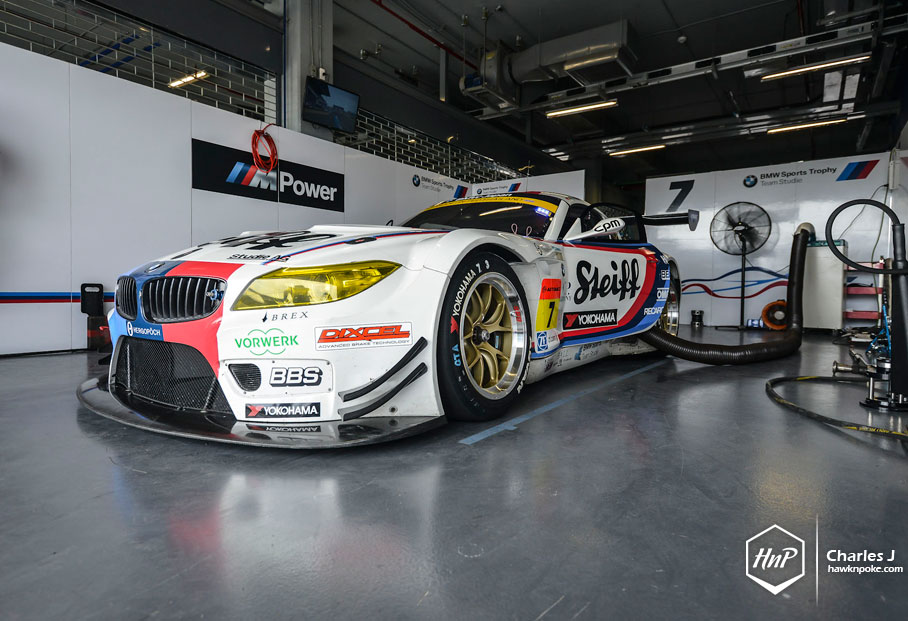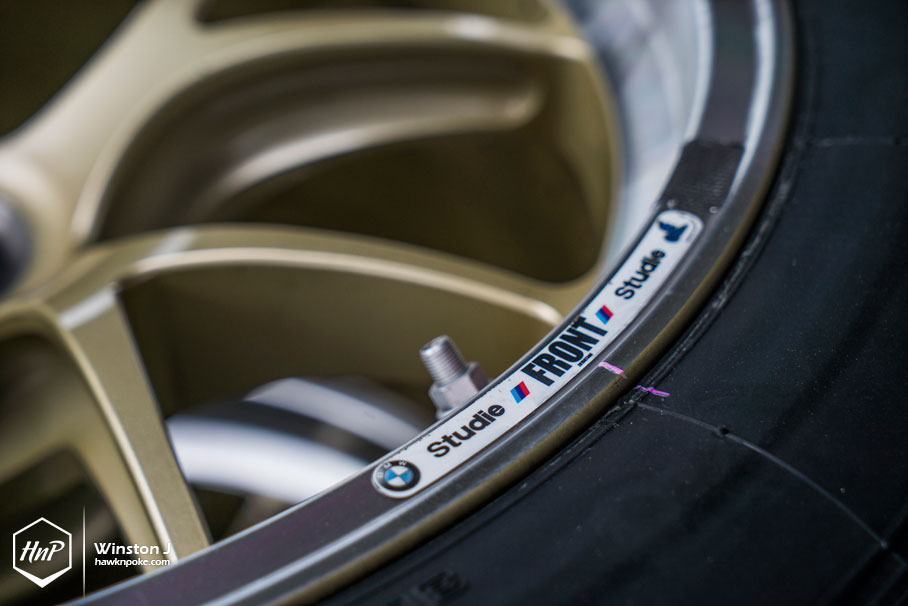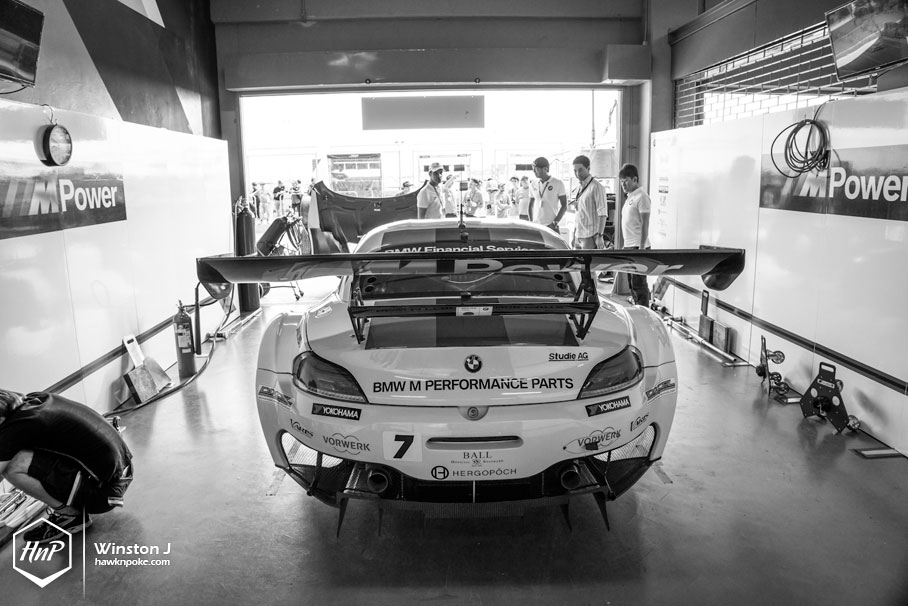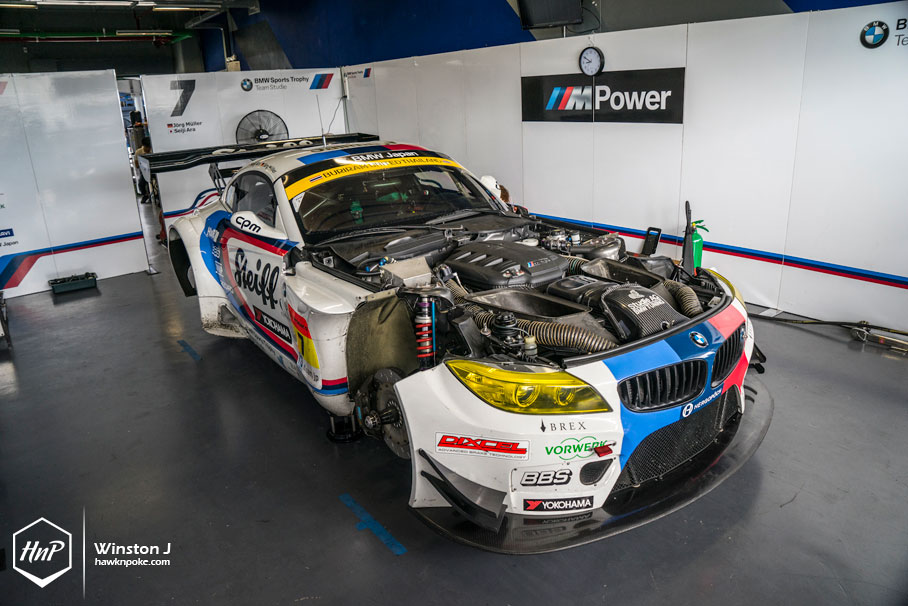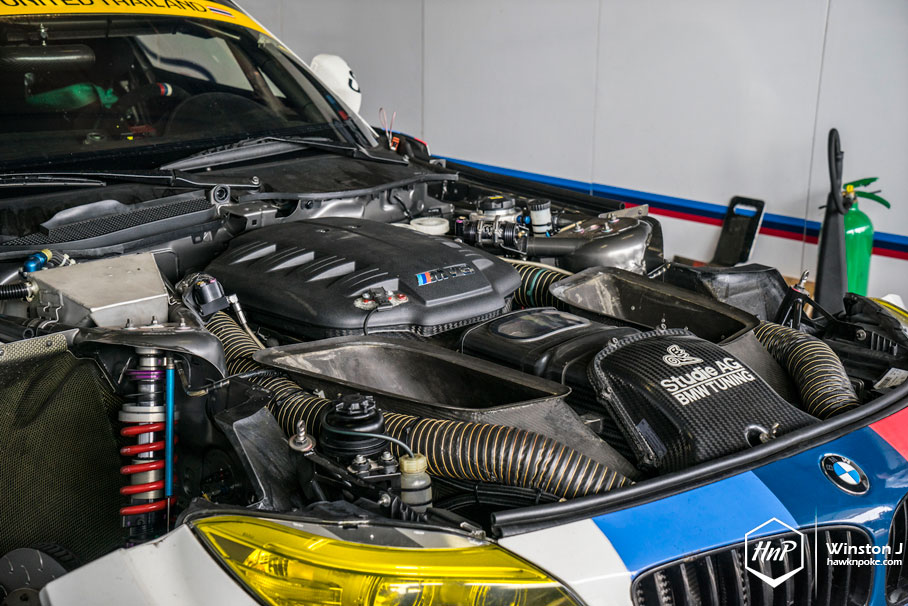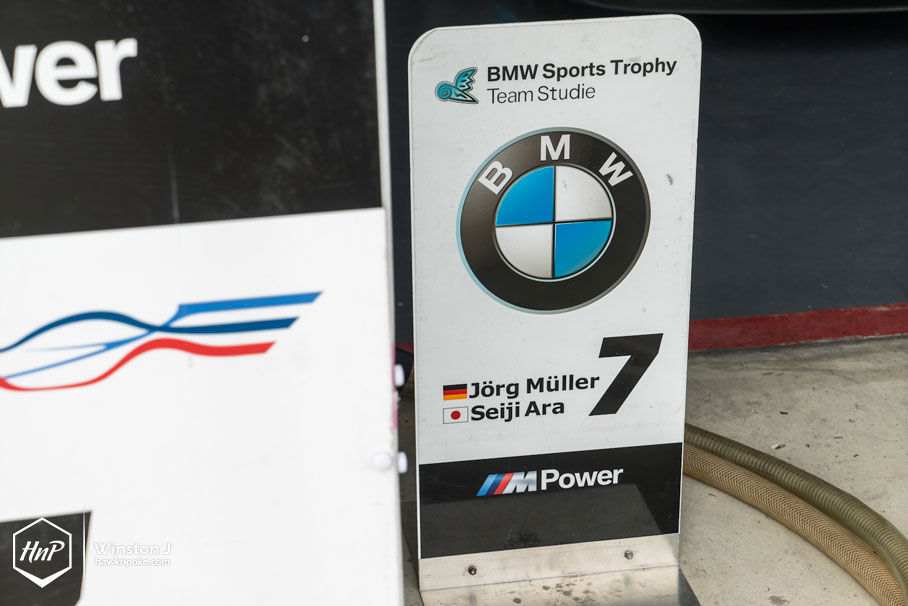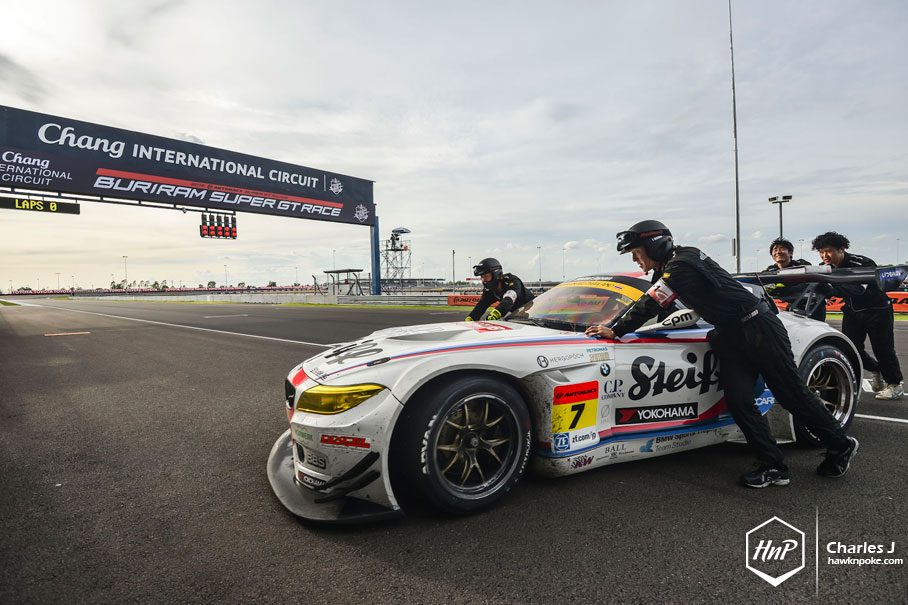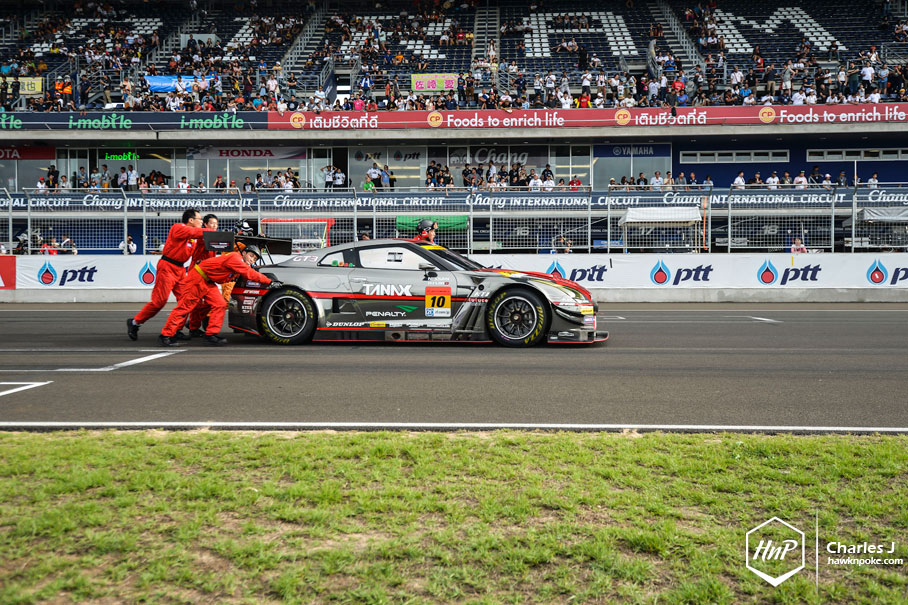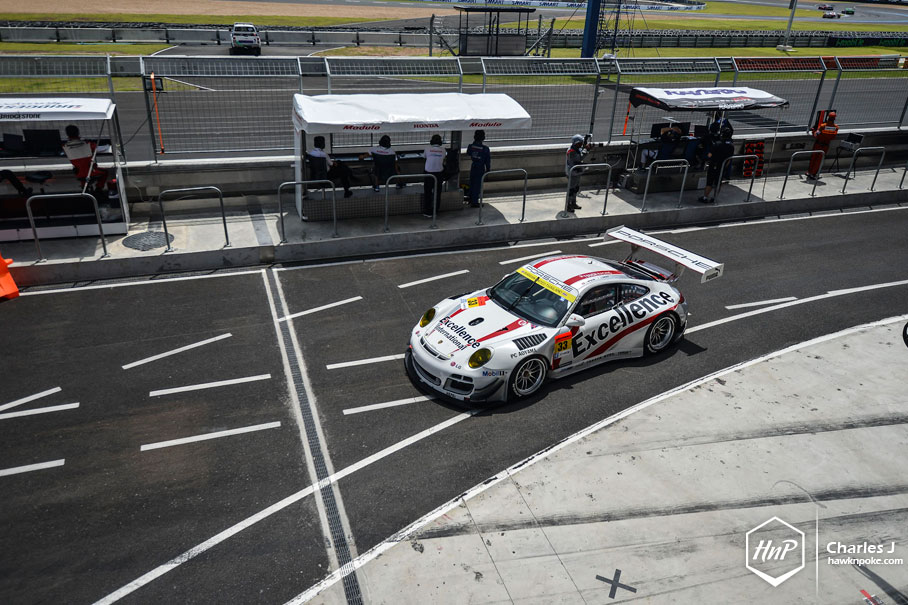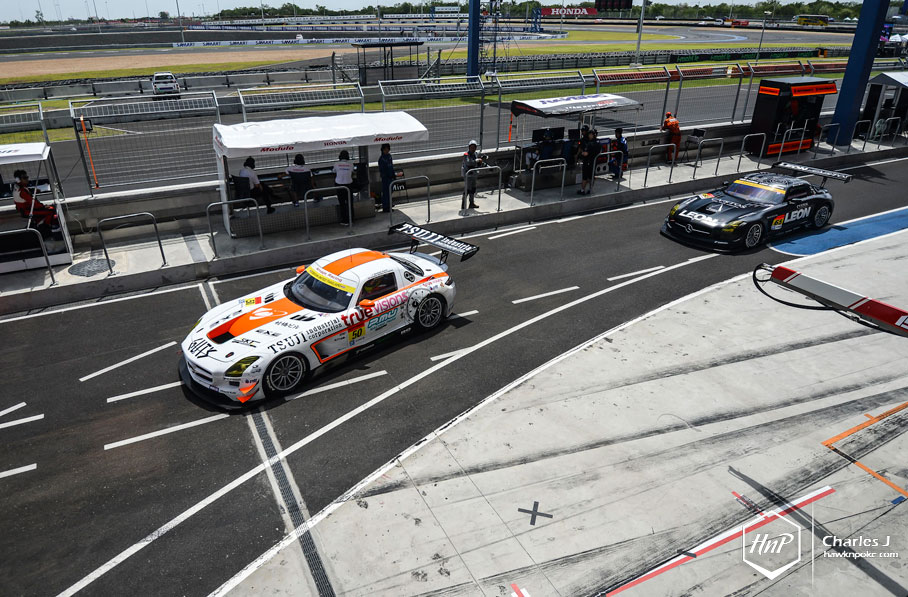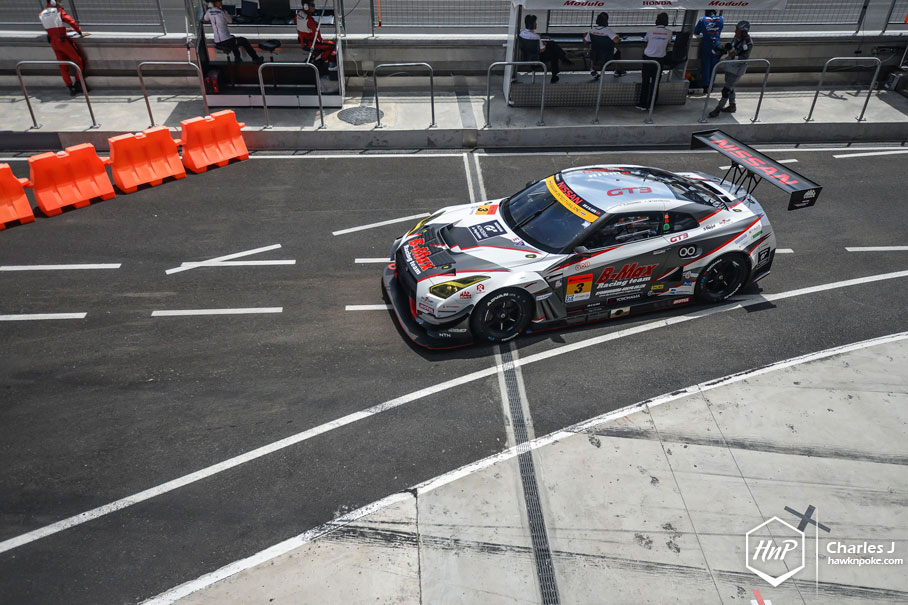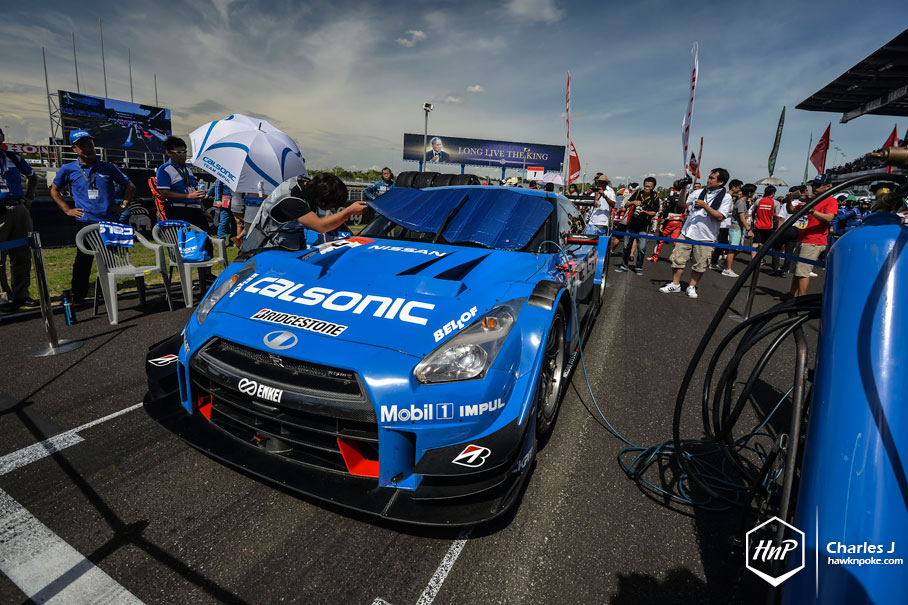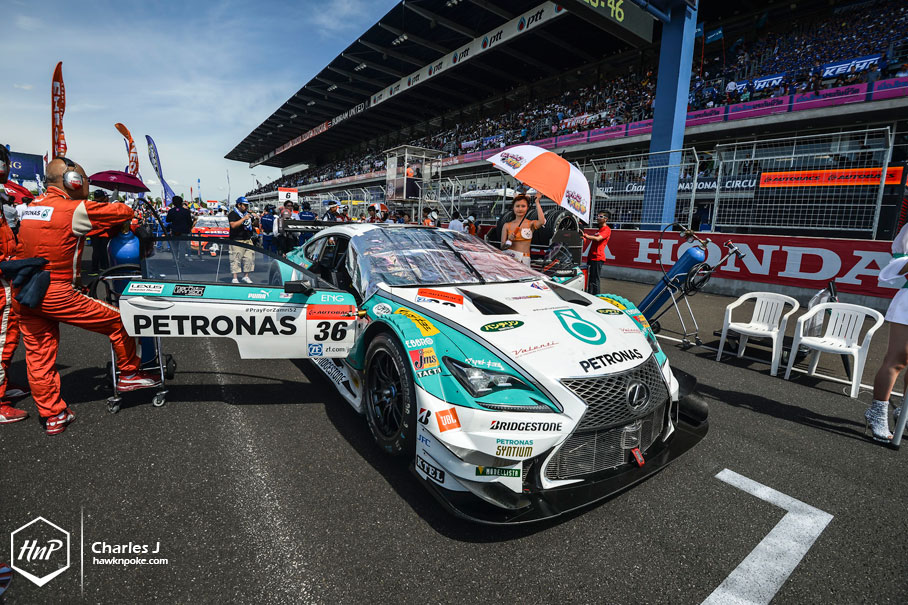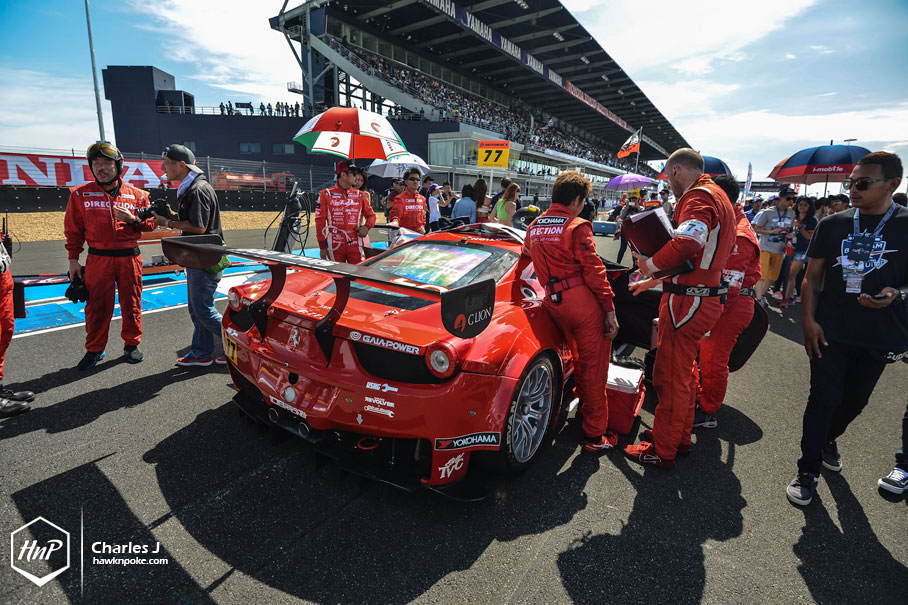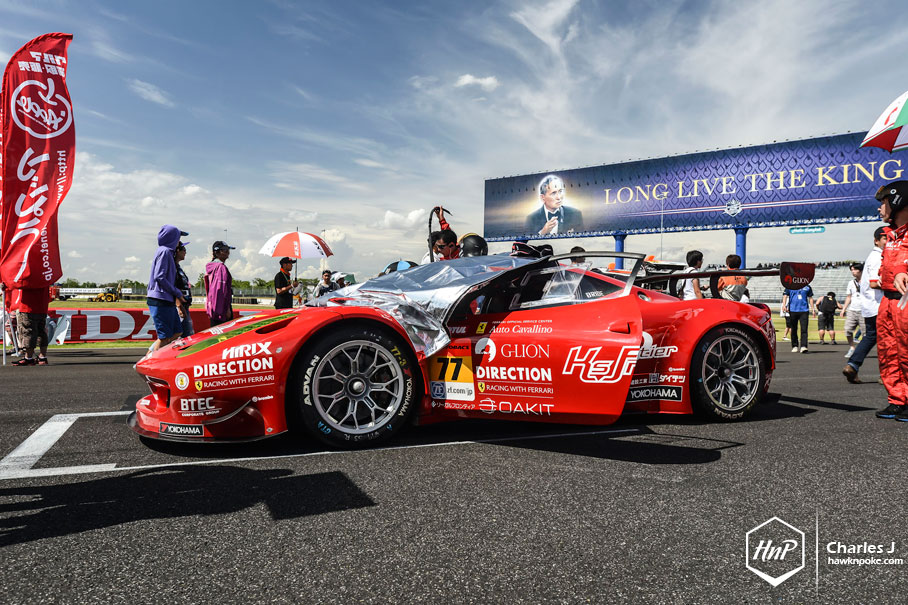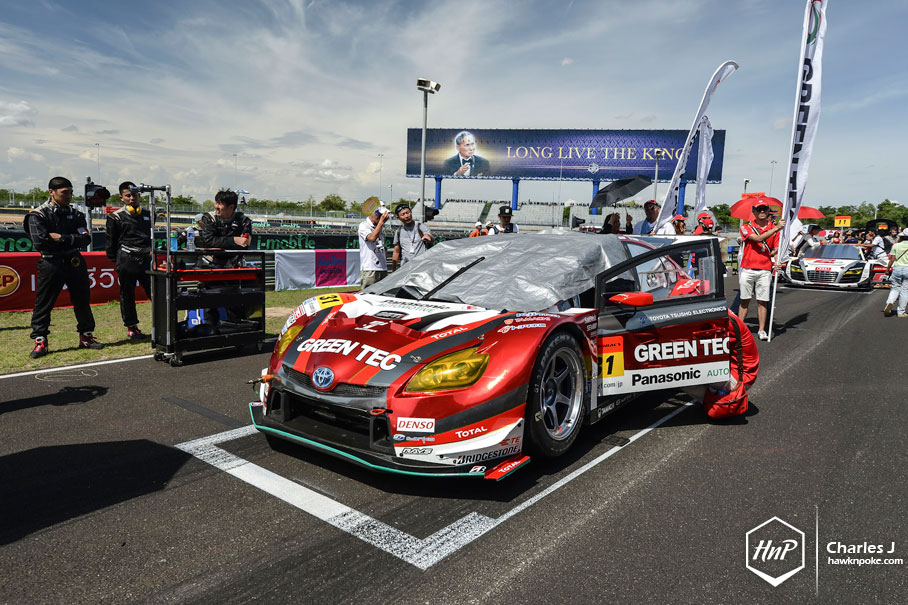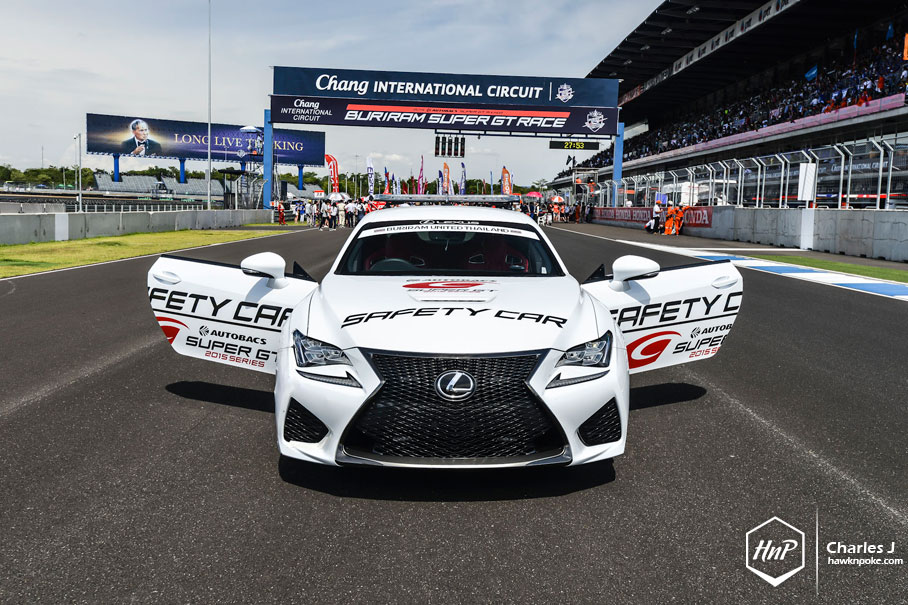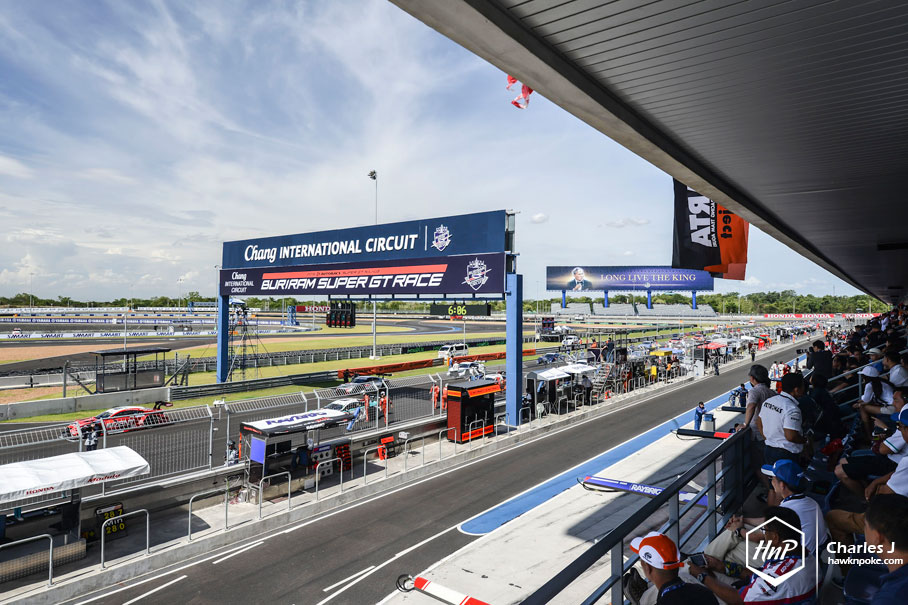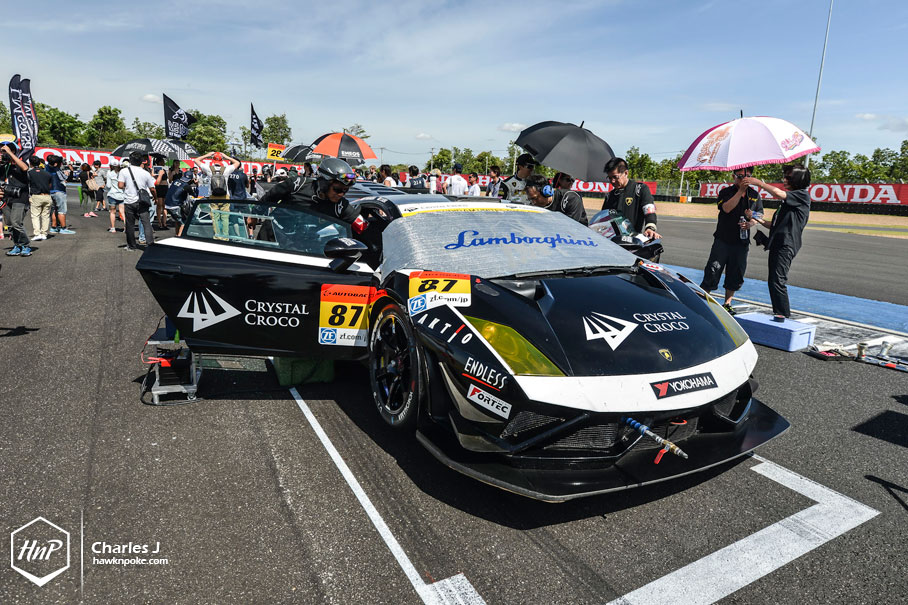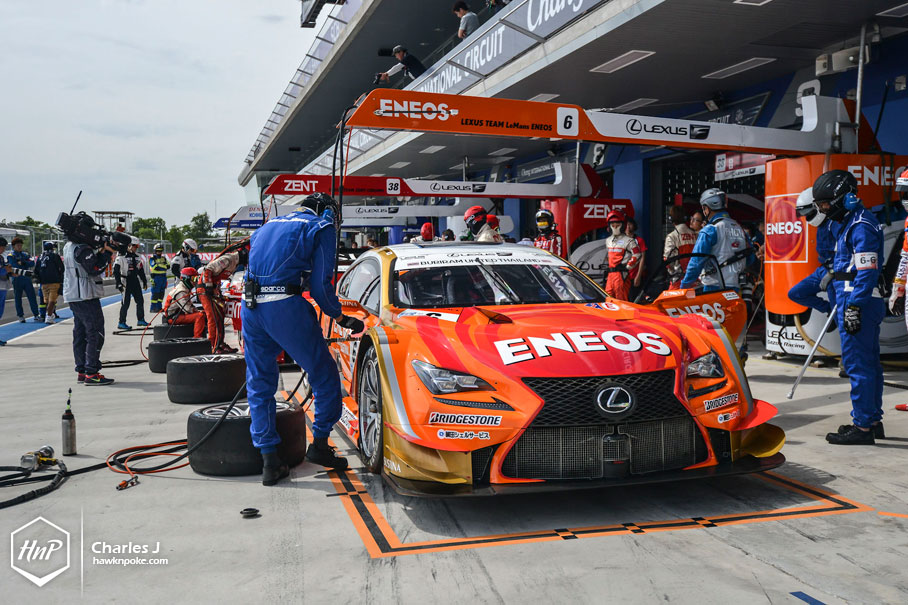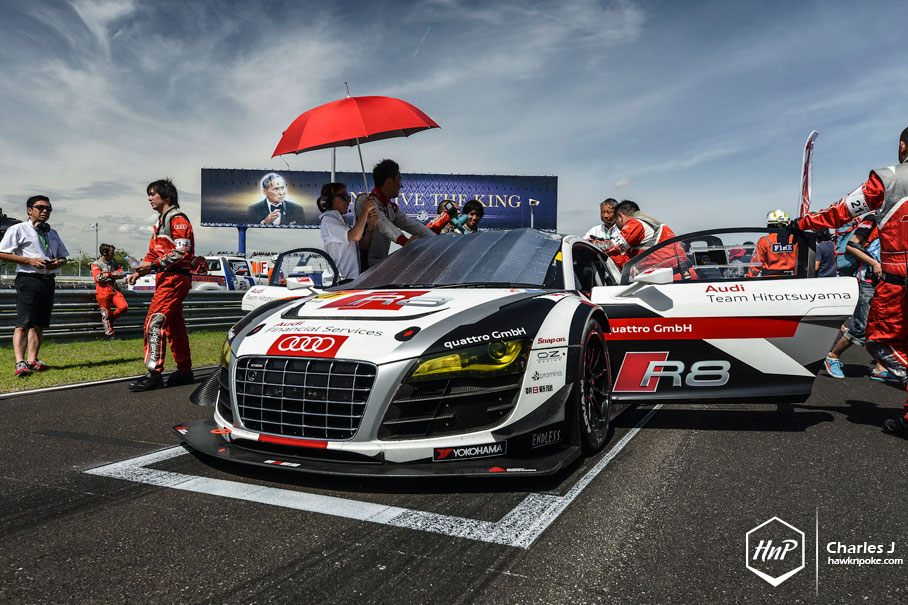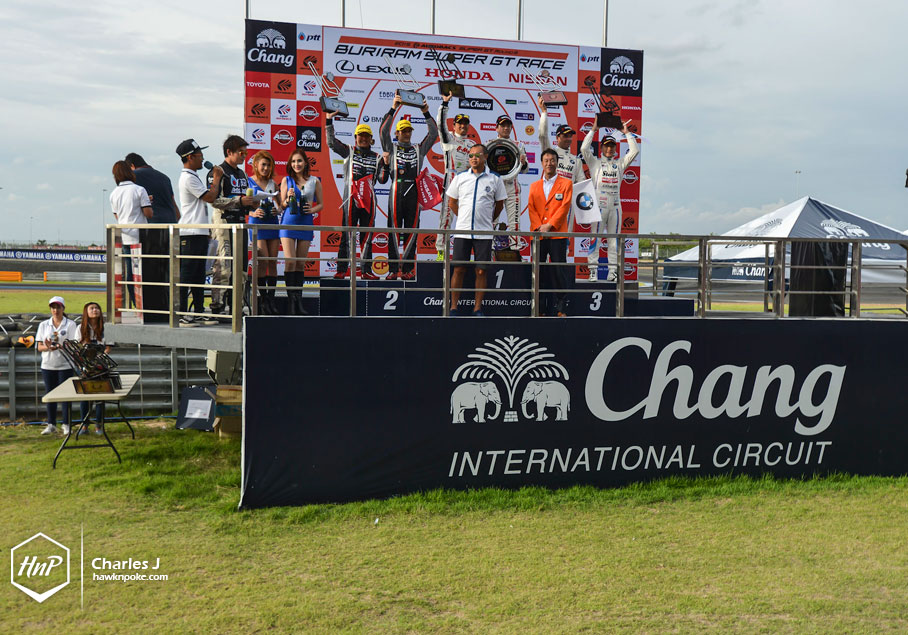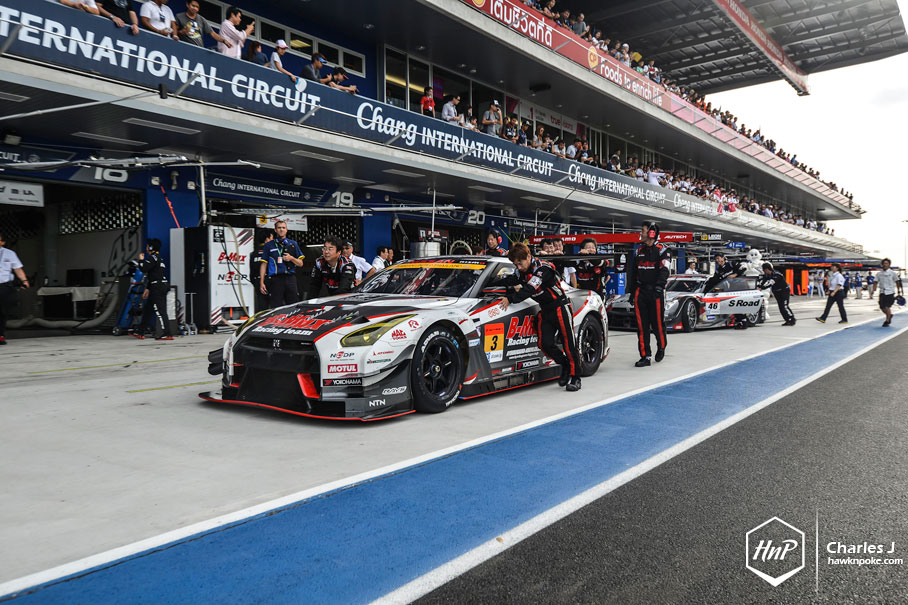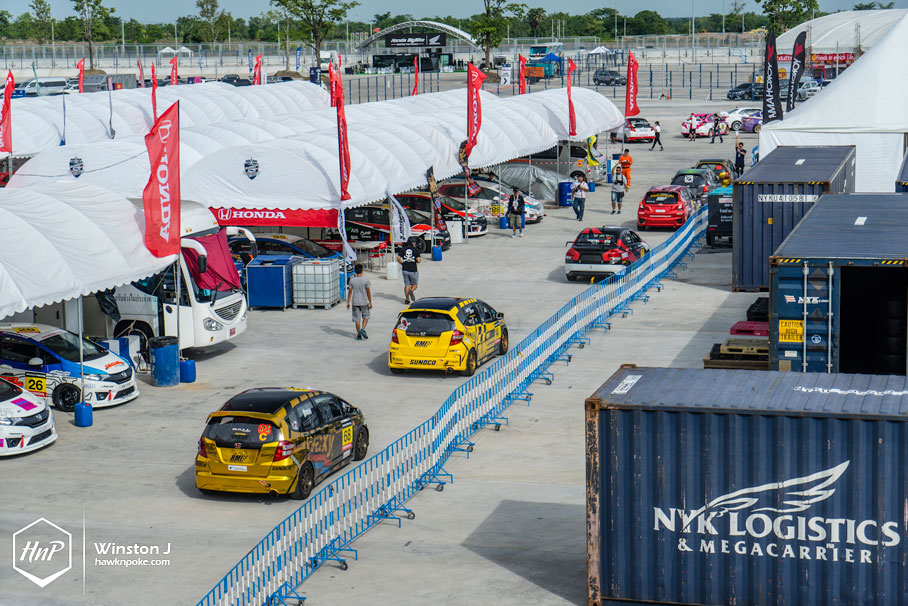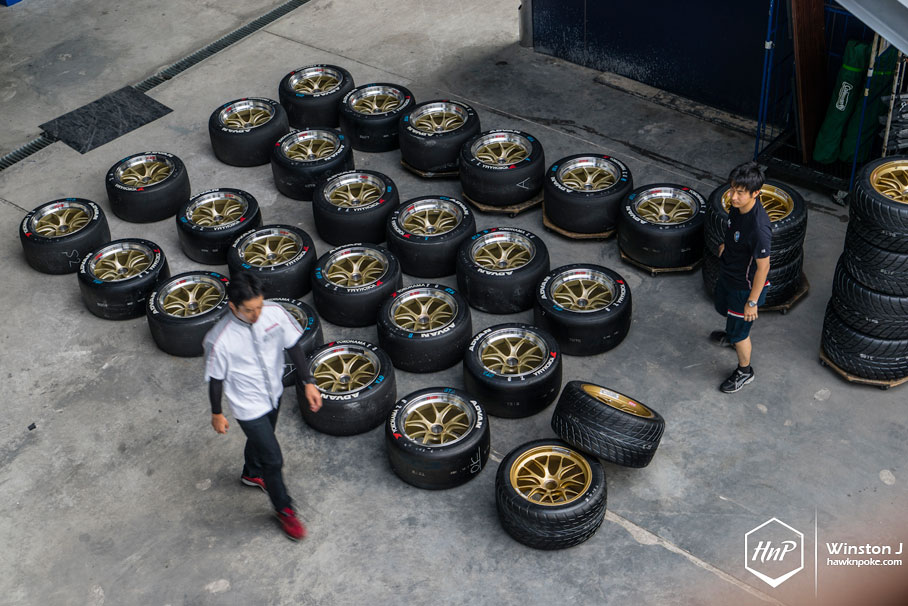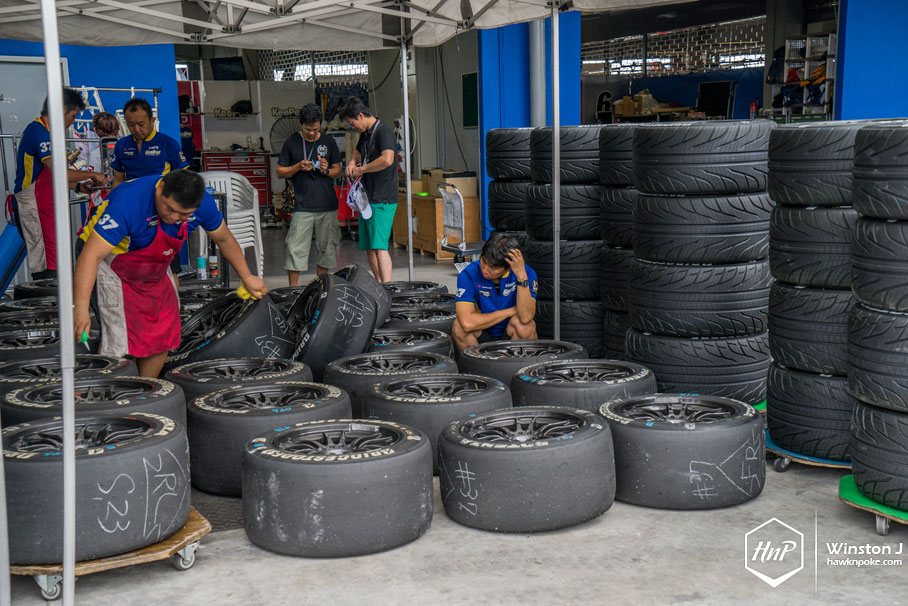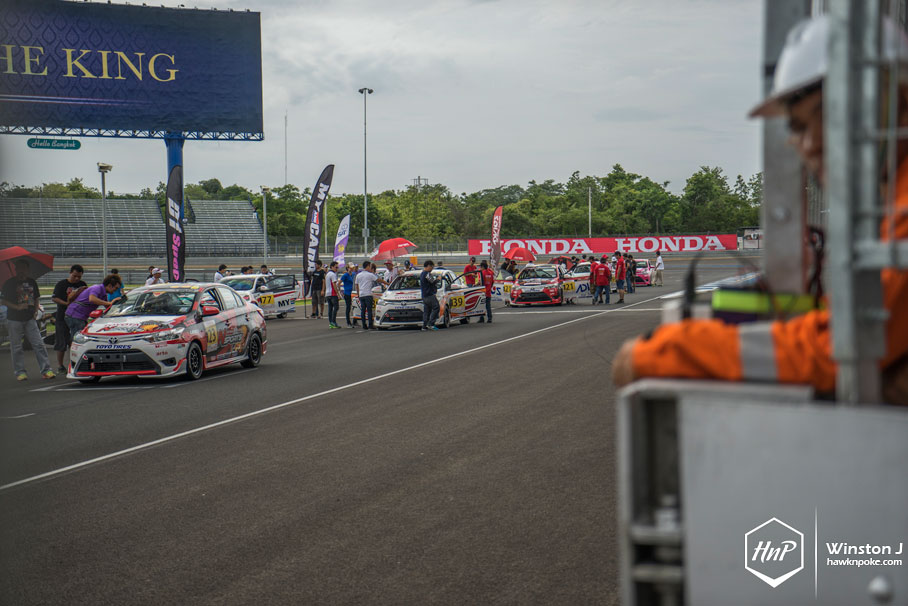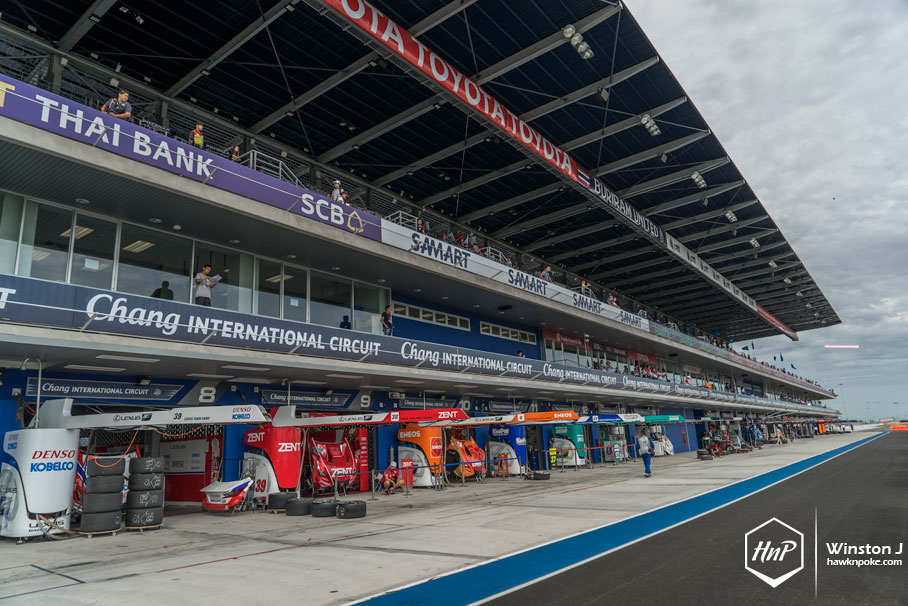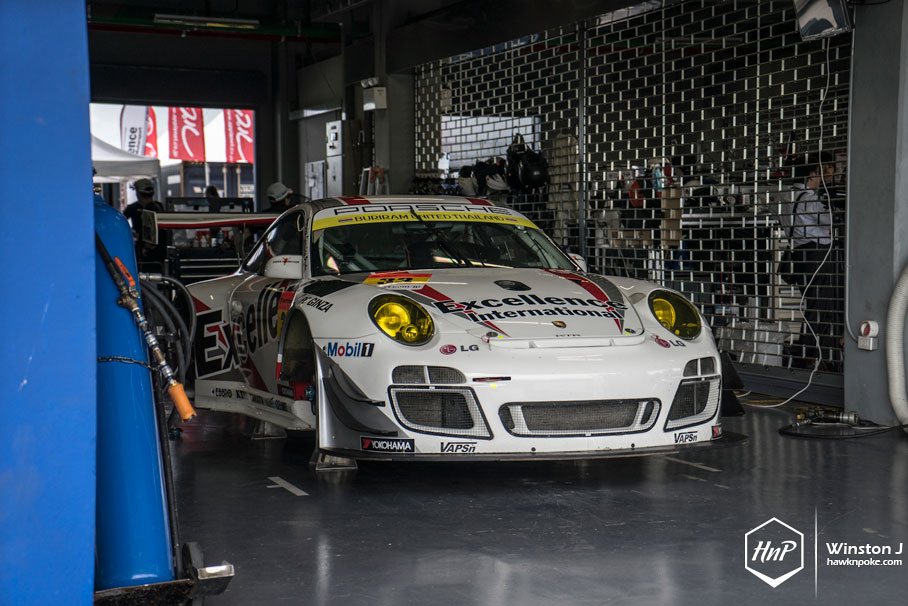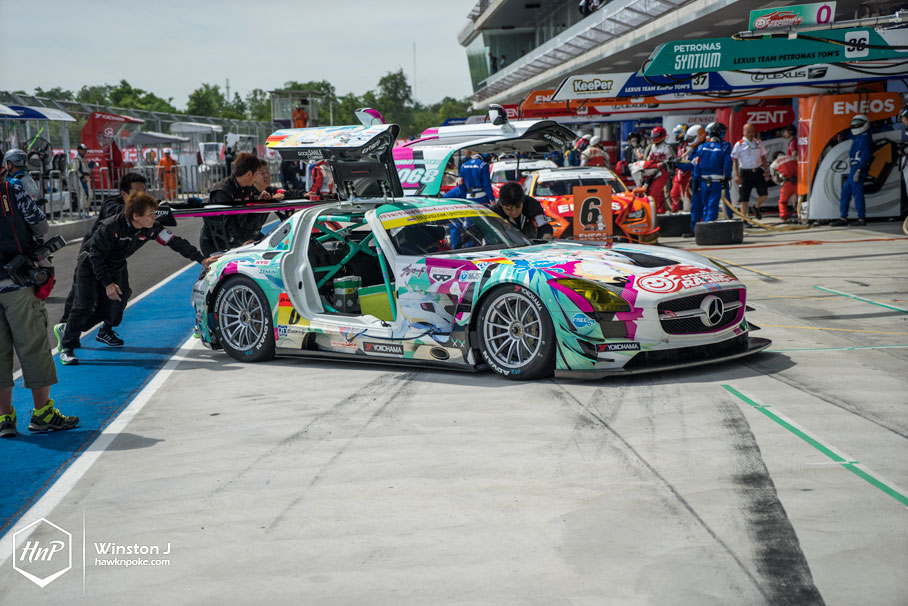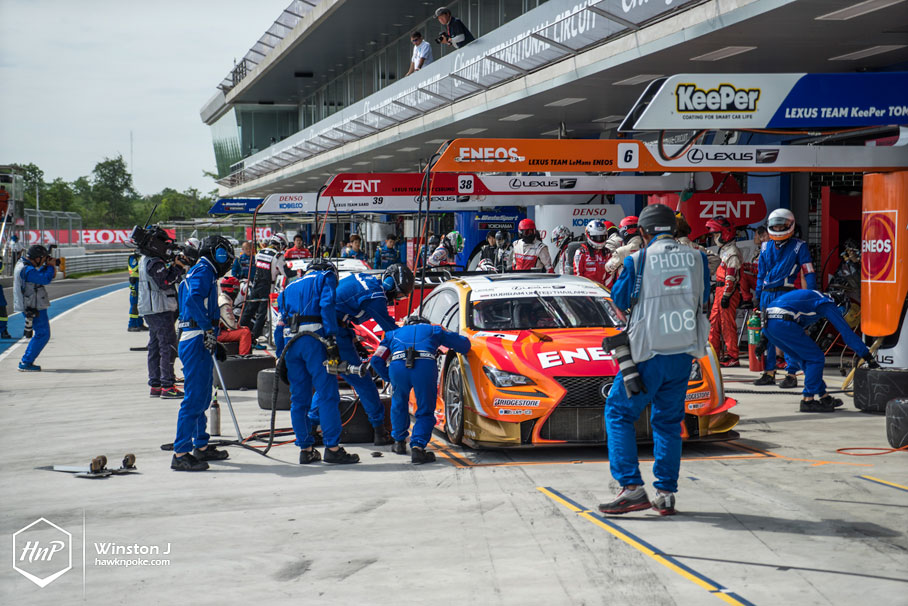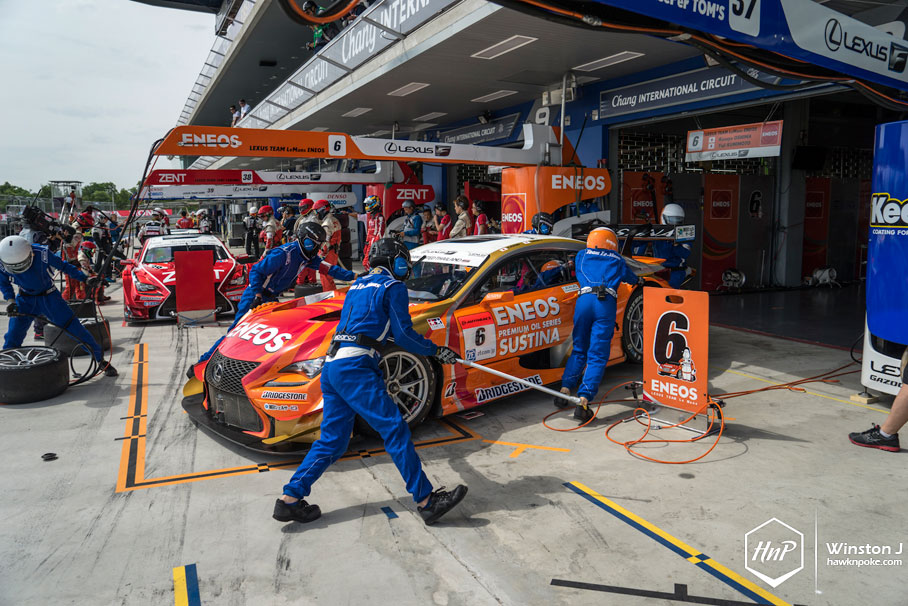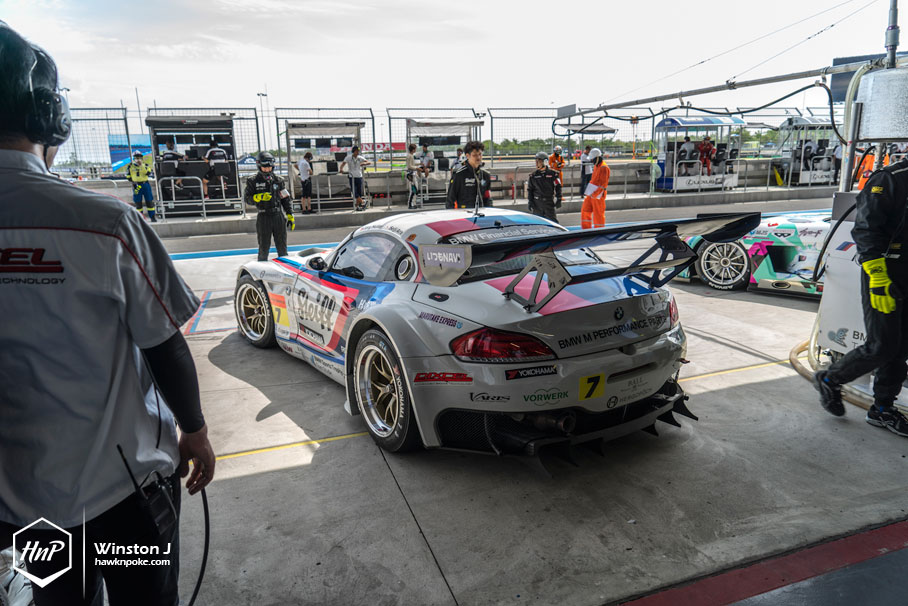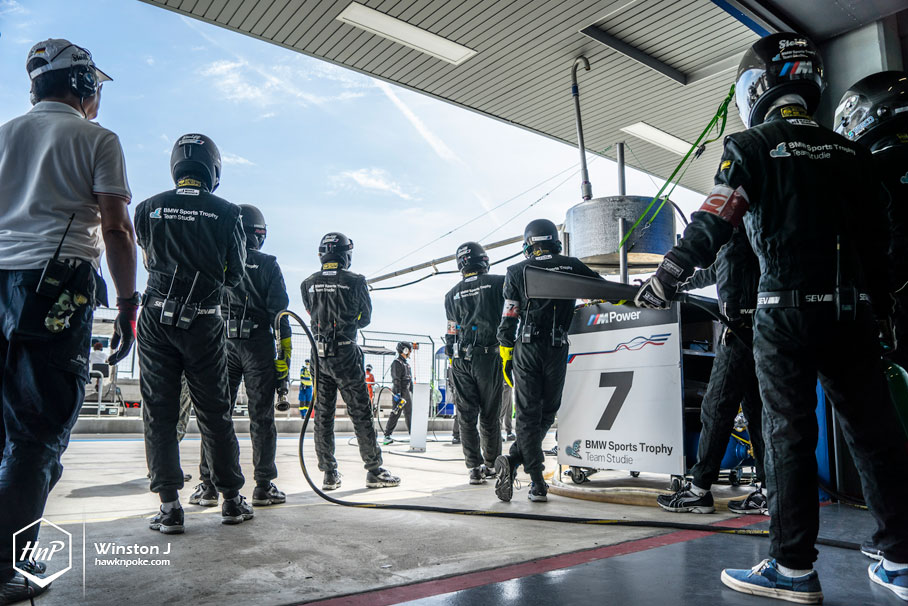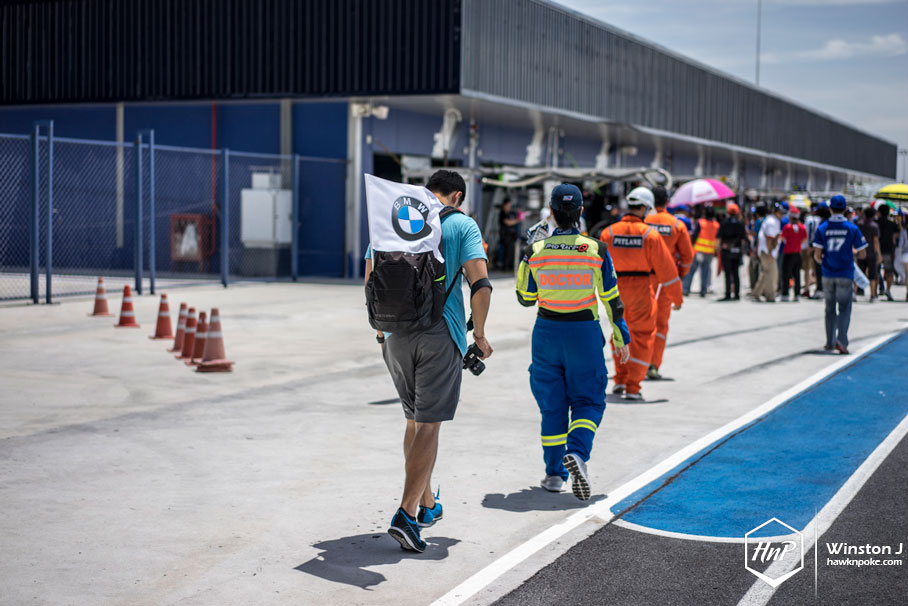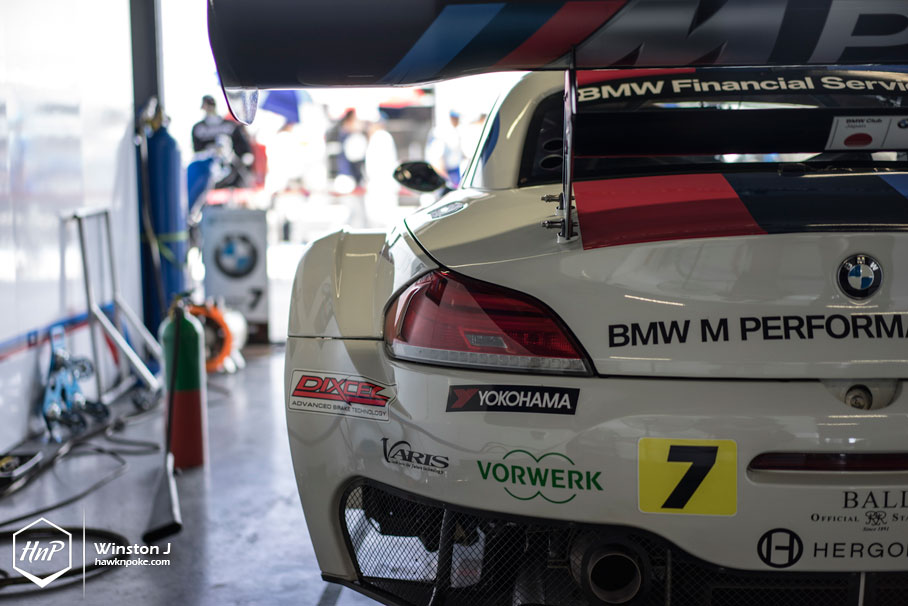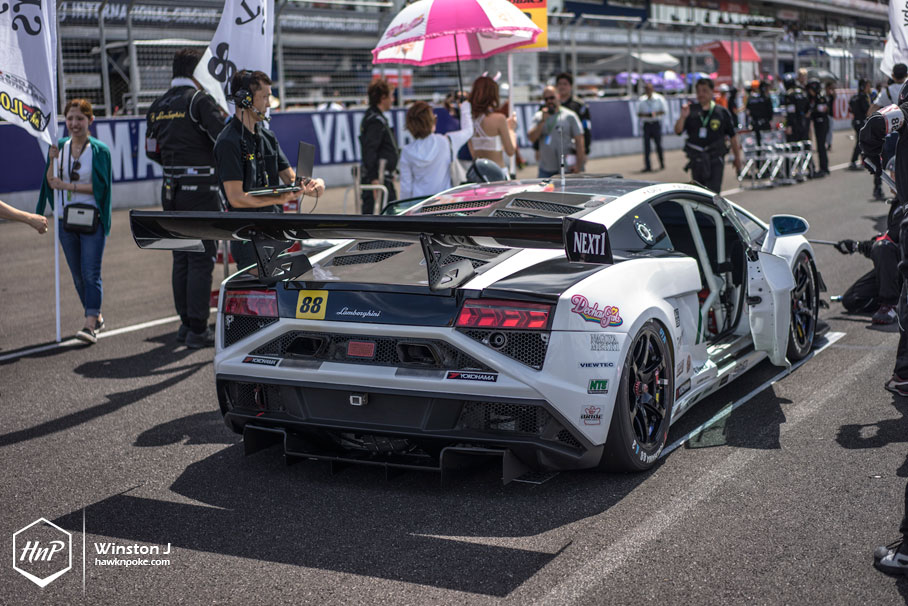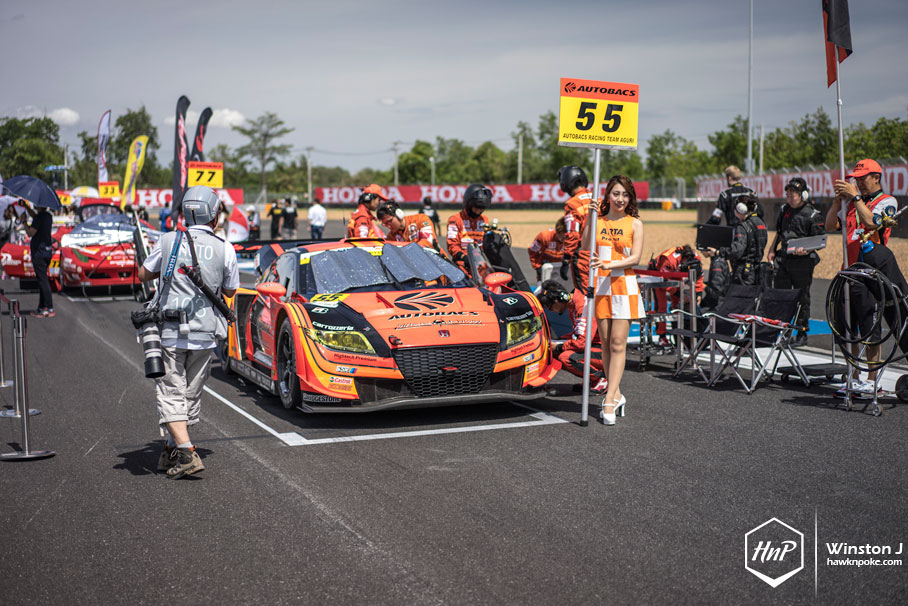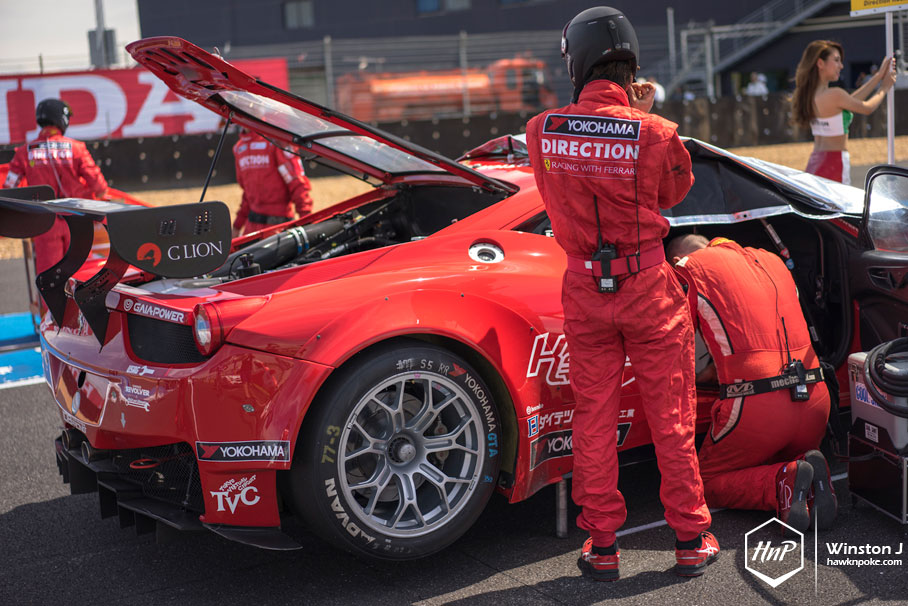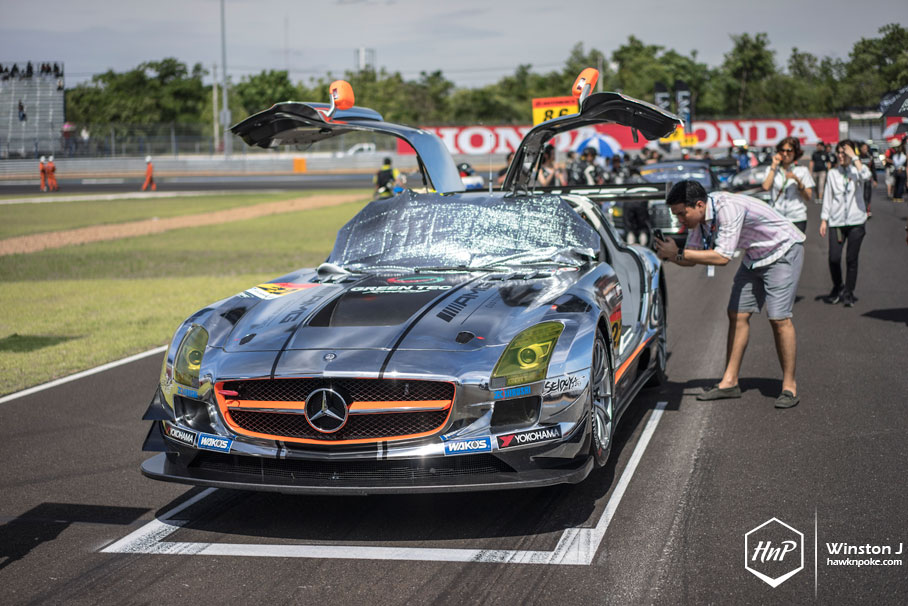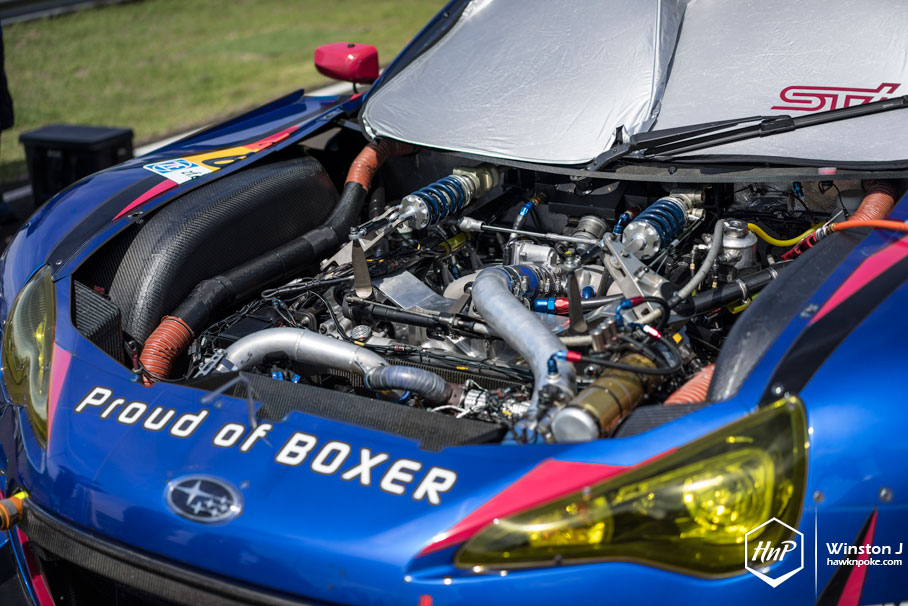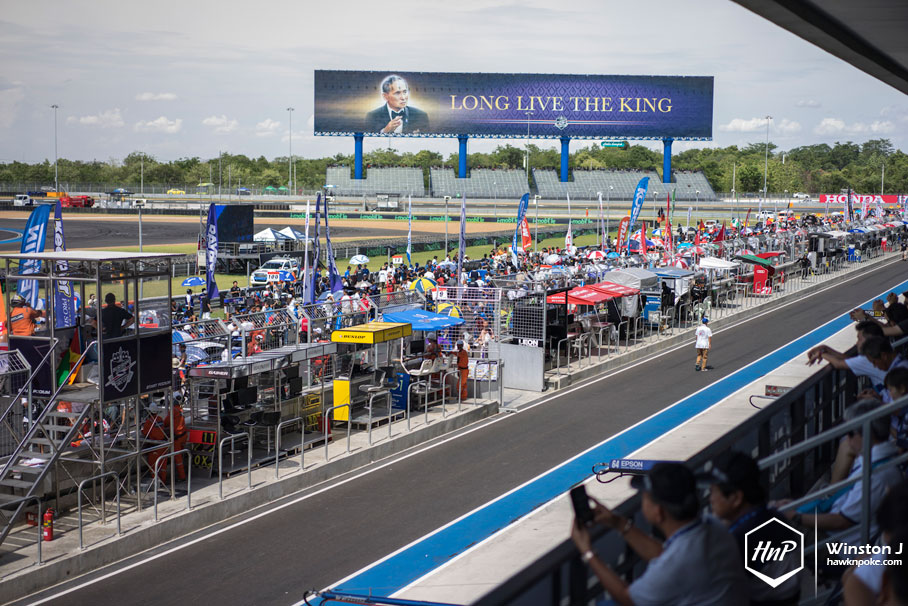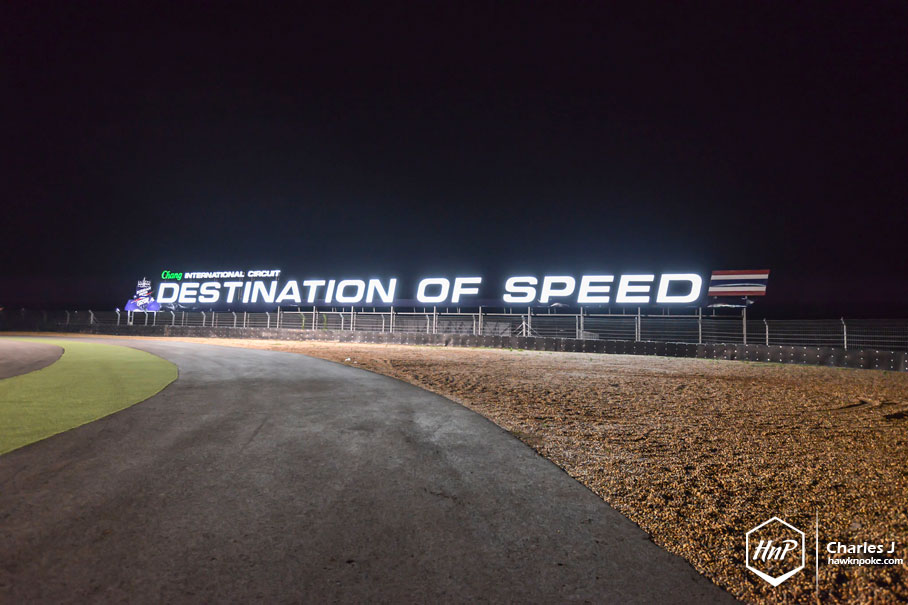 Additional Infos
Photography by:
Winston J
Mobile: +6281932092426
Email: winston_jaury@hotmail.com
Charles J
Mobile: +6287886807762
Email: jhons.charles@gmail.com