Outrage // Gallardo LP550-2 on ADV.1
If you've seen plenty of cartoons during your childhood, or still watching them (let's admit), then you'll notice that bulls are among the most frequent animals being featured. Its bulky mass suggests brute force, and its tendency to go berserk seeing something red are amongst the most memorable traits. Always mad, always powerful. The same traits that Lamborghini is bringing to this day.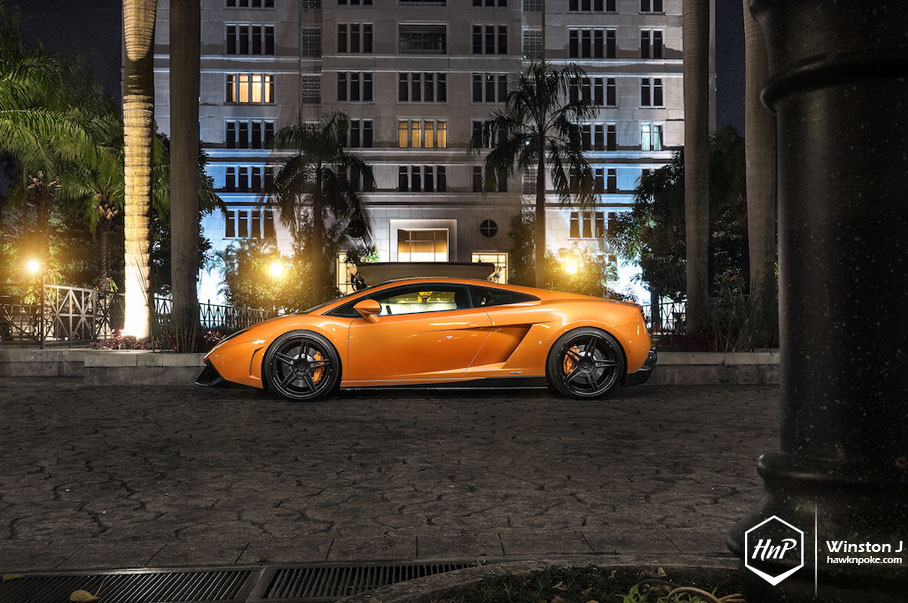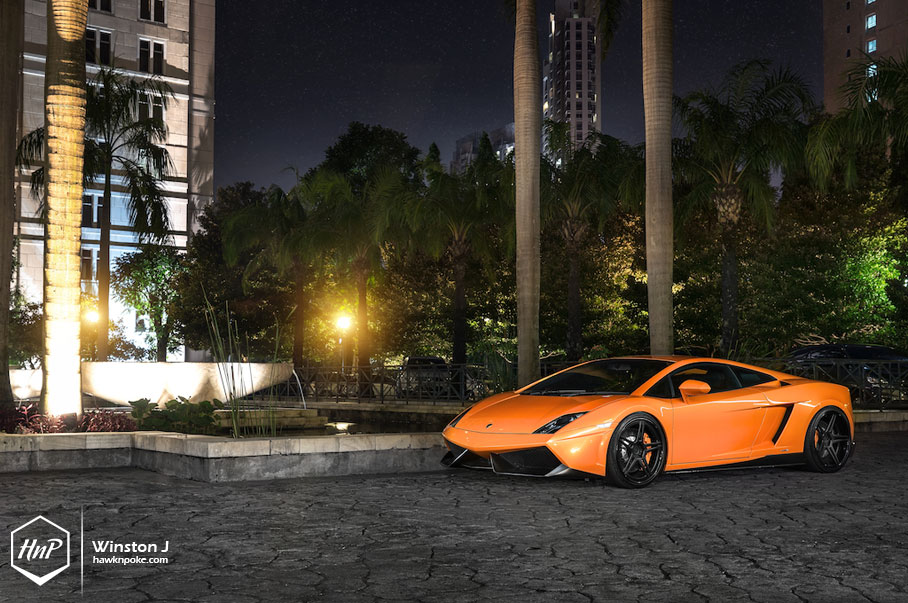 Bulls have some sort of a universal appeal; car enthusiasts also loves them, especially this particular bull that comes out of Europe. Specifically: Italy. It's an unmistakably highly advanced machinery hidden underneath a living and breathing soulful monster. The Lamborghini Gallardo.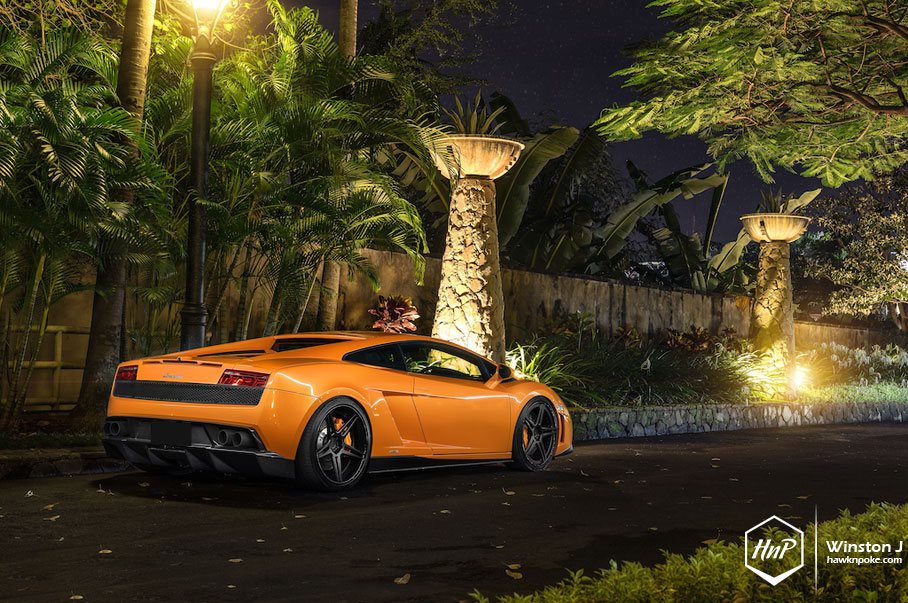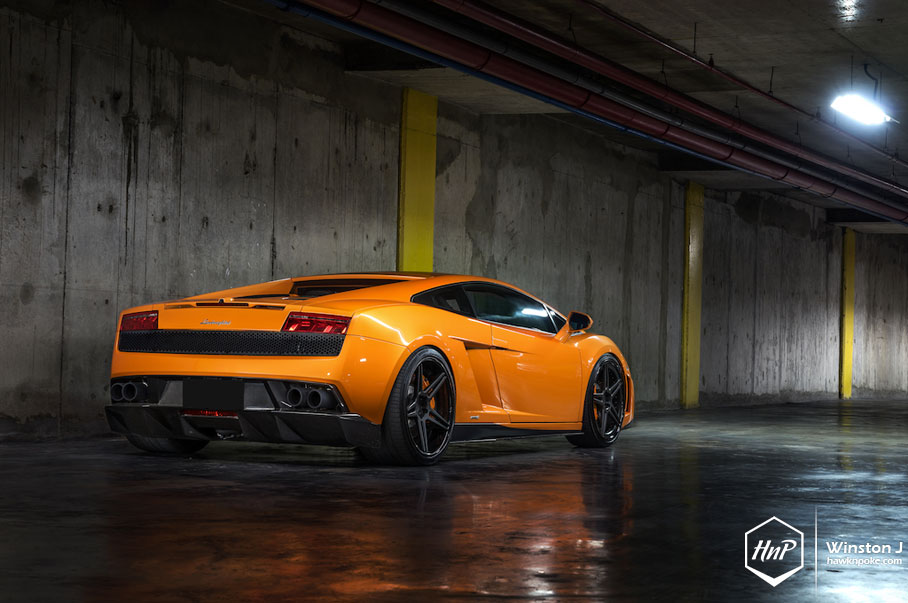 So famous, even non-petrolheads will know its name. Lamborghini also have a universal appeal to it; it has been a dream for many to put in their garage, whether it'd be a poster being hung on someone's bedroom wall, or one's phone screensaver.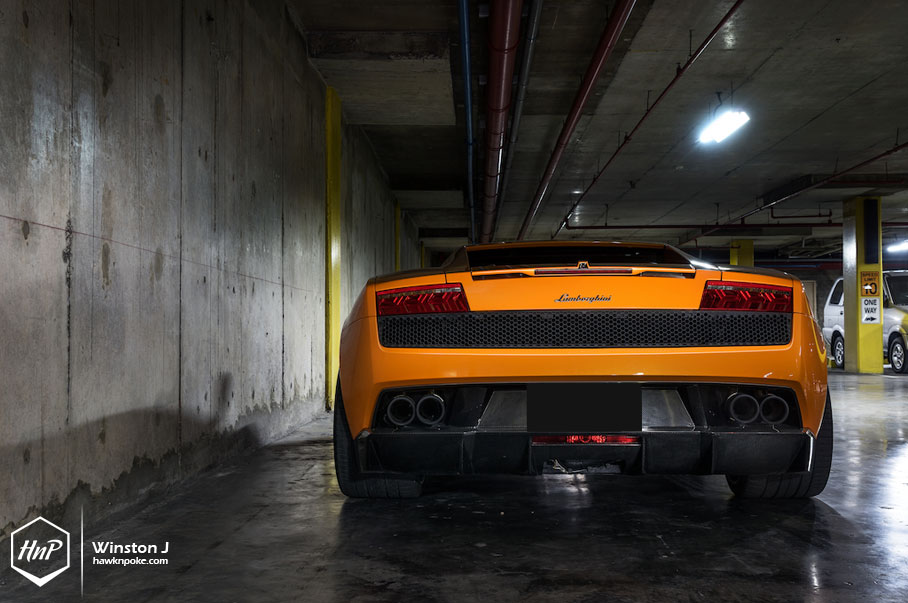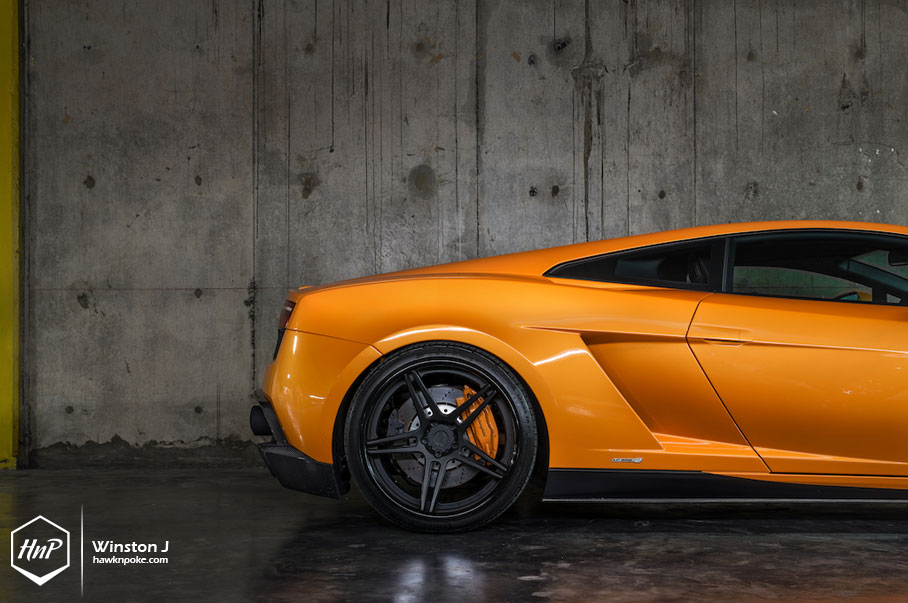 Supercars are exclusive, and thus, not commonly found around the globe. However, whenever you see one on the street, a good chance it'd either be the prancing horse or the raging bull. Especially over here in Indonesia, the latter has become increasingly more popular among the adrenalin junkies. It's loud, a tad mad, and astonishingly lively to drive. Perfect for the young souls looking forward to conquering the world.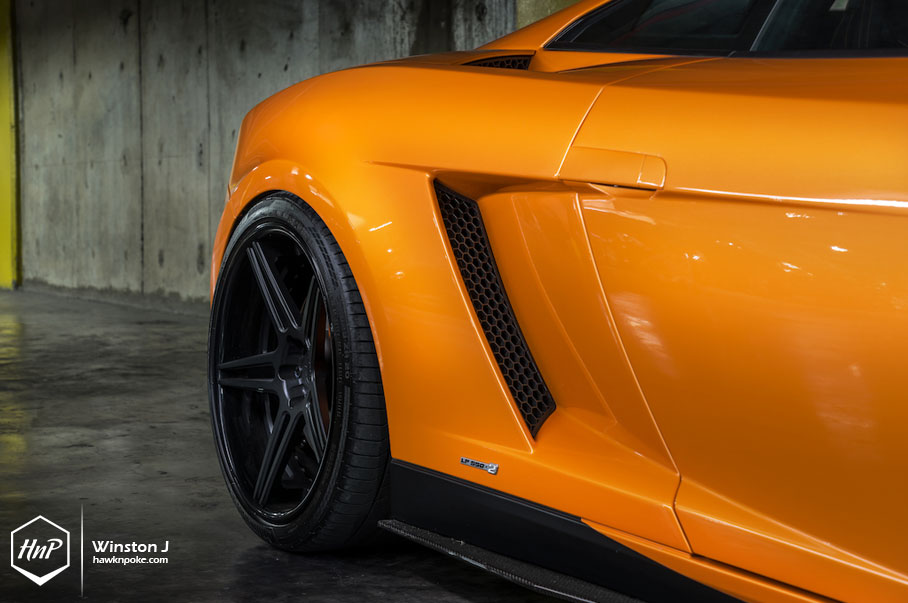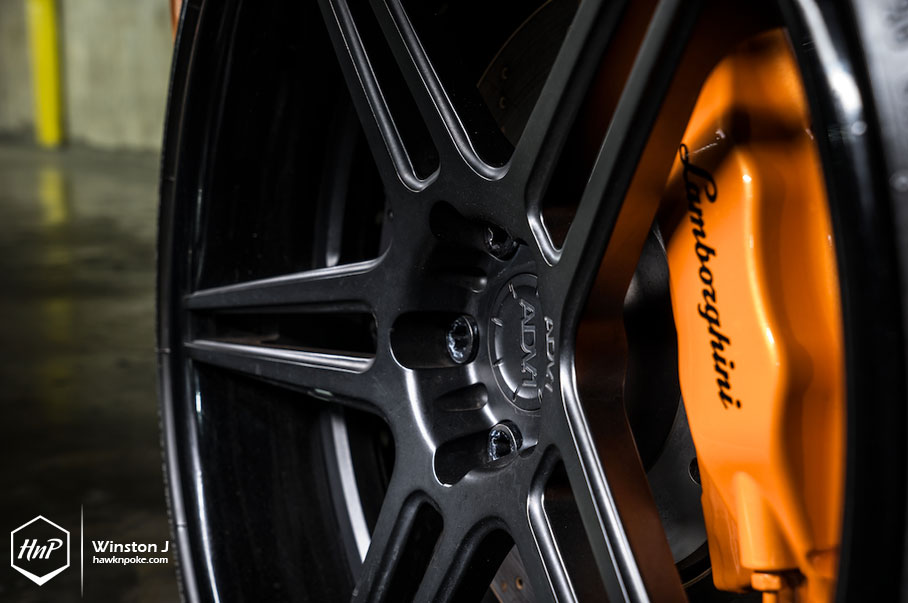 Today we're featuring no ordinary Gallardo though; it's the 550-2 50th Anniversary version. Ditching the weighty four-wheel-drive system, the 550-2 is even livelier on the streets thanks to its rear wheel setup. Tails out, speeds forward; it's the perfect collectible for those seeking irreplaceable and breathtaking supercar driving experience. Further complimenting today's Gallardo is a solid lineup of aftermarket modifications. From 20″ ADV.1 wheels to Swift lowering springs to Quicksilver exhaust, these are upmost quality set of products tailored for the most exclusive bull.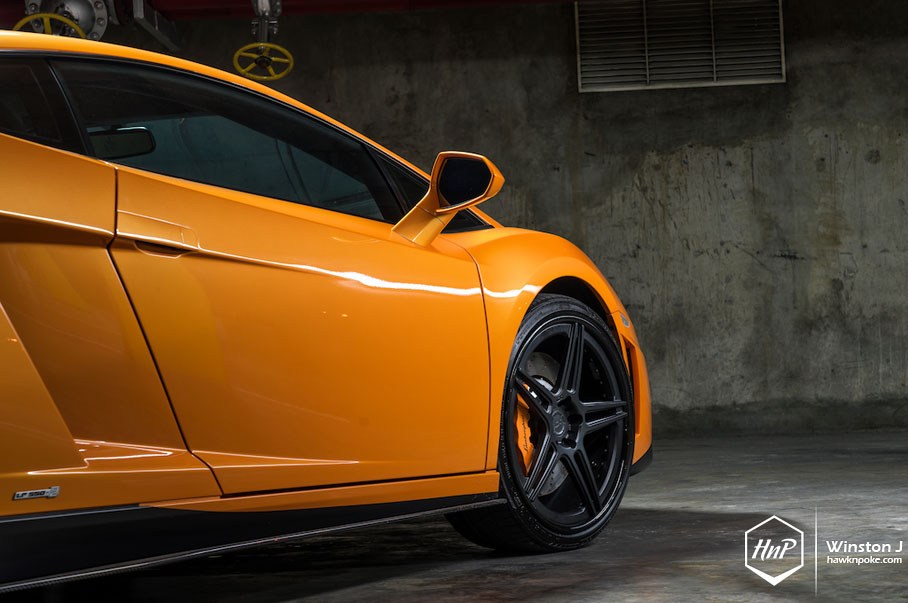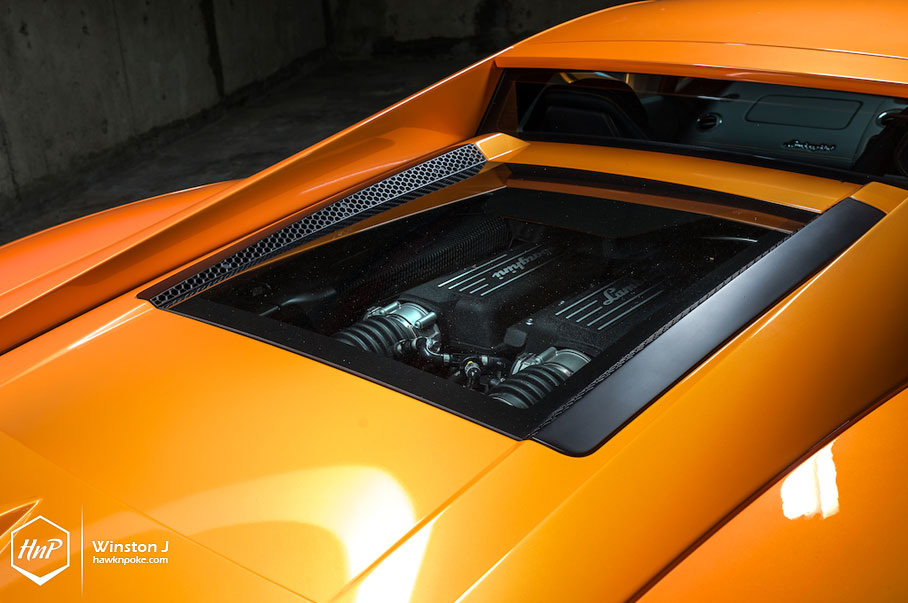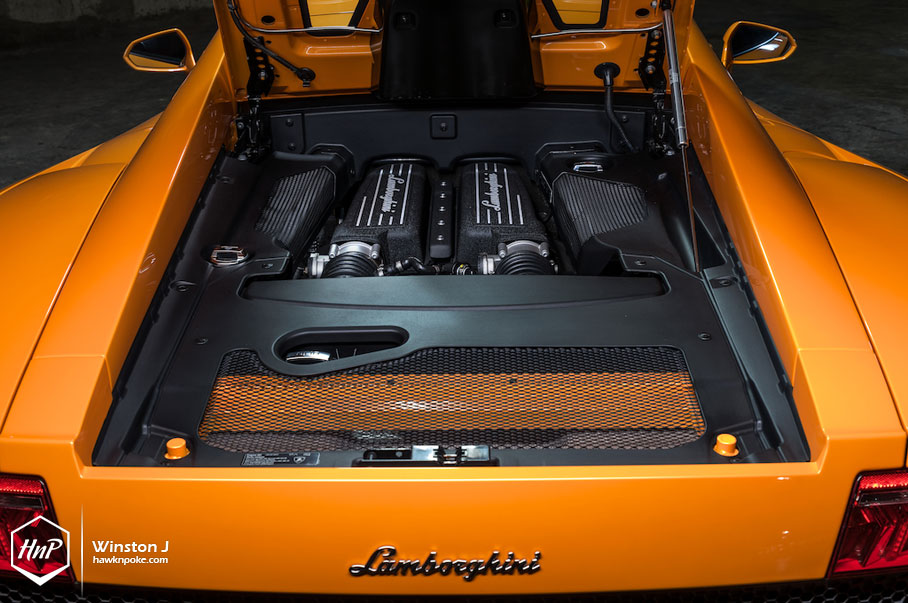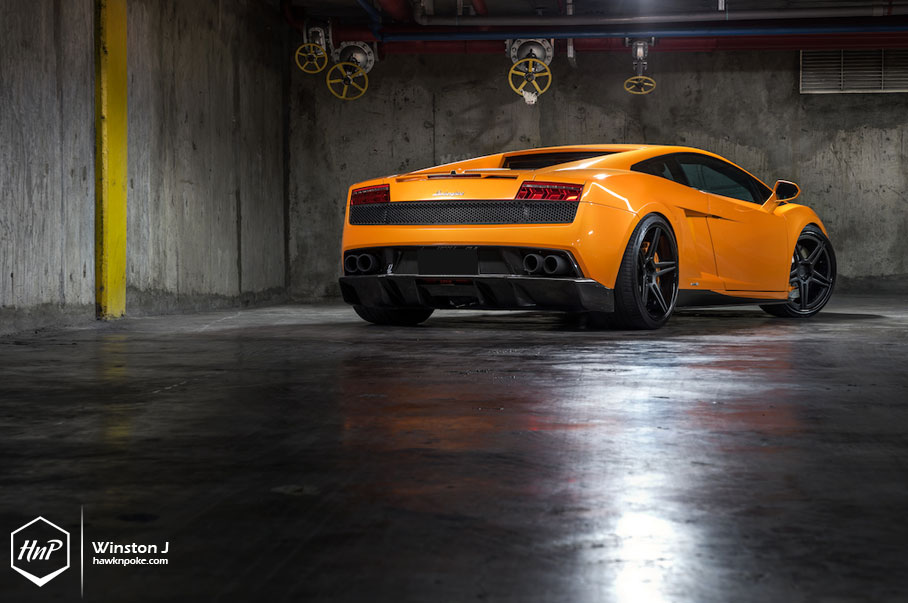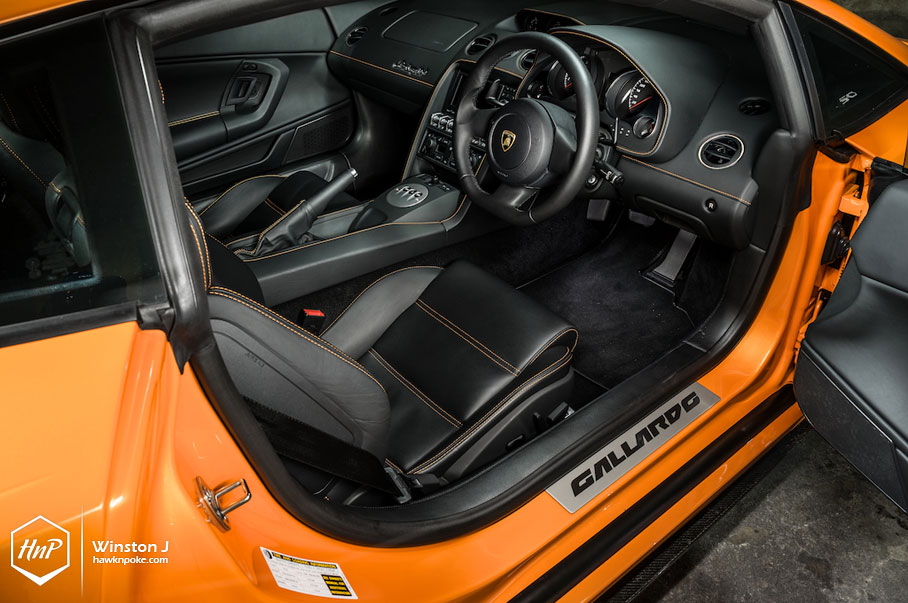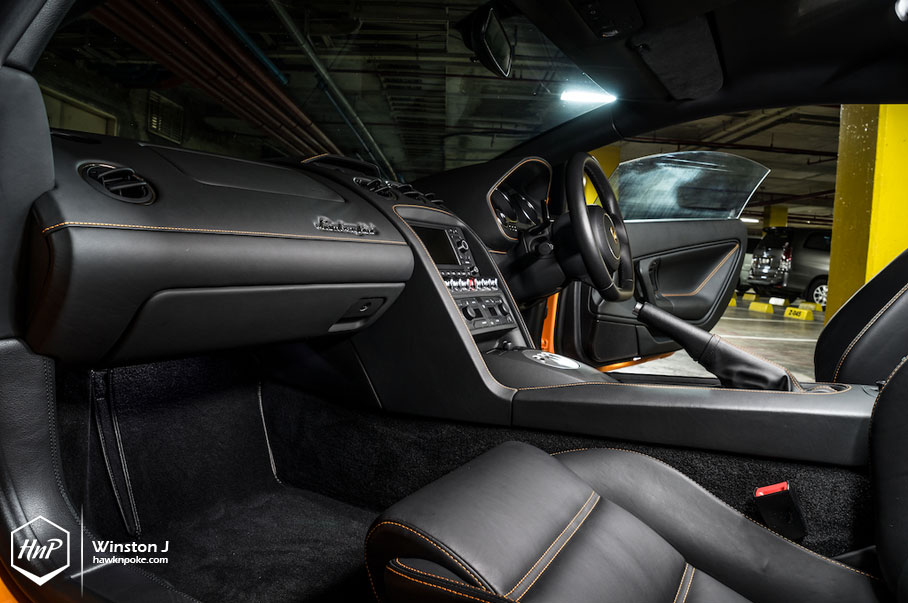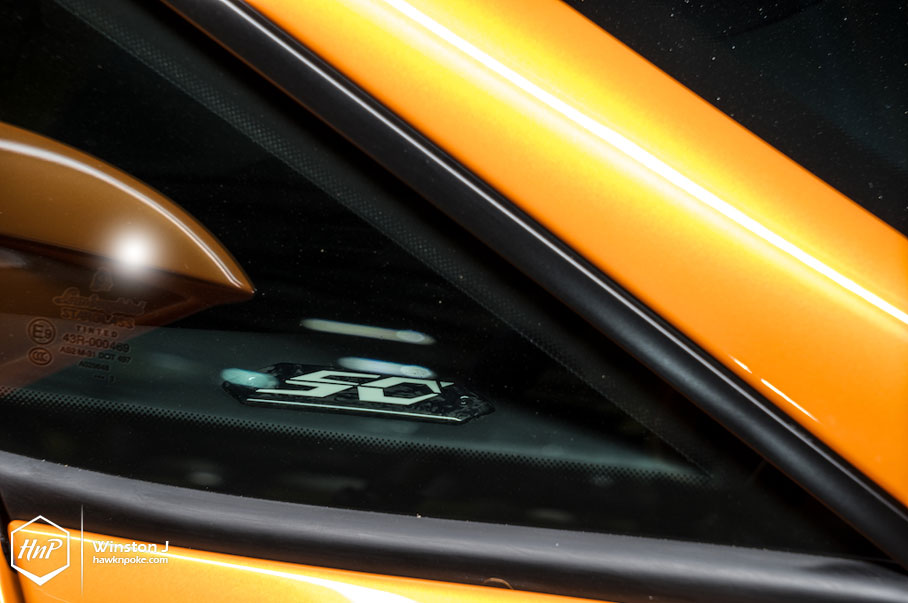 Specifications
ADV05DC 20″x9-12 matte black center, gloss black outer
Continental CSC5P 245/30/20 325/25/20
Swift Springs
Quicksilver Exhaust
Additional Infos
Photography by:
Winston J
Mobile: +6281932092426
Email: winston_jaury@hotmail.com