Stay High // Agus' Modulo CR-V on ADV.1
Do it right or don't do it at all. A philosophy that stays true in this car culture we're living in. Trying to look different? You'd better be using quality parts, otherwise even bystanders would be criticizing your rides. Today we have a remarkably brilliant example: a CR-V from Solo that's been equipped with branded parts most often found on high-end sedans. This time it's all about staying high.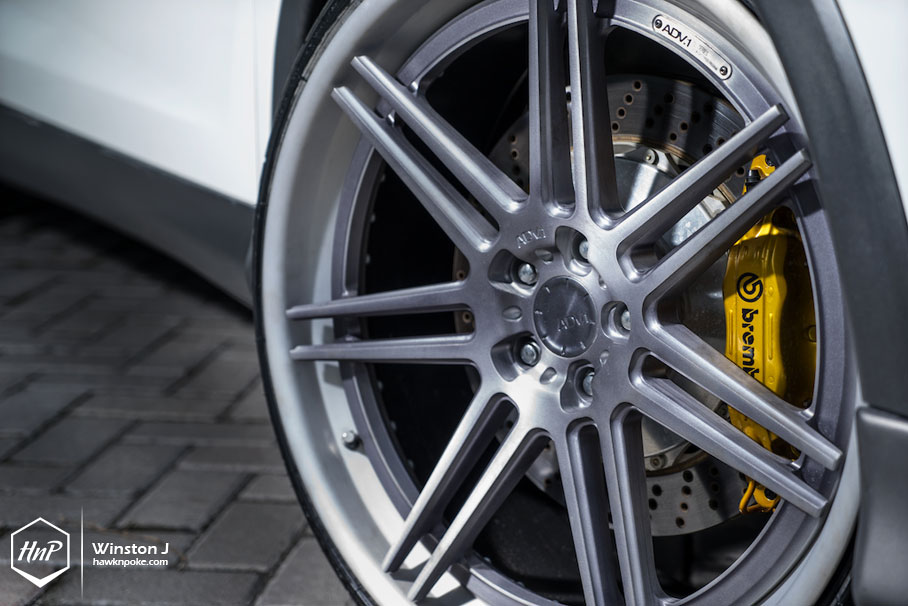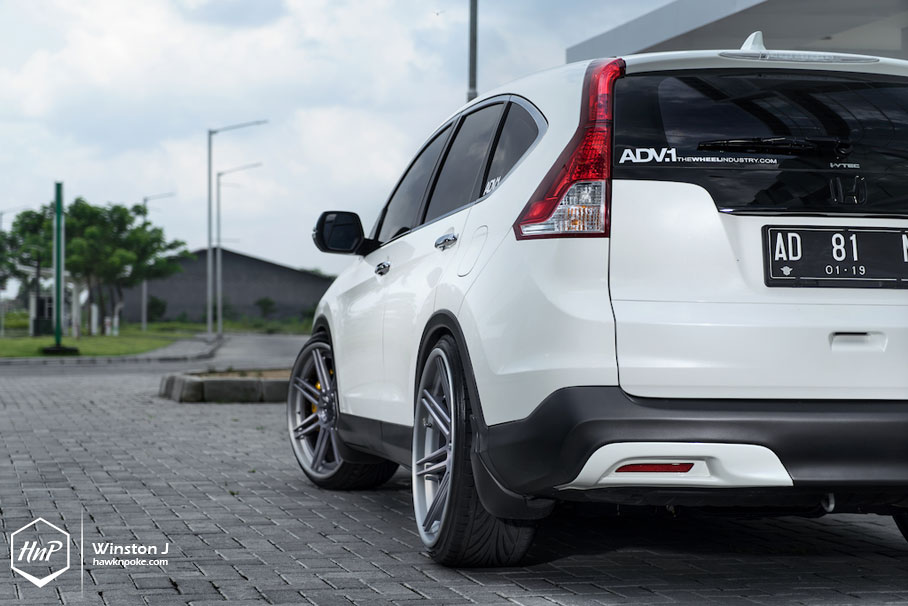 Due to online media, things that attract people's attention would undergo what I call 'spotlight effect'; people would flock to it, spreading news to one another, creating a 'trending story'. One of the trending things I found these days: 'kue cubit'. A rather bland, traditional Indonesian cake that has recently gained massive modern comeback in the form of creative fusions (think of nutella-, green tea-, and red velvet-infused kue cubits!). All thanks to social media. And just like 'kue cubit', even 'bland' cars nowadays can earn that 'spotlight effect' when fused with a creative twist.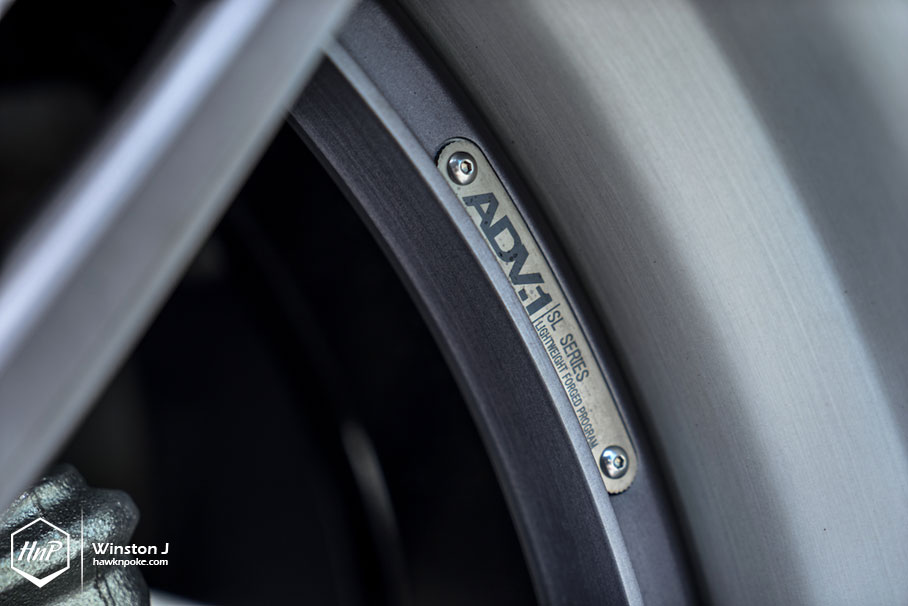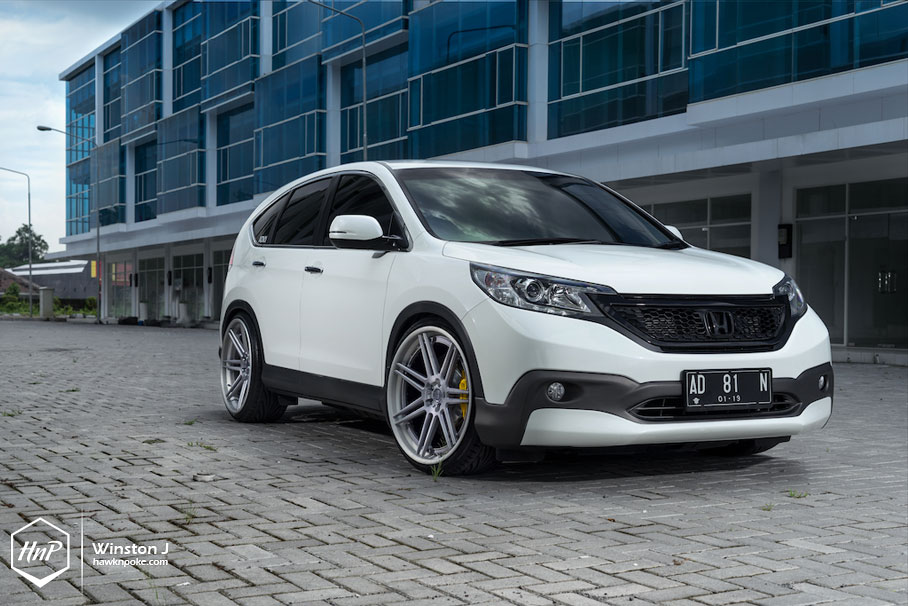 Since its introduction in 1995, the CR-V crossover has enjoyed notable success in many parts of the globe; all thanks to its i-VTEC Honda engine, ample storage space and excellent city-cruising capabilities. Yet frankly it's been a rather 'bland' car for us car enthusiasts. Just like 'kue cubit', the CR-V is a traditional approach that appeals to the general masses.
However, Agus the owner of today's CR-V is determined to change that view.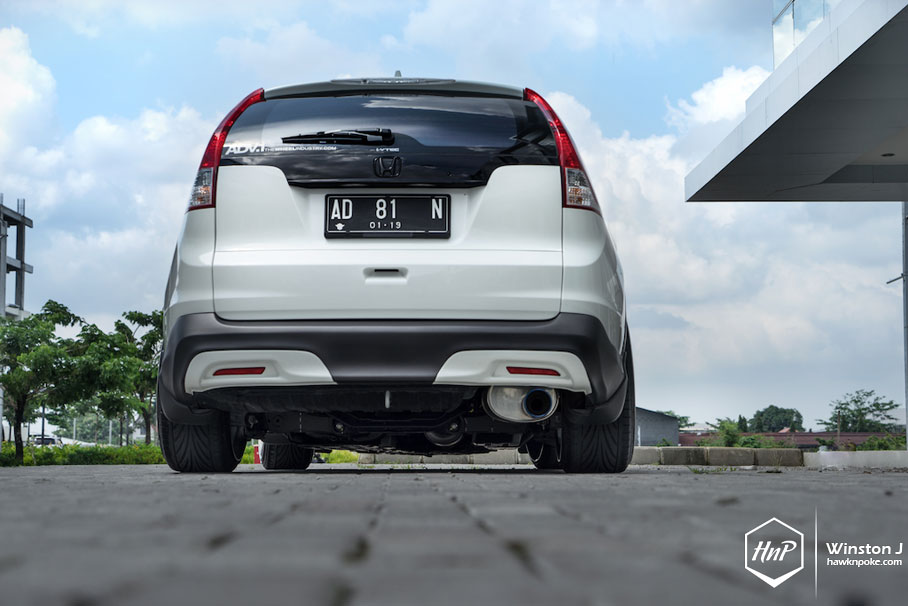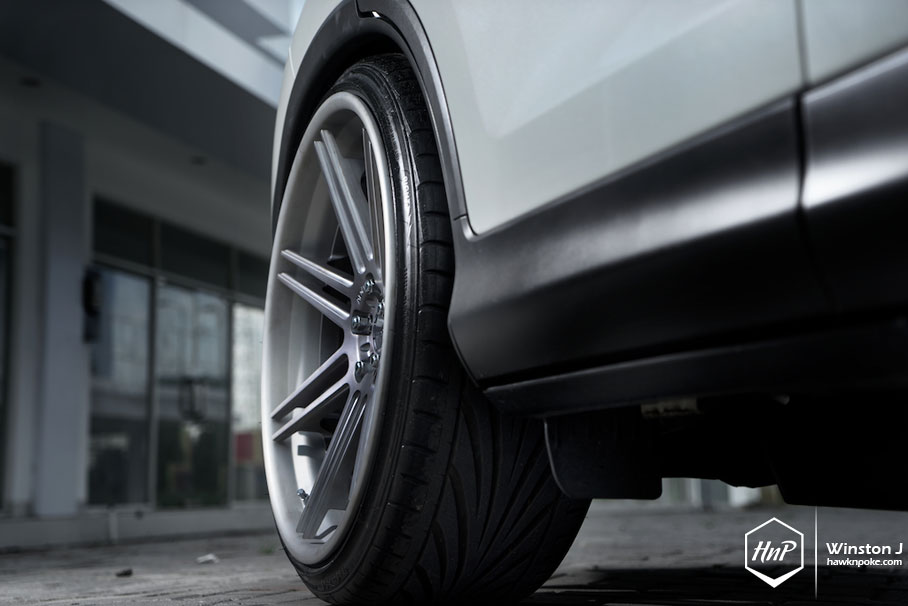 The addition of Modulo aero kits, Arqray muffler, Brembo big brakes, and outrageously extravagant 22″ ADV.1 wheels have successfully transformed the bland crossover into a stylish chic that even highend-sedan enthusiasts would admire.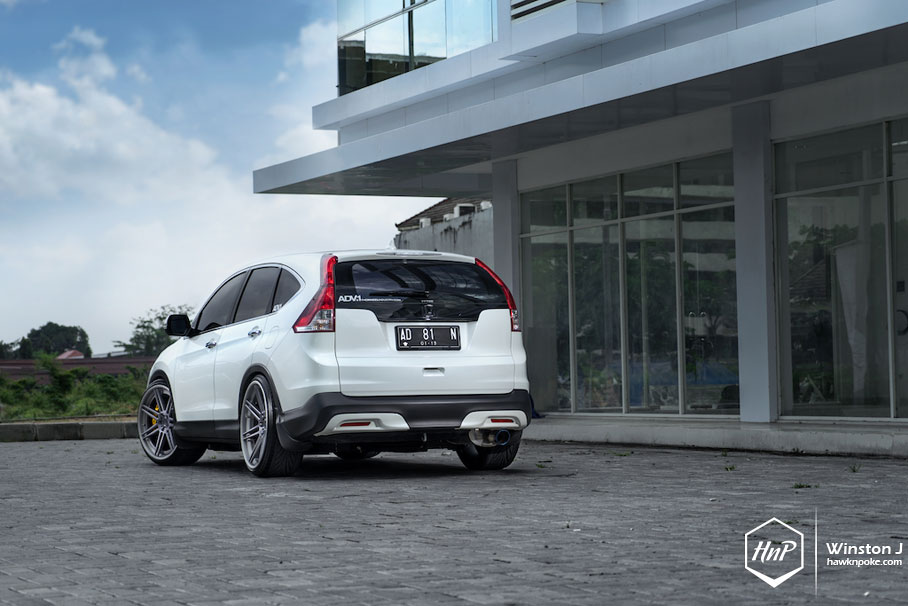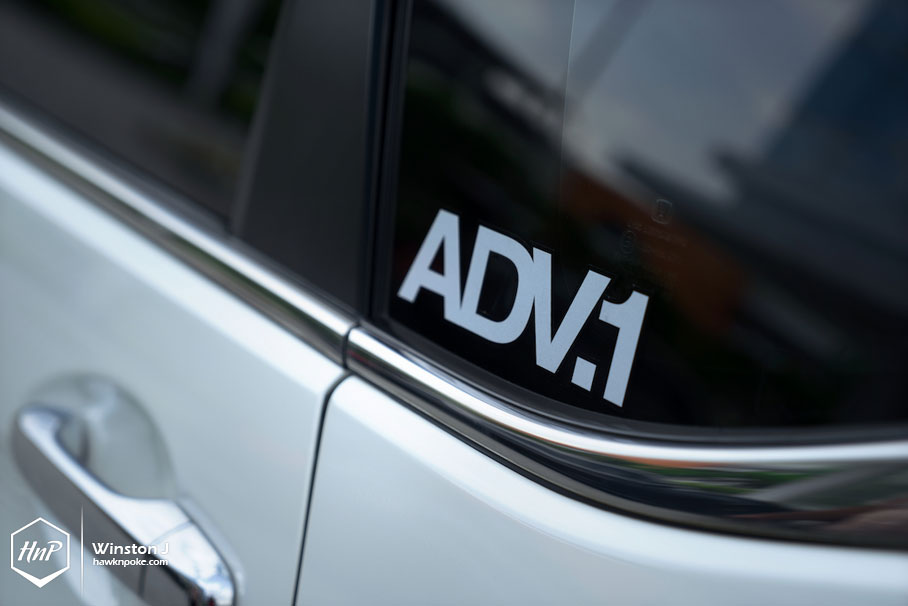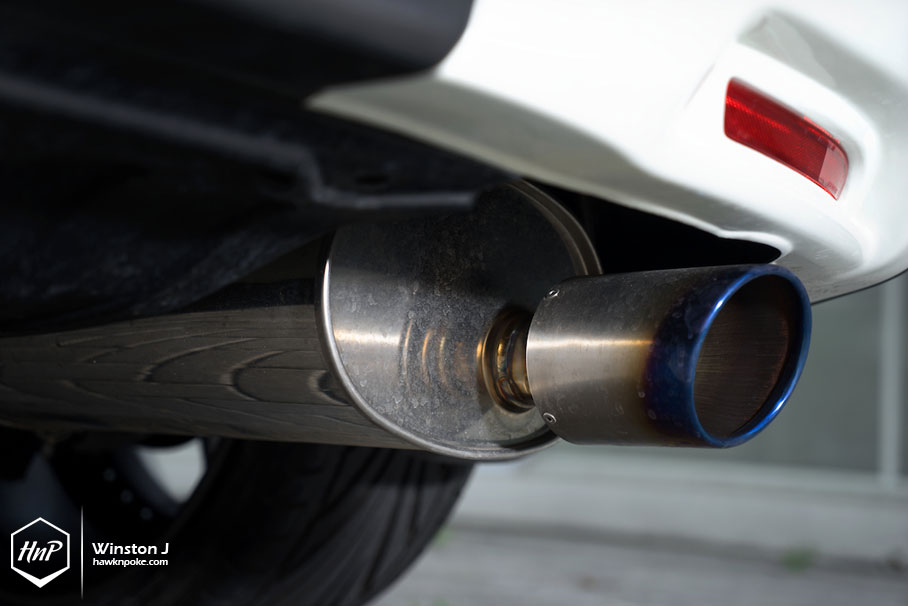 Today's CR-V is another proof that in the city of Solo there lies scattered plenty of HnP-worthy builds awaiting to be found. For now, I could only wonder what we will find next.
Specifications
Modulo aero kit
ADV.1 wheels 22″x10.5
Toyo 265/30
Brembo 4-pot 380mm
Arqray exhaust
Recommended Oil
TOP 1 Synthetic Oil
Additional Infos
Photography by:
Winston J
Mobile: +6281932092426
Email: winston_jaury@hotmail.com