#MORNINGFLICK 2015 Official Coverage Part 1
It's finally here, this is our official coverage for #MORNINGFLICK 2015 movie gathering! With over 1,100 participants and more than 500 gorgeous cars, it's one of those events we simply couldn't get enough of! From properly static/aired-out fitment builds, to mind-blowingly fast JDM performance builds, to restored classics and lavishly tuned exotics, it's the kind of gathering Jakarta has never, ever seen before. Some even argue that #MORNINGFLICK cars are even more similar to those earlier 'Fast and Furious' movies, with focus on modification cultures, compared to the Furious 7's closer resemblance to regular action movies.
All made possible thanks to our sponsors:
So here are few of the captures Richard and Charles have taken. Part 2 coming soon! It's so immense that I didn't even get to see some of these cars in person on that day. Huge thanks to all participants who've joined, especially those who've traveled from outside Jakarta simply to gather with all of us. Respect!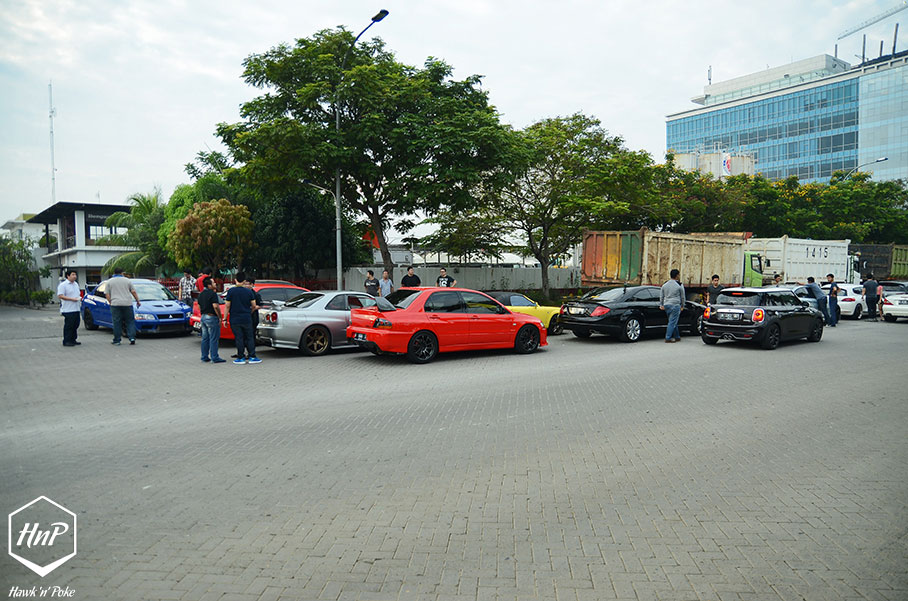 April 4th, 2015. The day was started with two options of gathering point for participants. Some met up at the Pantai Indah Kapuk Pertamina as early as 6AM in the morning, and proceeded to cruising towards Plaza Senayan soon after. The rest of the participants came directly to Plaza Senayan, flooding the parking area with interesting cars starting as early as 6:30AM.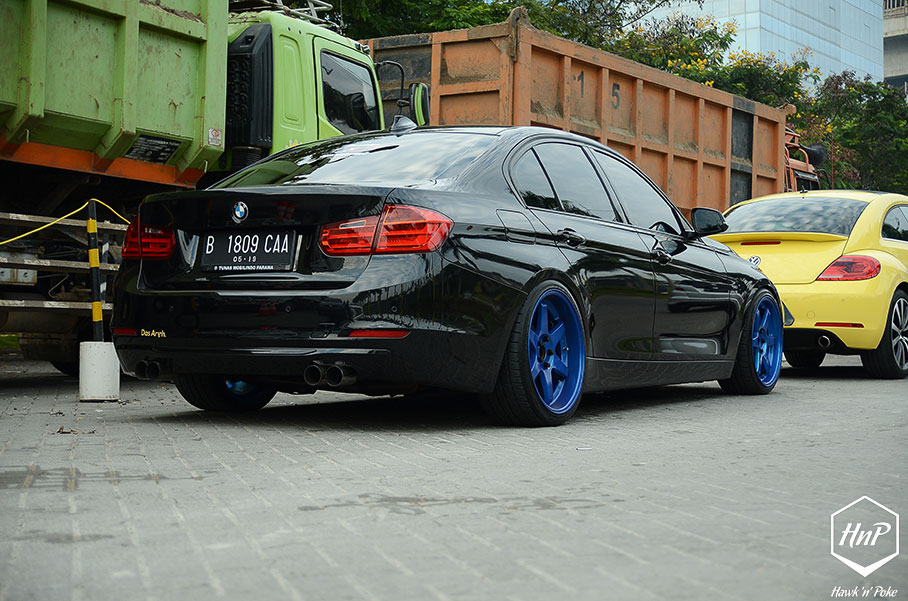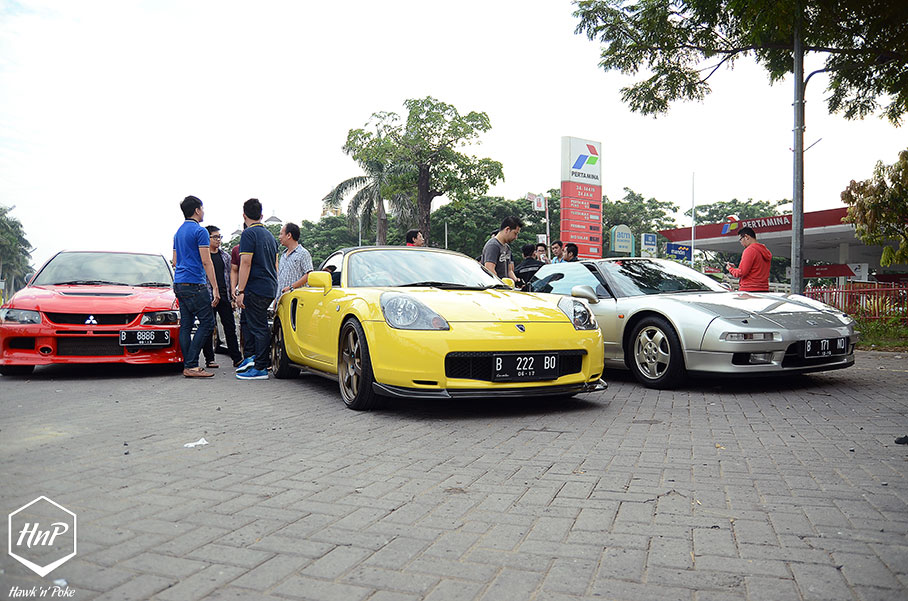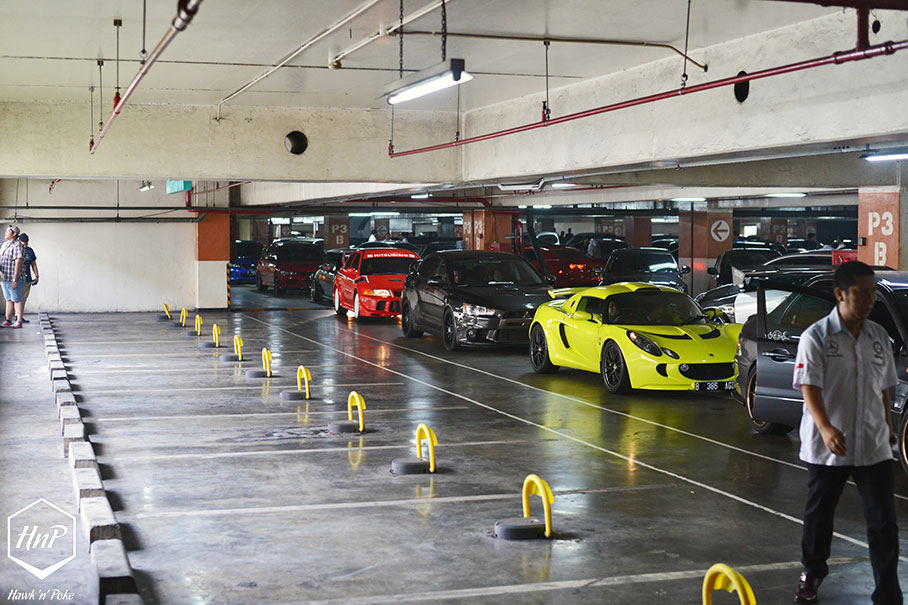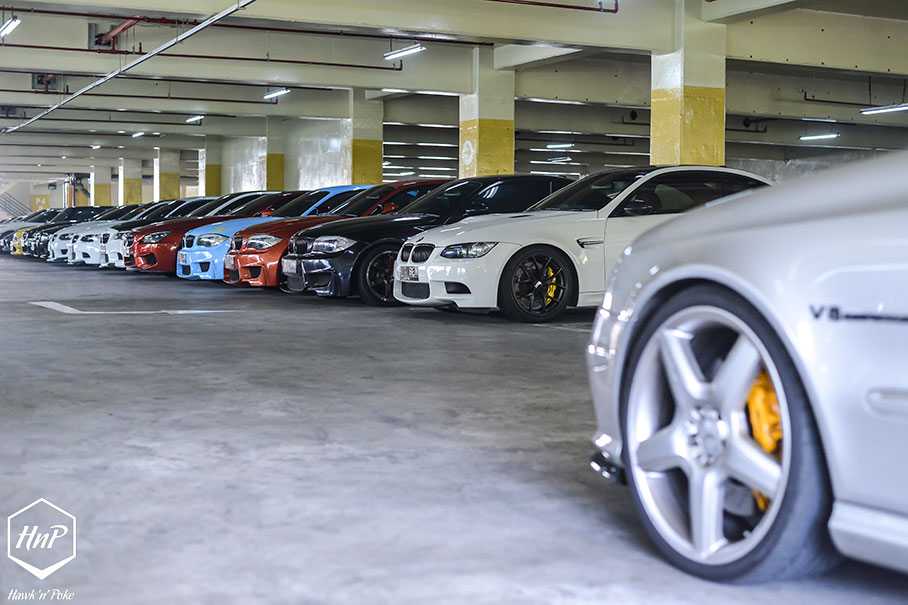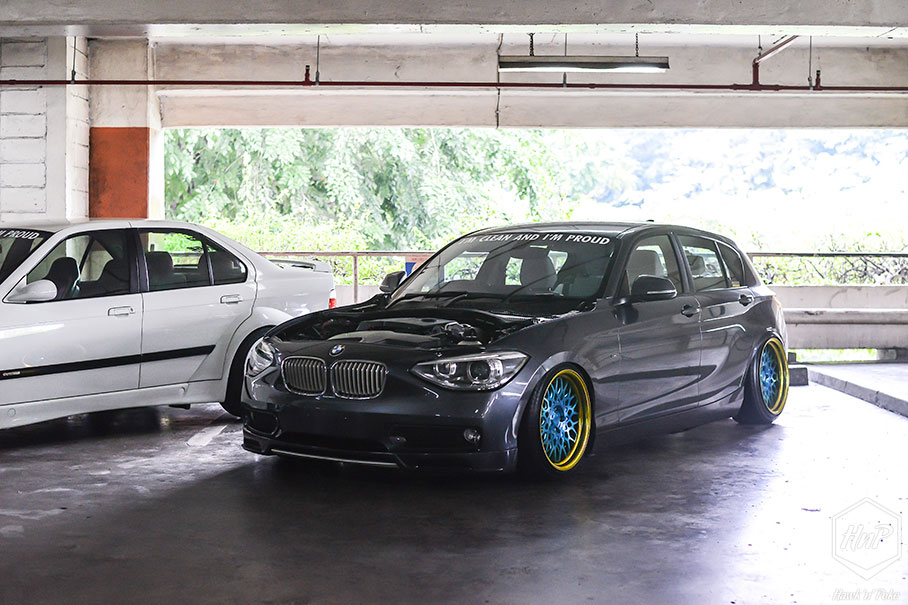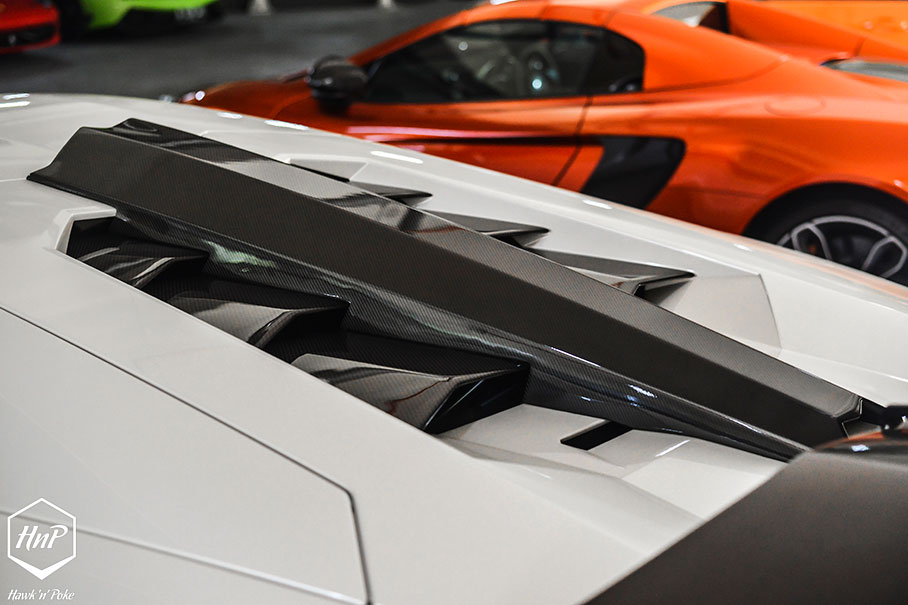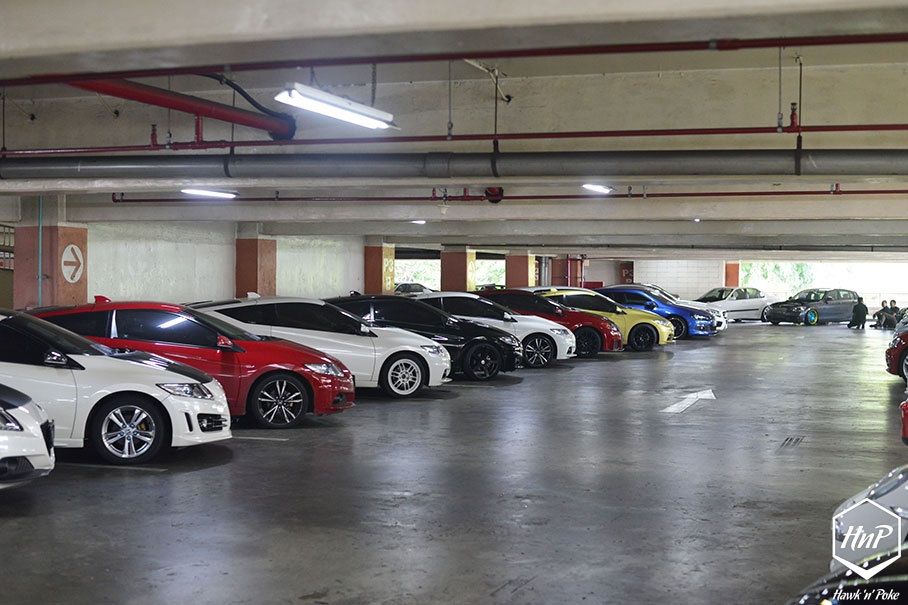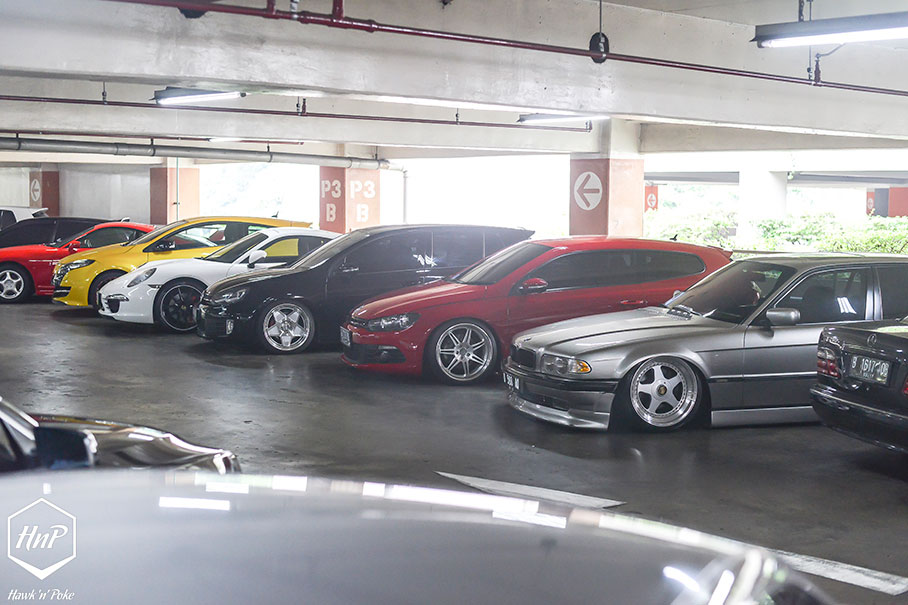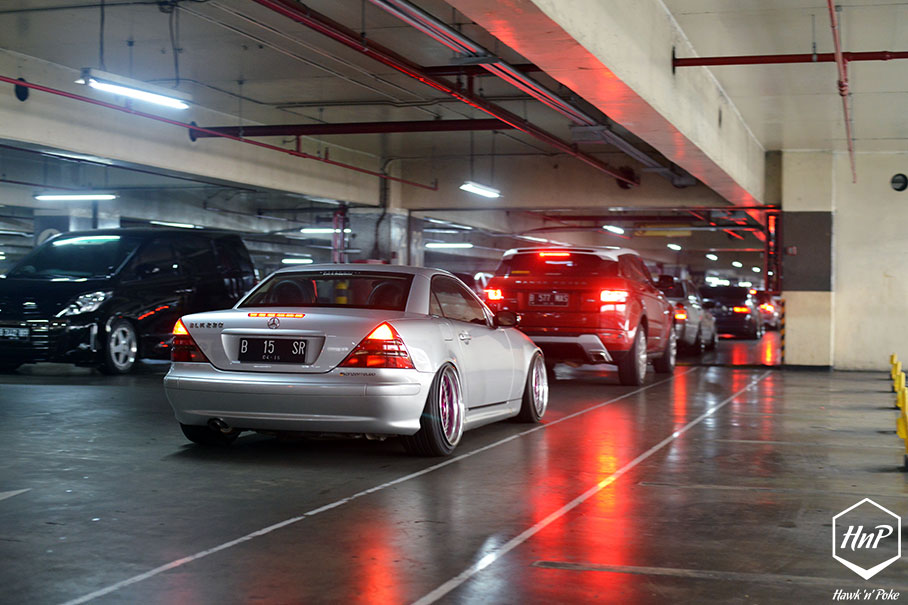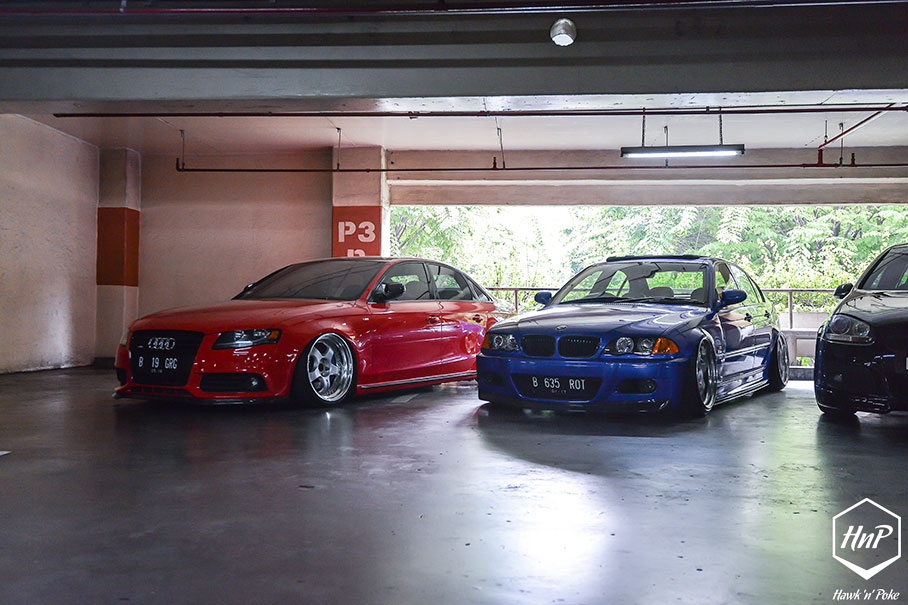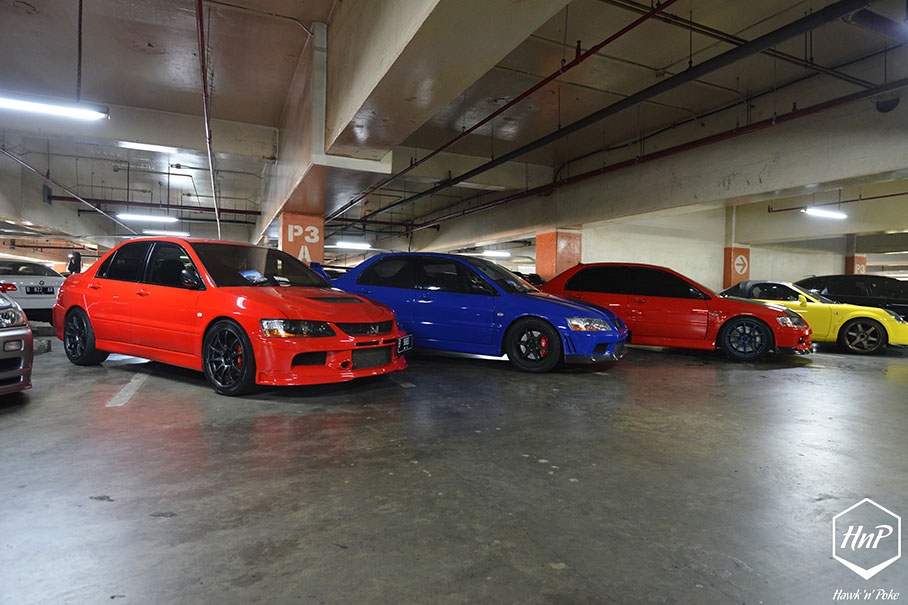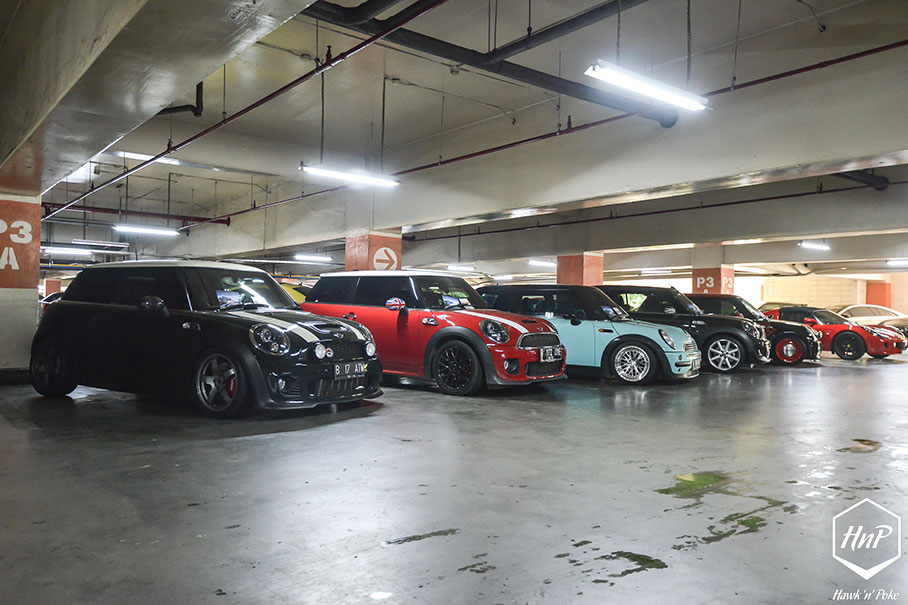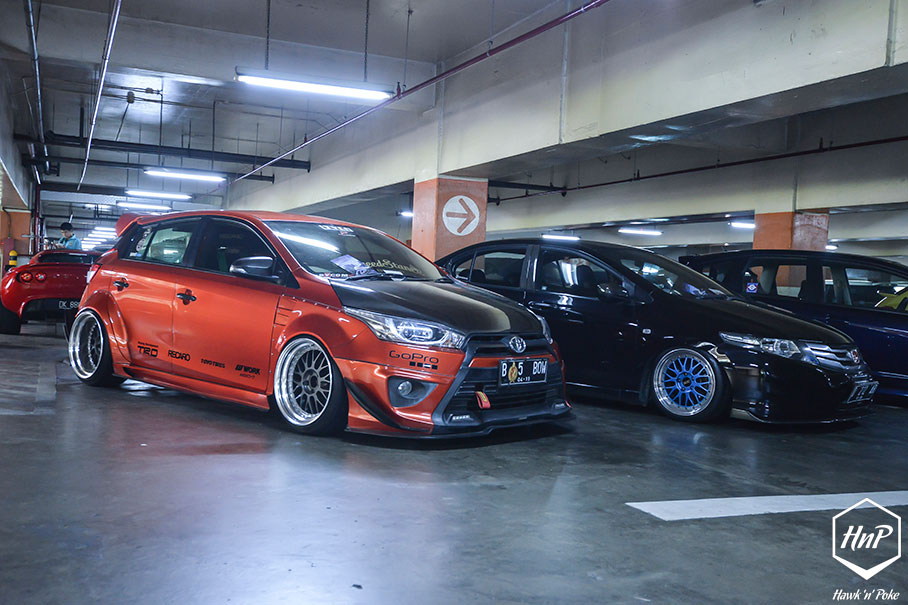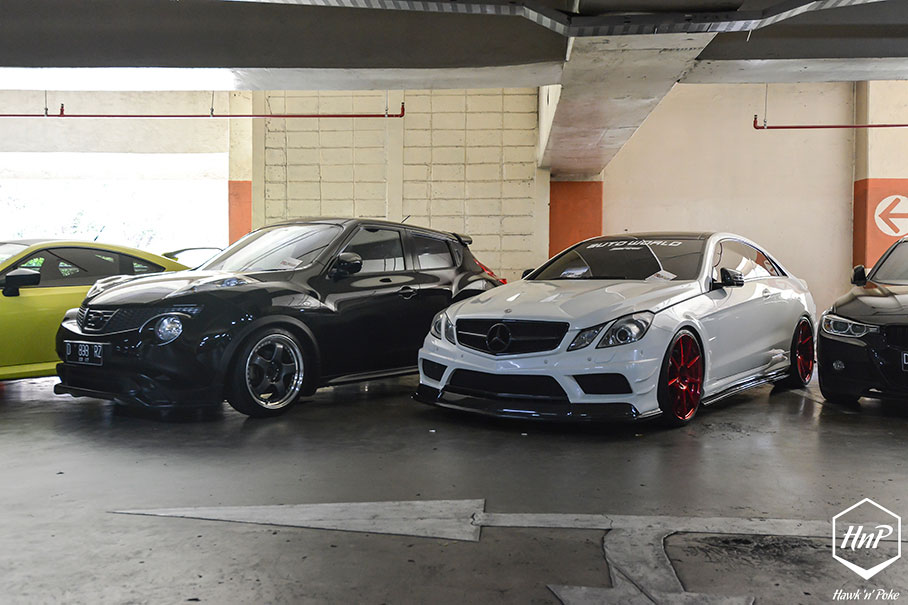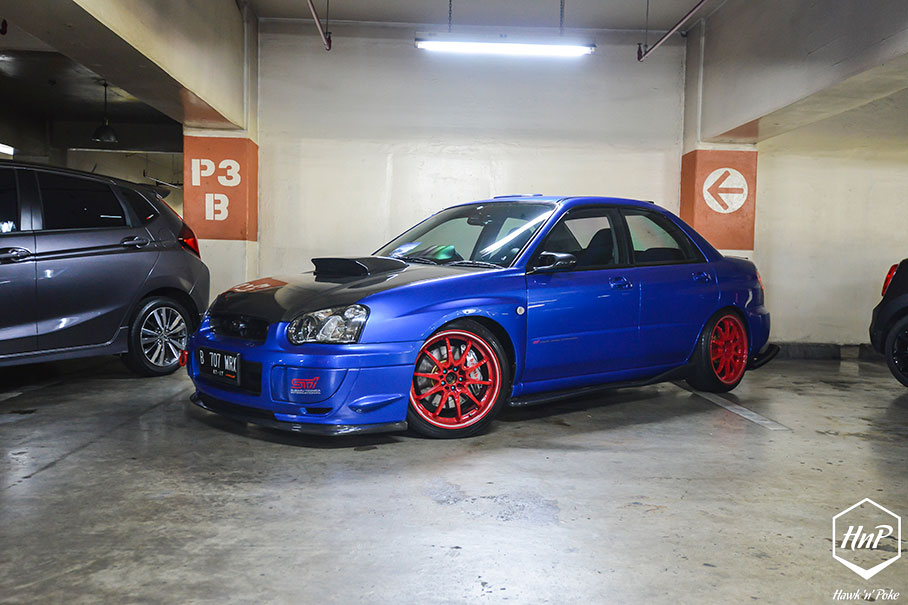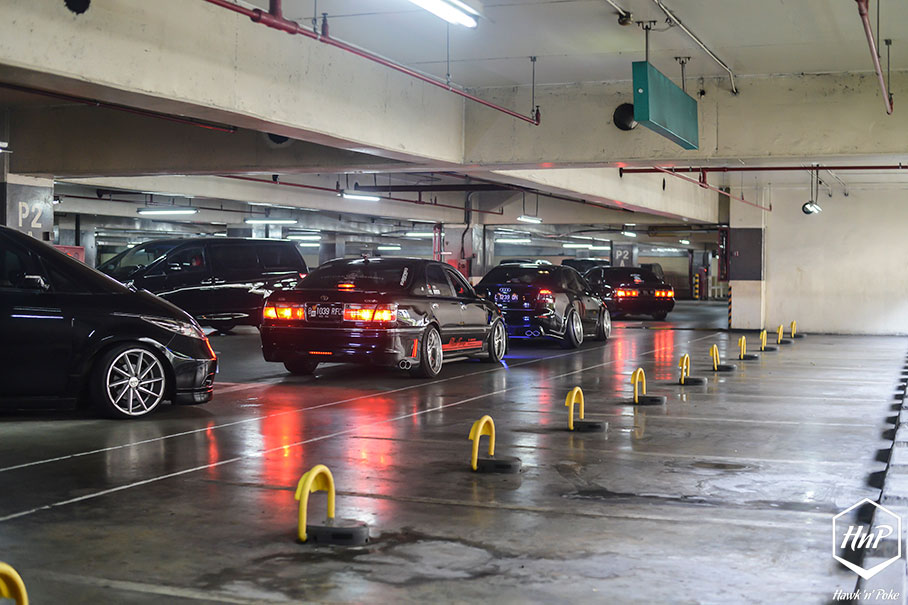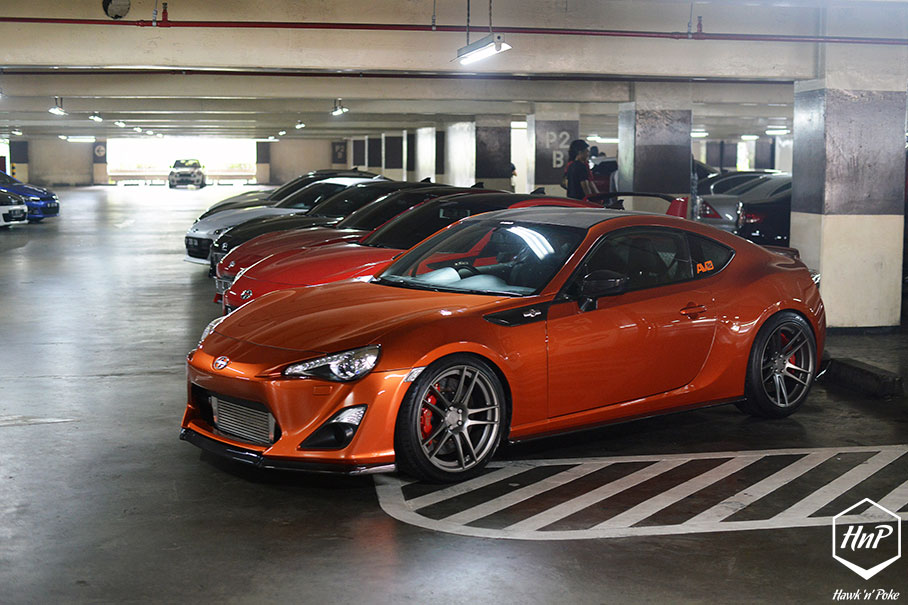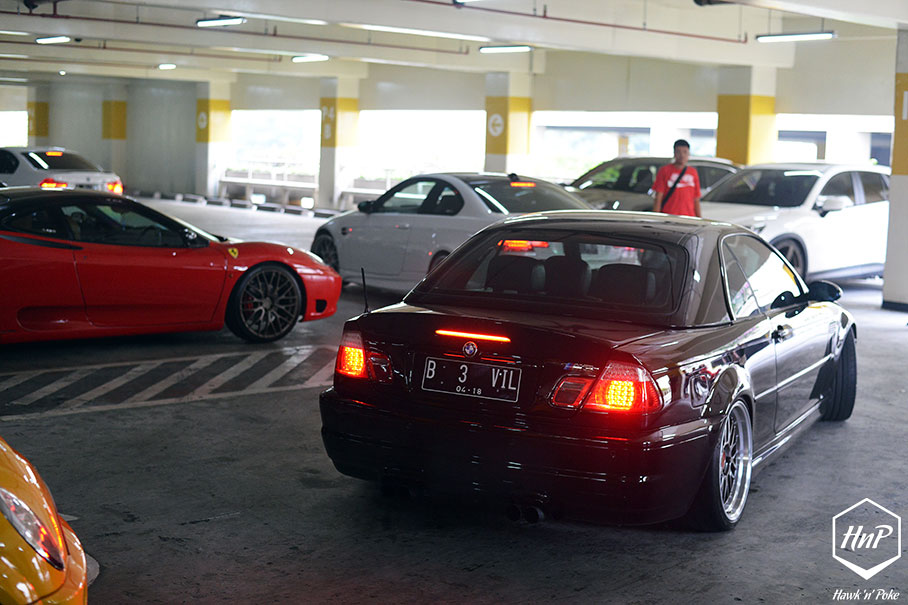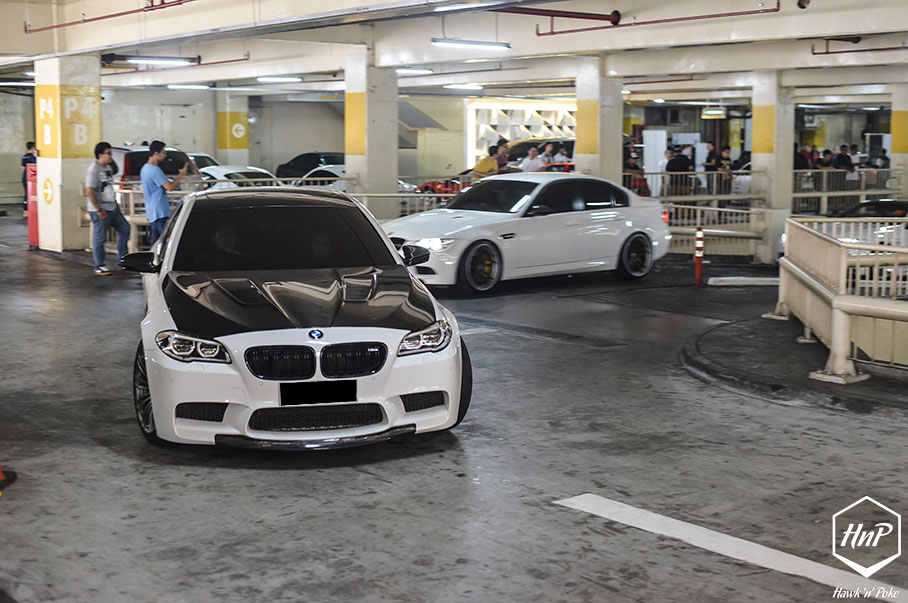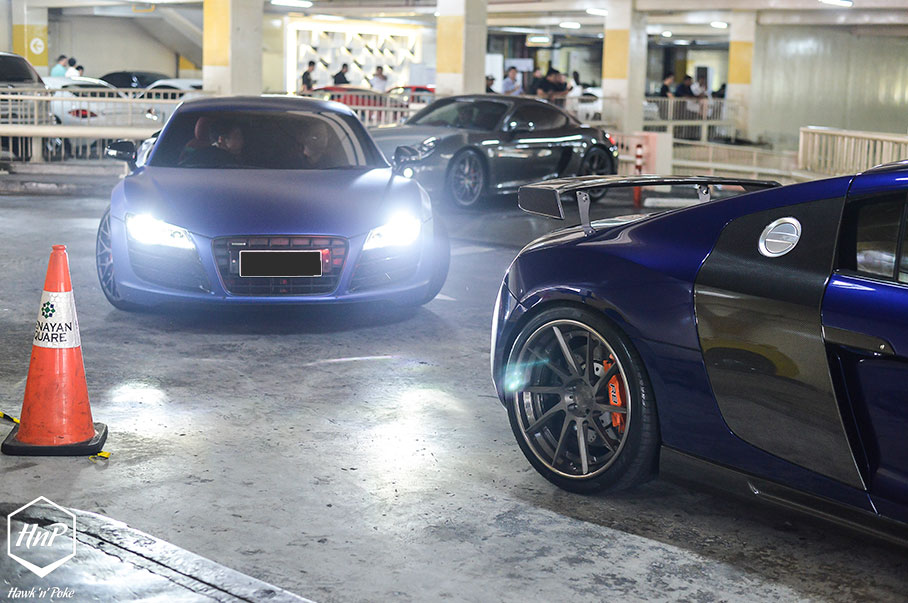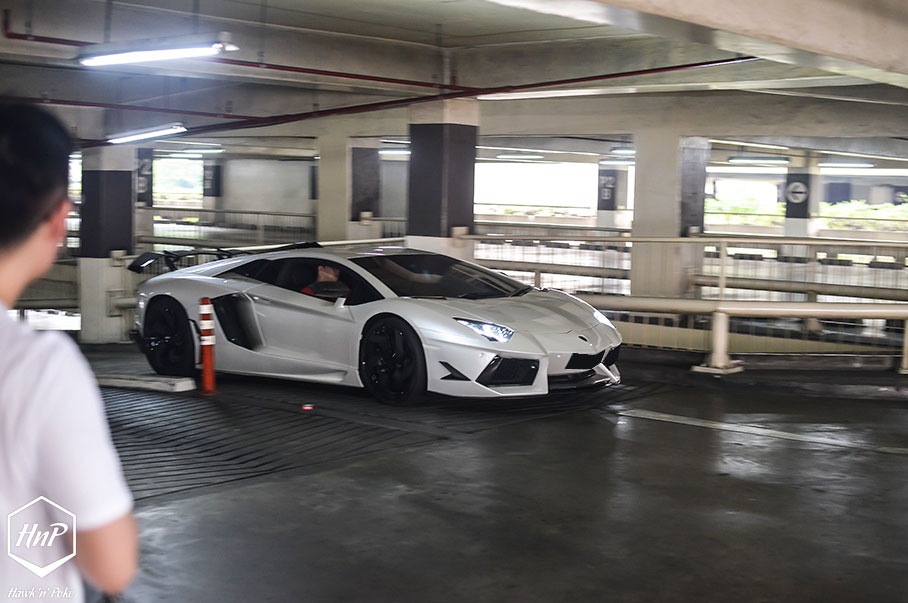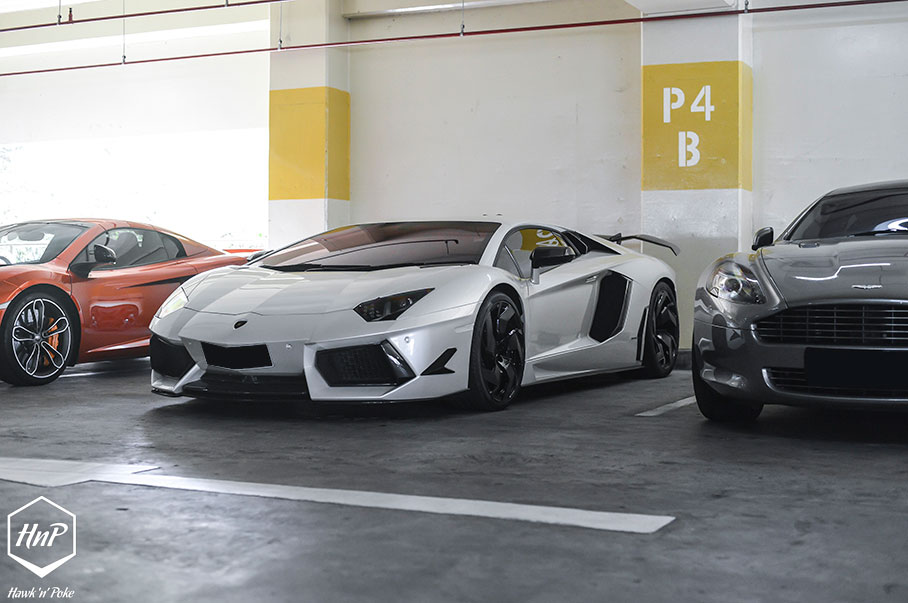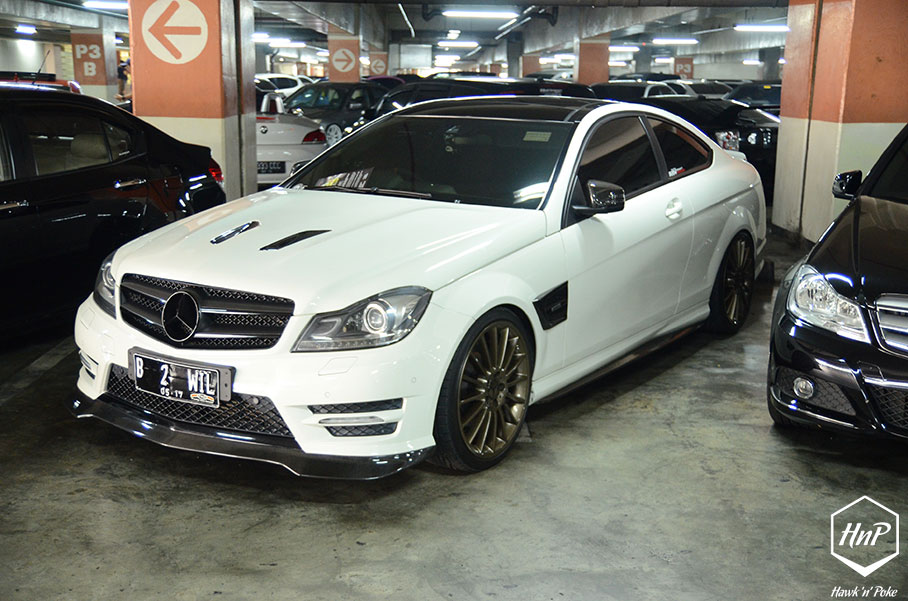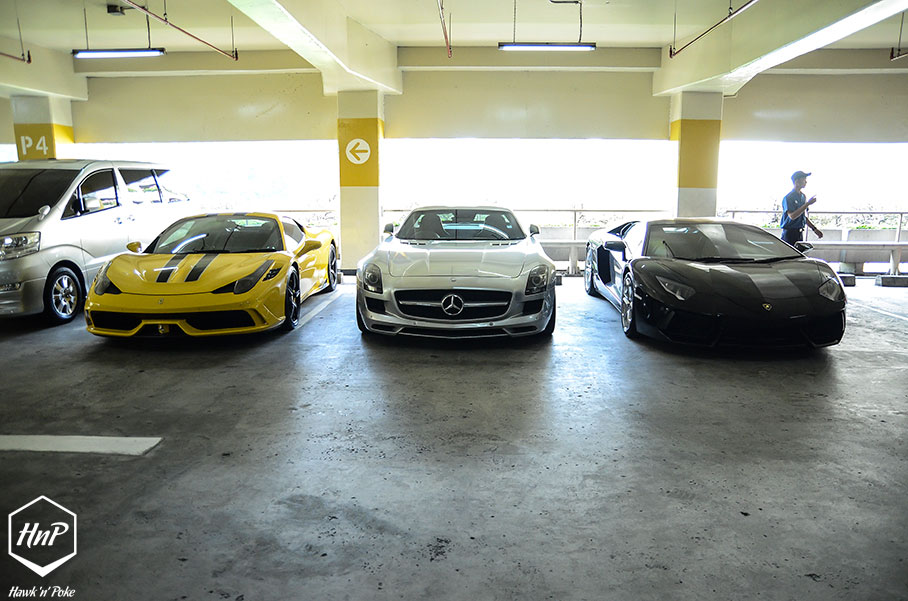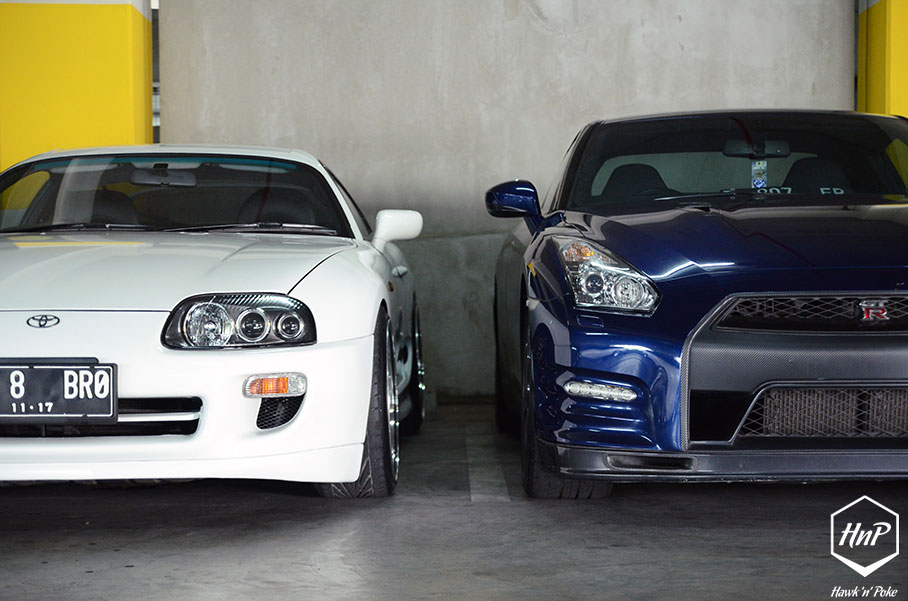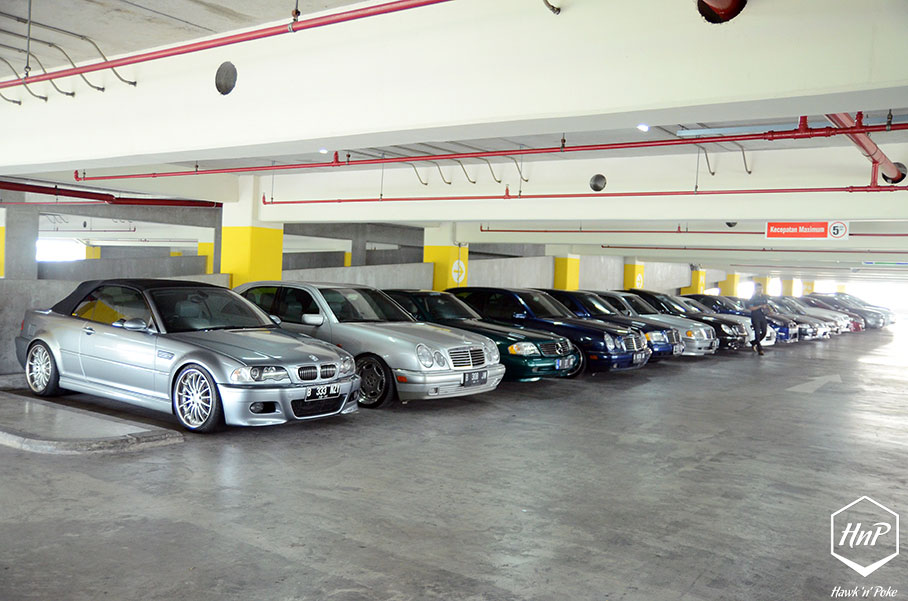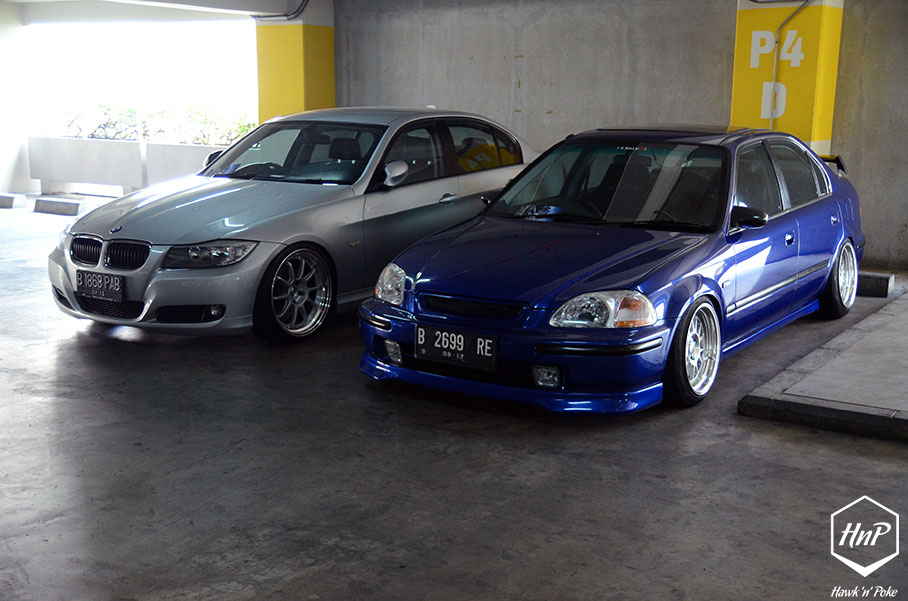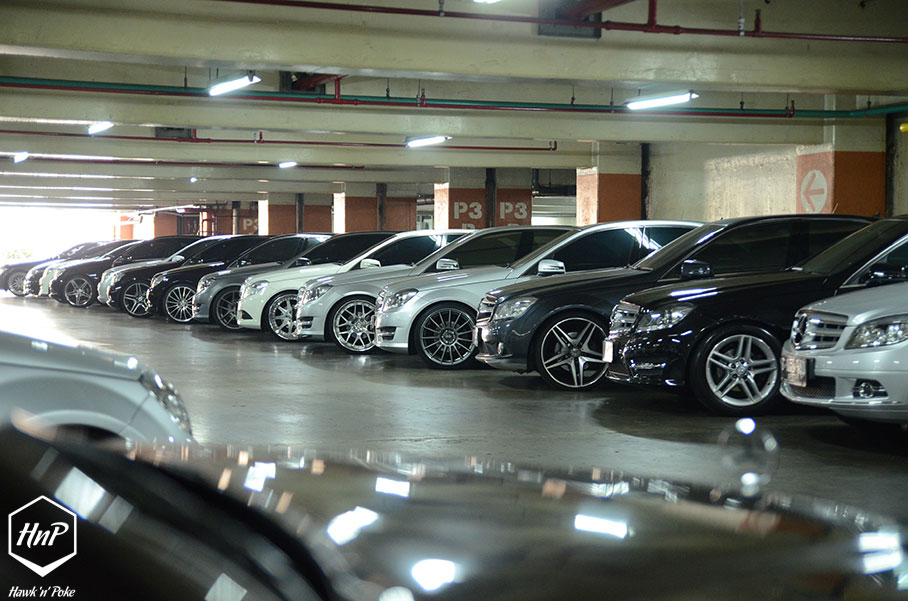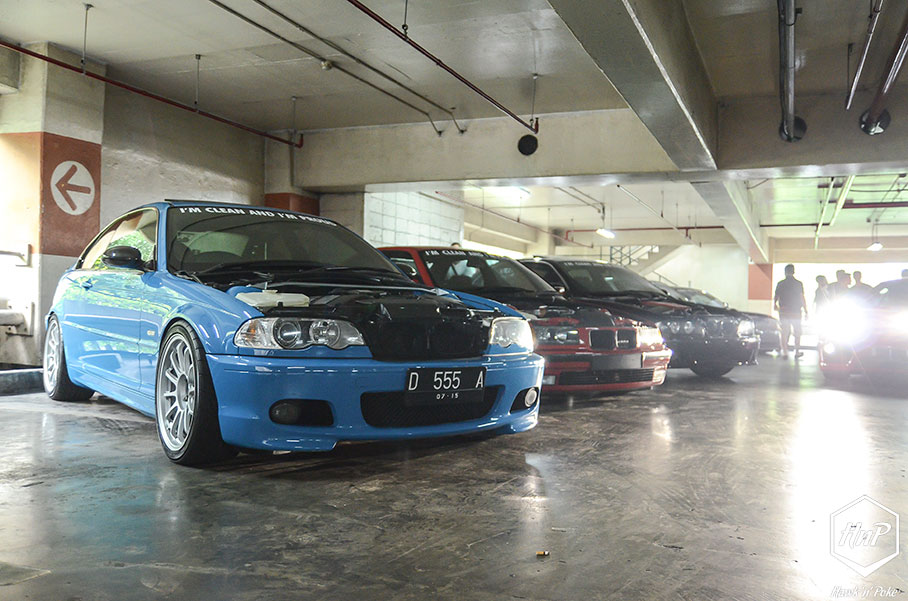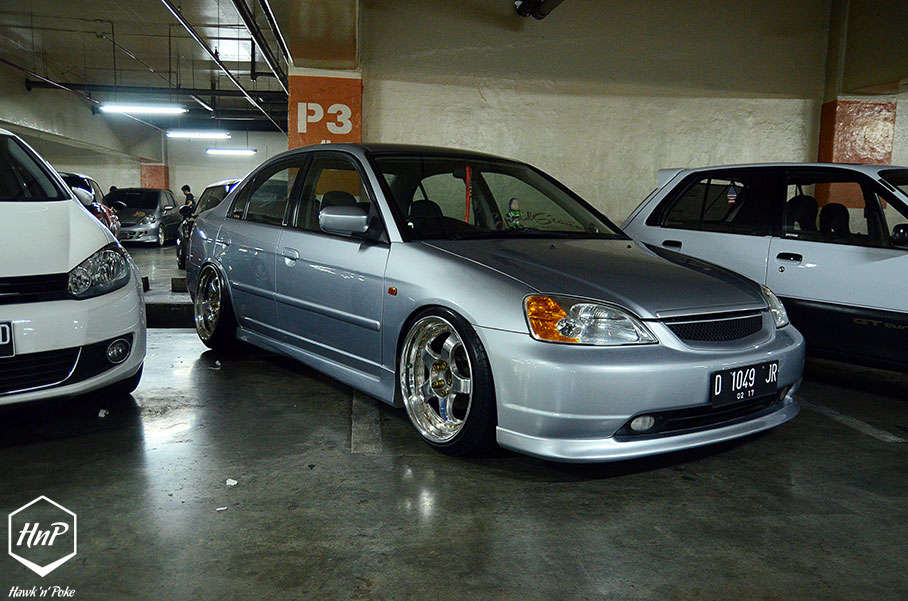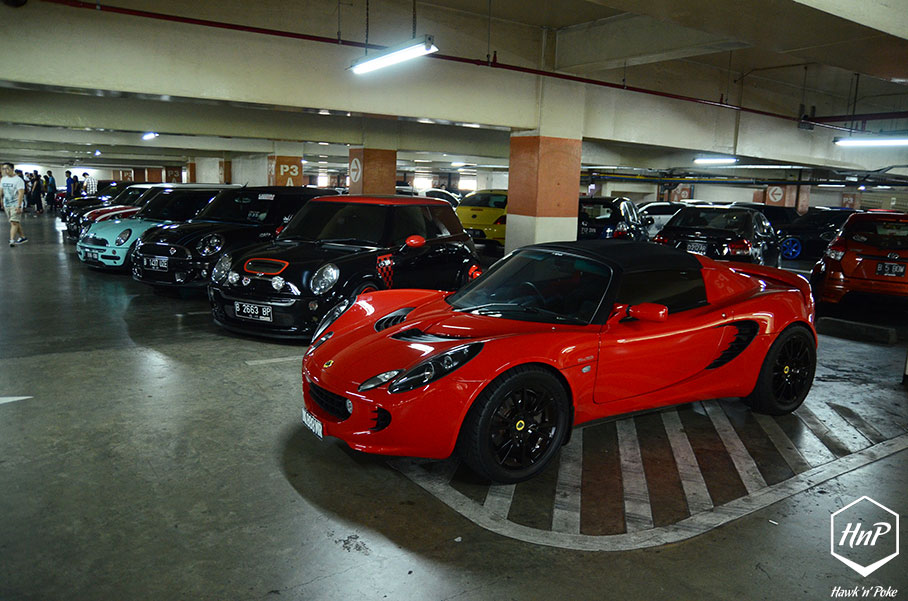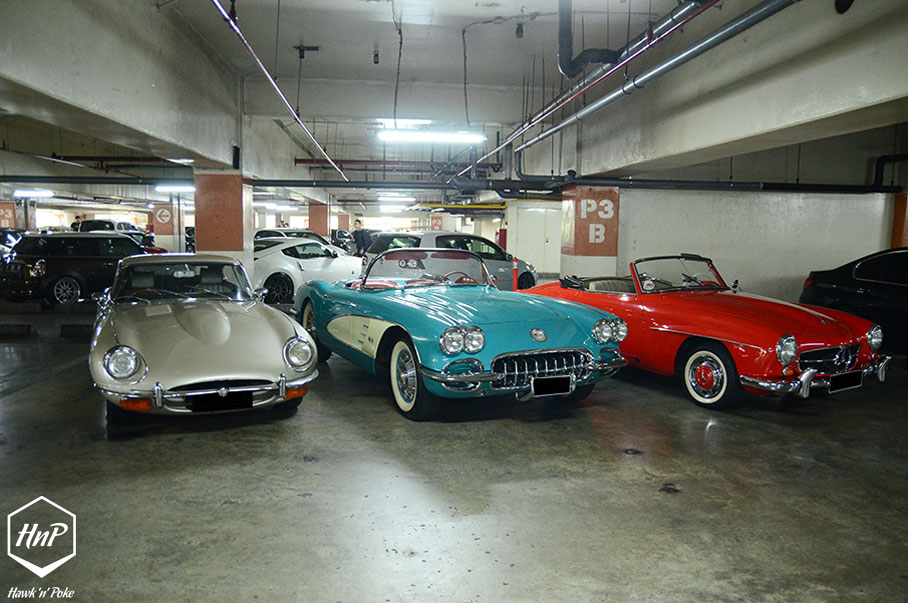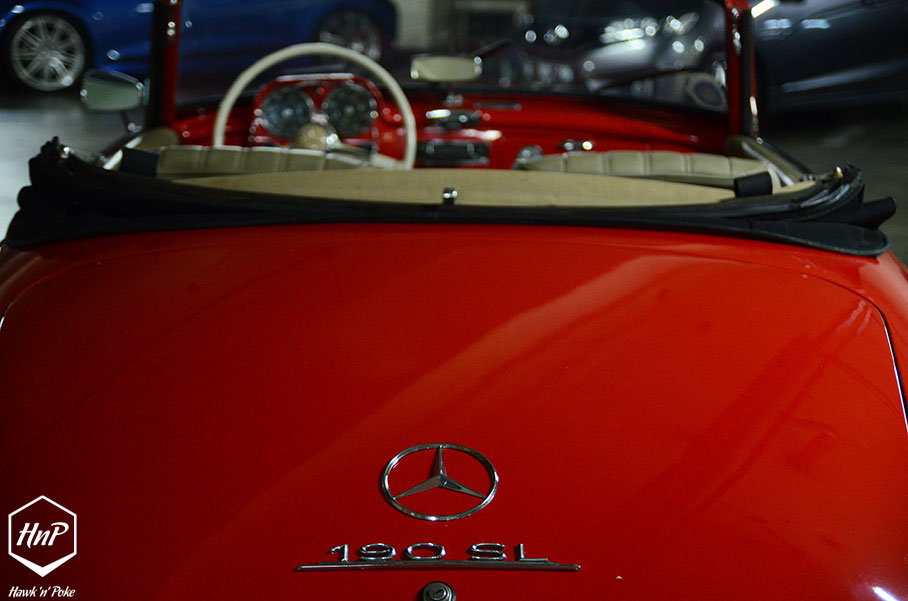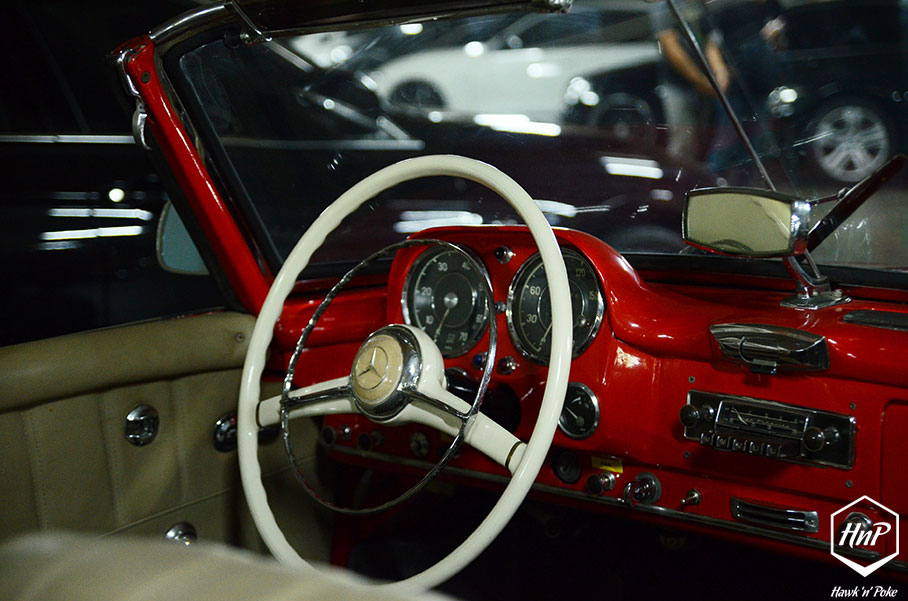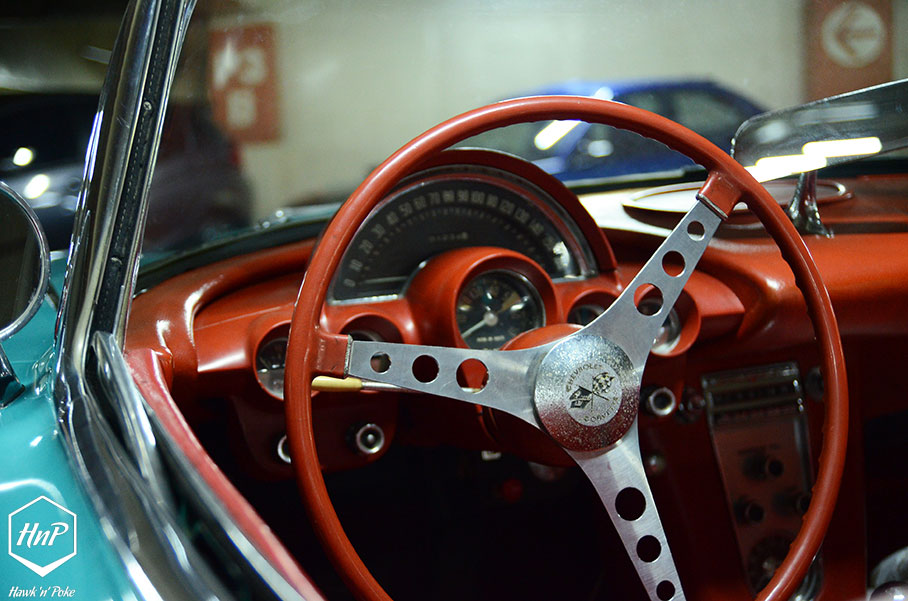 Continued to Part 2.
Additional Infos
Photography by:
Charles J
Mobile: +6287886807762
Email: jhons.charles@gmail.com
Richard A
Instagram: @richardandrianto
Email: richard.andrianto@gmail.com