Lights Out // Henry's 535i F10 on ADV.1
The aggressive-fitment movement is, as we all are aware of, spreading like a wildfire; and seems like it is here to stay for a very, very long time. Having been spread further by the internet and social media, it isn't hard to see the style movement being adopted all around the world. Yet little do people know that aggressive-fitment isn't all about skinny and stretched tires either. When done properly, a meaty setup like today's 535i is even more menacing to look at.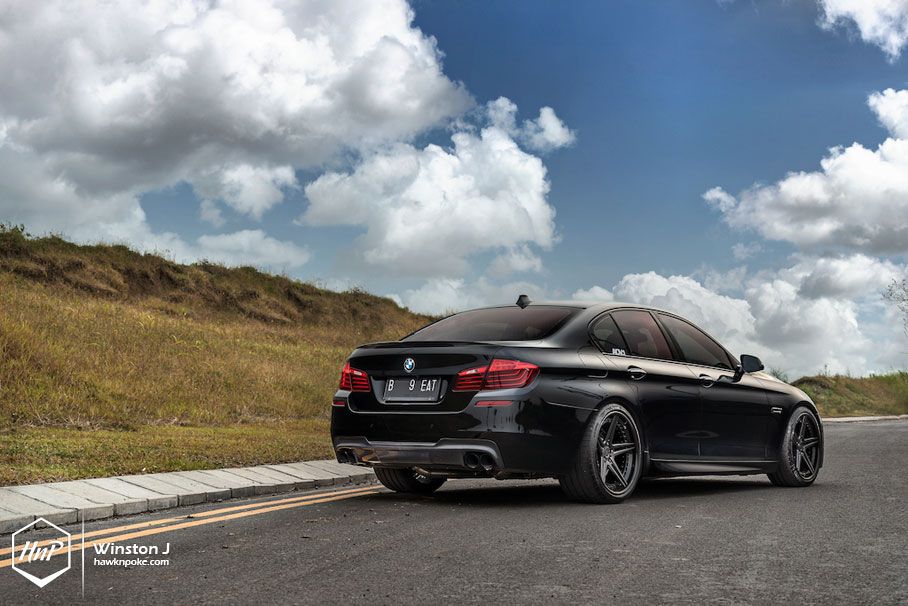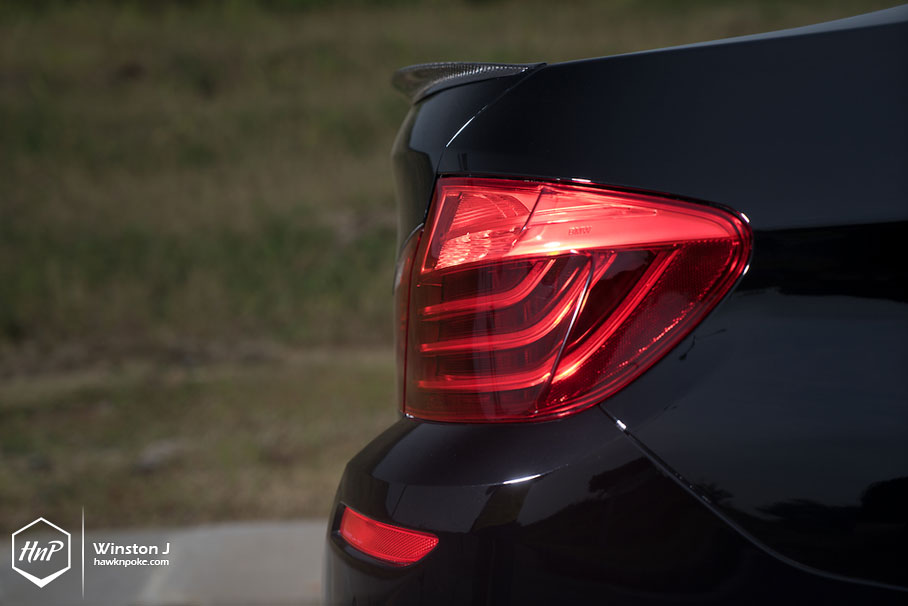 Installing aggressively-fitted massive wheels with skinny tires is a sure-fire way to catch everybody's attention nowadays. But what if you simply can't stand the harsh ride and ruined handling of such setups?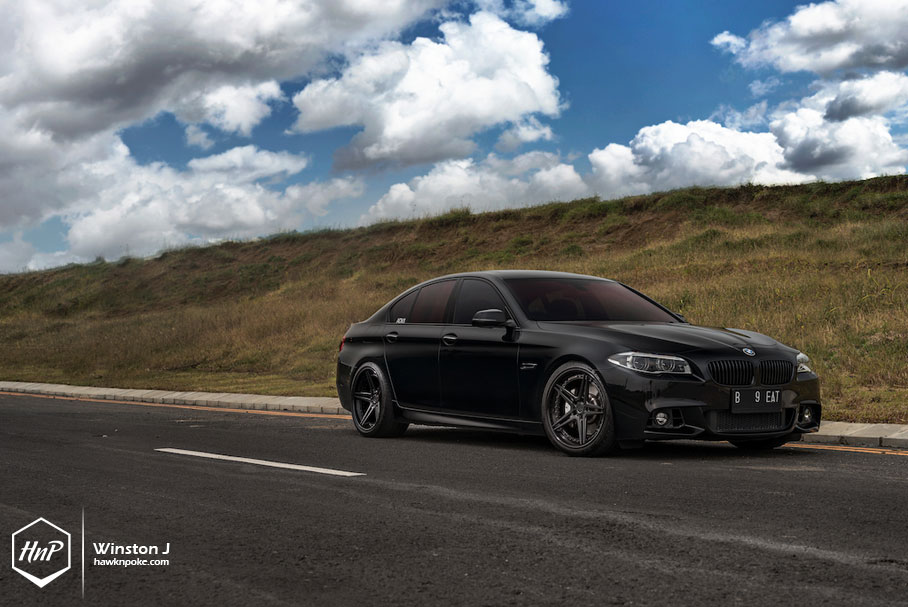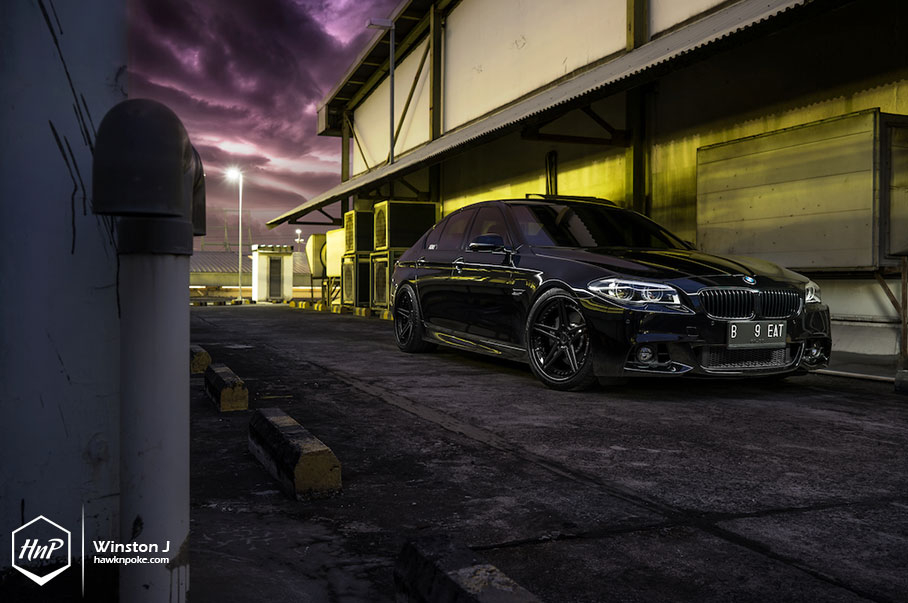 For those desiring to combine the functionality of thick tires while still going for the aggressive fitment route, the meaty setup is the way to go. Characterised by the thick-walled tires, which is still visible even from a glance, such setup could often be a headache when paired with improperly sized wheels. Today's owner, however, have successfully combined maximum ADV.1 concavity, appropriate offsets, and meaty Michelin tires altogether.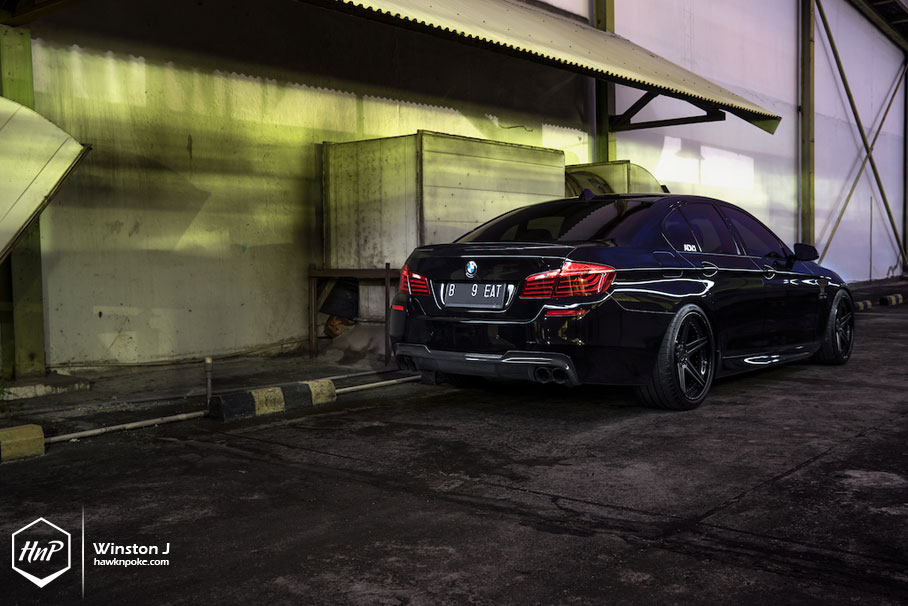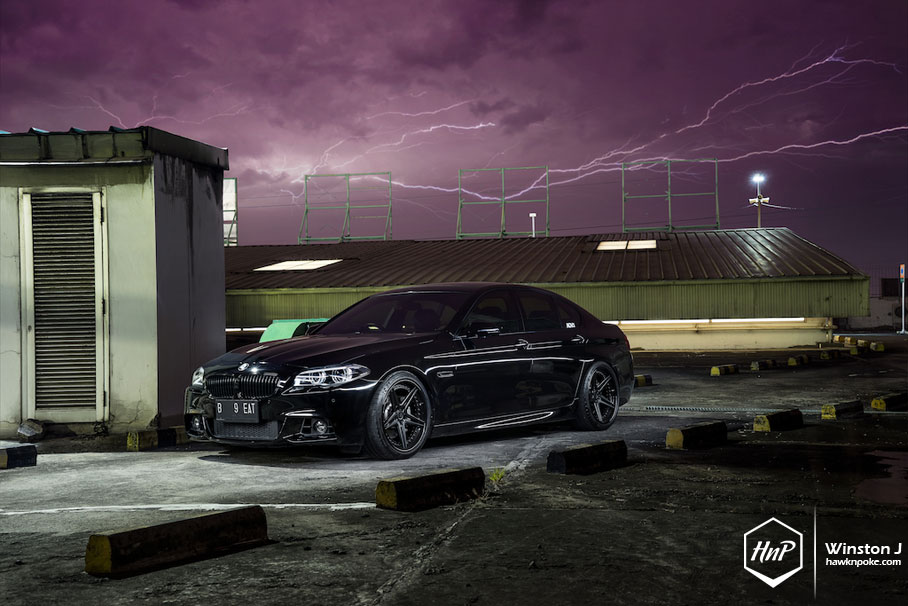 Already surpassing standards even in stock form, the 535i is a prime candidate to pick when you're desiring for top-of-the-line all-powerful 5-Series. With such TwinPower engine and four-door look, it's also unmistakably subtler on the outside than inside. The perfect low-key ride.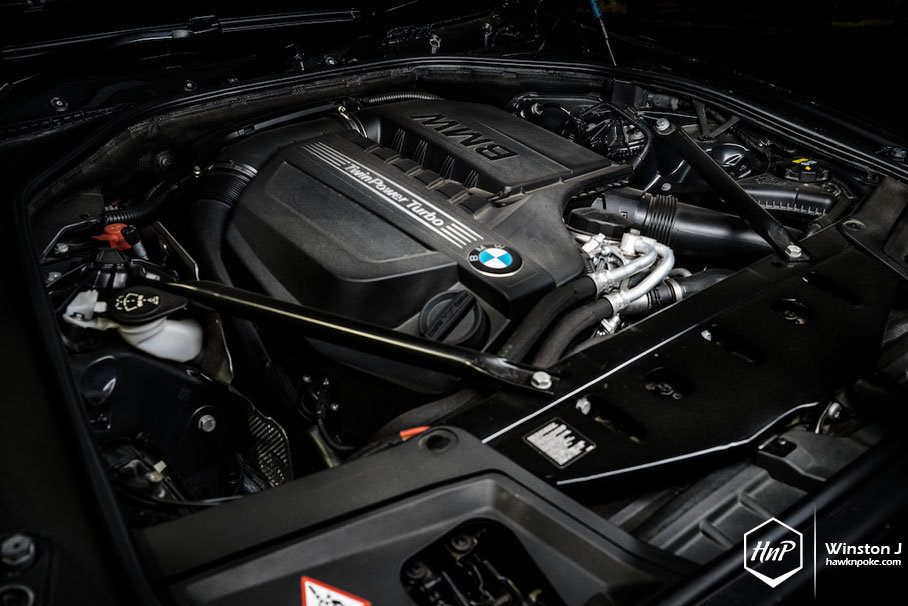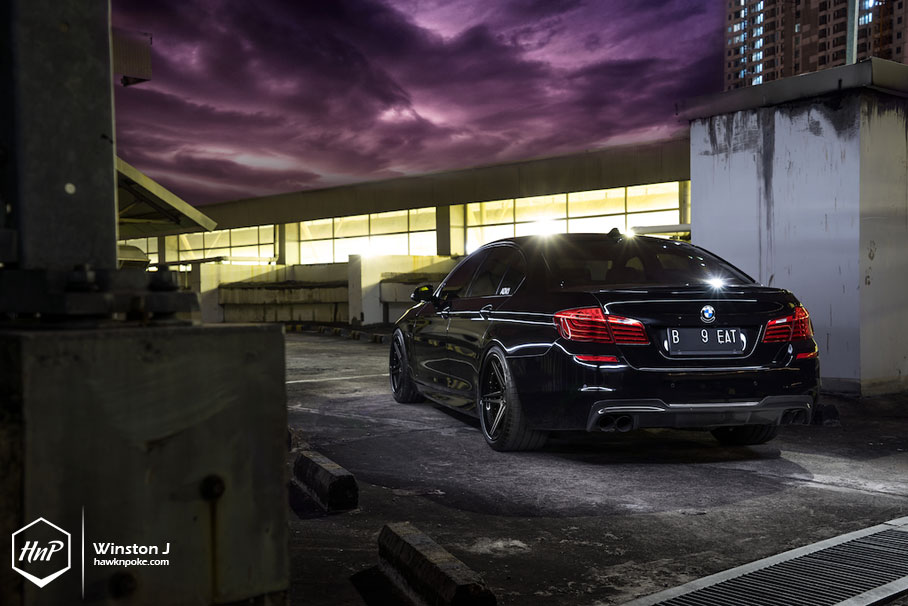 Complimenting the 535i's subtle looks is a quietly threatening murdered-out look that Henry's been actualising. Equipped with 20″ all-black ADV.1 wheels and aggressively lowered on KW V3 Suspension, this F10 has real quality stuffs at all the important places.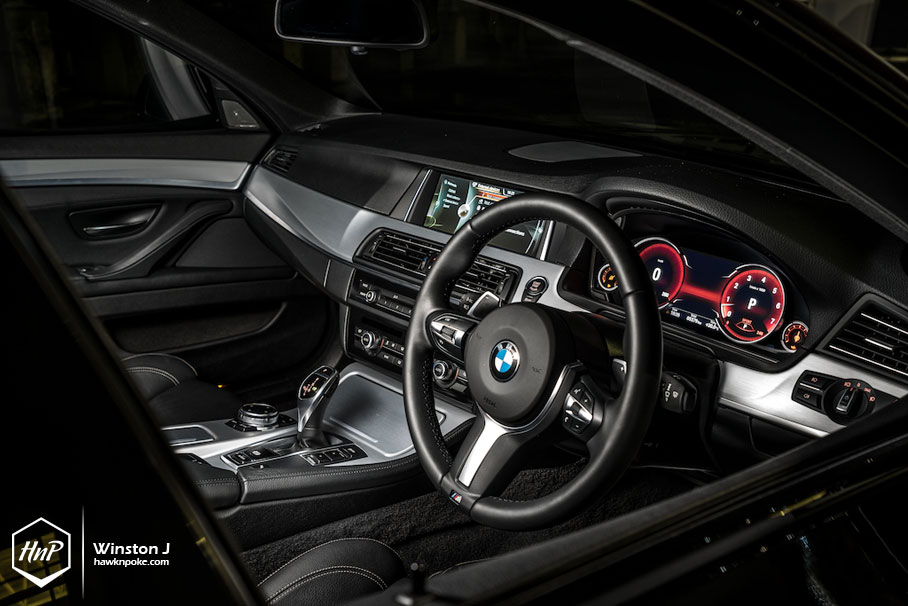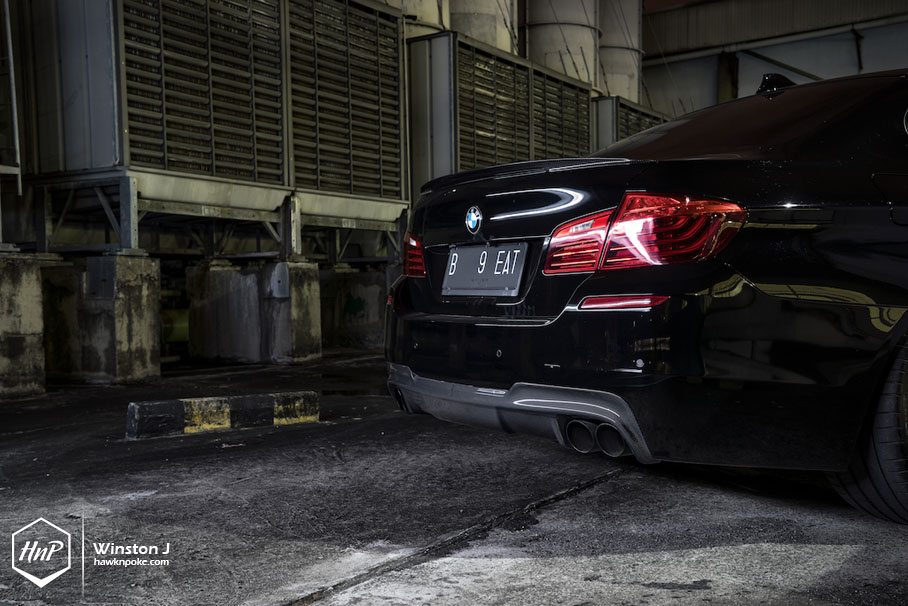 The performance sector is then further amplified by Meisterschaft GTC exhaust. A rather loud setup, pretty much amplifying the greatnesses within despite all the subtle exterior looks.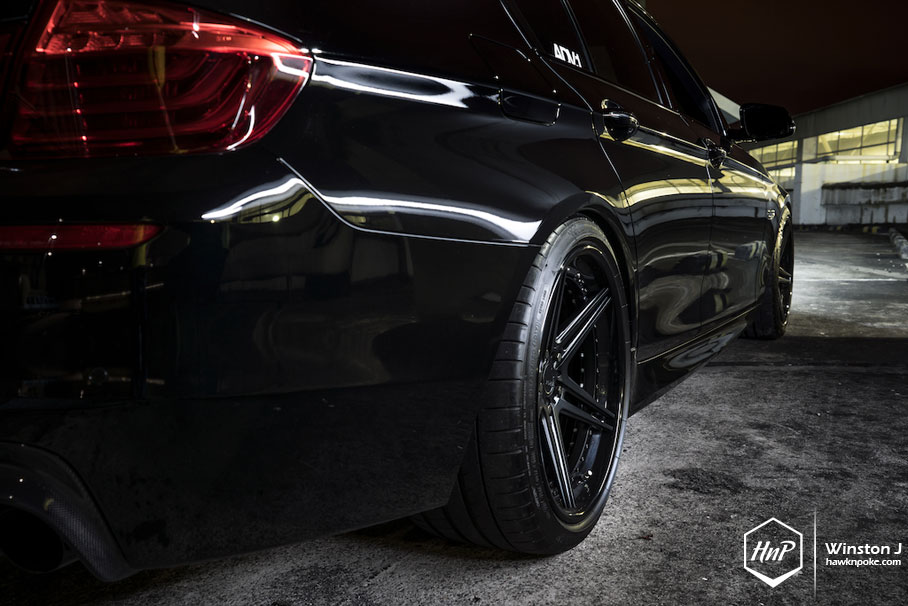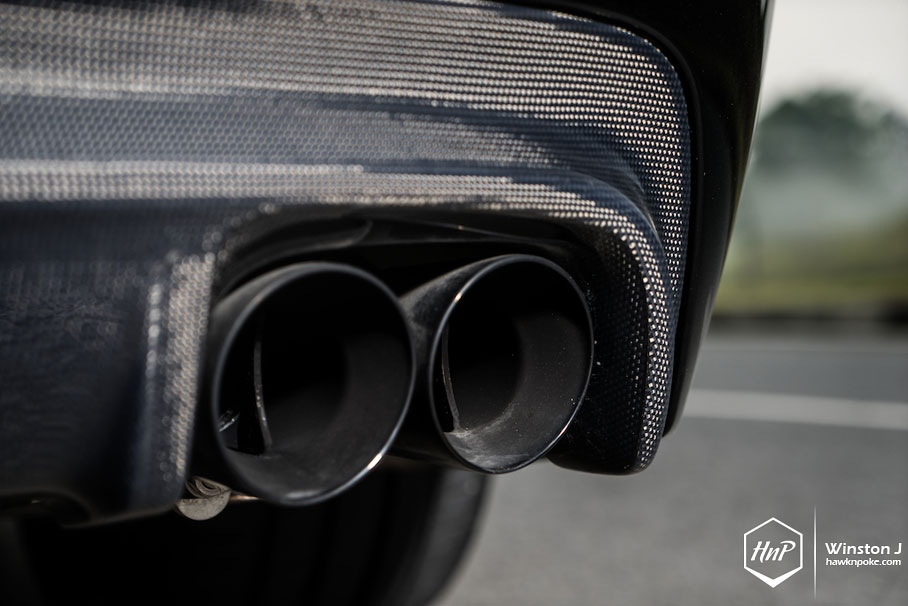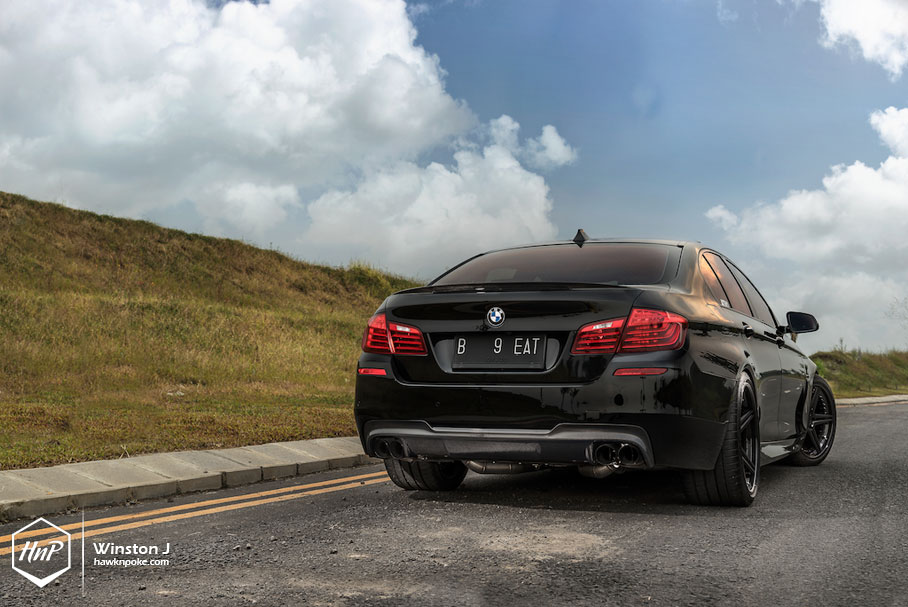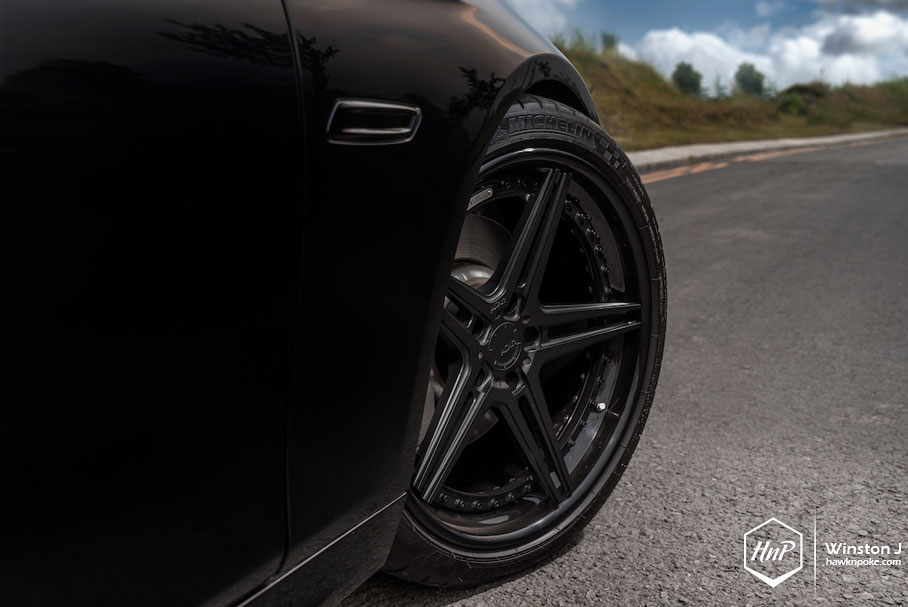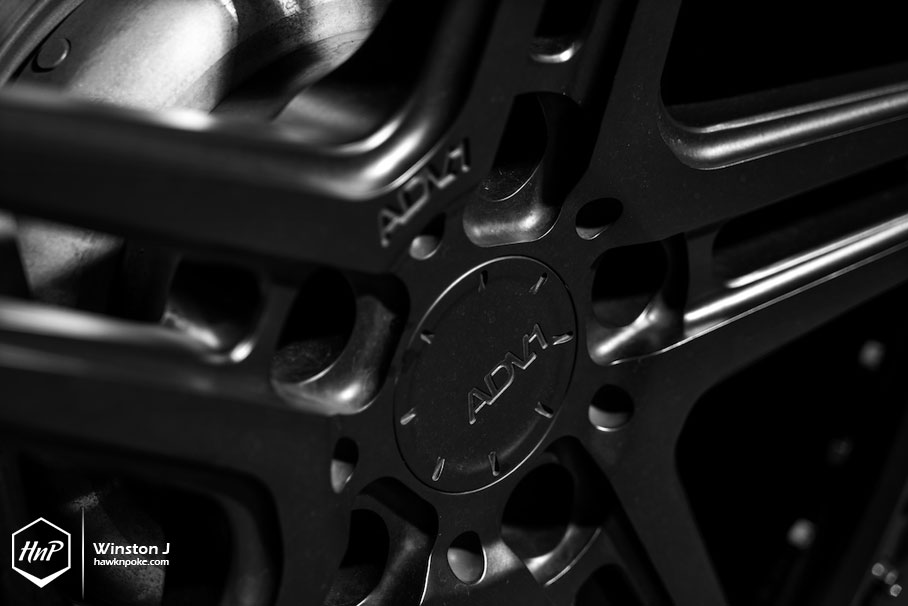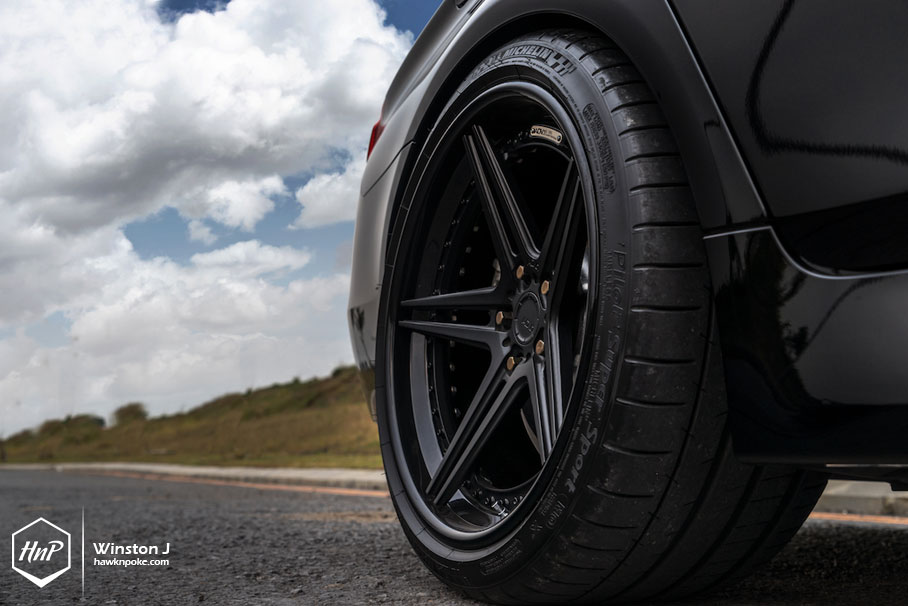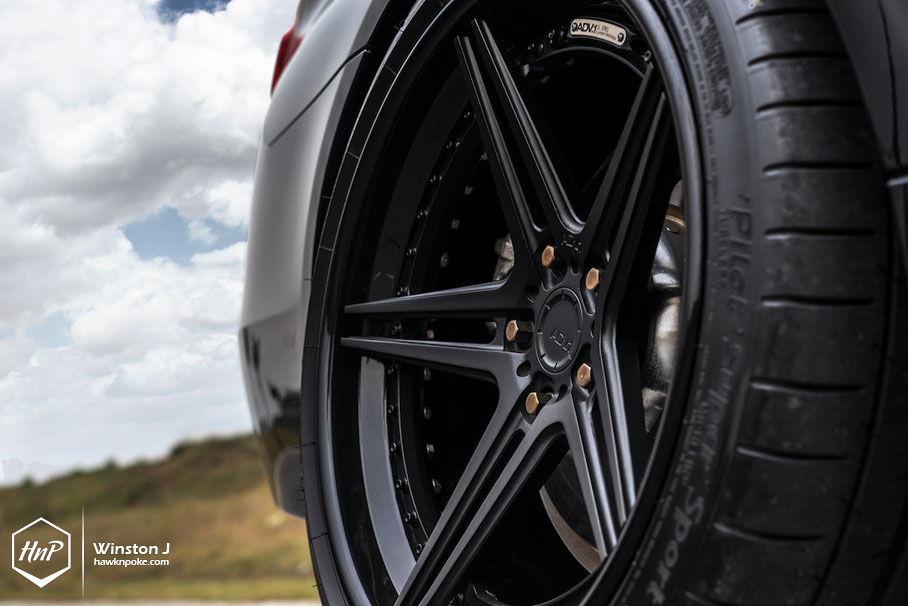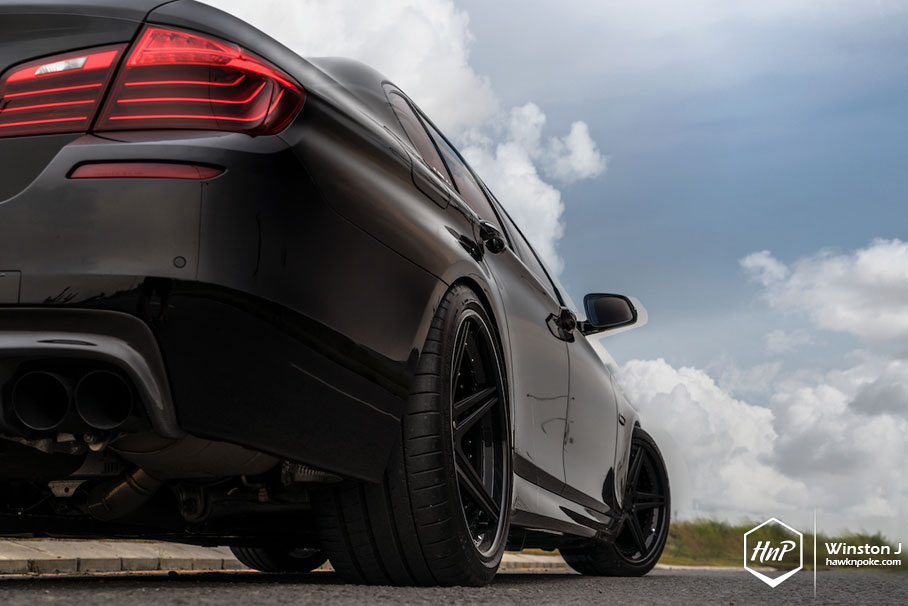 Specifications
ADV.1 ADV05 TSCS 20″x9.5-11
Michelin Pilot Super Sport 255/35 295/30
KW V3 coilover
Meisterschaft GTC valve control exhaust
3D Carbon diffuser
Additional Infos
Photography by:
Winston J
Mobile: +6281932092426
Email: winston_jaury@hotmail.com