Flagship Reborn // Lexus LS460L on ADV.1
It is without doubt that Japan has become one of the strongest sources of automotive trends. A solid proof of this statement would be the outrageous VIP movement, or Bippu as it is known in Japan. Large-bodied sedan with super-low stance, such a movement has contributed greatly to the popularity of aggressive fitment scene we know today.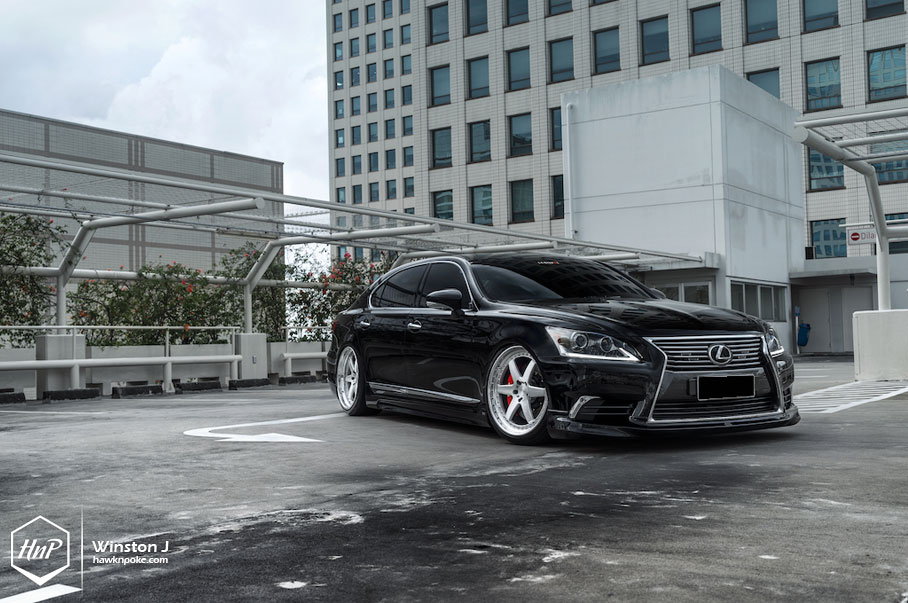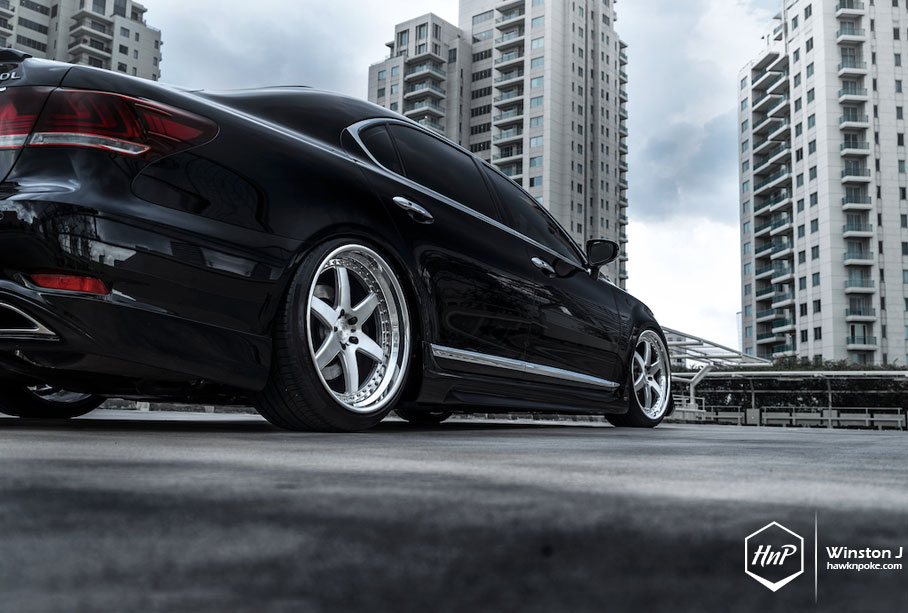 On today's menu is a reborn-version of the old-school Japanese VIP sedan, albeit with a hint of Indonesian taste: extravagant Lexus LS460L on contemporary ADV.1 wheels. Indonesians' definition of sophistication and luxury, combined with traces of VIP brought straight from the land of the rising sun.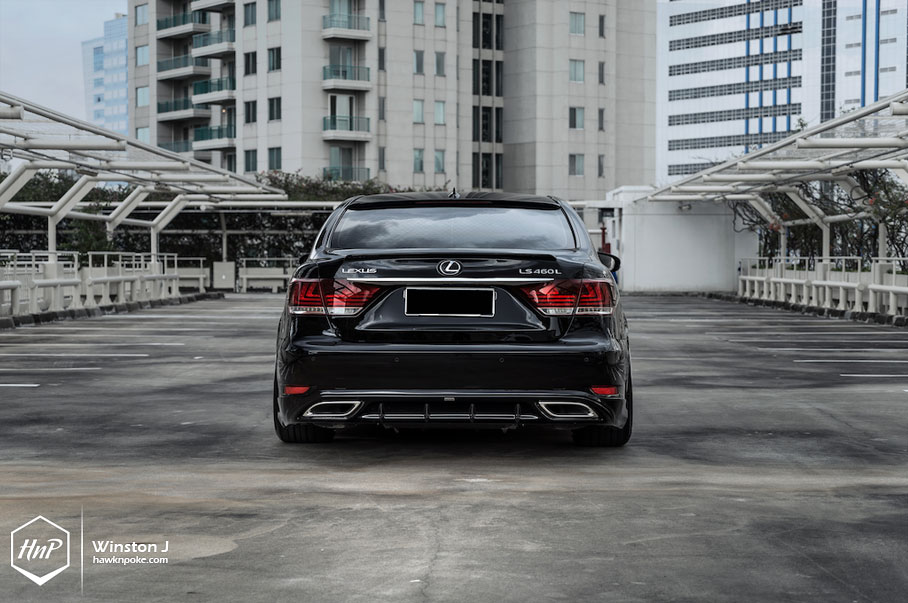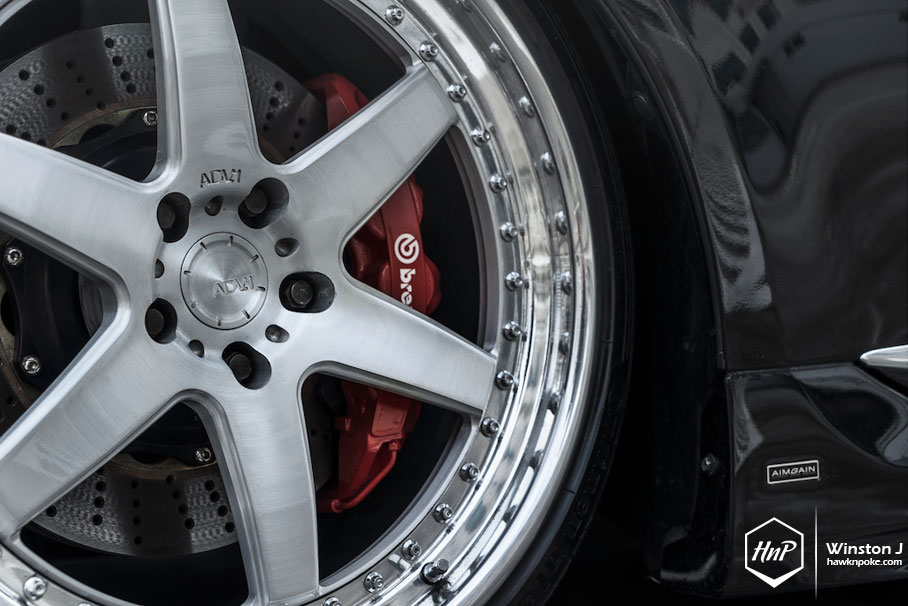 The luxury sedan to conquer the world. In 1983, Toyota chairman Enji Toyoda challenged his team to build the world's best car. As simple as it might sound, such a challenge has taken the team through a rather unusual journey.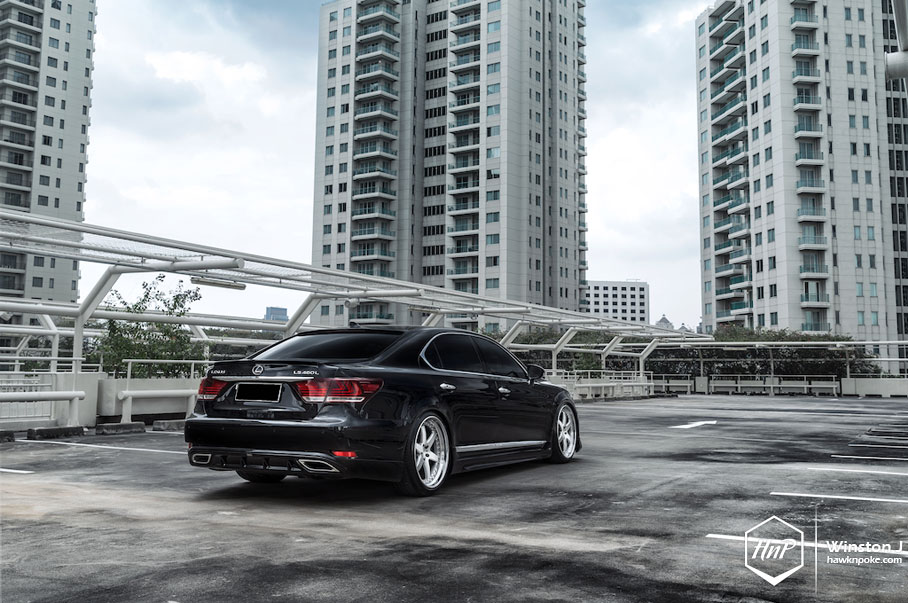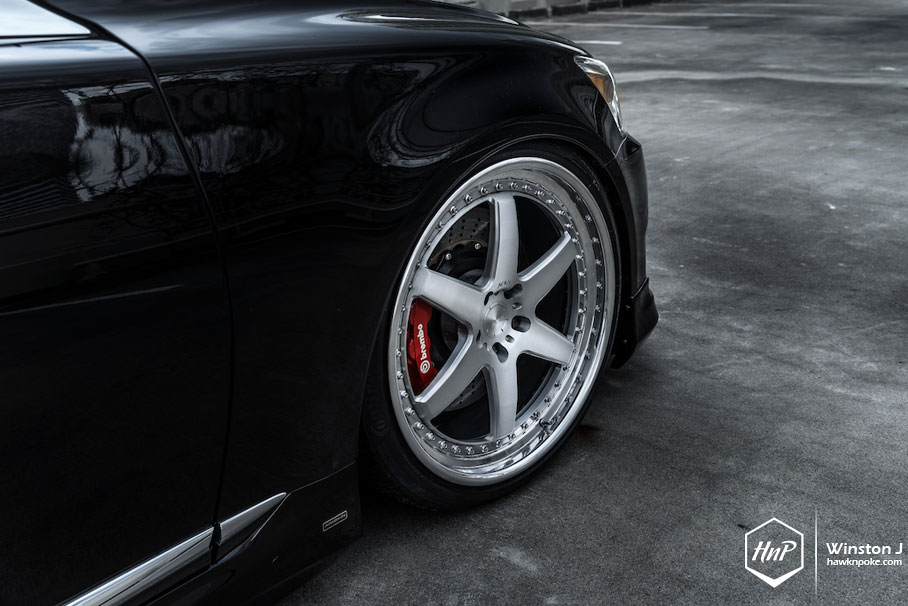 While the rest of the company did their everyday task of building sporty Toyota Supra and domestic-only Toyota Crown, this special team has been brought to a special 'Flagship One' project. At times they were sent away from Japan; to California to examine US luxury lifestyles, and to Autobahn to understand the world's barometer for performance. The end result was none other than Japan's flagship premium brand we now today: the birth of Lexus.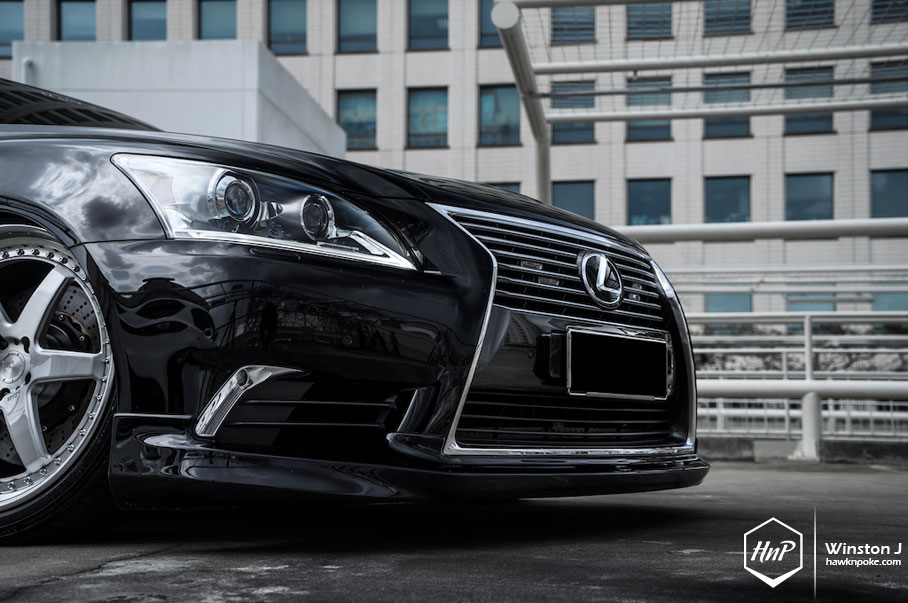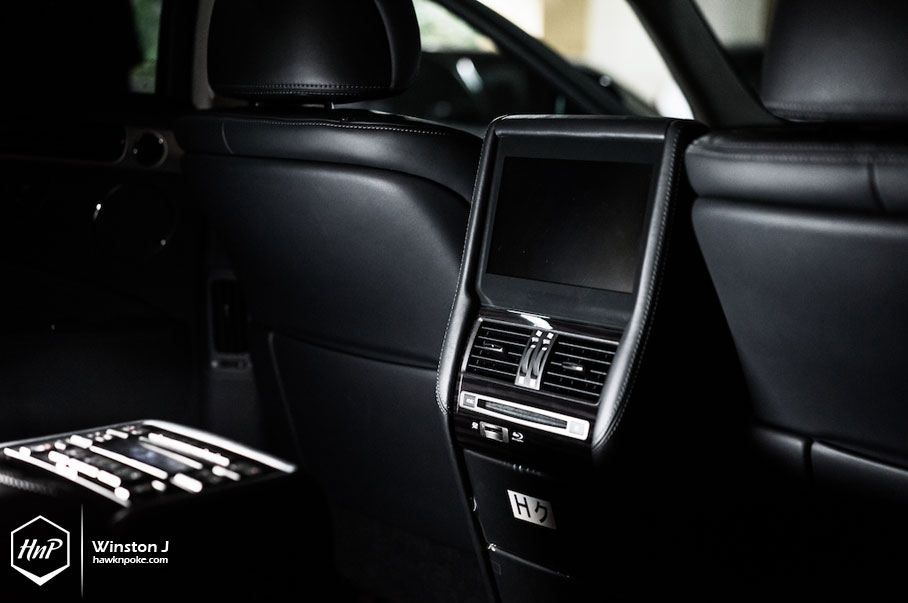 After six years in development, with around $1 billion in costs and over 450 prototypes being built, 'Flagship One' team proudly introduced their first Lexus to the world: the Lexus LS. Smooth-yet-powerful engine, uncompromising ride quality and Toyota-inspired handling became the flagship model's winning blows to its competitors. An instant hit in the US market, the LS manages to win the hearts of both luxury car enthusiasts and automotive medias alike.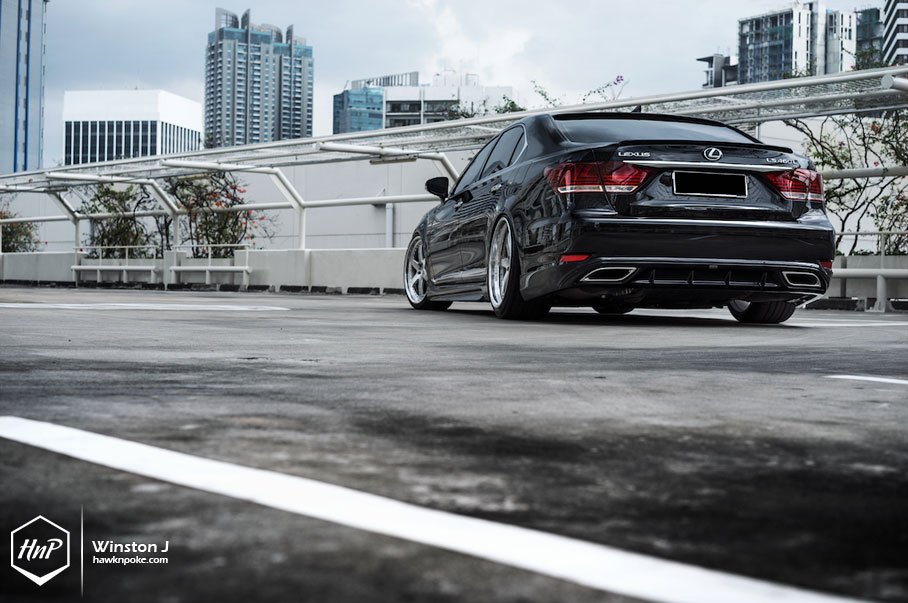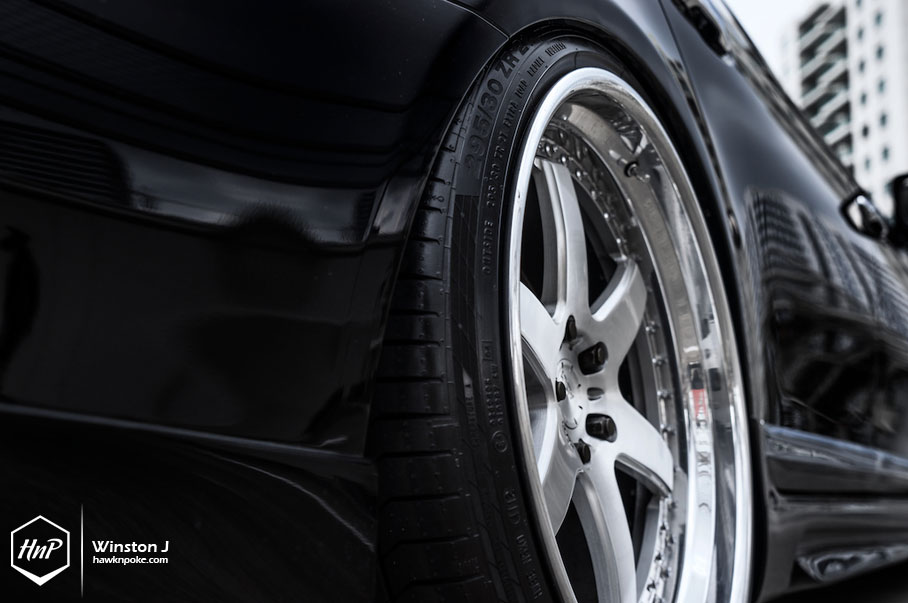 A marvelous birth, an innovative growth. With the first Lexus LS being introduced in 1989, Lexus continued to pursue perfection with this flagship model throughout the decades. Currently in its fourth-generation, the modern LS features some of the finest amenities and luxuries the Japanese brand has to offer. From infrared cameras to automated parallel parking functions (first in US when it was introduced), LS has continued the 'Flagship One' team's tradition in building the world's best car.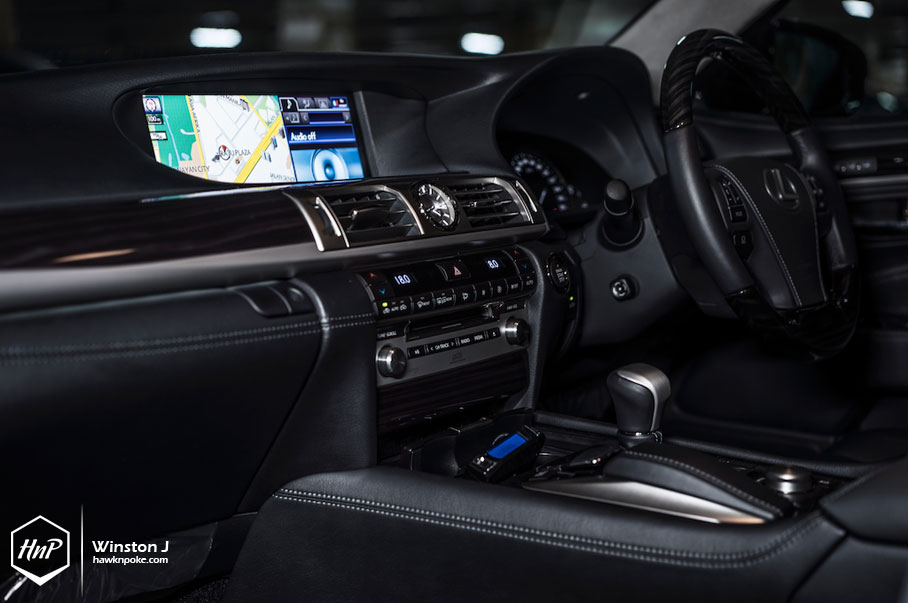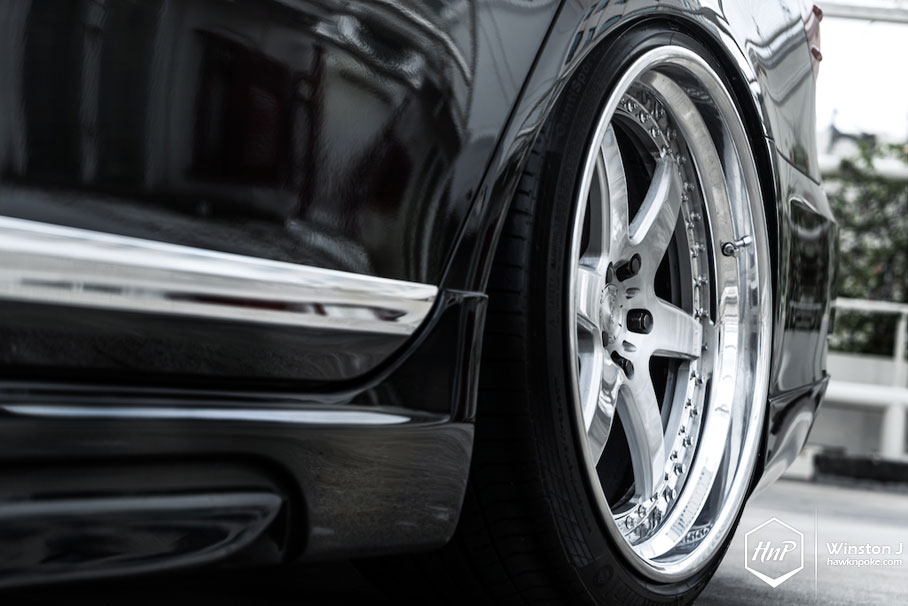 In line with the LS's luxurious styling is the Japanese VIP movement. With a strong passion for such lavish and flamboyant style of modification, Mr J took his LS under a similar approach. Resting underneath the LS's large fenders are a set of wide-lipped ADV.1 wheels. Just-in-right in diameter, Mr J opted for custom 21″x9.5-11.5 sizing to have the best aggressive fitment for his sedan. Coupled with Brembo GT brakes up front, such setup has surely attracted real attentions from all automotive enthusiasts alike.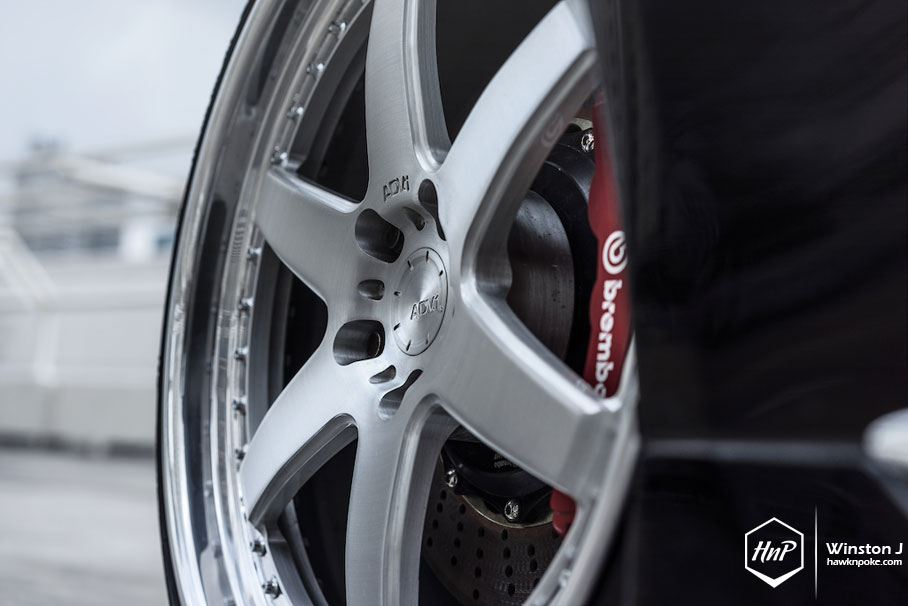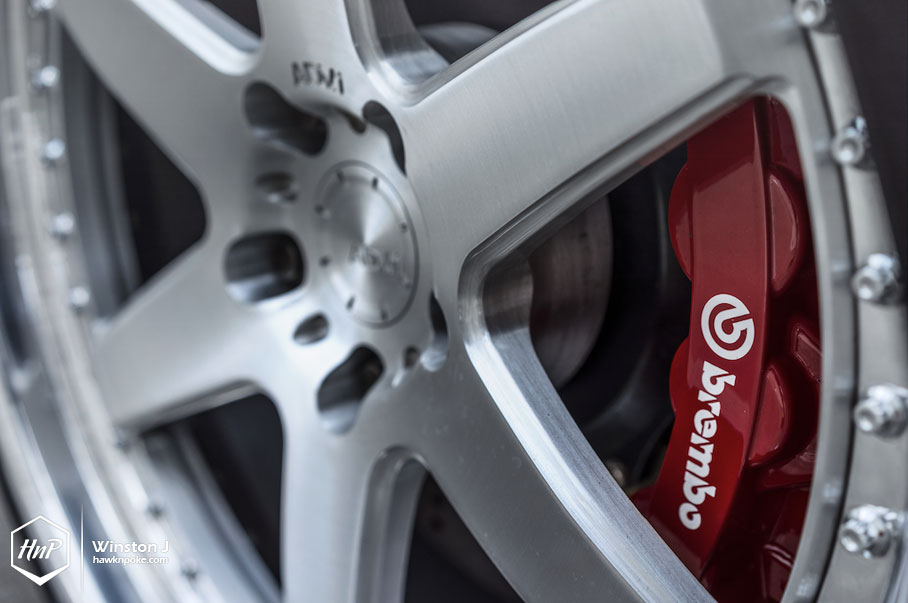 Flawlessly complimenting the LS's large body is the gorgeous AIMGAIN bodykit. Imported straight from Japan, this set of aerodynamic luxury sets an even stronger VIP-tone for the ride. Specializing themselves in VIP bodykits and parts, AIMGAIN has known it all too well when it comes to dressing up ultra-luxurious rides.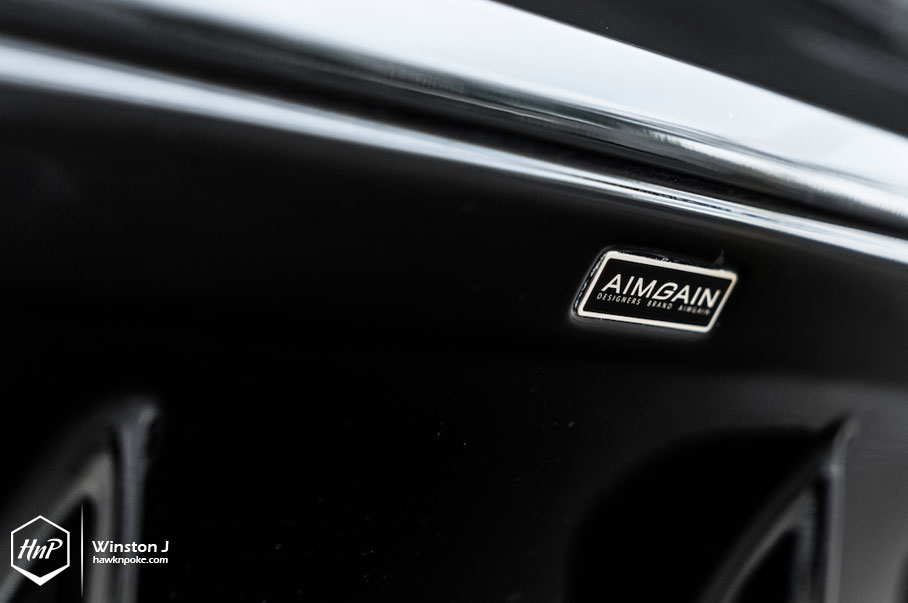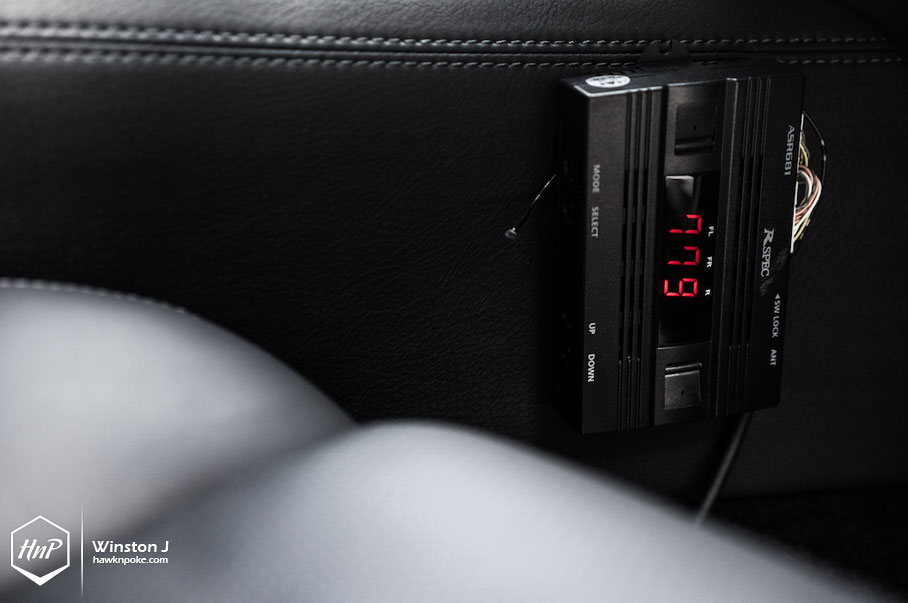 Being such a high-tech luxury machine, LS460L didn't have to go through the long way to attain its superlow stance. Equipped with adjustable air suspension from the factory, Mr J only has to install R-spec module to override the OEM air-ride system. Essentially allowing him to wirelessly choose between three ride height options: superlow, low and normal.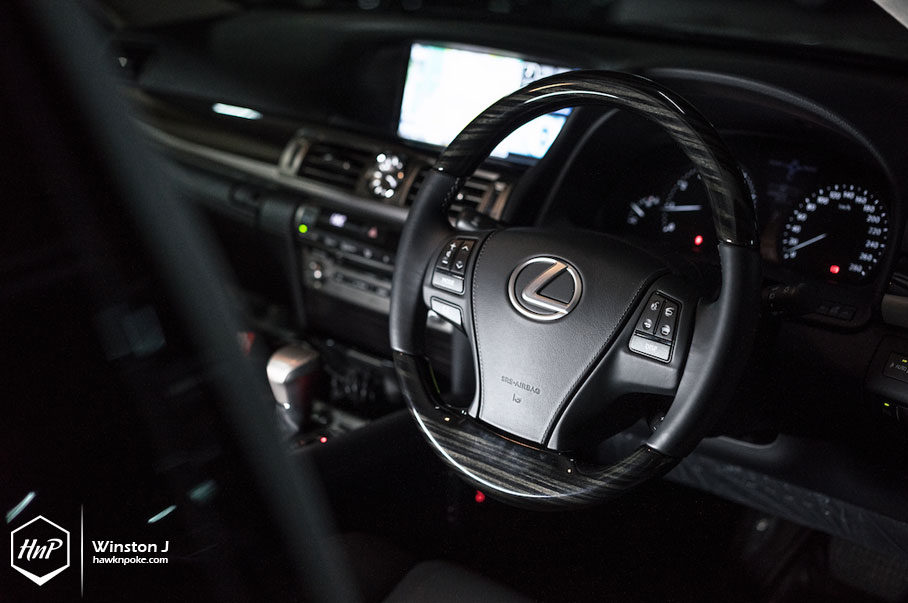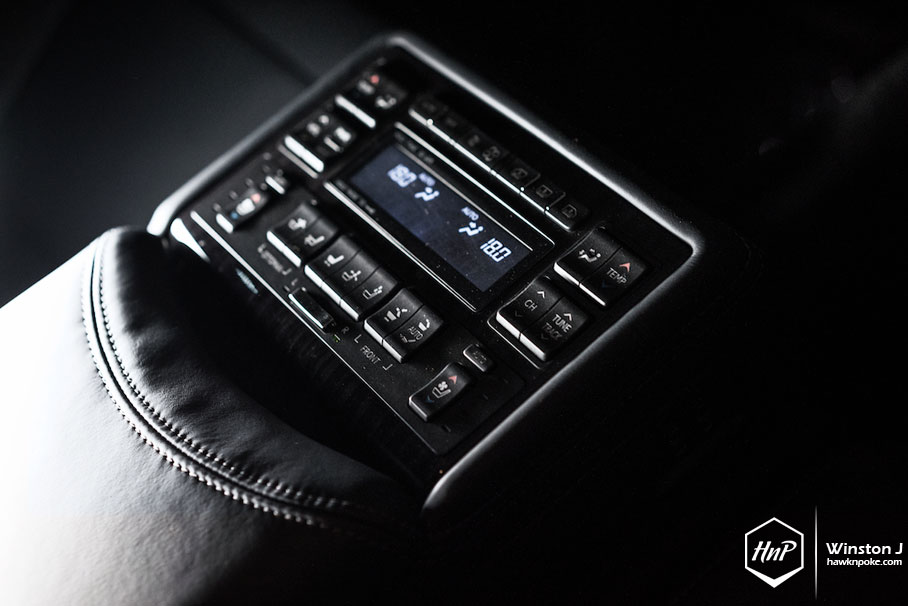 Modification Specs
ADV.1 ADV6 Track Function 2″x9.5-11.5
Continental 245/35 295/30
ASR681 R-spec wireless air suspension controller
Brembo GT 380mm 6pot
AIMGAIN aero kit
Recommended Oil
TOP 1 Synthetic Oil
Additional Infos
Photography by:
Winston J
Mobile: +6281932092426
Email: winston_jaury@hotmail.com