Let Off Steam // Albert's E300 on BC Forged
After a hard day's activities, whether it'd be studying at school or campus, working as a professional businessman, or even doing household stuffs, we'd surely be craving to have a few moment to blow the stresses and steams off our minds. Mercedes Benz's offering, for one, is surely one of the best in this field.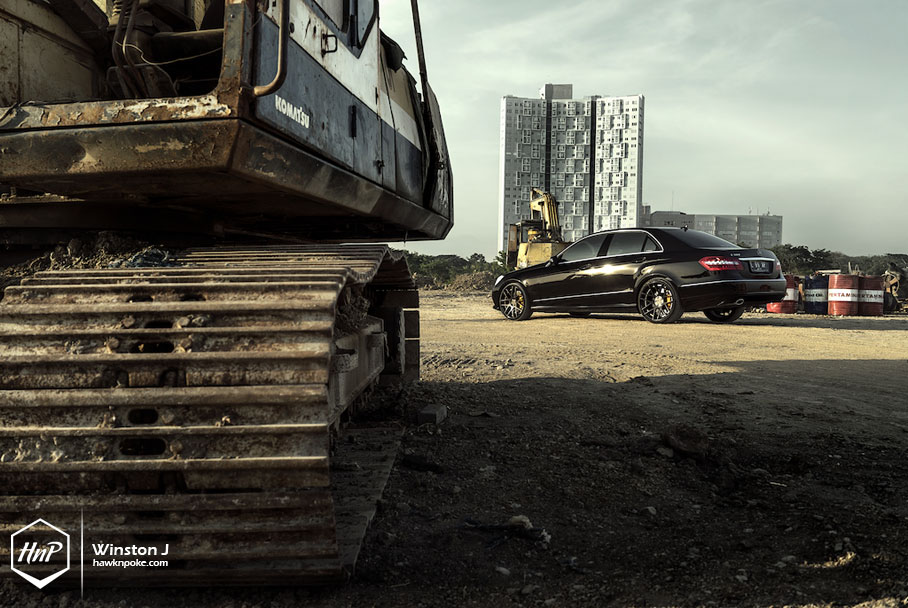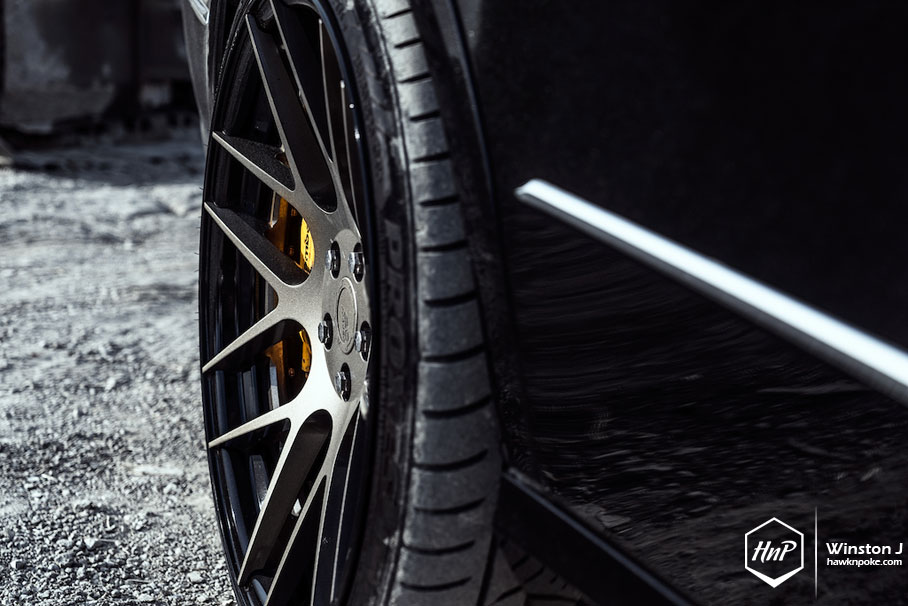 Those relaxations come in different forms for each individual. Some might relax by doing yoga positions, listening to soothing music, accompanied by a hot cup of coffee, or tea, or maybe chocolate. Others would read the latest literature, whether it'd be a novel, newspaper, magazine, you name it. Some might even relax by doing their hobbies during leisure times, such as tending to their prized possessions, building model kits, or even taking care of their pets. Different forms they might be, one purpose they do serve: to take one's mind off his/her rigorous daily activities. What about us car enthusiasts?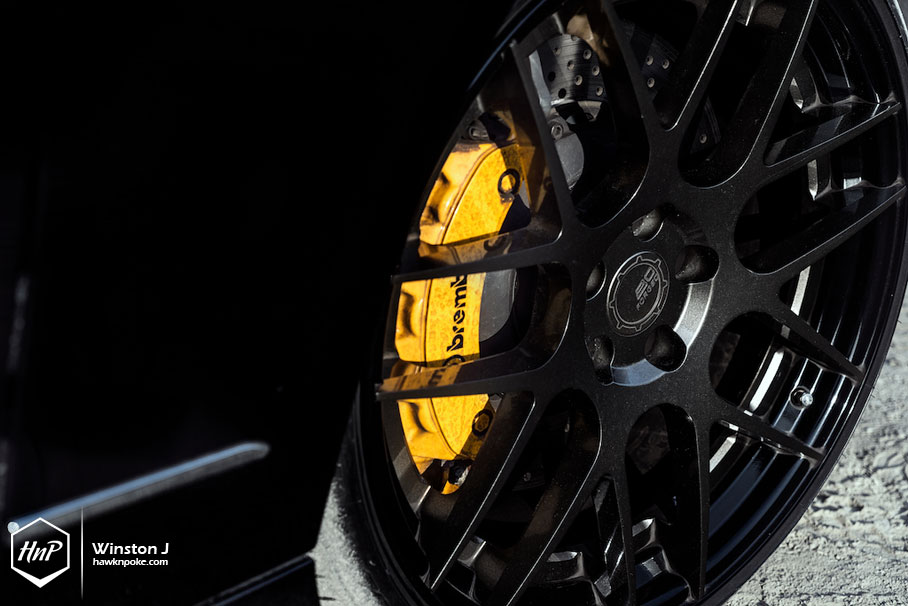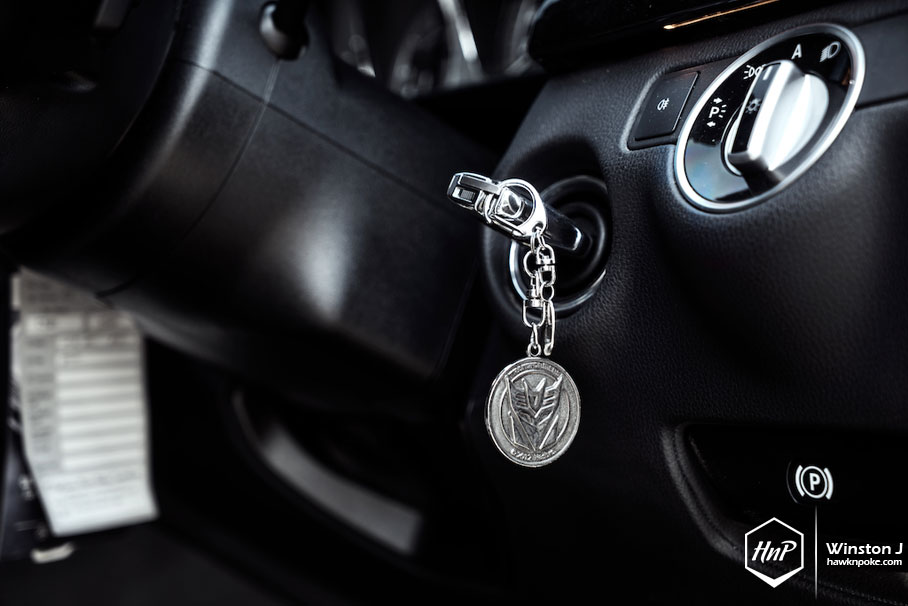 I'm pretty sure for most of us, relaxing comes in one simple form: enjoying quality time with our cars, whether it'd be the daily-driver or weekend warrior. Whether it'd be spending time in the garage/workshop, or cruising through the highways. It is sufficient to say, every car on this planet offers a capability to be enjoyed, thanks to superior comfort, or blistering performance. One car manufacturer that offers the combinations listed above is Mercedes Benz.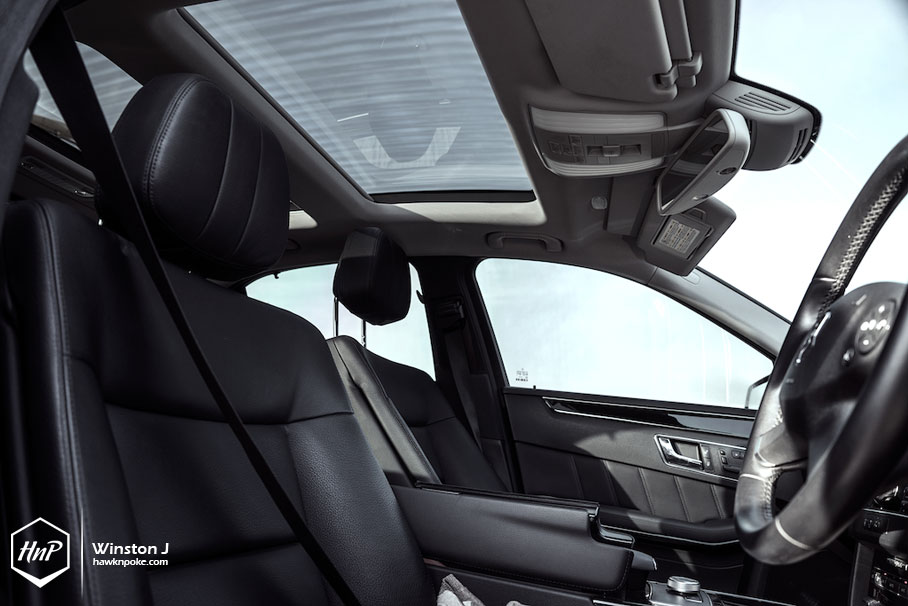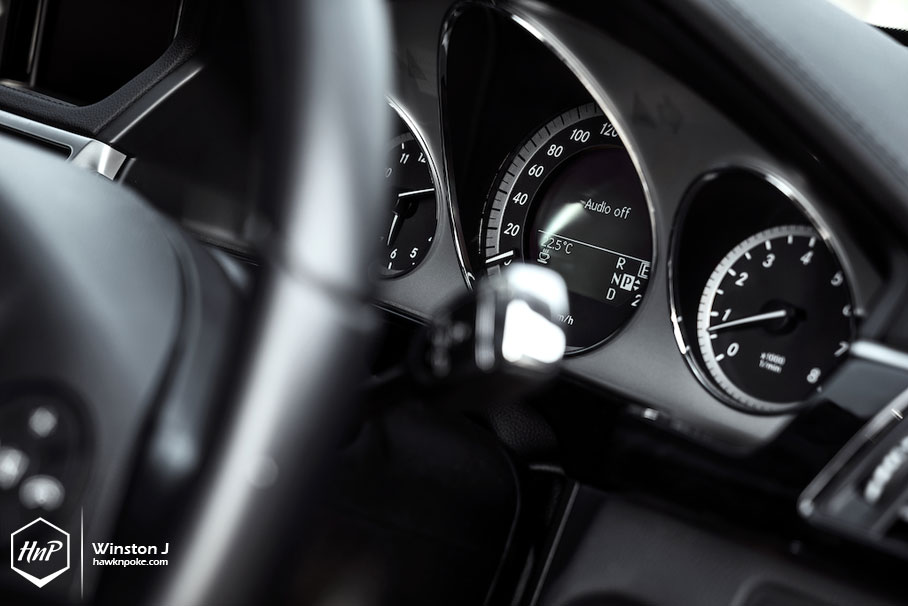 Starting fresh from the factory with unmatched interior luxury and road-going performance, all Benz models have been tasked by numerous car enthusiasts around the globe as their method of transportation after a day's hard work. Whether it'd be from the driver's seat or rear passengers' seat, Mercs have been well-known for their superior level of comfort. Some models even boasting massaging seats! This particular attitude towards luxury is the sweet nectar that attracts Albert to this E300 here.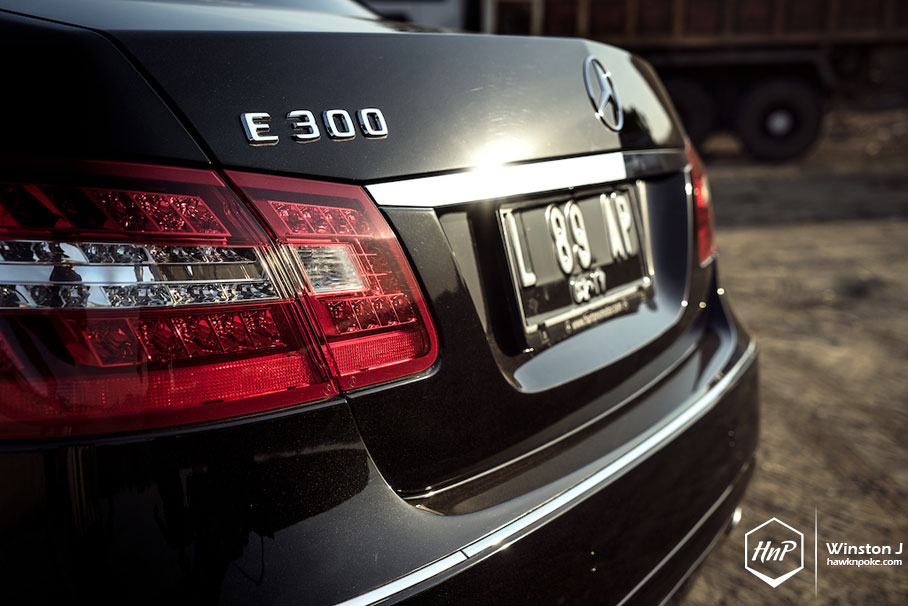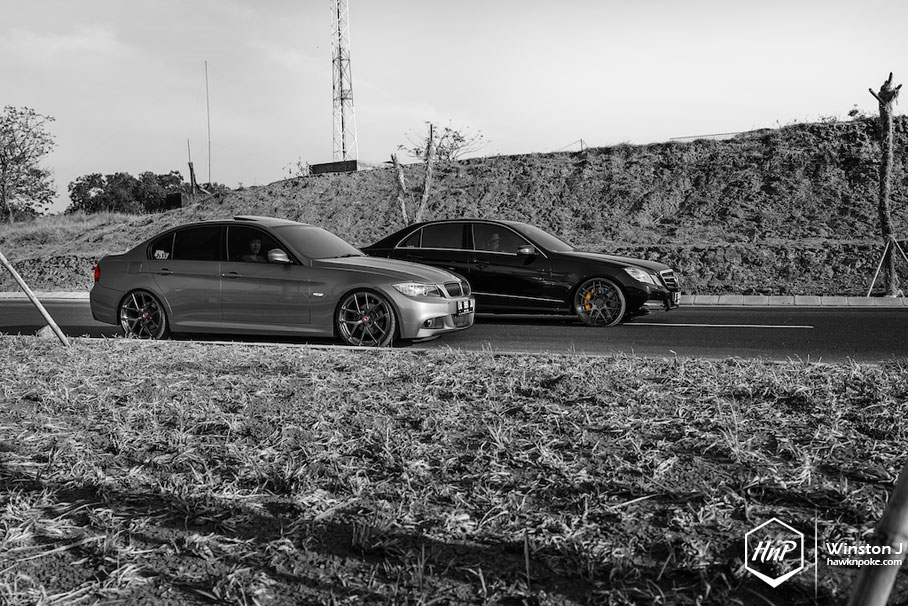 Having owned a number of SUVs before, including a Harrier which had been extensively modified and won several king nominee in car contests, Albert decisively picked this black E300 for the sole reason of wanting a sedan, a luxury one to boot. Wanting to stand out from the rest of E300s out there, Albert selected the 'murdered out' approach, albeit very simple, as this is his daily ride, by installing black BC Forged wheels on all four corners. To further complement these massive wheels, 6 pot 380mm Brembo brakes up front and 330mm 4 pot on rear currently reside inside the wheel arches.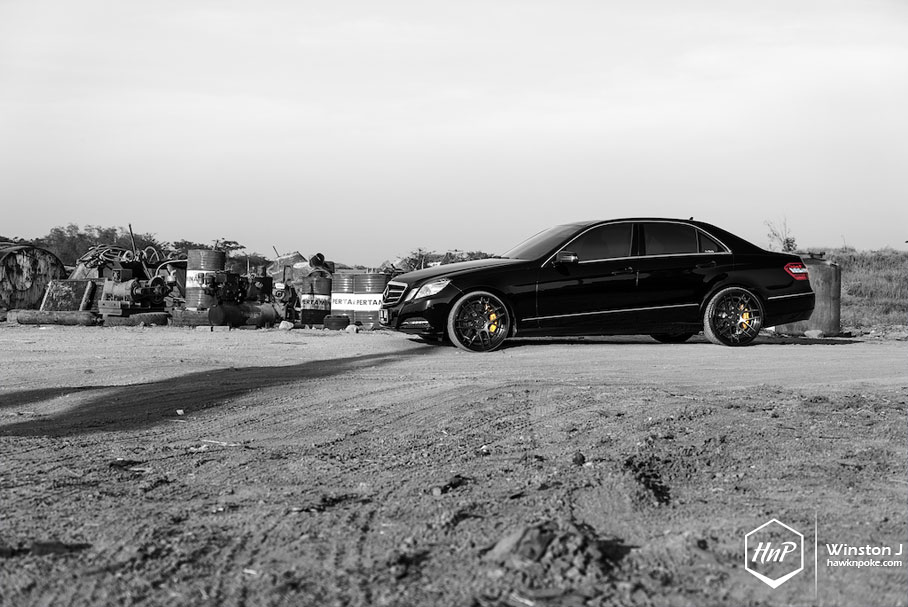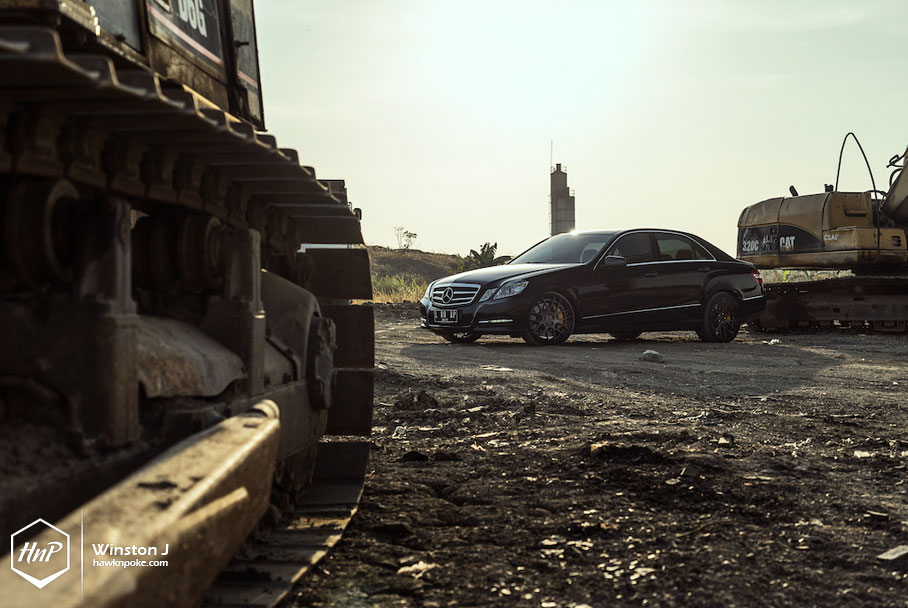 A short list of mods when done properly can rival builds with staggeringly longer list of mods. As in the case of this particular example, with the gorgeous wheels and brakes combo. Albeit such a combination itself would've costed more than what most people would've spent on their cars. With a very menacing look that's been achieved from the black on black treatment, I'd say this is the perfect execution for a daily driven coach.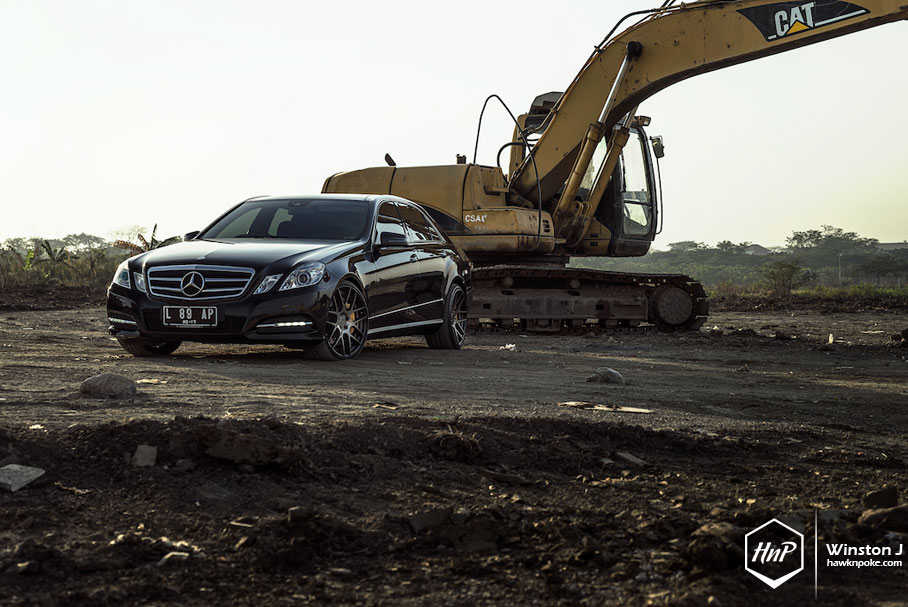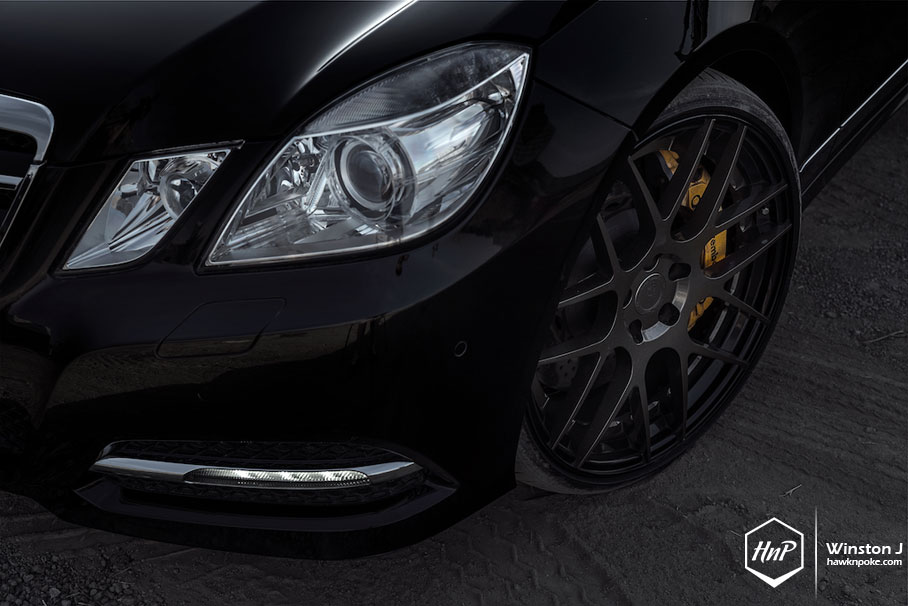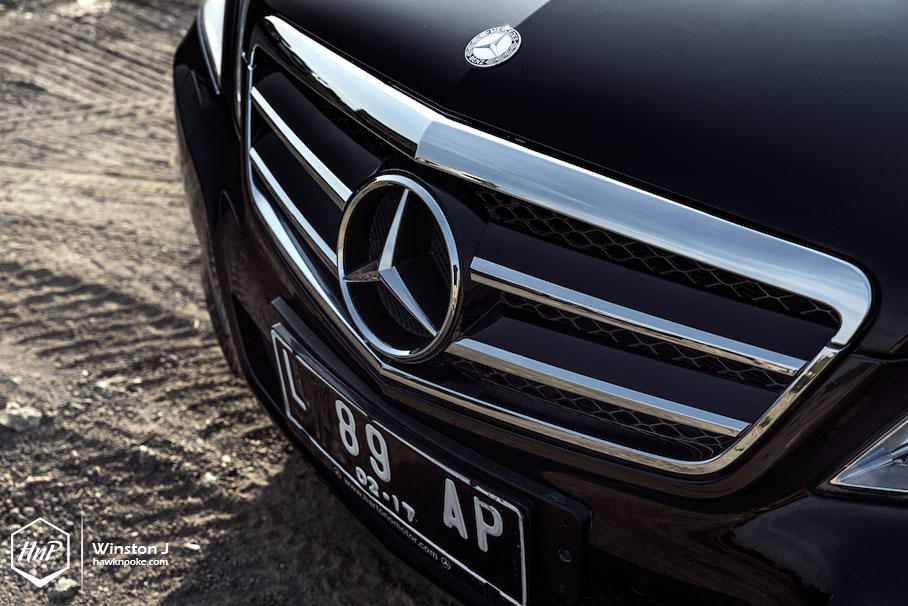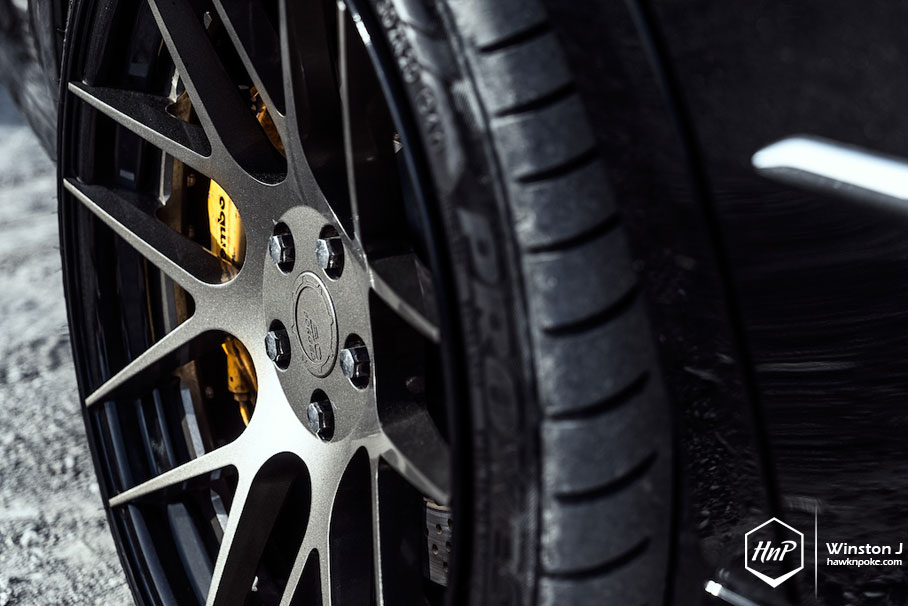 Modification Specs
BC Forged HC040
Brembo 6-pot 380mm fronts
Brembo 4-pot 330mm rears
Recommended Oil
TOP 1 Synthetic Oil
Additional Infos
Photography by:
Winston J
Mobile: +6281932092426
Email: winston_jaury@hotmail.com