Change for Good // Jonathan's M Edition 325i on Vorsteiner
Life is short. Yes it is. Birth, childhood, teenager, young adult, adulthood, midlife, late adulthood, and wrapped up by death. Sometimes death can even come anywhere in between. So what do we do now? Taking ourselves to our full potential and doing the best in everything we do. All while enjoying the fruits of our labor. When it comes to car enthusiasts, most often than not we'll find people working day and night for a living. All while saving that extra portion of cash in building the cars of their dreams. It's a hobby. A hobby to keep one's sanity.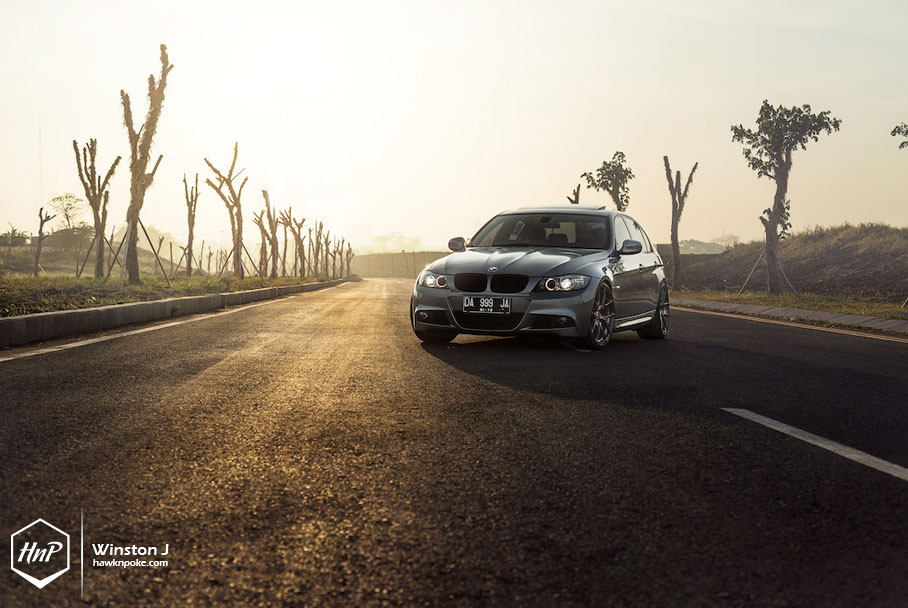 Back then when we're kids, we surely had our own favorite toys, whether it'd be cars, robots, toy guns or anything in between. We also used to own limitless dreams and unfathomable imaginations. Fast forward to teenage years, these toys have somewhat had the opportunity to become real-sized. From RC cars to first cars to drive in college, for example. Despite these toys being larger, often teenagers still had their limitless creativity as young adults. This is usually the period where car customization come in.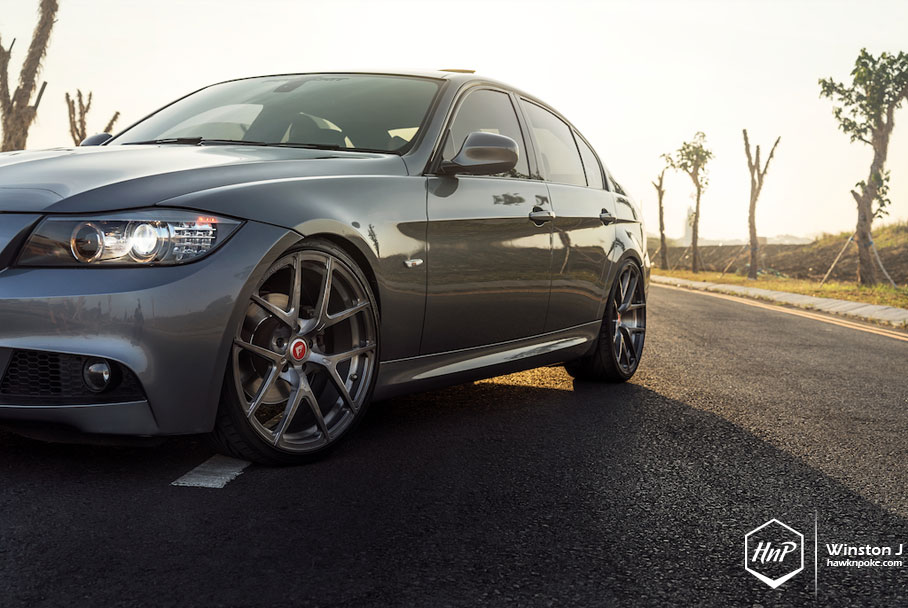 With curiosity starting to build up during this moment, teenagers tend to experiment with a slew of things. It is during these moments that we could witness plenty of custom works done to one's ride. From custom bodykits (not aftermarket, entirely custom instead) to custom paint/stickers. All being done under a very tight budget. The end result? I bet you can imagine for yourselves the end results of custom works on a budget. A mere hit or miss.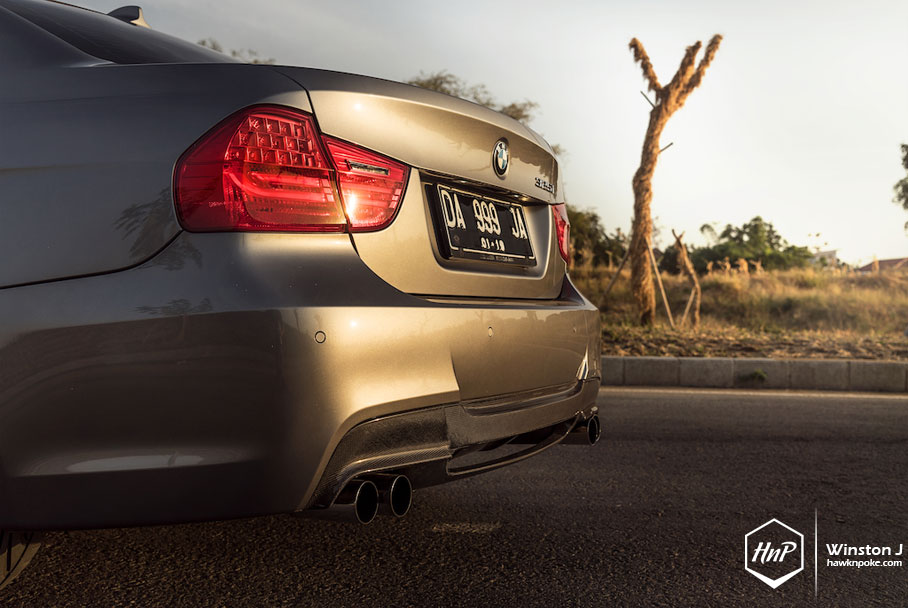 Despite all that, this period of age also results in some of the brightest potentials in the cycle of life. Many brilliant ideas with no boundaries come to life, sometimes influential enough to be trendsetters, garnering attention from the masses. Exactly what we've been seeing in the 'aggressive fitment' scene nowadays. Unfortunately, however, the 'experimenting on a budget' side can sometimes be overwhelming, with safety aspects going straight out of the window. Cut springs?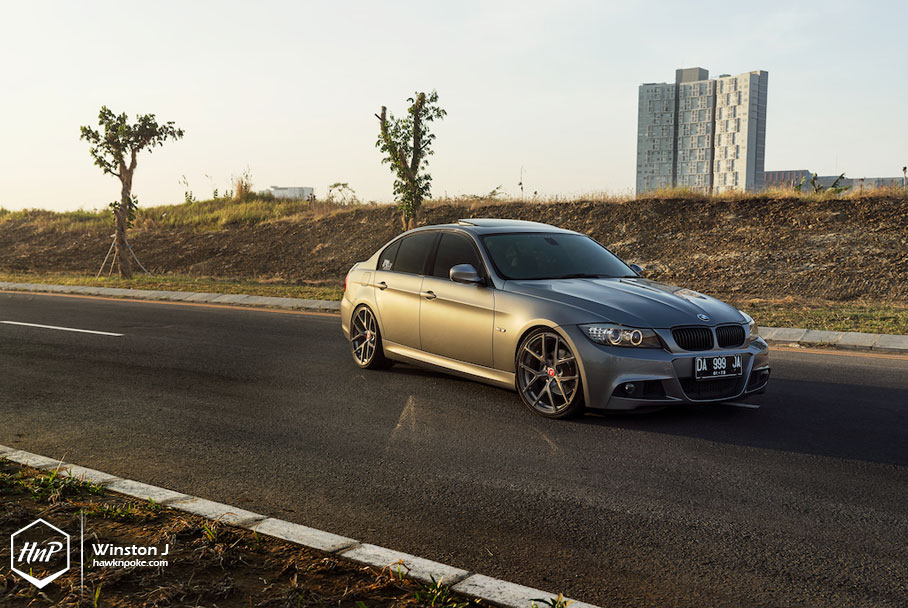 Meet Jonathan, the proud owner of this simple-yet-beautiful M Edition 325i.
Clean, isn't it?
He hasn't always liked things this way, though. In the past, Jonathan used to drive an FD1 civic during his high school years, fully customized with custom parts. Wild.
However, passing through his teenage years and becoming an adult, he changed directions and decided to upgrade to the E90 you're looking at today. No more custom works, all safe-and-well-developed bolt-on original parts instead. What a turning point! Going all out, this change of direction resulted in Jonathan picking the best parts available, starting with a set of Vorsteiner VS-110 taking center stage of attention.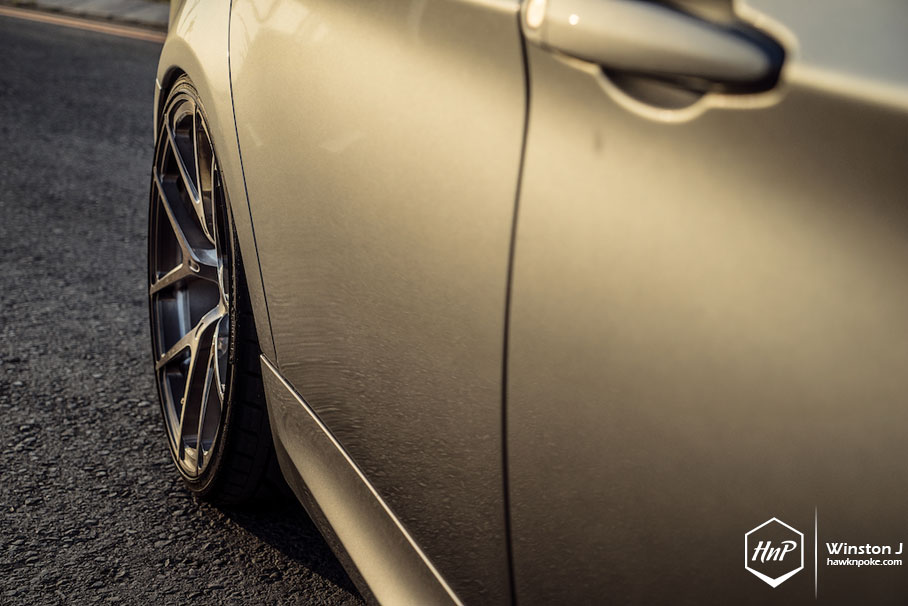 The BMW 325i M Edition itself is a pretty rare breed in Surabaya. Being the highest-trim level E90 of its time, many potential buyers simply resist to justify its premium pricing. With most settling for the lower trim levels instead.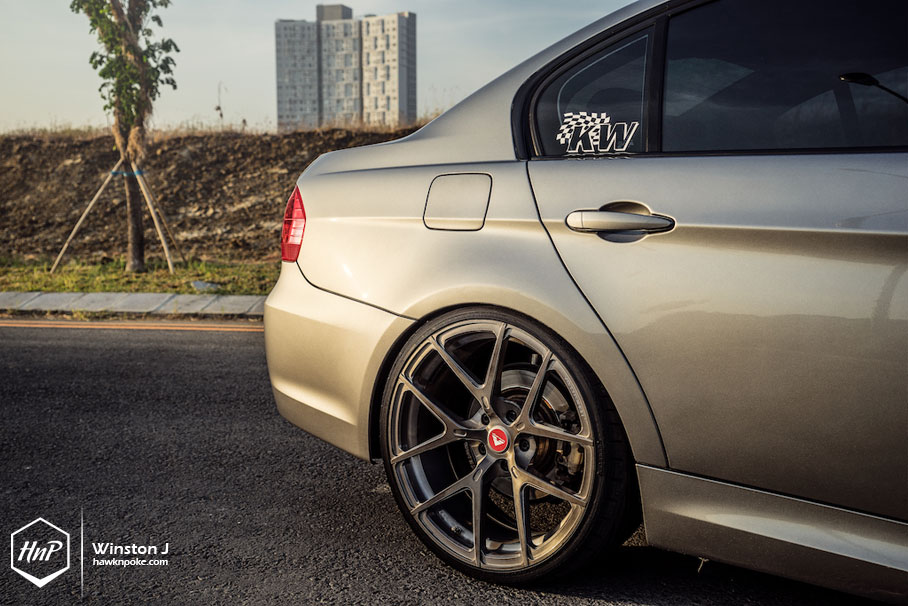 Having a good base to start with, Jonathan went for the no-compromise route on mods as well. A plethora of branded parts populated his mod list fashionably. Most noticeable are the 3D Design carbon diffuser and M Sport arokits. Perfect OEM-look upgrades to up the ante of this executive sedan.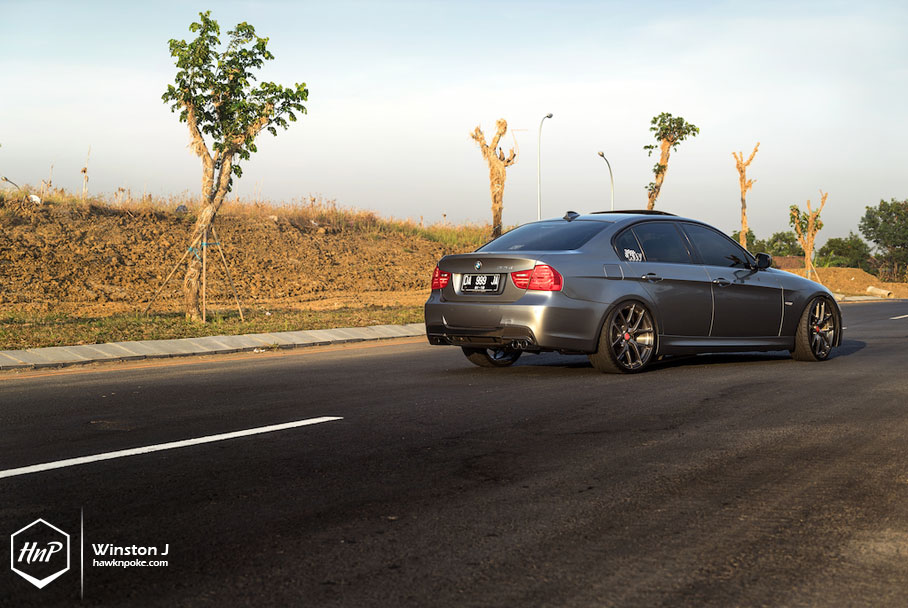 Performance-wise, Jonathan upgraded the handling and stance of his E90 with KW Coilover V3+, another highest-trim in the world of KW street-use coilovers. Further complimented by iPE x Eisenmann exhaust system, the sporty sedan looks worthy of taming even the most challenging streets and bends.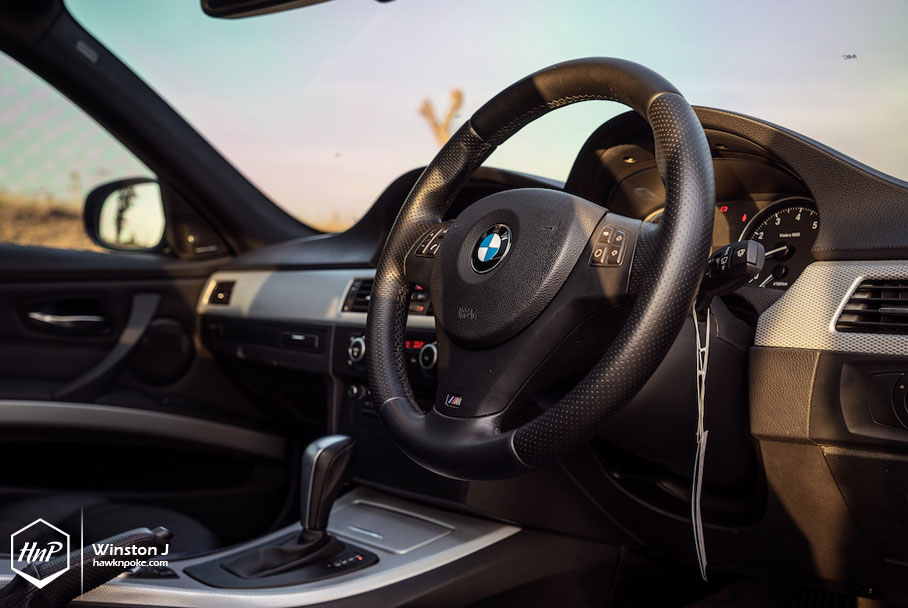 What's next? Jonathan admitted in wanting to try a Euro x JDM look that's very popular among BMW enthusiasts nowadays. That and paired with more performance engine-bay upgrades are surely rock solid plans for the future.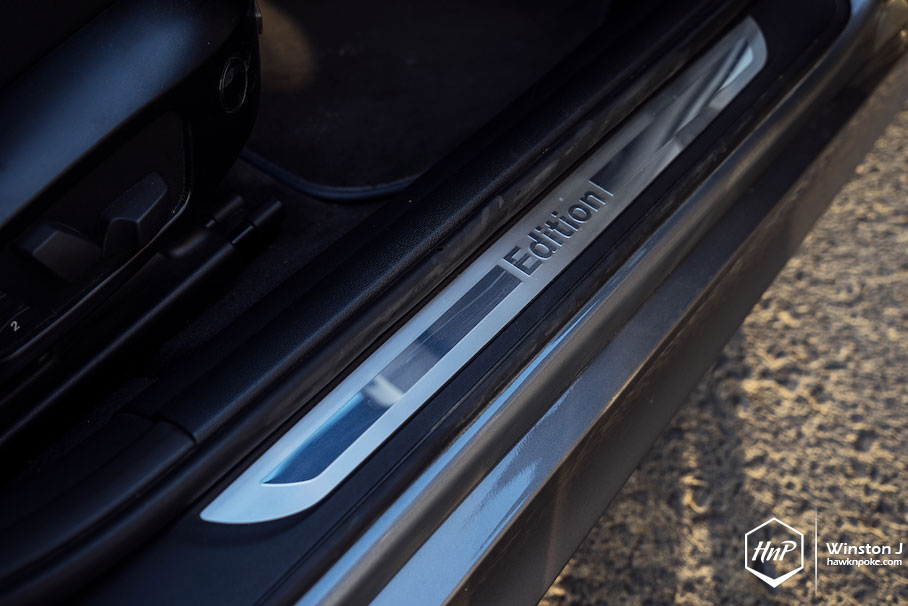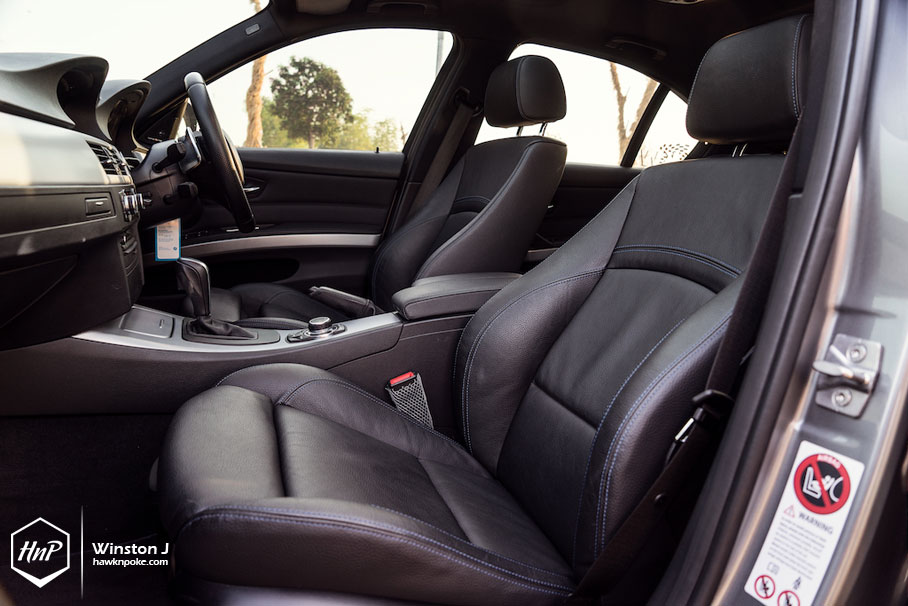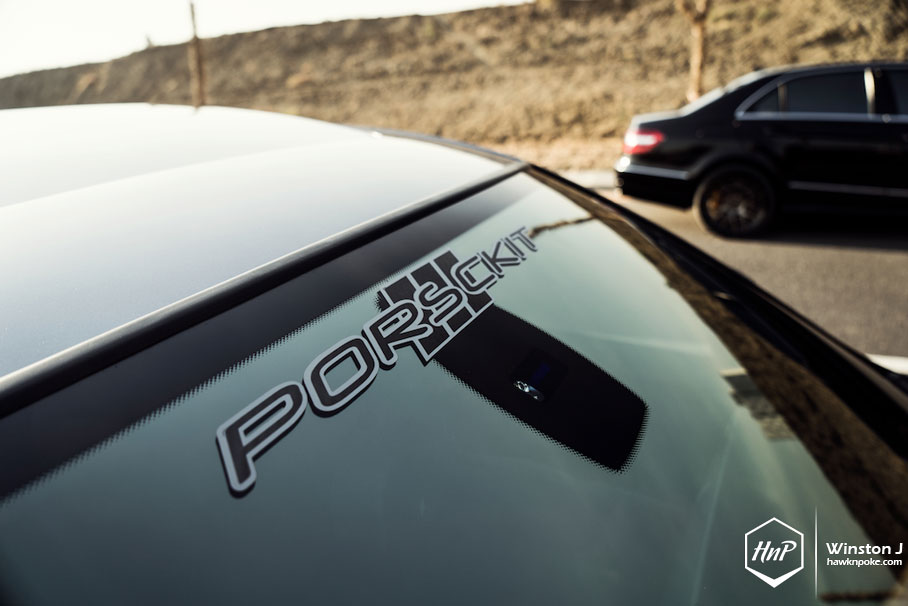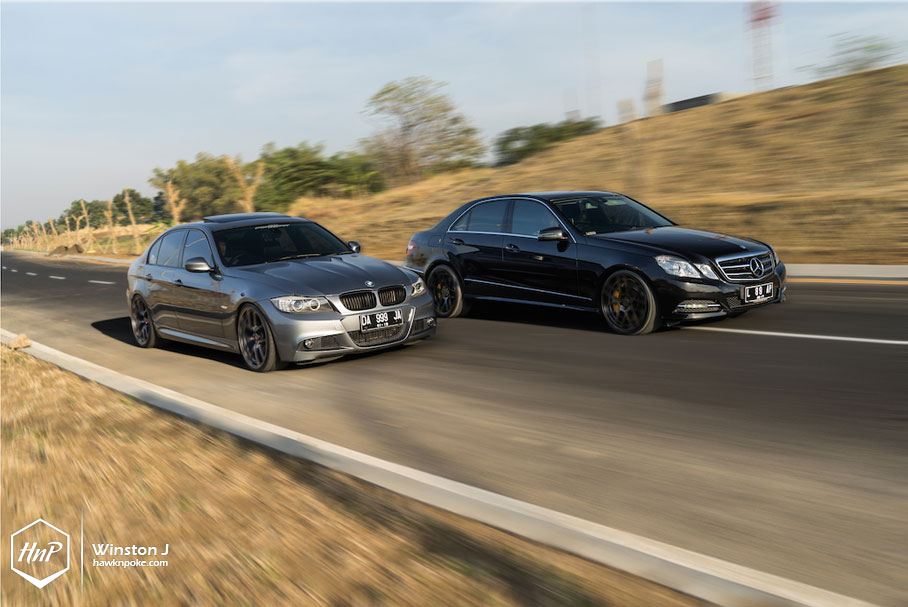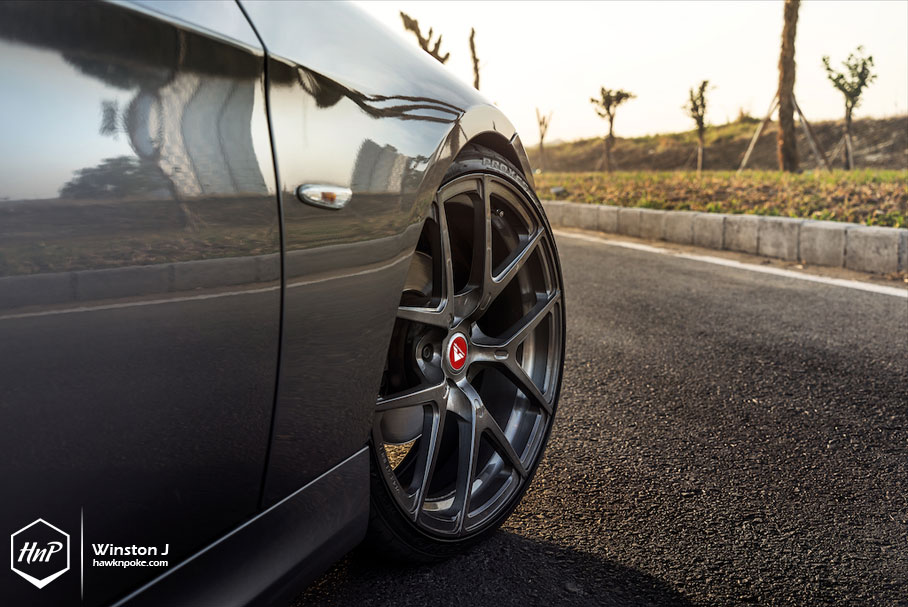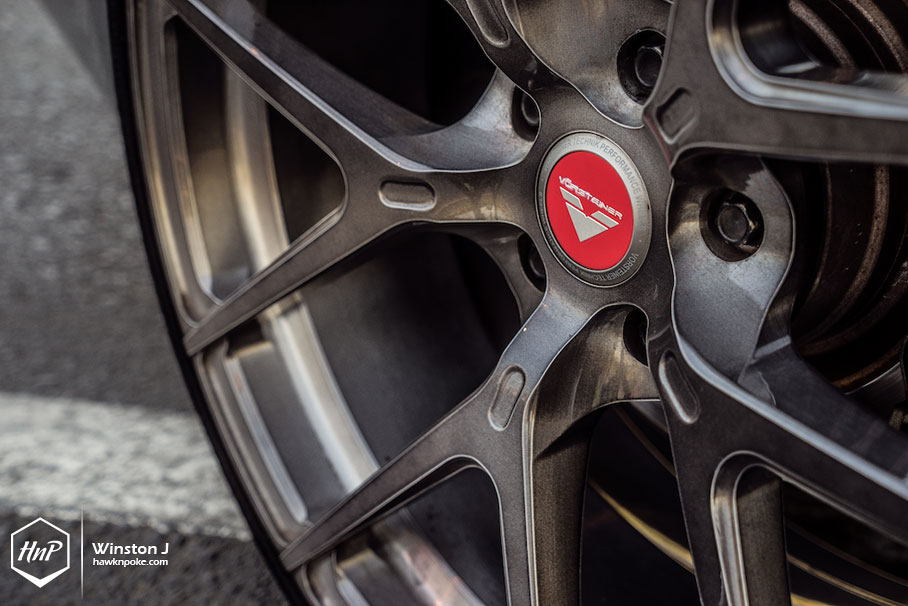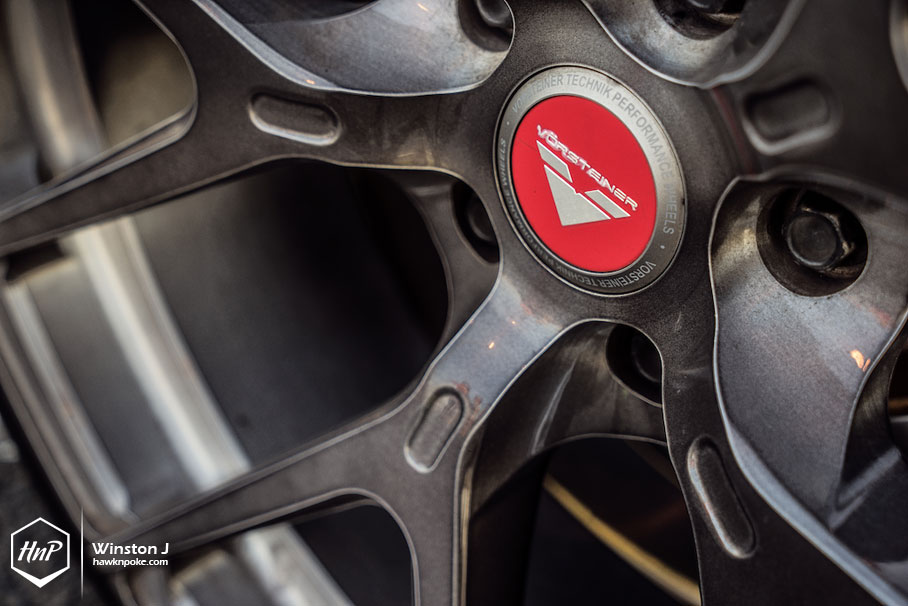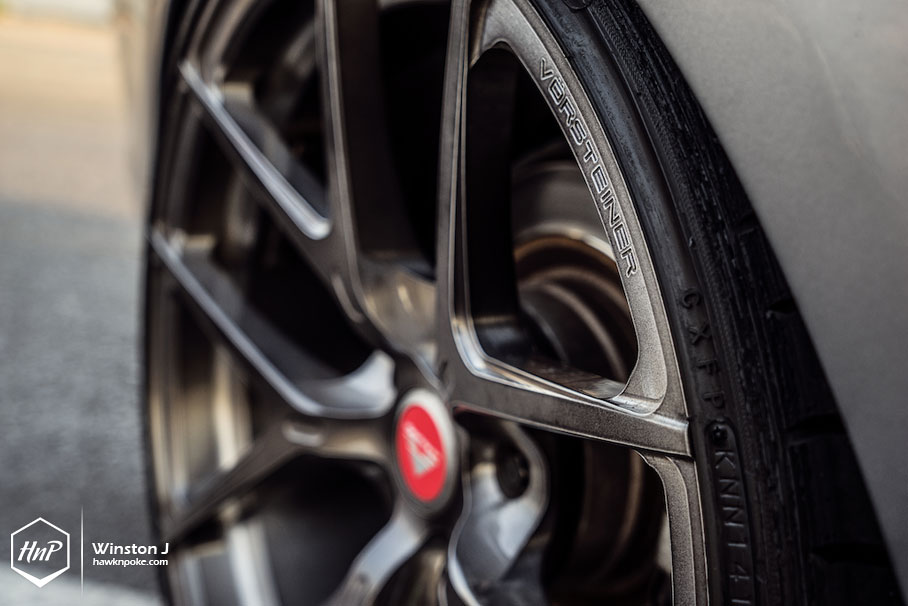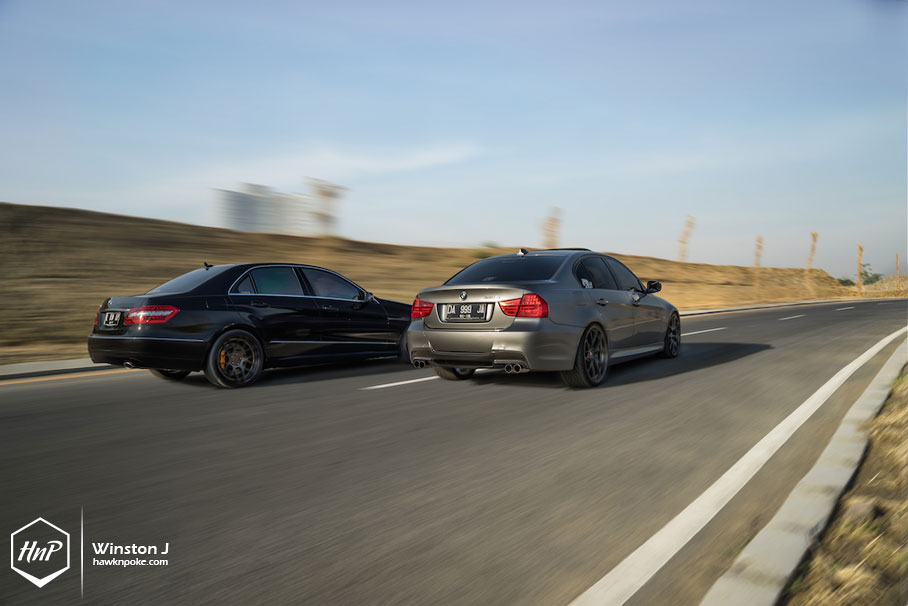 Modification Specs
M Sport bodykit
3D Design carbon fibre diffuser
BMW Performance grille
Eisenmann quad exhaust
iPE exhaust manifold
KW V3+
Vorsteiner VS-110
Recommended Oil
TOP 1 Synthetic Oil (Certified by BMW)
Additional Infos
Photography by:
Winston J
Mobile: +6281932092426
Email: winston_jaury@hotmail.com