Perfect Me // BMW F10 5-Series on BC Forged
"If you don't look back after parking your car… You didn't buy the right one."
Experience. Preference. Variance. The way we live. The things we like. The people we grew up with. All these have directly influenced our decisions in finding the 'right one'. The right car. Millions of variables nowadays have been engineered to form a single car. A singular package of performance, comfort, luxury and style. A vehicle composed of 'DNAs', from exquisite materials to complex chemistries found inside the engine bay. So which combination forms your perfect car?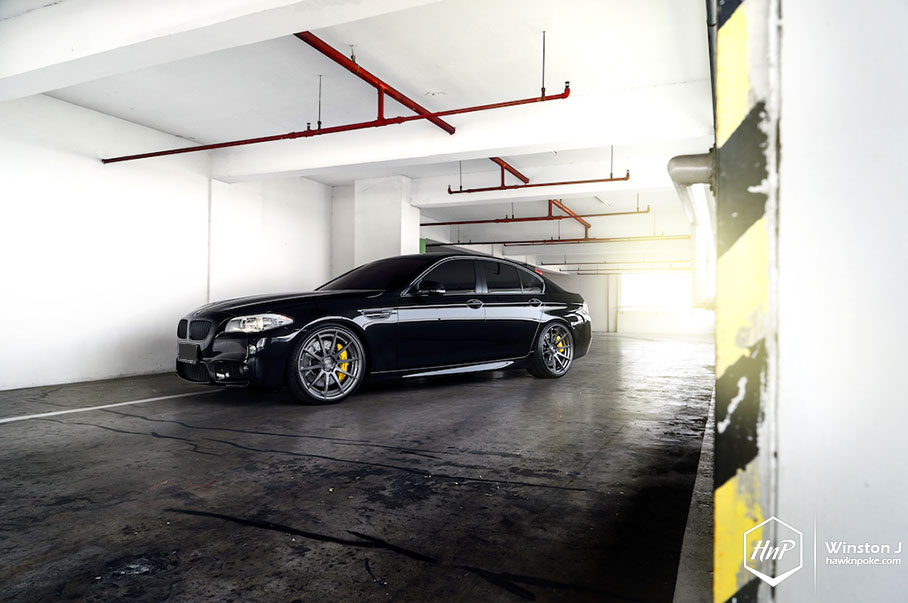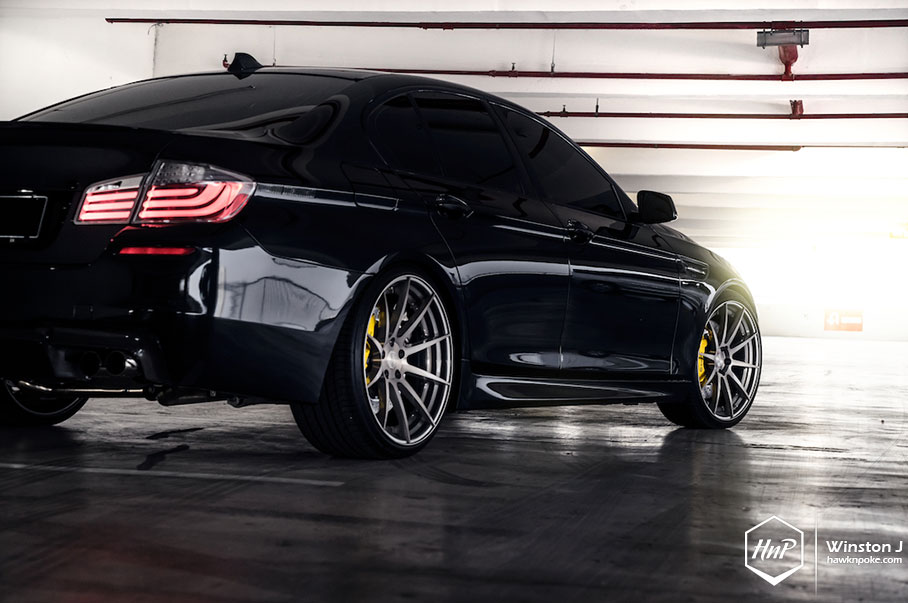 Facts straight. There's no such thing as 'the perfect car' for each and every person. Just like how each of us has so many different tastes and preferences, it's downright impossible to have a single car that can satisfy them all. There's always that tiny bit of feature missing from making it our perfect car.
Do you know that the Aventador doesn't have a cup holder?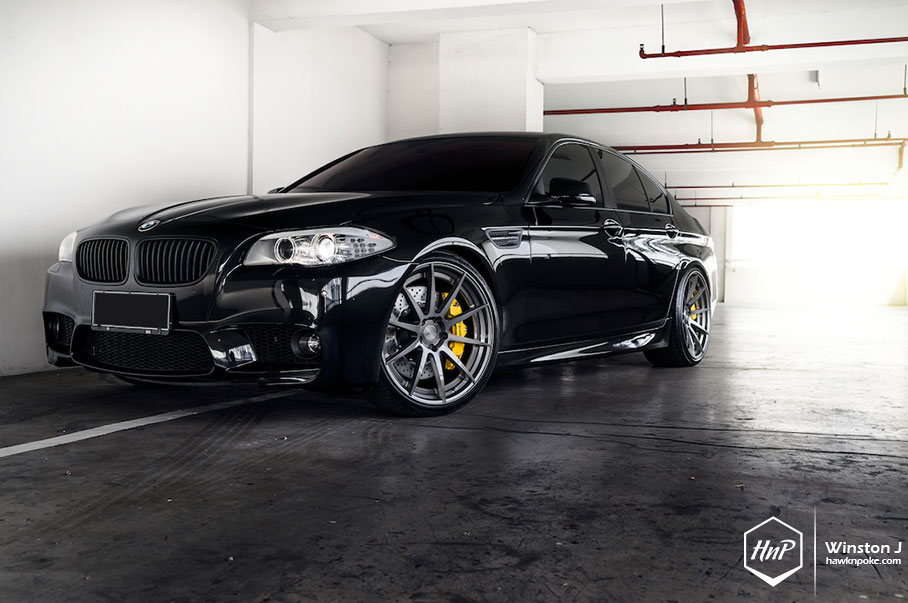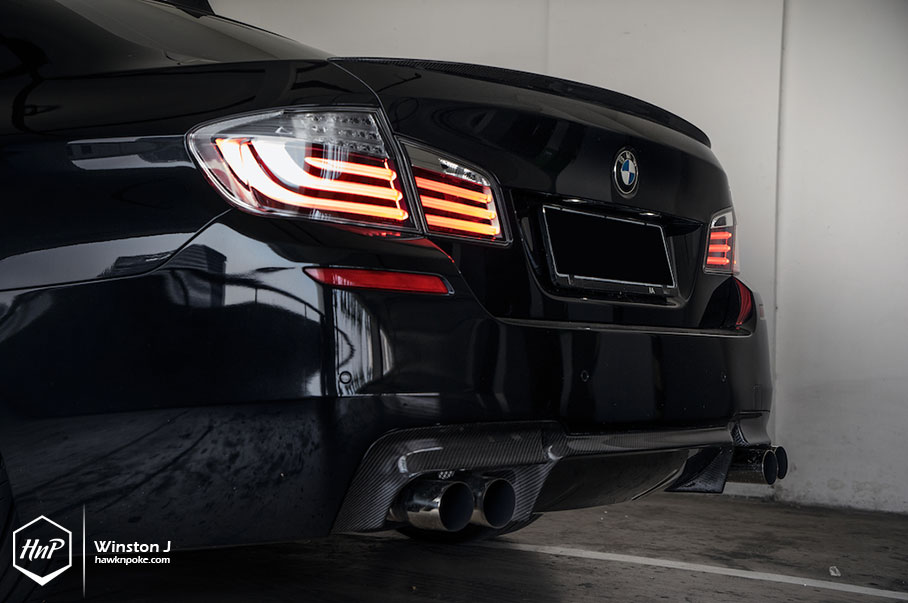 Manufacturers have gone a long way in creating cars that people would want and BMW has been one of the best at it. They might not be the most reliable, nor the cheapest to run. But thanks to the company's focus in alluring designs, preserved heritages and lively driving dynamics, they have successfully built a very strong base of customers. Almost-fanboys.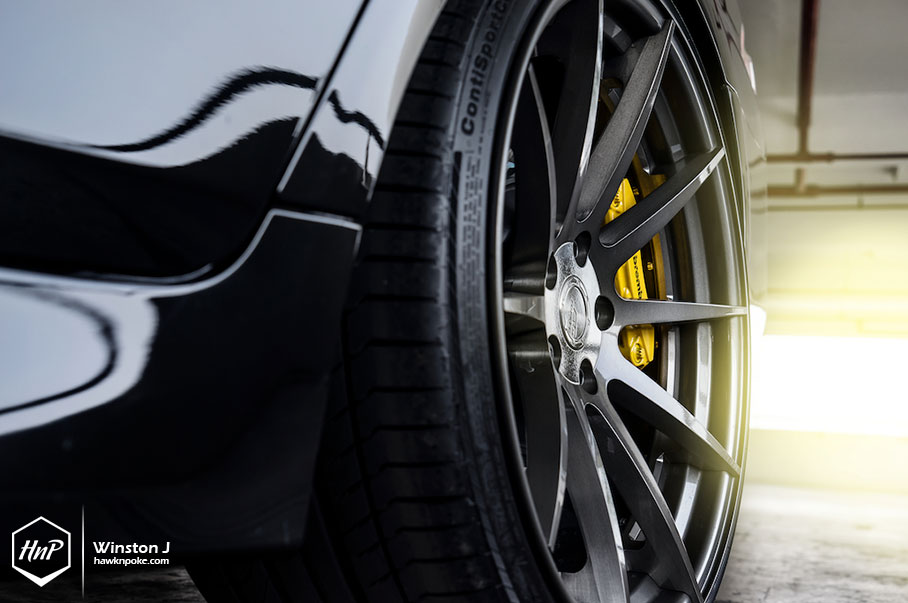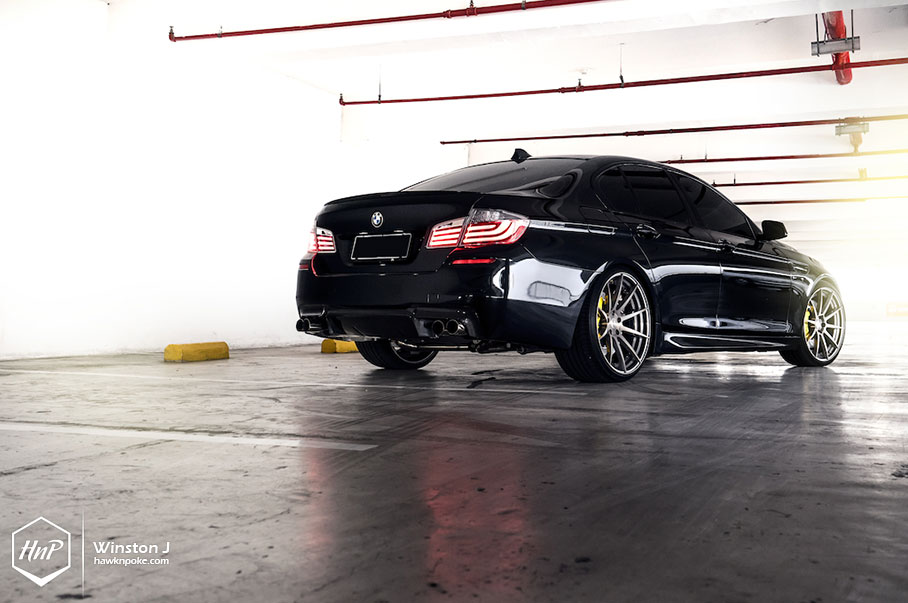 Pride of ownership. An extension to one's personality.
For most people, driving around in a fully factory-spec 5 Series might've been close enough to driving his/her perfect car. However, to the rest of us here, we do constantly crave for aftermarket accessories to personalise our cars. To further close the gaps between our expectations to the car's features. We install aftermarket wheels to further boost up the style factor. We remap ECUs to pack more punch that comes with the throttle. Now this is exactly what Mr X has done with his F10 5 Series.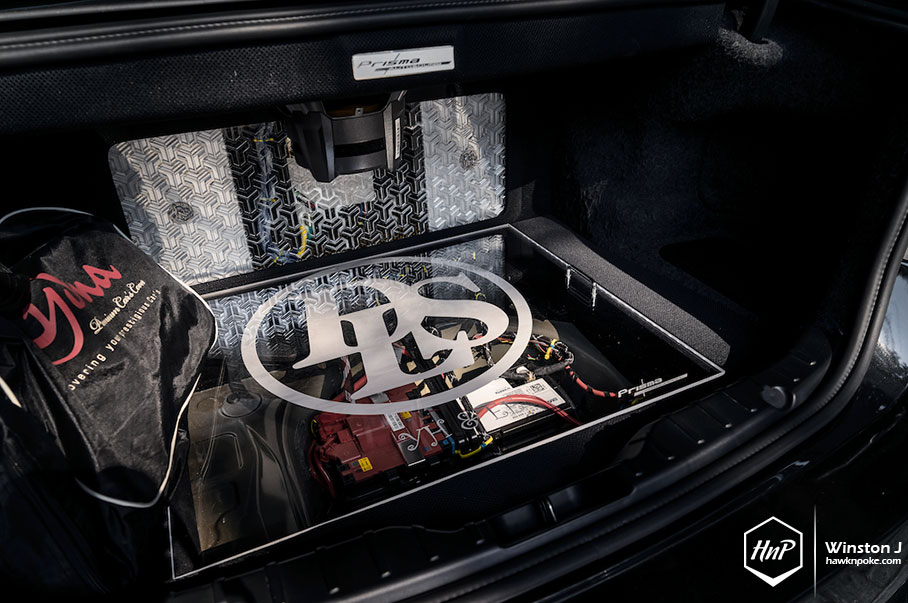 The affluent ears. Having posted hundreds of modified BMWs in this blog, I find it rather rare to stumble upon an owner who has focused more on the car's audio than everything else. With the help of Mr Hong from Prisma Audio (Pondok Indah), Mr X has installed this comprehensive set of German Maestro and DLS systems to boost up the F10's interior acoustics. Impressive indeed.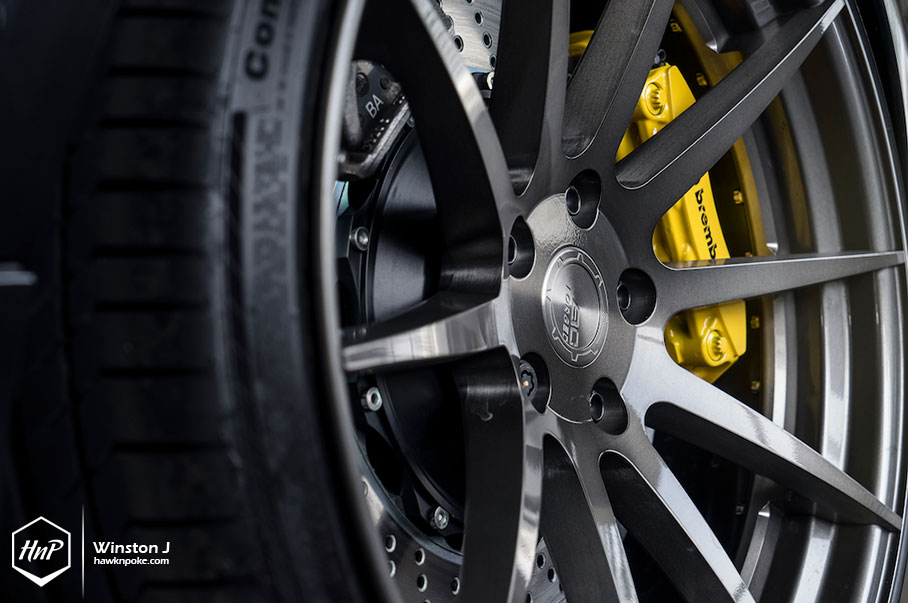 Another striking feature of his build came in the form of gorgeous footworks setup. Especially the brakes. With 380mm diameter rotors both up front and at rear, these yellow potted sets peeked right through the multi-spoke BC Forged wheels. Gaining attention with the bright yellow callipers at a single glance.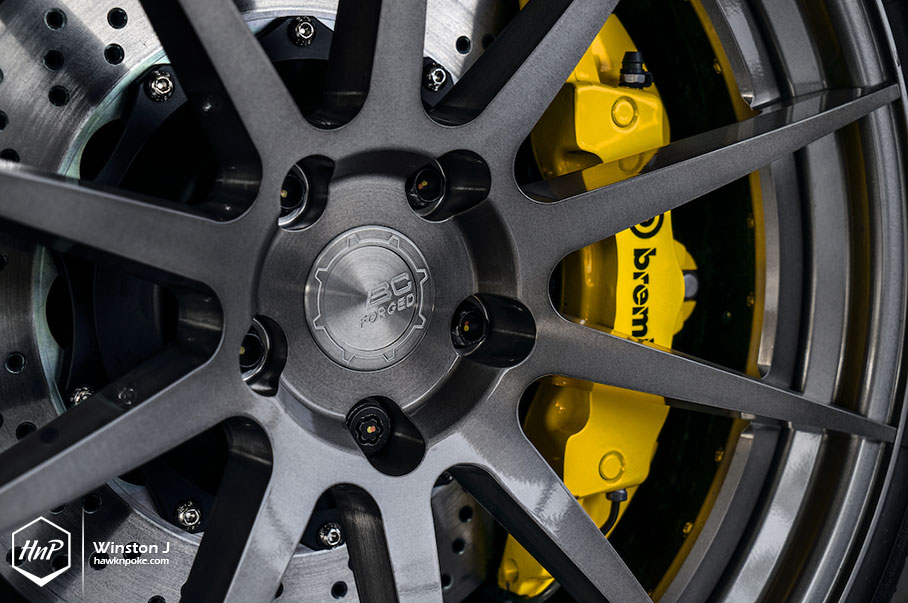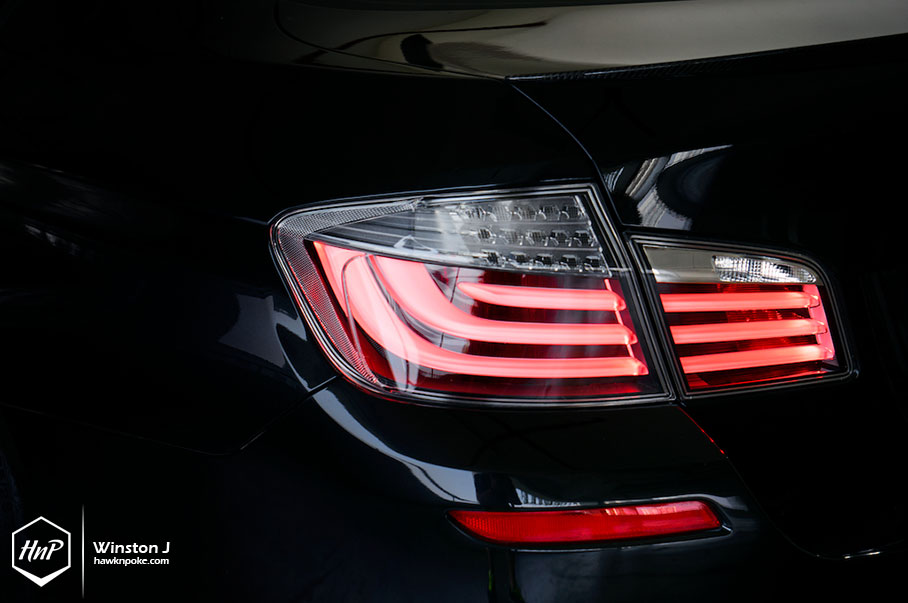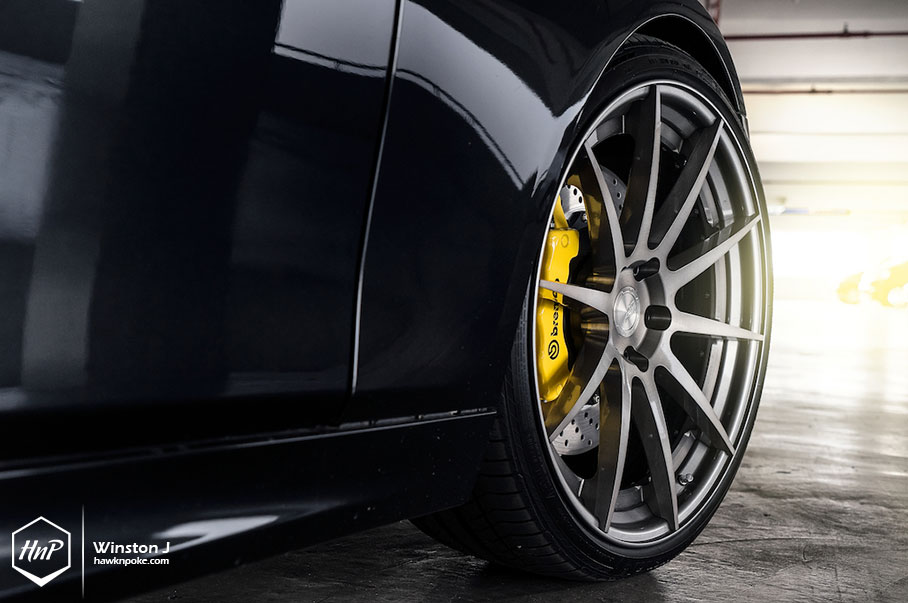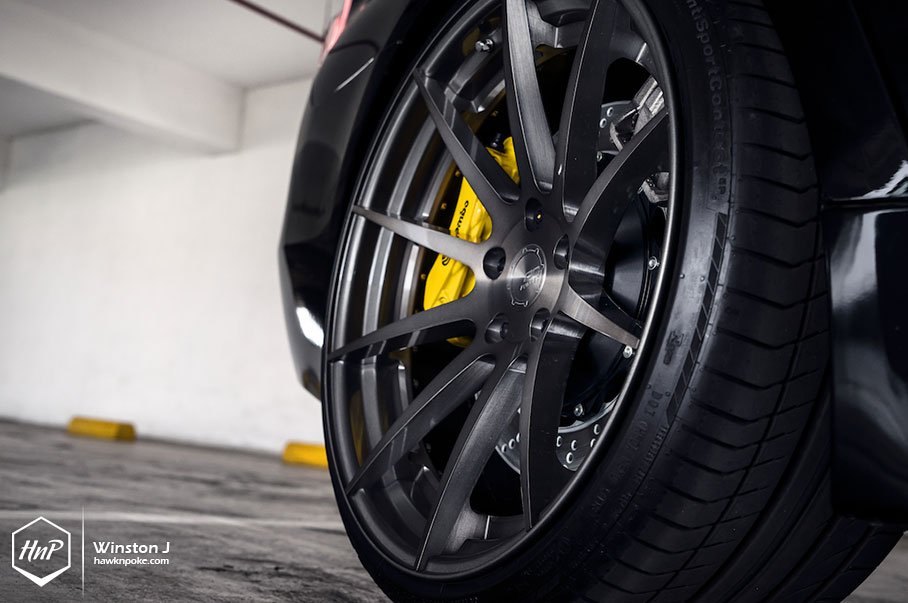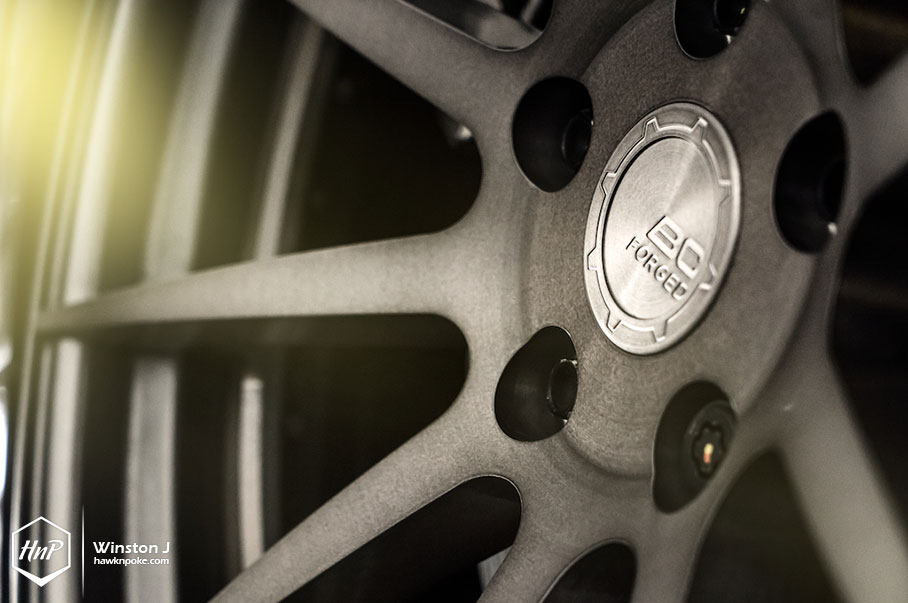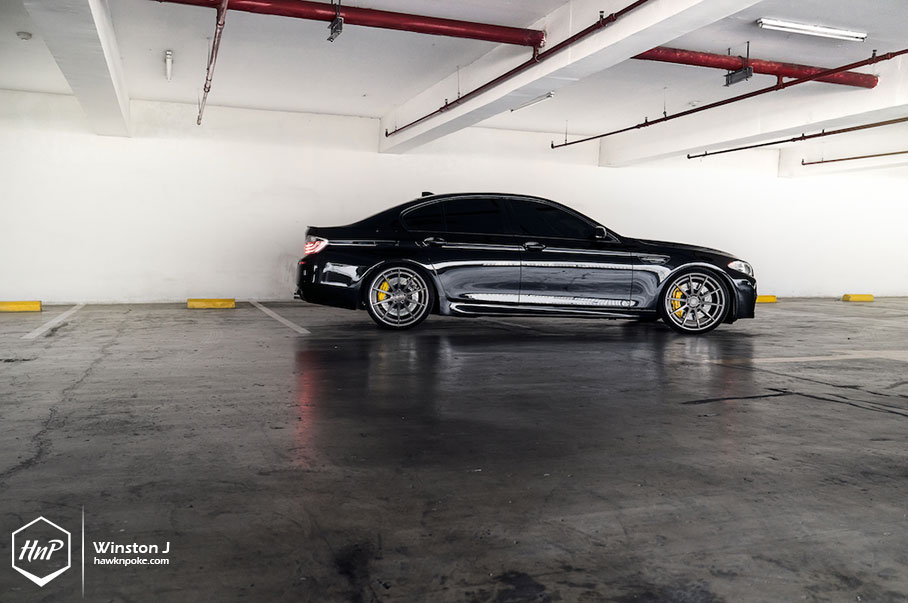 Modification Specs
ENGINE ETC
ECUTECH Power Box
Valvetronic exhaust system
WHEELS ETC
BC Forged HC010 21″x9-11
BC Coilovers
Continental tires 255/30/21 295/25/21
Brembo 380mm 6 pot front
Brembo 380mm 4 pot rears with handbrake bracket
AUDIO
German Maestro 3-way BMW edition
DLS OA 12″ subwoofer
Mosconi 6 to 8 processor
DLS RM 40 amplifier (for tweeter and midrange)
DLS RM 30 amplifier (for midbass and subwoofer)
Dominations 4 AWG cable
Pitch & Timbre speaker cable
Synergestic Research HDAV RCA cable
EXTERIOR
M5 style bodykit
Recommended Oil
TOP 1 Synthetic Oil
Additional Infos
Photography by:
Winston J
Mobile: +6281932092426
Email: winston_jaury@hotmail.com