MOCI BMW M Experience Europe Trip // Photo Coverage
1200 KM. 4 countries (Germany, Austria, Switzerland, Italy). 7 days.
A great vacation for M Owners Club Indonesia members as they joined the BMW M Experience Europe Trip last month. After a year of planning, the August 2014 trip has been very well executed thanks to the collaboration of M Owners Club Indonesia, BMW Indonesia, BMW M GmbH and KMM GmbH event planner. Featuring BMW's latest M4 and M3, each participant was given the opportunity to drive these performance machines all across Europe's greatest scenic routes. Along the way, they've also been trained with essential driving techniques and presented with the Nürburgring as their final proving ground.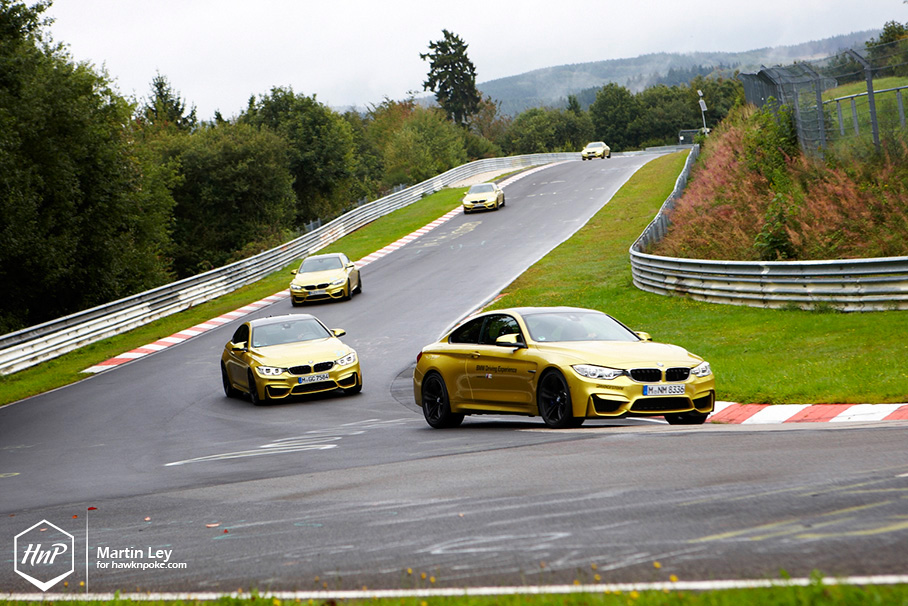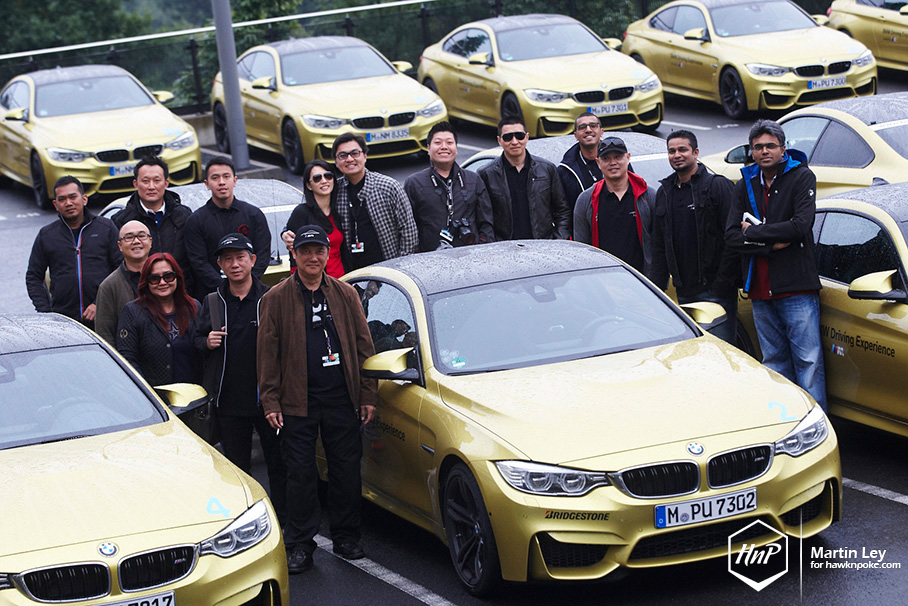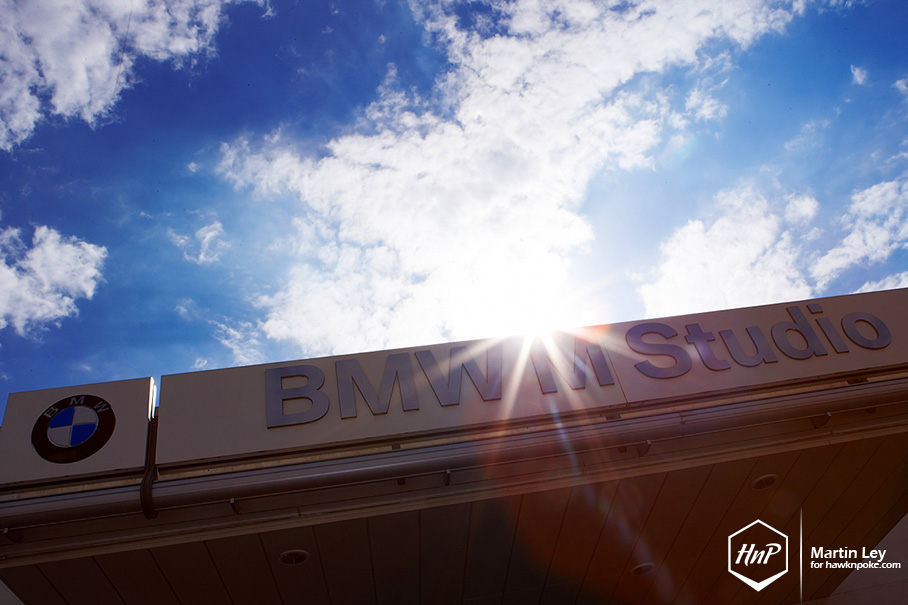 Upon arrival in Munich, Germany (August 22nd 2014), MOCI members were taken to the BMW M Studio at Garching. Inside the studio, participants were greeted by BMW M's prided histories, philosophies, and latest motorsport-inspired creations. All to prepare these drivers before they hit the streets the next day.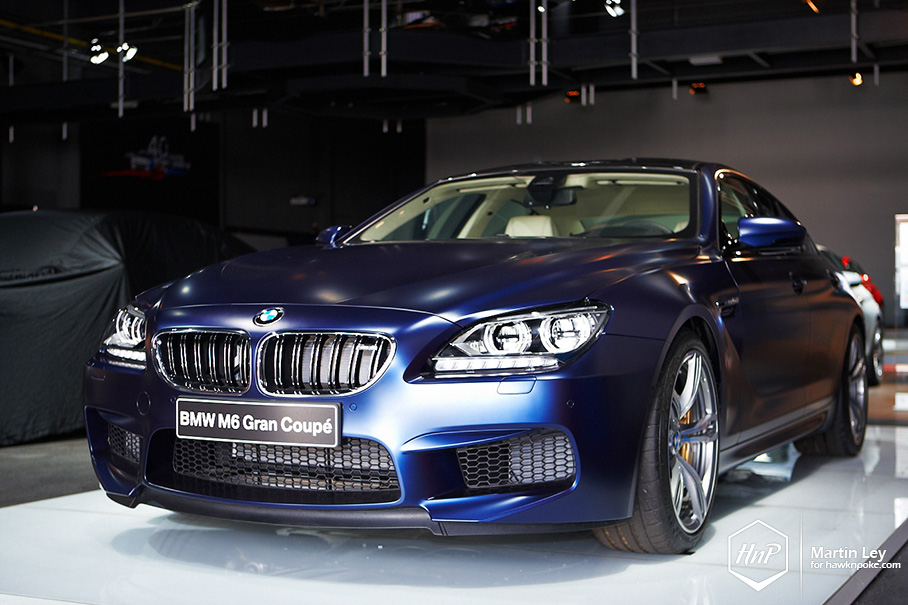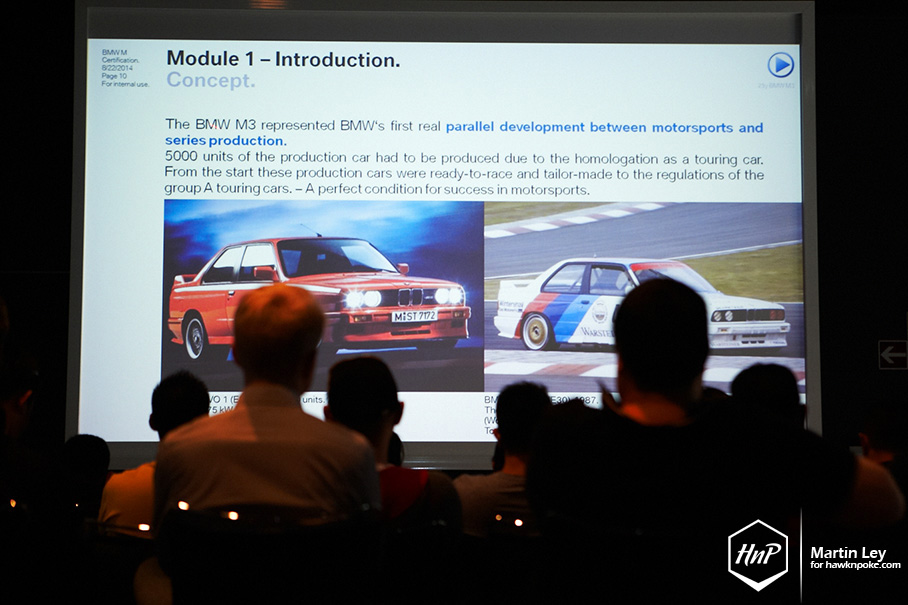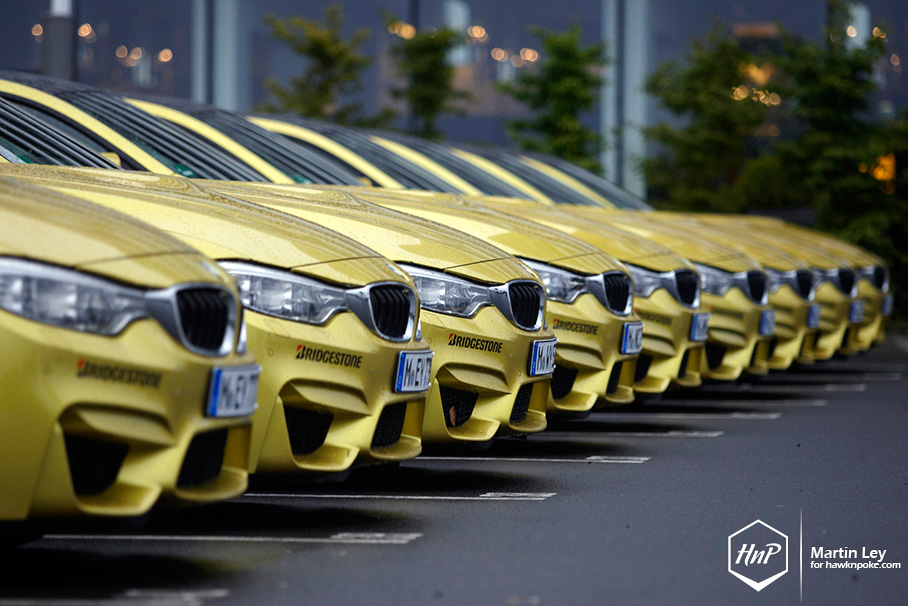 M4. A lot of M4. BMW M GmbH has thoroughly prepared these vehicles for our fellow Indonesian's 1200KM trip. No doubt these M machines have become the barometer of the industry when they're on the track. However, it's now time to put their cruising capabilities to the test.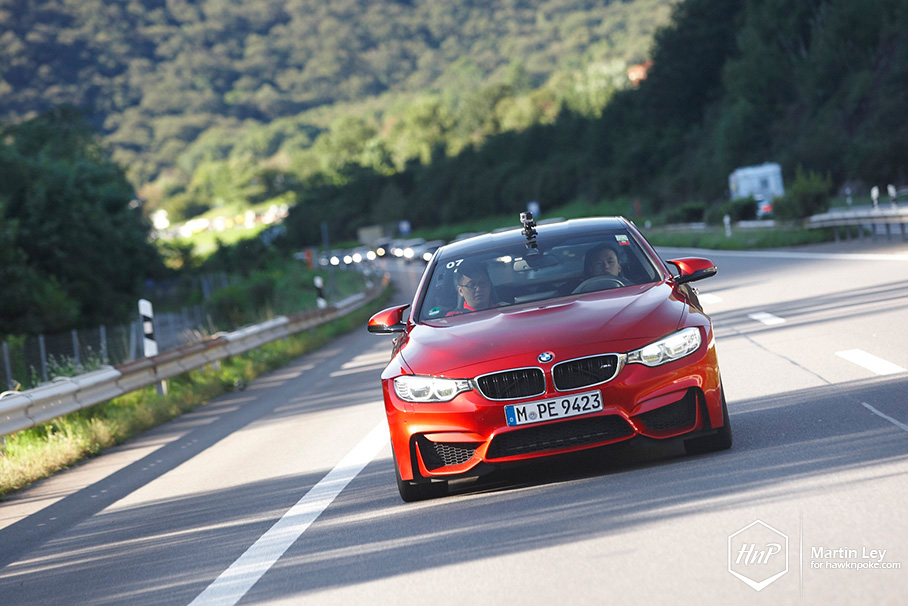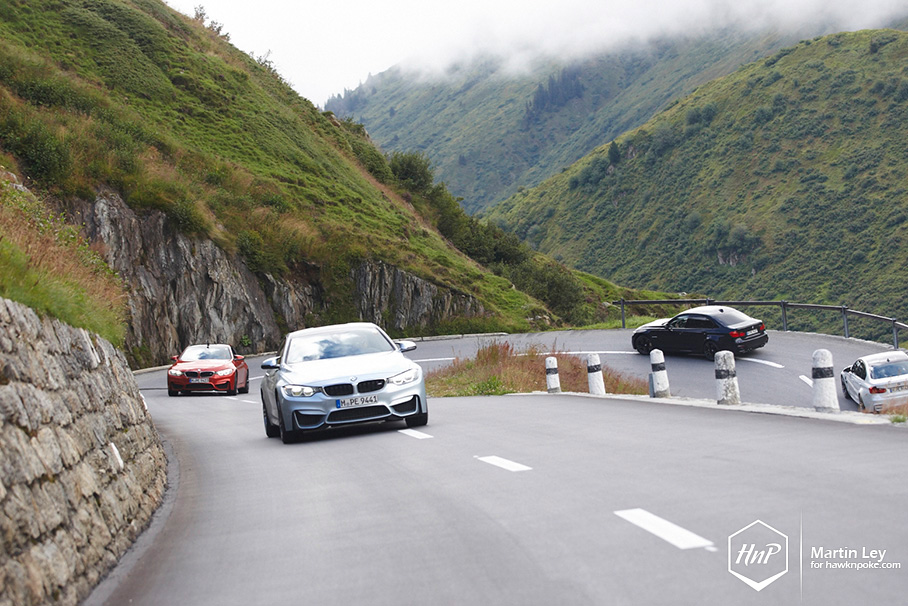 As many as 11 popular scenic highlights were visited by MOCI members as they cruise around with the new M4 and M3, from Upper Bavaria, Zugspitze, Engadin, Maloja Pass, Lake Como, Lukmanier Pass, Oberalp Pass, Lake Lucerne, Rhine Falls, Black Forest to Rhine Valley. That's a lot of breathtaking routes for the seven days trip. Further pampered by scenic coffee breaks and fine dinners, it was definitely a trip not to be forgotten.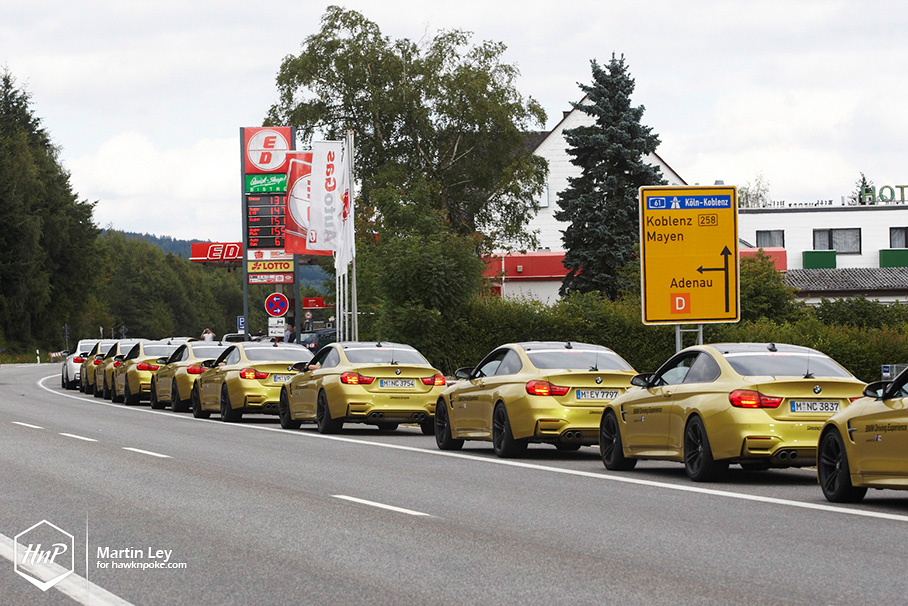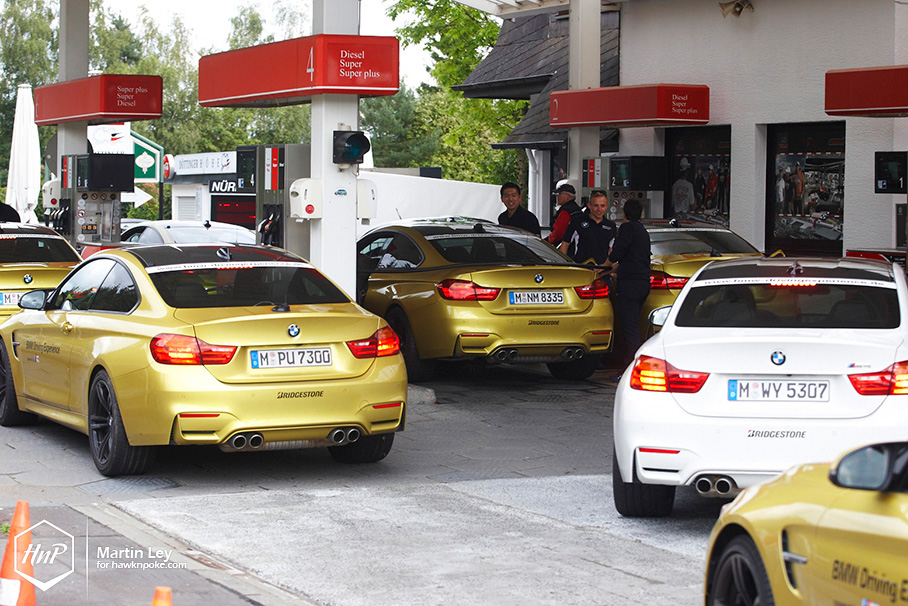 Fast on the track. Fun on the streets. Having spent plenty of quality times behind the wheel of the M4 and M3, participants agreed to the M's triumph in building proper sports cars. Explosive performance mated to renowned handling capabilities, the new M's 425-hp twin-turbo six-cylinder engine has become the perfect companion to MOCI member's long drives. With ample storage space and noteworthy interior quality, both vehicles could easily be passed on as a long distance tourer.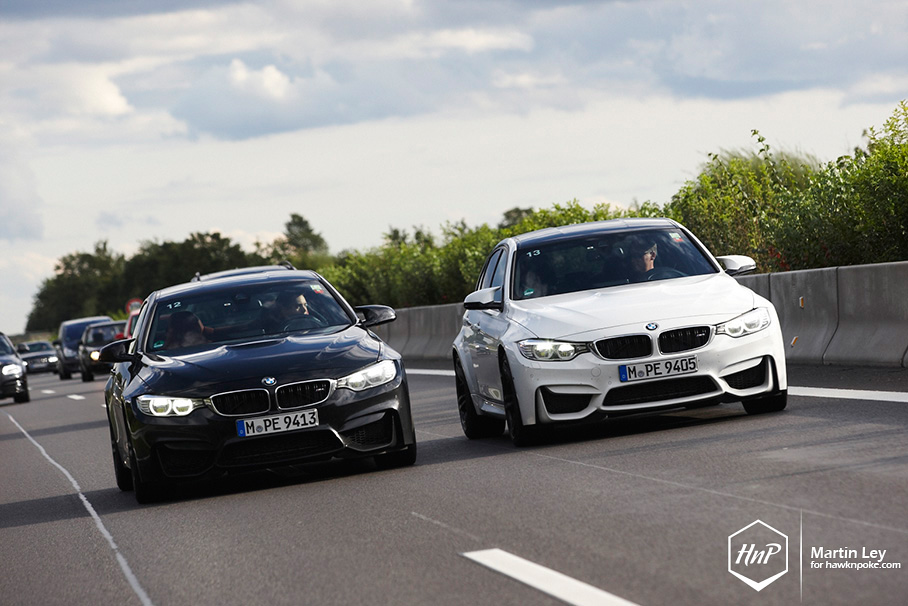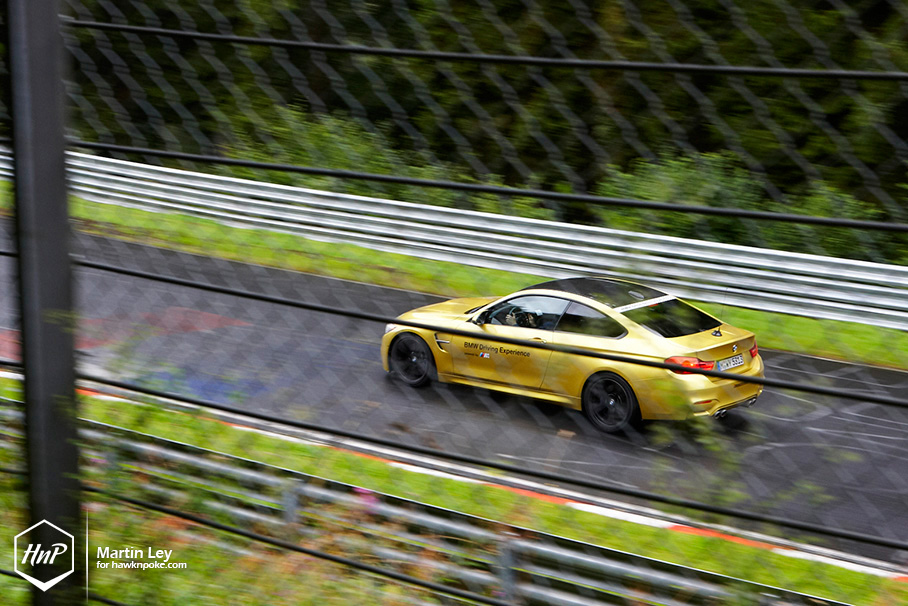 Time for the Nürburgring. Yes, driving through scenic routes with the M4 has been a great pleasure. However, at the end of the day, a real track course was needed to fully unleash the potential of these outrageously engineered machines. From its carbon fibre trunk, roof, to the twin-turbo S55 engine; every single piece of the new M4 has been designed to exceed its predecessor, and leaving competitors far behind at the same time. Facts straight, it's been engineered so well that it shaves off more than 10 seconds from the E92 M3's Nürburgring lap time.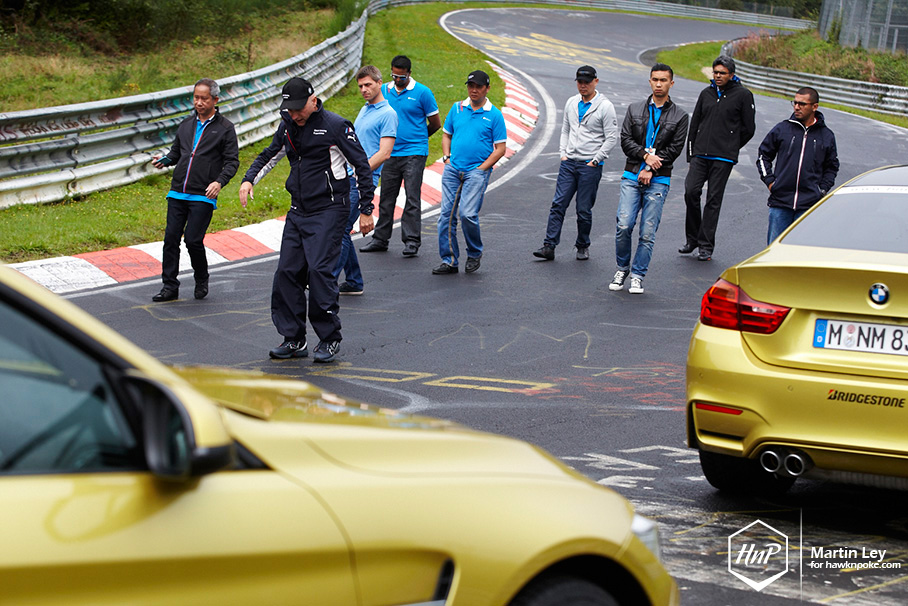 Participants were given theory lessons prior to hitting the tracks, and were also guided by instructors throughout their Nürburgring experience. From lessons surrounding proper seating positions, steering techniques, racing lines to full-on pace car laps on the track, it was every automotive enthusiasts' dream-come-true. Tackling the Nürburgring first-hand.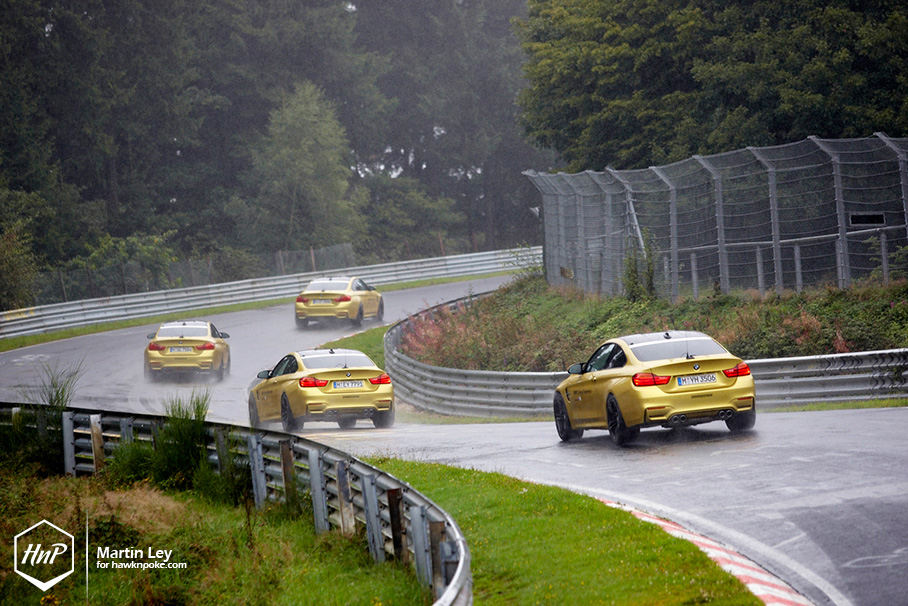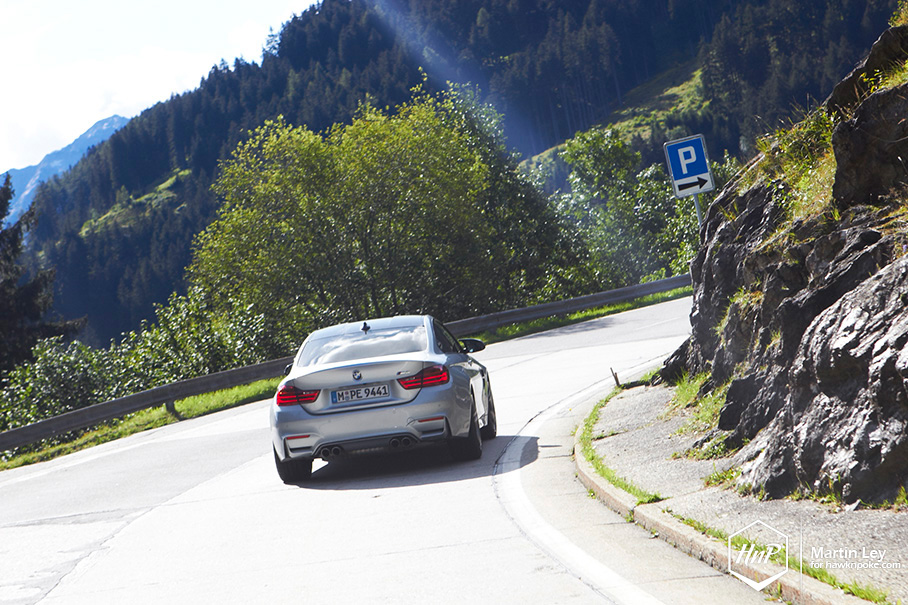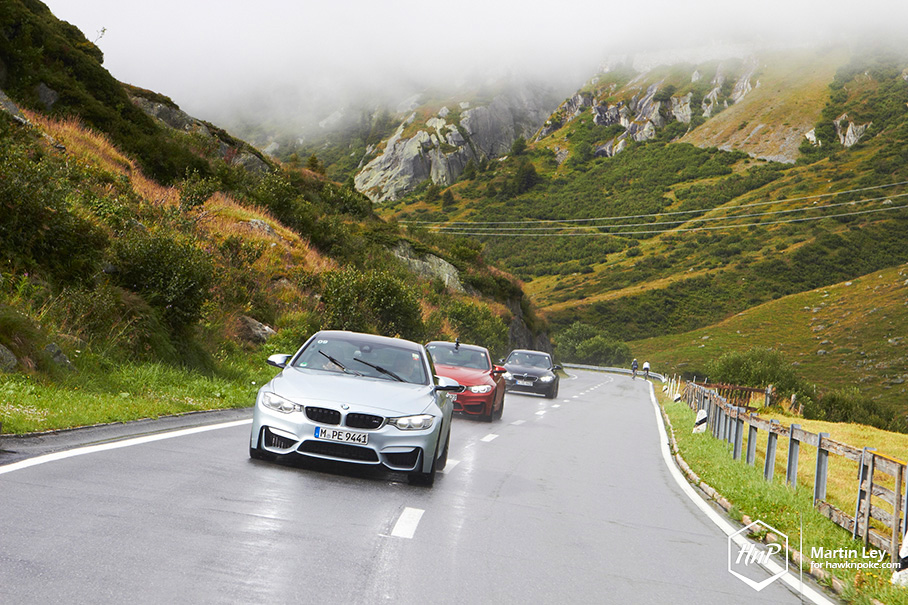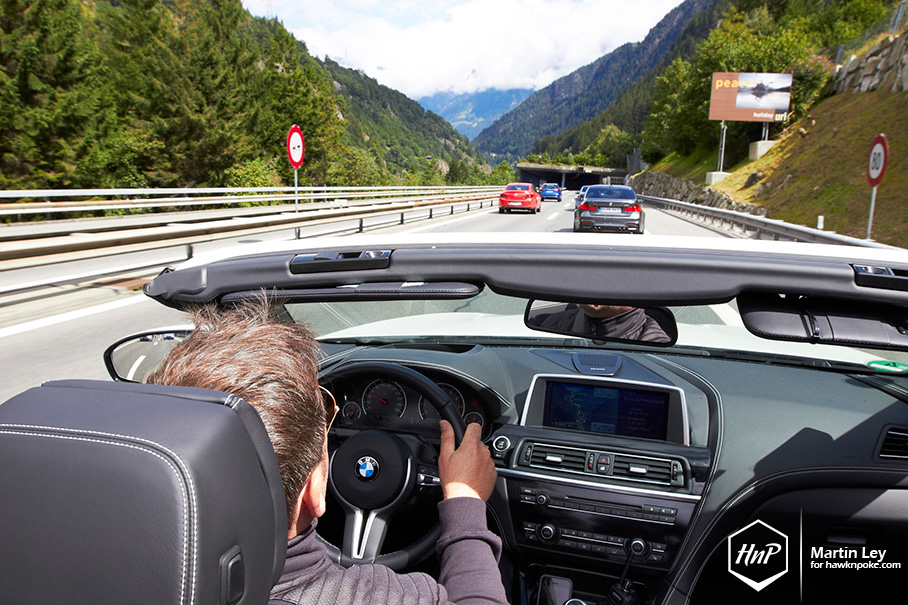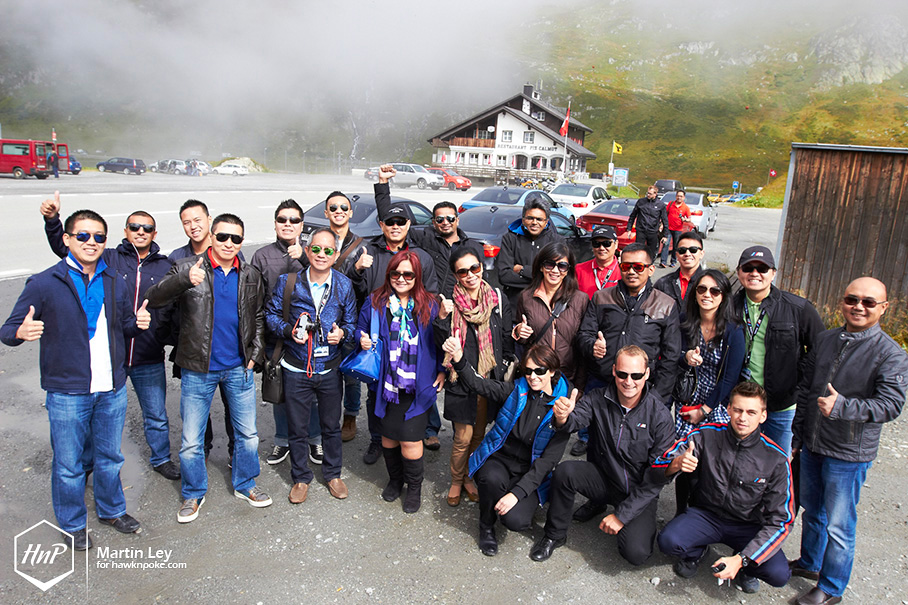 Seeking for more pictures? Visit our forum for more breathtaking captures taken by Martin Ley.
Additional Infos
Photography by:
Martin Ley – Photography
Raglovichstraße 4
80637 München
input Dom Pedro street corner Merianstraße
Mobile phone and landline: +49 89 21 08 79 96
Email: fotostudio@martin-ley.de