JDM.RUN February Cruise // Photo Coverage
The beginning of the year has no doubt been a rather depressing time for us Jakarta car enthusiasts. From floods to potholes-parties on the streets, to heavy traffics. But these past few days we've been seeing nicer and nicer weather with clearer skies springing out of the days. So what comes naturally are more frequent meets and gatherings of us car enthusiasts being held. Last week we've had the chance to join the JDM.RUN crew's February cruise and what a high octane experience it was. Even some of the Sentul-drag-setup Evo's were joining the cruise!
Enjoy the photo coverage by Winston J, as I believe it's definitely one of our most picture-filled posts to date!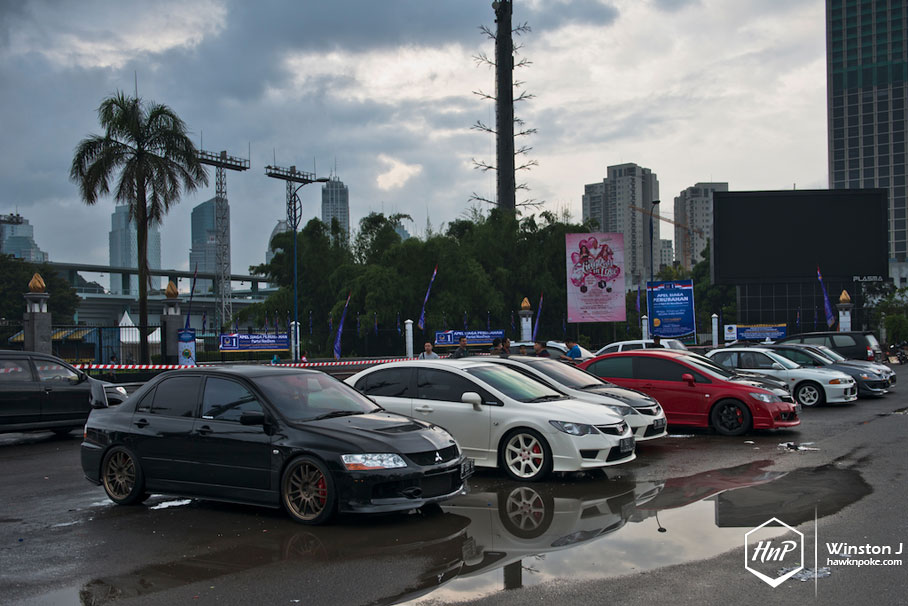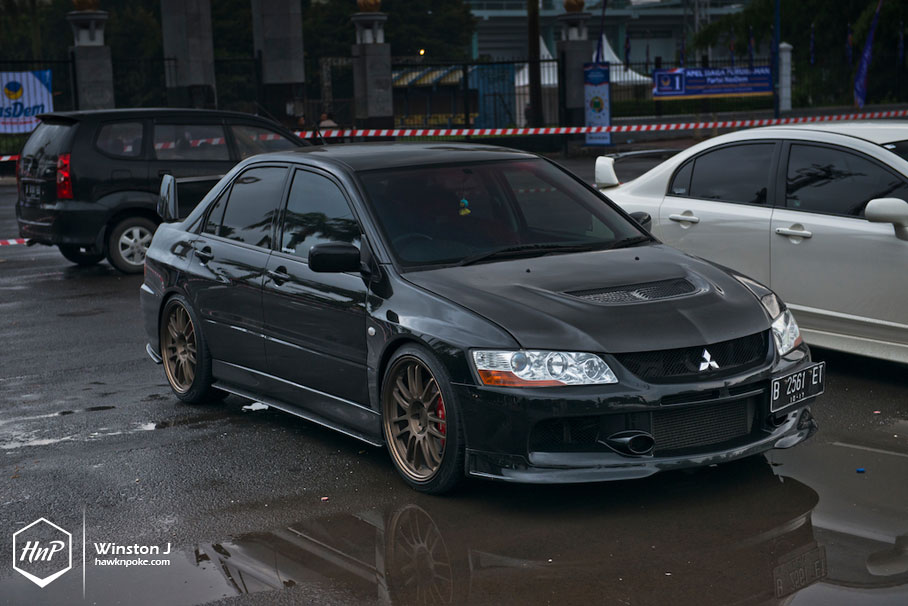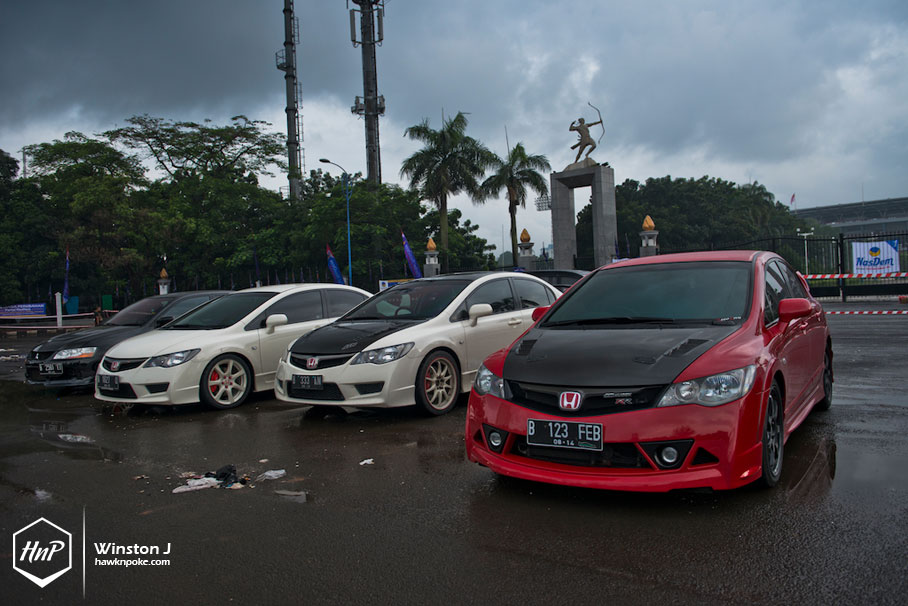 The meeting point was the all-time-favorite Panahan area. Ample parking with hassle-free security guards, it has become Senayan's best meeting spot for morning runs.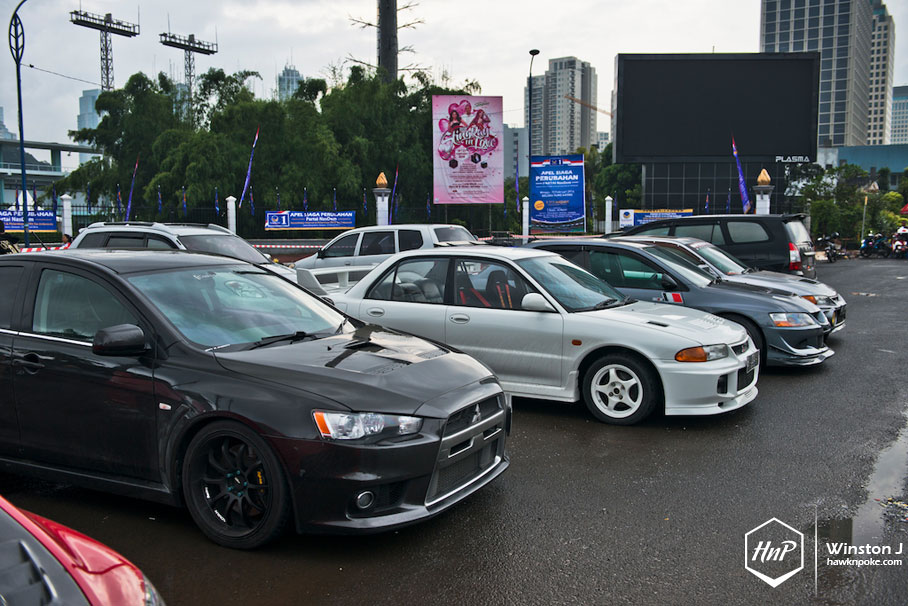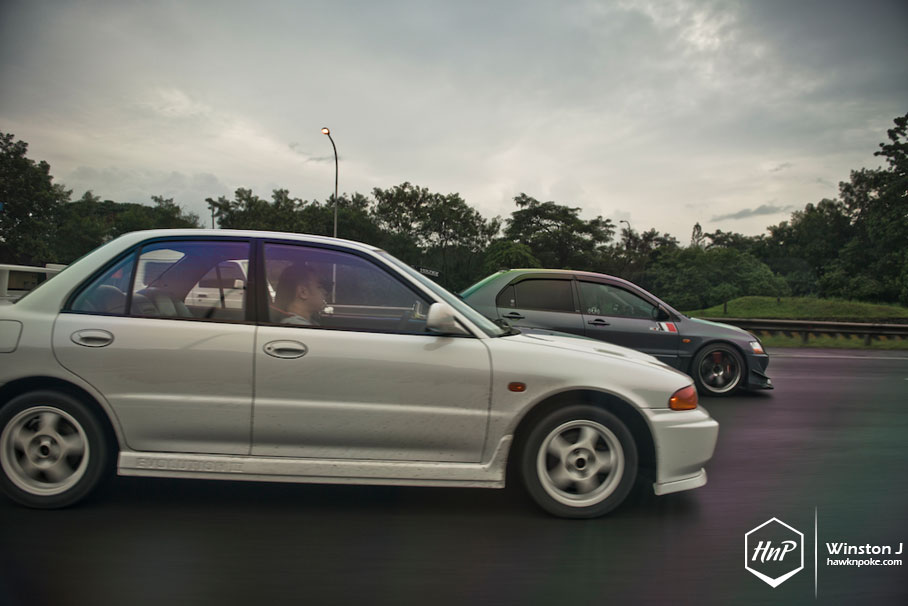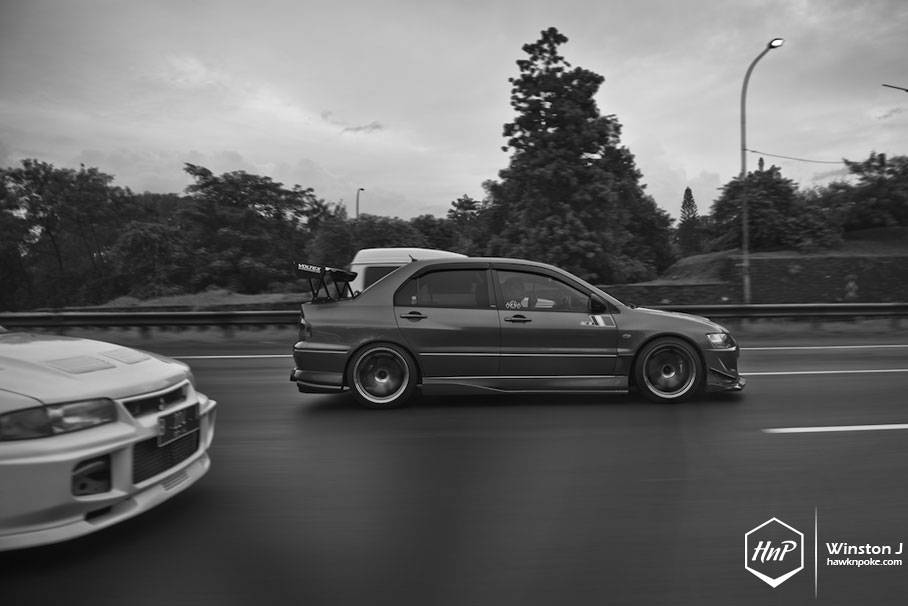 The first stretch in the morning exercise was the Senayan to Cibubur Rest Area route. The great weather and traffic allowed these Japanese NAs and turbocharged engines to take some really great morning air. Providing great environments for the engines to work optimally.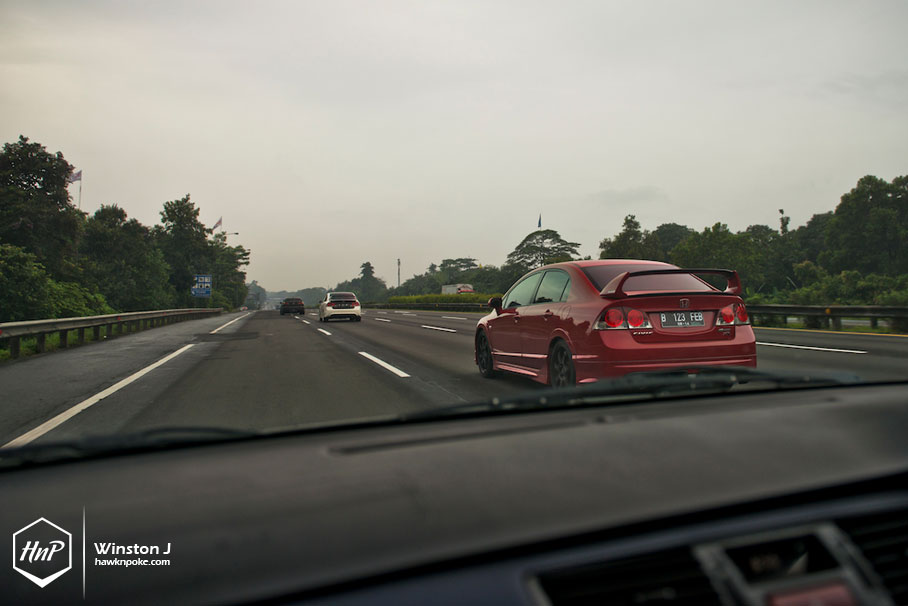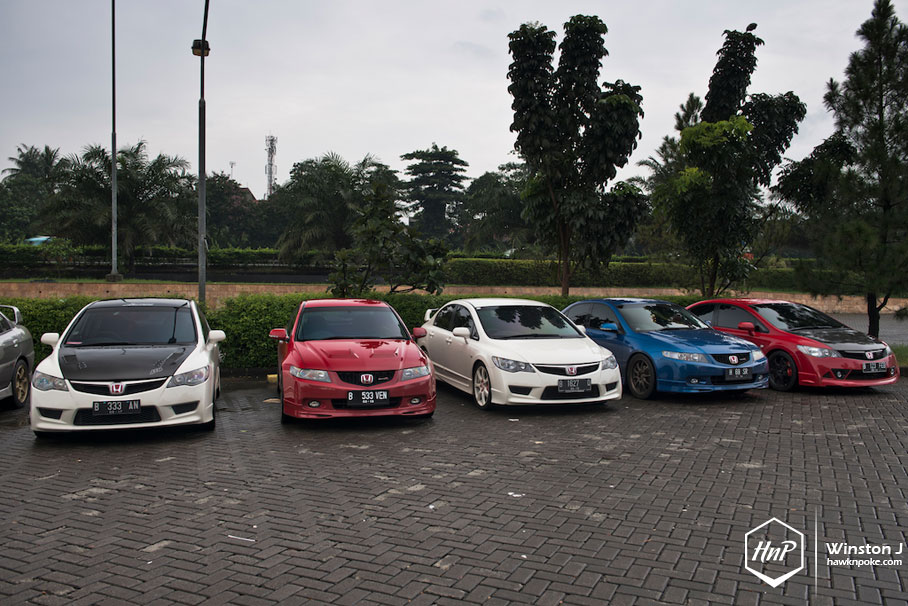 Whether it'd be Naturally Aspirated Type R's and Euro R's…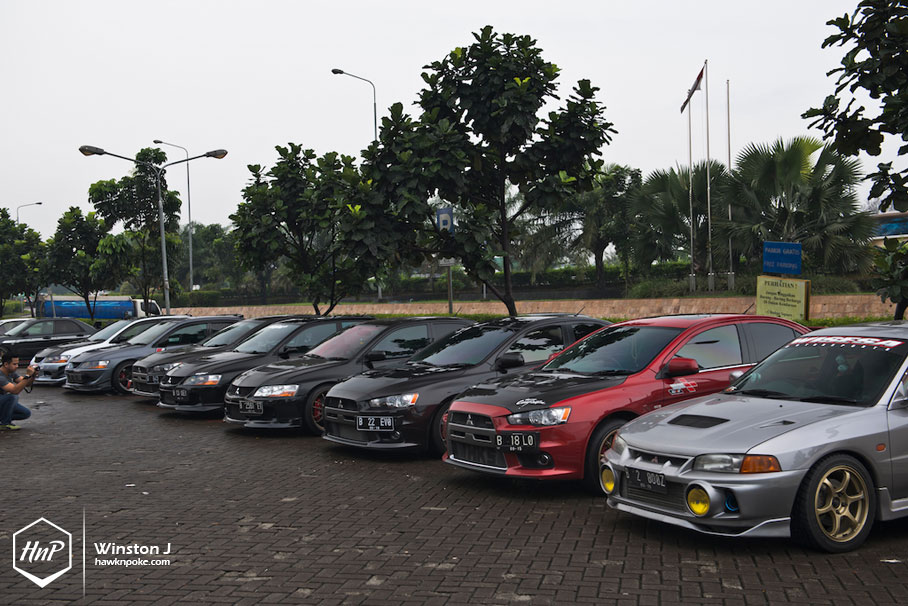 …or some heavily tuned forced-induction Evolutions, the JDM.RUN crew stayed to its roots in gathering Japanese high performance cars.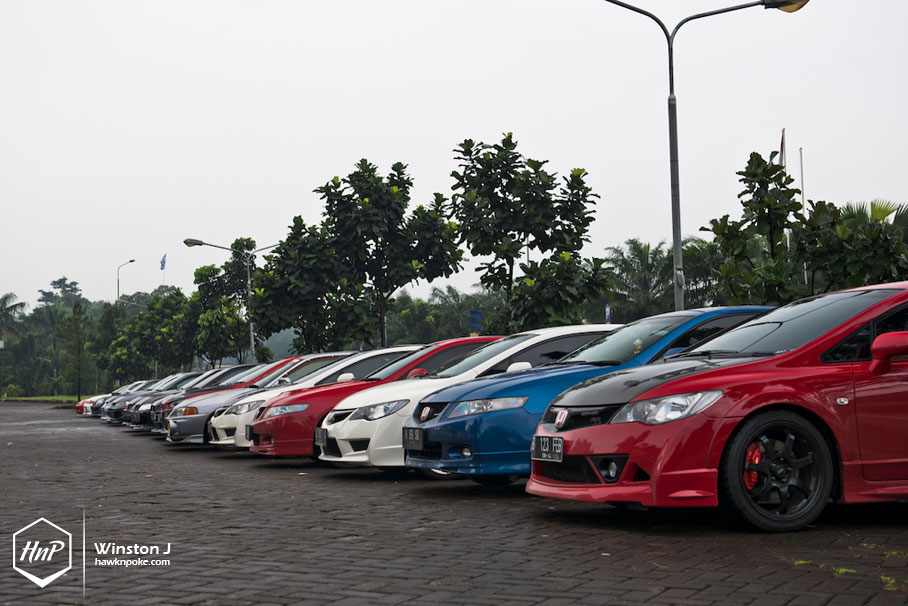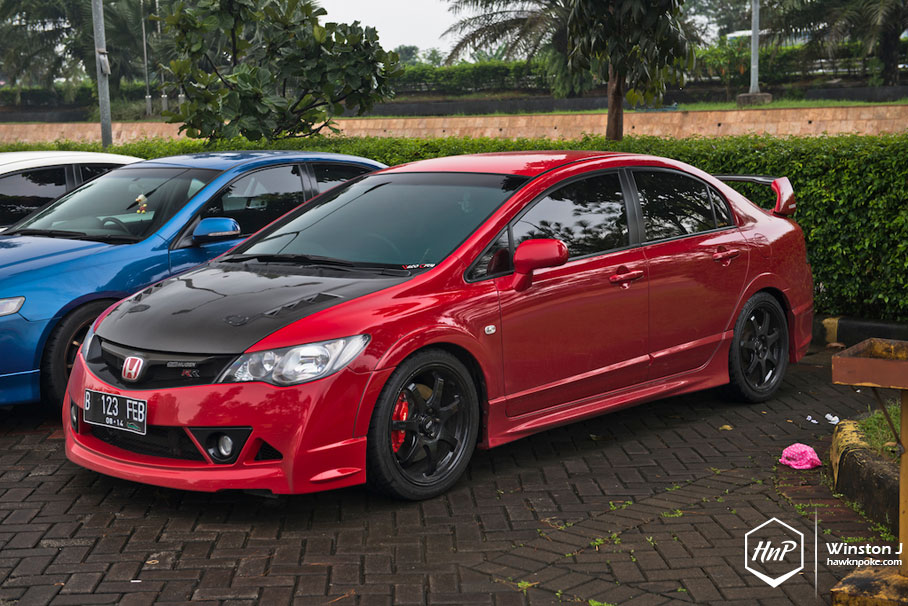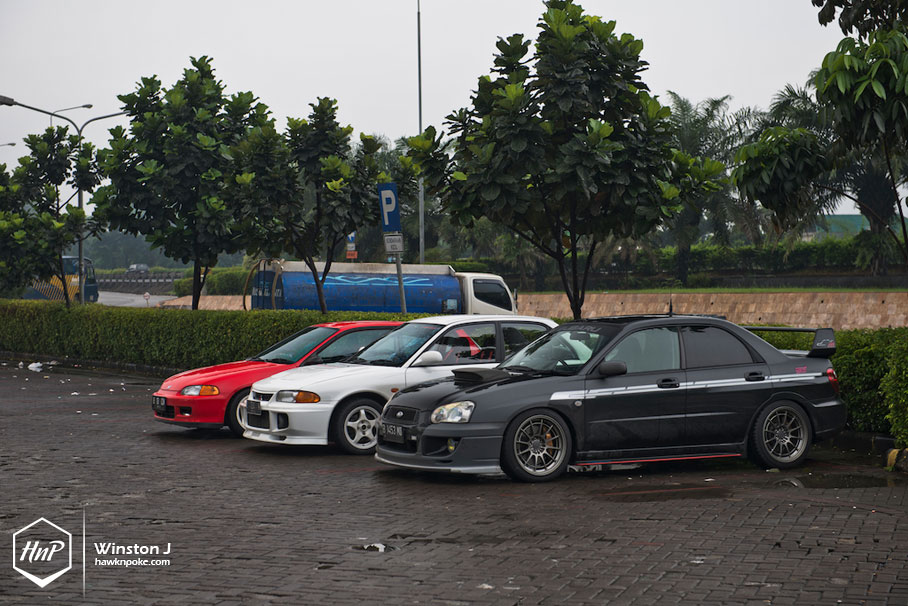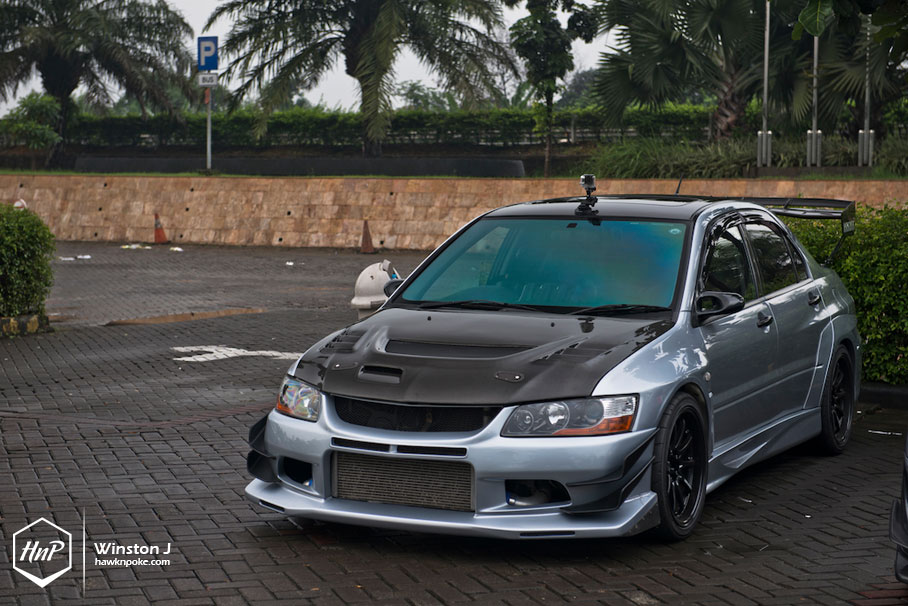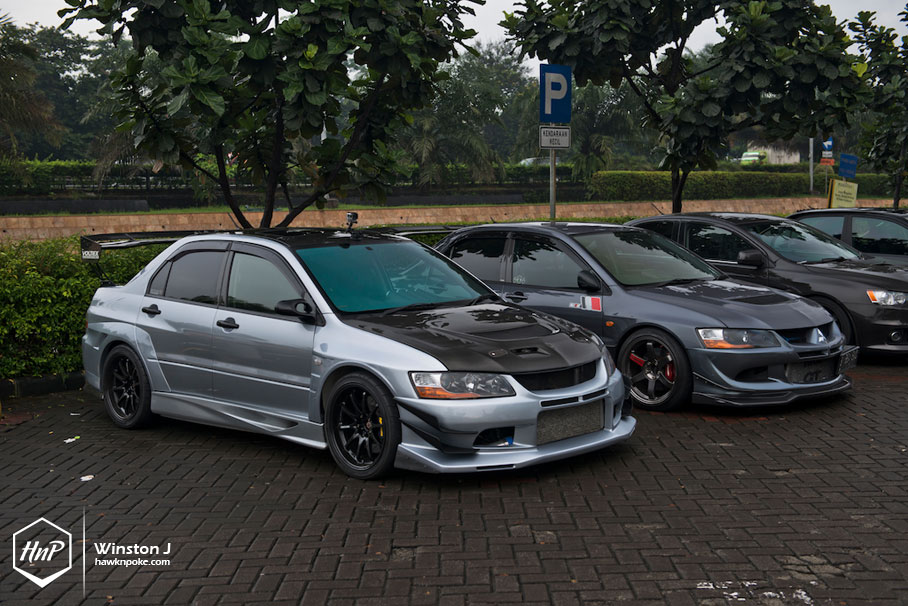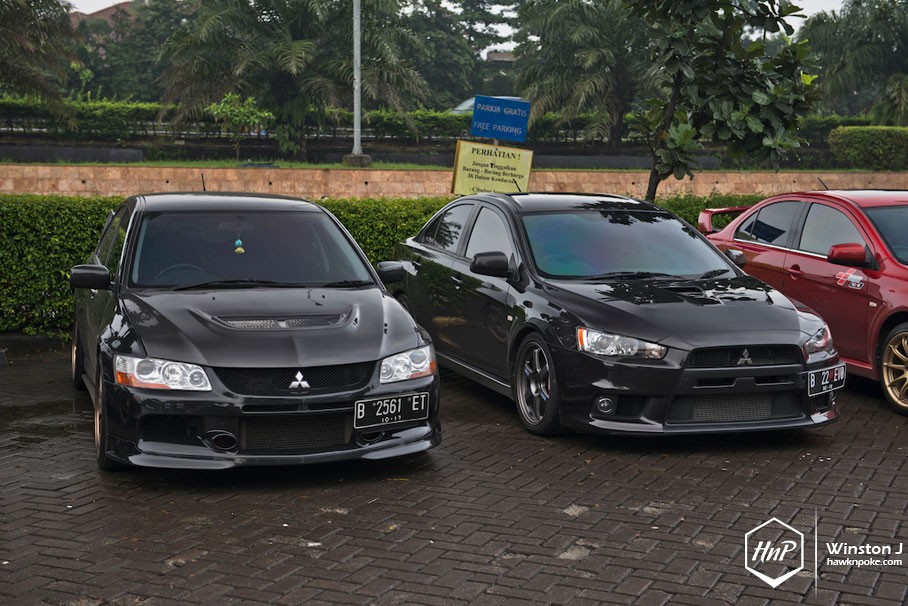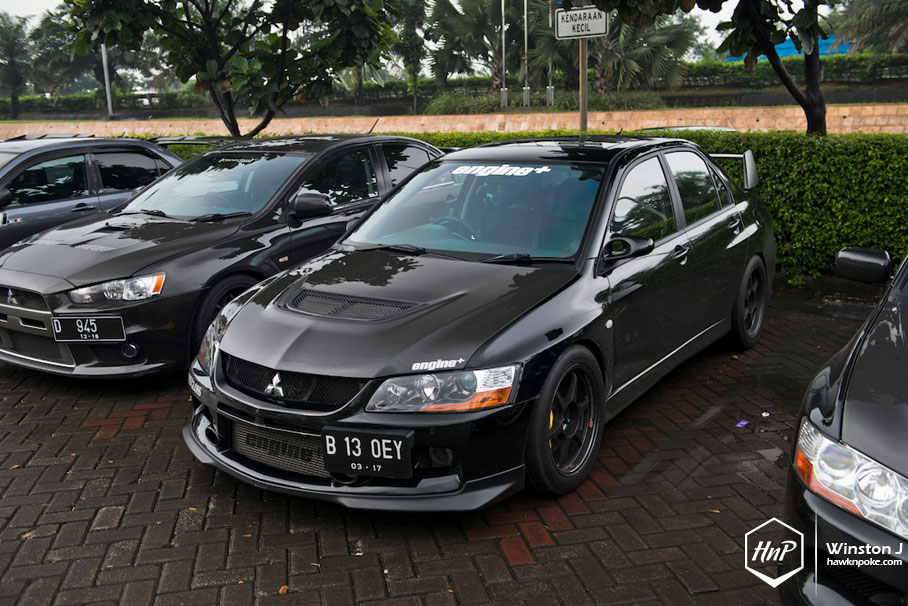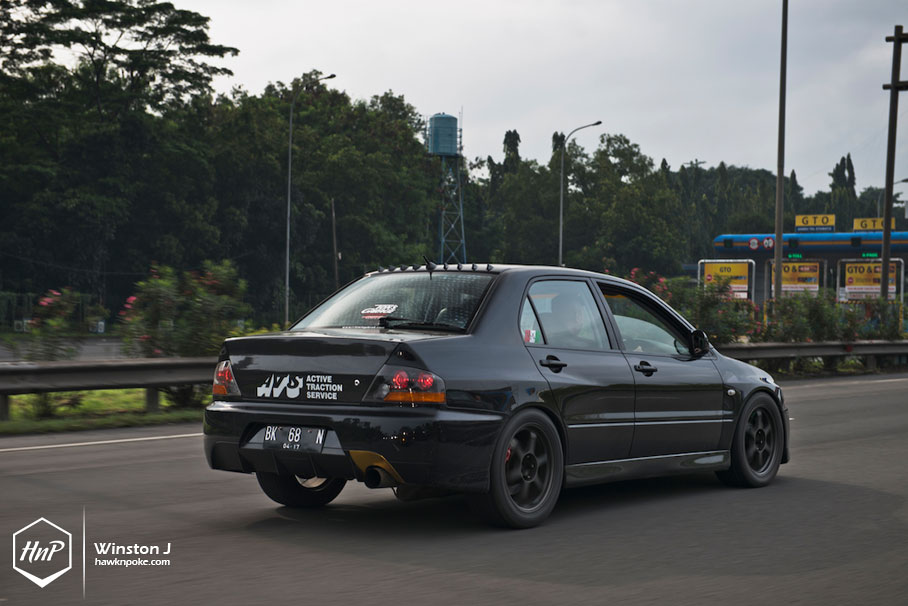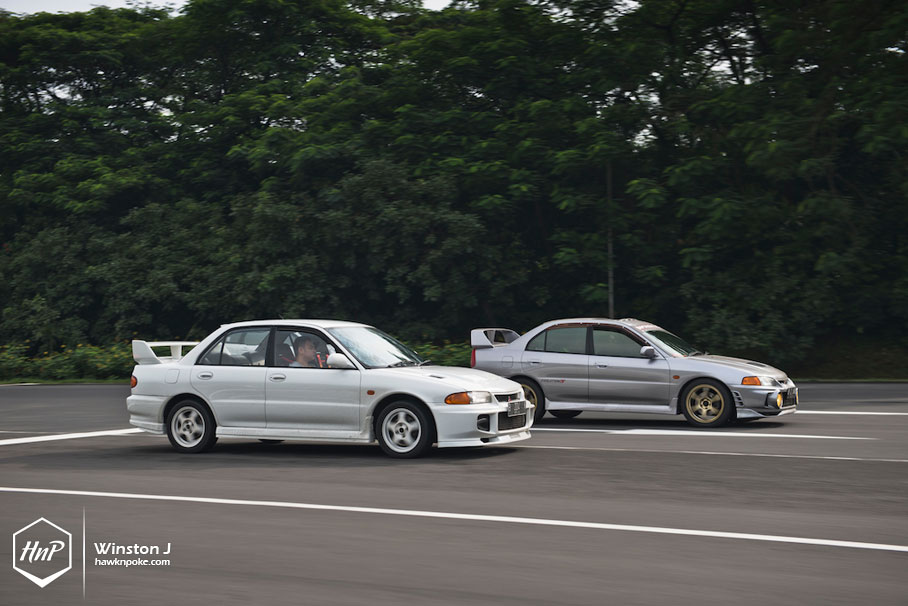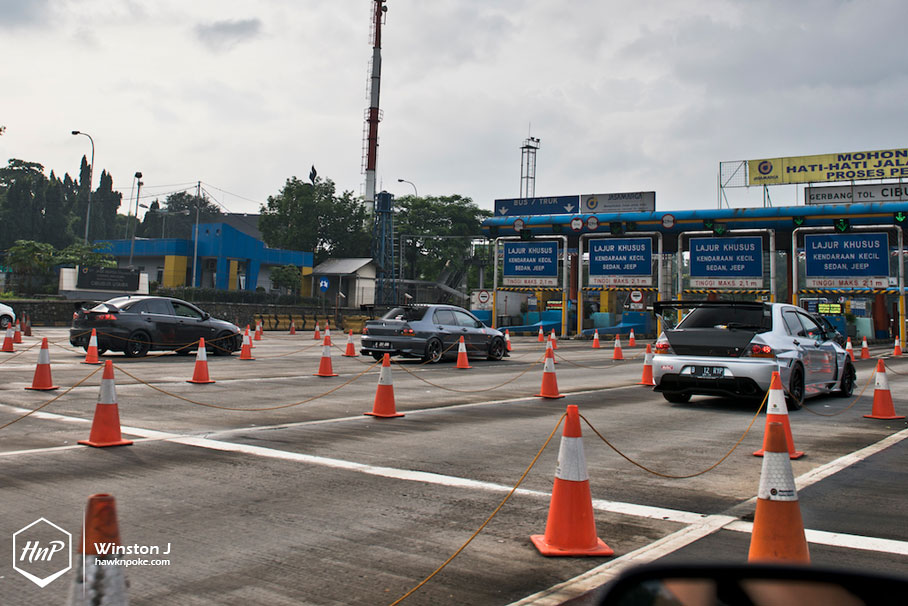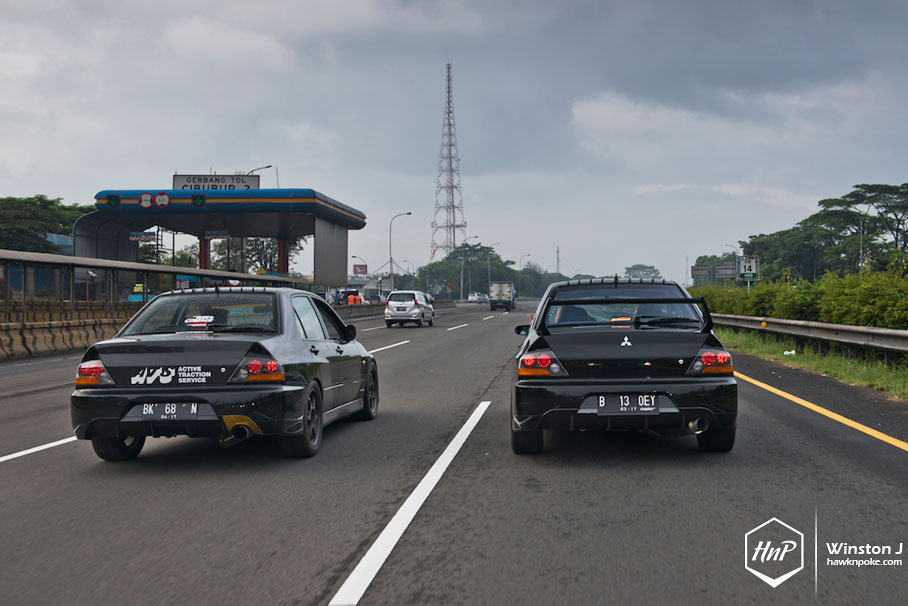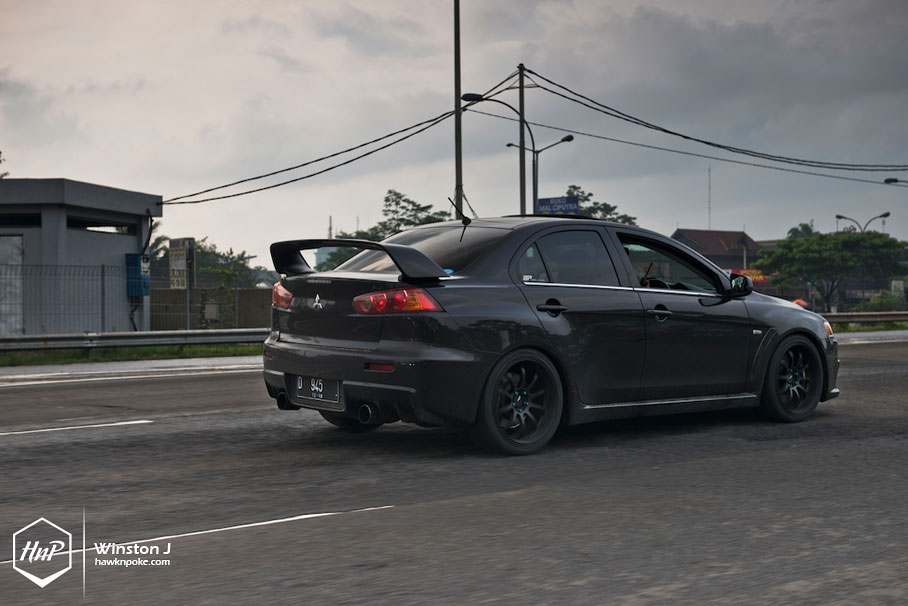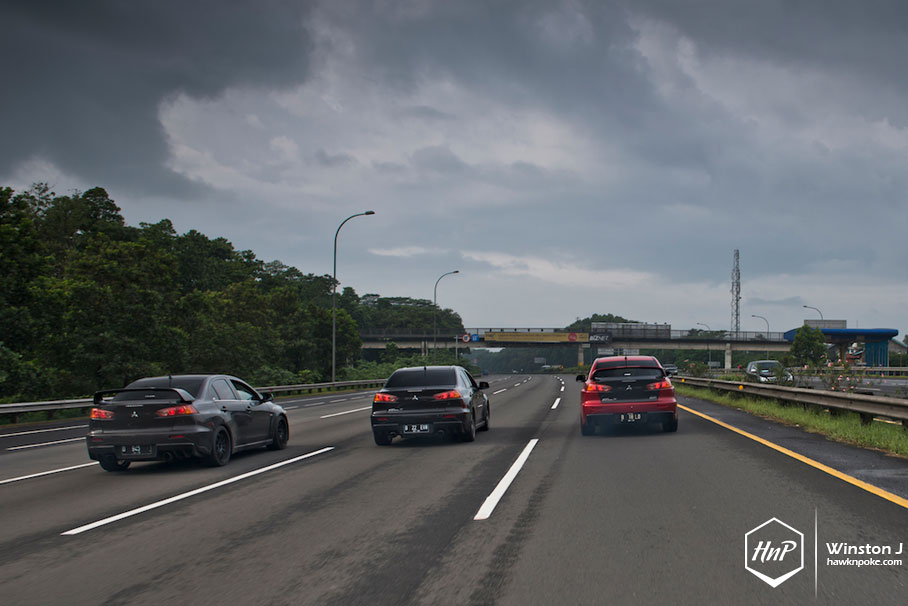 The final destination on that day was Sentul City area. Fulfilling empty stomaches with some great bowls of noodles. Perfect companion before hitting the highway straights back to Jakarta.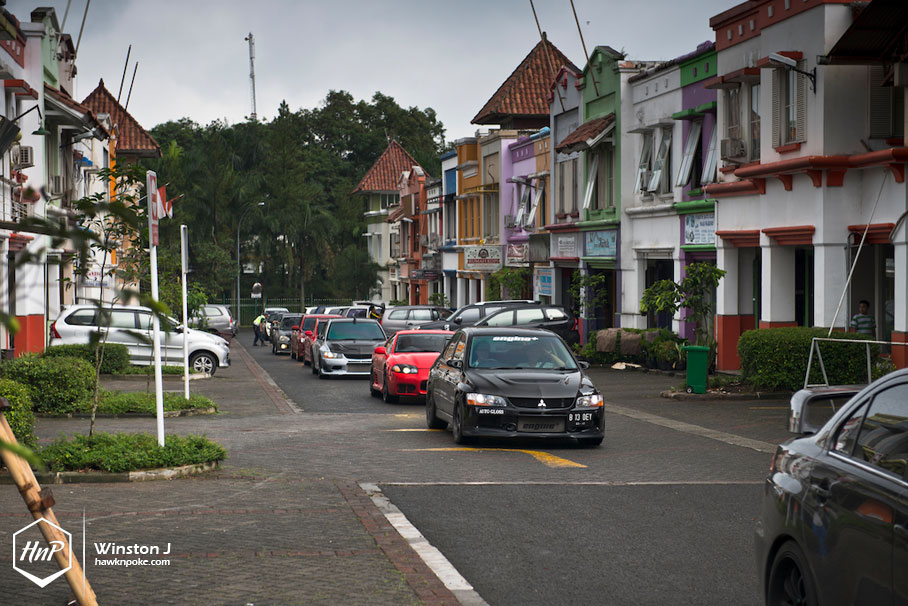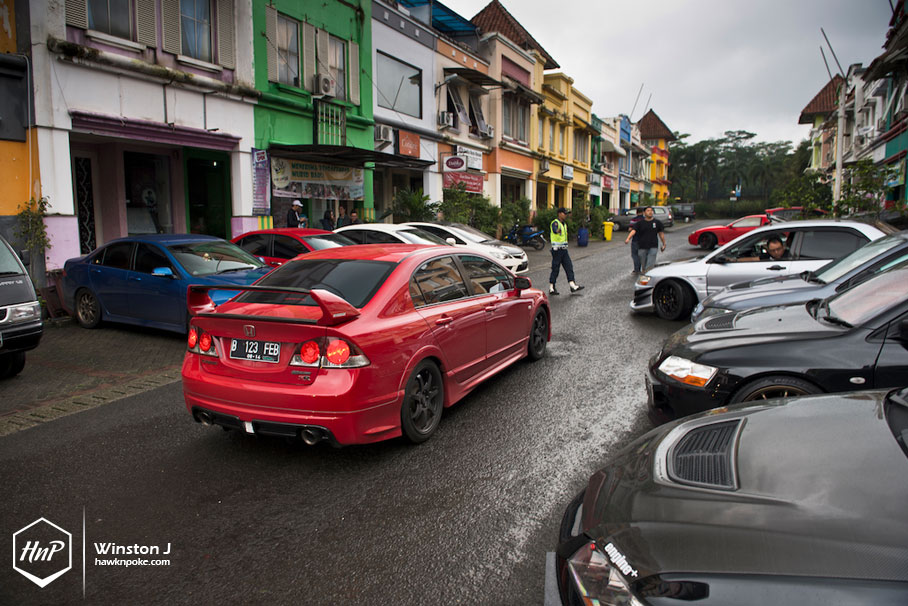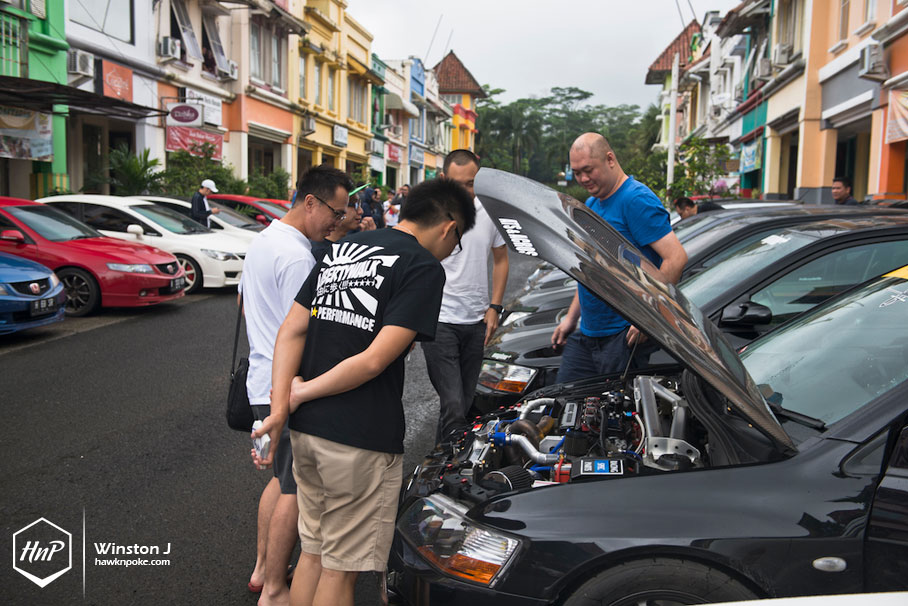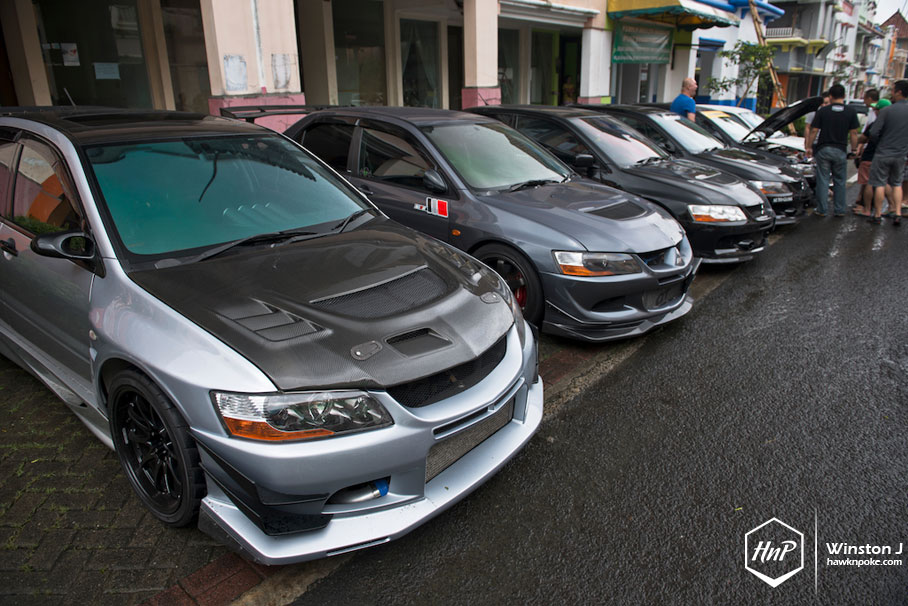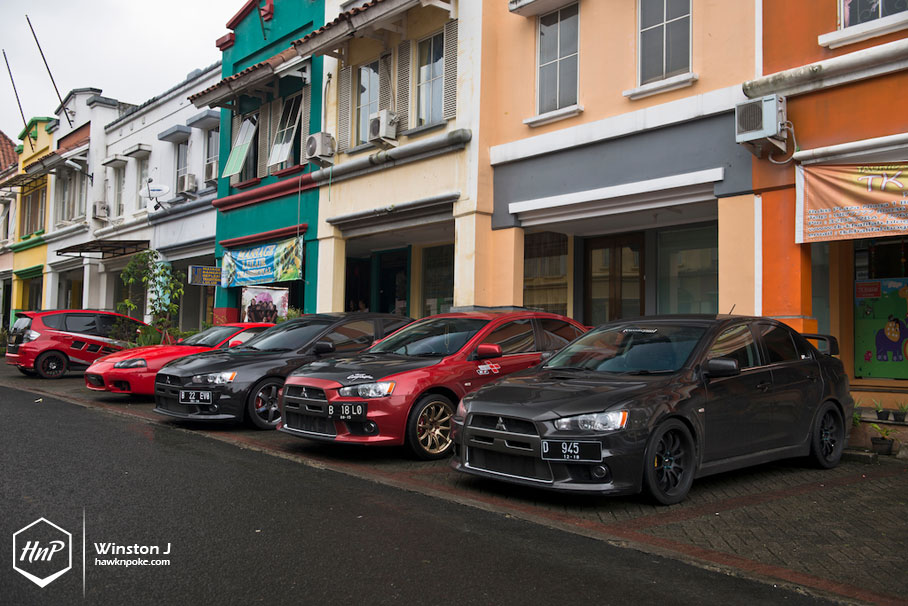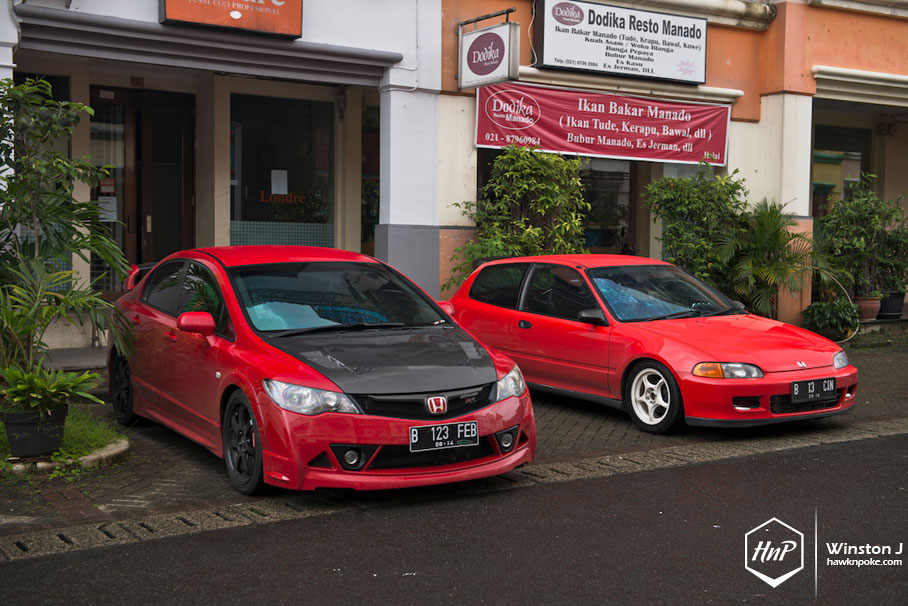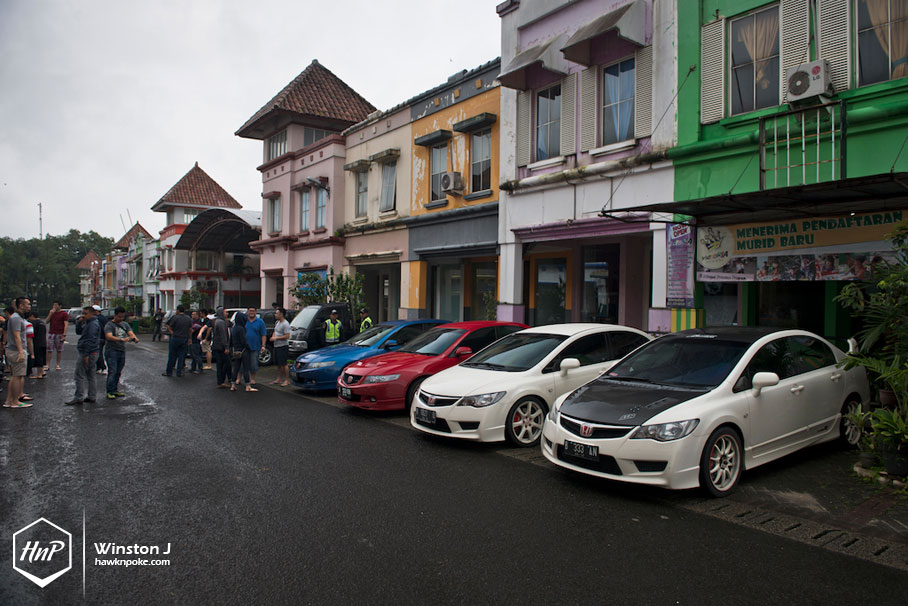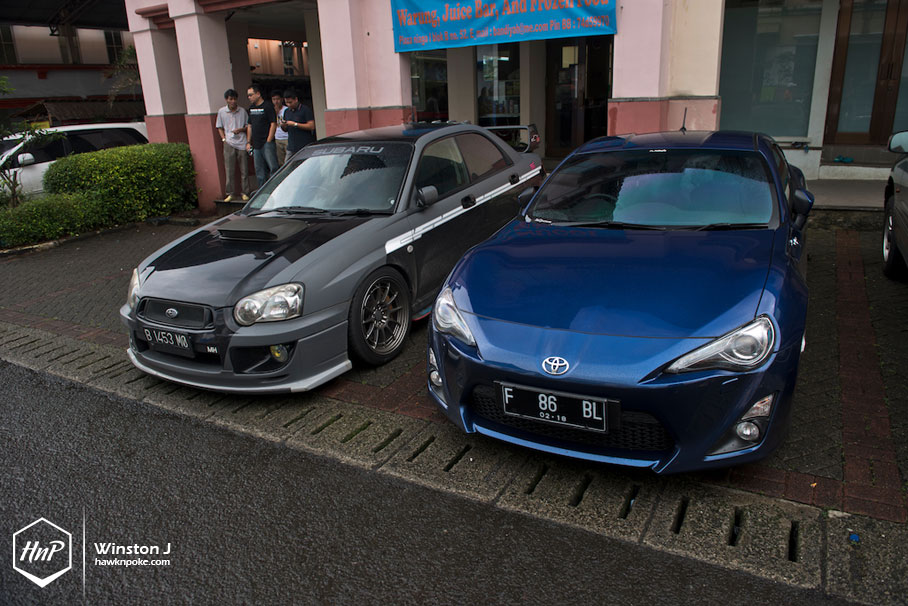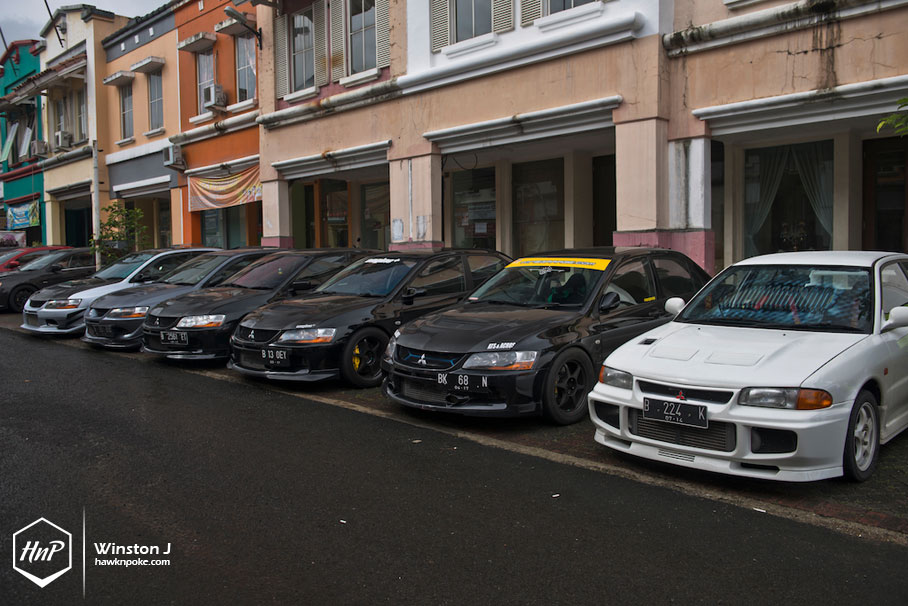 The JDM.RUN February cruise was simply the first to a series of gatherings we'll be attending these upcoming weeks. Tomorrow we'll have the Charity Run with Street Society producers, next week we'll have the Slidefest event. We've also heard that the MINI club is going to hold a birthday gathering soon. No doubt I think March will be a great month for us car enthusiasts, especially with the dry season coming right up!
Additional Infos
Photography by:
Winston J
Mobile: +6281932092426
Email: winston_jaury@hotmail.com