HnP Bangkok Trip 2014 // Part 2: Exotics of Bangkok Photo Coverage
Continuing from our Part 1 article, today I present to you a photo coverage by Winston showcasing a great selection of Bangkok's hidden gems. Quite frankly, it's a rare occasion to find the Diablo coming to a meet with some of the more modern exotics such as the 599 and GranTurismo, while at the same time being accompanied by the Porsche 356. The meet was arranged by RSR Automotive, inviting the shops' customers and friends for a night photoshoot with HnP.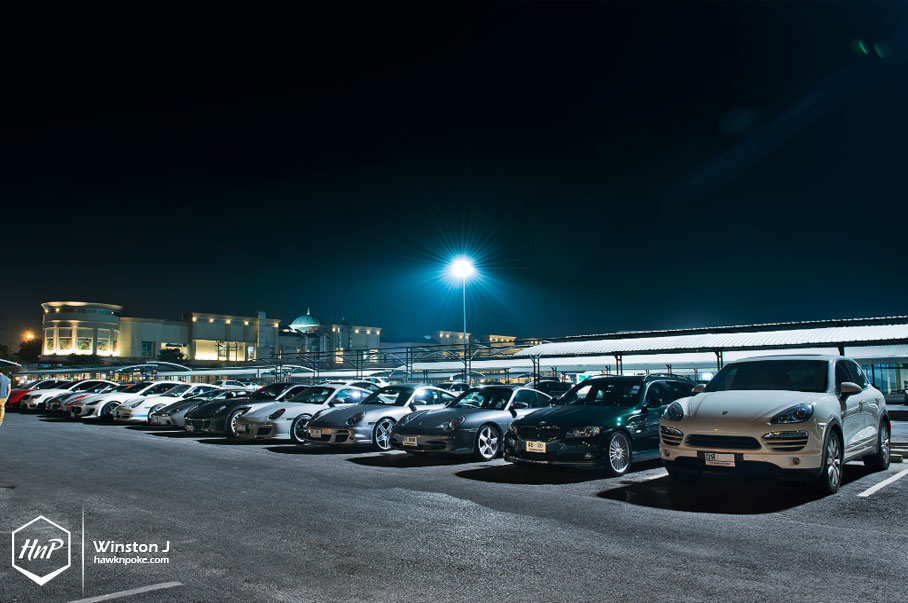 Also coming along to the meet is a great lineup of Porsche's. Being a workshop specialized in Euro and Exotic tunes and parts, it's no wonder that its customers base has some of the most proper rides in town. Notice that there's also an Alpina B3 E90 in there!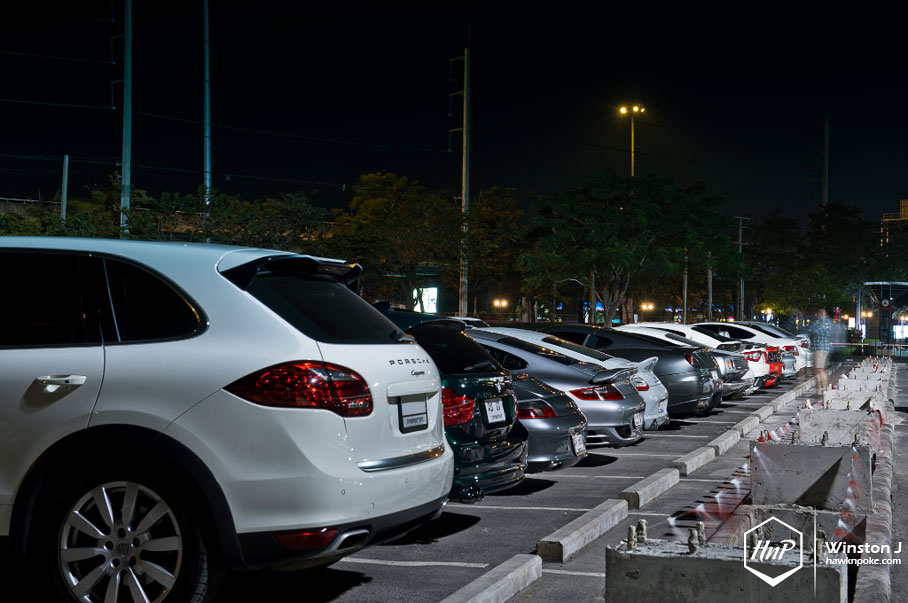 And yes, the Alpina is a 'touring' version, as they call it. A great daily ride with a lot of performance and cargo space.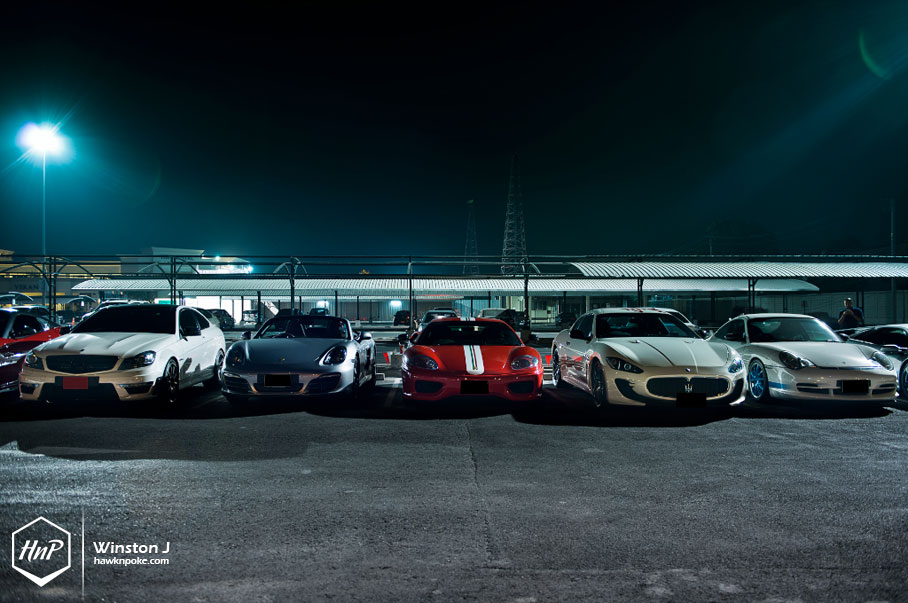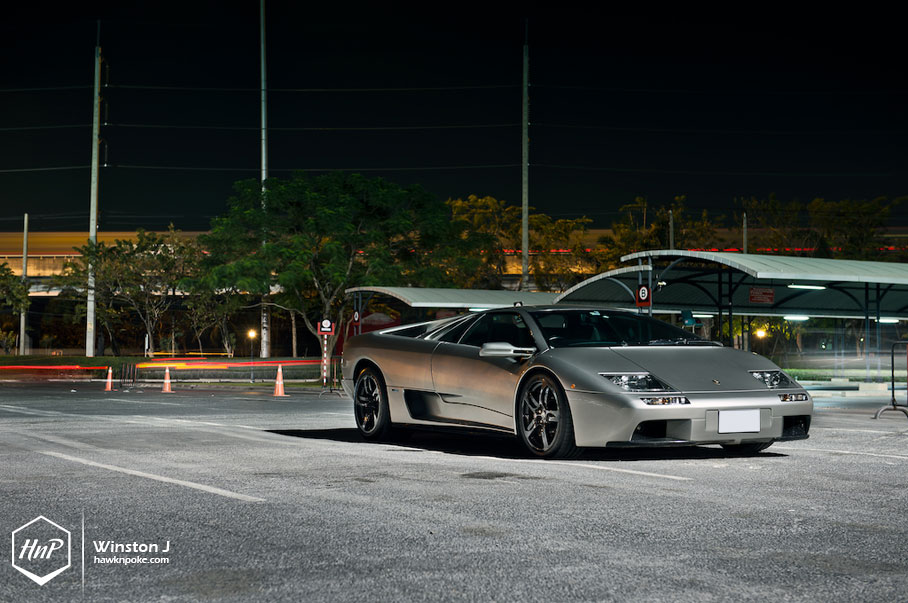 Meet the Diablo VT 6.0. A rare find both in Indonesia and Thailand (only 263 units worldwide), with most owners trying to keep their milages as low as possible. Yet this particular owner still decided to let that odometer tick by coming for the night photoshoot.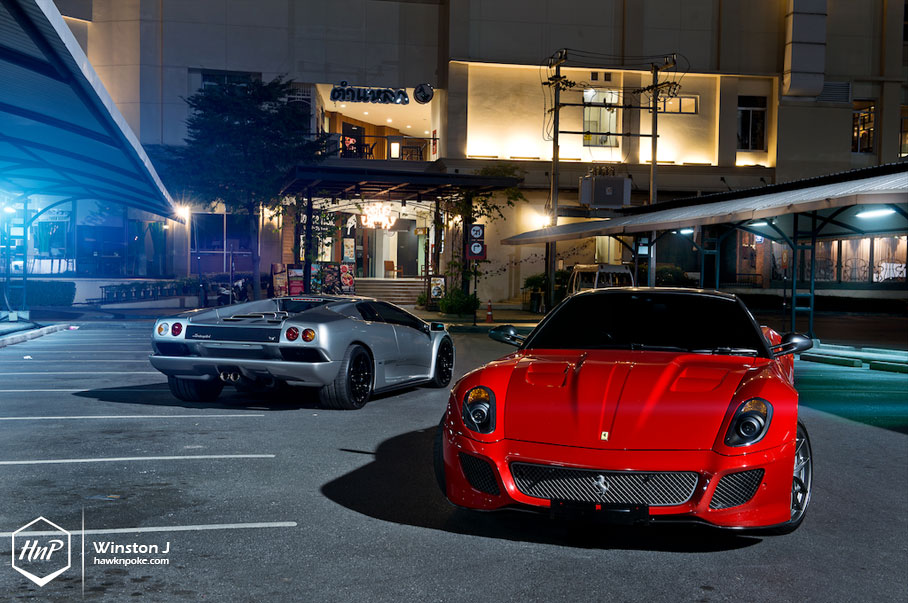 Generations apart; one same addiction for speed. Ferrari proudly claimed the 599GTO to be even faster than the Enzo on its Fiorano test circuit. One second faster.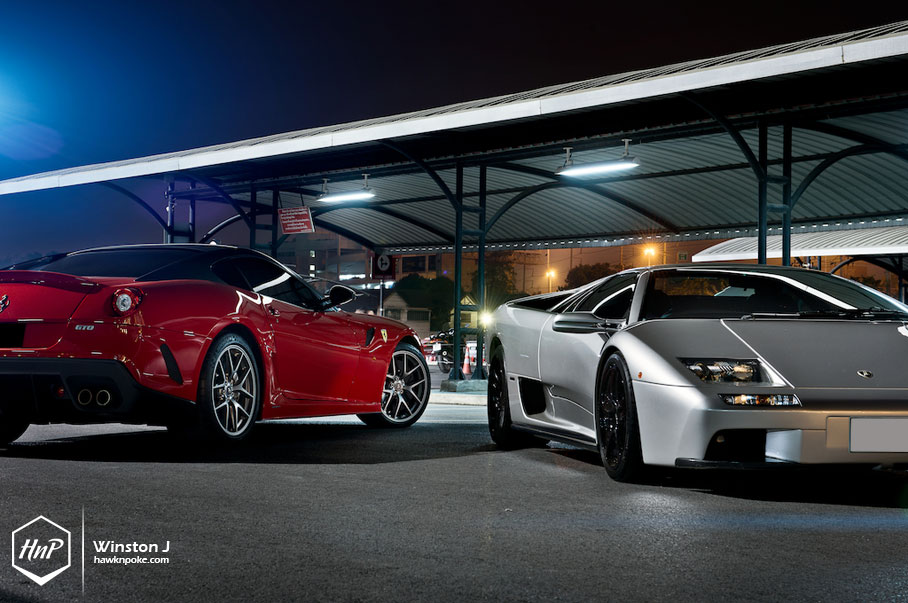 On the left a topspeed of 335 km/h. On the right a topspeed of 335 km/h. Same number despite being built during different centuries.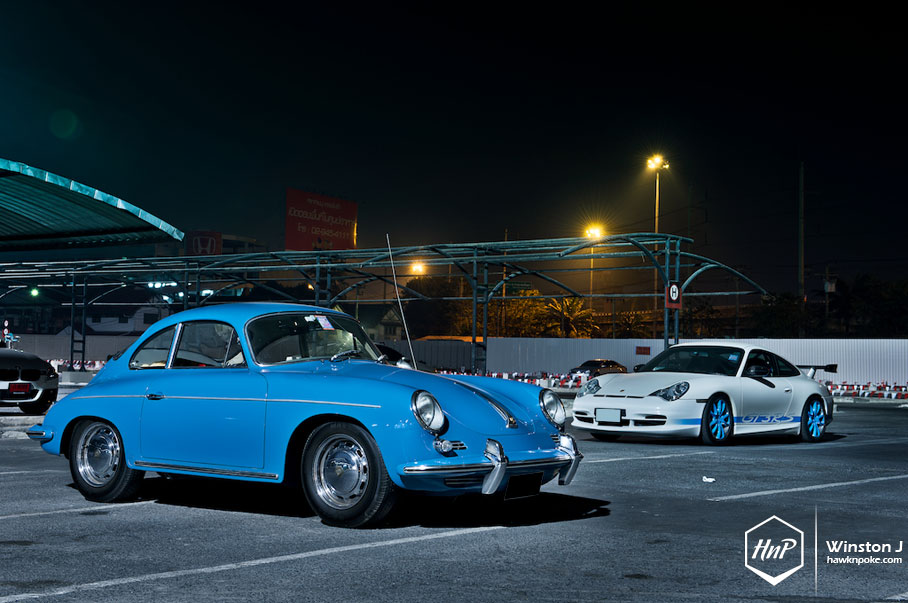 Another time-traveler gem at the meet. The Porsche 356C. Among the company's first production automobiles, it was built upon the idea of taking a lightweight platform and fitting it with a much more powerful engine. Easy to see that the same principle still applies to newer gen Porsche's, especially the GT3 RS.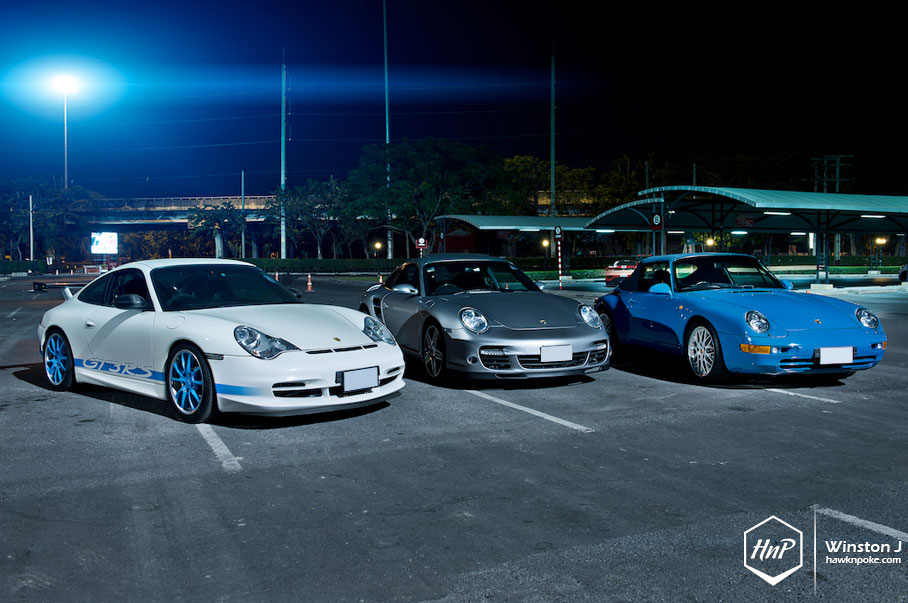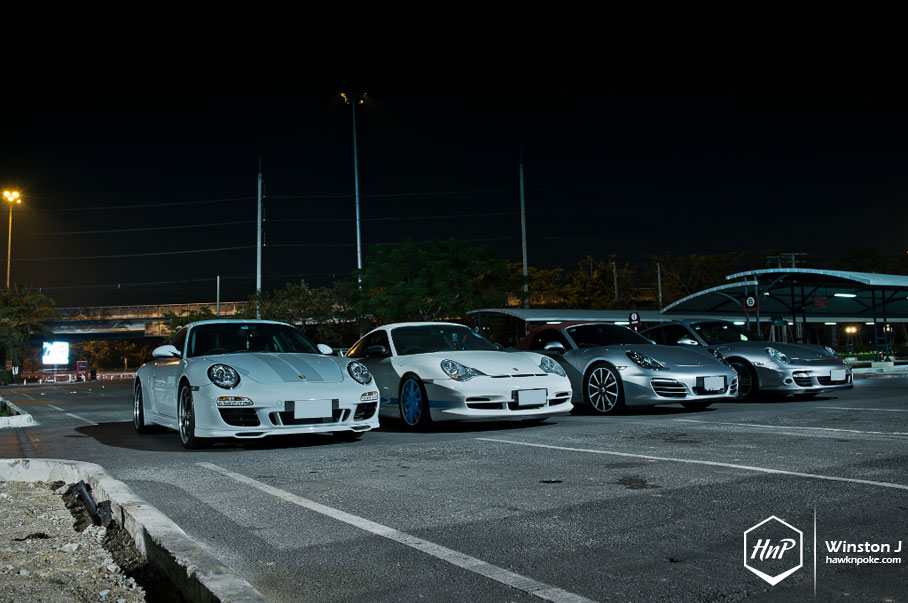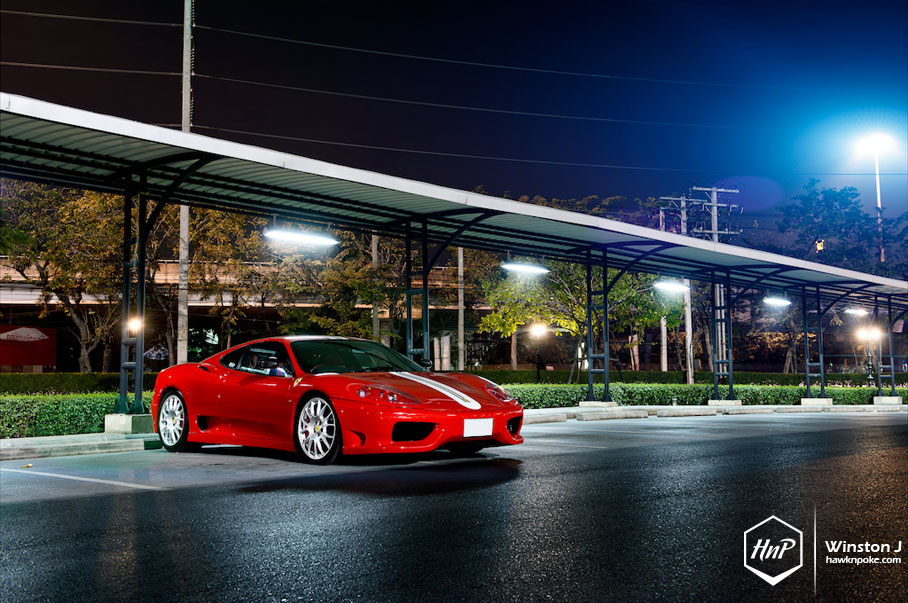 The Ferrari 360 Challenge Stradale. Built upon the Modena, but tuned for the track. Inspired by the Ferrari Challenge race car, the Stradale has been upgraded with a great selection of parts to improve its handling and braking characteristics while shaving some ~100kg of weight. Enjoy the rest of Winston's great captures.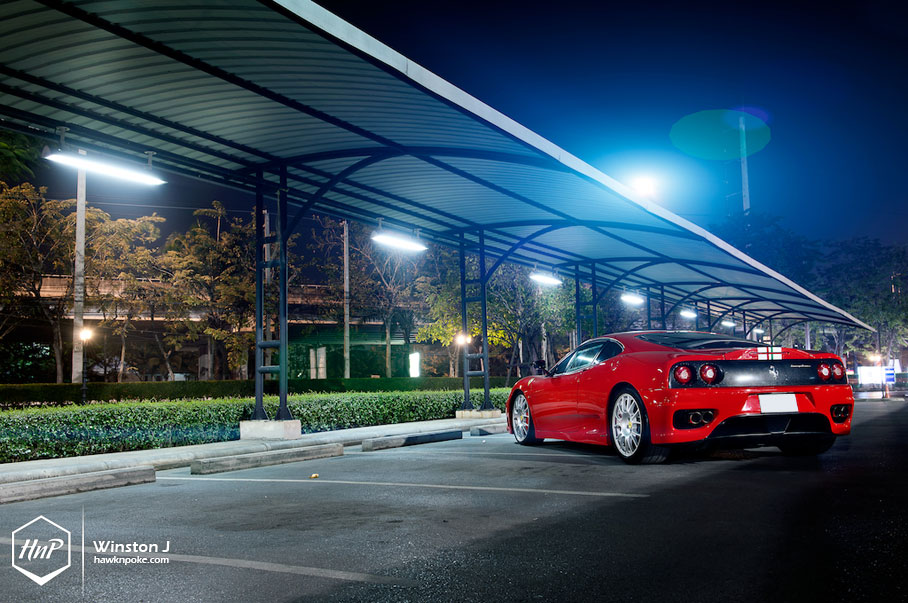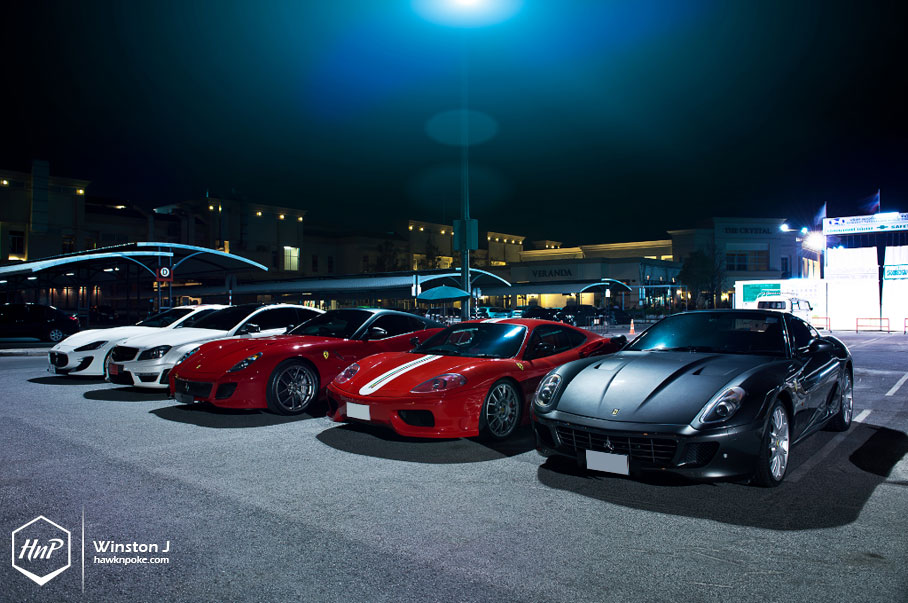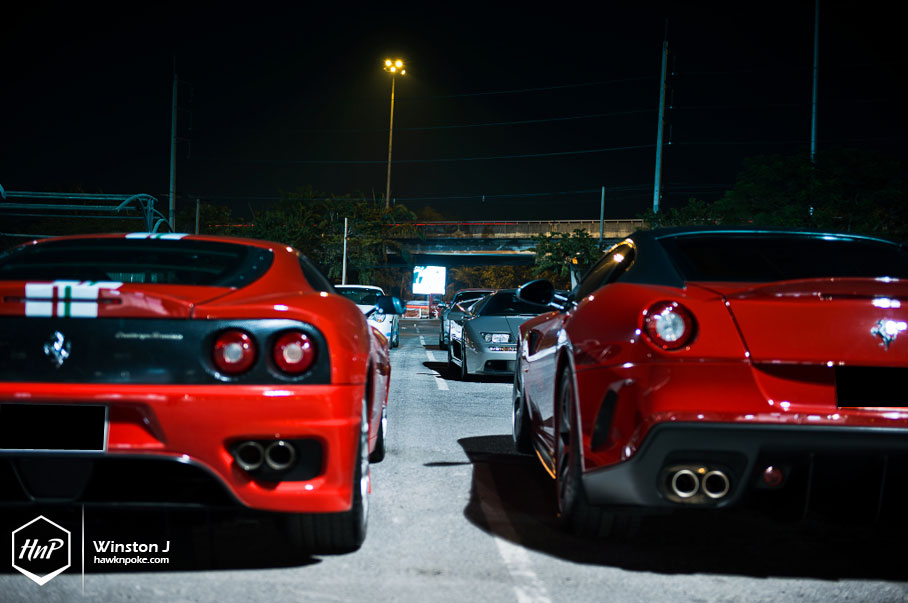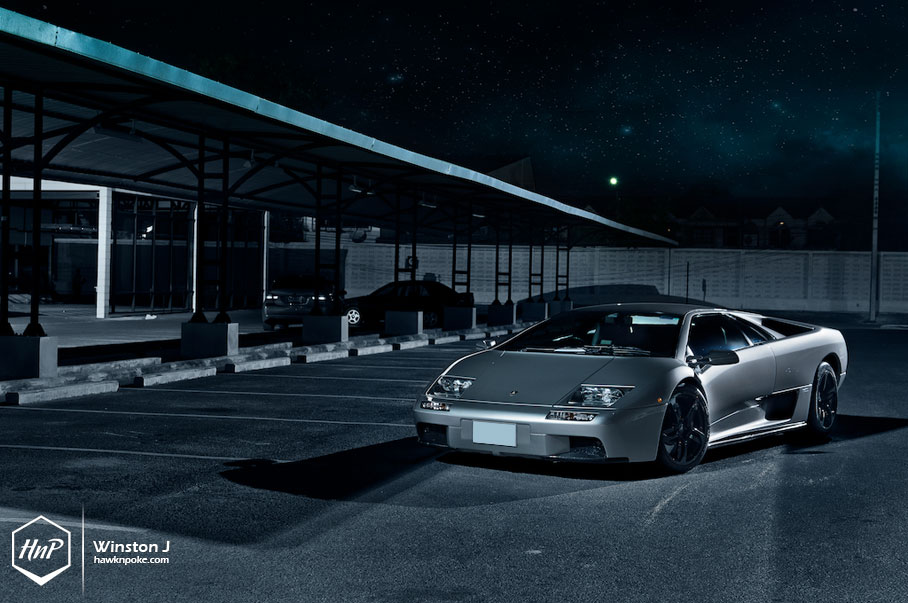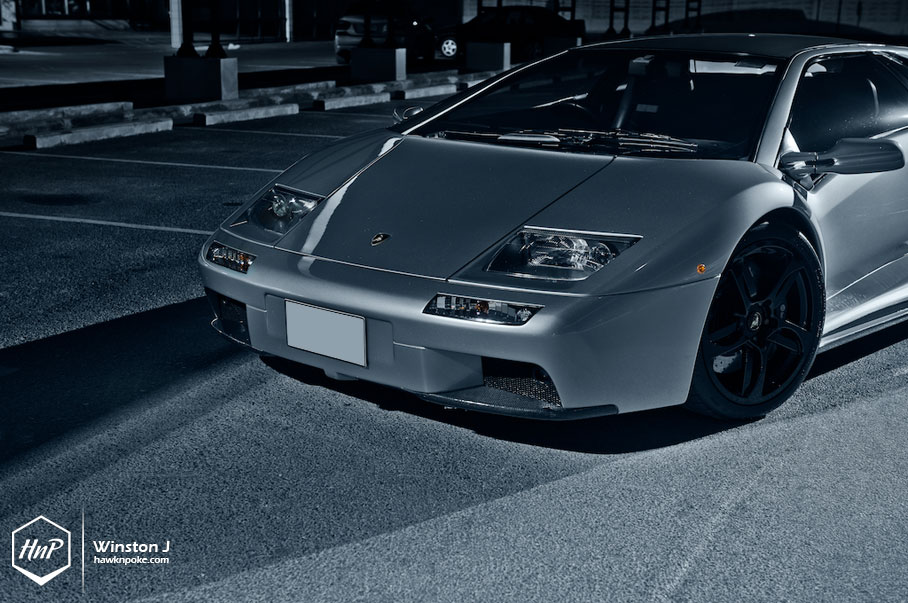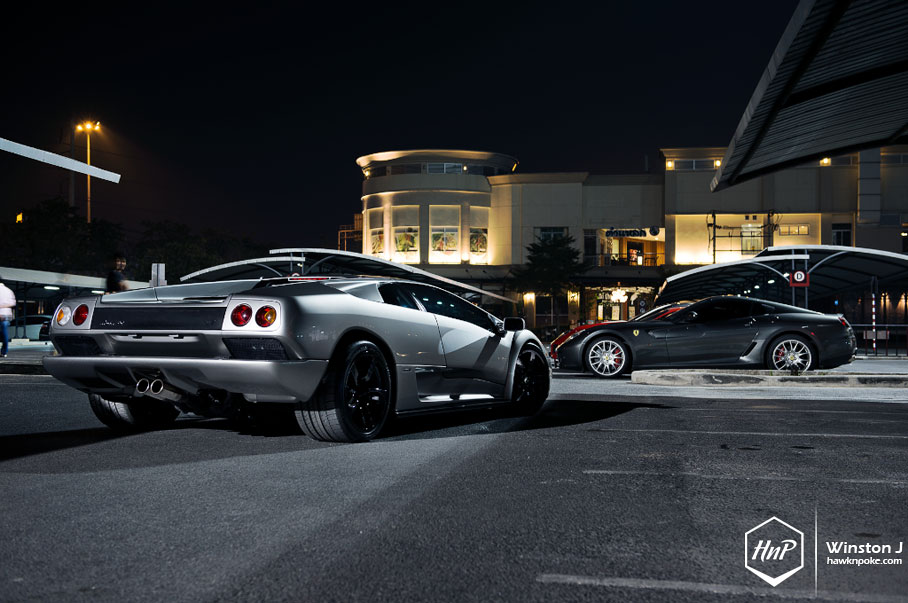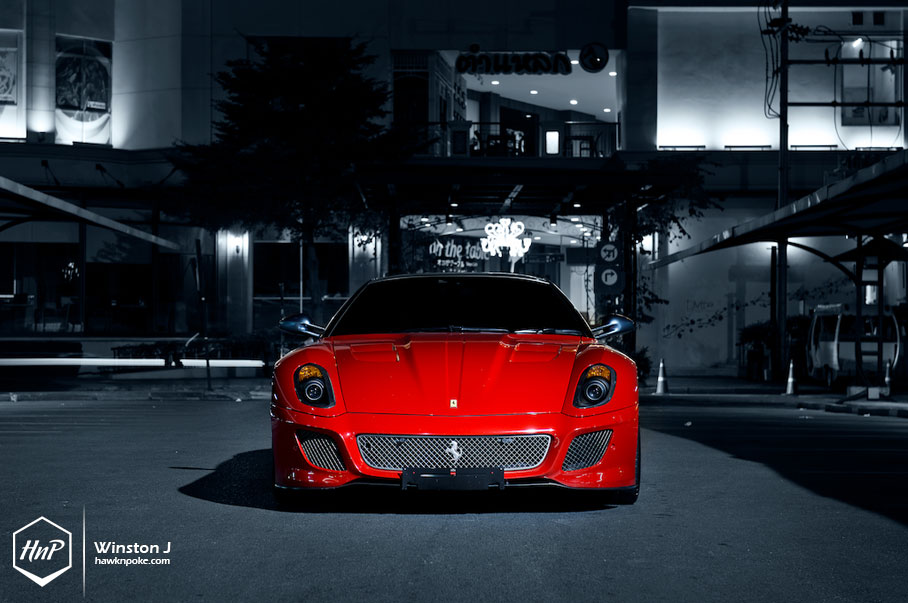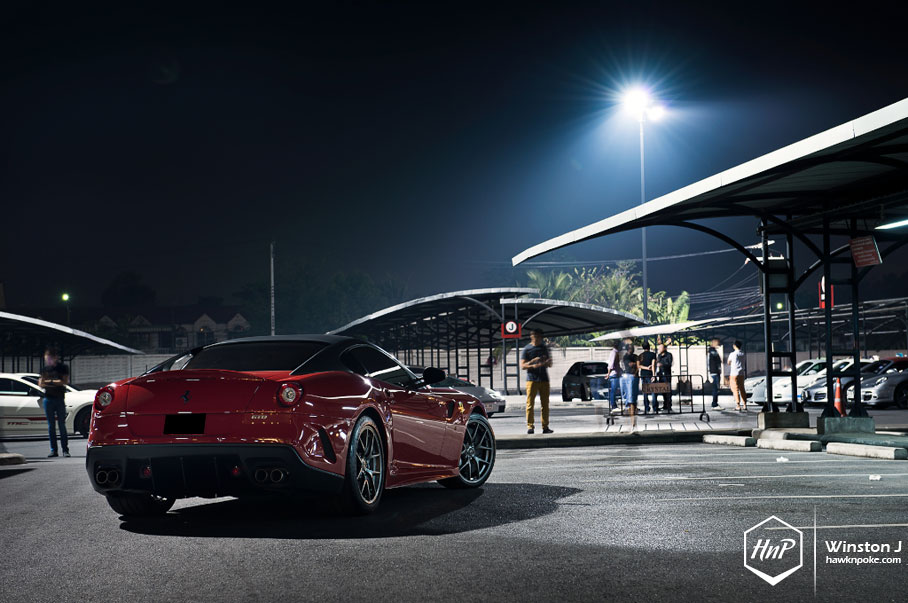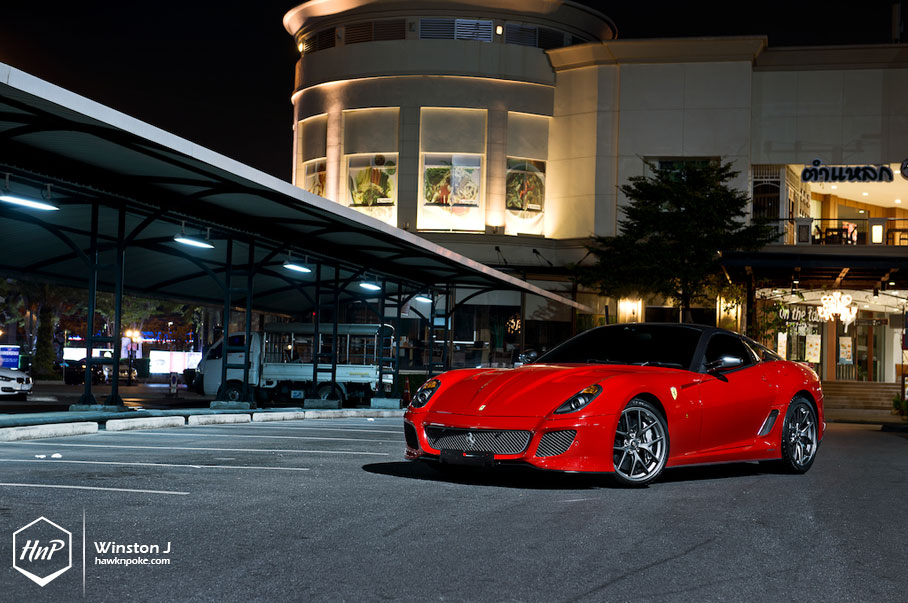 Additional Infos
Photography by:
Winston J
Mobile: +6281932092426
Email: winston_jaury@hotmail.com