Rebellion // Porsche Cayman on PUR
Recently I stumbled upon an article about RUF's 3800S Boxster that's been fitted with top-of-the-line 3.8L 911 engine. A pretty radical approach in turning Porsche's mid-engined "affordable roadster" into a beast capable of devouring Porsche's very own prestigious Carrera. While the 911 Carrera has always been designed by the German to stay true to its rear-engined roots, the Boxster/Cayman has been built ground-up by the team to be the ultimate all-arounder roadster/sportscar. No traditions, full performance. More affordable, mid-engined, same Porsche badge. Definitely it packed more than enough to tackle the competition; but has it been tackling its own siblings too (aka 911)?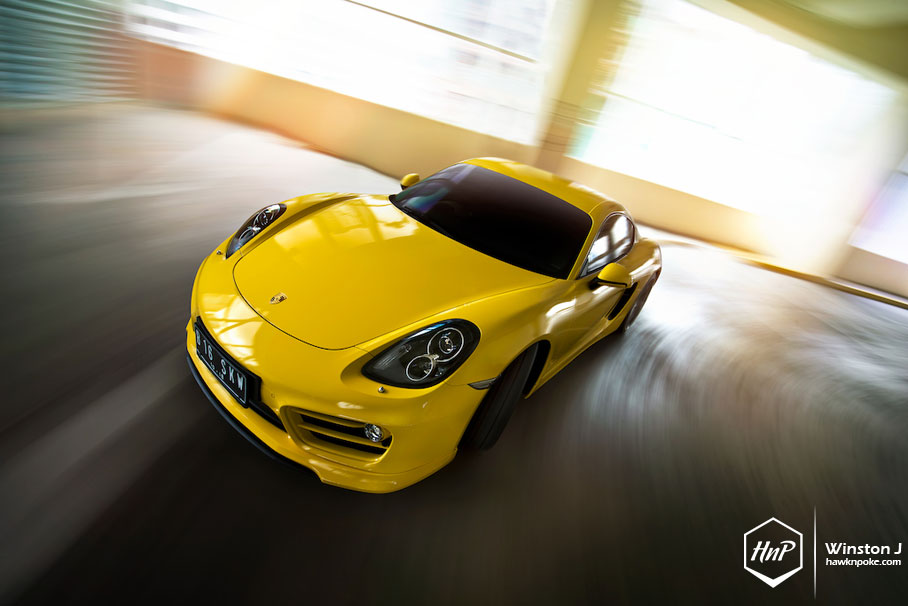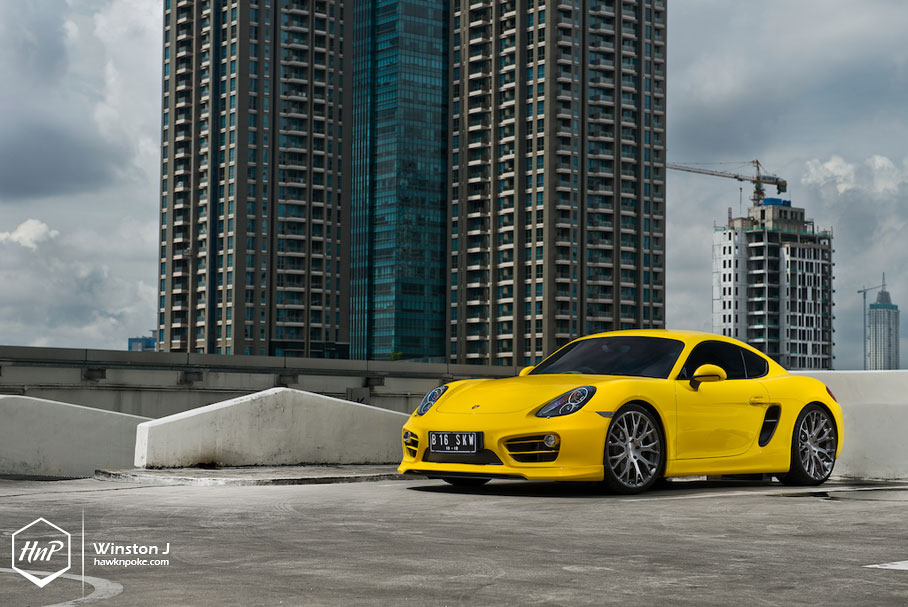 Ever since its introduction in 2005, the Cayman has repeatedly been dubbed by reviewers as the best sportscar platform for its price. With a tag starting at 40% less than that of a base 911, the Cayman carries the same Porsche-bred engineering and badge at an entry-level pricepoint. Luring in an army of first-time Porsche buyers into the Stuttgart family. With its mid-engined setup and aggressive styling (I truly think that Cayman's are more modernly-styled compared to those retro-inspired 911's), we have a pretty strong contender here within the sportscar battle ring.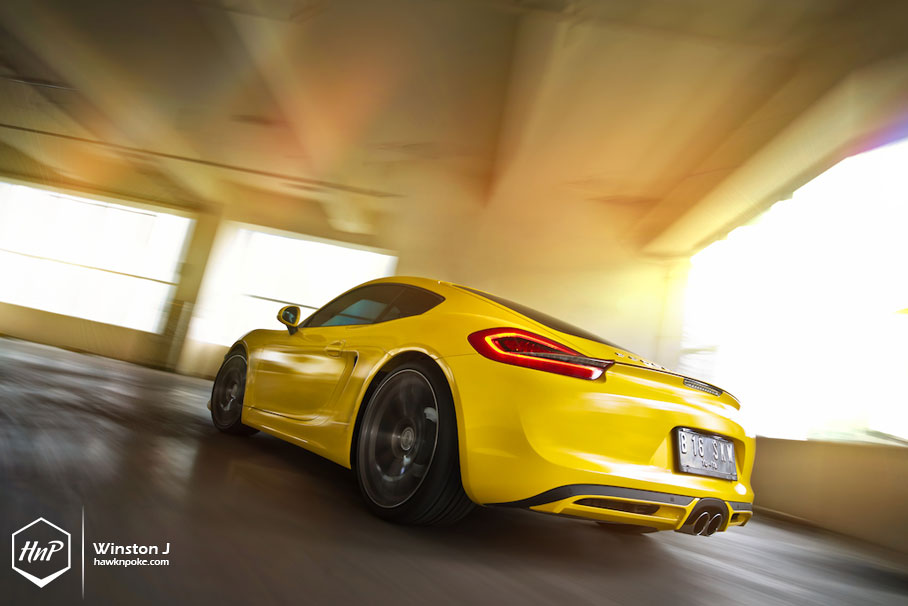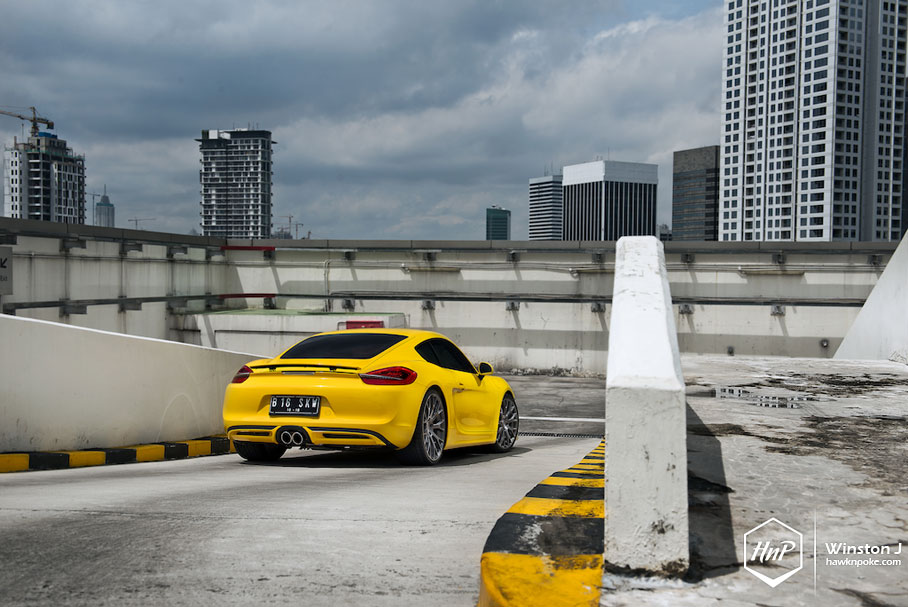 Despite its outstanding platform to start with (lightweight and mid-engined), the Cayman has intentionally been designed by Porsche to always be inferior compared to the 911's. The top-of-the-line Cayman S, for example, only has 3.4L while the Carrera can be ordered with a 3.8L at its S-trim. This is why RUF, as I mentioned earlier, has offered the 3800S as their answer in bringing the Boxster/Cayman platform to its full potential. But is such a thing really necessary? Is power really everything? I don't think so.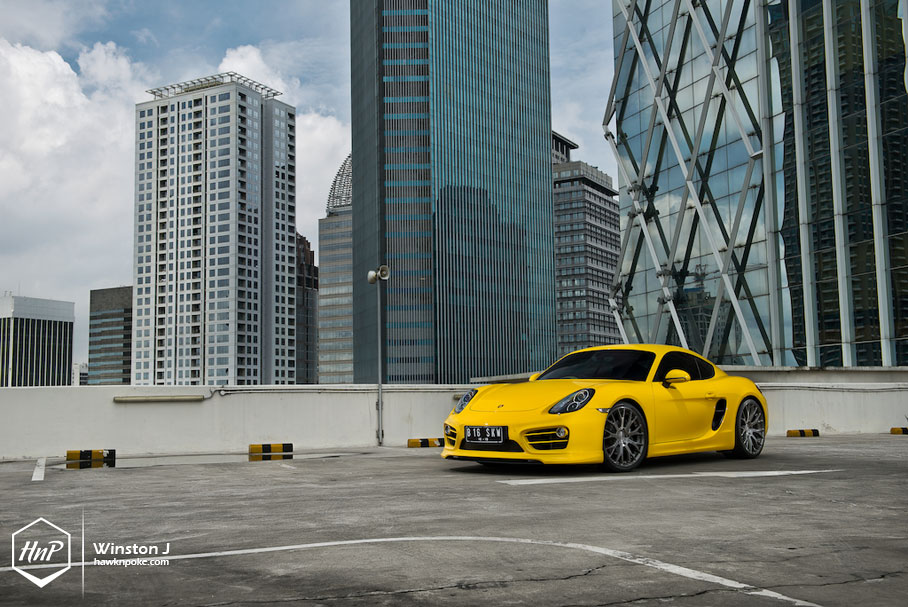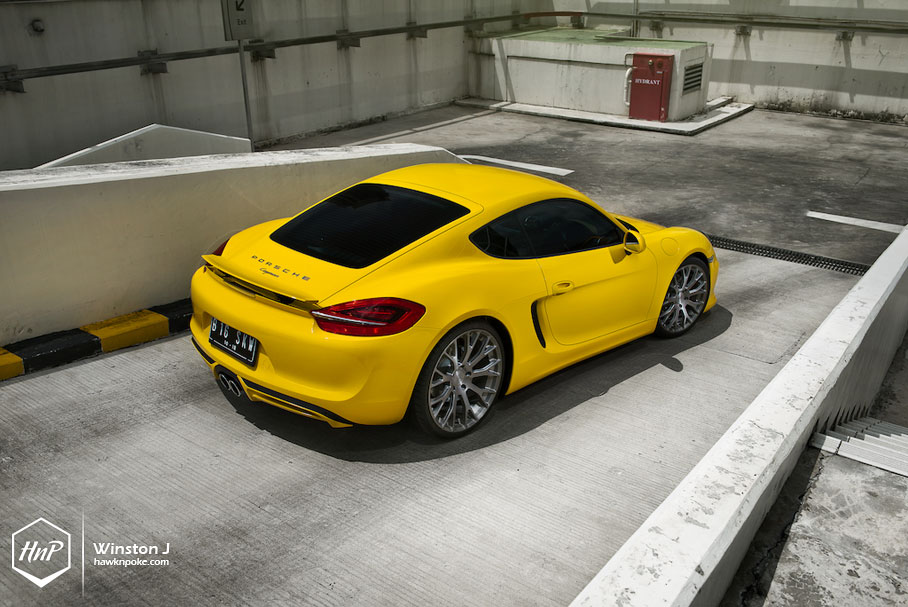 If 911's are iPad's, then the Cayman must be the iPad mini. Different platforms with different purposes. While the Cayman has been built as the handy, modern sportscar packed with great performance, the 911 will always be the legendary "911". The three most heritage-rich digits in the automotive world. Synonymous with the world of prestige and decades-long of motorsports history. So if a legend is not what you've been after and a great daily-drivable sportscar is simply what you need, then the Cayman is definitely for you.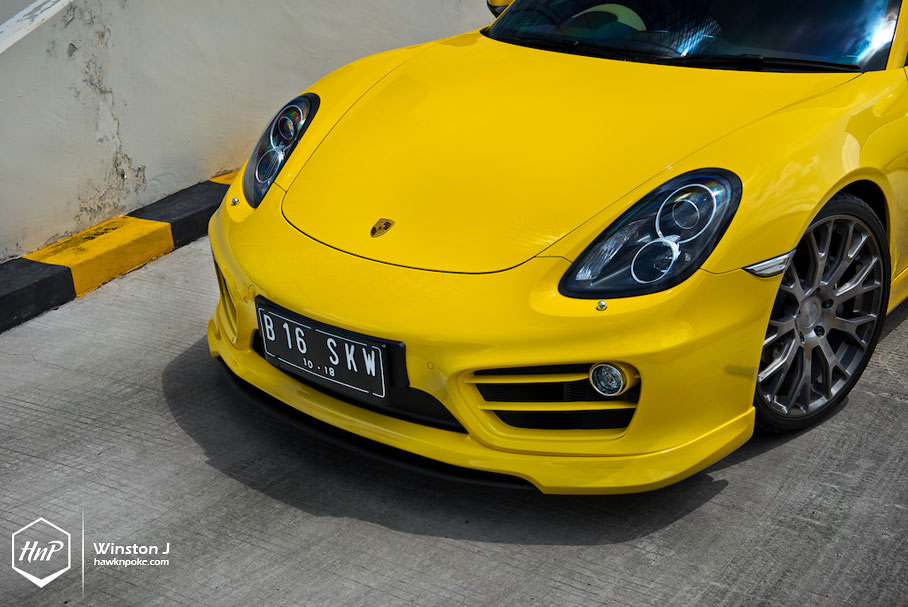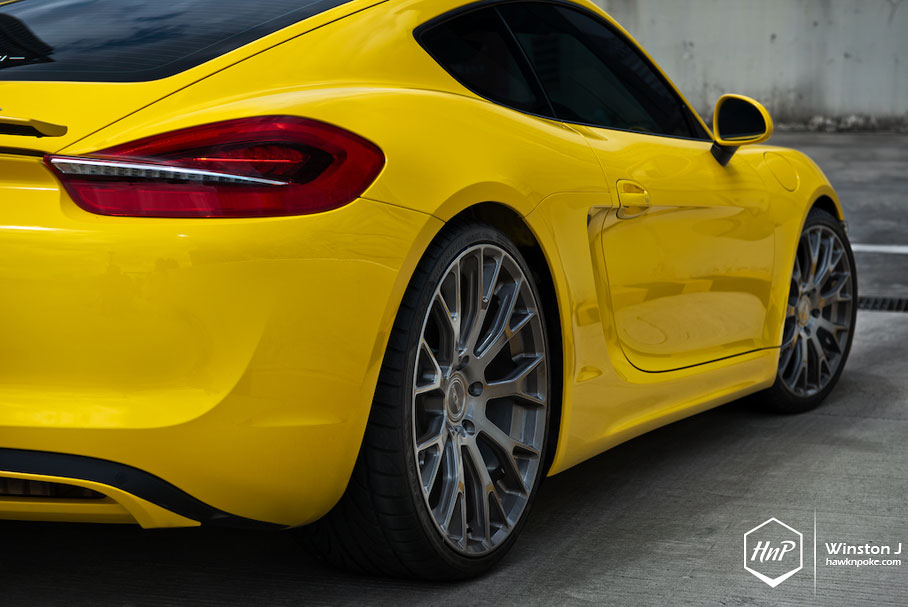 What I have today is a rather special Cayman submitted by Winston. Equipped with a set of TechArt bodykit and staggered PUR 2WO wheels, the rebellious coupe now ressembles a sculpture in motion. Topped with Porsche's sport exhaust option, we've got a glorious high-revving orchestra sitting just inches behind the driver's seat. Truly a performance sports car at its finest form.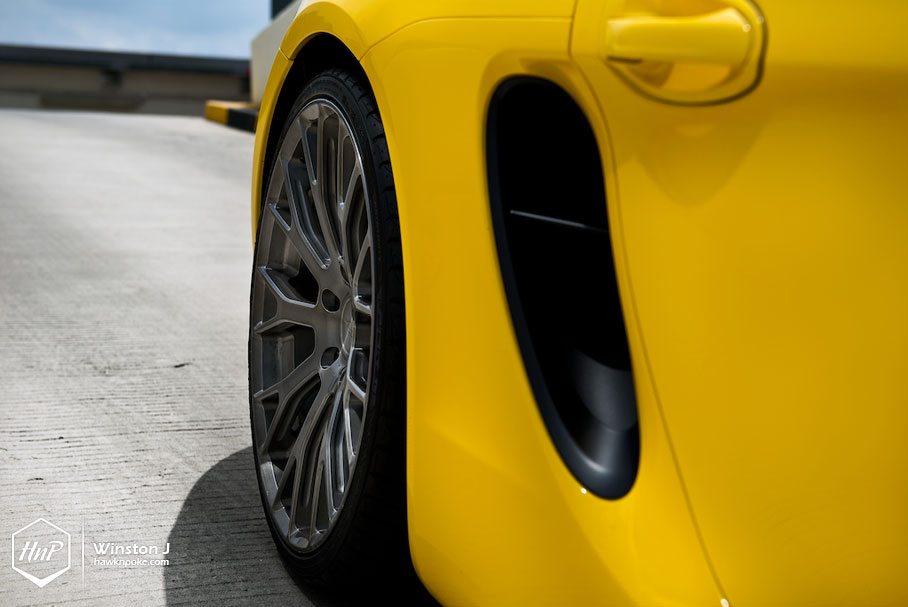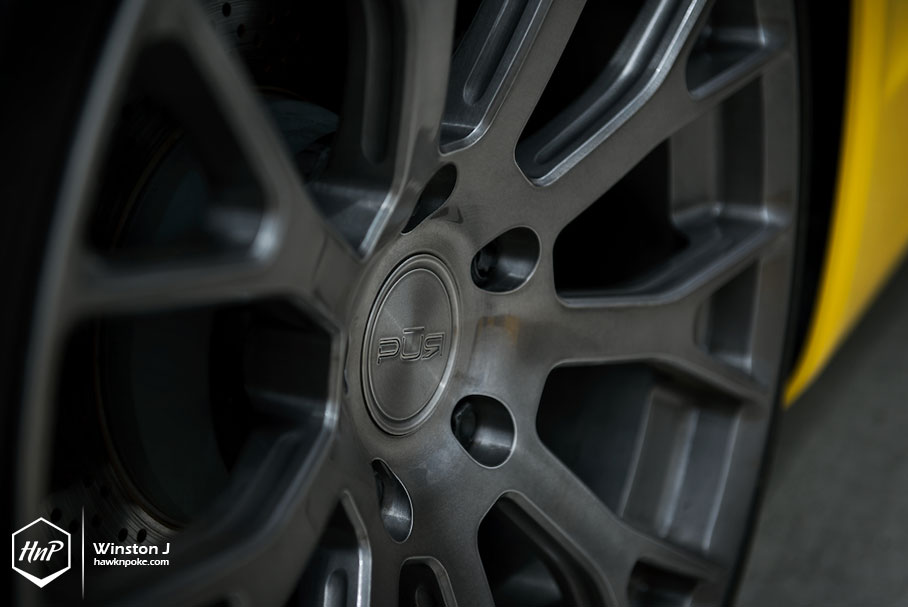 PUR wheels. In the midst of uprising USA forged wheels companies, PUR differentiates itself by showcasing some of the most alluring unique designs and finishes. This model 2WO, for example, seems to have been inspired by the organic form of tree branches.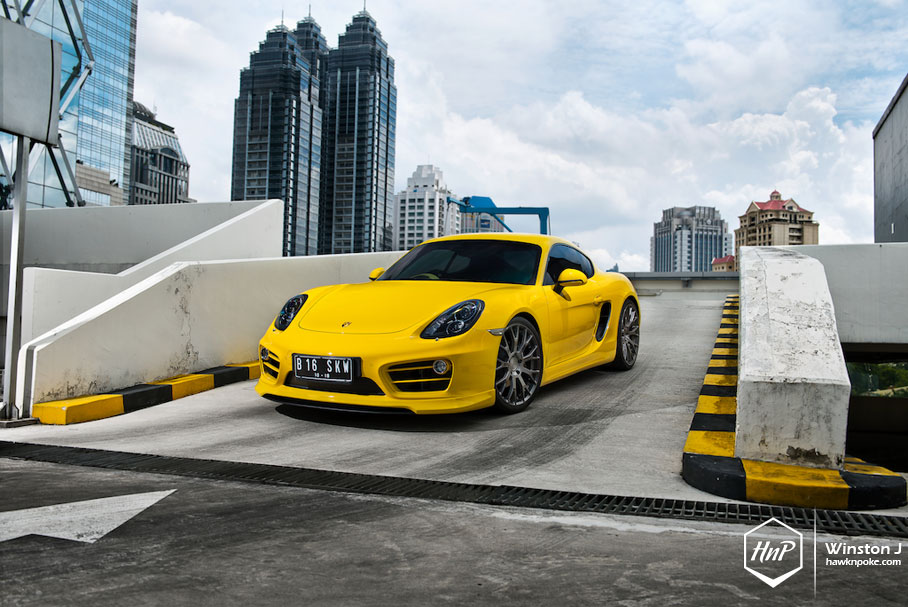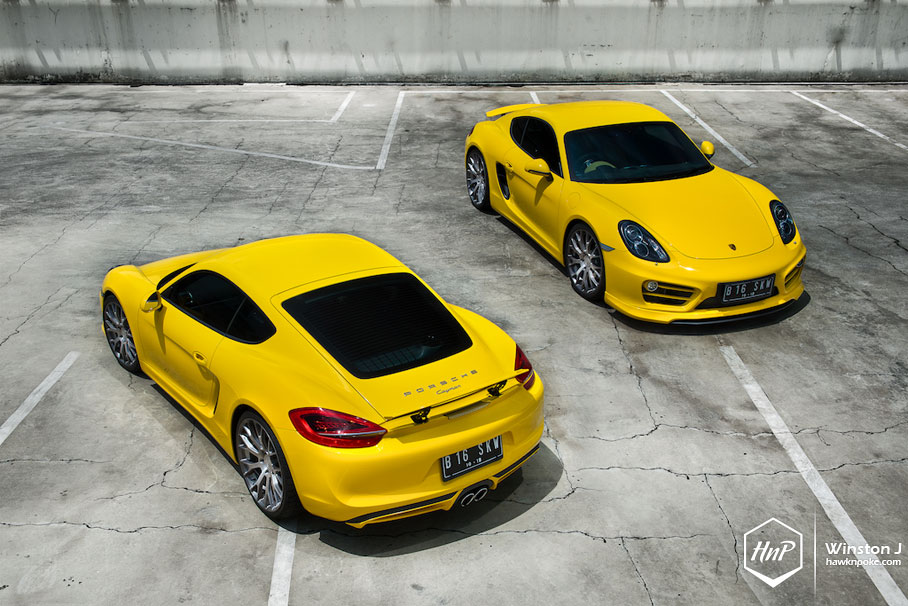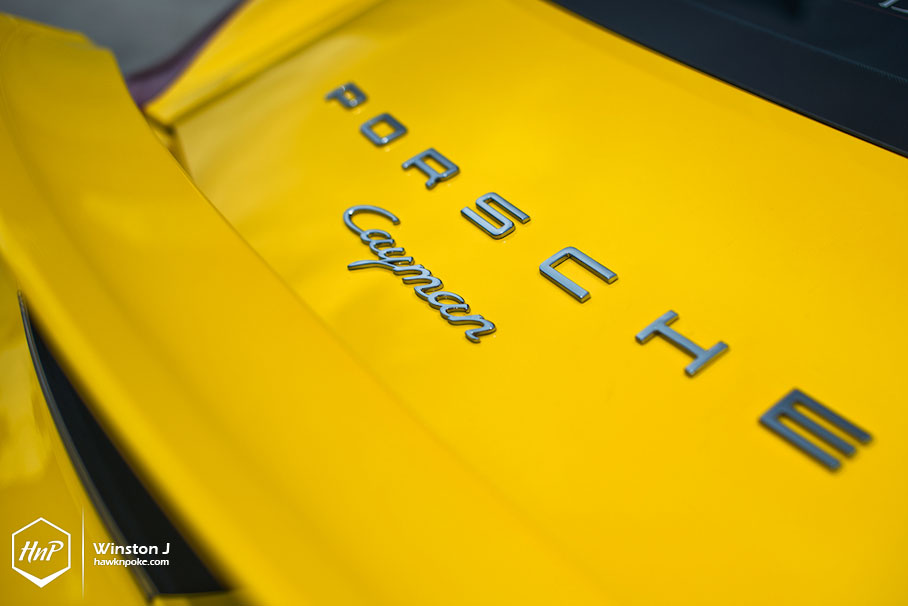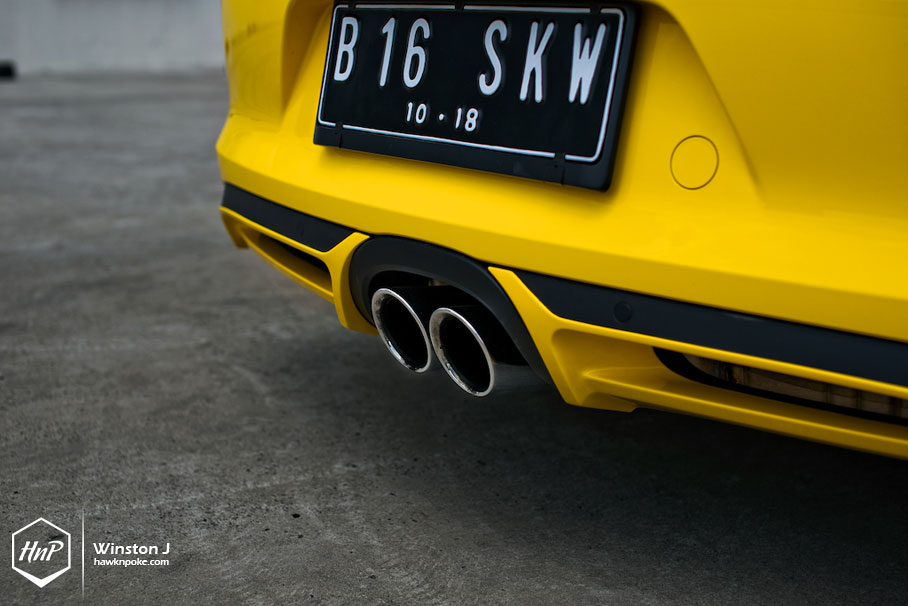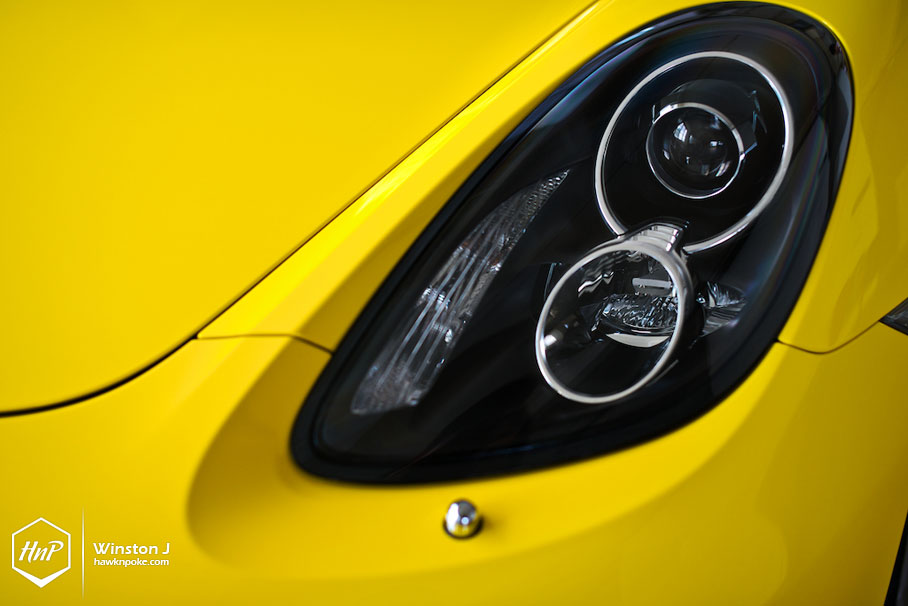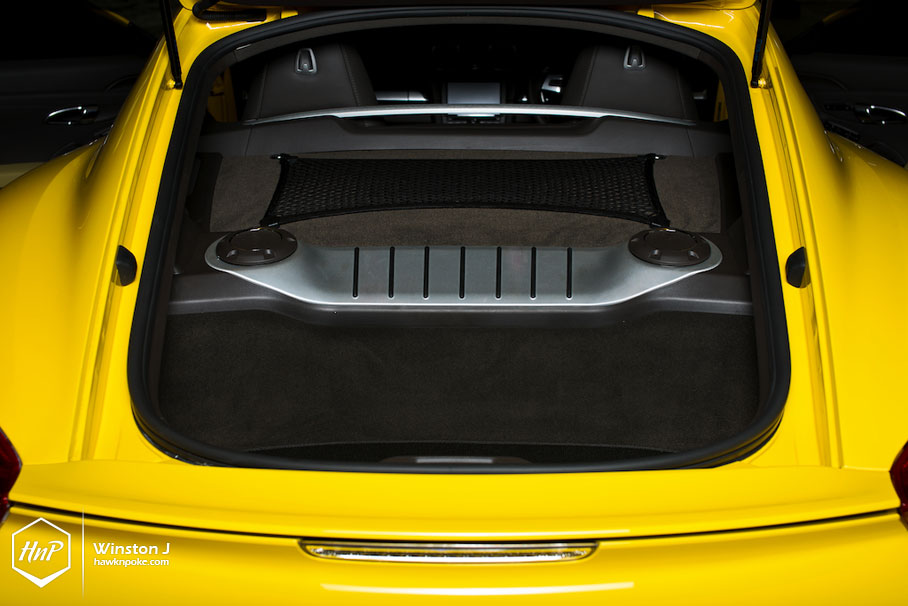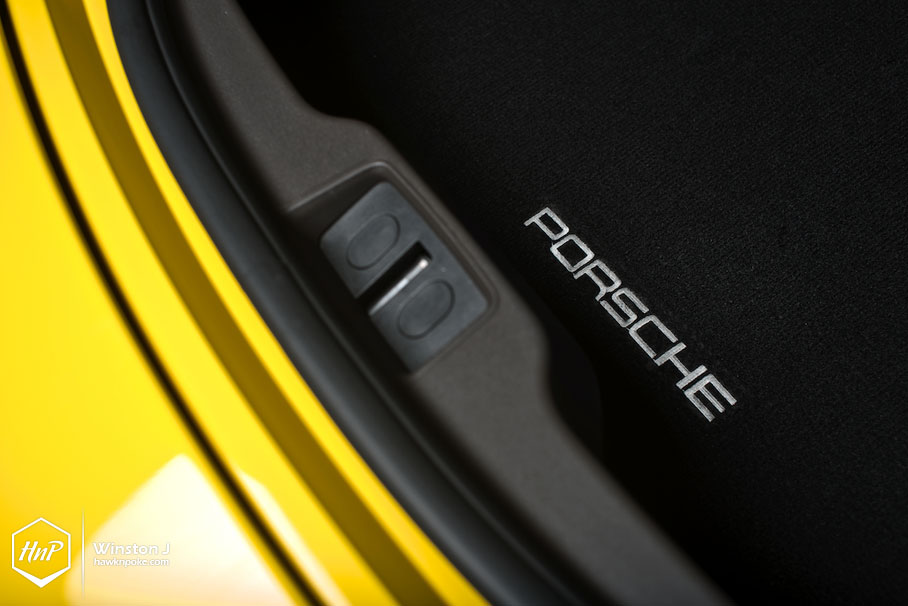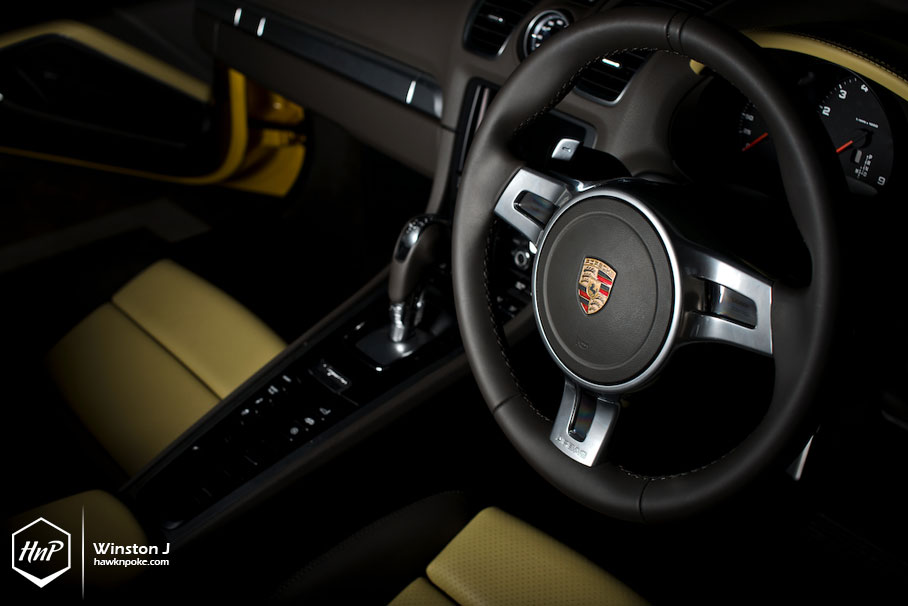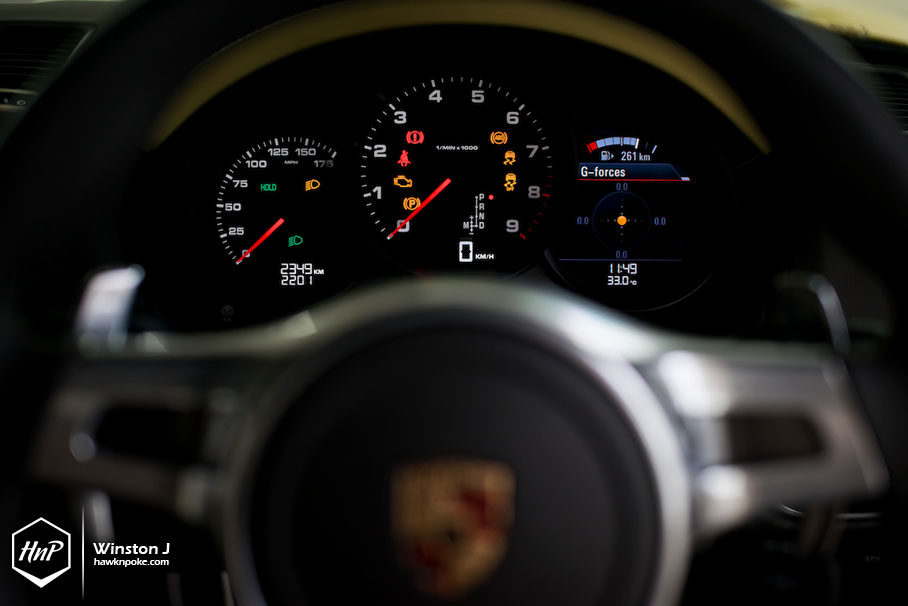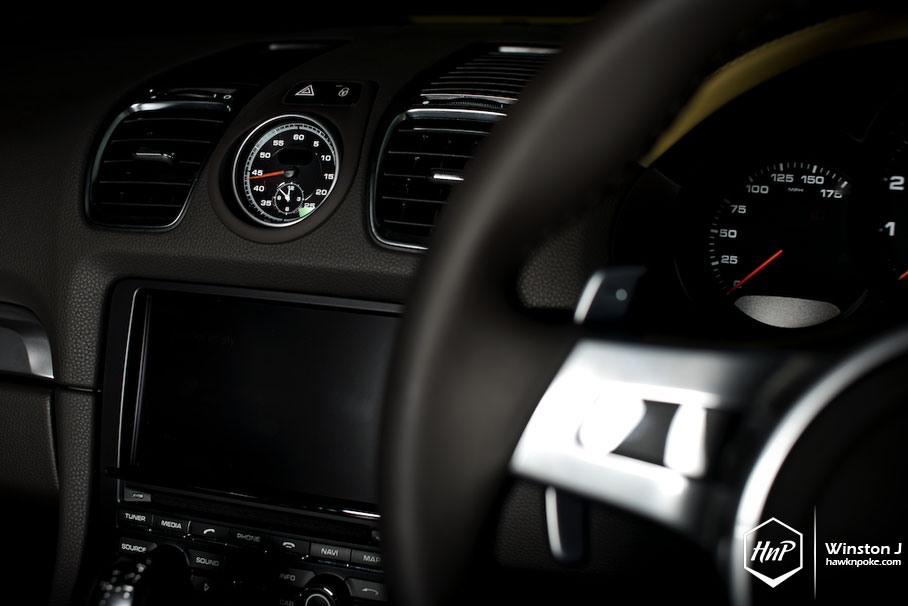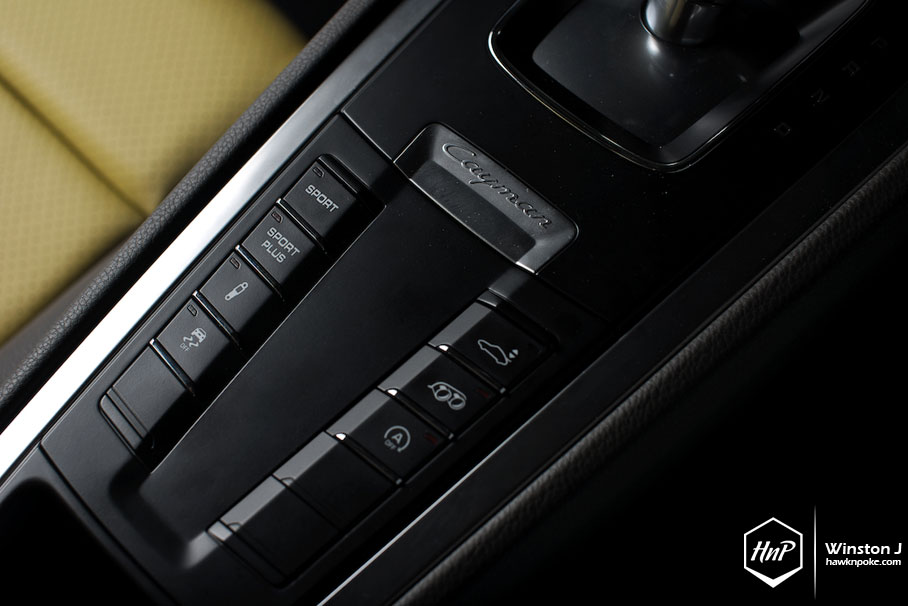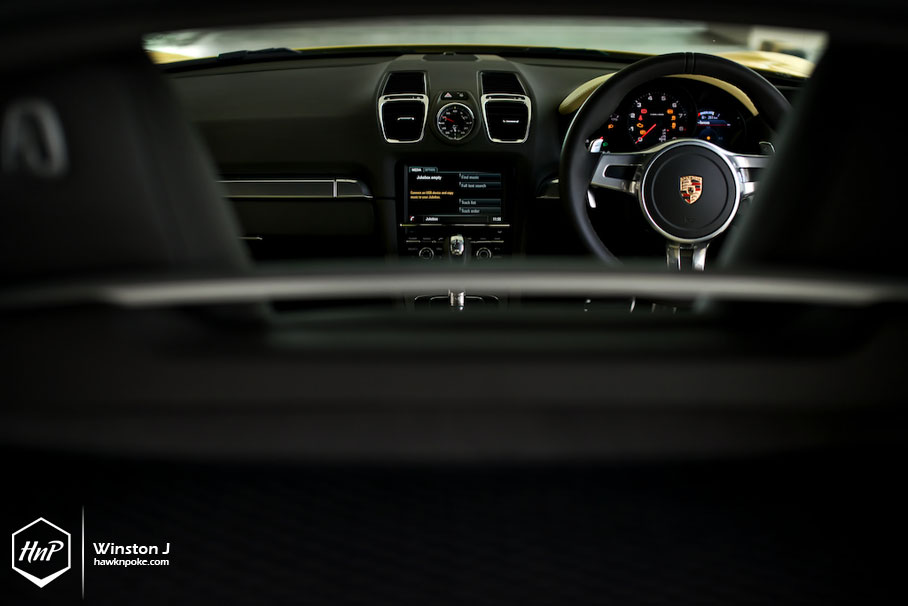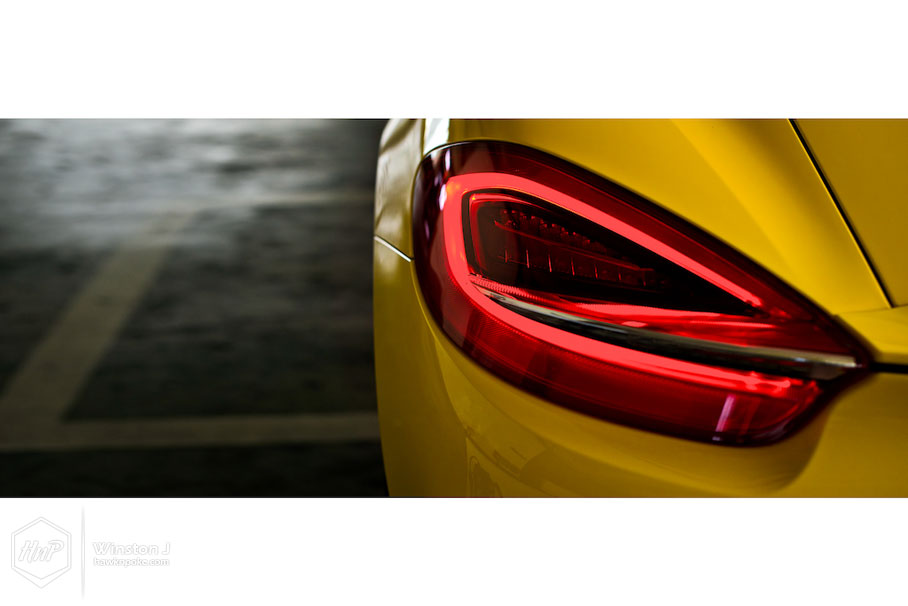 Modification Specs
PUR 2WO 20″ front / 21″ rear
TechArt bodykit
Eibach springs
Porsche sport exhaust
RECOMMENDED OIL
TOP 1 Synthetic Oil
Additional Infos
Photography by:
Winston J
Mobile: +6281932092426
Email: winston_jaury@hotmail.com