Rapid Rage // CLS63 AMG on BC Forged
Hitting redlines. Exhaust drums on shifts. Real force of G's pulling the body away from seats on every corners. Pushing tires' tractions to their limits. Hearts pumped. Eyes focused. Mind strolls away in a hypnotic state of addiction. Addiction for speeds. Few, only a very select few of cars in this entire world that can satisfy enthusiasts' thirstiest addiction for speeds. Even fewer are four-door coupes that can tick all the right boxes. The CLS63 AMG though, for one, is definitely among the elites in the league.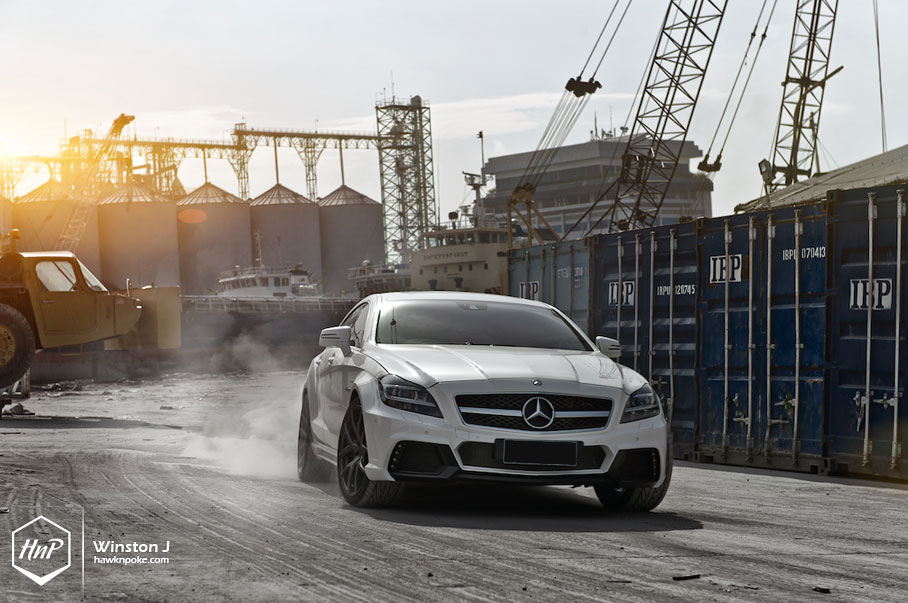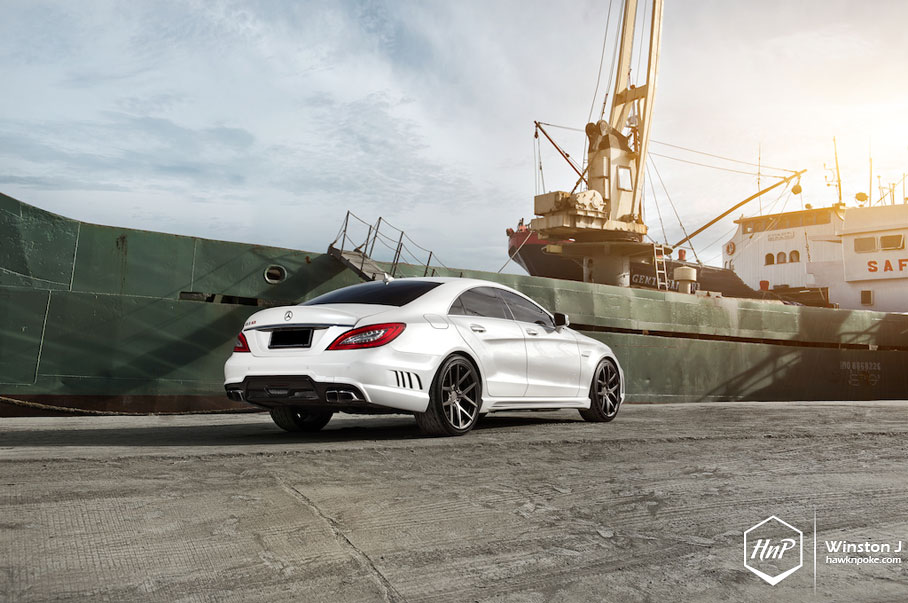 A beauty standing still, a beast on the move. The CLS63 represents the purest form of automotive engineering built on top of a seductively gorgeous platform. Hiding surprises on all occasions, the AMG has been built to impress. From the moment you're presented to its lavishly upholstered interiors to the moment you step on the pedal and feel some real horsepowers surging behind your backbones; the AMG defies all expectations.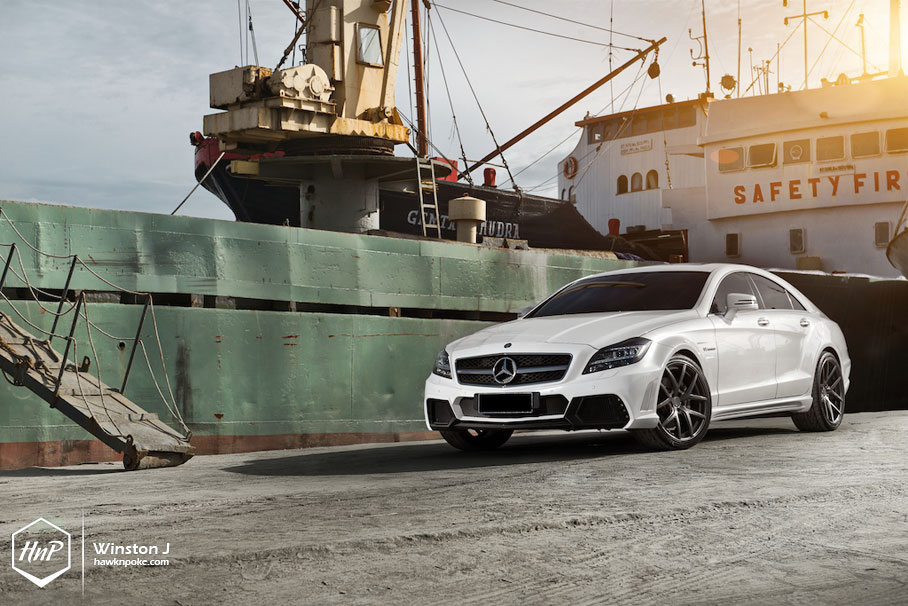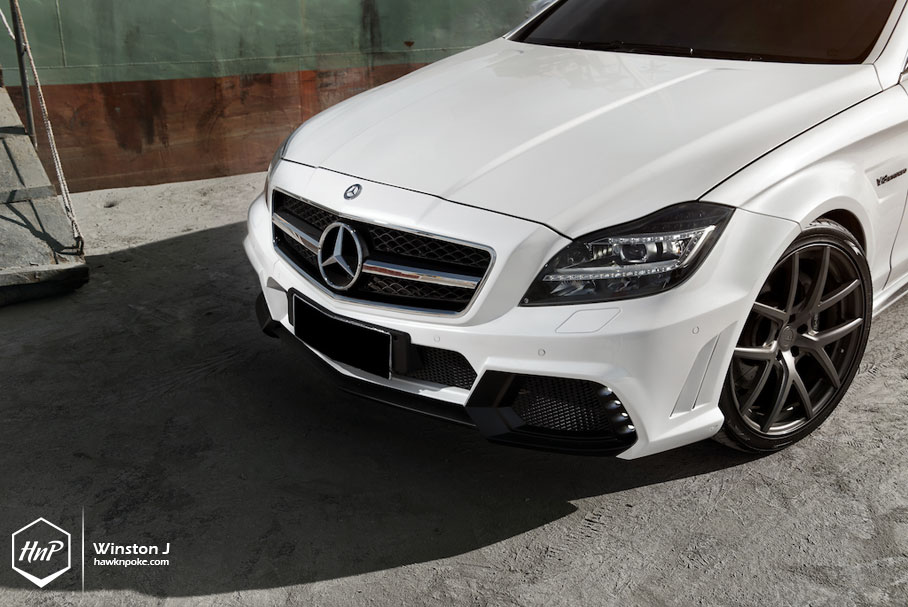 Dramatic. While supercars like Lamborghini's are cunning, loud beasts that tear up racetracks in a matter of seconds and attract attentions like no other at hotel lobbies, the CLS63 is something else. A different breed. It's the rather well-mannered and majestic creature on daily occasions, hiding away its 557HP engine underneath the sculpted modern looks.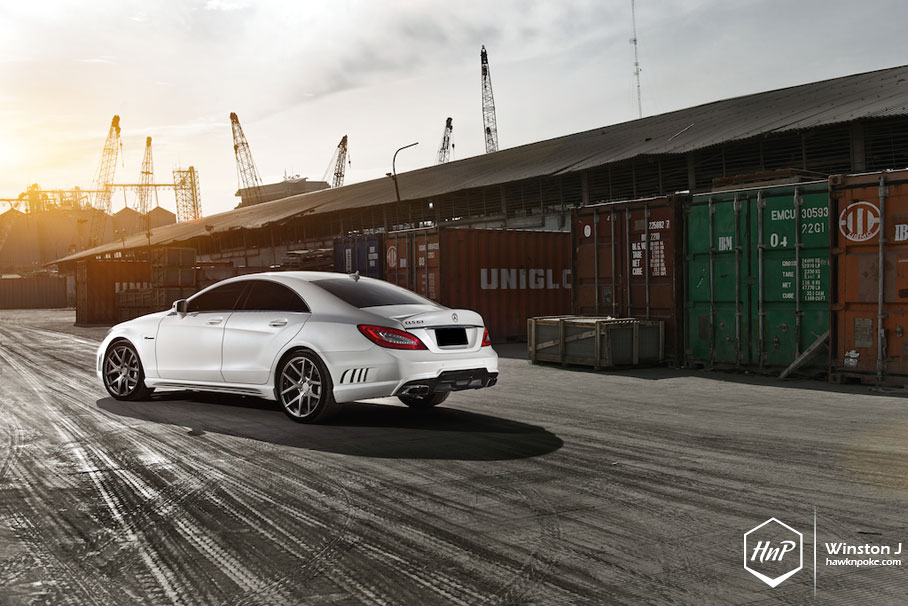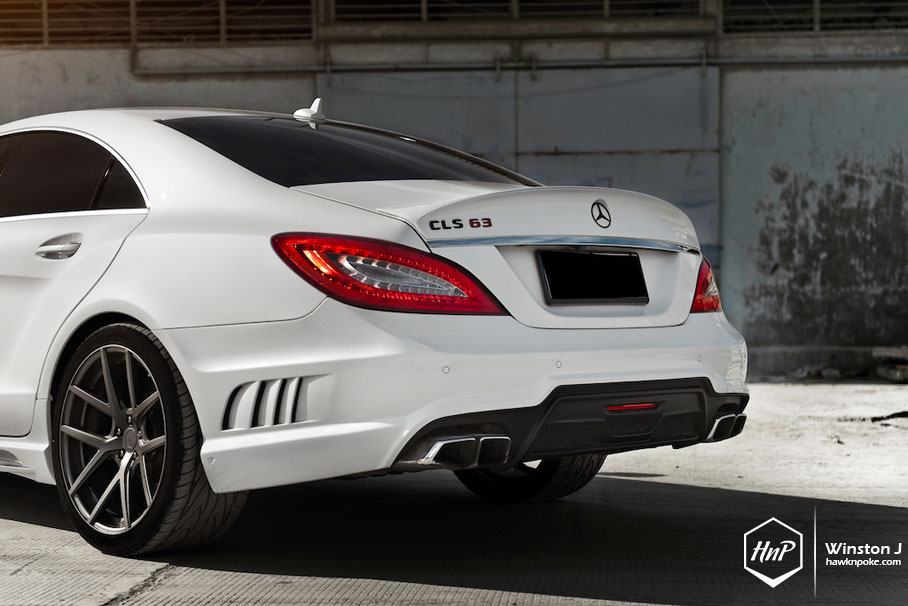 What I have today, however, is no ordinary CLS63 coupe. Perfectly captured by Winston J, it's been installed with a highly detailed set of Wald Black Bison bodykit. Sporty side gills, aggressive fascias and race-inspired diffusers all add up to one impressive work of art complimenting the AMG's charismatic figure.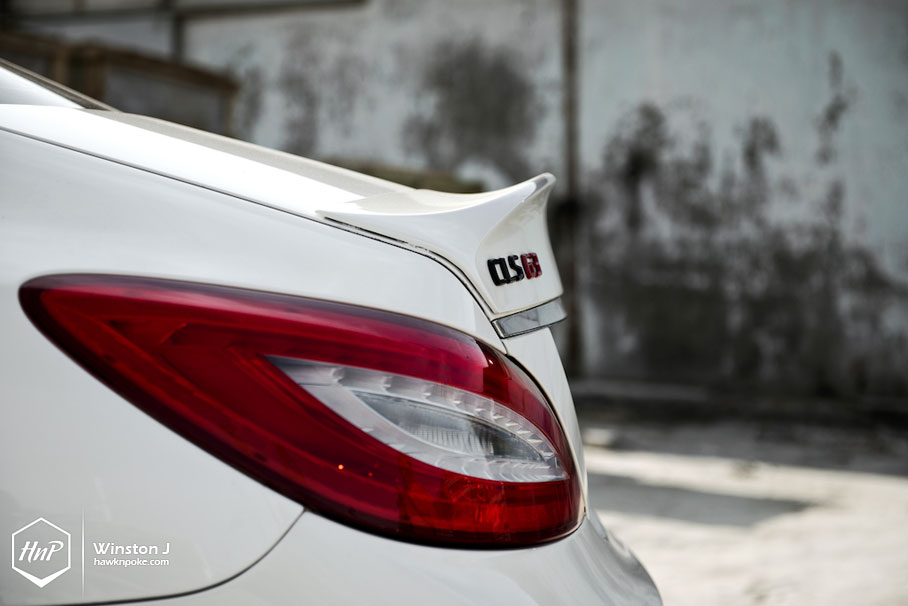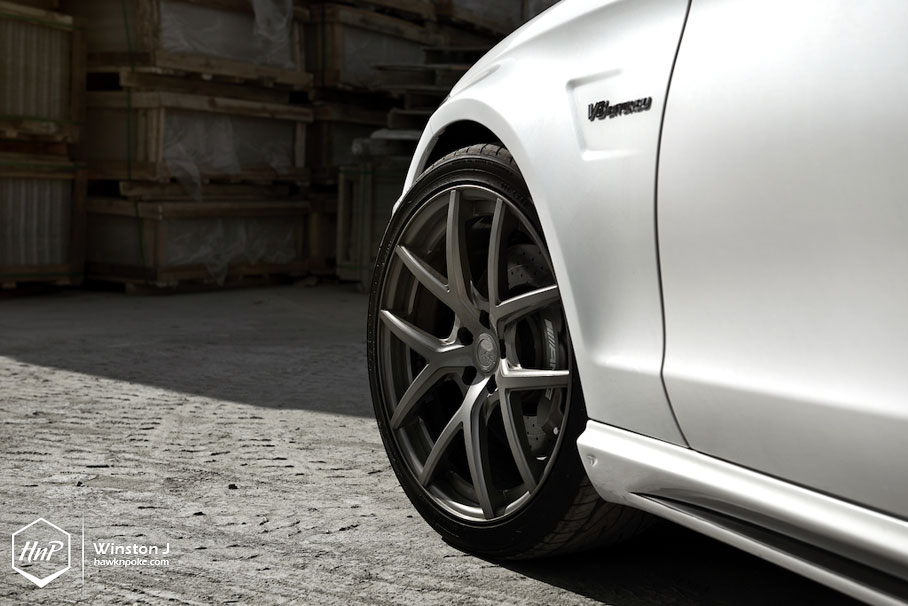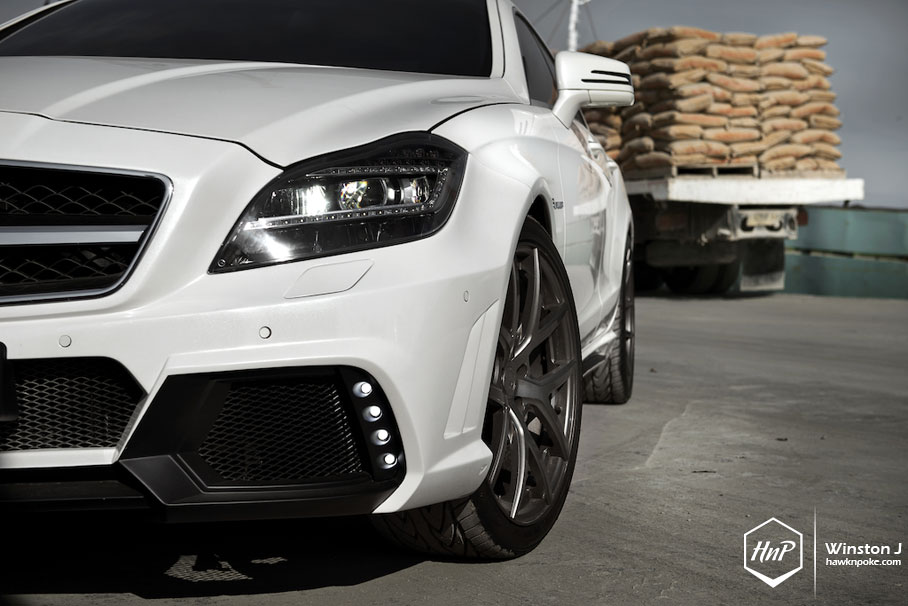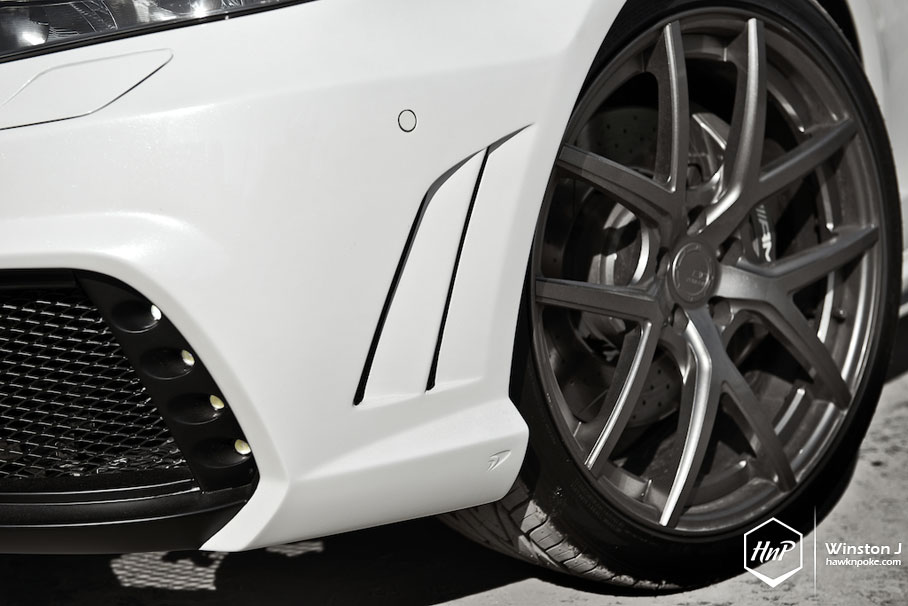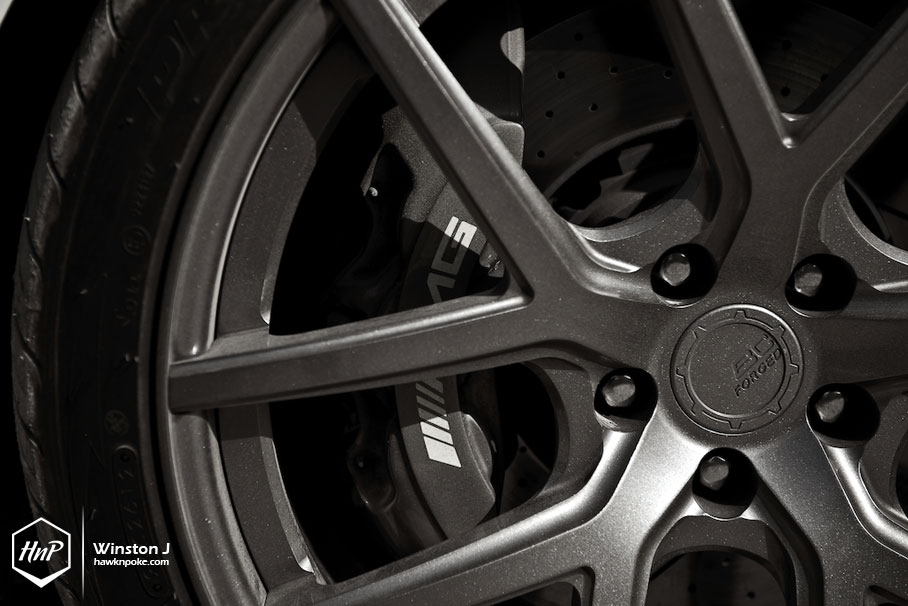 Meanwhile, at the footworks sector, the owner has installed a unique set of BC Forged HB-S02. At the fronts, the wheels have been designed to have a rather curvy concave shape, while the backs have been sculpted as straight concave-in lines. Two different approaches at portraying great 3D depths onto the wheels.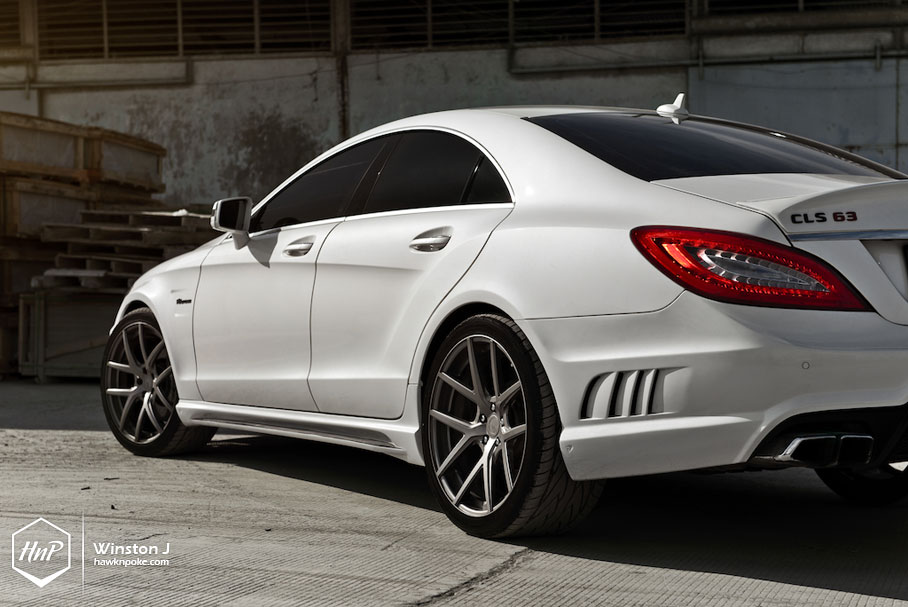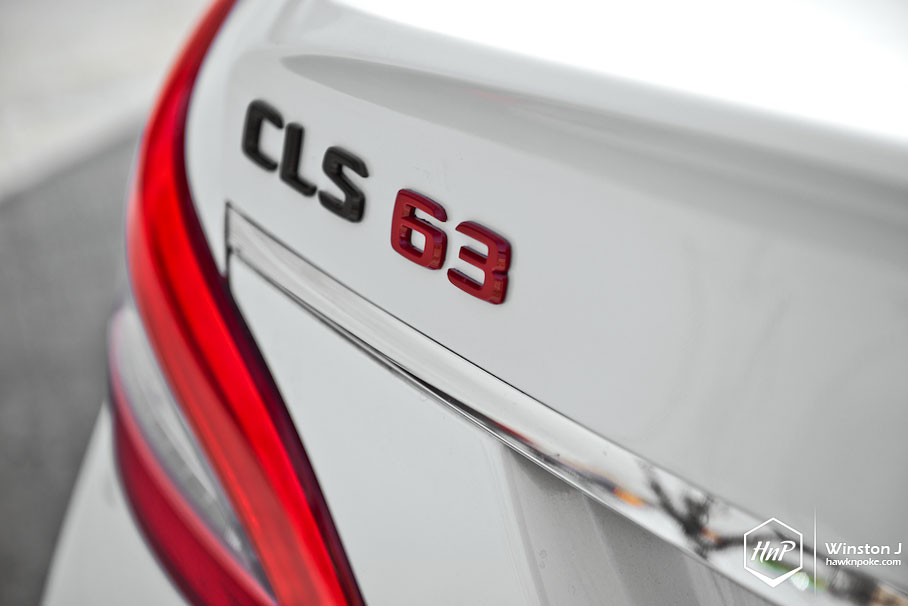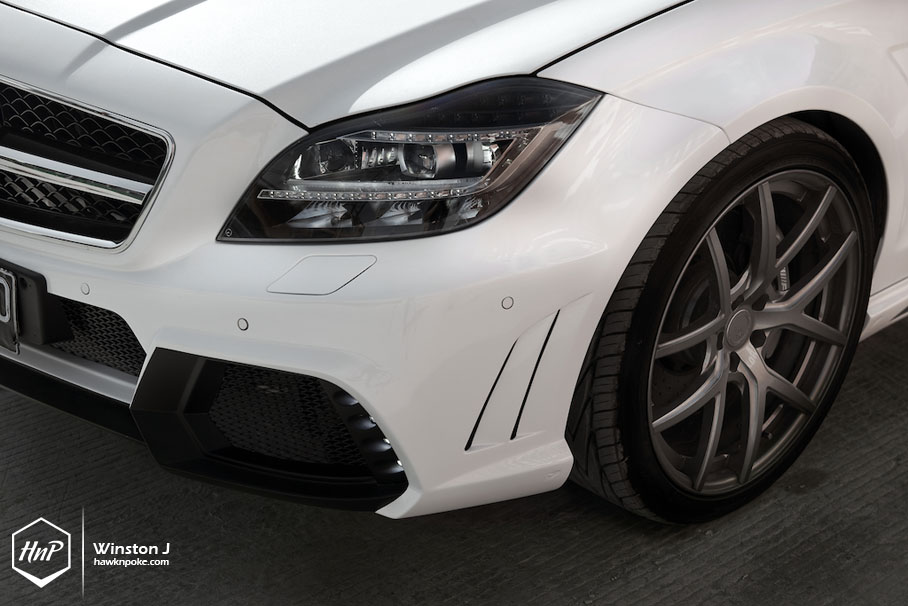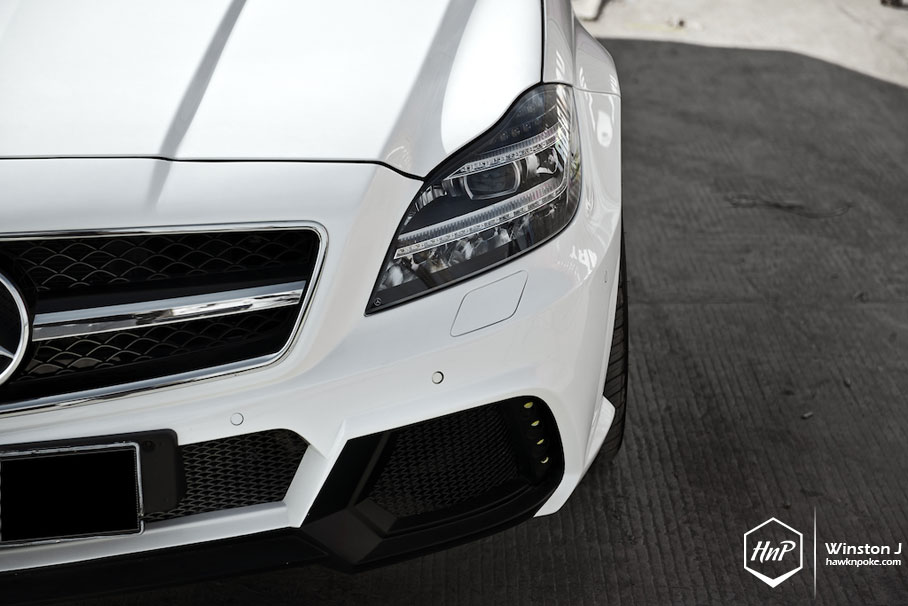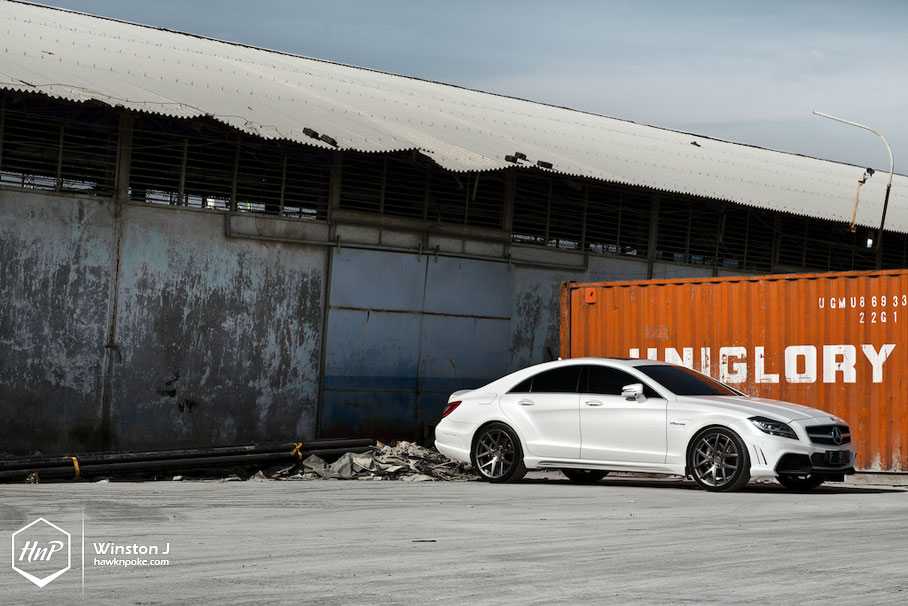 Modification Specs
Wald Black Bison bodykit
BC Forged HB-S02 20″
Toyo tires
RECOMMENDED OIL
TOP 1 Synthetic Oil
Additional Infos
Photography by:
Winston J
Mobile: +6281932092426
Email: winston_jaury@hotmail.com