The Charm // Mike's 325Ci on BBS
Drive a two-door for a day and you'll understand. The glory of a coupe's charm. An effect obviously happening in our automotive culture. Ever since the early 1980s, the general public has always had that special appraisal towards two-door cars. I repeat: the general public. Meaning not only the automotive enthusiasts, but also all those bystanders who don't even have a clue what the word 'coupe' means. Until today, such 'coupe's charm' effect is still here to stay. No matter what brand of car it is, driving a two-door will still be seen as special by most Indonesians.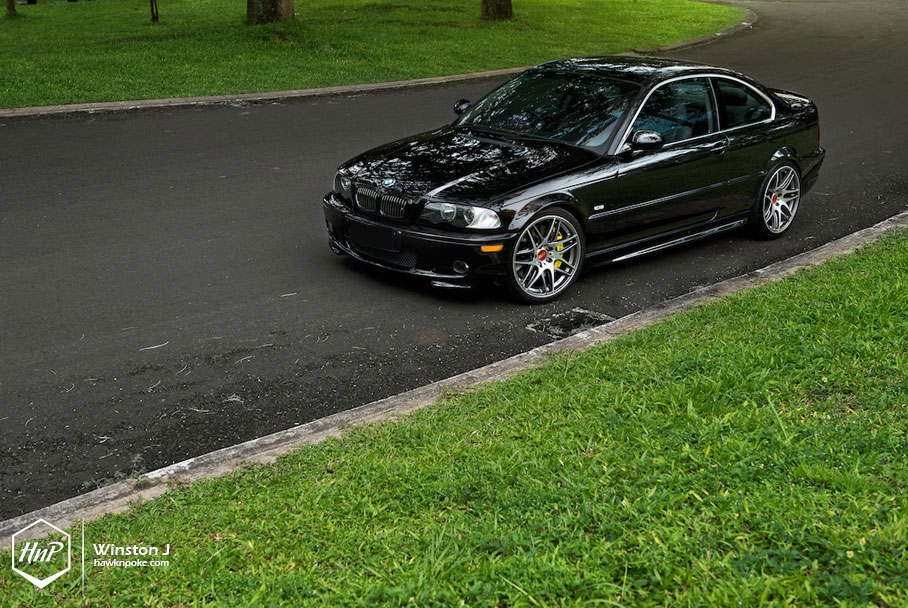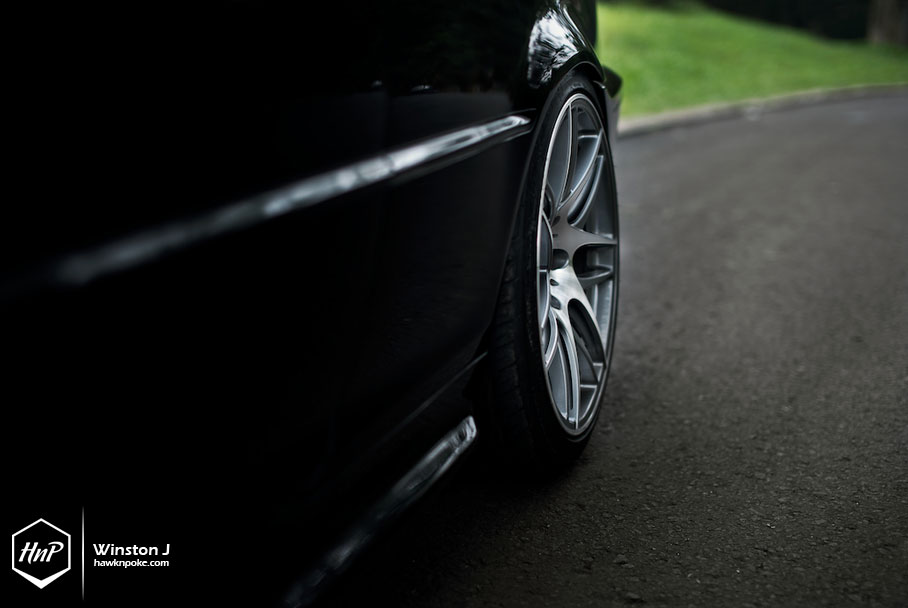 Meet Mike and his E46 325Ci. Having previously built and driven the immaculate K20A Honda Estilo we featured sometime ago, it wasn't until last year that Mike decided to let the Honda go in return for the BMW. It was during his high school years that he grew a special interest towards the E46 platform. Thus it was a no brainer for Mike to lay his hands on a four-door E46 when an opportunity came up last year.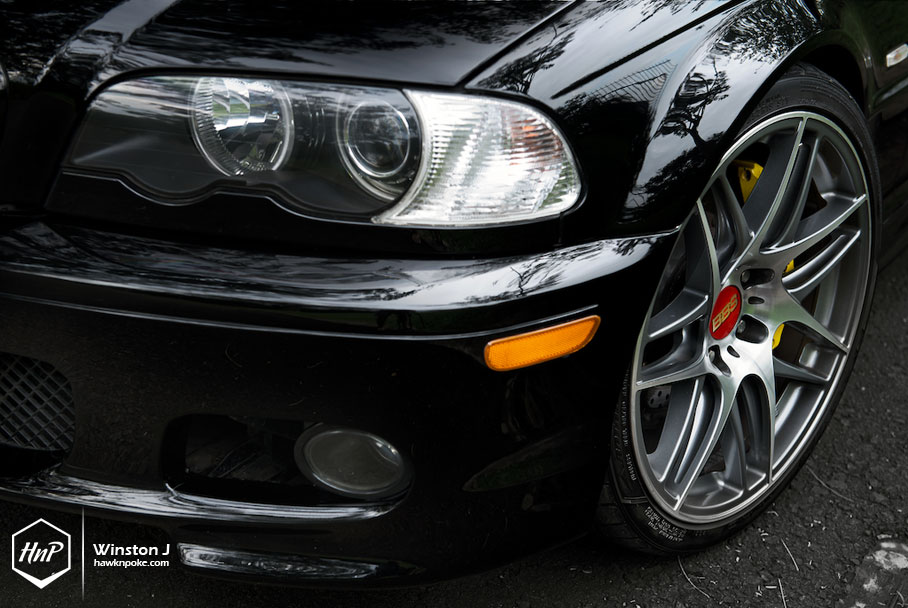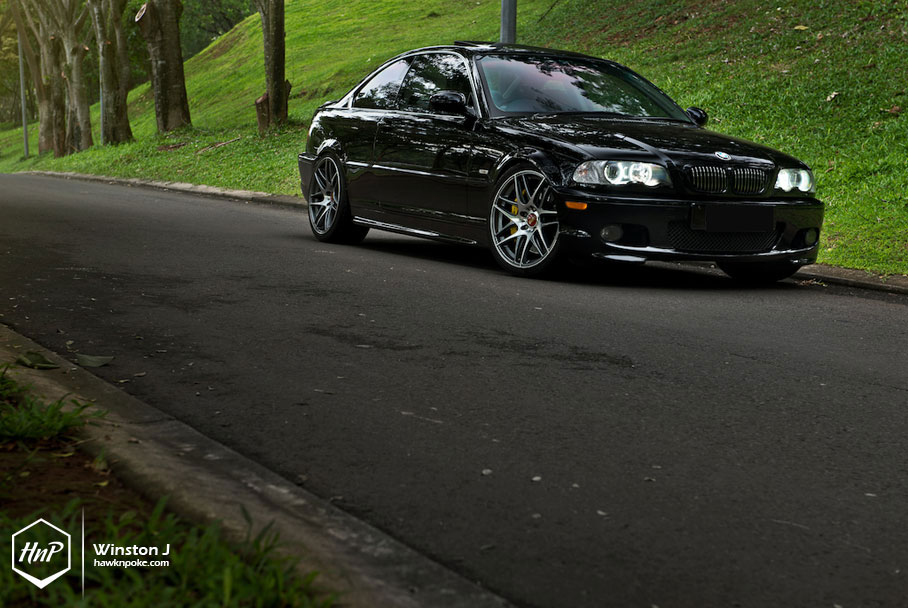 Despite his love for E46, the four-door ownership didn't last long, as another irresistible offer has simply showed up in front of Mike's door: the E46 coupe we're featuring today. Neat, well-maintained and rarely-found, the coupe gave Mike an obvious choice to let go of his four-door and started working with the two-door instead. With a full-time job at Excess Automotive, Mike easily found his ways in installing some well-planned parts onto the coupe.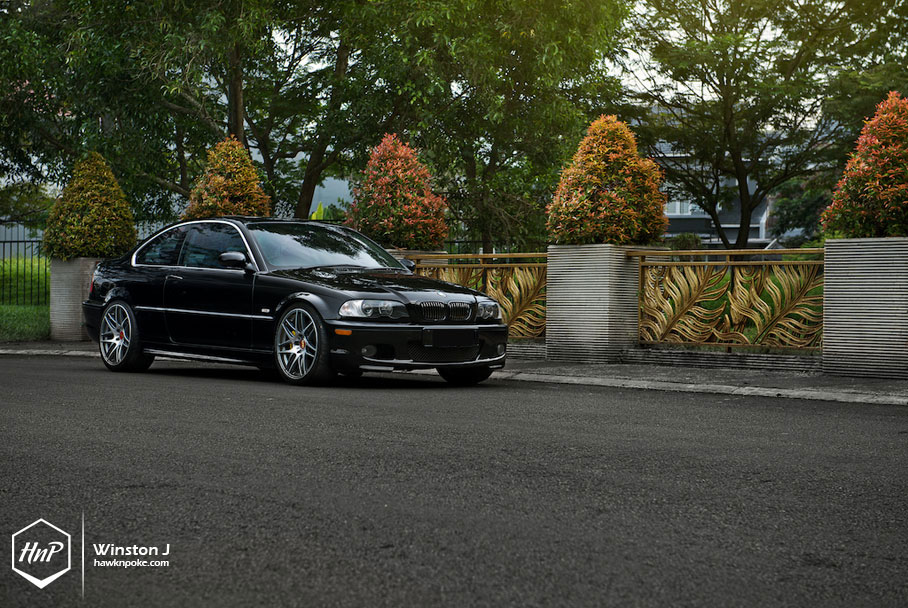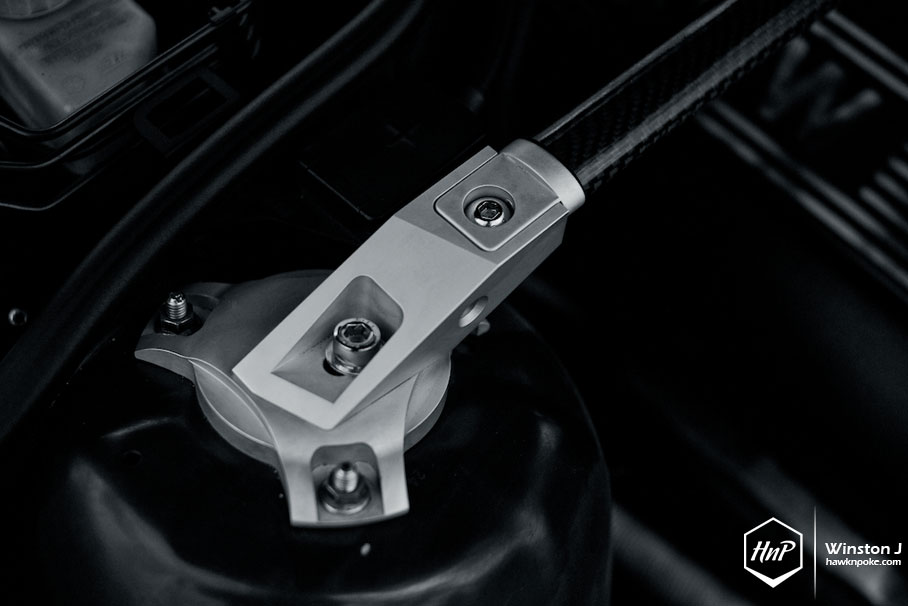 Despite having previously driven a two-door car before (the K20A Estilo), Mike admitted that driving the Ci has truly been a totally different kind of experience. While Mike's K20A Estilo has been a shining star among us automotive enthusiast crowds, the same can't be really said when it comes to bystanders' views. One drive into a parking area with the Ci and parking attendants immediately started offering him helps in finding parking spaces/VIP spots. That has almost never happened with him in the Estilo. Oh, and even the girls love the Ci more than the Estilo! Another win for the German coupe.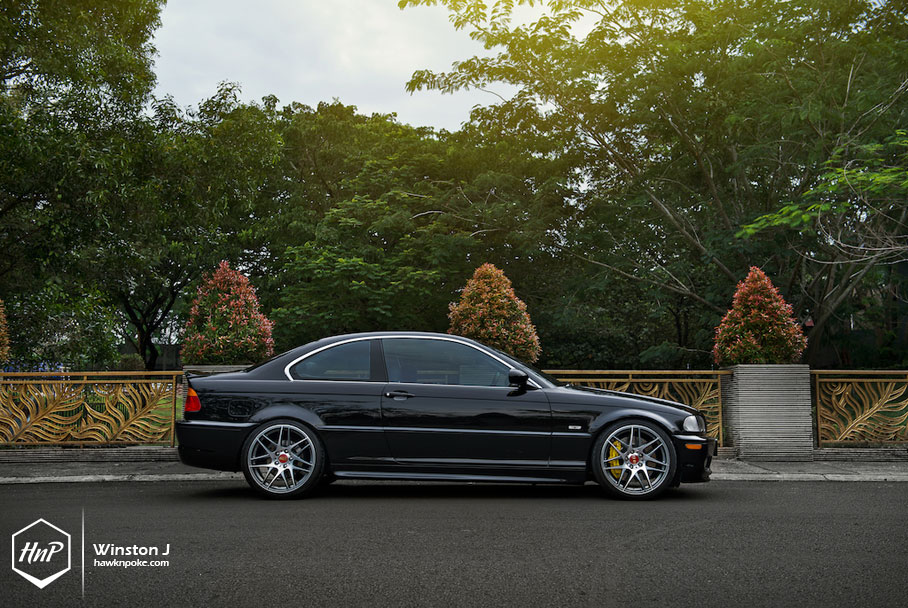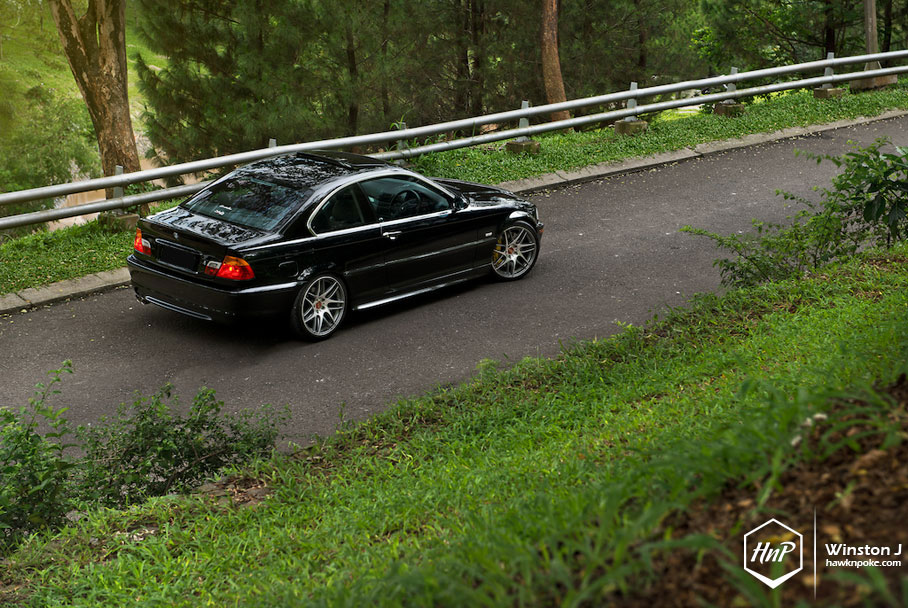 Mike's favorite E46 has always been the M3. That's why you'll find quite a plenty of M3 parts being installed in his Ci. From M3 mirrors to the seductive M3 CSL trunk, all these motorsports inspired goodies have given great OEM touches to the charming coupe.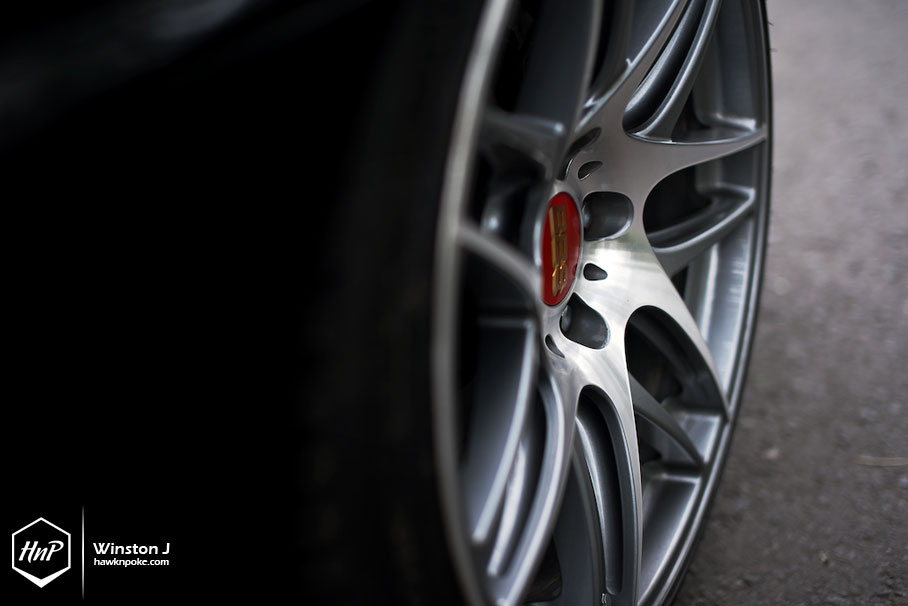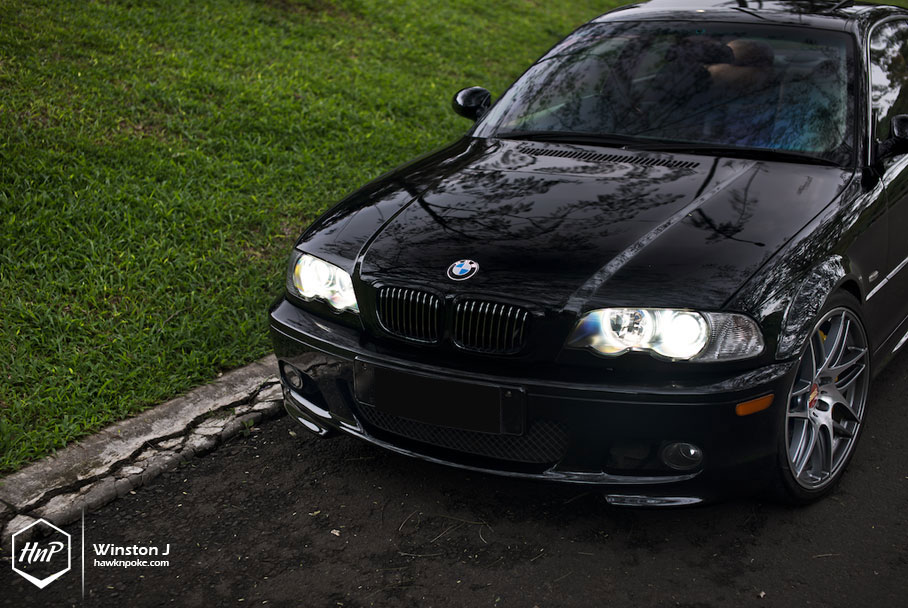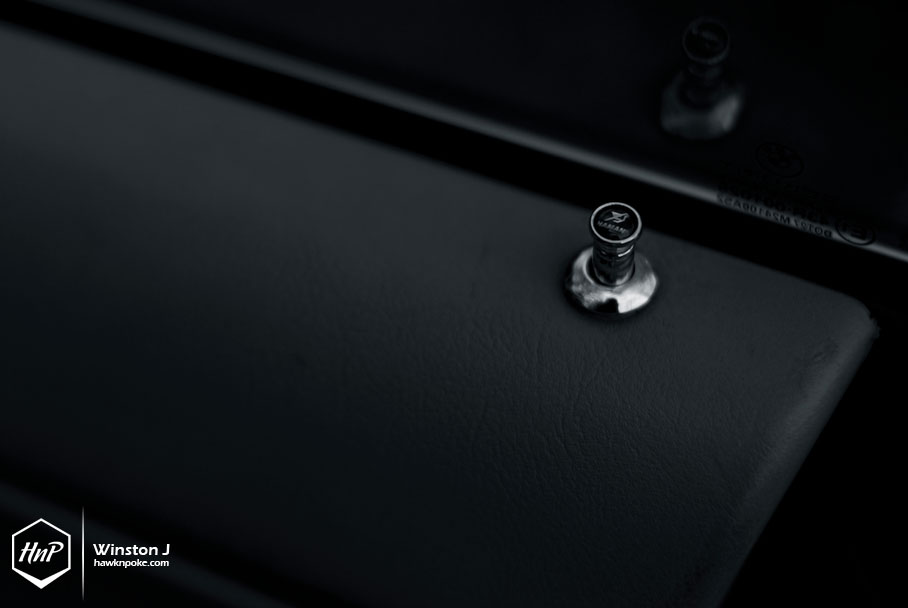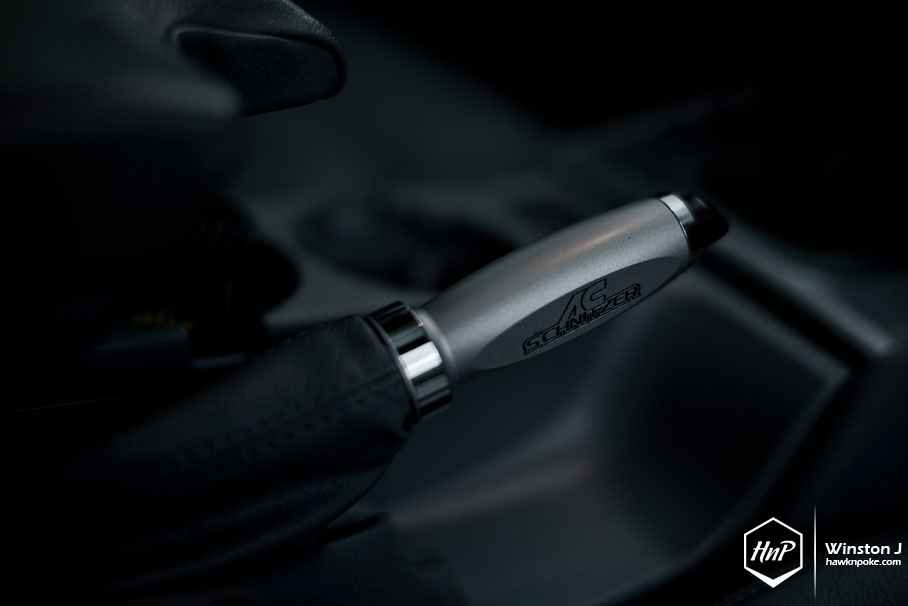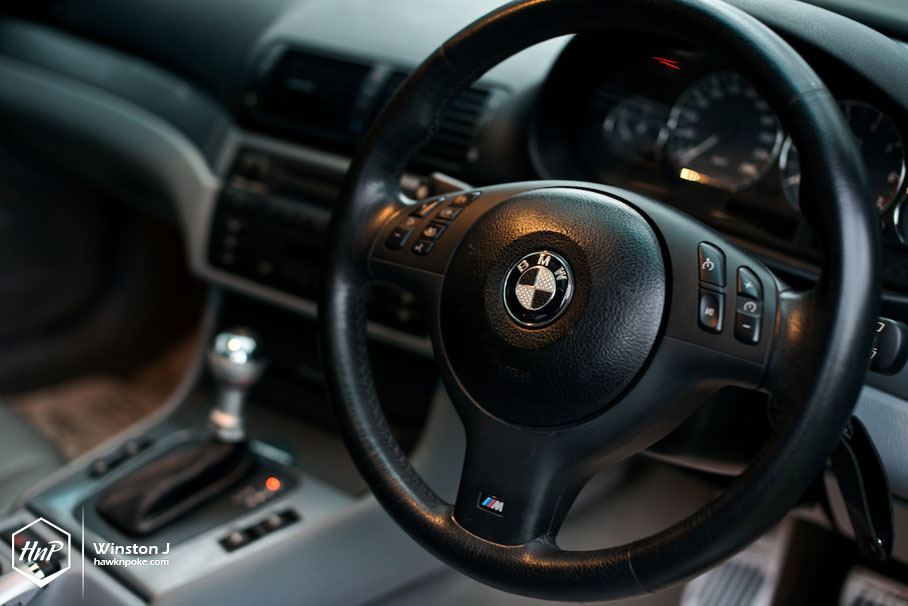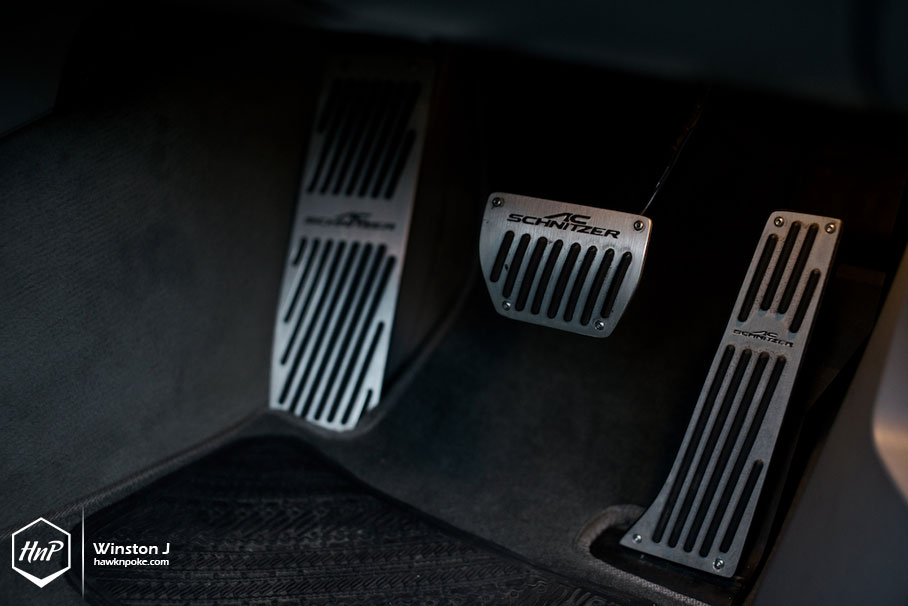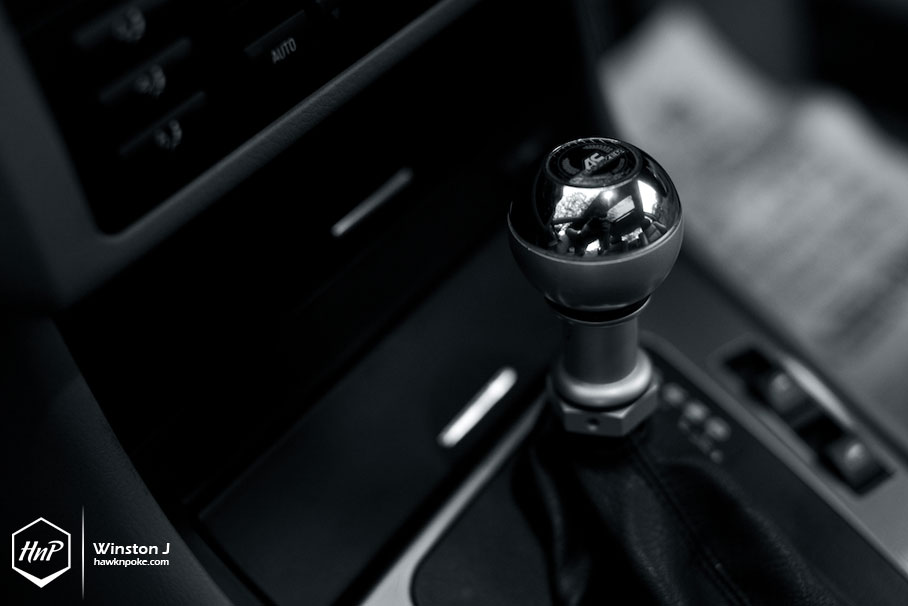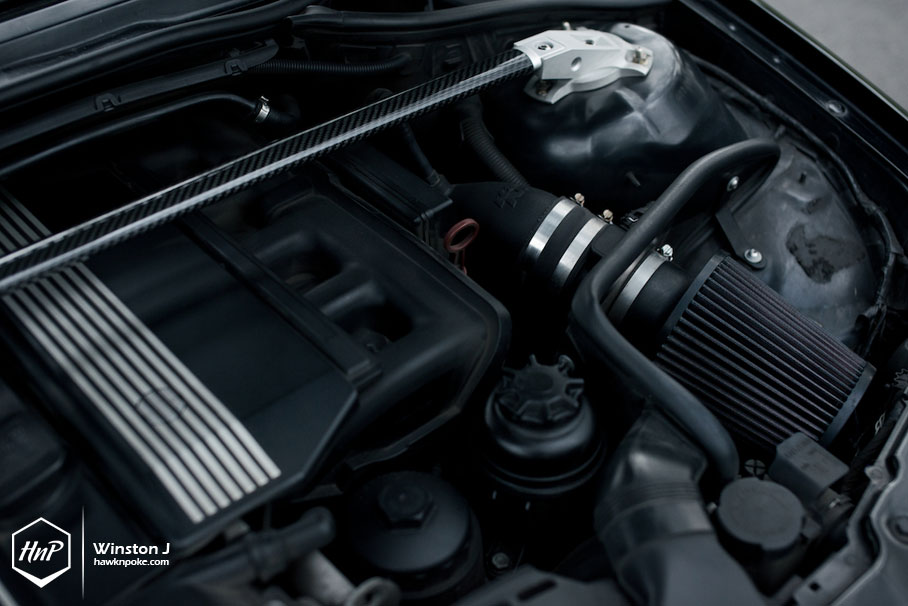 Modification Specs
EXTERIOR
M Tech bodykit
OEM M3 CSL trunk
M3 side mirrors
OEM M3 projector headlights
Phillips HID and fog lights
INTERIOR
OEM M3 steering wheel
AC Schnitzer handbrake
AC Schnitzer foot rest
AC Schnitzer pedal set
AC Schnitzer pin door
3M clear window films
WHEELS ETC
BBS CX-R 19″x8.5-9.5
Falken 452 235/35/19
Toyo P4 255/35/19
Brembo GT BBK 6 pot + 360mm drilled rotors
KW Suspension V2 coilovers
Whiteline swaybars and endlinks F&R
ENGINE ETC
K&N Typhoon open air kit
ECS Carbon front strutbar
Magnex full cat-back exhaust system
Excess stainless steel center pipe
RECOMMENDED OIL
TOP 1 Synthetic Oil (Certified by BMW)
Additional Infos
Photography by:
Winston J
Mobile: +6281932092426
Email: winston_jaury@hotmail.com