Nuvolks Morning Run 17 Nov 2013 // Photo Coverage
Today I have a set of freshly edited photos off Winston's computer. It's the Nuvolks Morning Run held Sunday 17 November 2013. With meeting point being Panahan Senayan at 5:30AM, the cruise was attended by 20-or-so watercooled Volks and friends. Panahan – Sentul City – VW BSD was the route. The drizzly morning was warmed by plenty of turbo boosts and an orchestra of addictive DSG farts.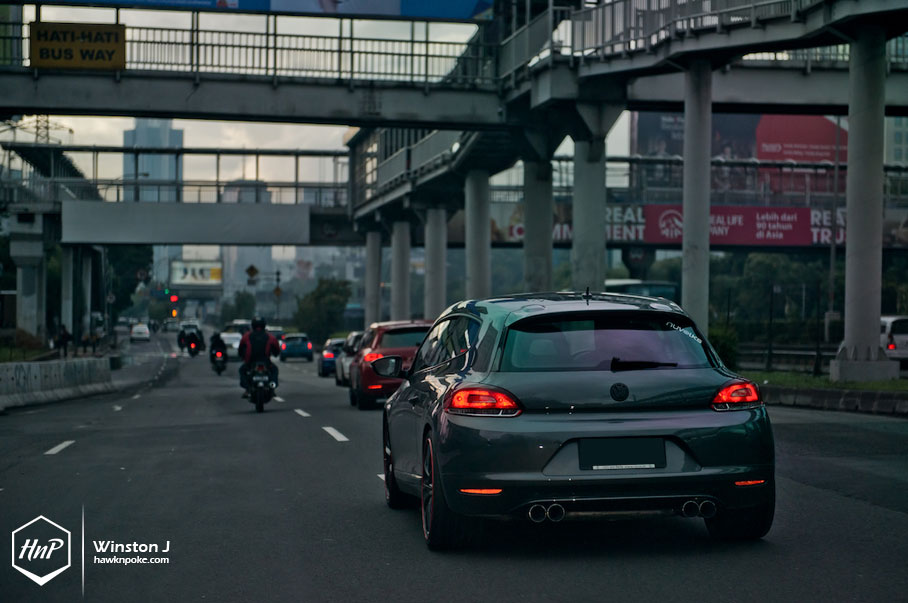 Tuned. Almost every single ride that day has been customized in some ways. Especially when it comes to wheels and exhausts.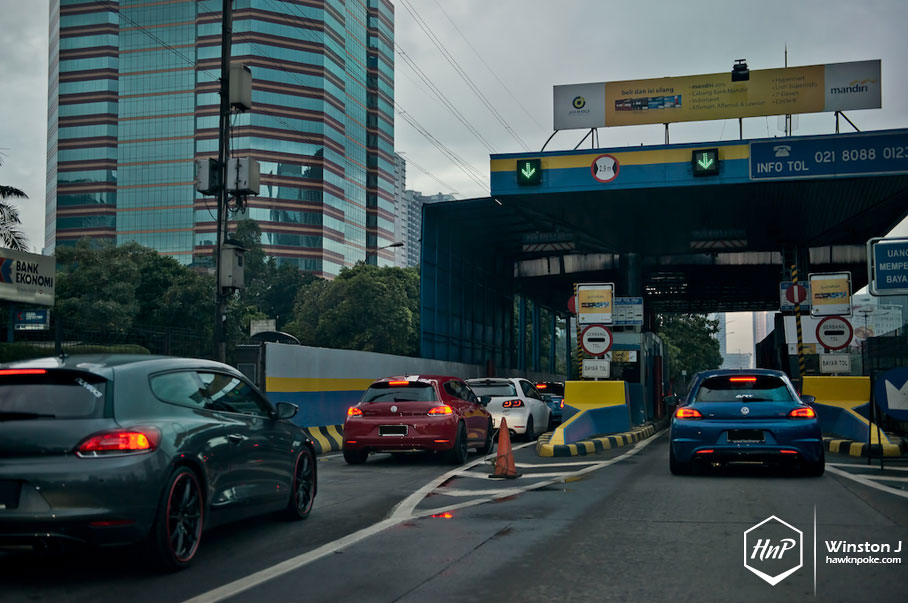 The toll booths. The brief silence before all these turbocharged engines spewed out scrolls of turbo noises and DSG shots.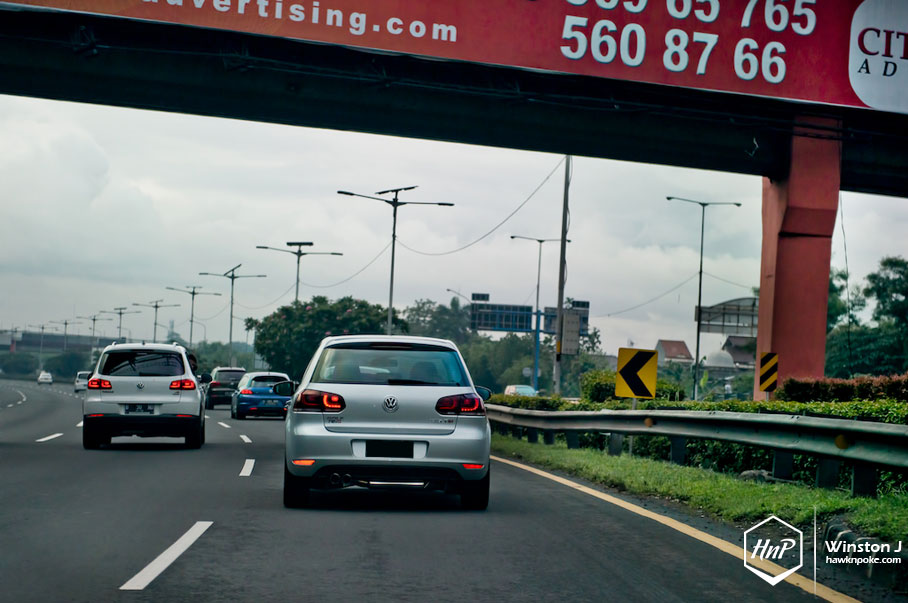 LED tail lights. A must-have for Golf owners. If I'm not mistaken, all MK6's that day were wearing these stylish rear indicators.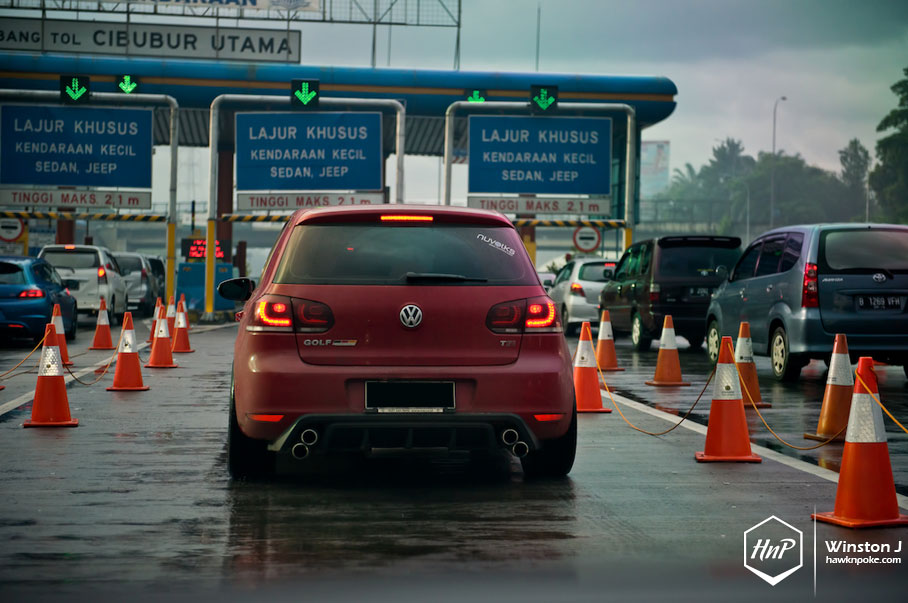 Stacked exhaust tips by ABT is surely one of the most unique diffuser styles out there.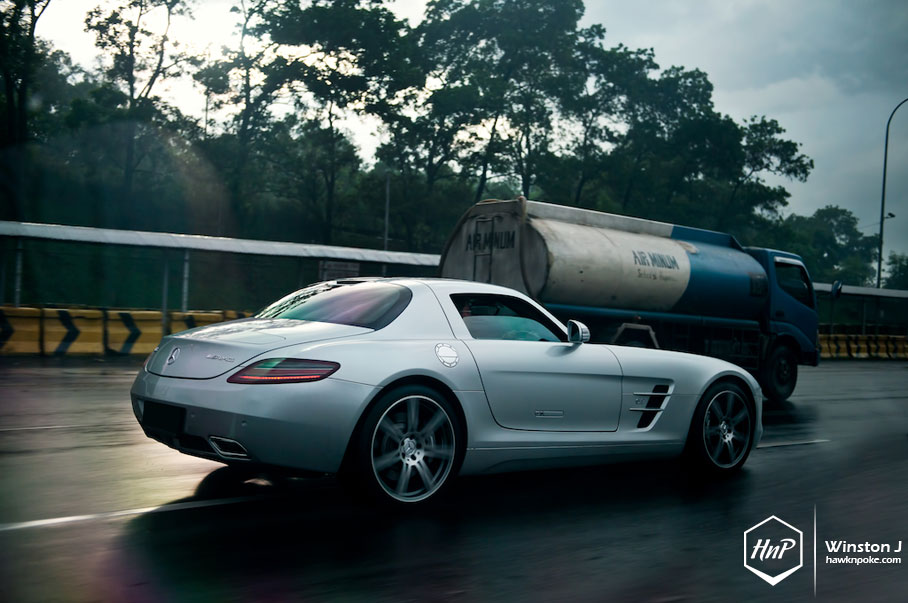 Also joining the morning run was this SLS AMG. Past the toll booths, its 6.2L V8 noise had simply blown everything else out of the water.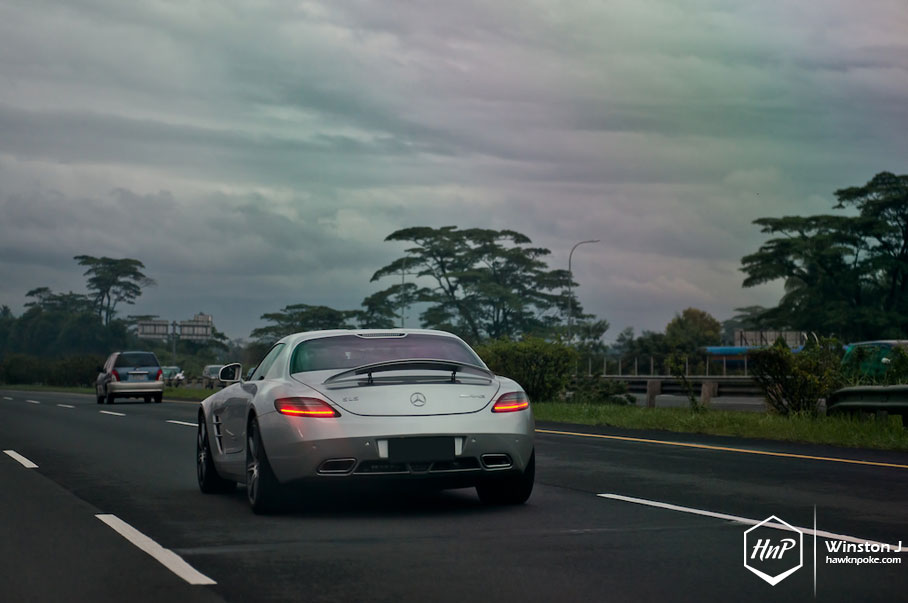 Driving behind the SLS on the way to Sentul, I can't stop but to admire Mercedes' approach in building the elegant supercar. Civilized outside yet beastly within.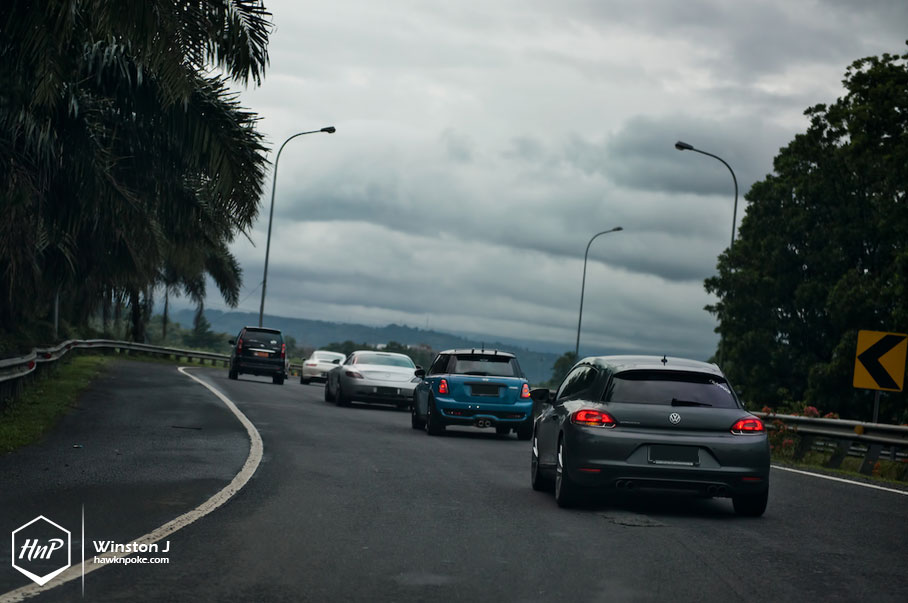 A special edition Bayswater MINI also joined the run. Interesting color combo meets pocket rocket performance.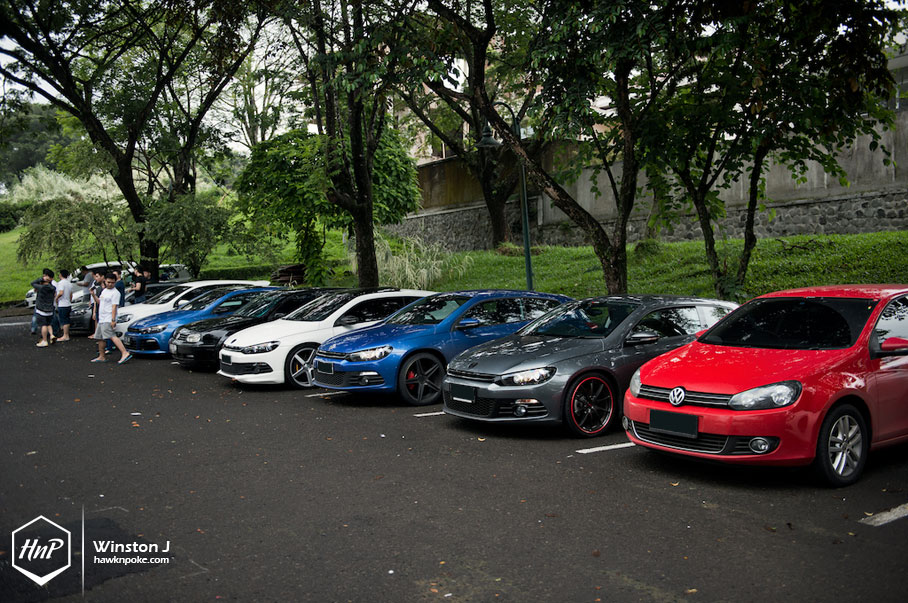 Arrival at the Sentul City area. Taking a short break to enjoy the fresh air ambience before hitting the highways again towards VW BSD.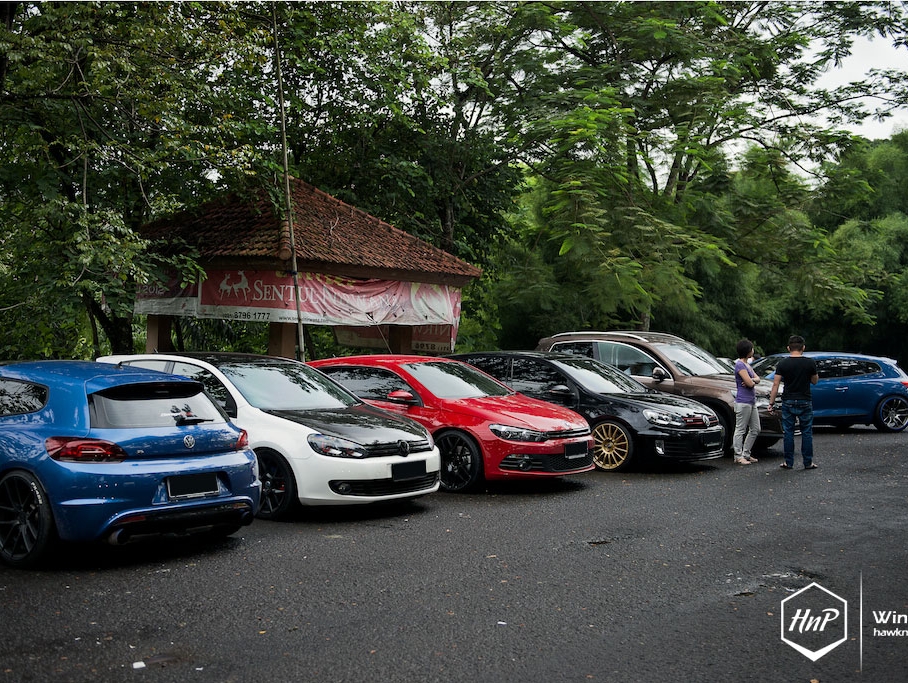 Can't help but to notice the increasing number of Scirocco's in this Nuvolks run. From 1.4 to R.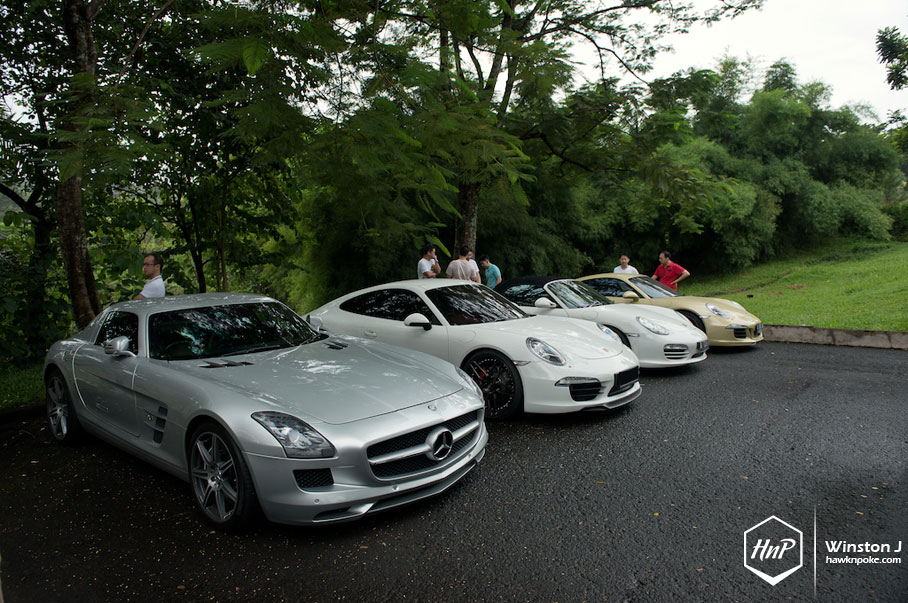 Some other Nuvolks friends joining the run. I really think that Porsches are the definite future upgrades for VW owners.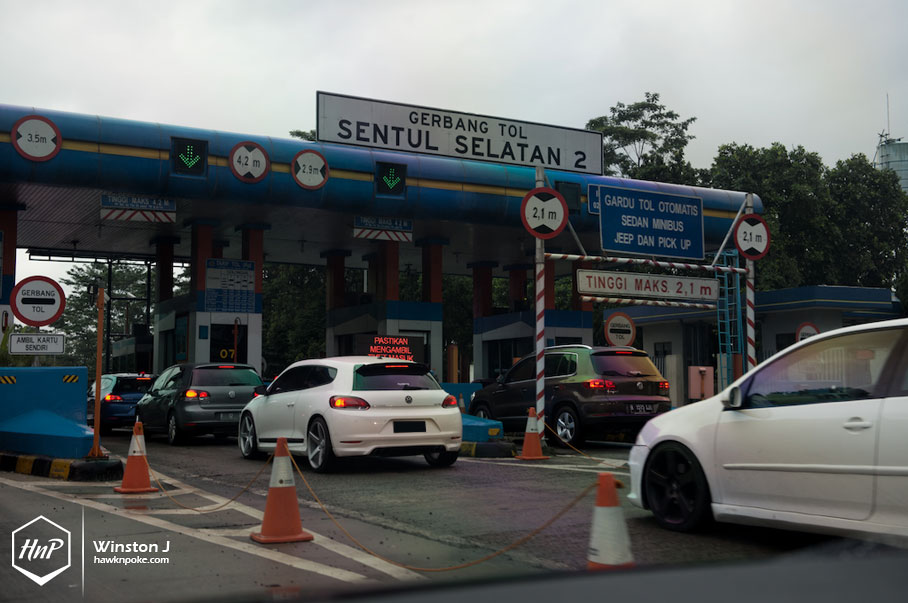 Heading back from Sentul towards BSD. The slight downward slopes of Jagorawi proved to be the perfect morning exercise for these turbocharged engines. Supported by cool ambient temperatures, the run was definitely an exciting way to test the performance of these powerful compacts.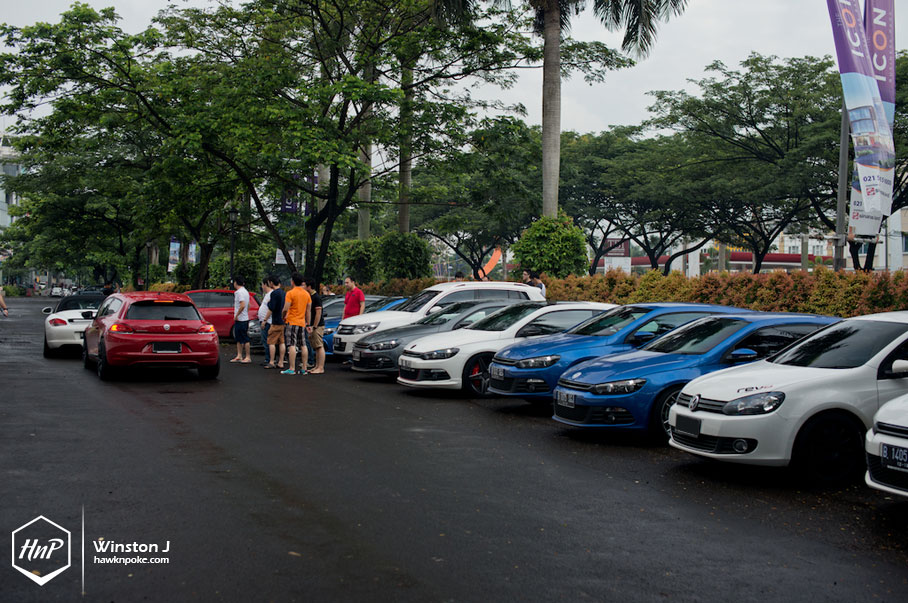 Arrival at VW BSD.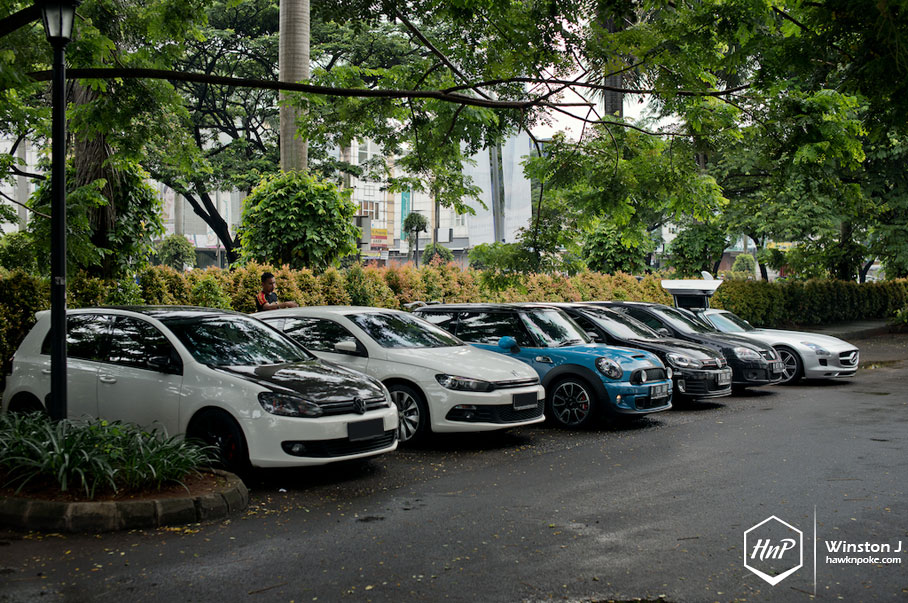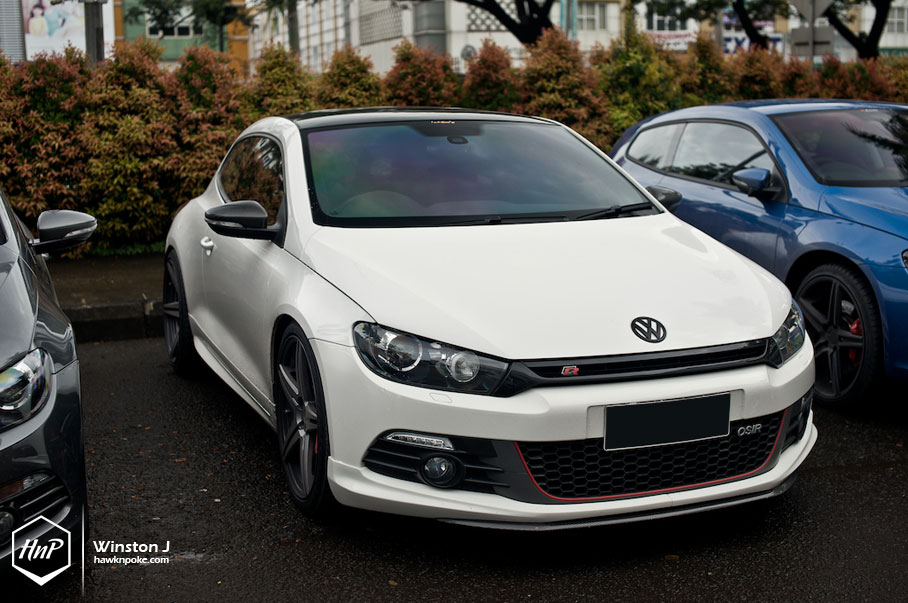 Sometimes I do envy the Scirocco's fender specs. Compared to the Golf/GTI, they can accomodate much nicer aggressive-offset wheels.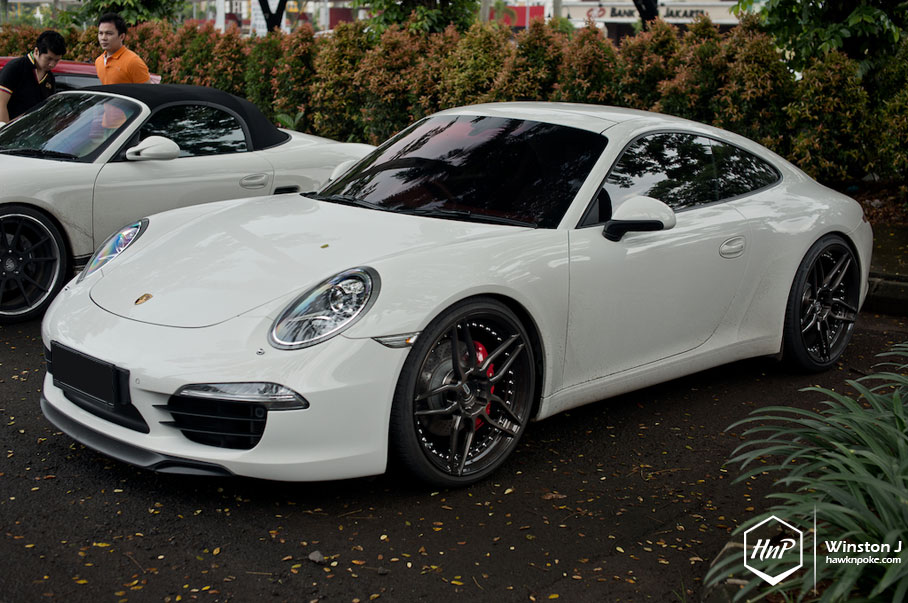 This 911 on ADV.1 has also sprouted out some great exhaust notes with its iPE setup.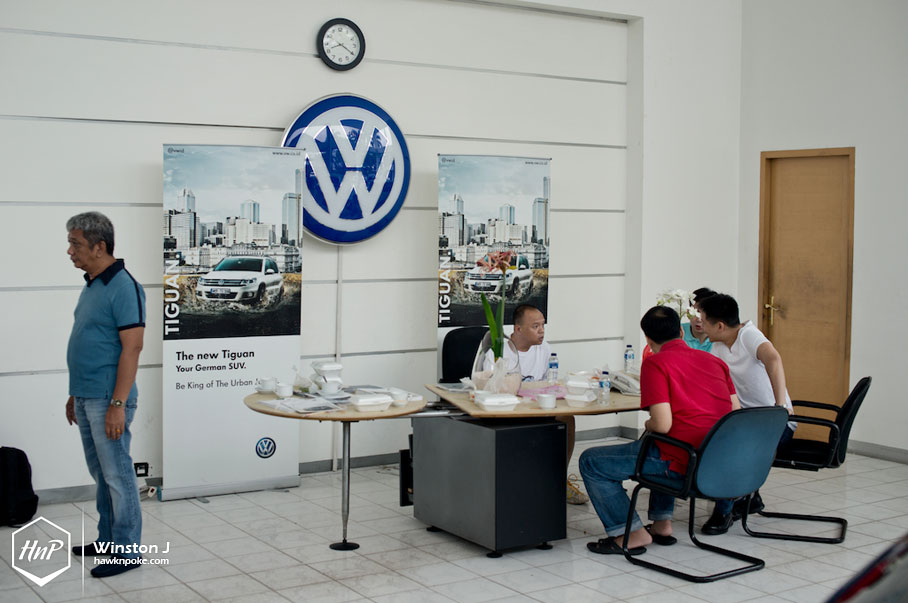 The morning run was concluded with a complimentary breakfast at VW BSD.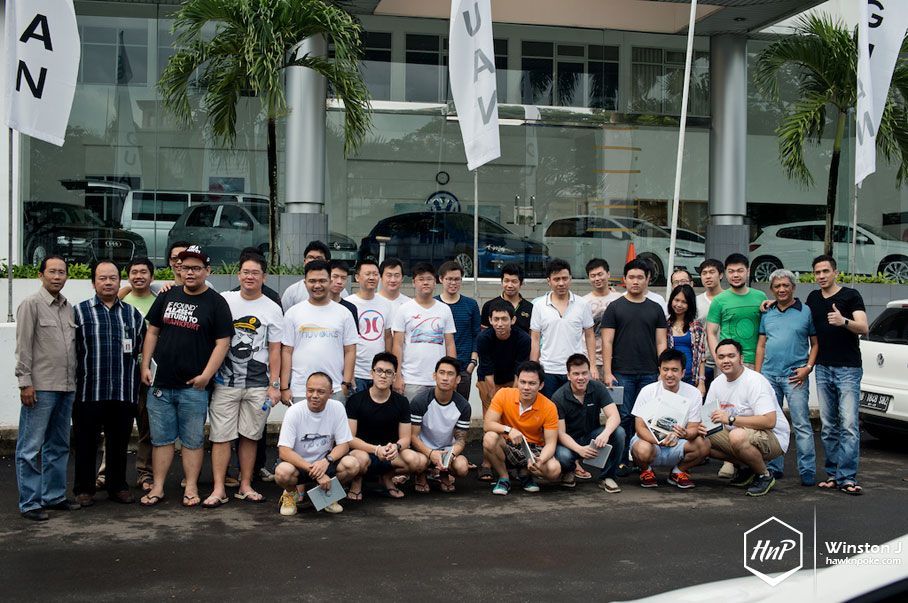 Additional Infos
Photography by:
Winston J
Mobile: +6281932092426
Email: winston_jaury@hotmail.com