Here to Stay // SVR Ferrari 360 Modena
Couple of months ago me and some friends went to Grand Indonesia around 9PM Saturday night to catch a movie. Out of the usual, the parking area was still all full and overly crowded even at that time of the night! Long story short, as it turned out, the Galaxy S4 was launched in the mall's atrium on that same day. People were queueing like there's no tomorrow, just to get their hands on the so-called latest, smartest and coolest smartphone on the market.
The way I see it, when it comes to cars, the gadget-consumerism-culture has also consumed the minds of us auto enthusiasts. Except for James May who'd vote for old beige cars for his daily drives, I bet 99% of gearheads out there are always excited to hear new car releases. New techs, new material, more powerful engine, better handling etc etc and the list goes on as auto manufacturers are flooding your brain with new-is-better-than-old concepts. Thus pushing out sales.
Then the new model becomes popular while older models are miserably drowned in the sea of second hand cars market.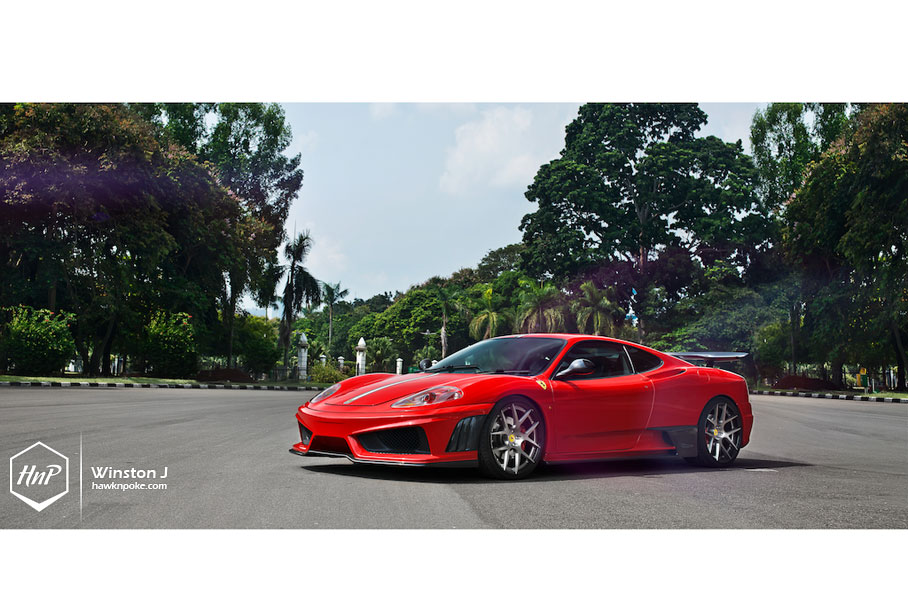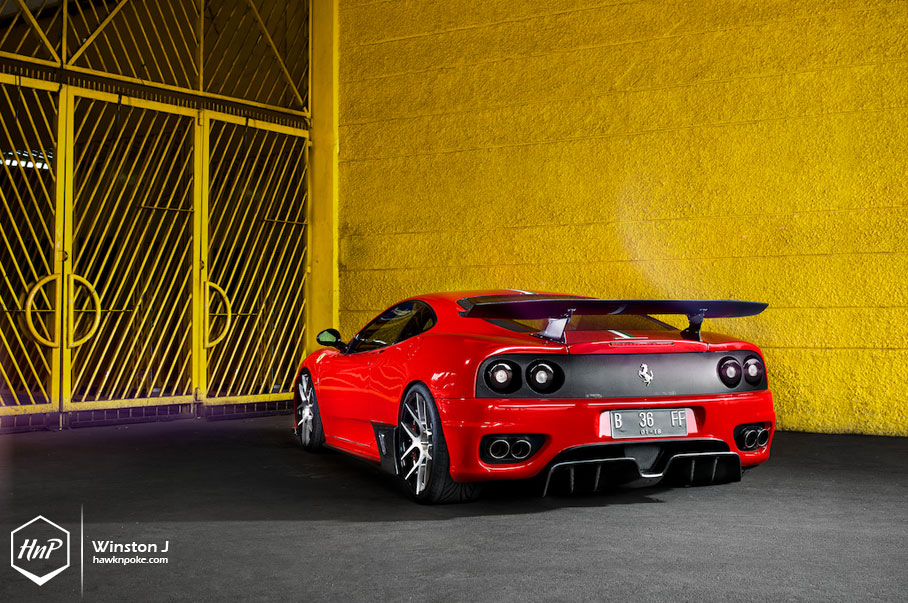 Meet the Ferrari 360.
Its production has been stopped since the year 2005. Replaced by the 430, which is then replaced by the 458. It has seen two generations of successors bragging over their larger engines, better aerodynamics and trendier looks. So, should the Ferrari 360's be so inferior to those newer kids on the block that they should be kept in garages or second hand cars showrooms? No, absolutely no. Ferrari's aren't smartphones let alone gadgets. They are piece of arts, timeless monuments, in which every single model has been given the best engineering marvels out of its era. More comparable to watches and paintings than soulless communication devices.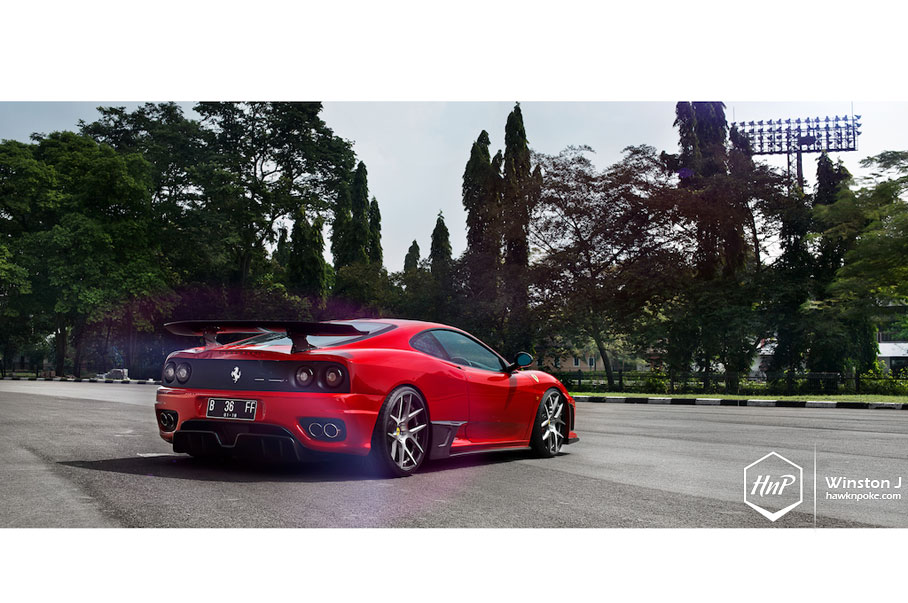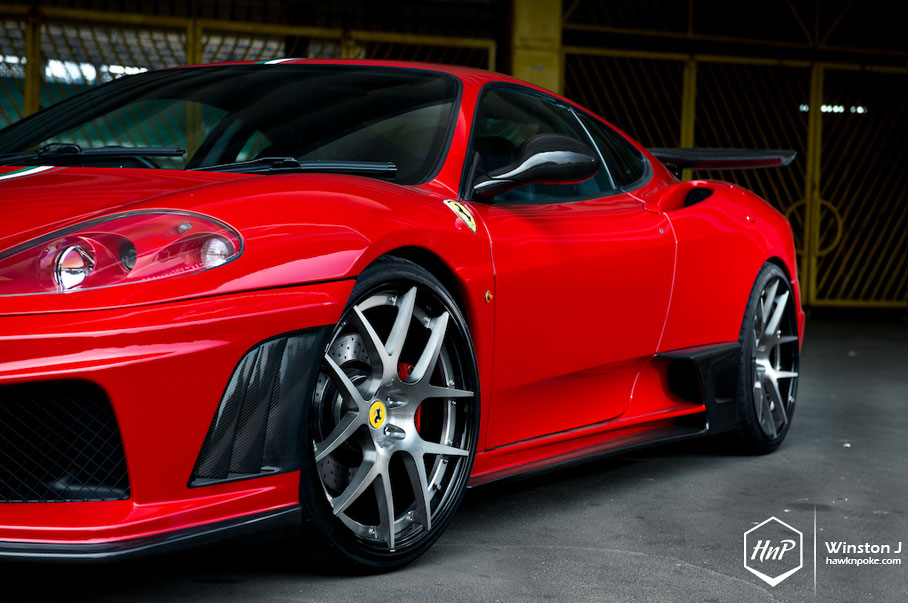 Agreed that designs in general are trends that do evolve overtime and 360's are starting to show their age. Their painted headlamps, for example, is a huge reminder of its 1990s birth. The engine itself, being 3.6L, makes it inferior performance-wise even to current Japanese Godzilla's, the R35 GTR.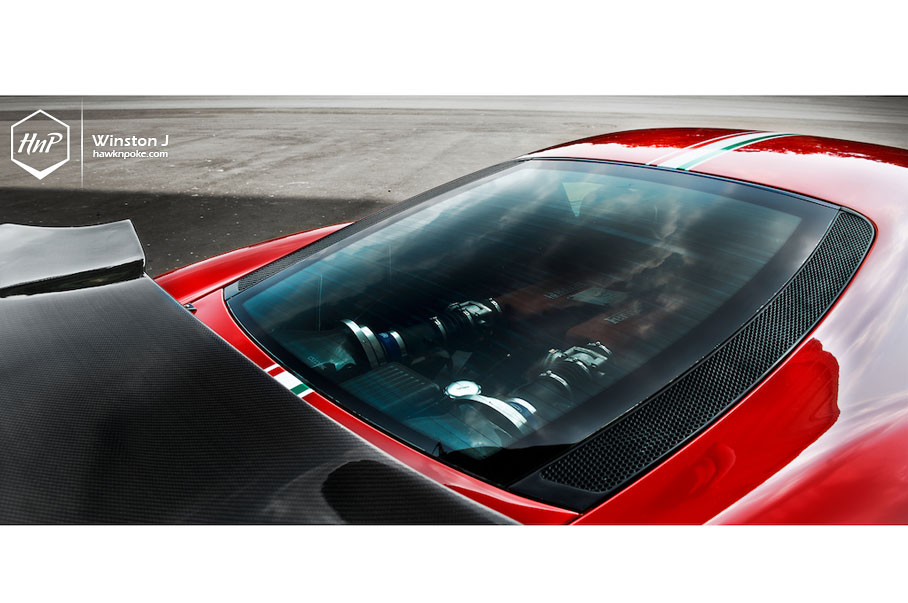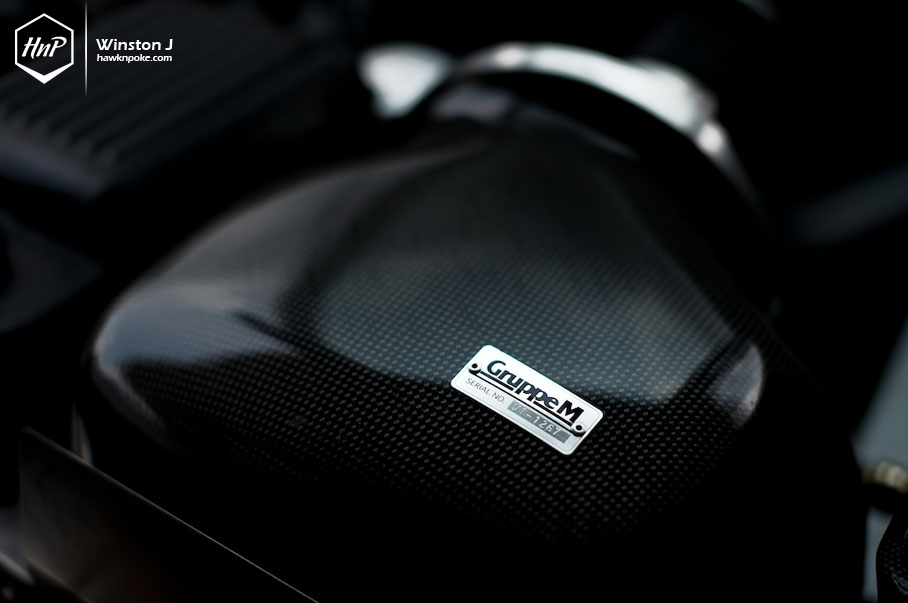 But there are ways to maintain the 360 while keeping up with the latest trends, which brings us to the SVR Ferrari 360 we're featuring today. Aggressive front bumper. Aerodynamic sideskirts. High-tech engineered carbon fiber components. In essence, the hundreds-million-rupiah bodykit (credits to Inspire) has given this retired athlete a facelift it needed to hangout with the younger boys. On top of that, the Novitec Rosso exhaust system has amplified the Ferrari's symphonical exhaust notes.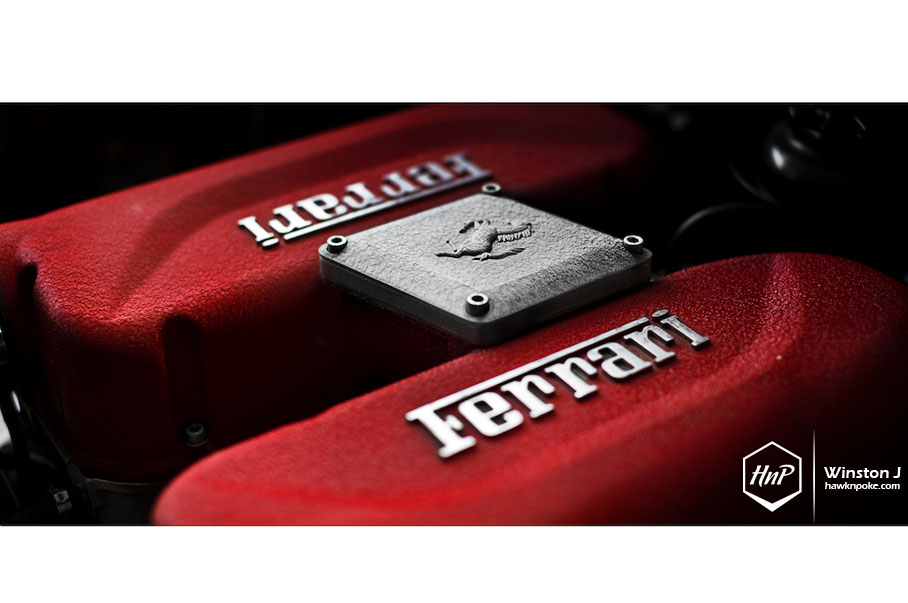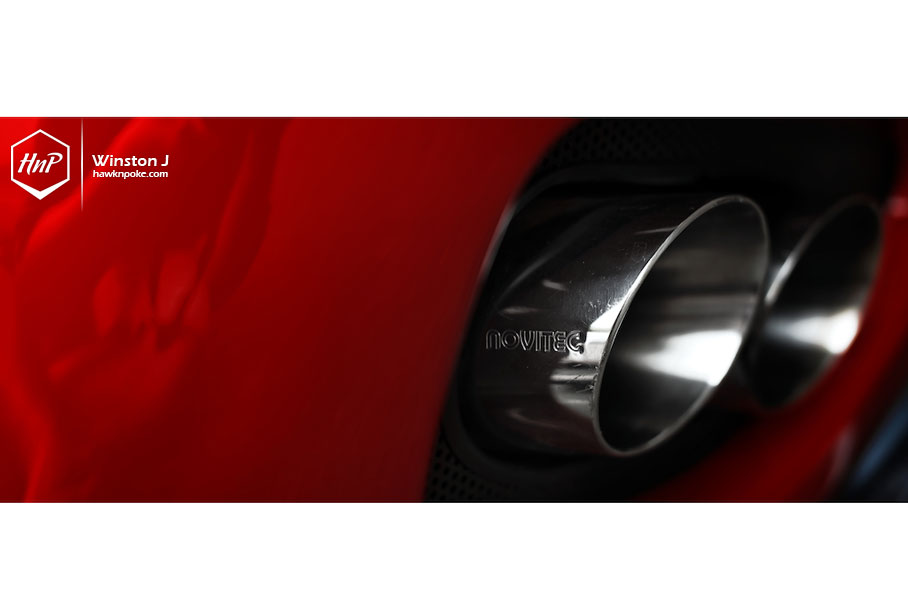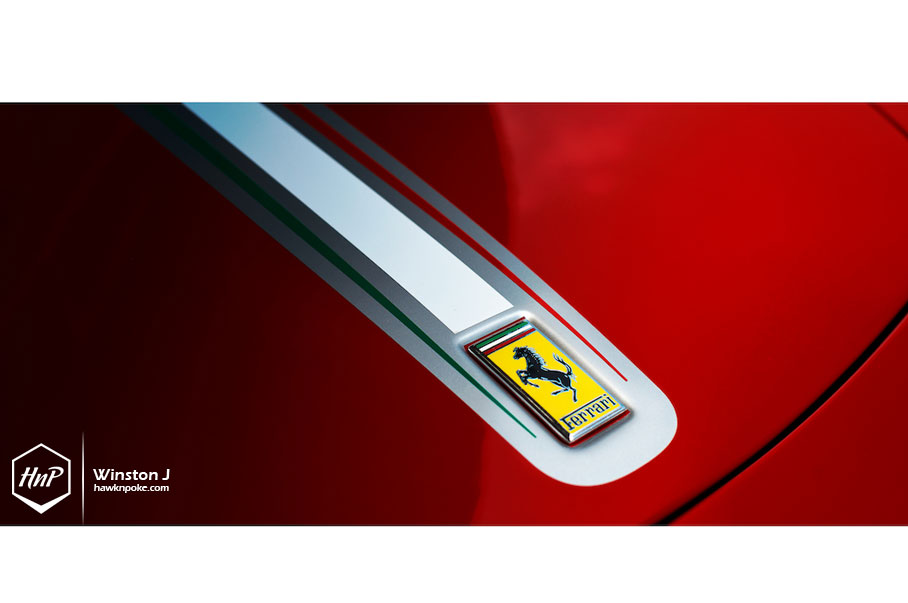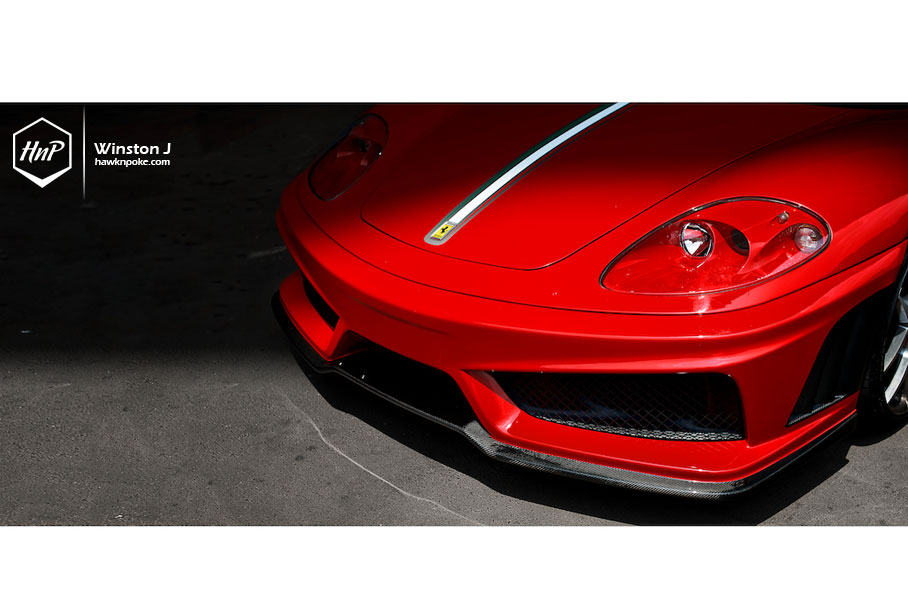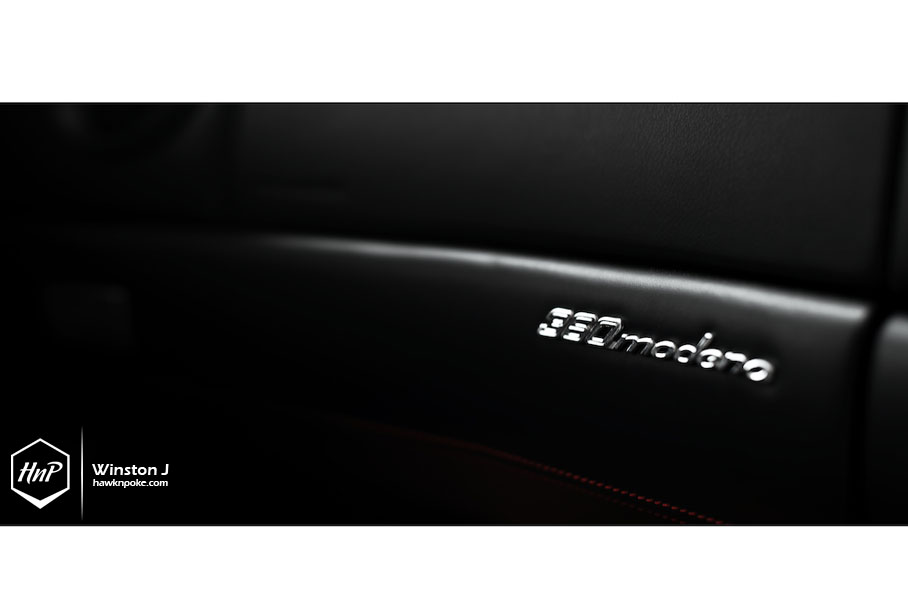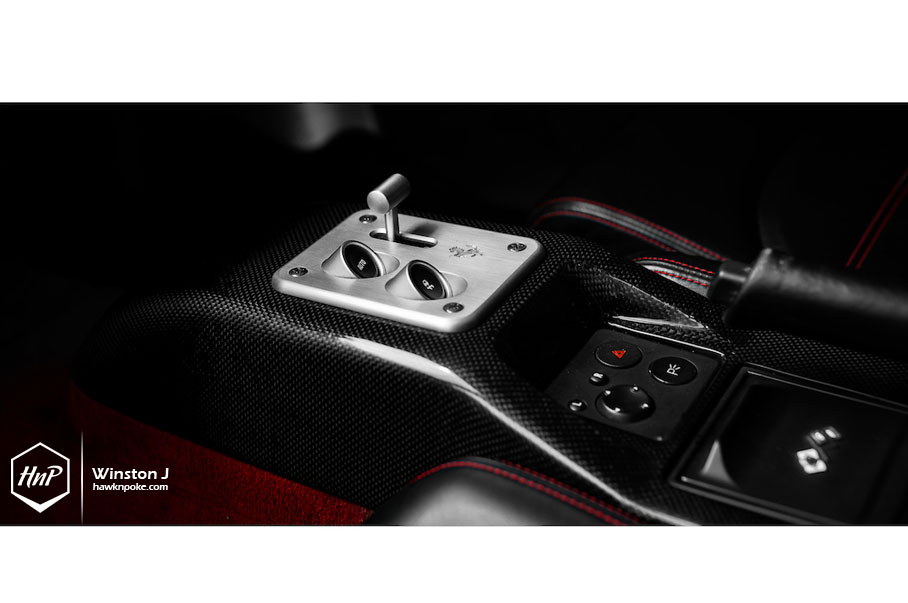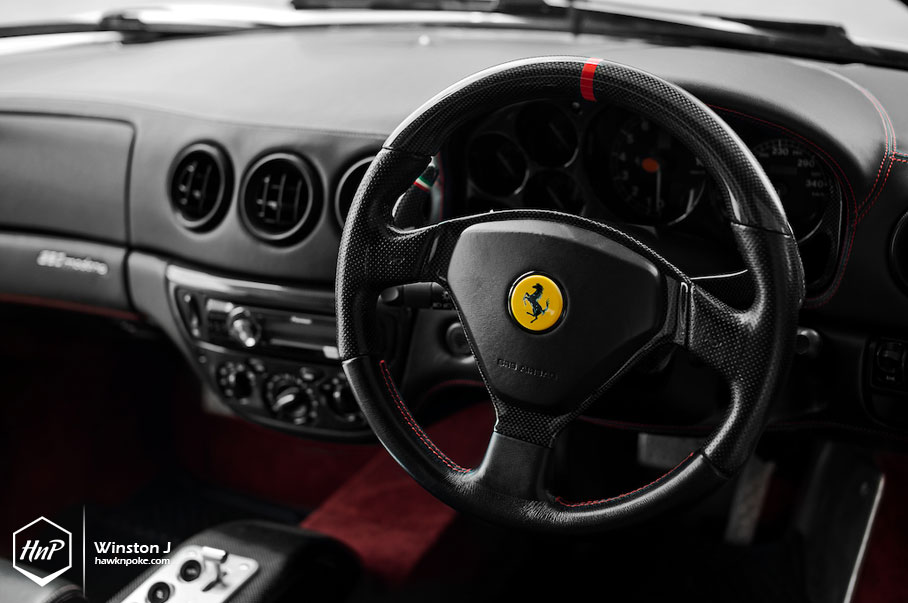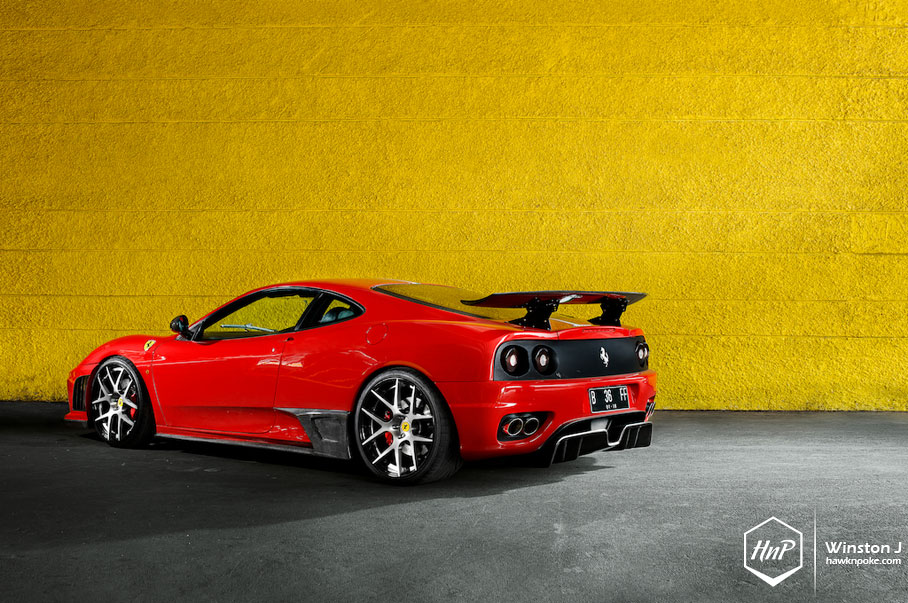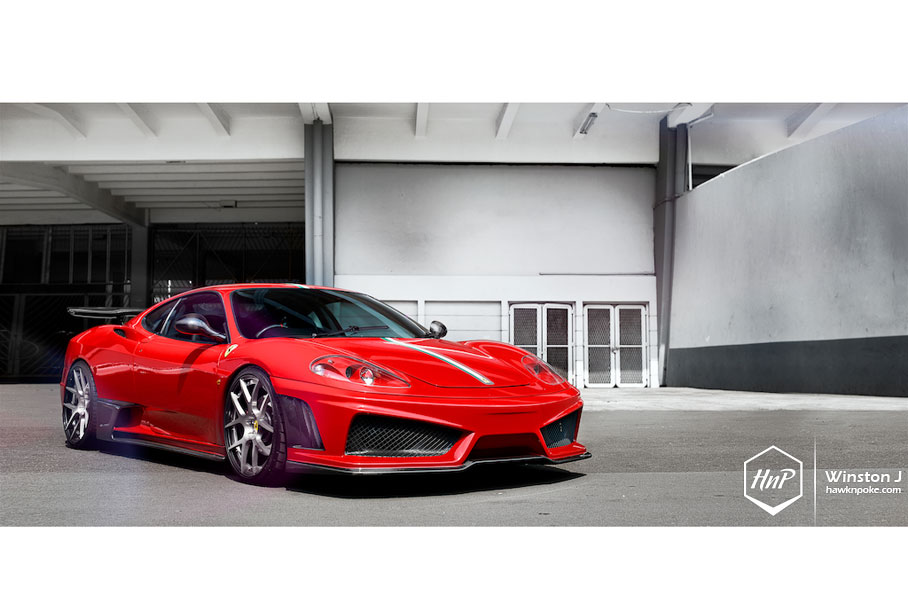 Modification Specs
EXTERIOR
SVR bodykit with carbon trims
SVR GT wing
Stradalle grille
INTERIOR
Stradale F1 paddle
Carbon package interior
ENGINE ETC
Novitec Rosso Exhaust
GruppeM intake
WHEELS ETC
BC Forged 20″x9.5-12
RECOMMENDED OIL
TOP 1 Synthetic Oil
Additional Infos
Photography by:
Winston J
Mobile: +6281932092426
Email: winston_jaury@hotmail.com