Hot Import Nights 2012 Jakarta
Held at the Jakarta Convention Center Senayan on 8-9 December 2012, this year's Hot Import Nights has gathered +-150 participants competing for various trophy categories. One thing for sure is the rise in the number of 'fitment'-focused rides. A lot of BMW's and Japanese makes have been given these stanced treatments. One of the best specimen would be the 3 Series fitted with CCW wheels I posted as the cover picture.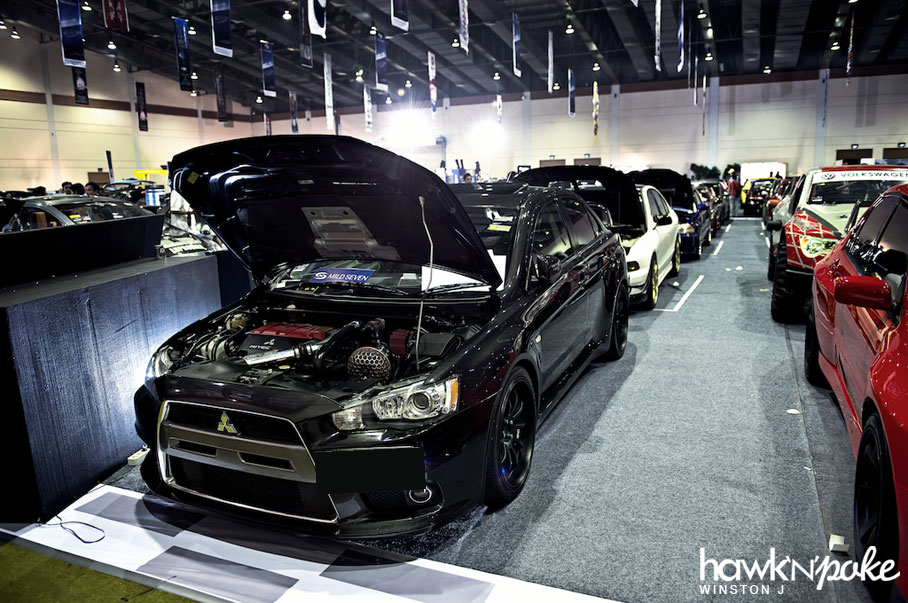 A line up of Connection auto community cars. From performance oriented Evo to lowered CLS, they have it all.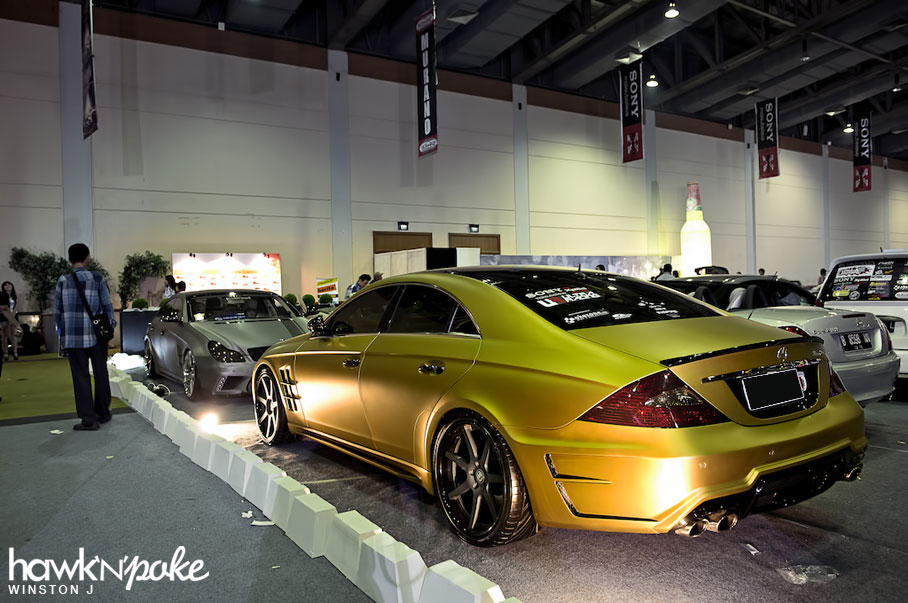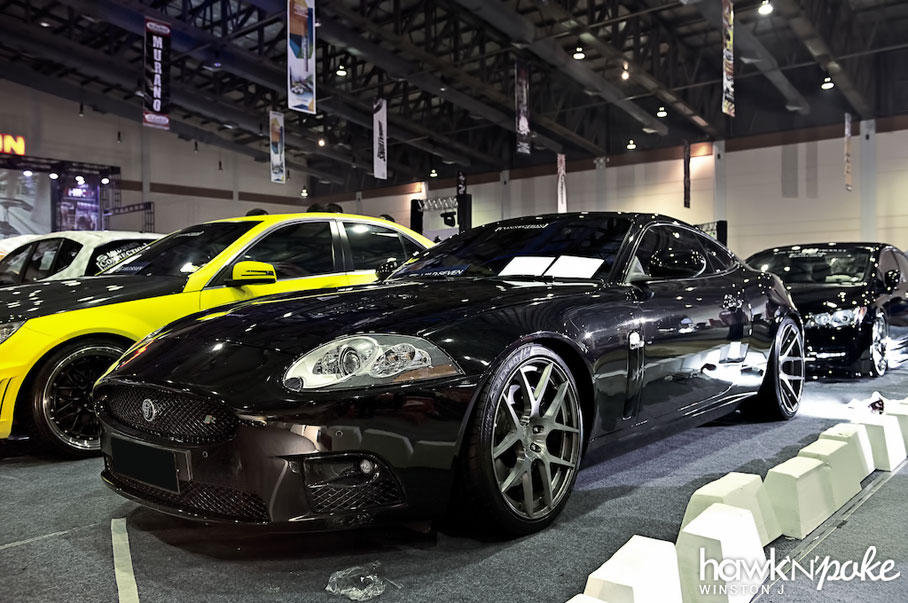 Jaguar XK-R on BC Forged wheels. XK-R itself is a very rare sight in Indonesia, let alone a modified one.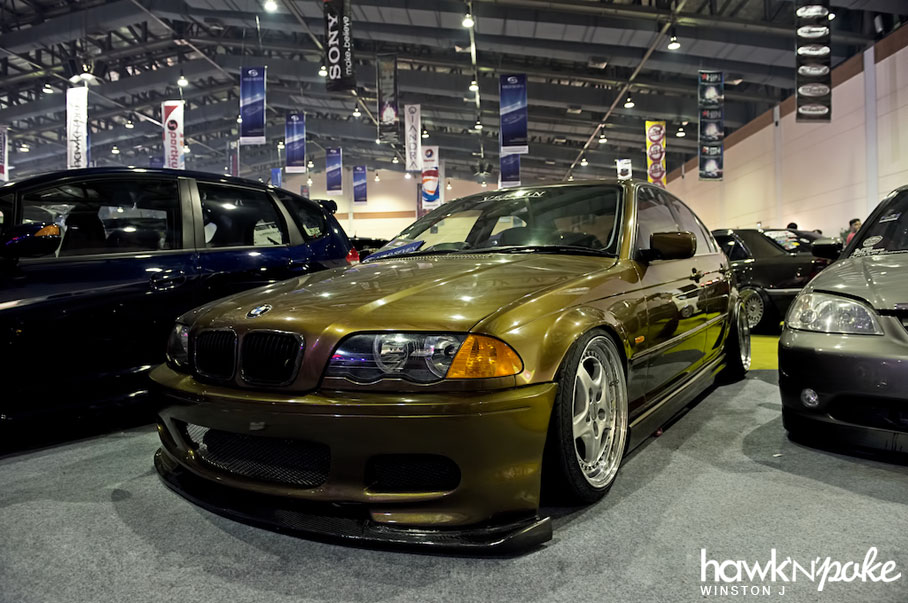 Quite a unique color this 3 Series has. Rarely can brown look so good.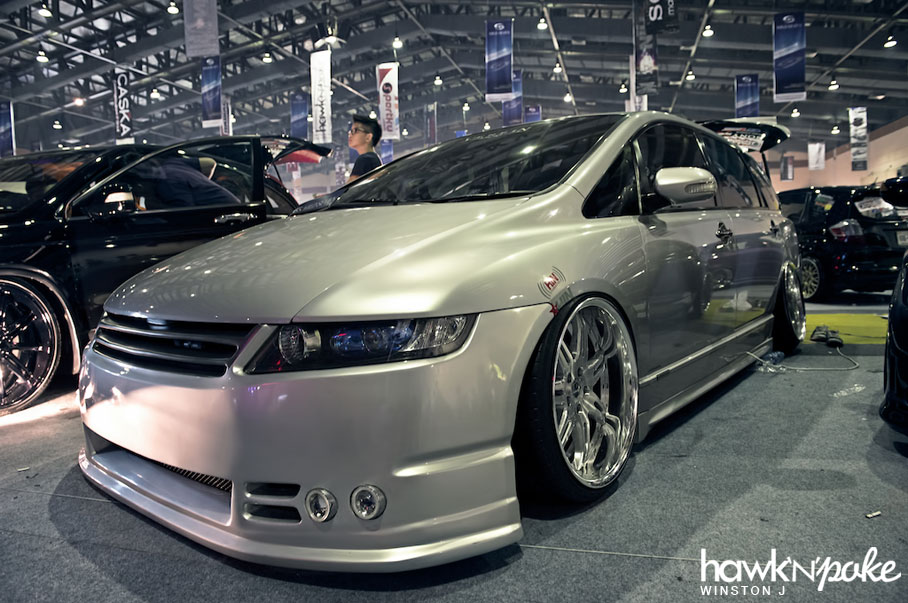 Odysseys are meant to be slammed.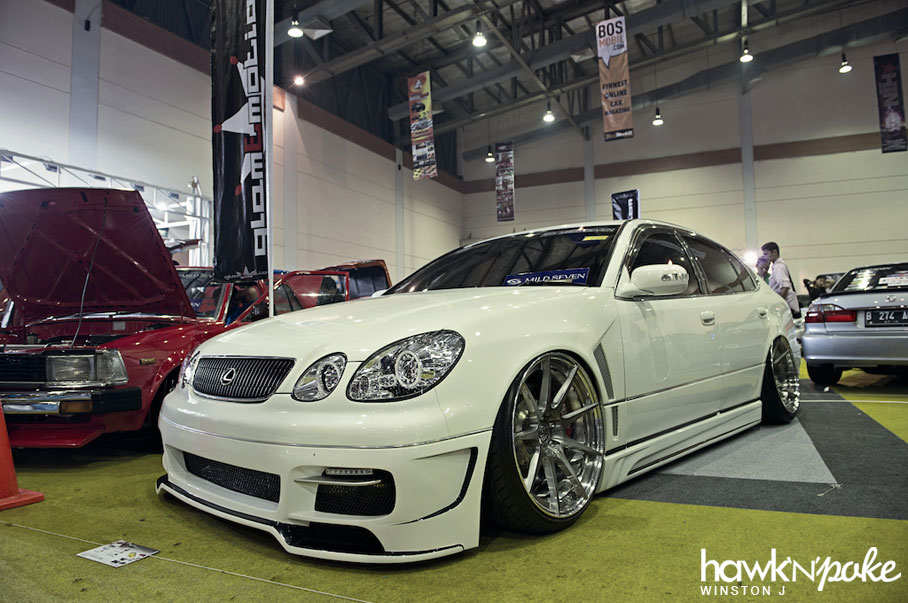 I'm no huge fan of fancy bodyworks but there's definitely a place for this very well-executed VIP Aristo in my personal favorites list.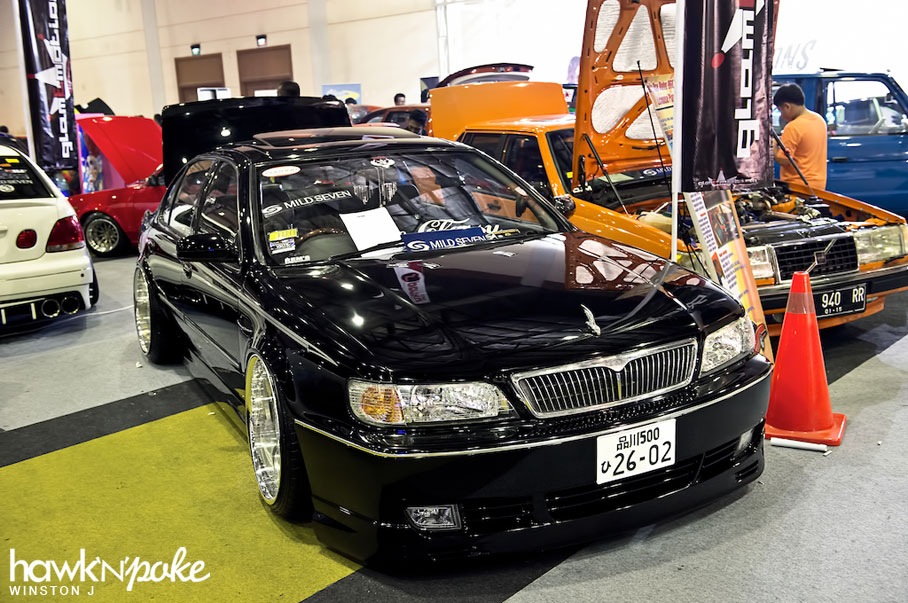 Another VIP styled Japanese ride.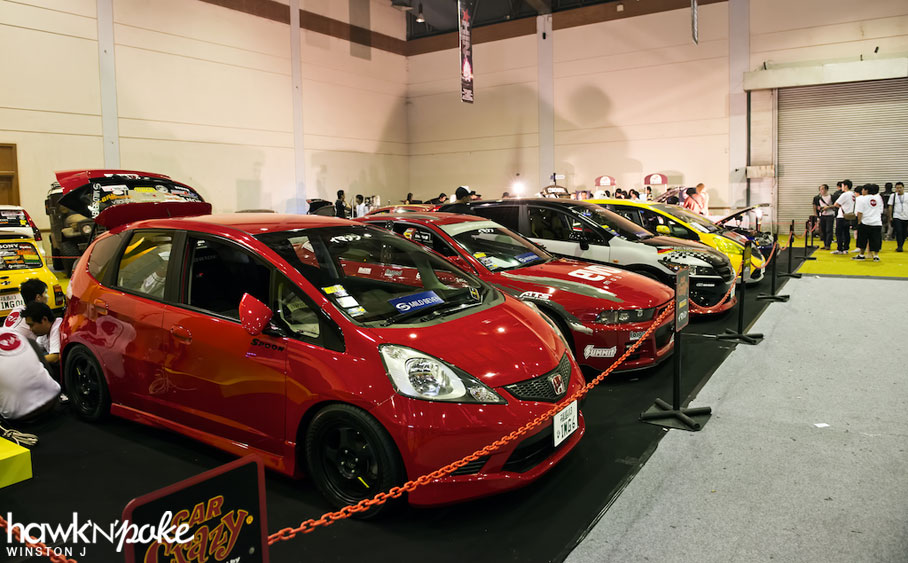 A line up of Imagine auto club cars. Mostly rocking JDM and race oriented treatments.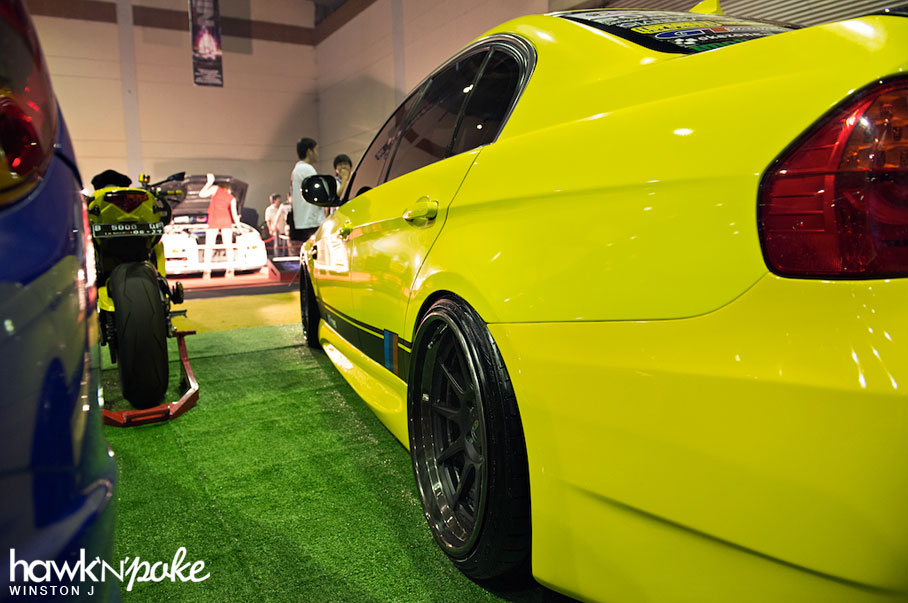 Remember what I've told you about BMW's and fitments? Here's another specimen.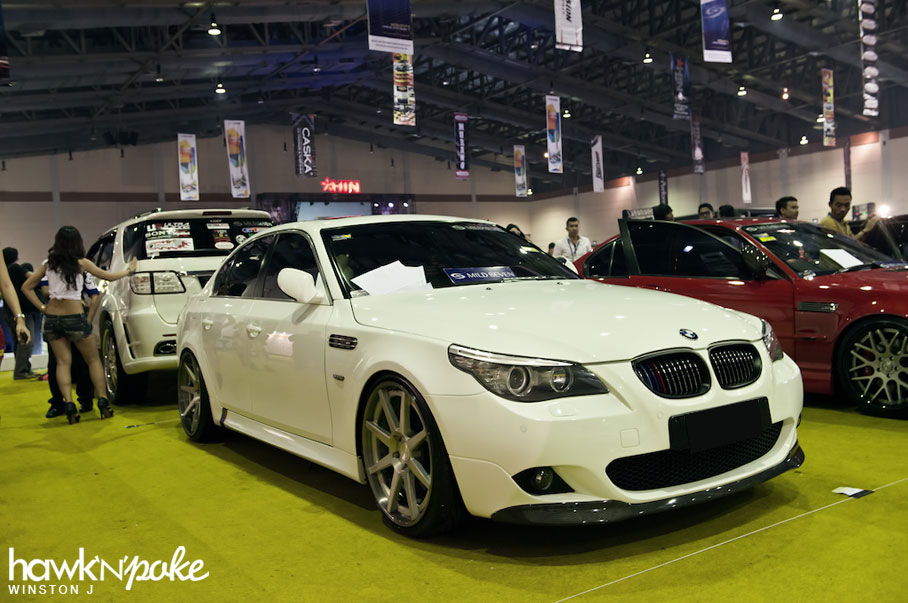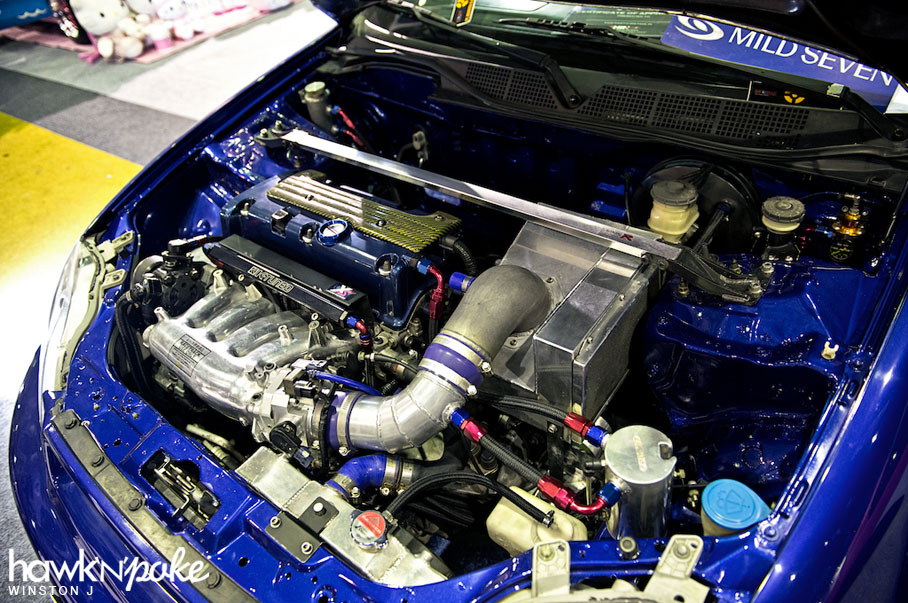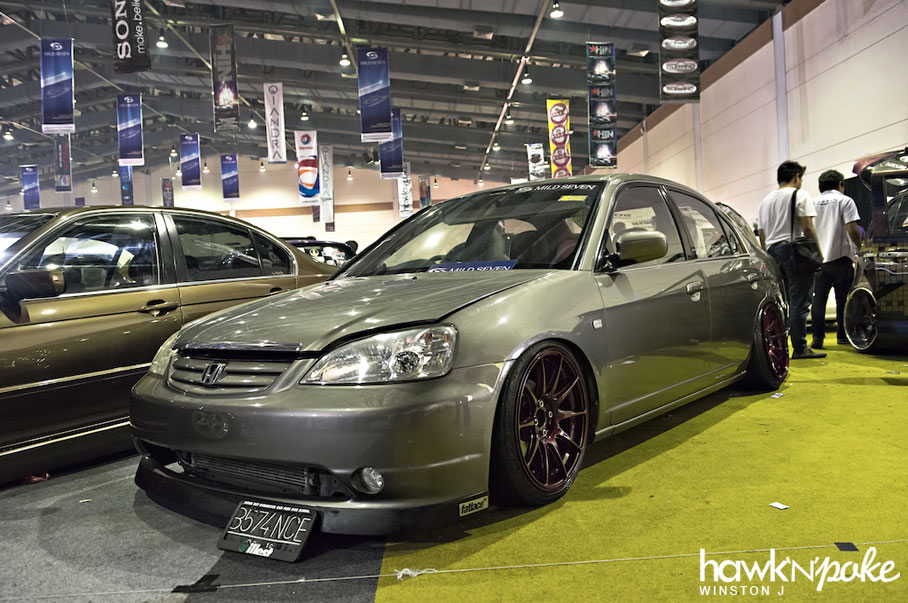 Additional Infos
Photography by:
Winston J
Mobile: +6281932092426
Email: winston_jaury@hotmail.com