Status Plus // Scirocco on Enkei
One of the most prominent path one could take in the quest for car customisation nowadays, is to upgrade the looks of the cars into higher-trims, and then proceed as planned – new wheels, aggressive lowering, and a portion of power bump. It's the best of both worlds – combining OEM and aftermarket approach, thus the term OEM+. The results are surely mesmerizing, for both owners and passers-by everywhere. Quite a win-win solution, that is.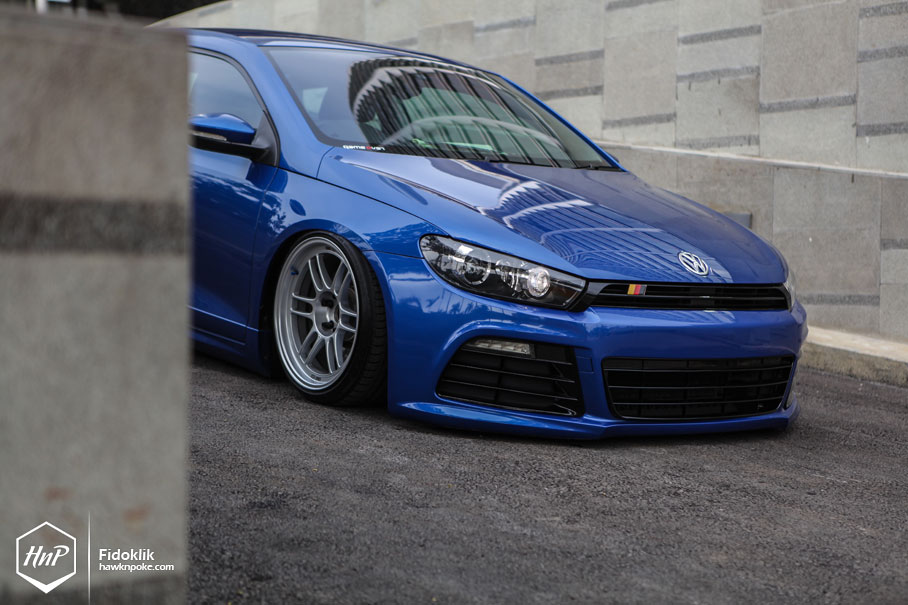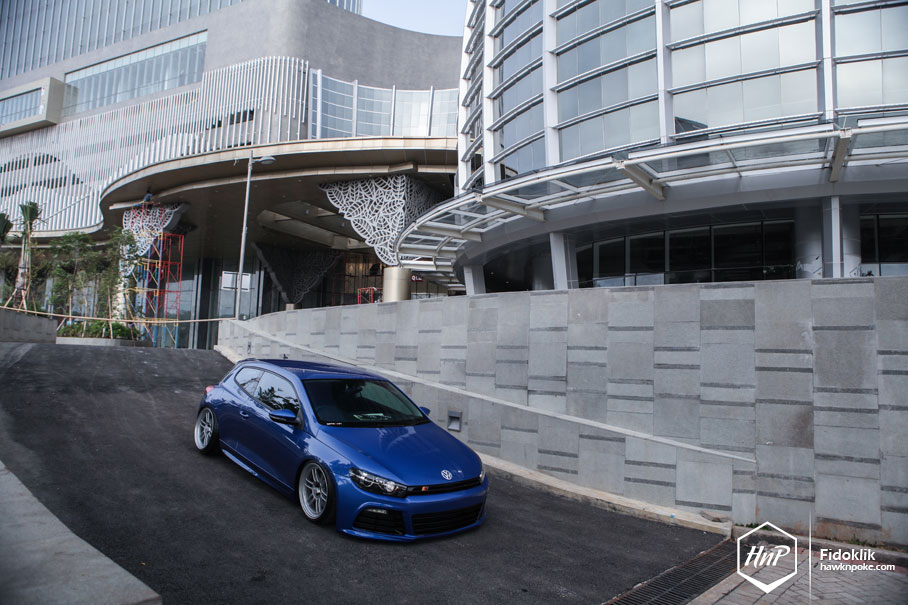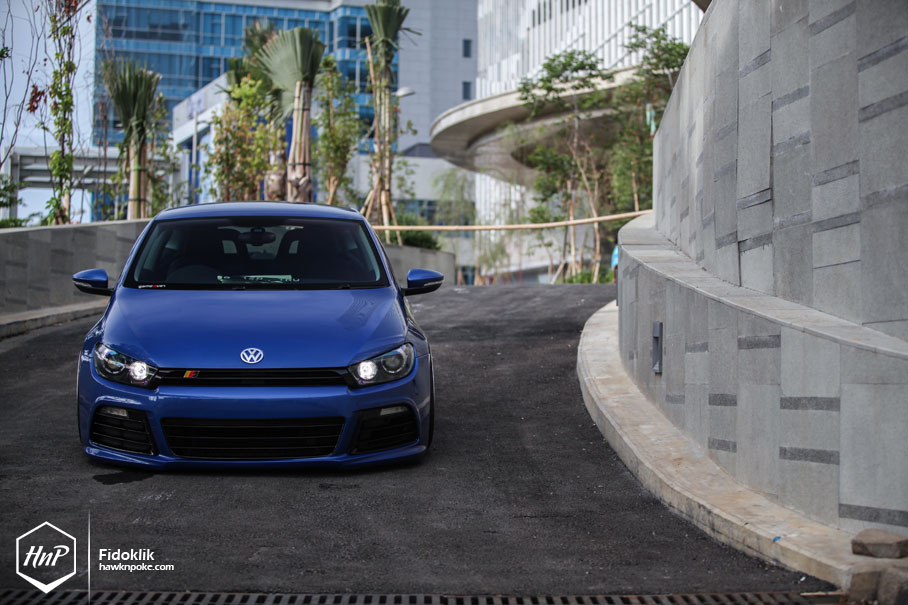 A tried and true way of car customisation technique, thanks to OEM parts that has 'quality' stamped all over it, and well known names in aftermarket scene. Countless hours of experience under their belt crafting a true all-around masterpiece. Fueled by the advent of social media, the OEM+ method has been on the rise lately, and thus, one could find cars built with such ethos gaining popularity across the globe. Today's featured car is a gorgeous example of such approach.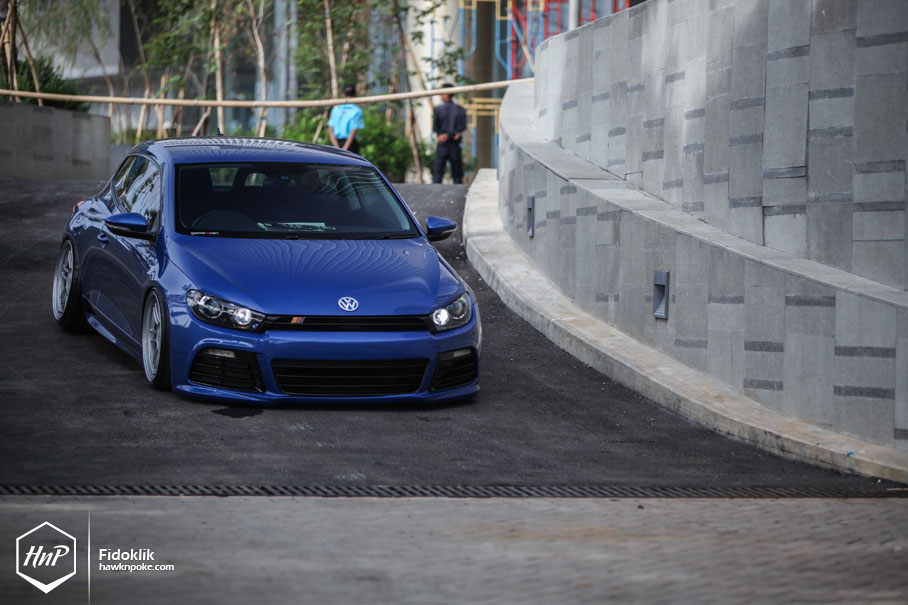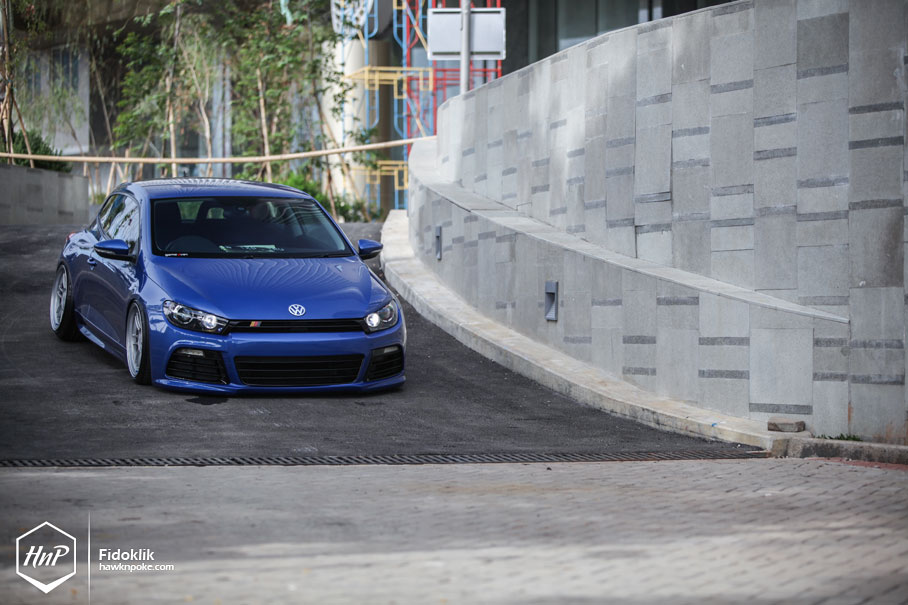 Proper presence thanks to decent parts, this Rising Blue Scirocco has it all. Full R body kit, tightly-fitted Enkei RPF1 wheels, daily-suitable power bumps thanks to Revo Stage 2 ECU Reflash, OEM R exhaust, catless downpipe; and more importantly, the AirForce suspension taking over the footworks department dominantly.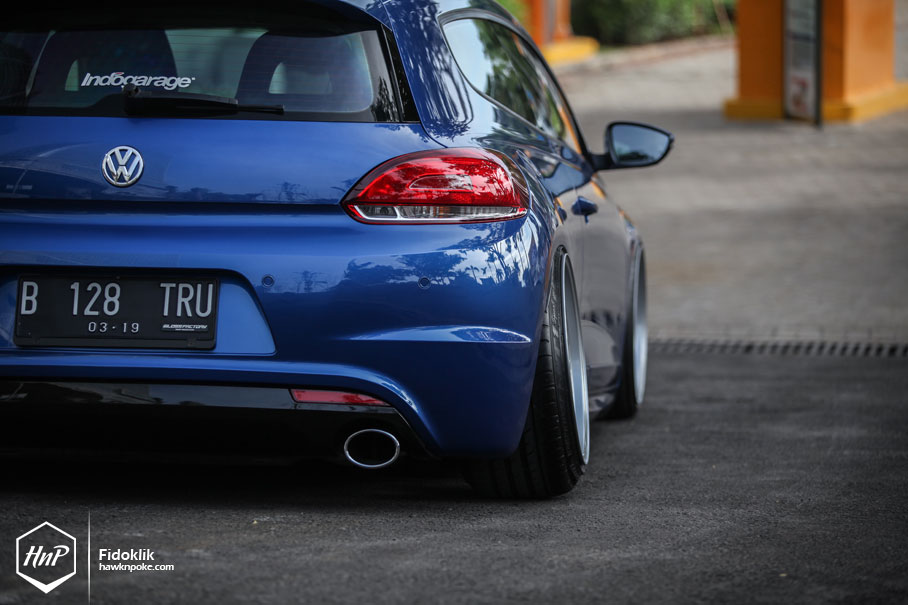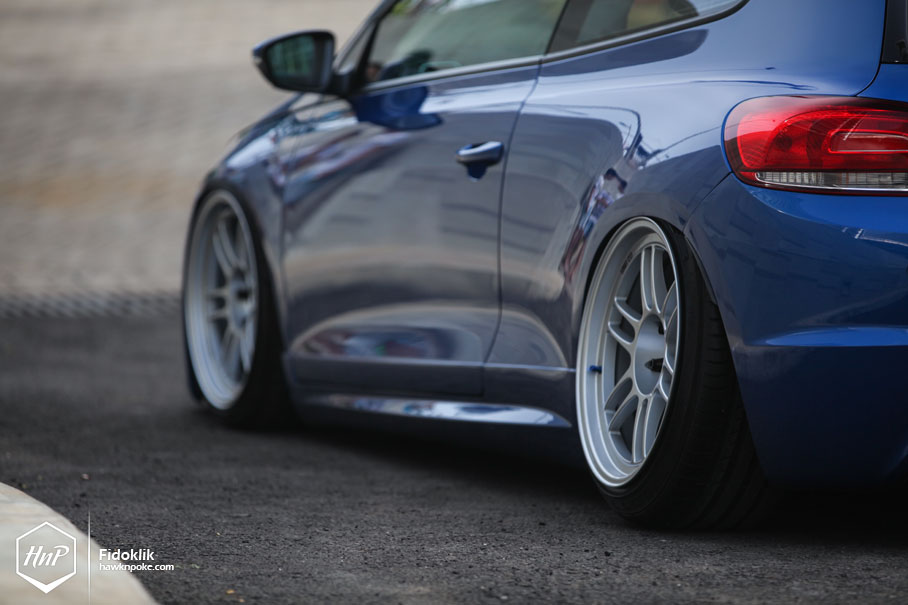 Driving low and parking lower. Definitely a stunning blue gem that could put a smile on everyone's faces – regardless of location. Superb!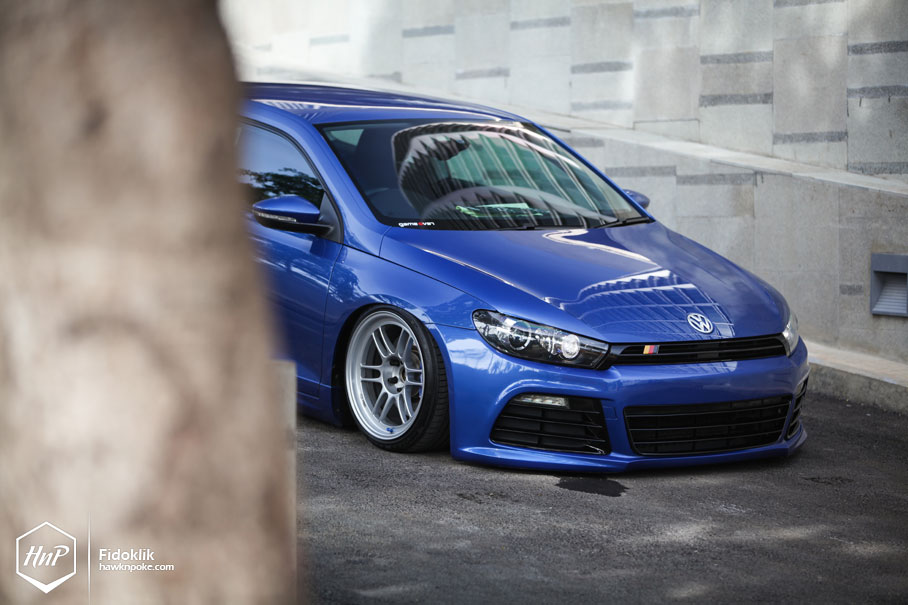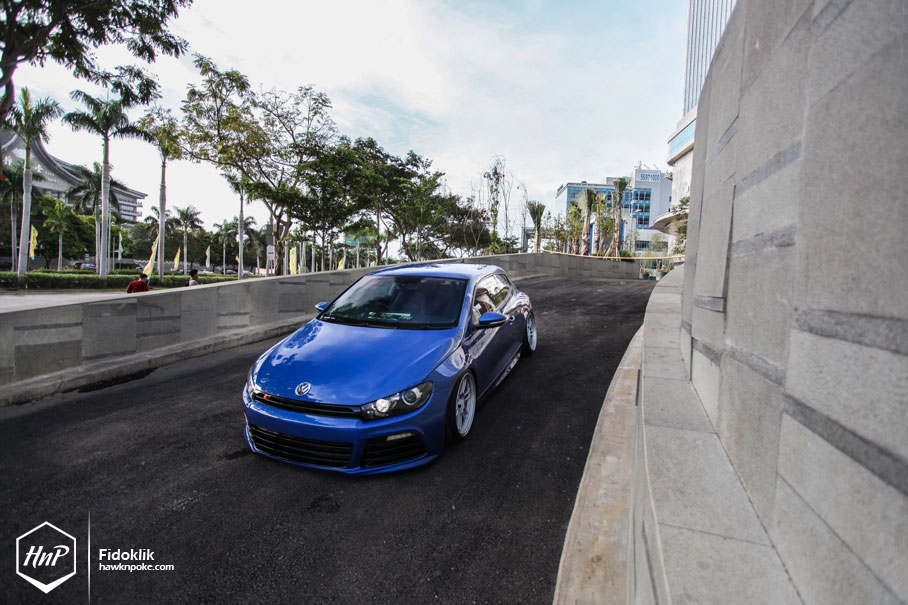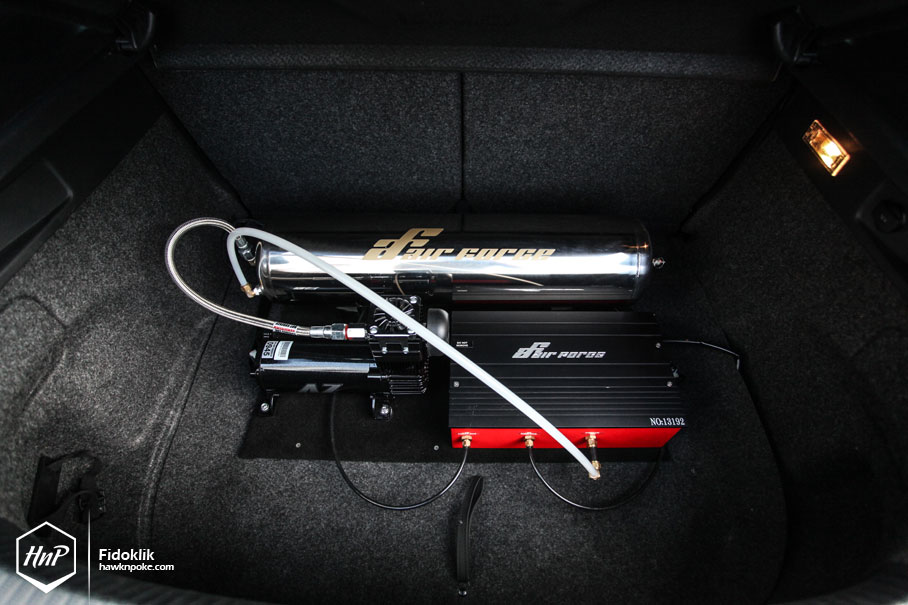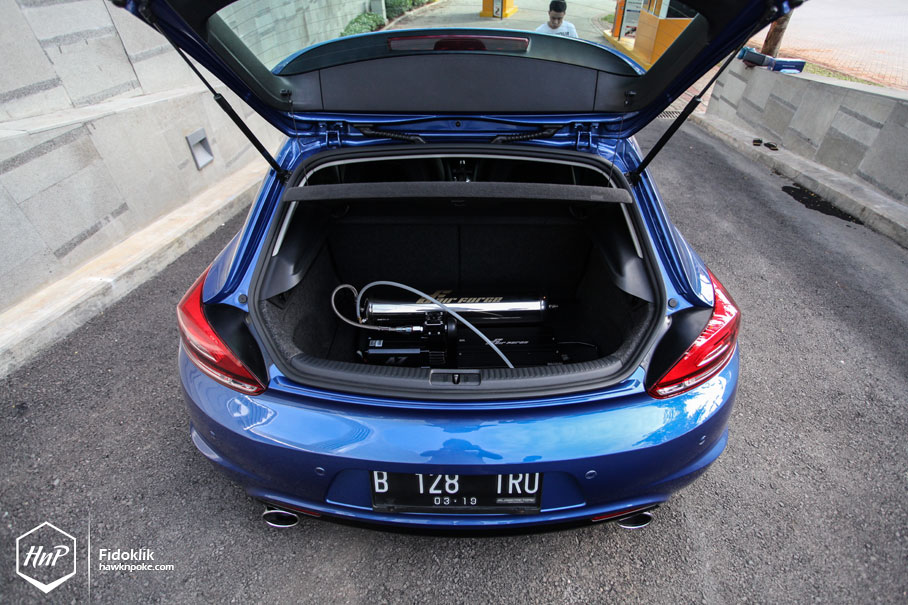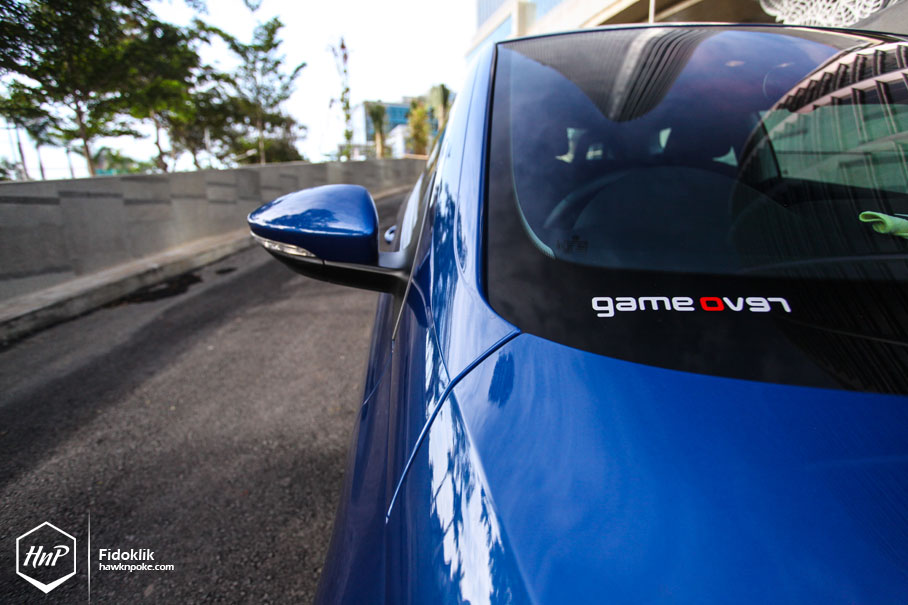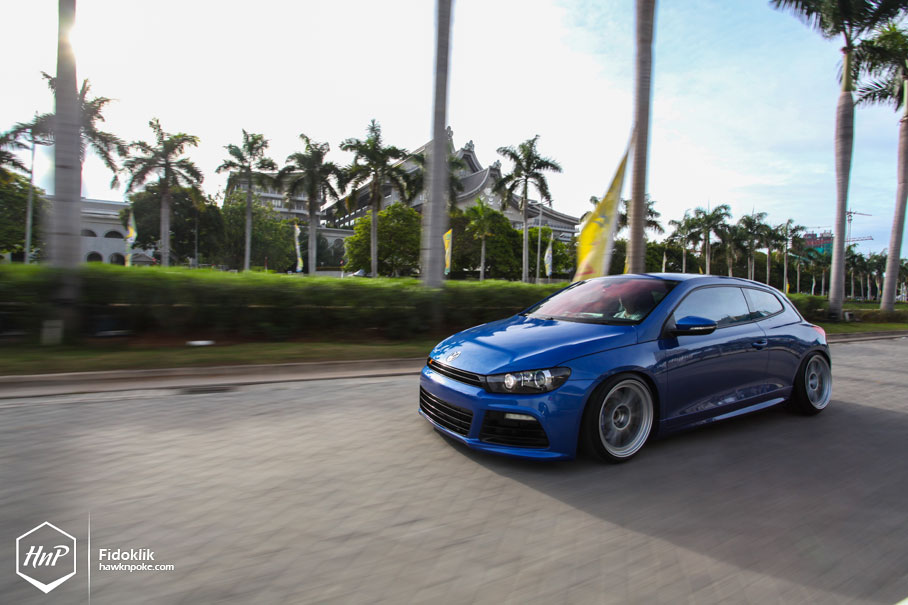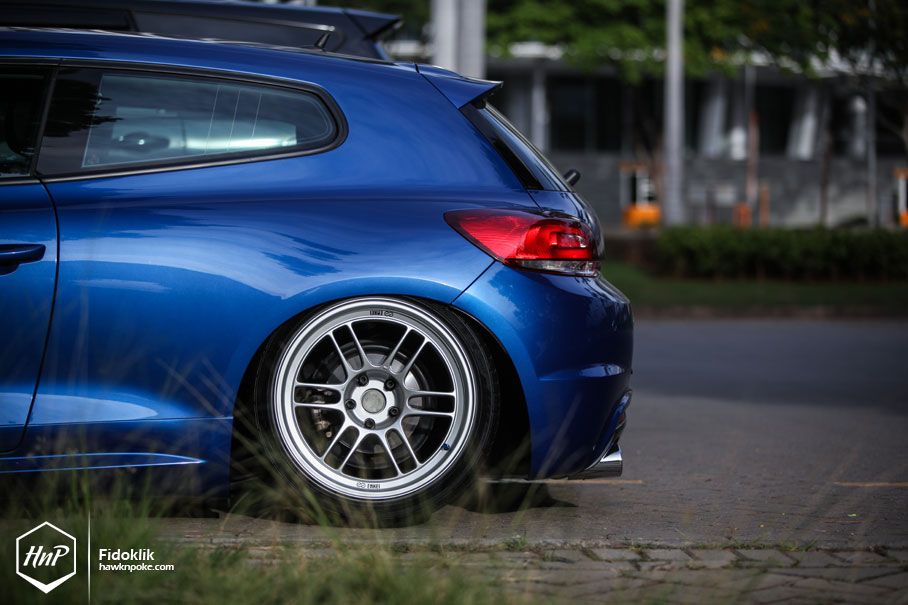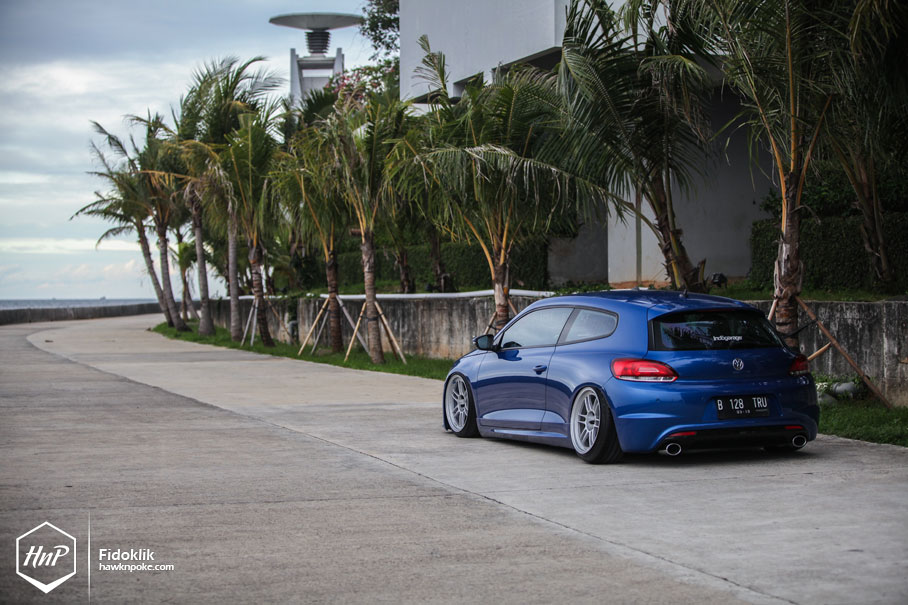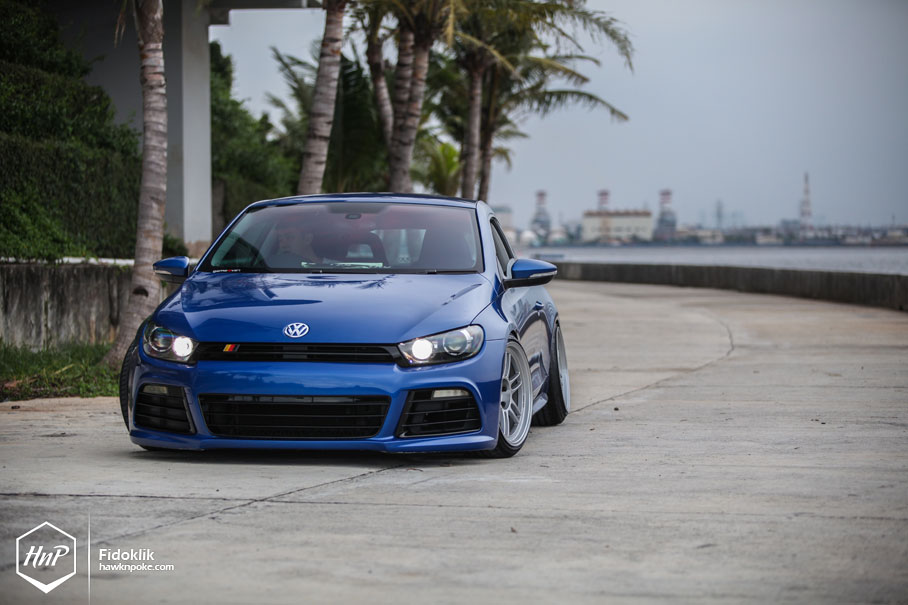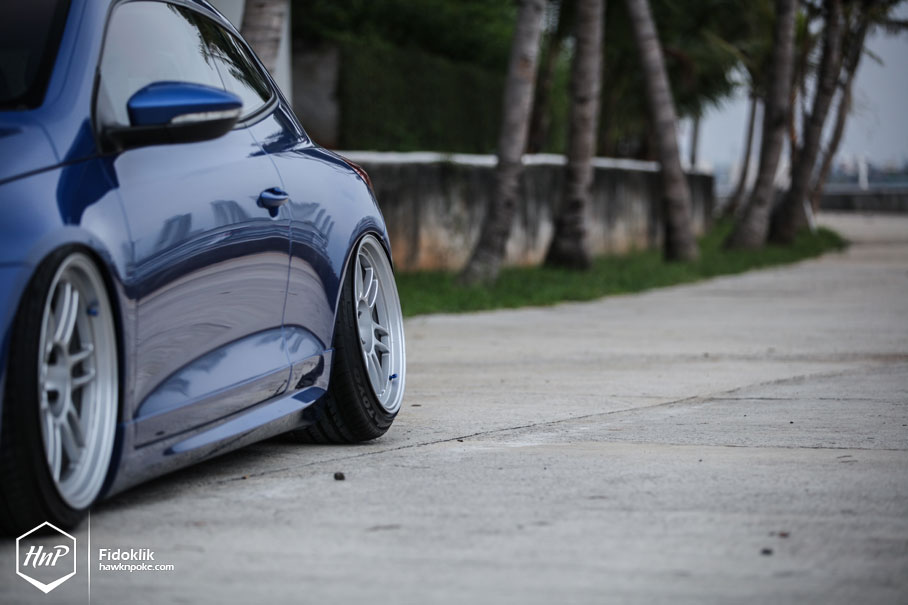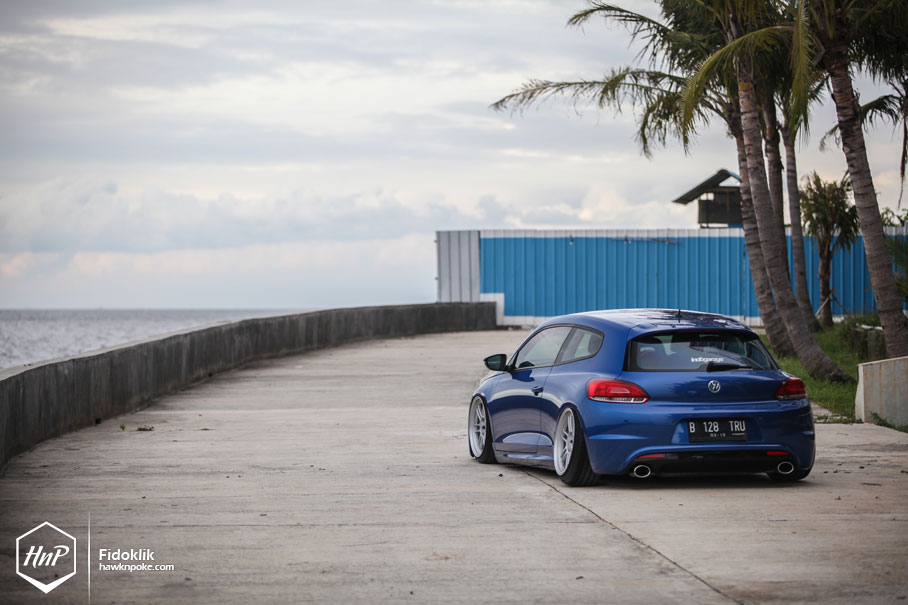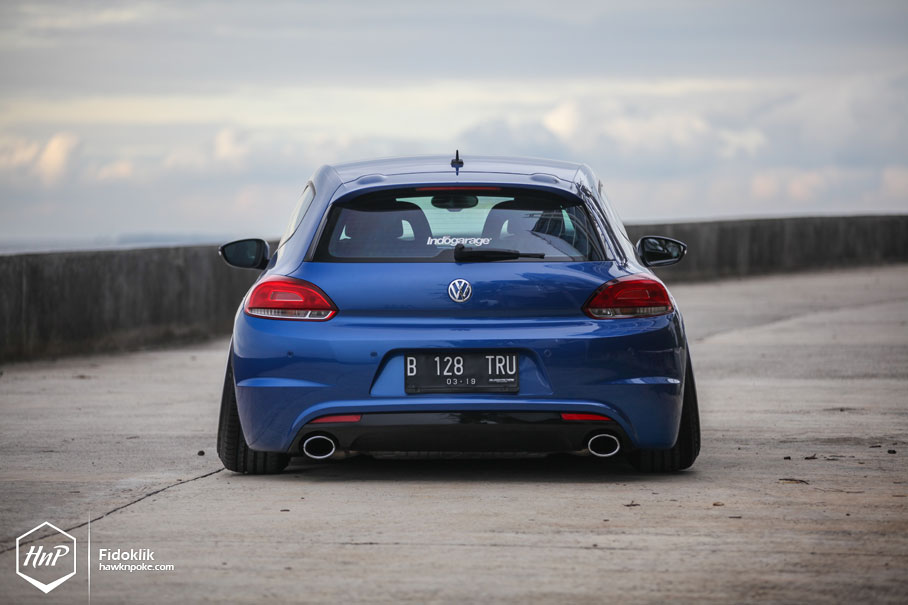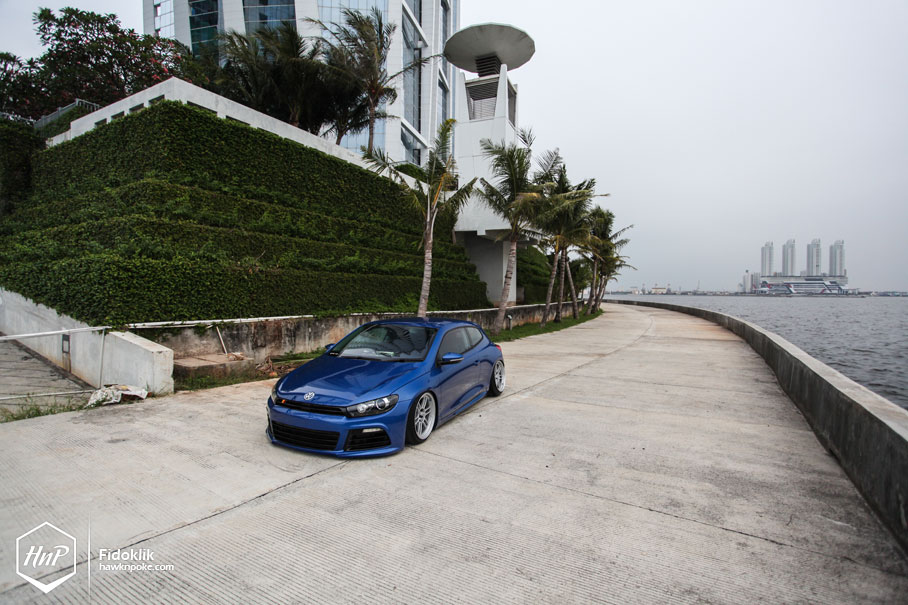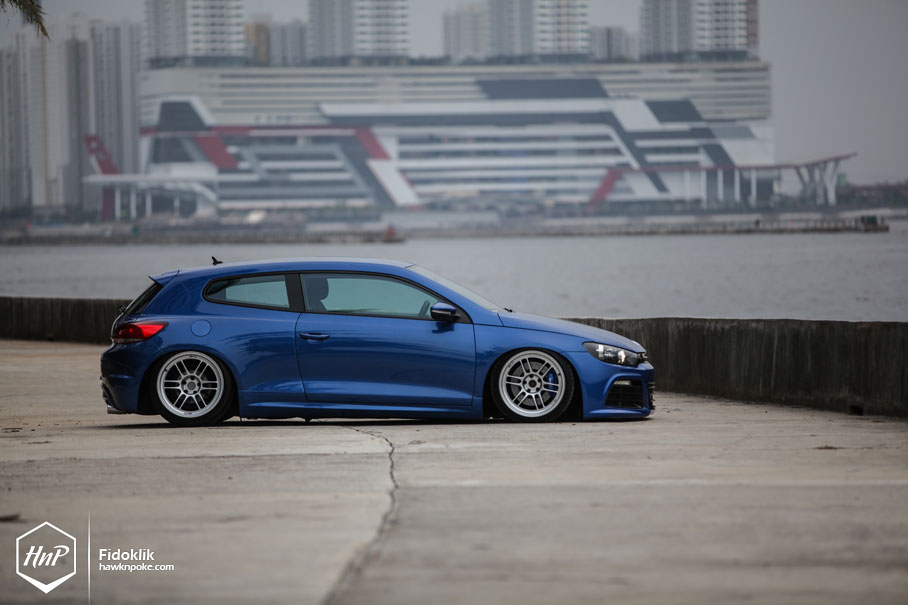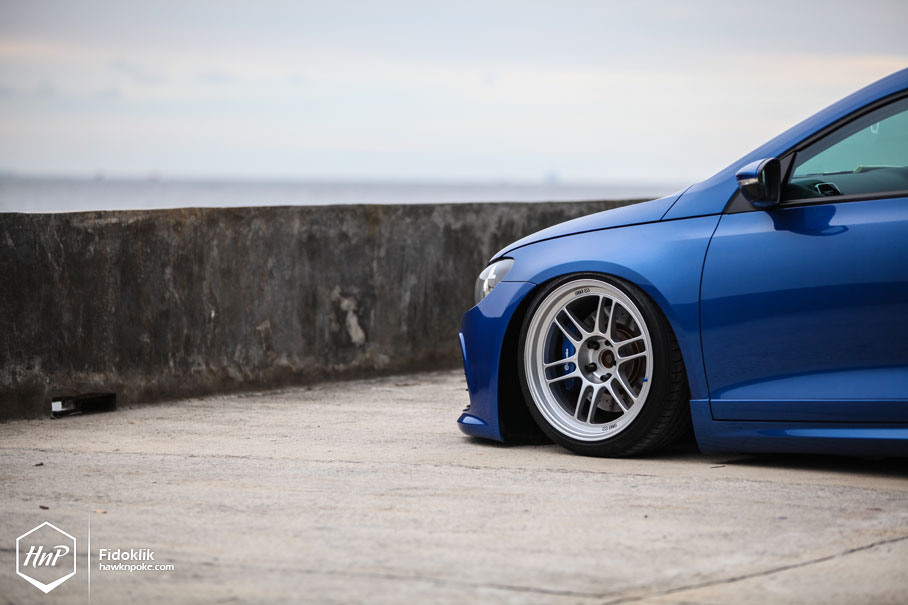 Modification Specs
OEM R Bodykit
Revo Stage 2 ECU Reflash
OEM R Exhaust
Catless Downpipe
Enkei RPF1 Silver 18″x9.5-10.5
Toyo T1S 215/40 225/40
AirForce Digital Air Suspension System
Brembo 4-pot 330mm front kit
Rays lock nut
Additional Infos
Photography by:
Fido G
Email: fido_gregory@hotmail.com