Perfecting the Composition // BMW M4 on BBS
In the realm of photography, choosing the right location for a photo session is no less important than choosing the right objects. Can't see them both as separate entities. Instead, they need to 'work together' in order to create photographs outstanding enough to be imprinted into everyone's memory. Take a peek at today's featured car from Solo with its outstandingly unique private location set.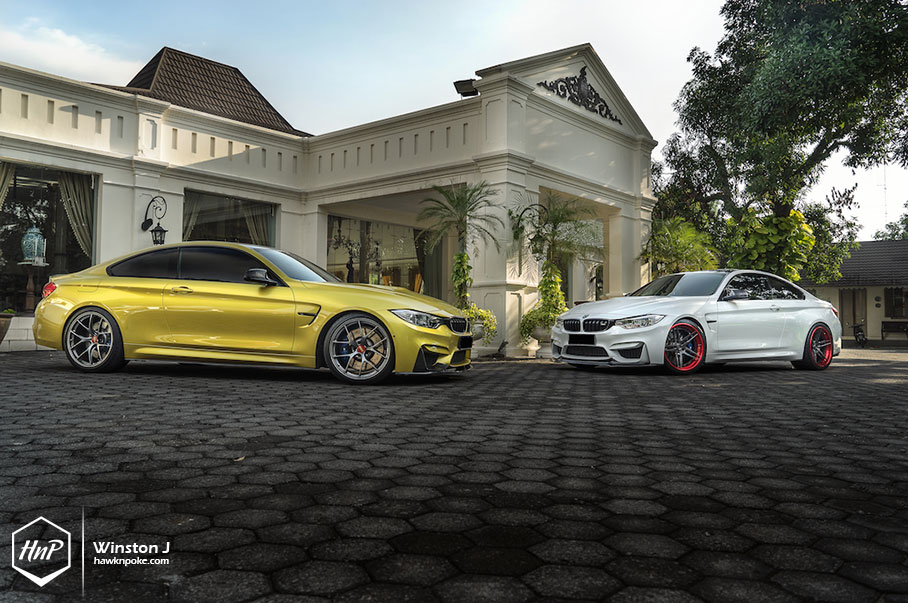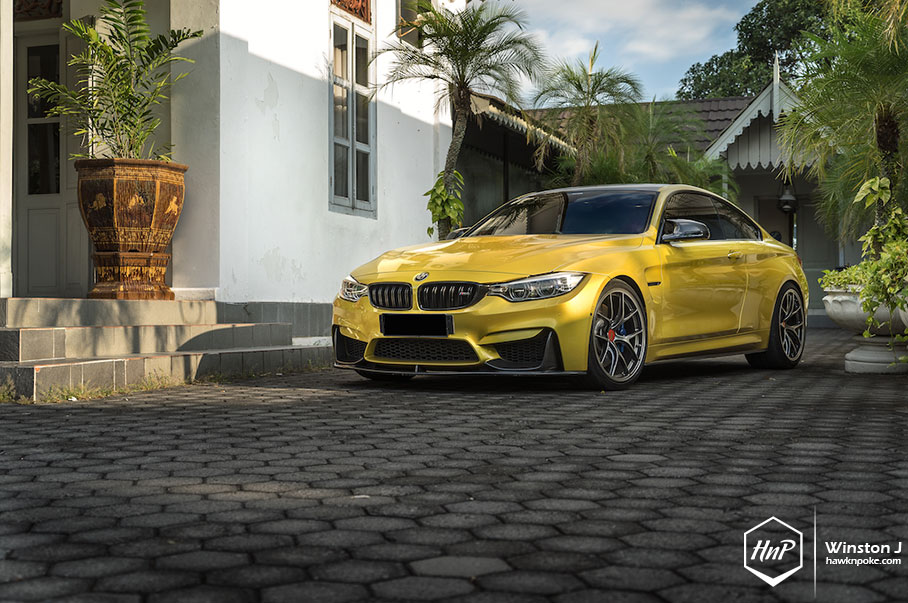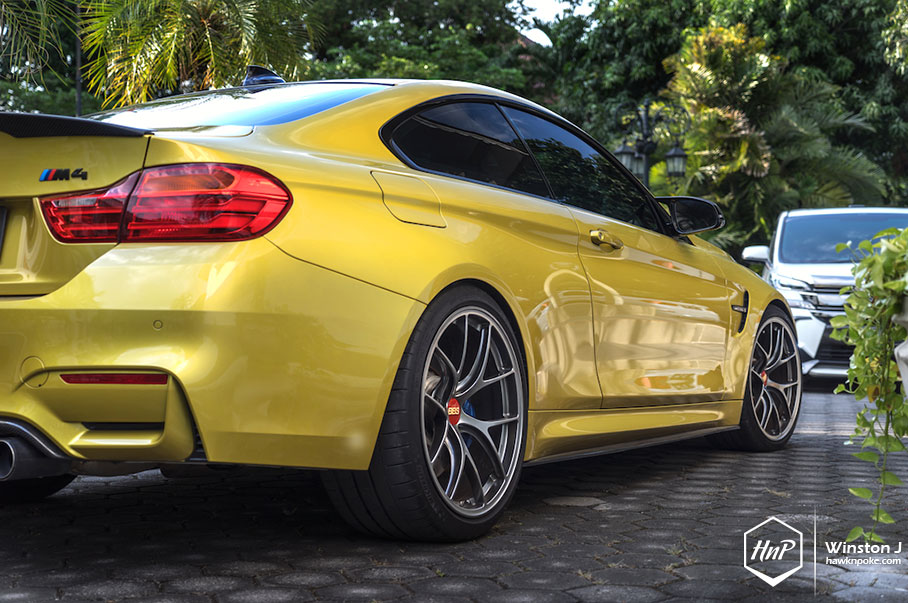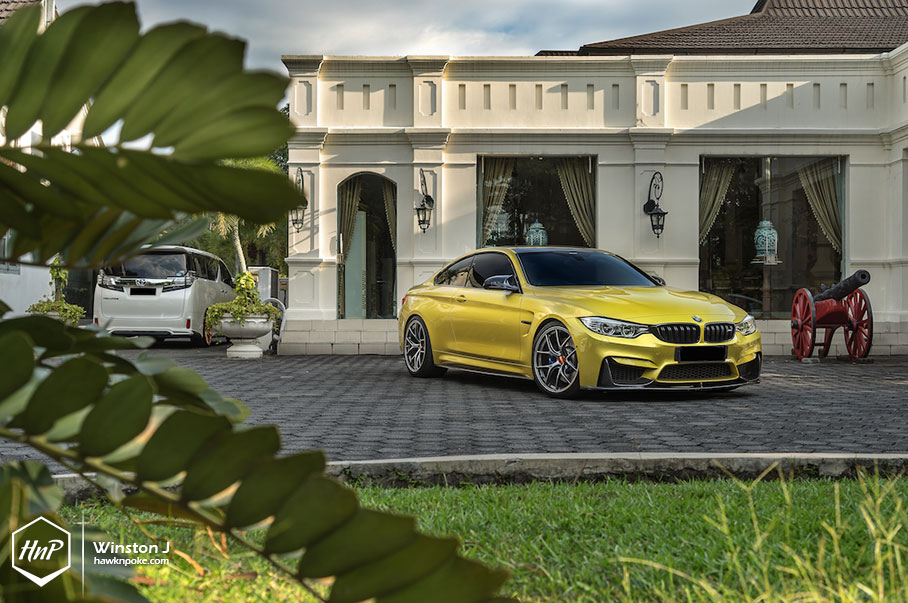 What we have here now is an impressive BMW M4 with an equally-impressive backdrop: classy European styles perfectly complimenting each other in unison. It even has a cannon in front! A simple example in combining each and every element of the background with the object harmoniously.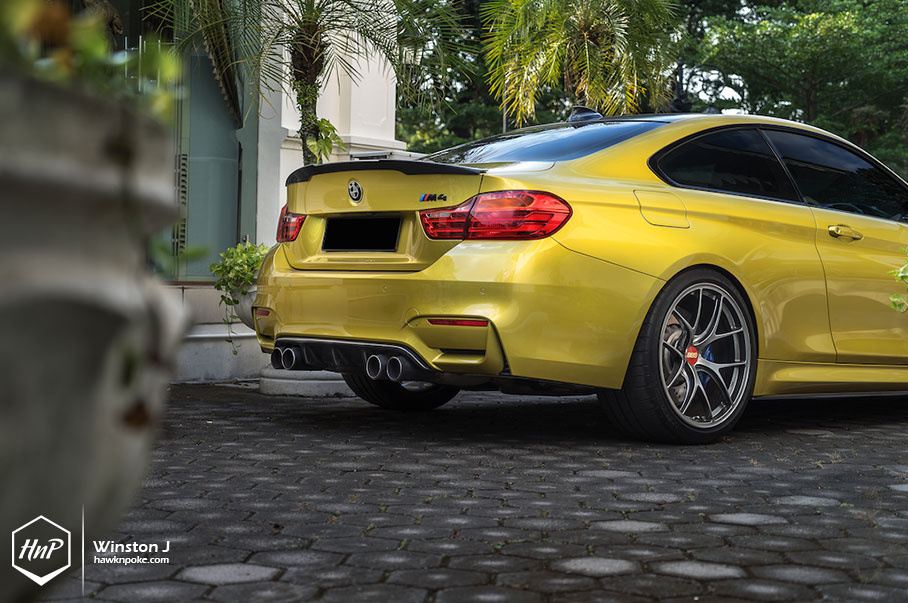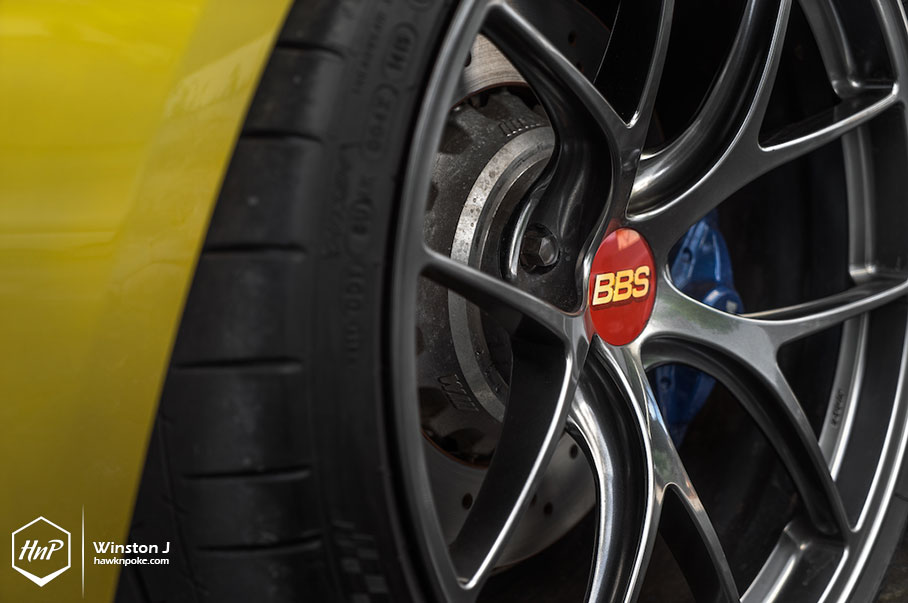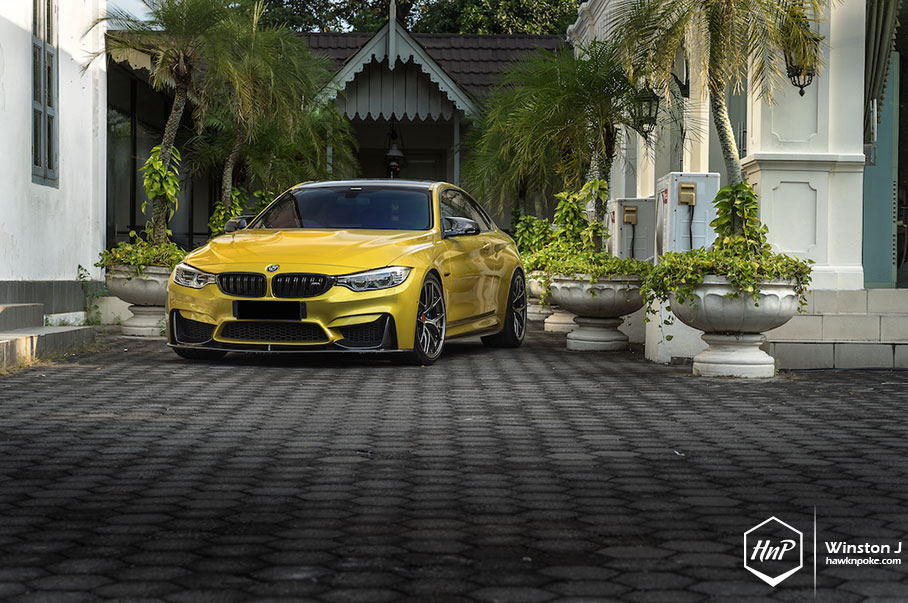 Thus, the thinking-process of a photography is not unlike that of car customisations. Every single element must be taken into consideration. One miss, and the whole attempt will go into the abyss. Thankfully, this car has ticked all the right boxes.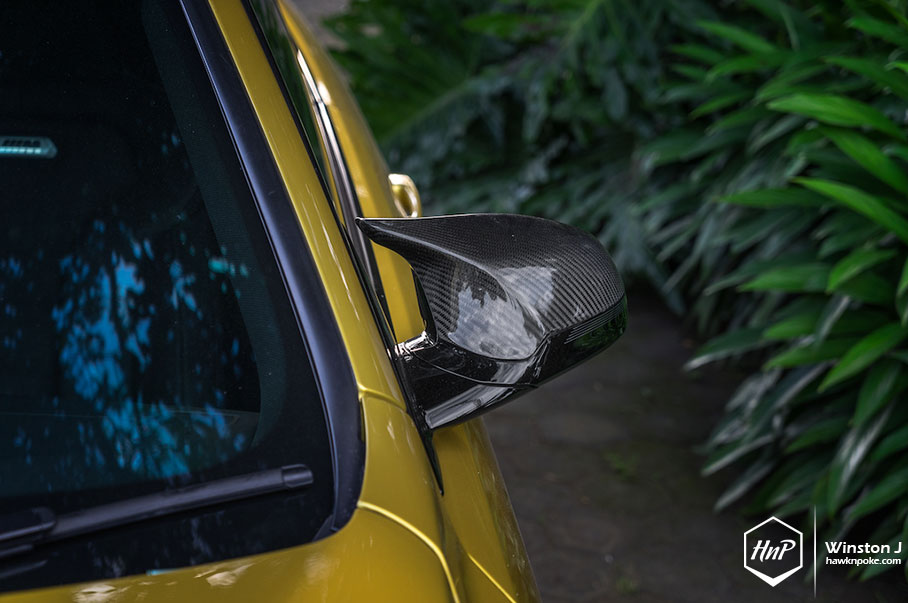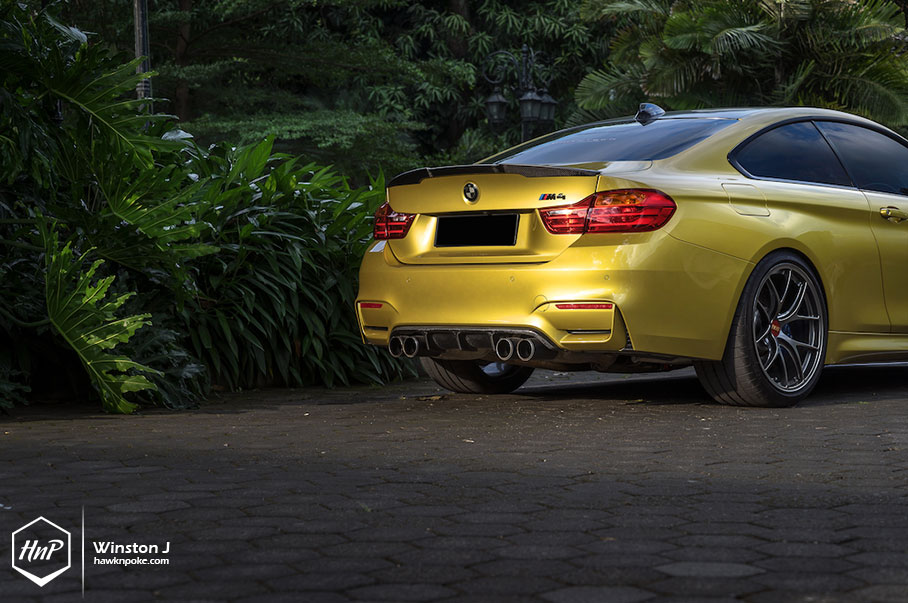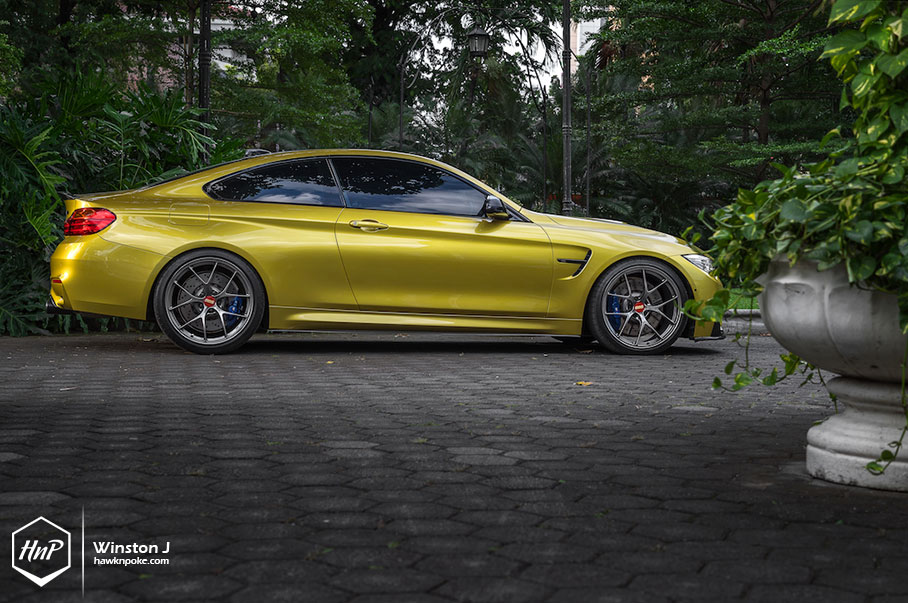 A purposeful, daily-drivable performance machine like the M4 surely deserves a proper touch-up. And what a list has this M4 obtained! With BBS RI-D taking over all four corners, M Performance bodykit taking over the exterior, and the combo of KW Suspension, CPM brace, and Eisennmann exhaust bumping the performance aspects; the qualities of today's M4 has been harmoniously brought onto the surface. Just like every aspect of the photoshoot, which has been taken into careful considerations.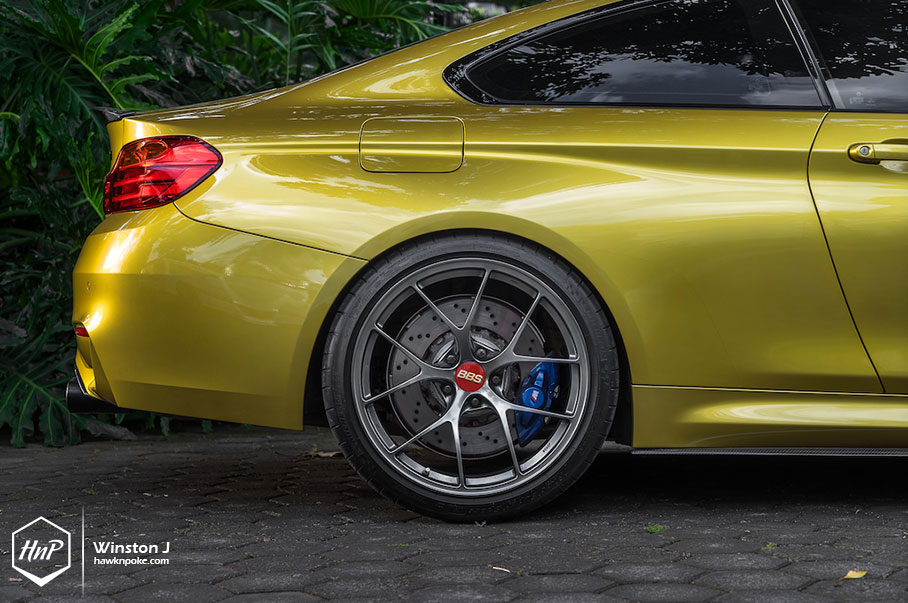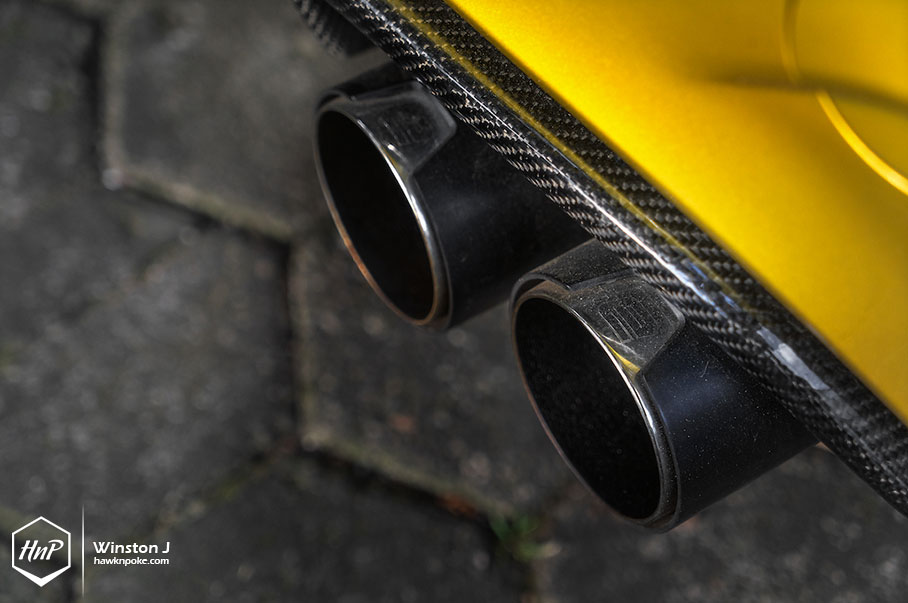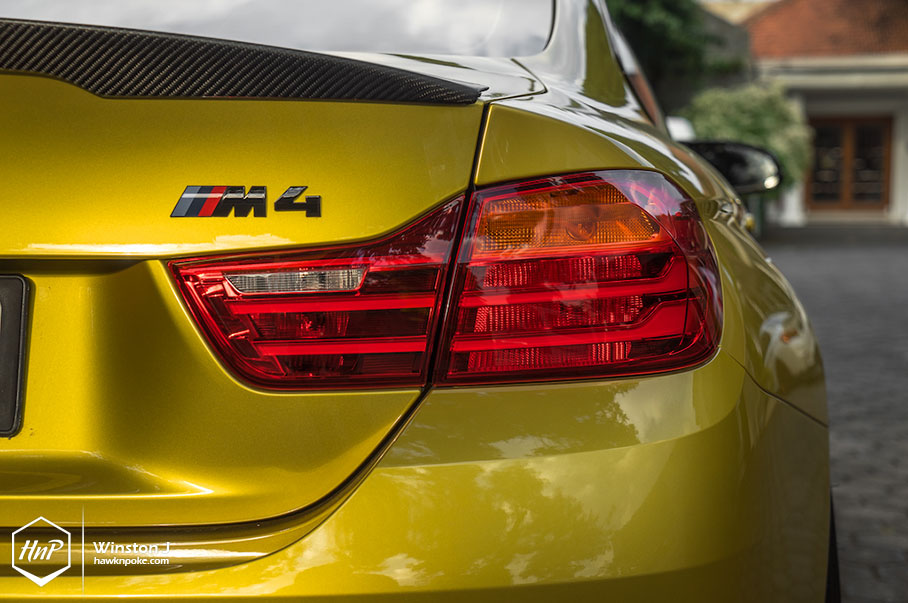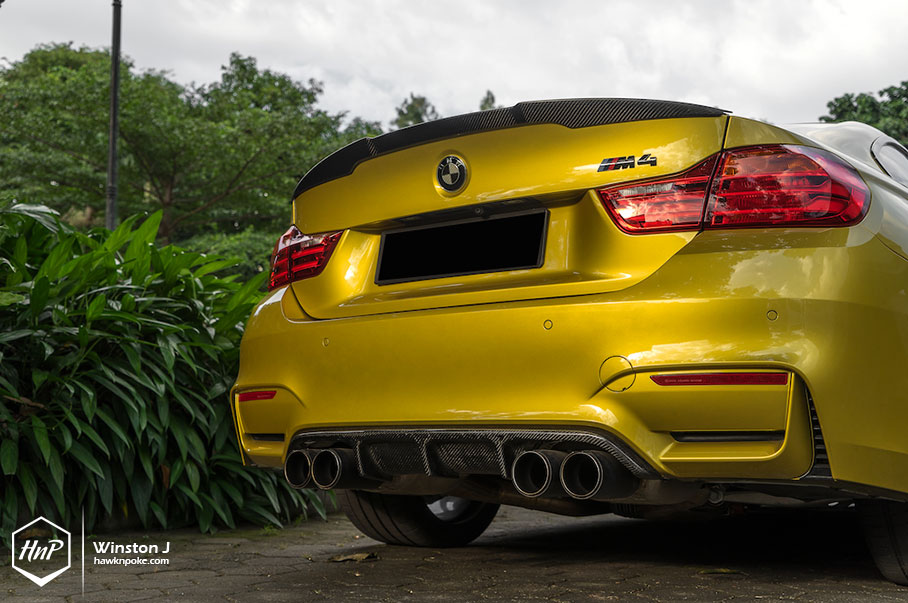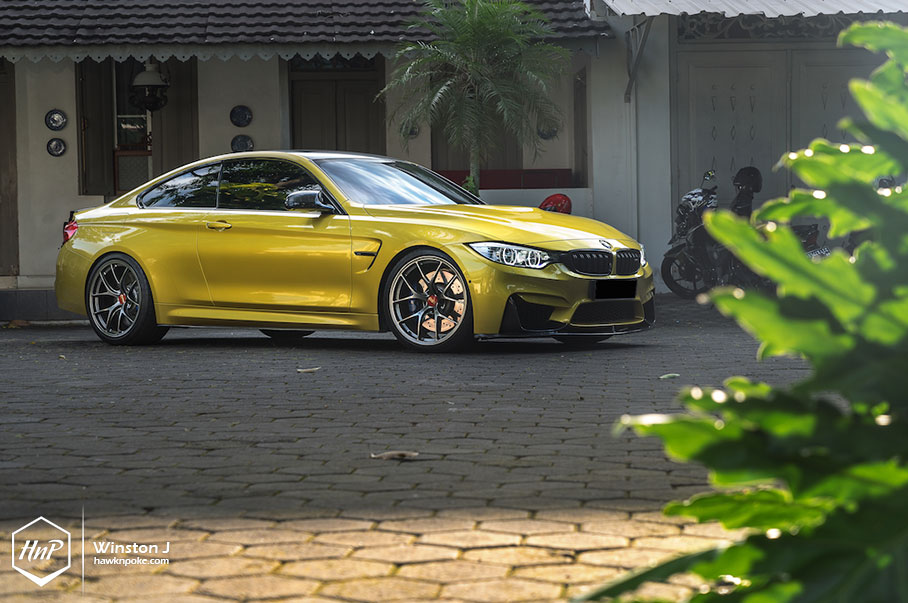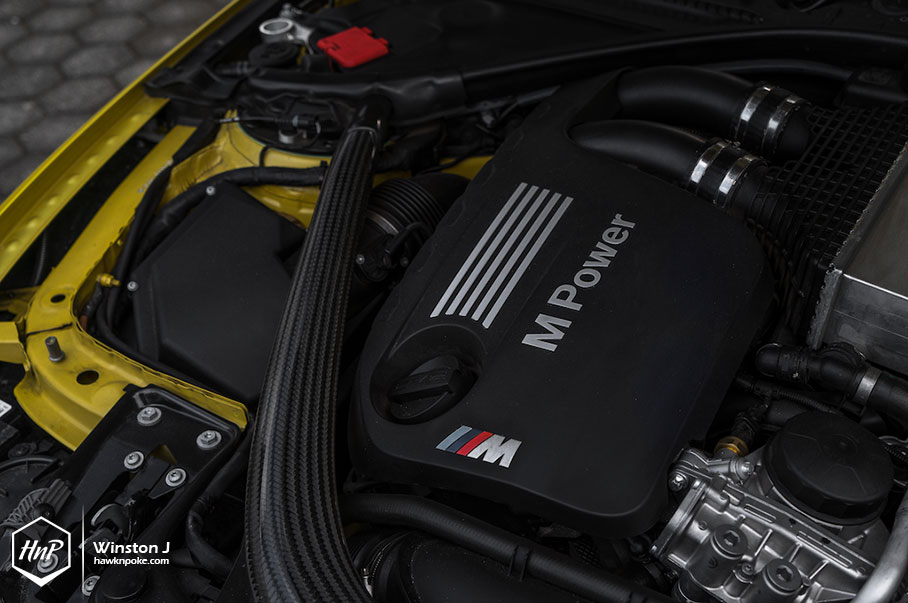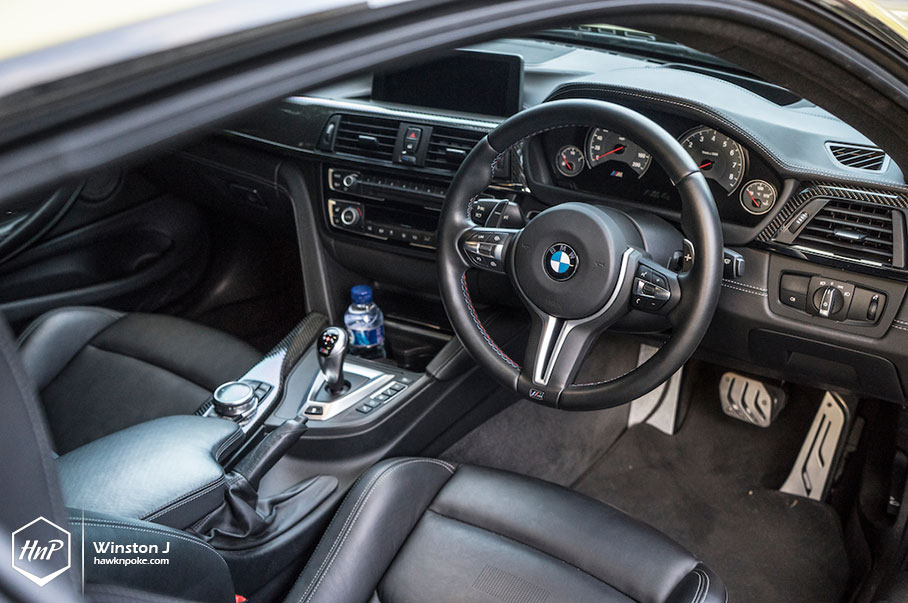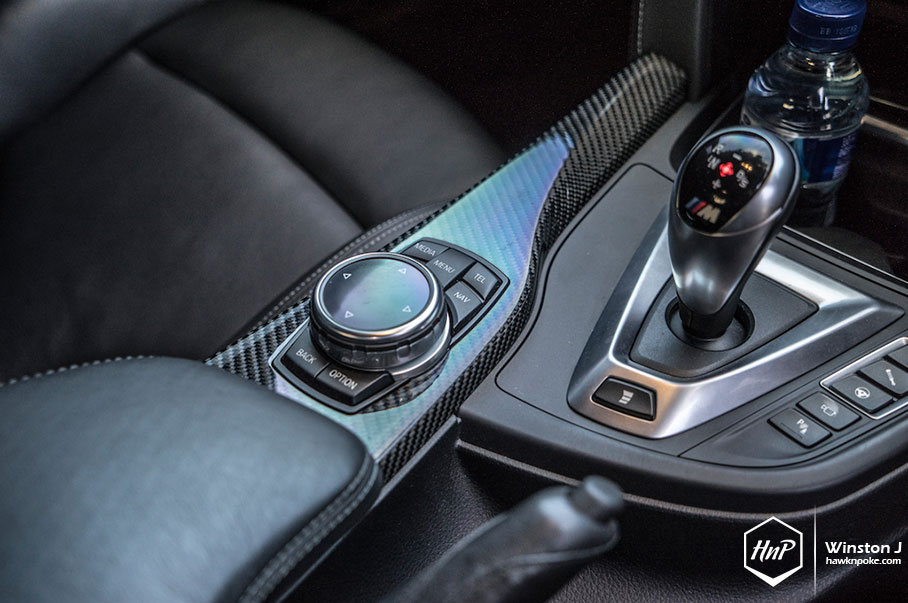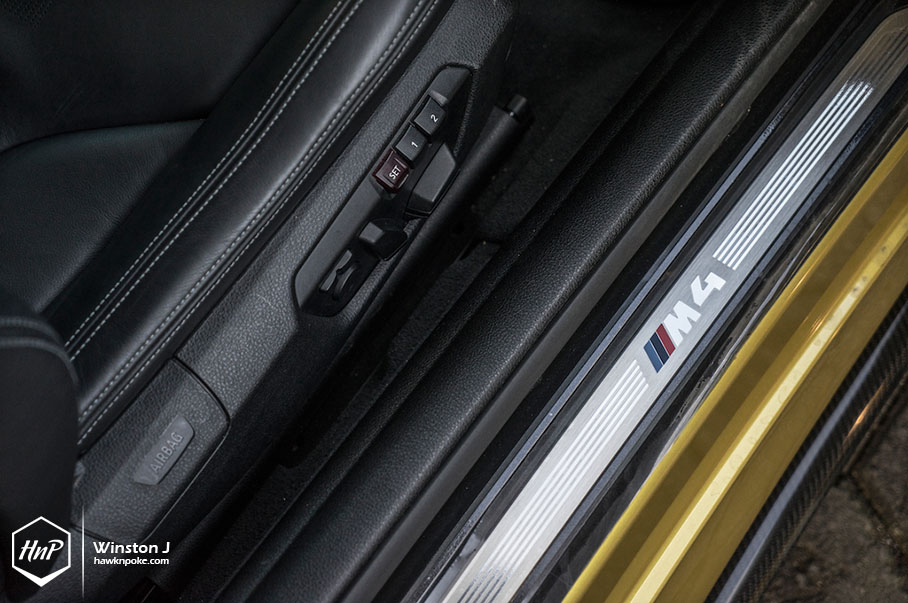 Modification Specs
BBS RI-D 20″x9.5-11
KW Suspension HAS
M Performance aero kit
Eisenmann exhaust
CPM chassis reinforcement
Additional Infos
Photography by:
Winston J
Mobile: +6281932092426
Email: winston_jaury@hotmail.com