Higher Routine // S63 AMG on Rotiform
When Winston told me he's just finished doing a feature shoot on an S63 AMG, my instant thought was whether it's going to be running the usual elegant set of wheels for Benz or something else. Winston explained further, stating explicitly that this one's going to be special, one of the world's first, because it's running on a set Rotiform wheels. Immediately I was intrigued to have a quick glance at the unedited pictures. "Will it have an aggressive fitment in Rotiform's fashion? Or will the owner simply stick to safe setups for the Benz?" quick thoughts wildly rushed through my mind. To my surprise, it was the former idea: aggressively lowered and extra-wide setup in Rotiform's stylish fashion.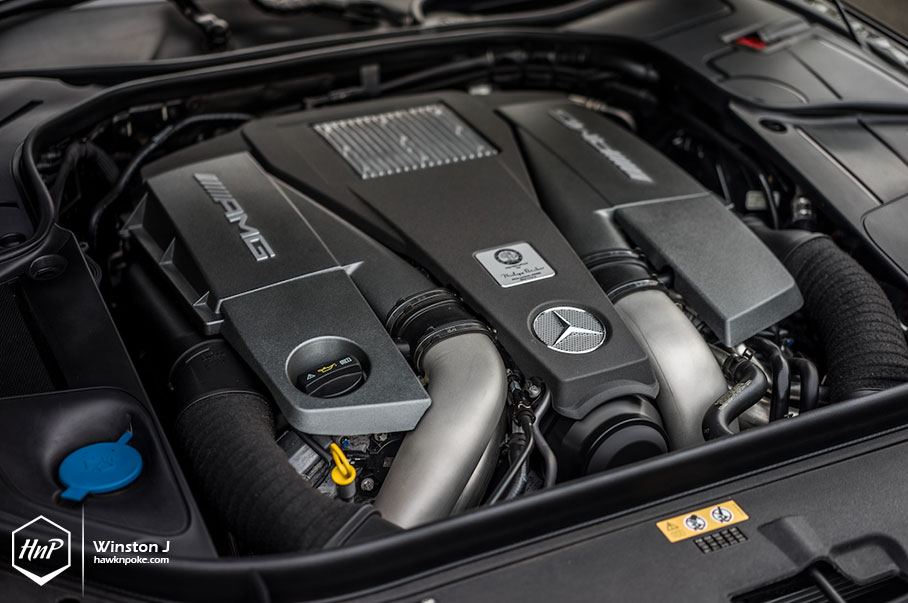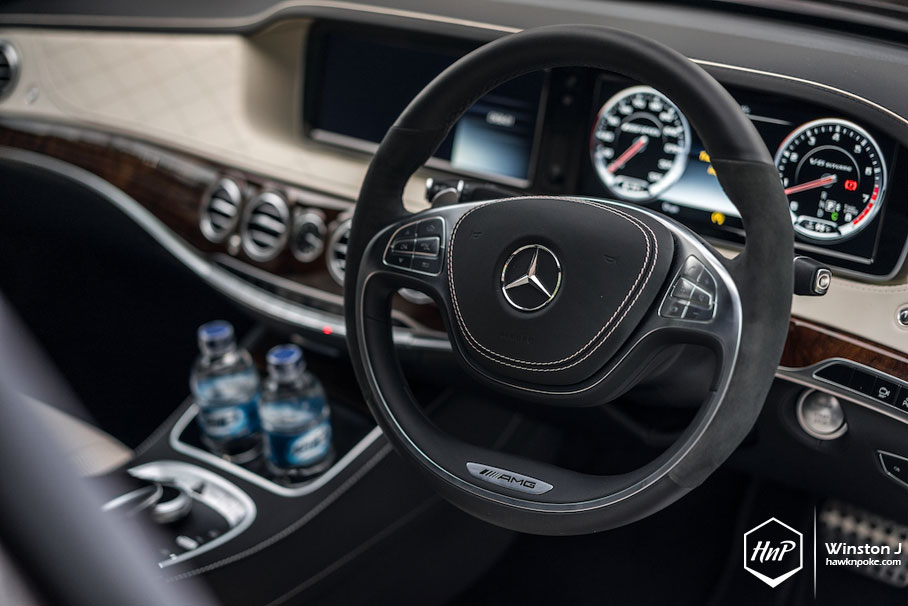 A game of power. For the regular guys with regular routines, the regular S-Class has become one of the finest luxury automobiles available. Its understatement, its refinement and its lavish interiors are the perfect company to the regular office routines. All is well and the world is at peace when you're chauffeured around one of these. Clearer, serene thoughts and visionary minds can relax when cocooned inside its first-class interior. Yet, not too long after, Mercedes Benz came back to the press and introduced this beasty S63 AMG to the market, along with its all-powerful 577HP biturbo V8 and a hefty price tag that goes along with it. The crowds immediately went raucous thinking, "who's going to ever need and buy one of these?"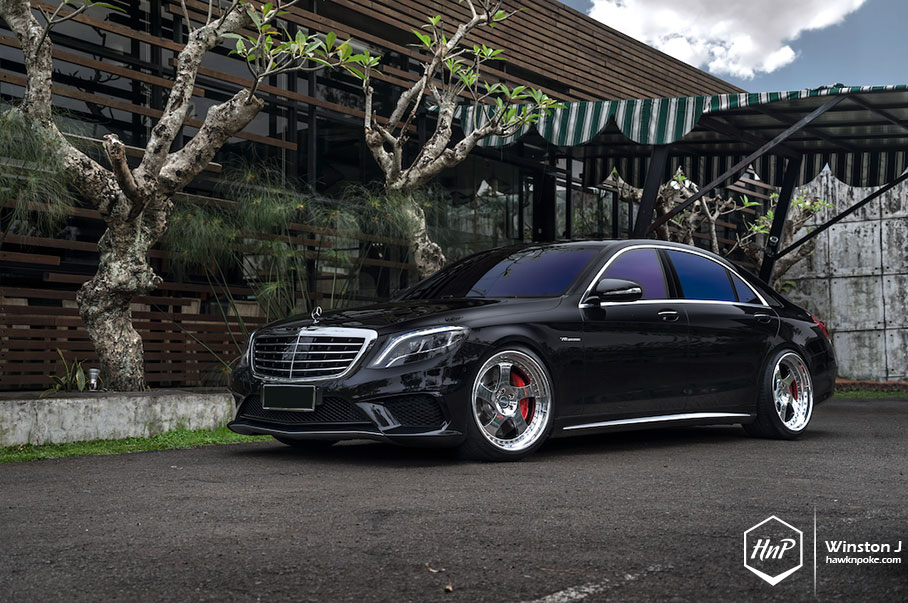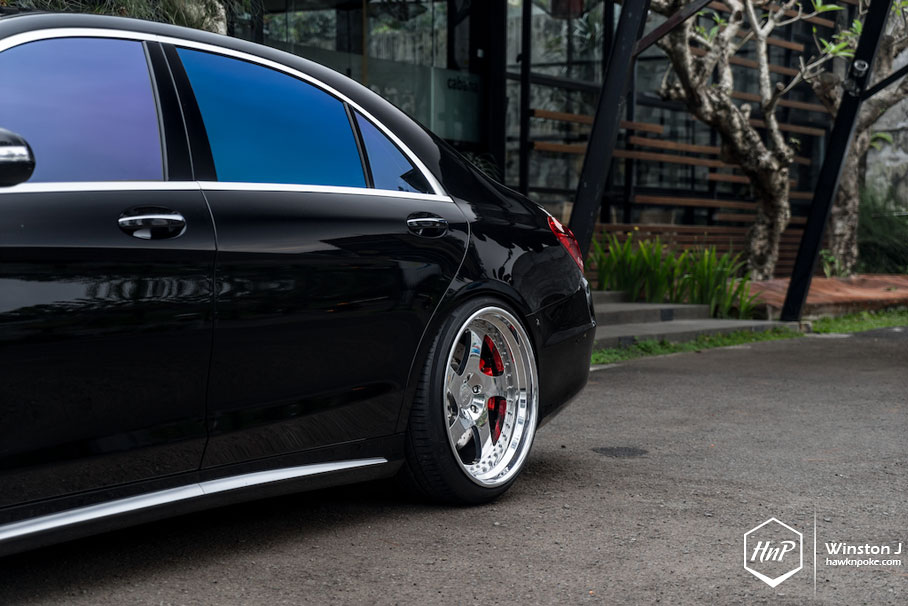 A lot of things serve no purpose in this life if 'need' is the only view we're seeing. We don't need Mont Blanc to scribble our shopping list, we don't need IWC to tell us lunch time and we don't even need Ferrari to take us to the coffee shops. In the manufacturing industry, it's never about fulfilling 'needs' anymore. It's about creating 'wants'. The 'wants' that are often satisfied by symbols of power, prestige and a higher-class. The S63 AMG is, therefore, a downright overkill for the daily routines, no doubt; yet the perfect compliment to one's self-actualisation stage of life.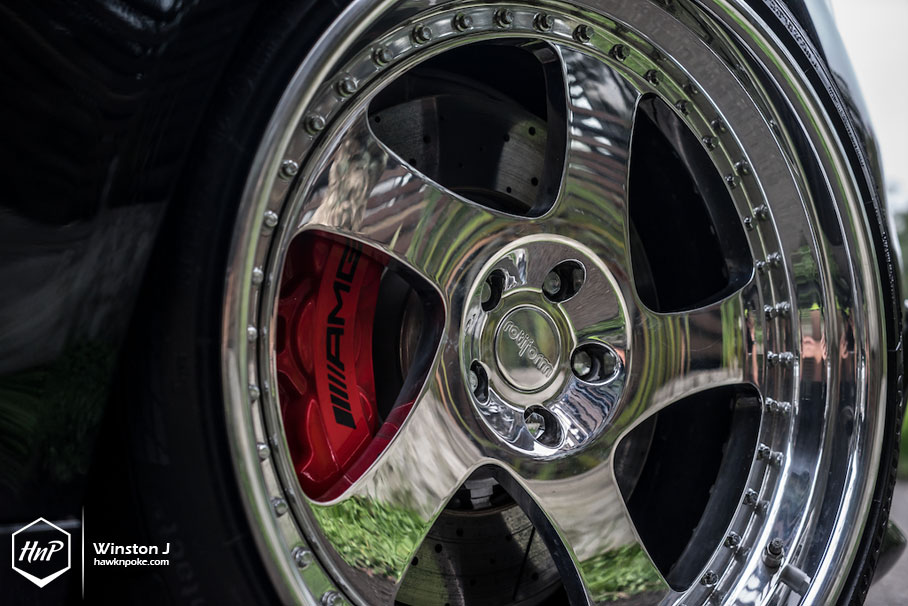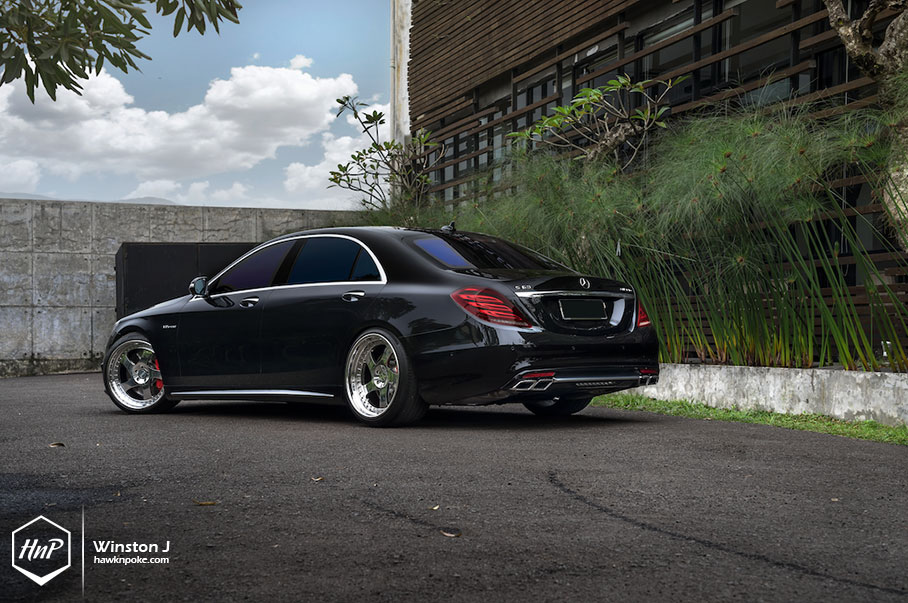 If 'wants' is at play, then why don't we simply make a good game out of it. Too often we'd find those driving higher-end rides rather reluctant in going against-the-current with their modification parts. The norms among them nowadays seem to be in following others' footsteps, simply because such a route is the safest for their luxury rides. But this is definitely not the case for today's S63 AMG owner. Having a long history of crowd-stopper rides being featured here at HnP (from lowered LS460 to fitted 458), this owner has decided from early on that his S63 AMG will be the special build for his garage. As extraordinary and as exciting as Mercedes's decision in putting near-600HP engine inside its super-sized sedan. An over-the-top and controversial build.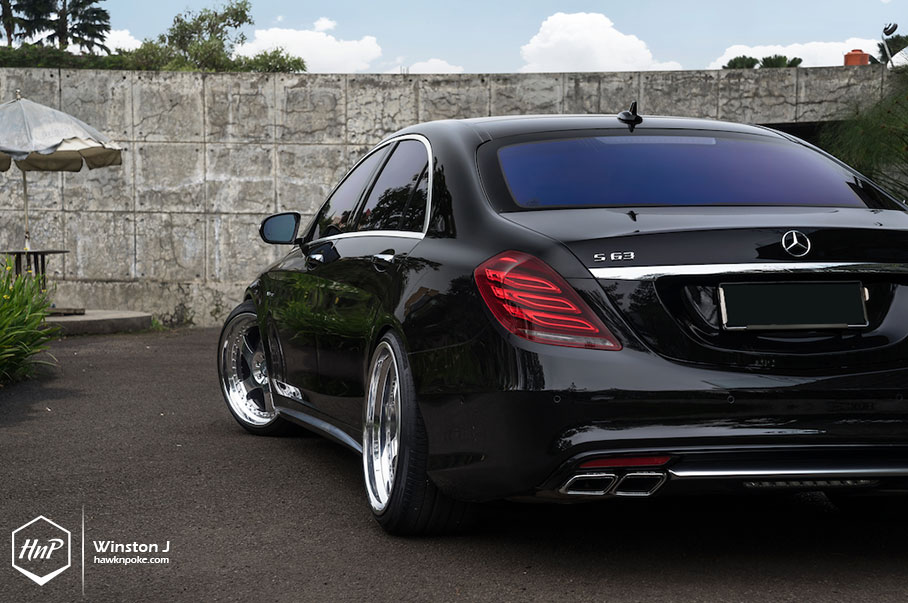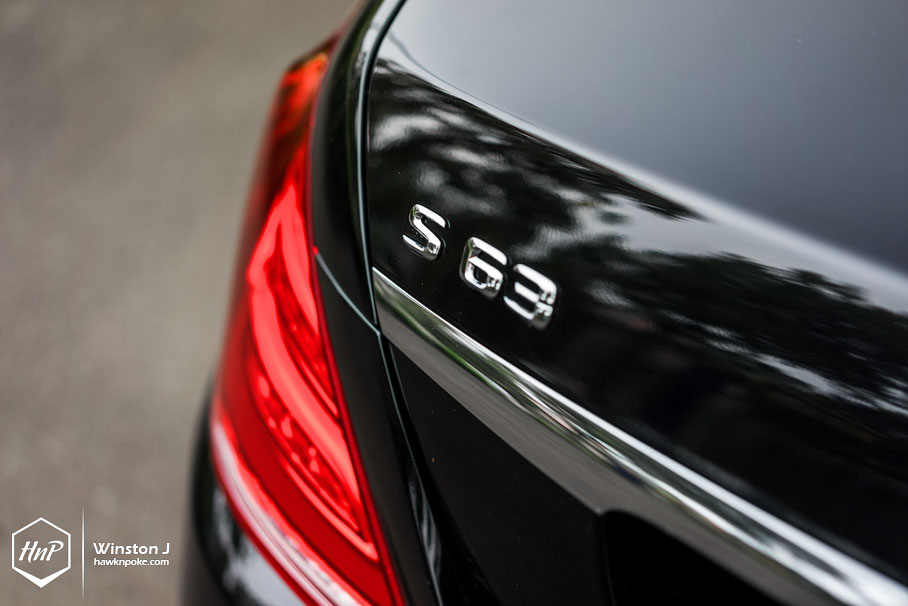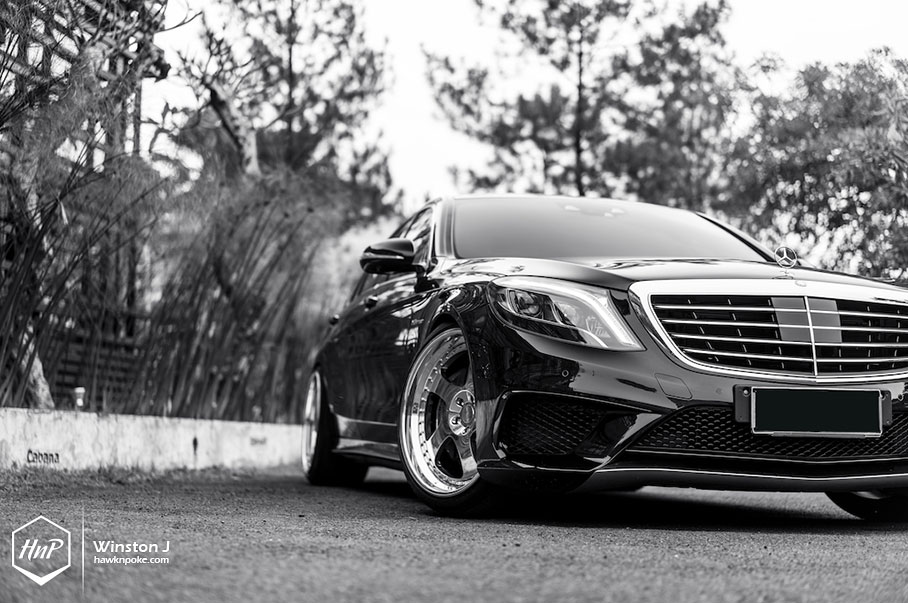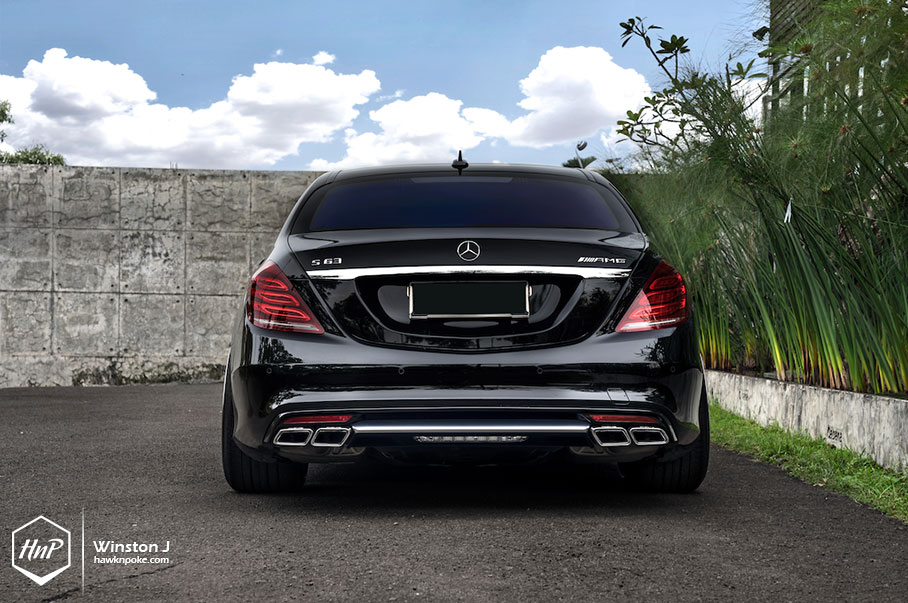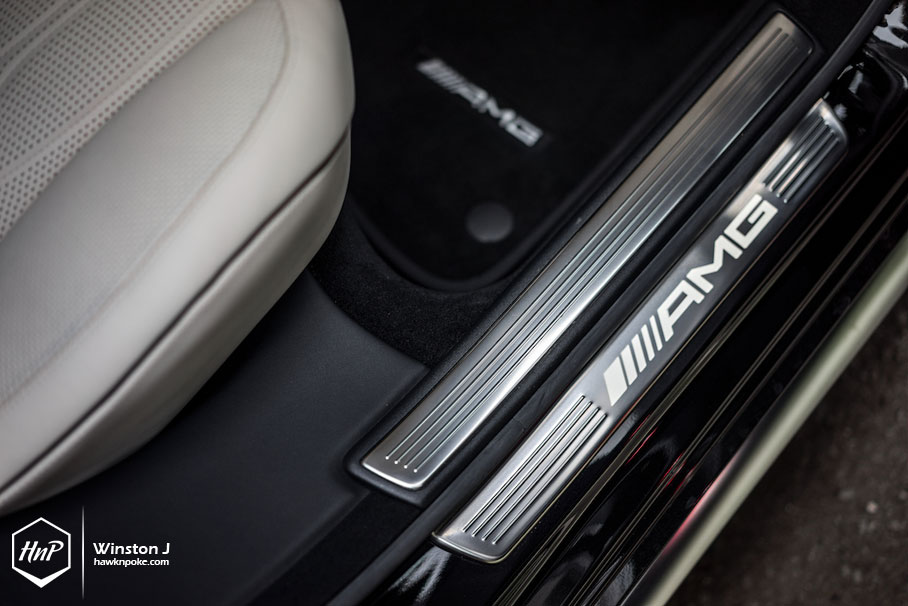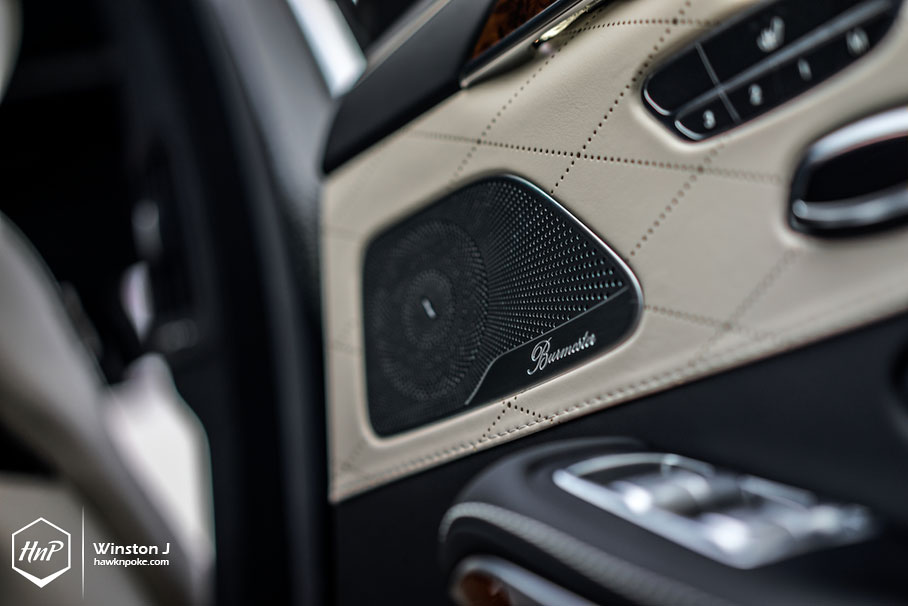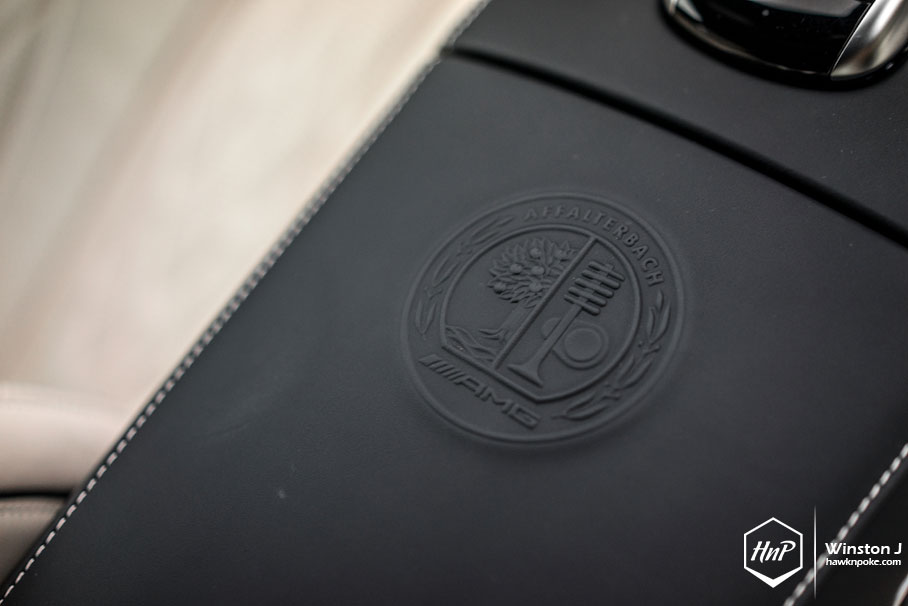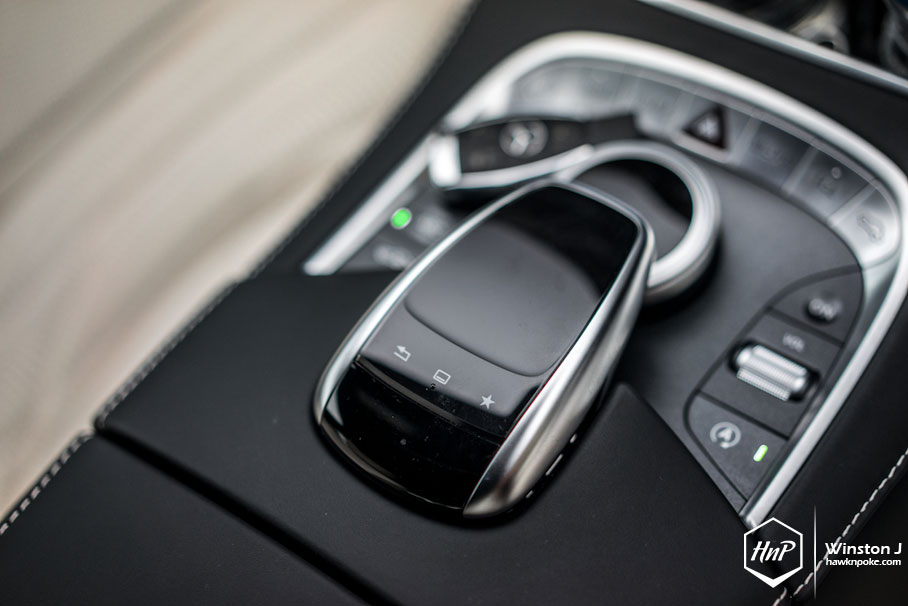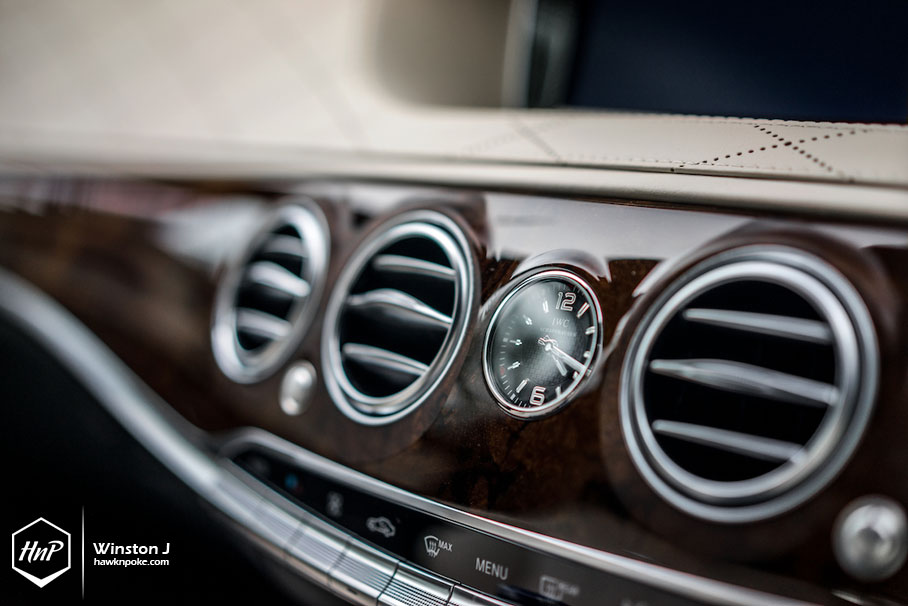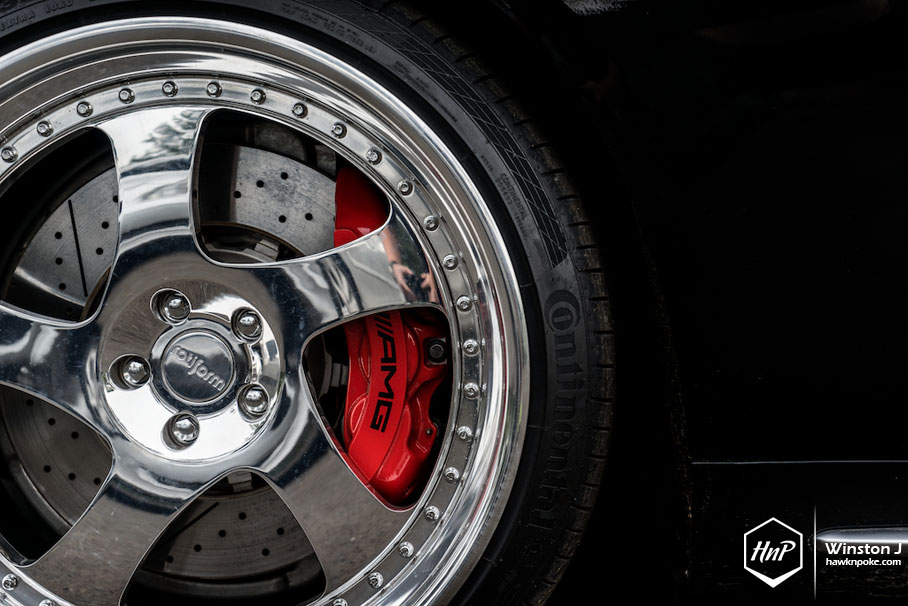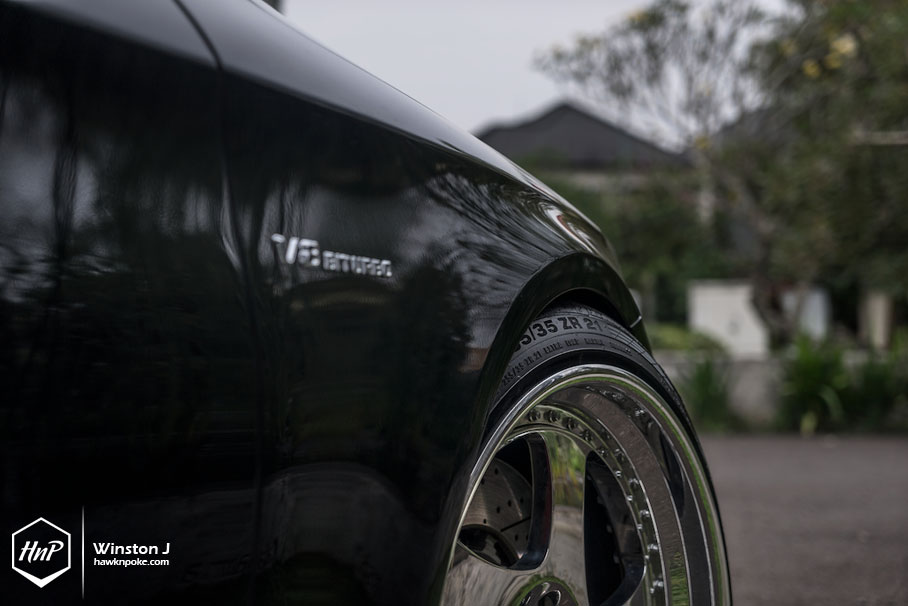 Specifications
Rotiform TMB 21″x10.5-12 Mirror Polished
Lowering module and axle adjustment
Continental tires 255/35/21 295/30/21
Additional Infos
Photography by:
Winston J
Mobile: +6281932092426
Email: winston_jaury@hotmail.com