Humongous // G63 AMG on ADV.1
Boxy styling, military origins, masculine atmosphere inside-out, and body-on-frame construction. These are the iconic philosophies found inside Mercedes Benz's legendary G-Wagen throughout the decades, also widely known as the Mercedes-Benz G-Class.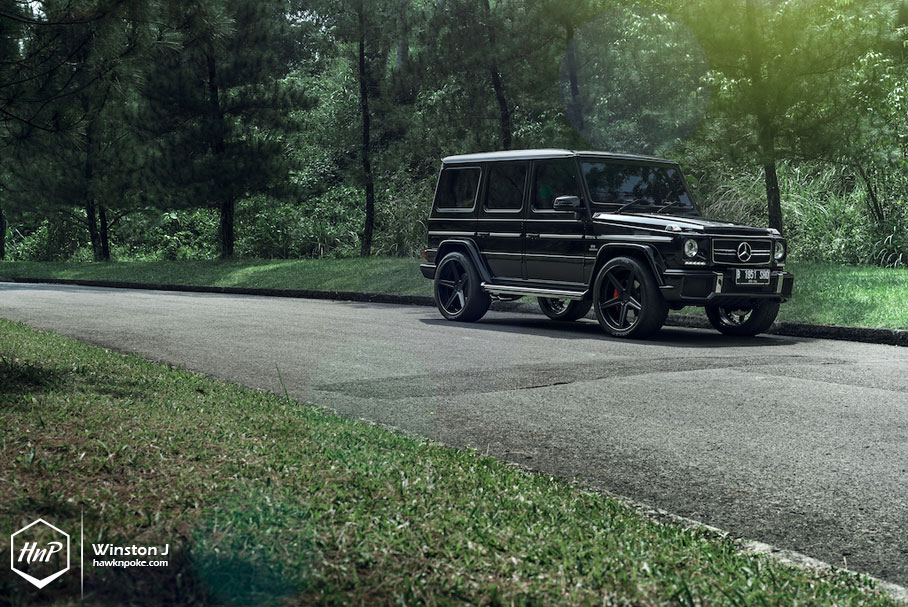 Mercedes-Benz has not only been known for its luxury sedans that are the kings of highways. They've also made a great history in building cars for the beaten paths. One of which is the G-klasse, which features Mercedes' iconic design and performance, under their "Das Beste oder nichts", or "The best or nothing" approach.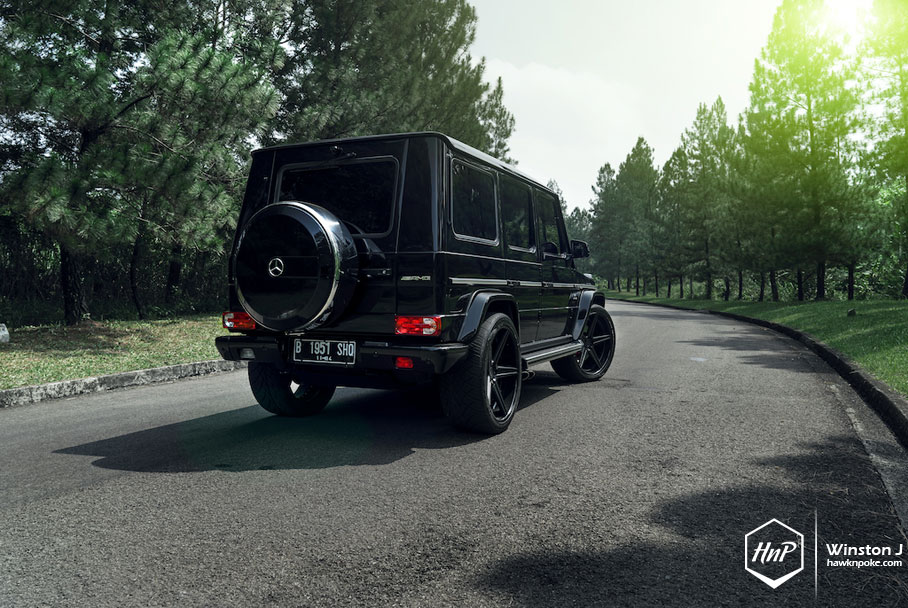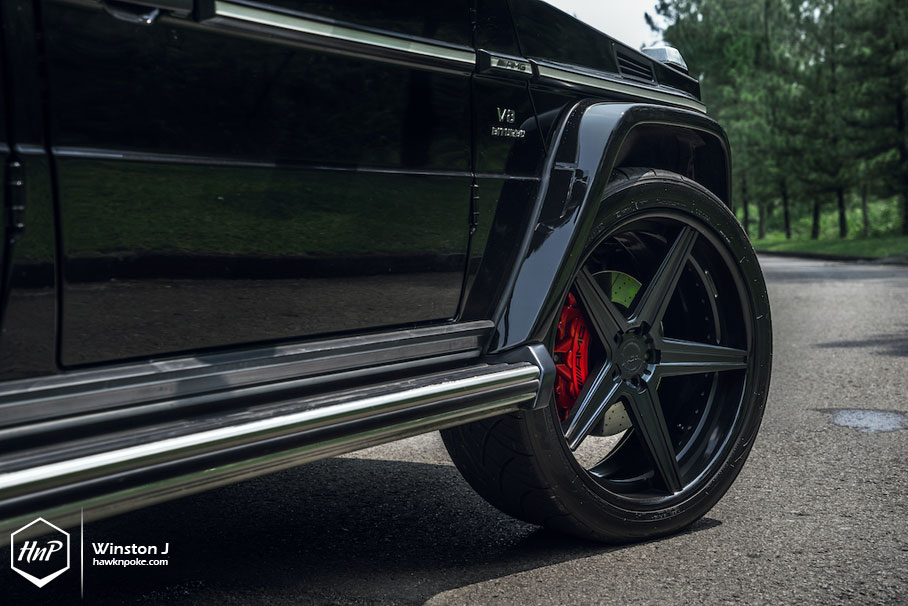 Humongous SUVs such as the Cadillac Escalade, GMC Yukon Denali, Hummer H1 and H2, mostly have big engines to accommodate their gigantic bodies, whose weighs can sometimes come close to 3 tonnes.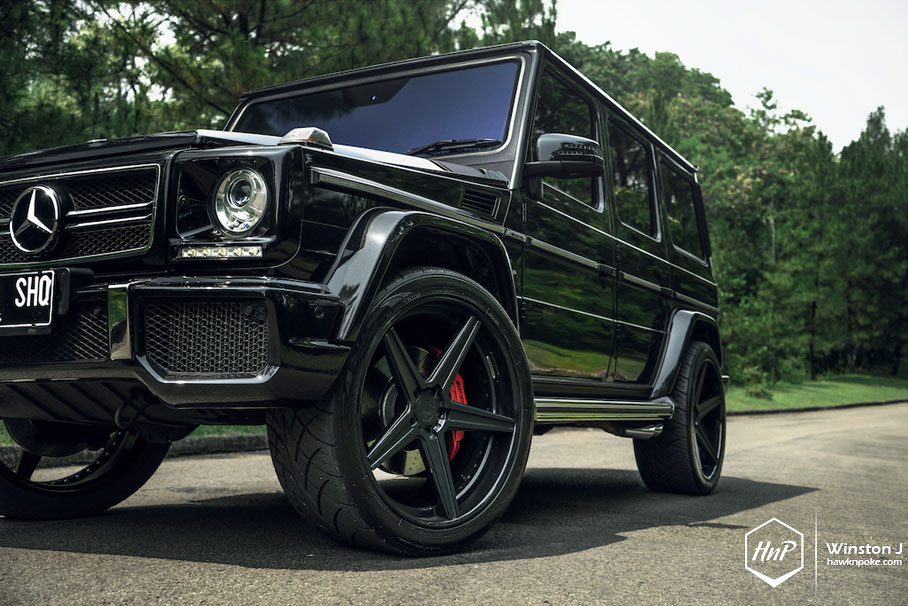 One of the most popular in the segment: the Cadillac Escalade, houses a very big 6.2L V8 underneath its bonnet, capable of producing 403HP. Might sound large at first, but what the Germans have done with the G-class is definitely bonkers.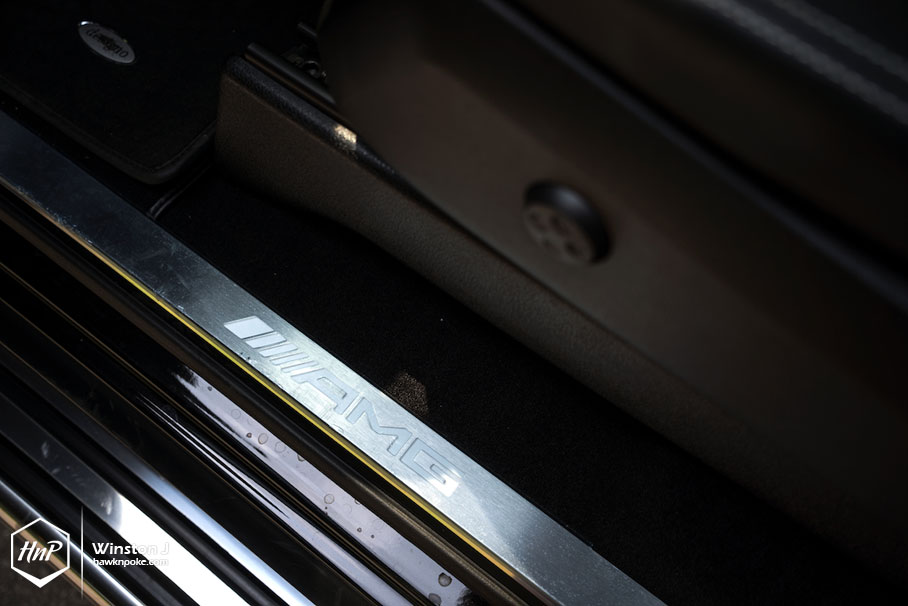 Under the guise of today's G63 is a TwinTurbo 5.5 litre V8 with a whopping 537HP. Granted, it doesn't have a 6.3L as its name suggests. But this latest G still houses way more horsepower than ever. TwinTurbo: less engine displacement, more efficient, yet higher horsepower output. Making it a friendlier enemy for all the polar bears out there.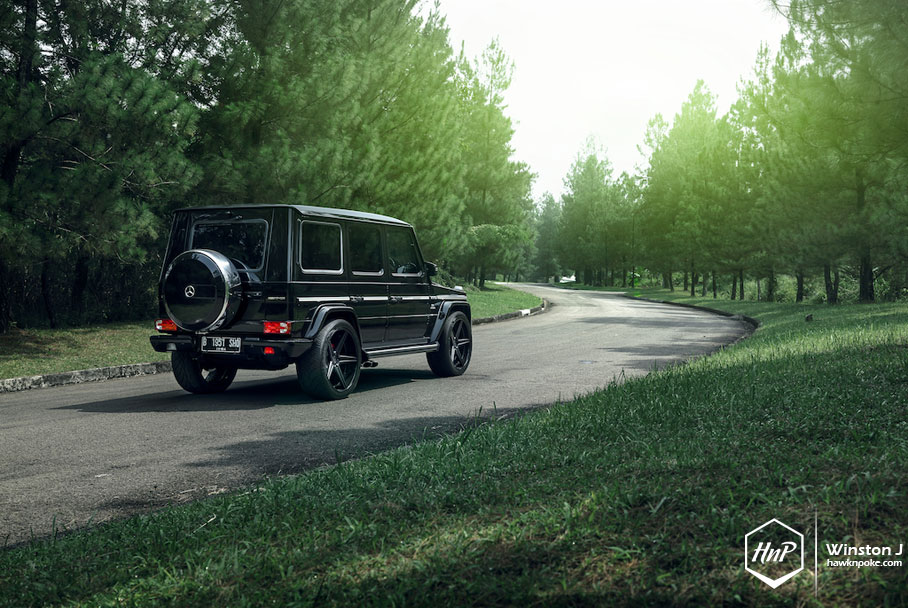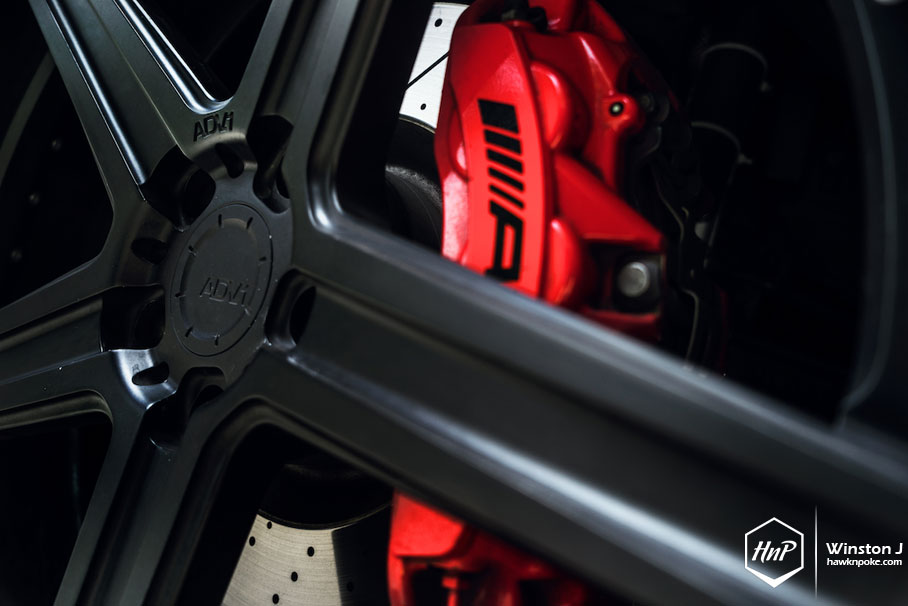 Apart from the supercar-worthy engine bay, the G63 AMG has also been equipped with the SLS AMG's gearbox system, making sure all those massive horsepower outputs are being transferred properly onto the tires and the streets.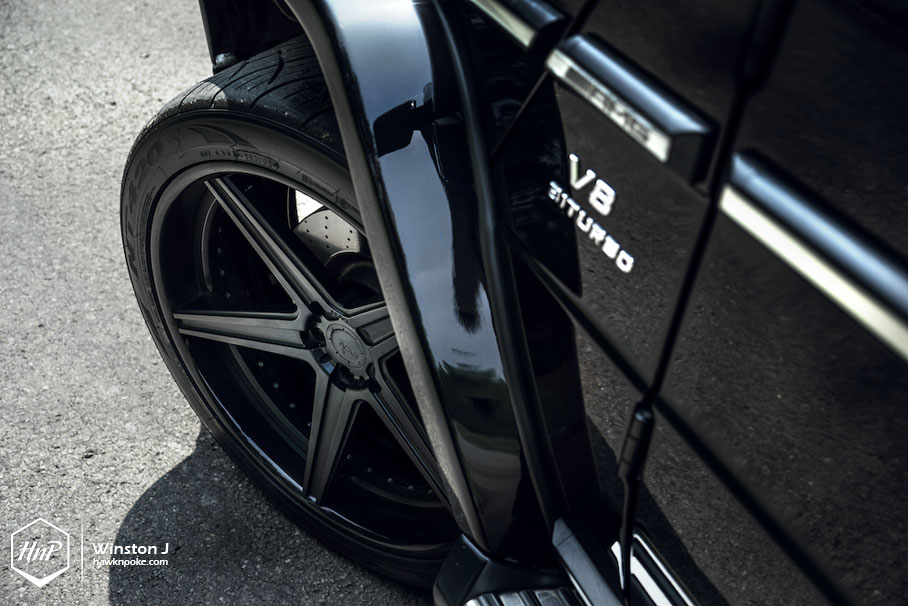 What were the engineers thinking with all these massive, borderline over-the-top performance treatments for such a huge SUV?
It all started in the early 70's. In the pursuit of both on- and off-road cruise capabilities, Mercedes-Benz engineers started developing the G-model under a cooperative agreement between Daimler-Benz and Steyr-Daimler-Puch. The G-class was originally developed as a military vehicle from a suggestion by the Shah of Iran, who was at that time a significant Mercedes-benz shareholder. It all went snowballing from there.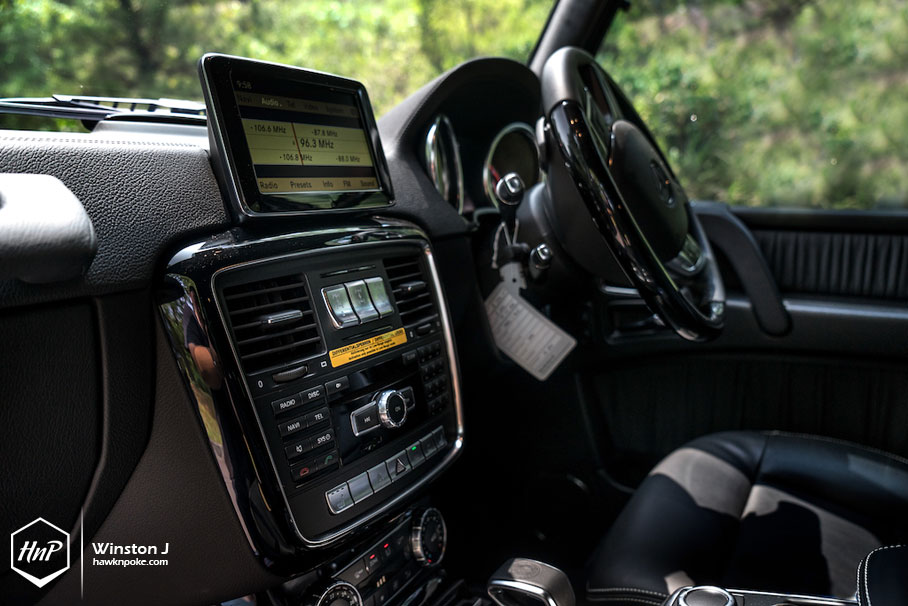 Talking about military-derived vehicles, the G-wagen hasn't been the only one. Land-Rover, Hummer H1, and Kaiser Jeep were amongst the most successful in the consumer market, following their military retirements. These vehicles have mostly held on their original military body lines to this day, such as the G-Class, which hasn't changed much in decades despite its freshened up exterior lights.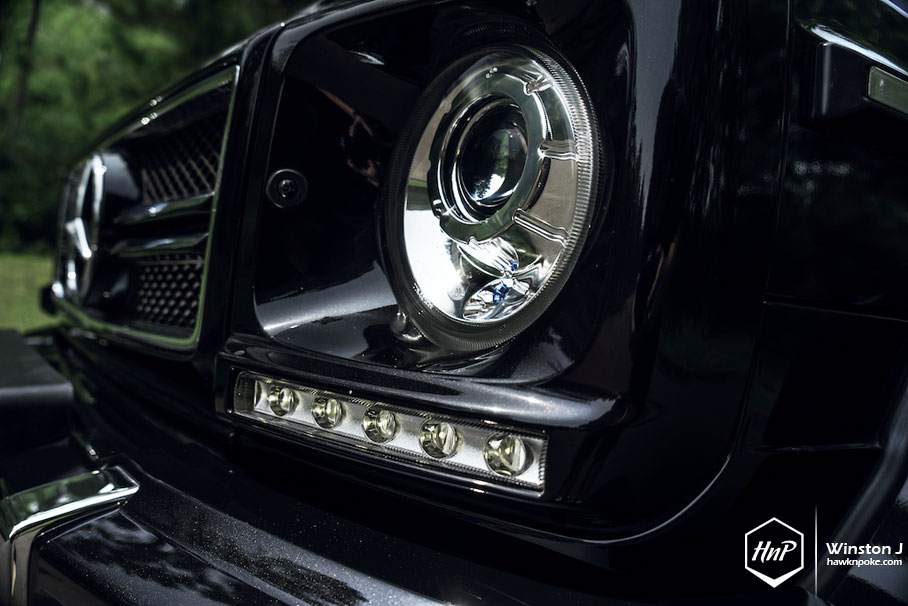 Moving on to today's menu, we have a neatly modified G63 AMG. Being charmed by the wide wheels arches, tough looks, military body lines, owner of today's G knew it all along that he'd have one in his garage someday. Yet it's not a car that a lot of people would reasonably buy, though. For the same price tag, a tried-and-true 911 can be had. However, as an avid off-road terrain tackler, he's way more interested in venturing the G63 throughout various surfaces. An adventure.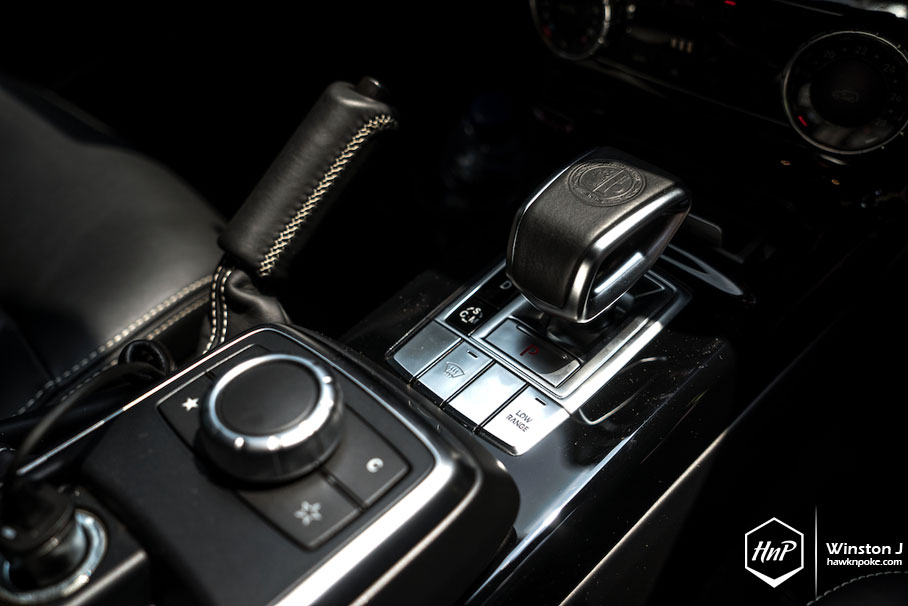 The stock G63 AMG suspension tends to be rather harsh for most of the G63's duties; that is, roaming the streets of Jakarta. That's why the owner has decided to install Renntech suspension on all four corners. Further complimenting the G's black-and-bold styling are these gorgeous ADV.1 wheels, finished in gloss-black and matte-black combo.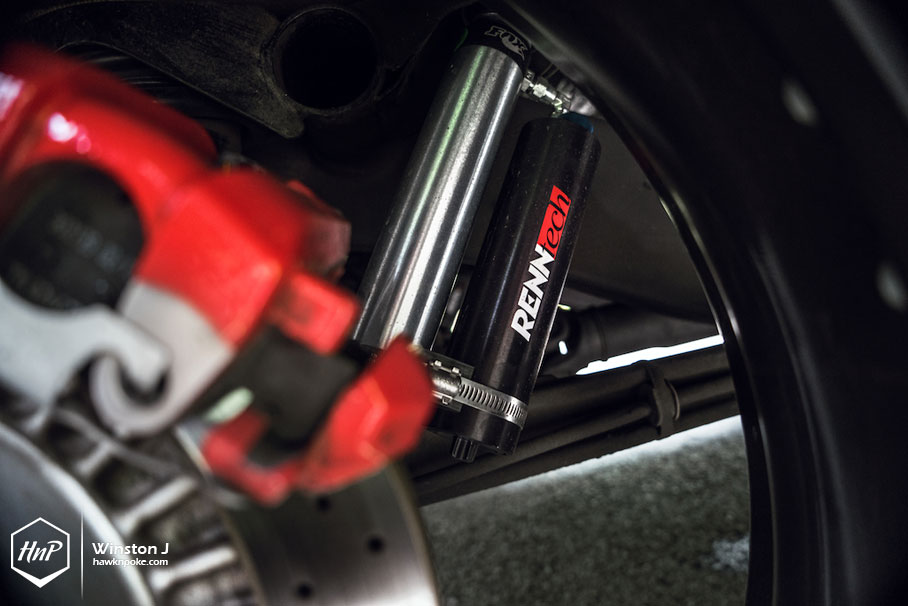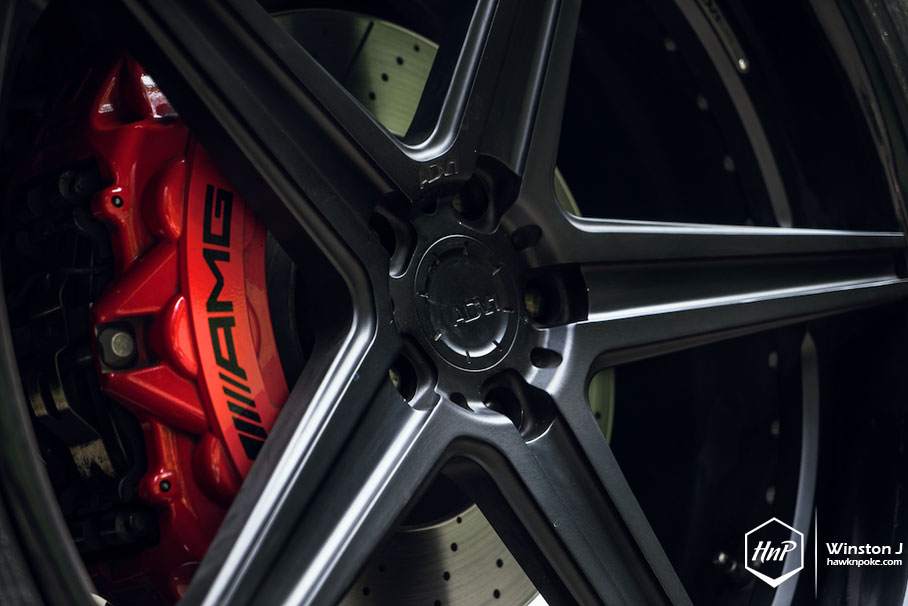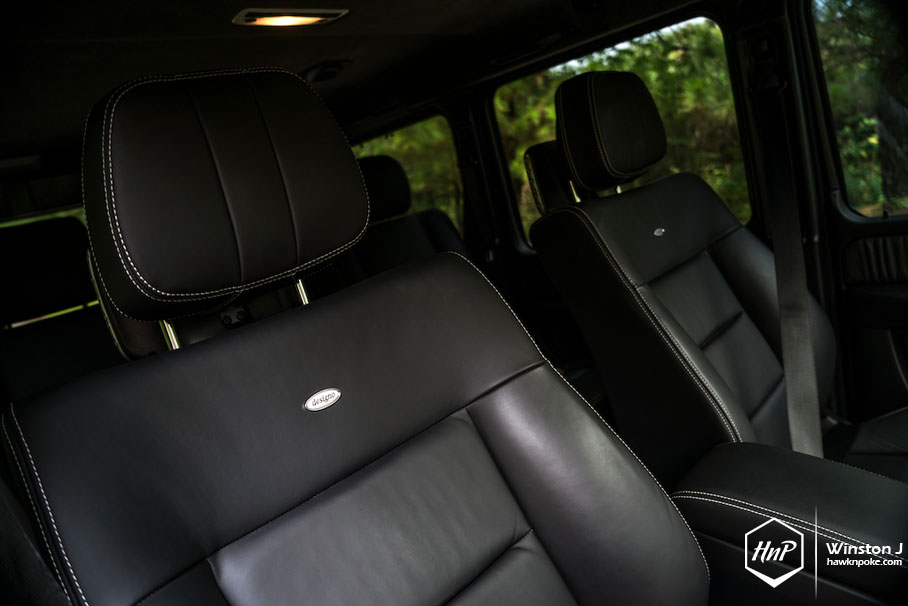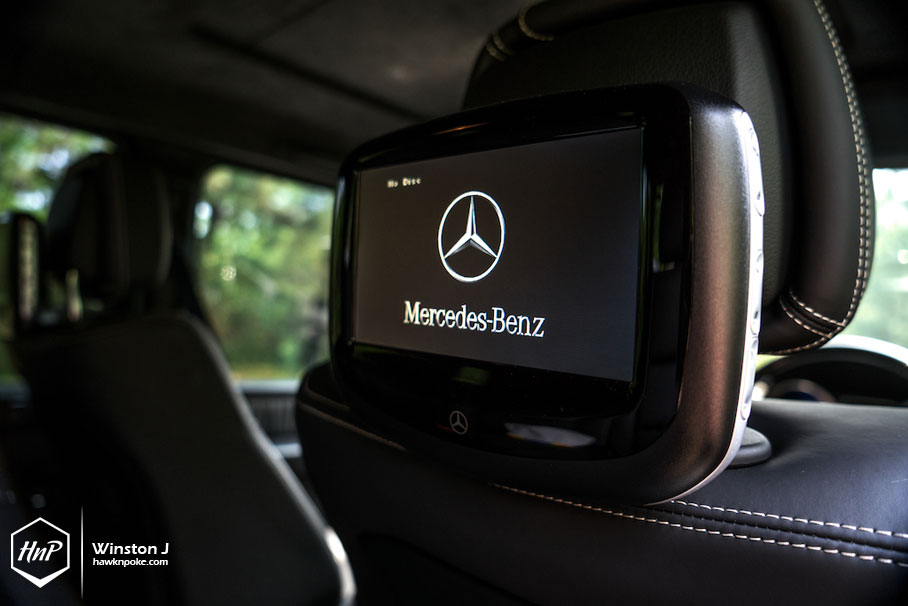 Modification Specs
ADV.1 ADV5DCSL 24″x11
Nitto NT420S 315/35/24
Renntech suspension
Recommended Oil
TOP 1 Synthetic Oil
Additional Infos
Photography by:
Winston J
Mobile: +6281932092426
Email: winston_jaury@hotmail.com