The Air-equipped Family Van // Antonius' Elysion on Vossen
You've reached the top of your career, and you desire to get your hands on a larger-than-average comfortable car for the family. What's it going to be? Premium MPVs should be considered as the one to get, 'cause Japanese car makers do offer us plenty of models to choose from: Toyota Alphard, Nissan Elgrand to Honda Elysion.
And for today, we happen to have one of them, The Honda Elysion. Quite possibly the first huge MPV on our site.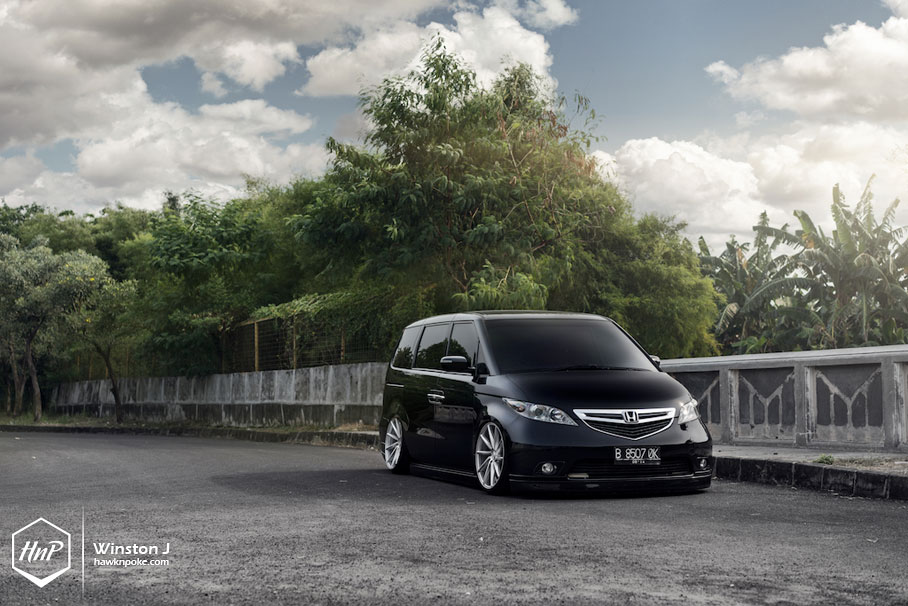 Elysion itself is a word from Greek Mythology, loosely translated as a "Comfortable Place". This model was the genesis of Honda's premium MPV, with production started from 2004 to 2013.
Aesthetically, the Elysion is very unique compared to the other contenders. A sharp front-end design followed by straight and minimal side bodylines and ended with a sleek rear-end.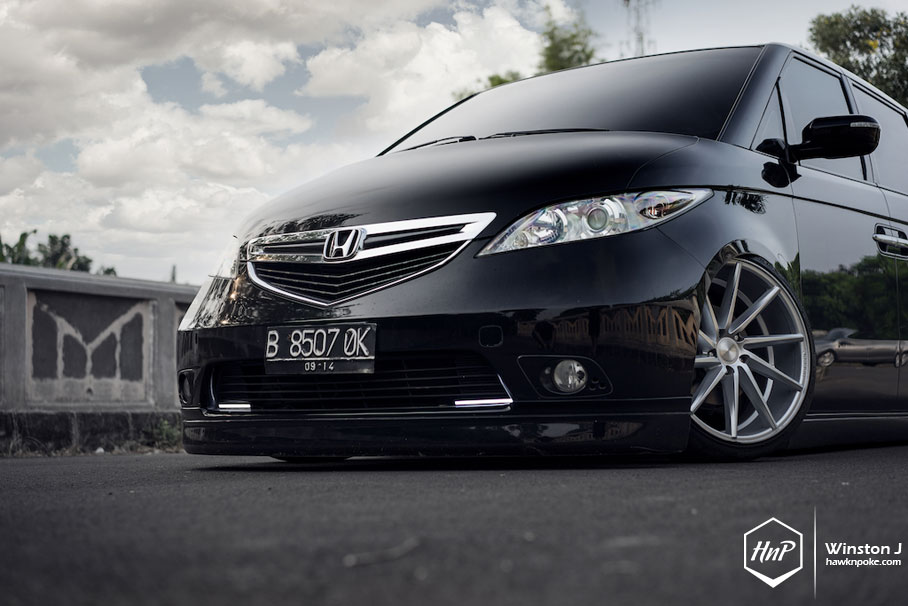 Antonius, the owner of this Elysion, chose Honda's MPV as his ride to accommodate the family's commutes.
It all began when he took his family for a vacation trip to Japan. His wife happened to set her eyes on an Elysion and instantly adored it. It was the rarer MPV on our streets and it isn't as bulky as the popular Alphard. So they immediately bought the Elysion upon return to Indonesia.
Having a history of nicely modified rides (from Honda Accord, BMW 5 series, to Honda Odyssey), we can't expect the Elysion to be kept bone stock either.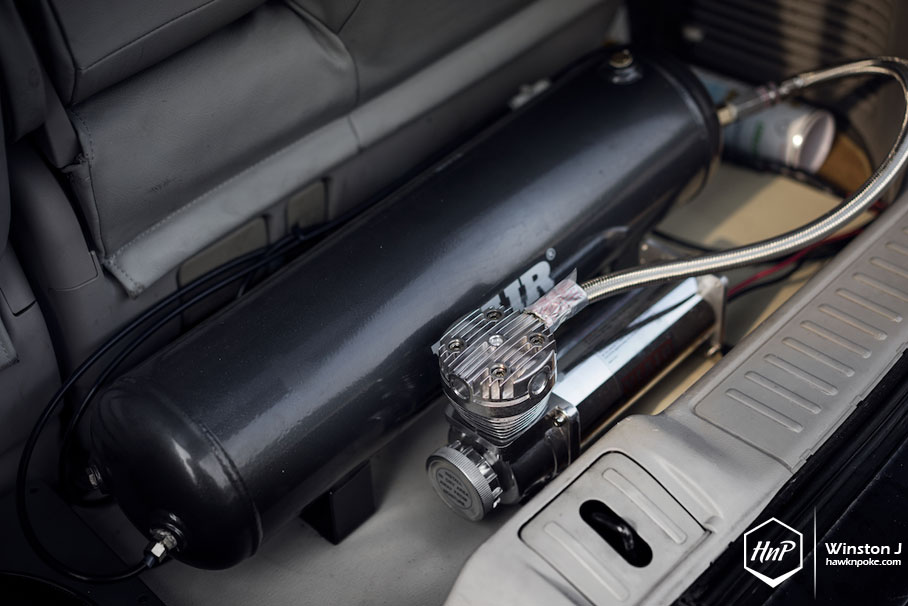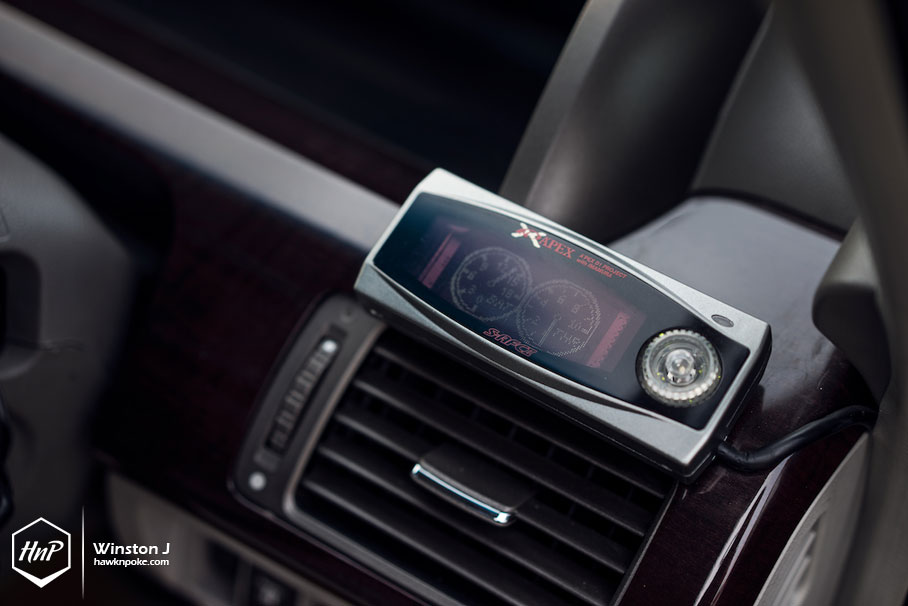 Is this particular Elysion VIP Inspired? Nope, unlike the other VIP-inspired MPV builds out there that utilize a lot of bling, his Elysion was inspired by his family instead!
Take the wheels department for example: his kids took the call, and it goes to a set of Vossen CVT directional wheels.
Meanwhile, for the exterior, Antonius made the choice, with a set of Balsarini bodykit because of its simple and elegant looks. So his wife chose the car, kids chose the wheels and he chose the kit. What a nice collaboration by the family members.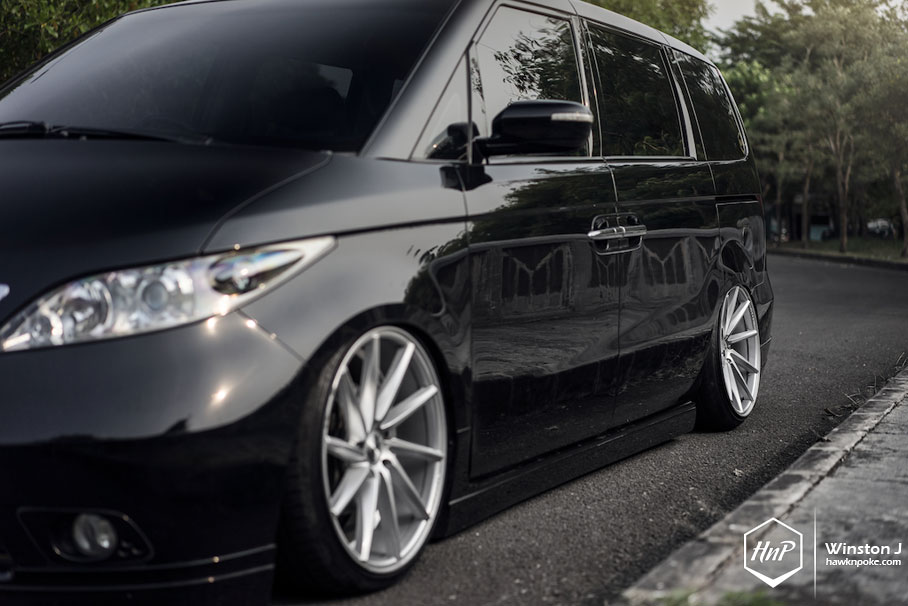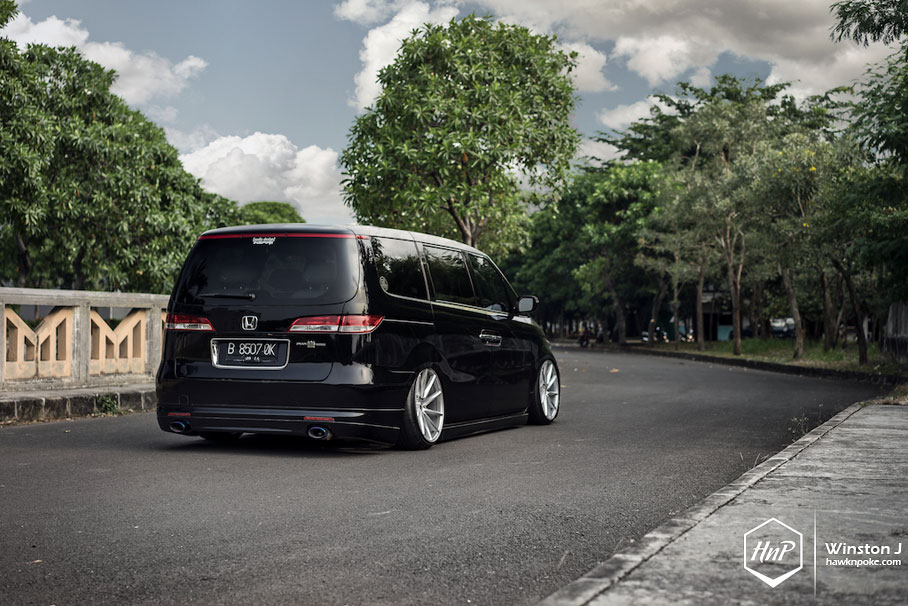 You might see this van as incredibly low, but no worries, for Antonius knows how to handle it. By installing a Universal Airsuspension kit combined with K-Sport Coilovers, the result is surely eye-catchy, thanks to the much-lower-than-average Elysion stance. Do take note that this is still a family car, not a rockhard stanced out teenager car, so reliability is still pretty much at the very top of Antonius' list.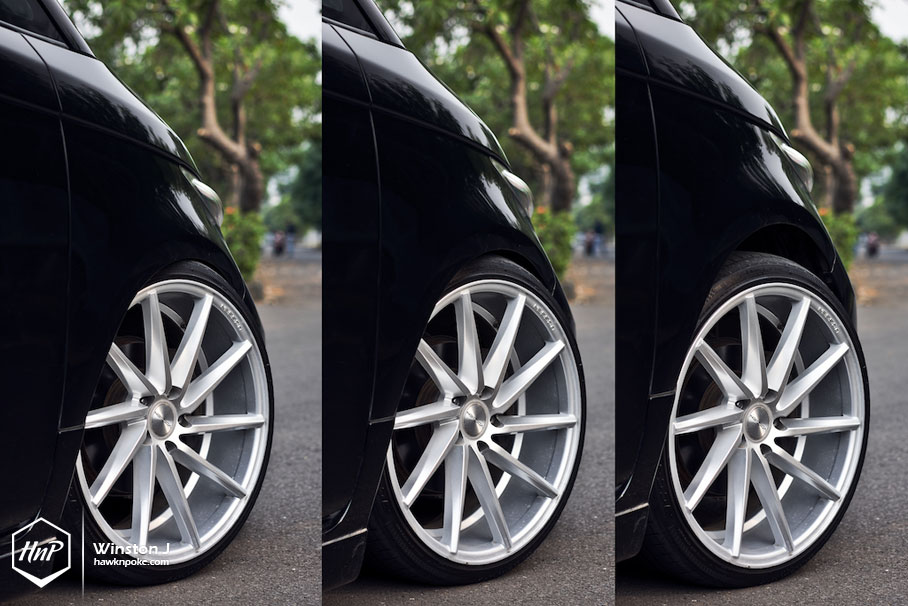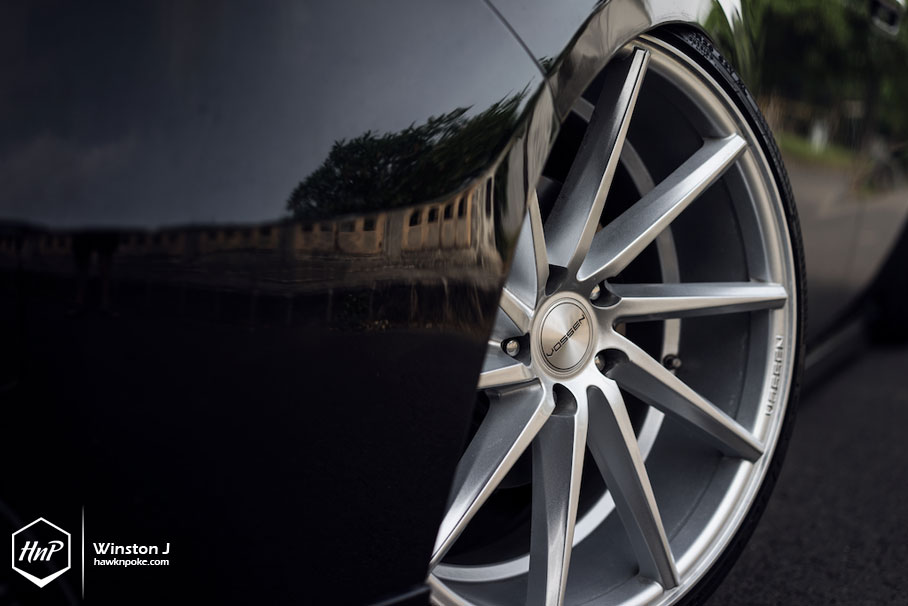 So it really is a family car in a sense, due to all of his family members' contribution in the car's transformation. A combination of each members' favorite elements combined into a single very-lovable package. "I love everything about the car, it reminds me of my family everytime I see it," said Antonius.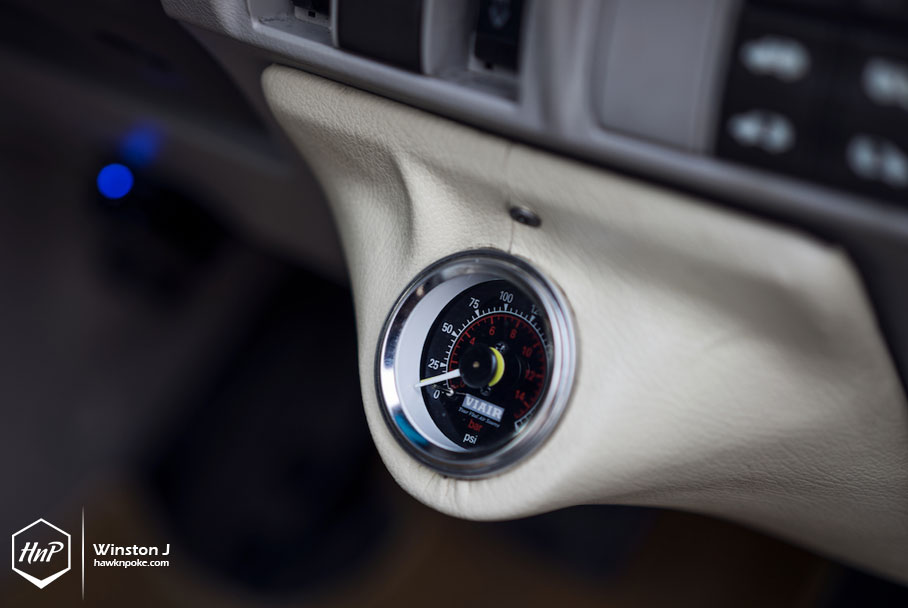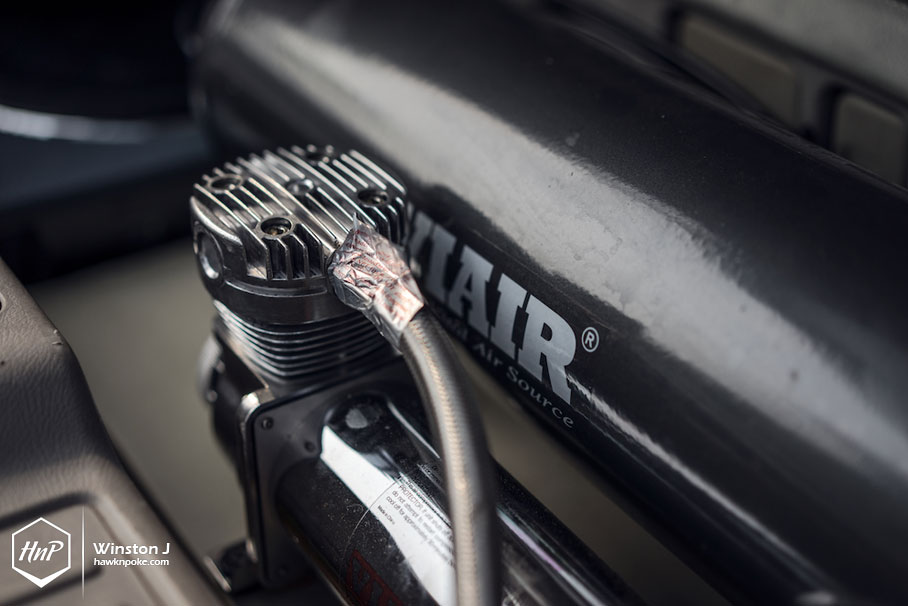 Modification Specs
Balsarini body kit
Universal Airsuspension
K-Sport competition coilovers
Vossen CVT wheels
Recommended Oil
TOP 1 Synthetic Oil
Additional Infos
Photography by:
Winston J
Mobile: +6281932092426
Email: winston_jaury@hotmail.com