JDM.Run Lebaran Gathering 2014 // Photo Coverage
On July 31st 2014, we have joined yet another Lebaran gathering held by fellow community friend: the JDM.Run crew. From Evolution to Subaru to Type R to GTR, the JDM.Run crew's members rides are undoubtedly some of the best Japanese warriors in town. However, unlike the usual JDM.Run gatherings, this time they have also invited several non-Japanese car owners to join the meet.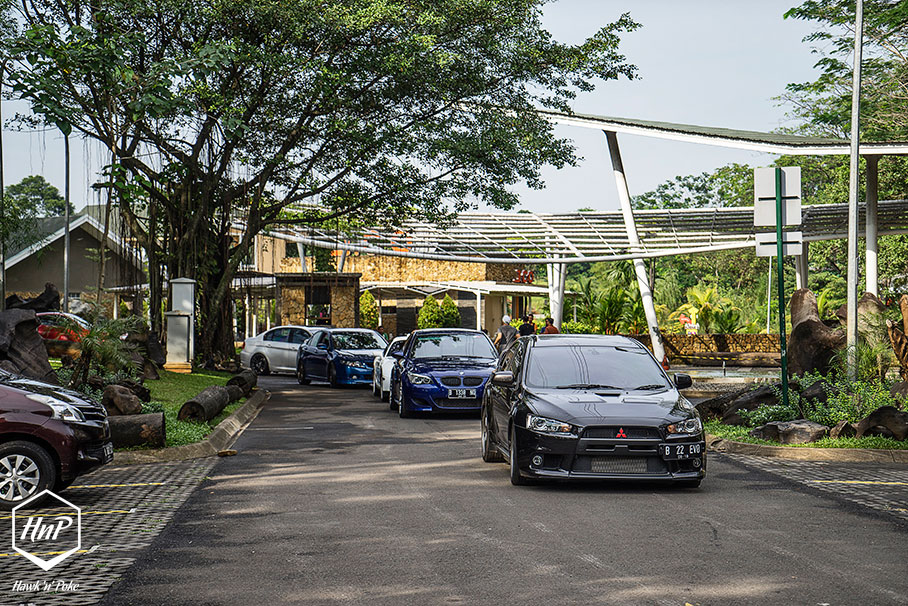 Meeting point that day was the Pantai Indah Kapuk area at 6AM. The highway-run was started at 7, headed towards Sentul City for a breakfast. That's a great 120km stretch of traffic-free morning.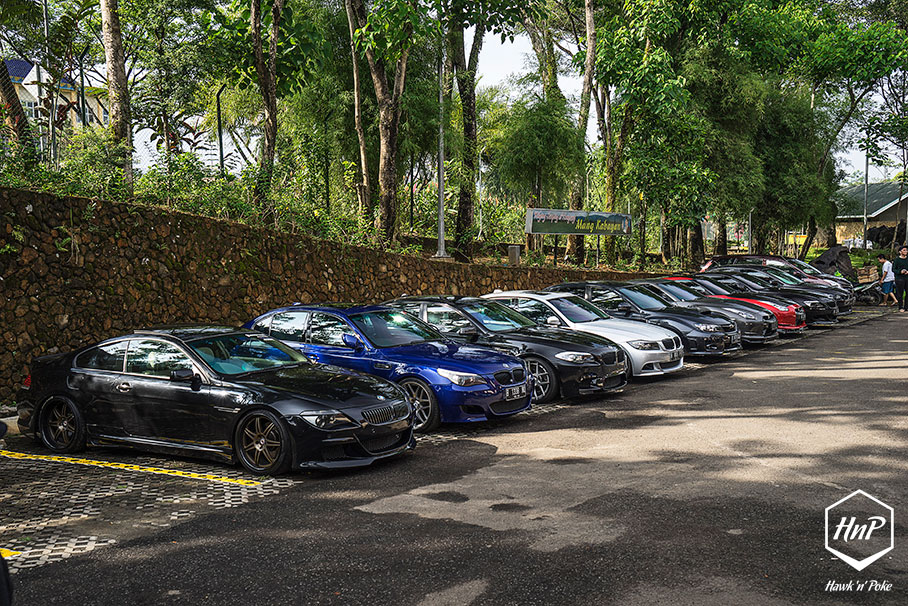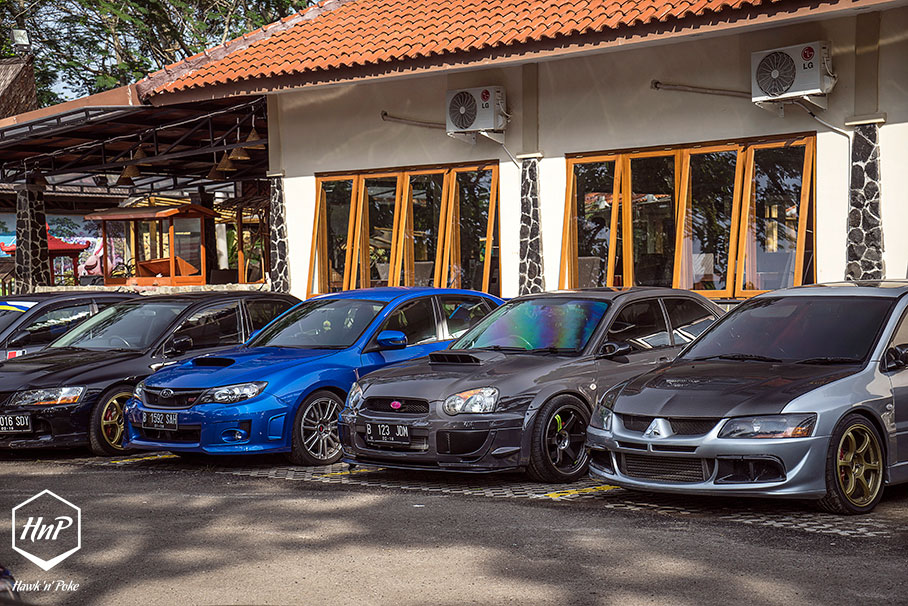 Charles' newly repainted Subaru made its first public appearance that day. You can expect a featured article soon posted to our blog.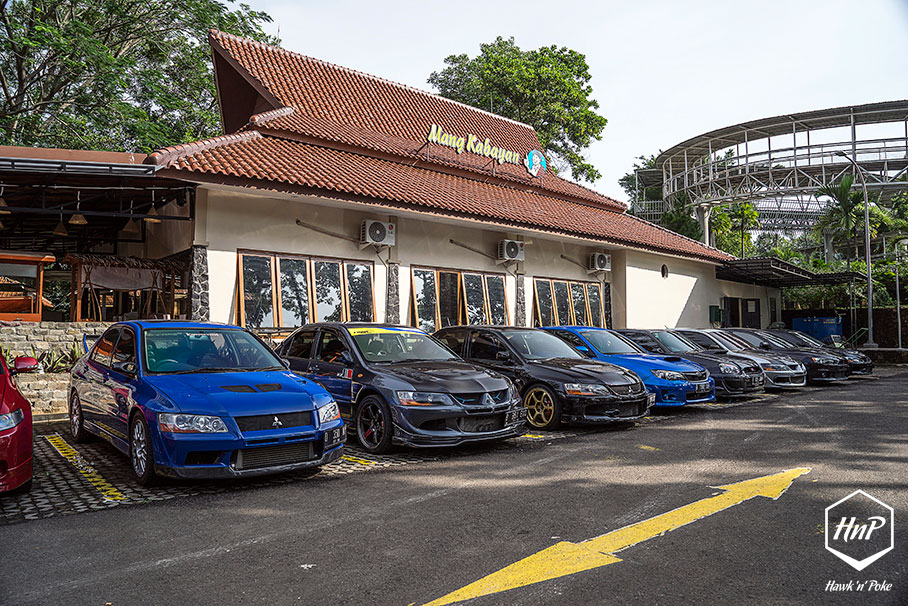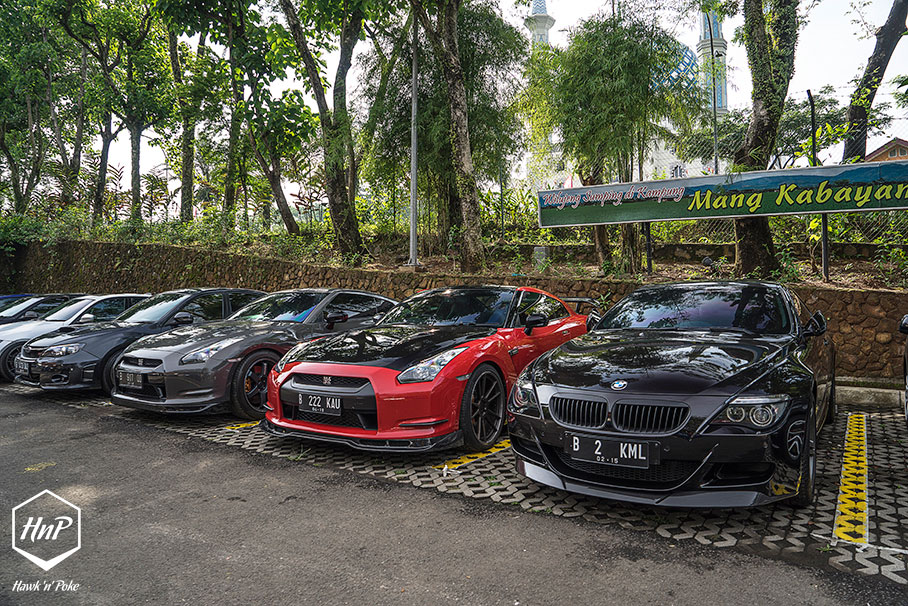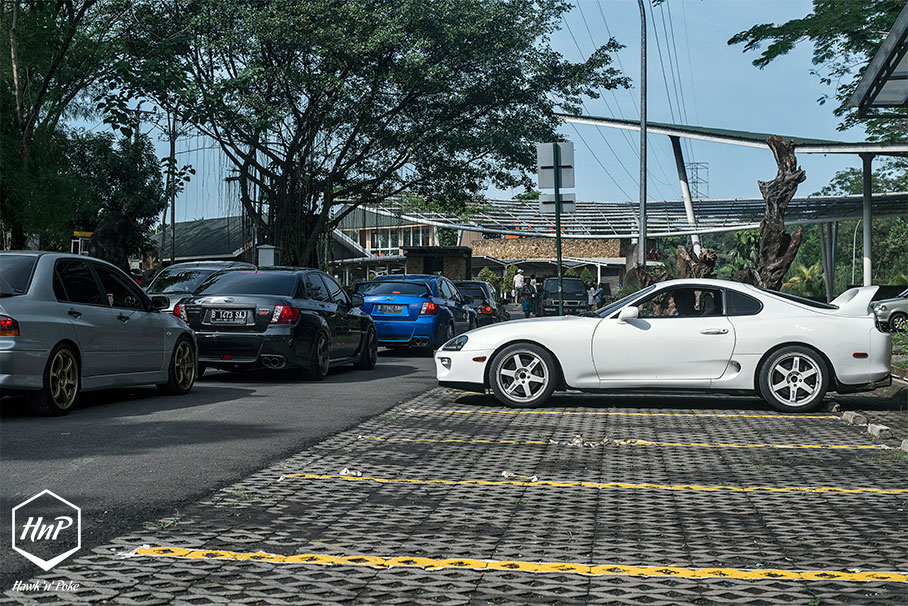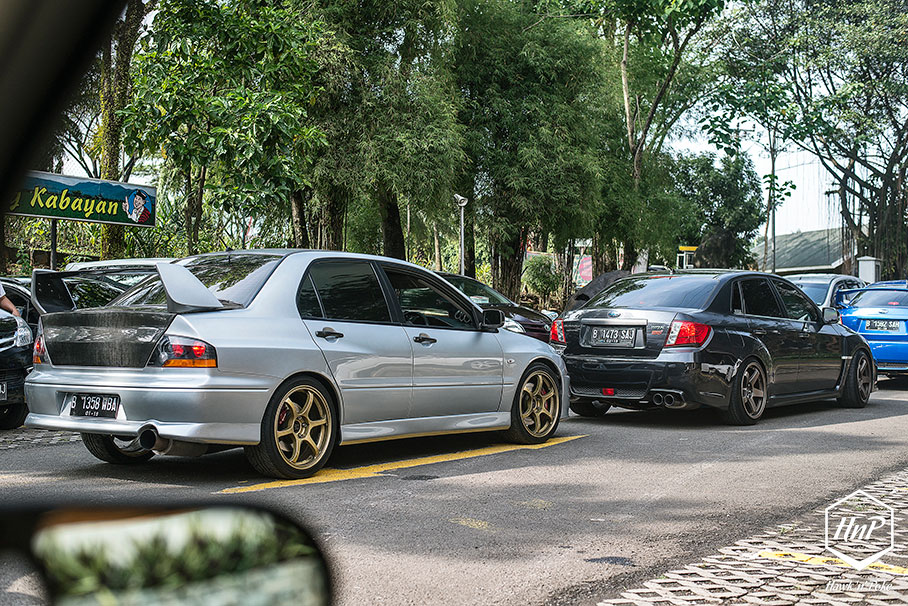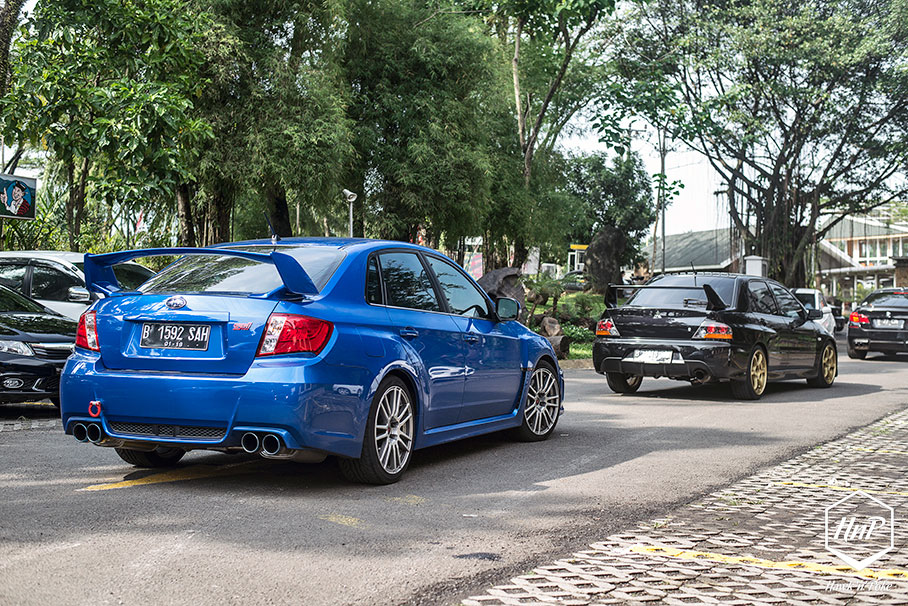 After the humble breakfast, the crew made their way into Sentul circuit. Open laps and safely guided spirited drives became their menu later that afternoon. Enjoy these captures taken by Charles and Winston!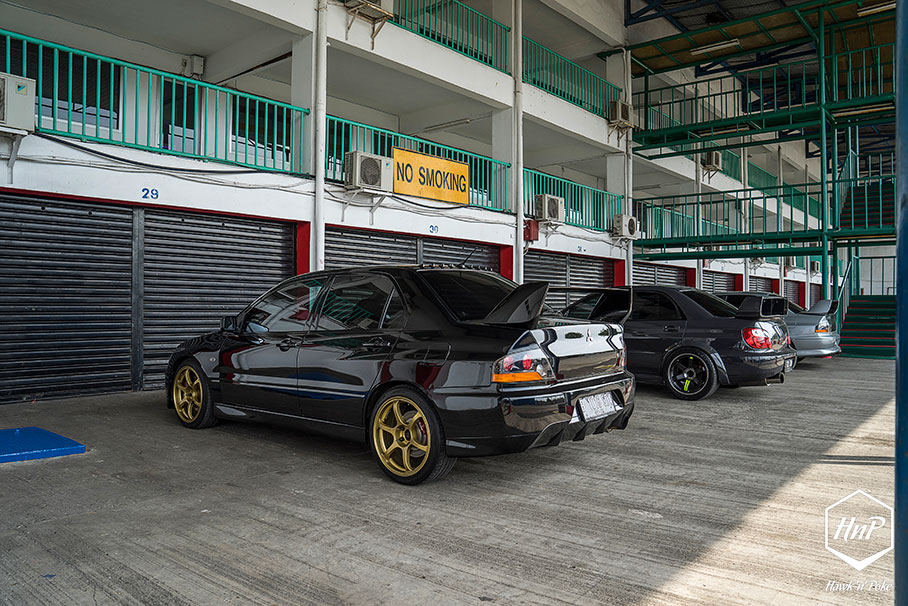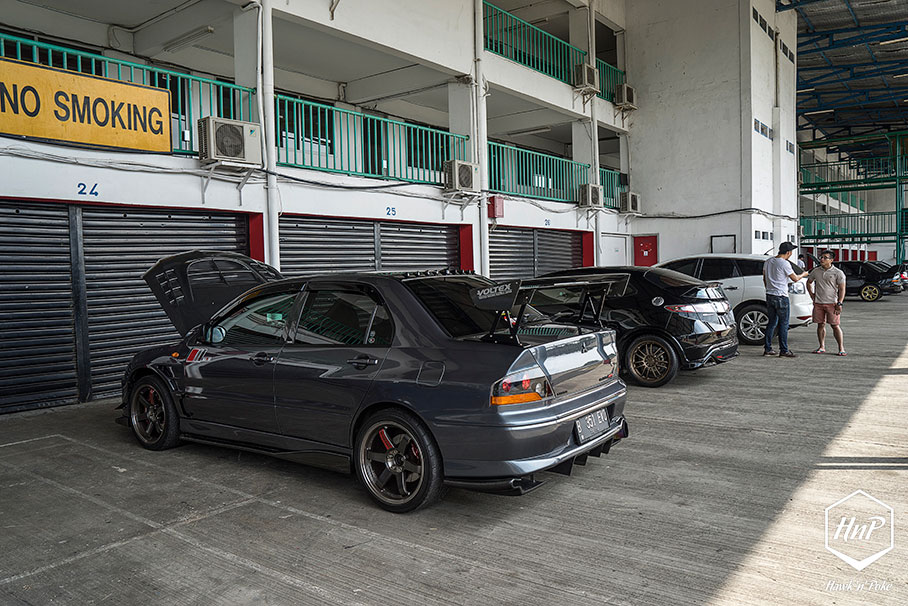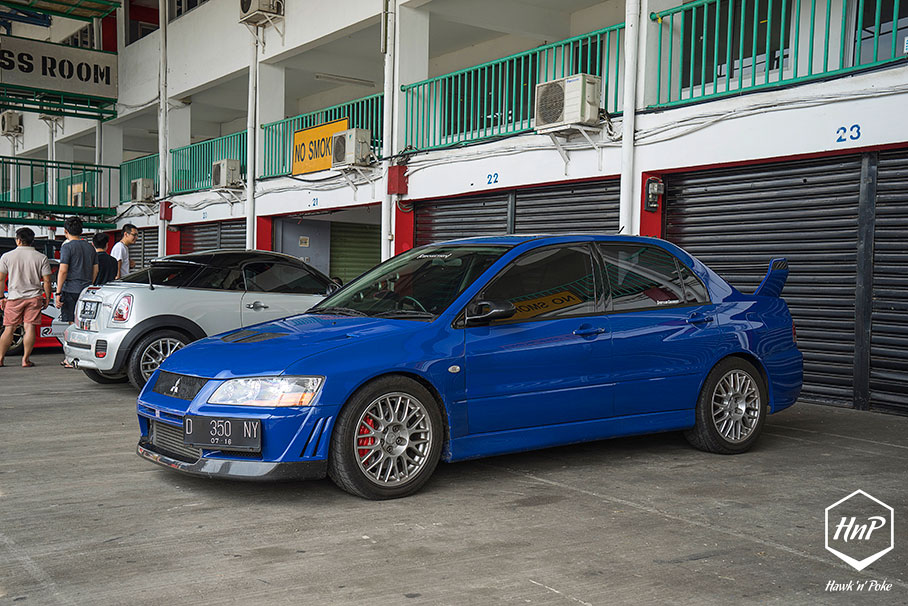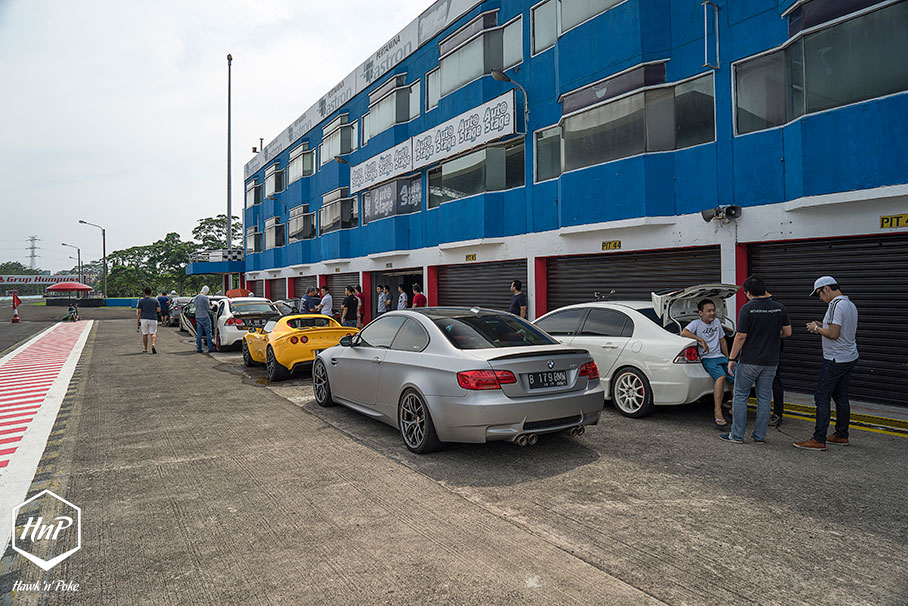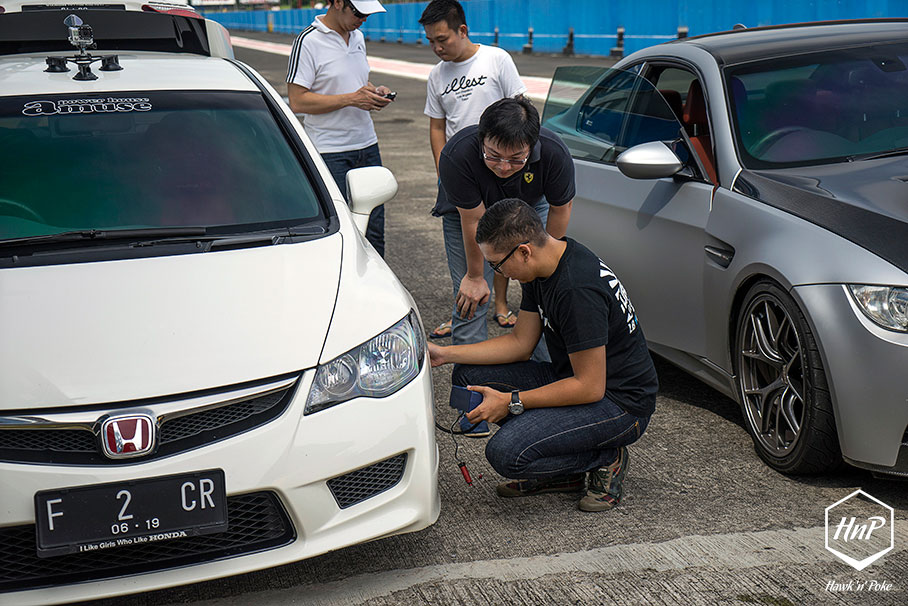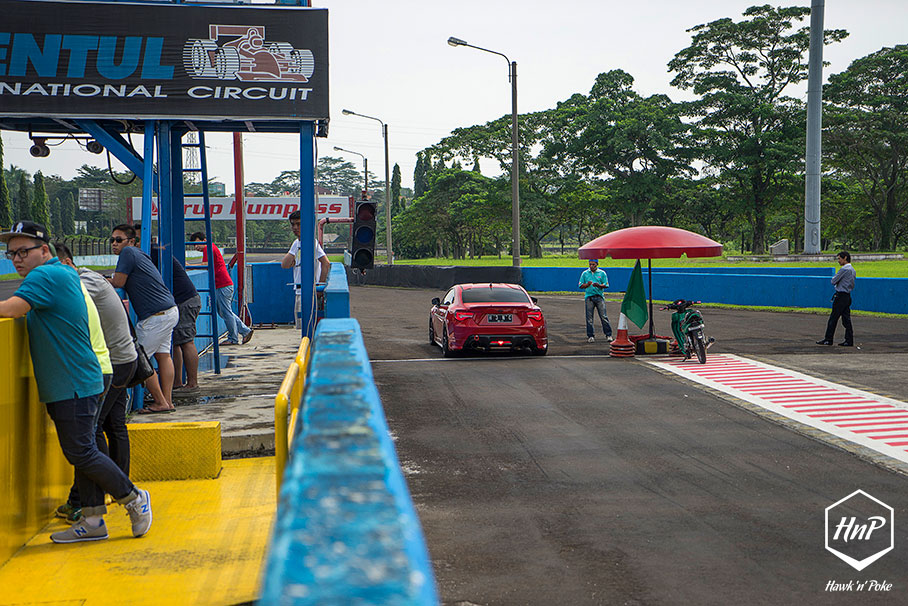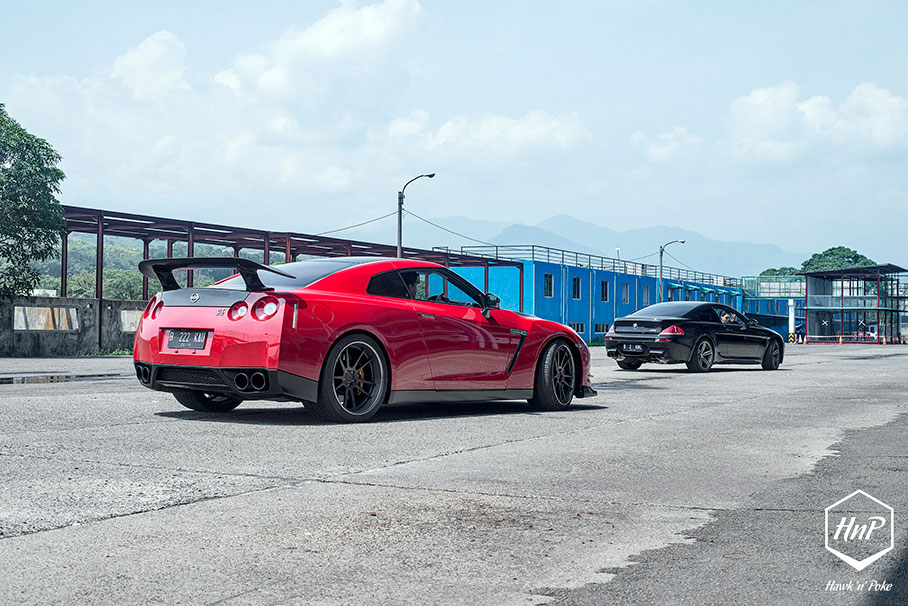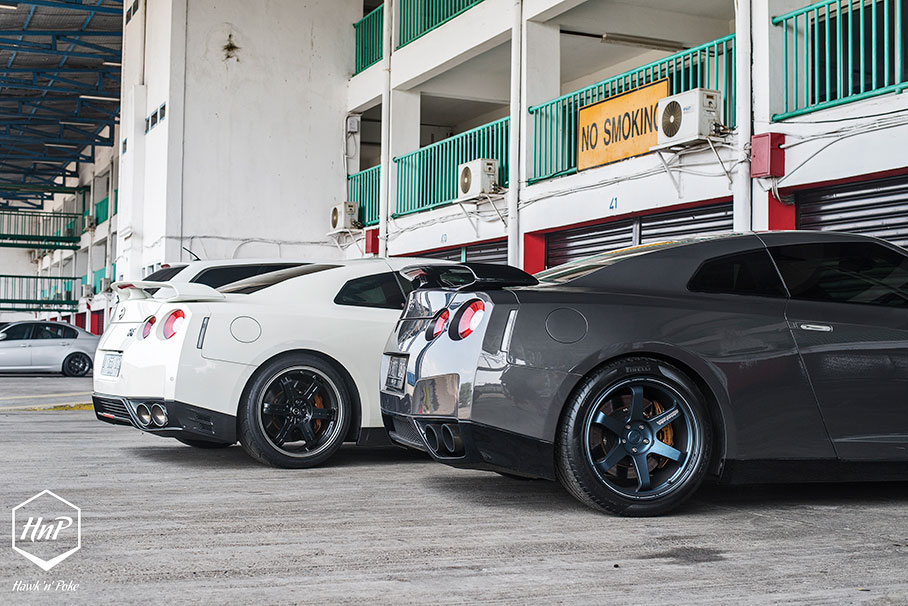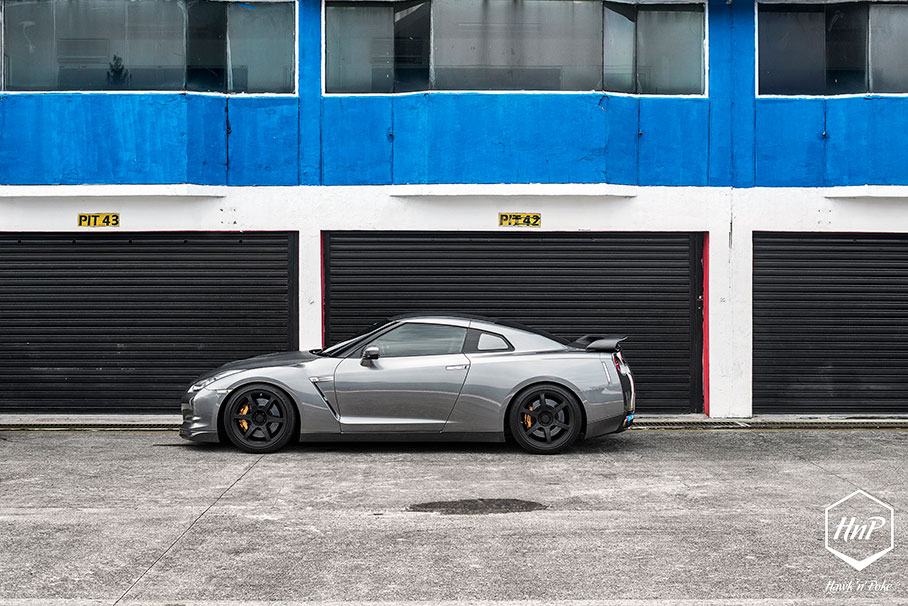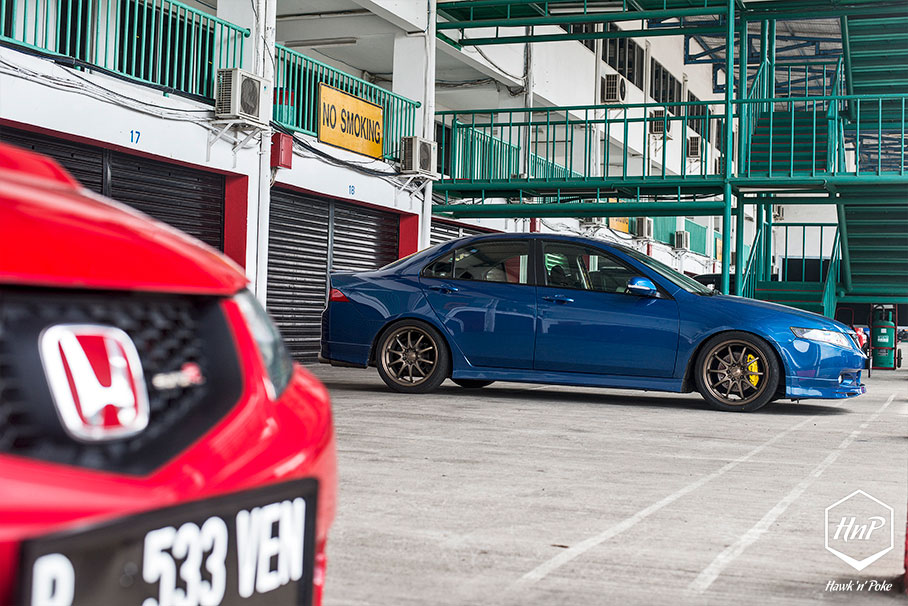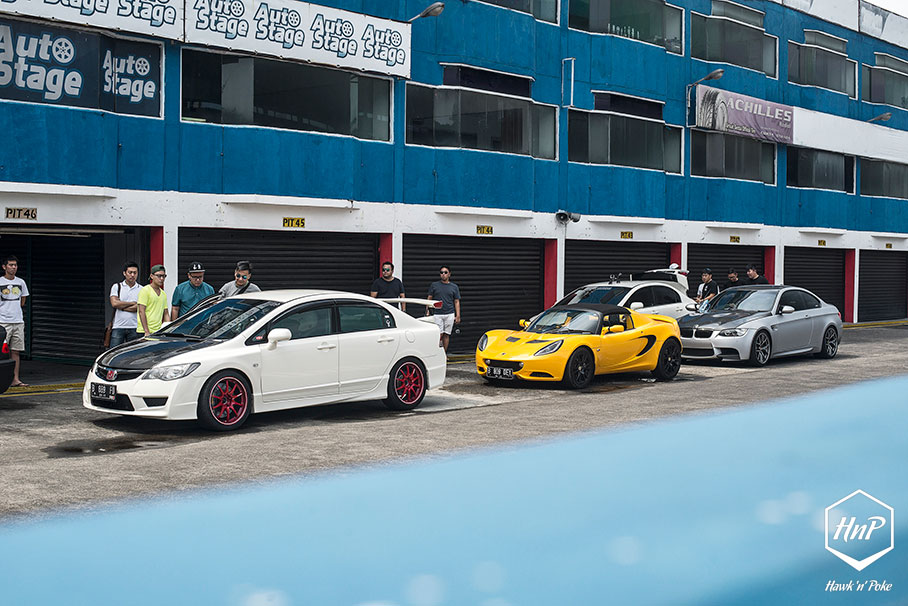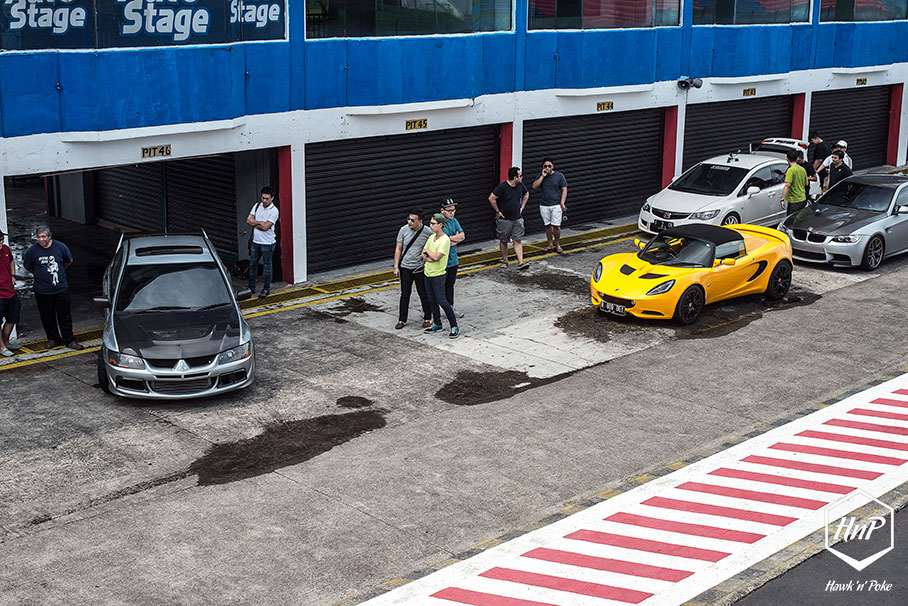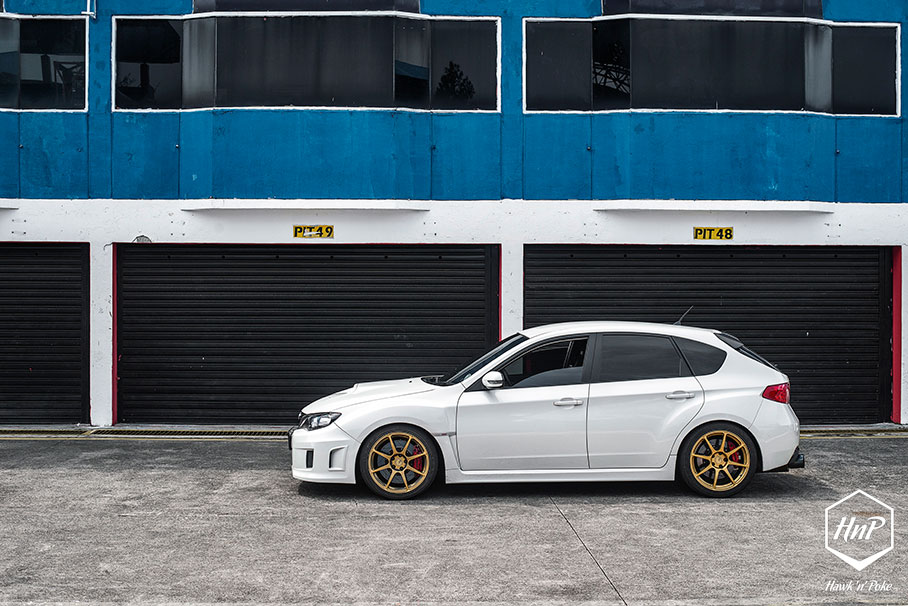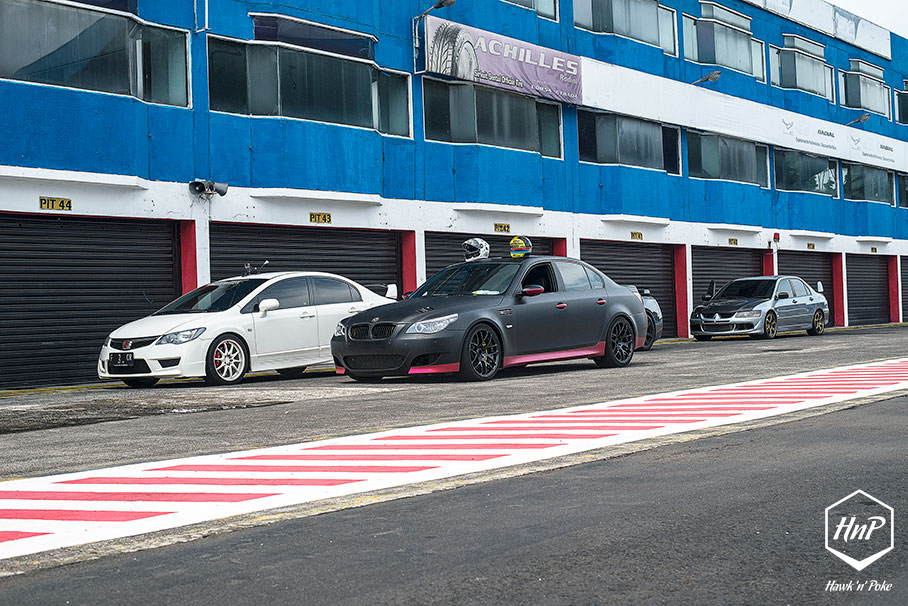 Additional Infos
Photography by:
Charles J
Mobile: +6287886807762
Email: jhons.charles@gmail.com
Winston J
Mobile: +6281932092426
Email: winston_jaury@hotmail.com