Classical Approach // Arnies' Prior Design 3-Series F30 on Breyton
The rise of the F30. Everybody knows that the 3-Series haven't been as popular as the C-class Benz in terms of its nation-wide sales. However, the number of individualized 3-Series these days could be comparable to that of the Benz. We've seen several personalized F30's on our site and recently Winston sent me these pictures of another great one owned by Arnies. Sitting on the classic Breyton GTS wheels, the F30 demonstrated how these timeless wheels are keeping up with BMW's latest vehicle designs.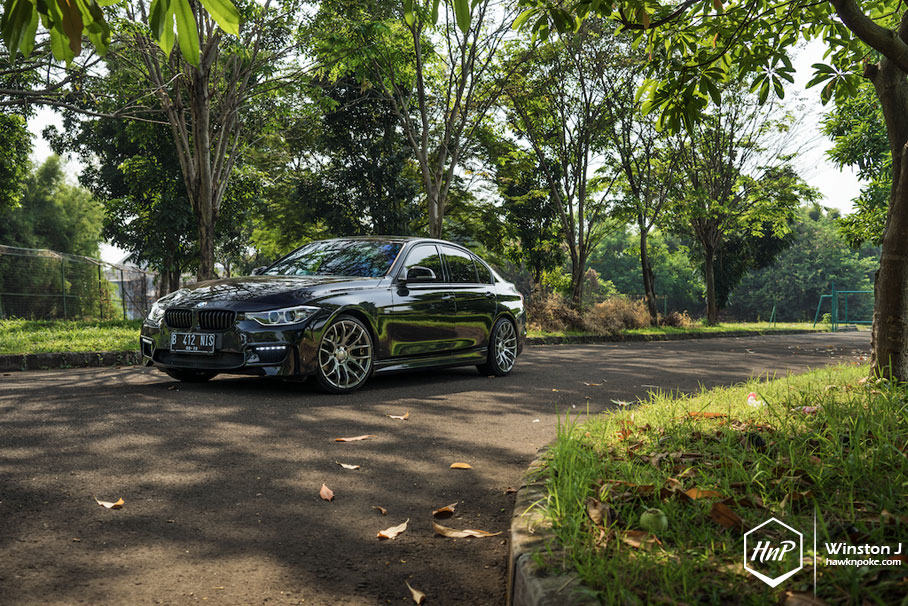 Breyton itself as a company (Breyton Design GmbH) was founded in the year of 1986. With 28 years of experience in the BMW tuning industry, the company has been releasing quite a lot of wheels design along the way. Amongst the most popular is this GTS model. Breyton's distinctive racing-mesh design combined with a concave profile has resulted in this very unique piece of jewel.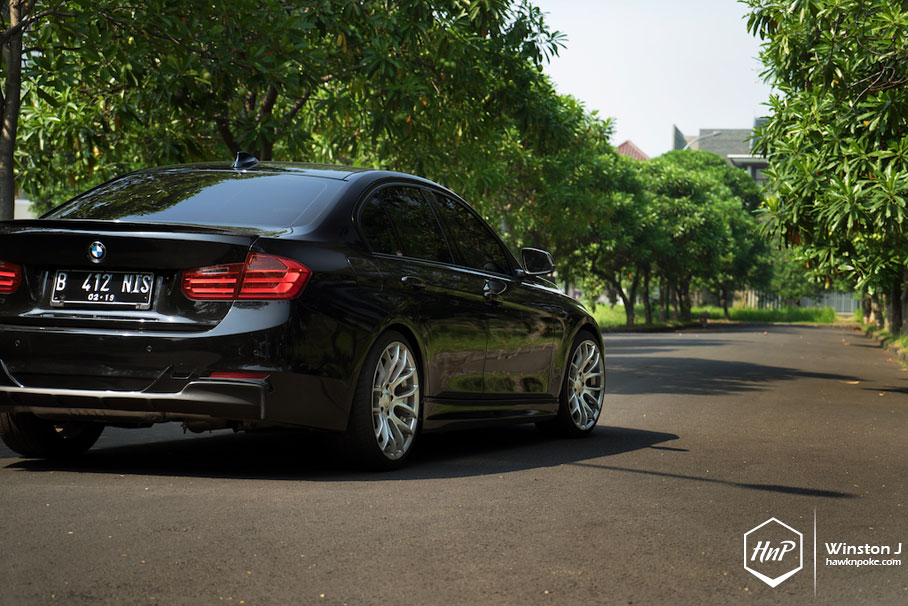 While the GTS has been a rather popular model among Indonesian BMW enthusiasts, Arnies' bodykit of choice hasn't been so mainstream. He opted for the Prior Design kit made by NTC GmbH. Undoubtedly inspired by BMW's M design, the duraflex material aero fits very well onto Arnies' F30.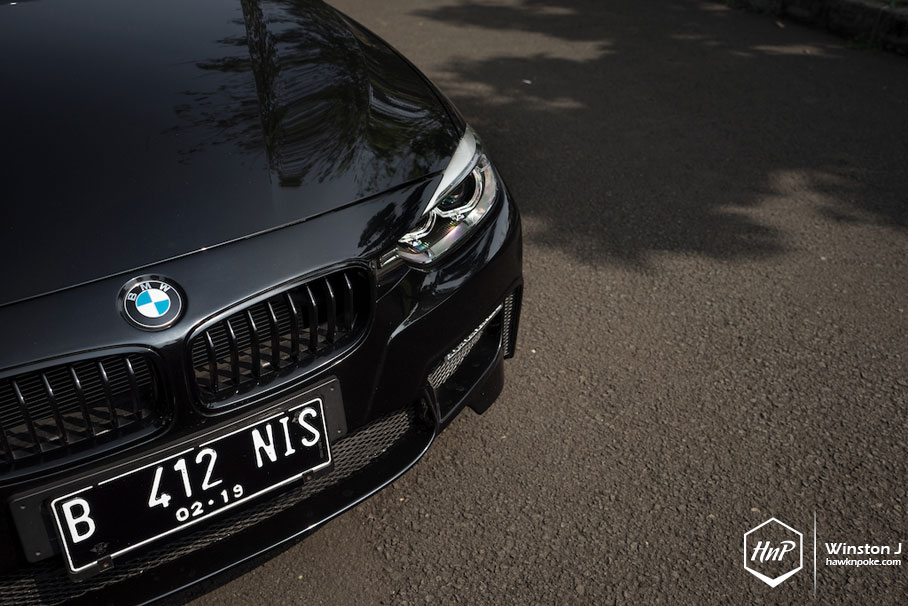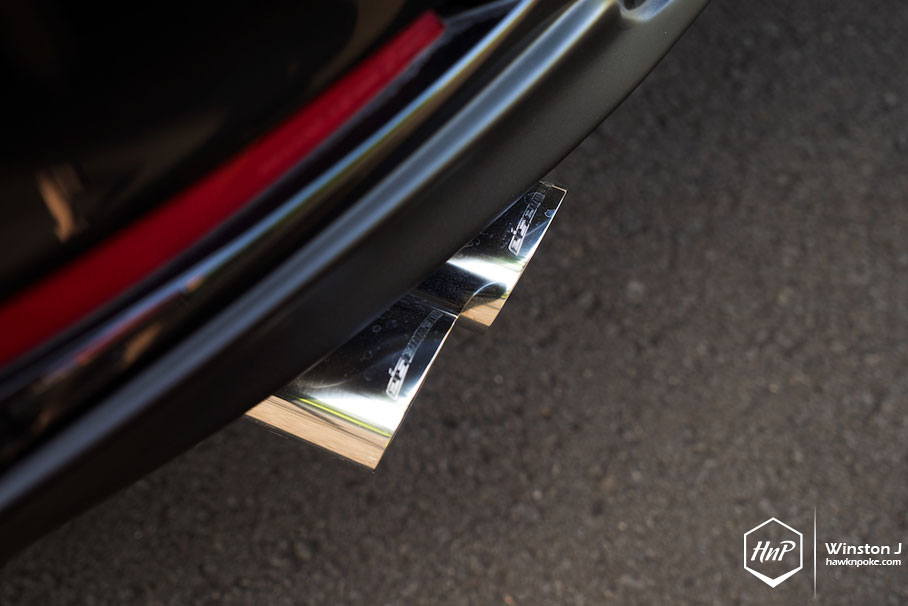 Despite the bodykit's aggressive looks and attractive wheels, Arnies' most favorite modification part so far has been the Eisenmann exhaust. Loud, yet still daily drivable. Light, yet packing a lot of oomph.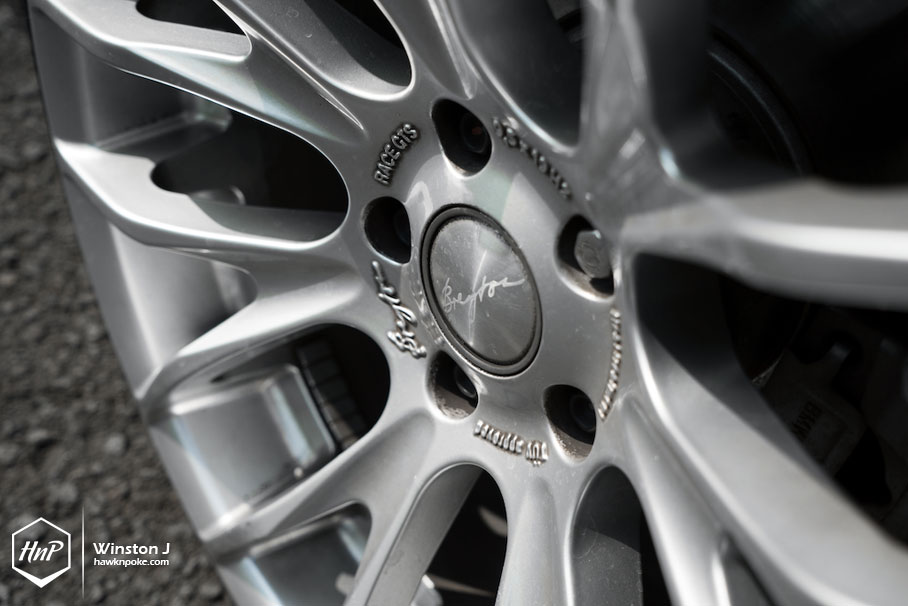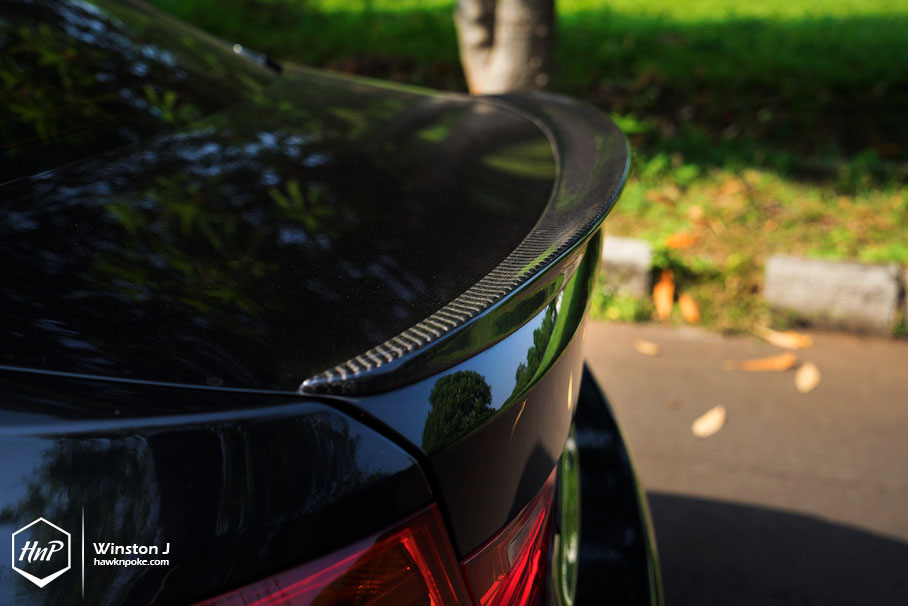 Having previously owned the W204 C-class Benz, Arnies decided to venture into BMW's offering with this F30. While the Merc has been a great companion for his daily drives, this new F30 has become his sportier method of transportation all-around.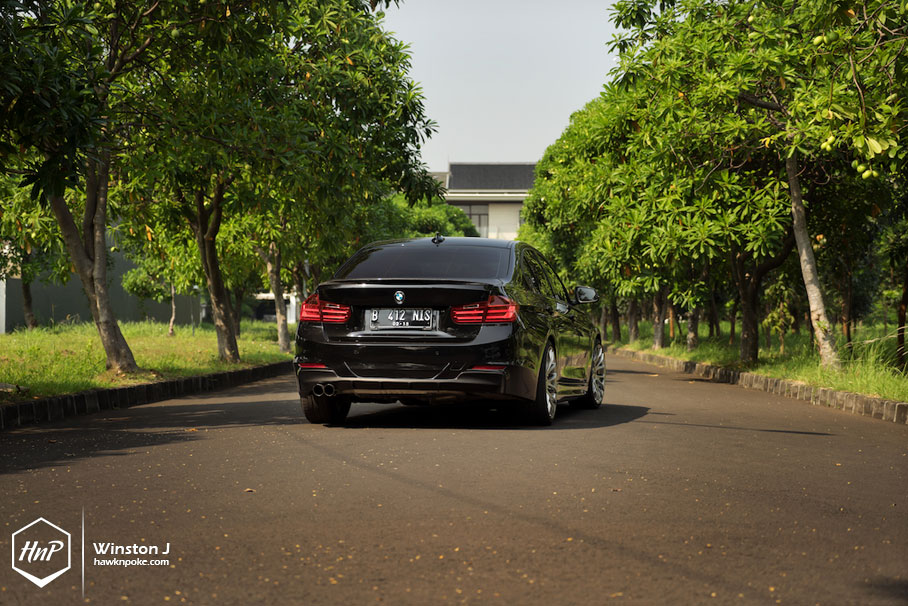 Modification Specs
Prior Design bodykit
Eisenmann exhaust
Breyton GTS 19″x8.5-9.5
Toyo tires
Carbon ducktail
Eibach pro-kit springs
Recommended Oil
TOP 1 Synthetic Oil (Certified by BMW)
Additional Infos
Photography by:
Winston J
Mobile: +6281932092426
Email: winston_jaury@hotmail.com