Boxer Owners Club Indonesia Morning Run // Photo Coverage
As a platform becomes more and more popular, it's always guaranteed that there'll be new platform-based clubs and communities formed around the passion. We've seen some increasing number of owners joining the ///M community, the Nuvolks community, Porsche community and so on. Today's coverage marked the first gathering of yet another newly formed community in Jakarta: Boxer Owners Club Indonesia. 'Boxer', indicating the type of engine that resides under each members' rides.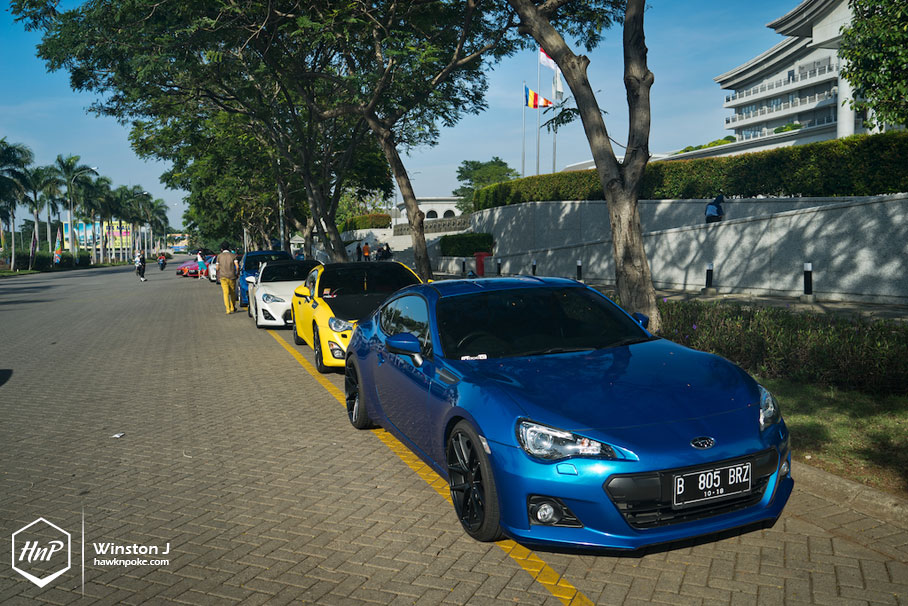 Currently led by Edbert Wijaya, the BOCI community has more than 20 members under its wings, mostly comprising of Subaru BRZs and 86s. He's also keen on inviting other Boxer engined rides to join BOCI community in future meets. Meaning that'll include Porsche's and other Subaru's.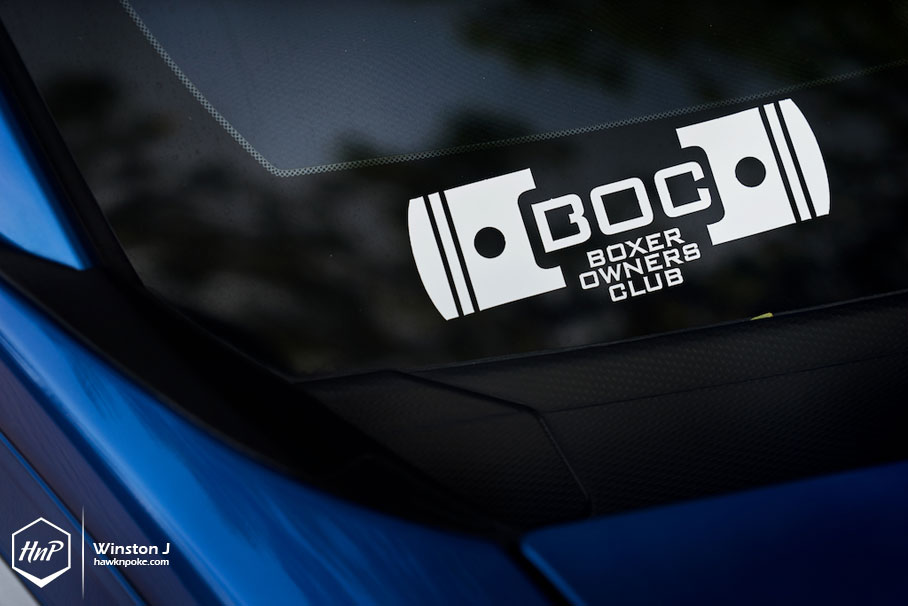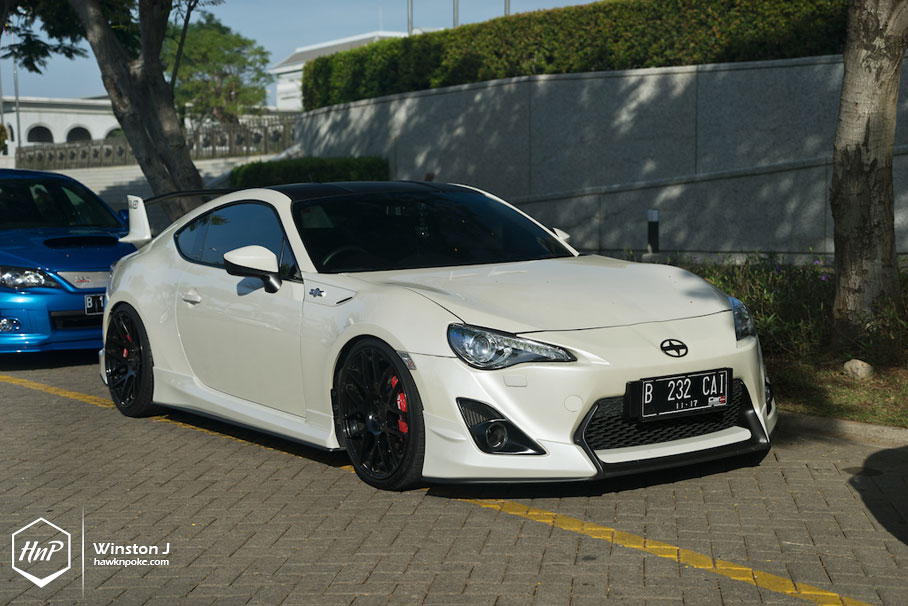 Apart from morning runs, the community has also planned on doing the must-have track days and coaching clinics. Given the performance-based nature and the extensive modification works available to these Boxer engines, the BOCI community can be a great forum for members to share their know-hows and maintenance tips.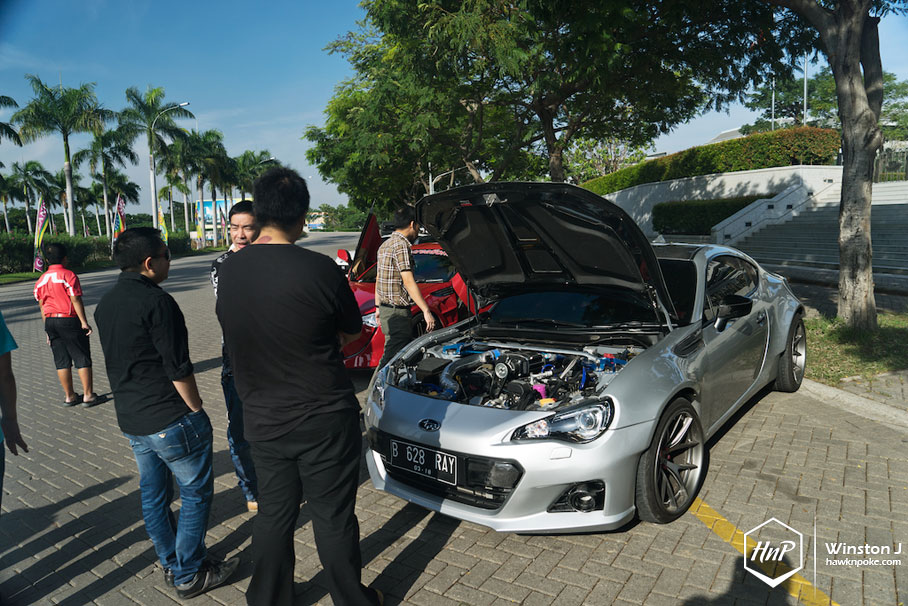 Spotted on that day was an arrange of nicely modded Boxer rides. From the humble springs-and-wheels combo to the crazier widebody Bunny kit on this BRZ.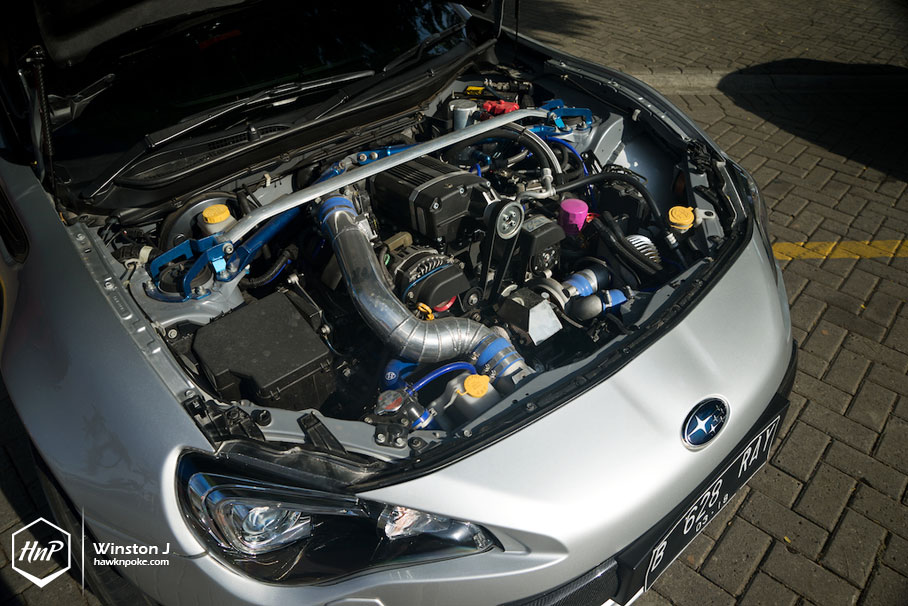 Given the highly tunable platform Toyota/Subaru has infused into the builds, it's not surprising to also find some wildly modded engine works. Specifically popular these days are the forced-induction methods. Giving new breaths of life to these otherwise N/A engines.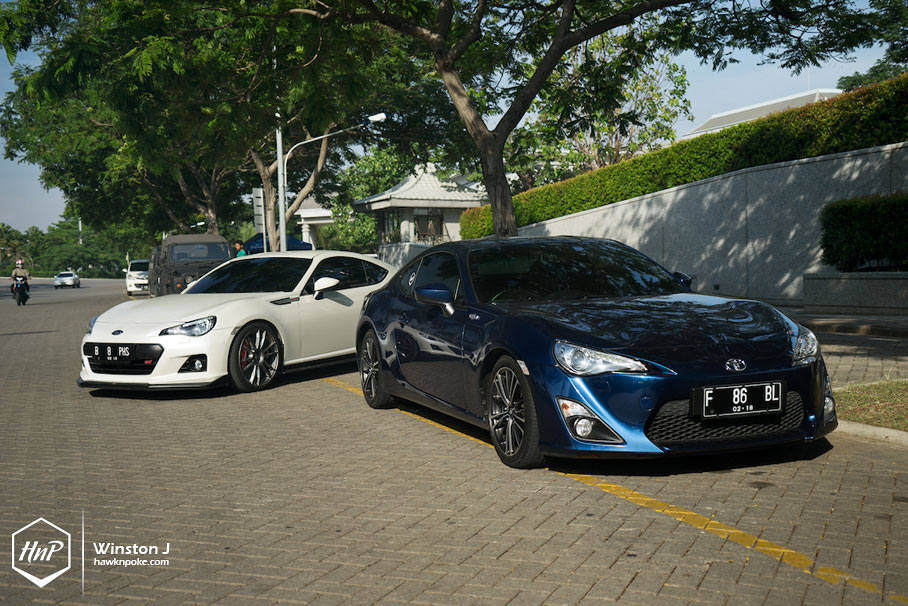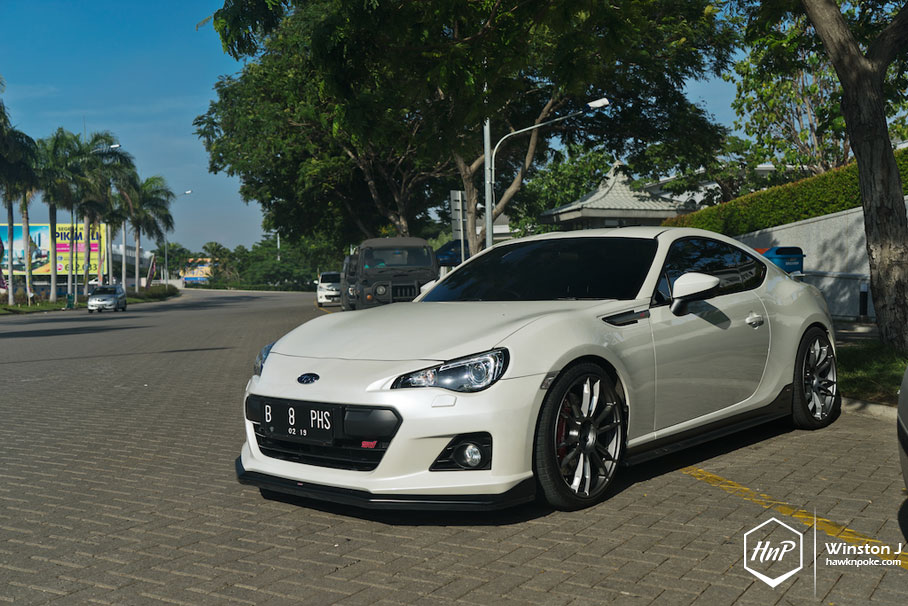 Despite their striking similarities, it's interesting to find the different exterior cues being done to the 86 vs the BRZ. While the 86 has the typically dynamic Toyota/Scion design, the BRZ has been given the more aggressive-look thanks to its Subaru DNA.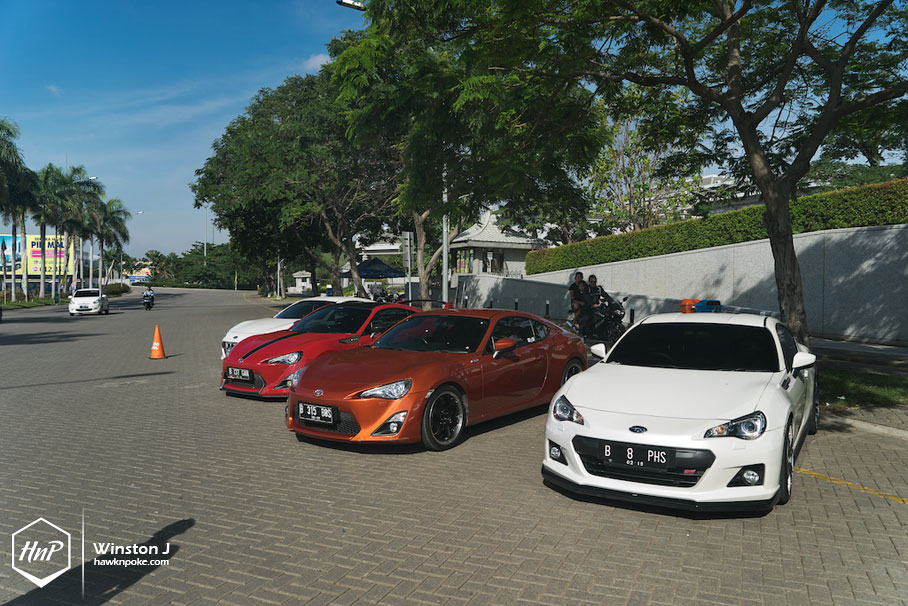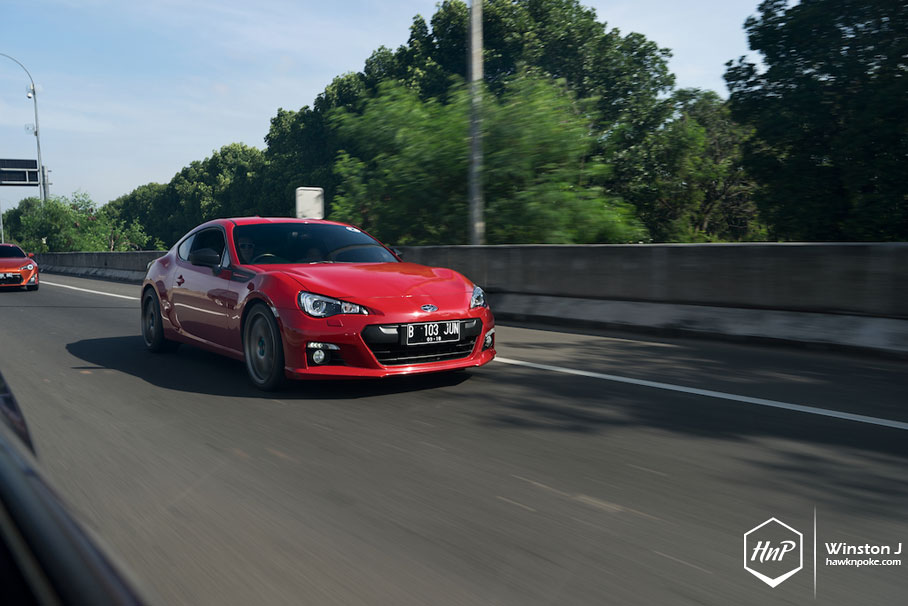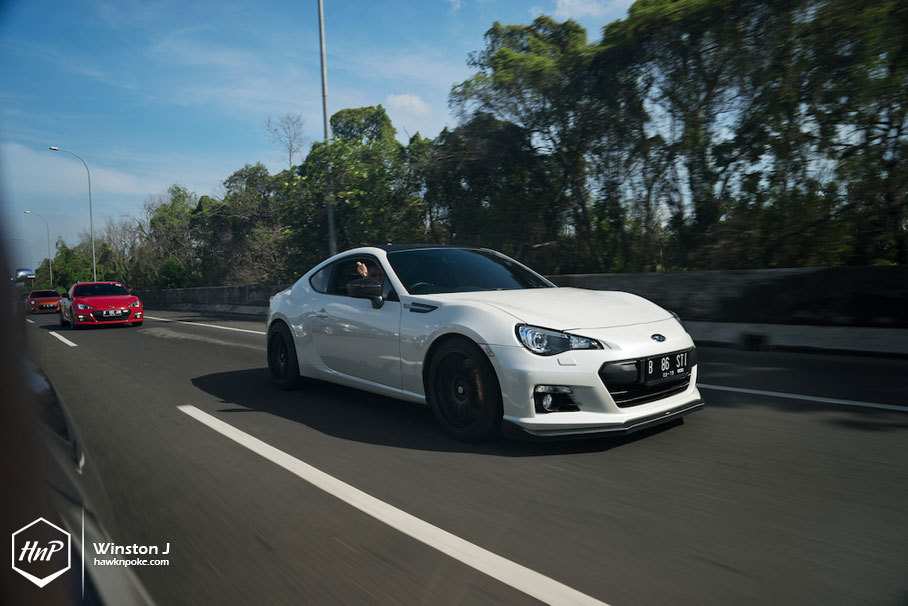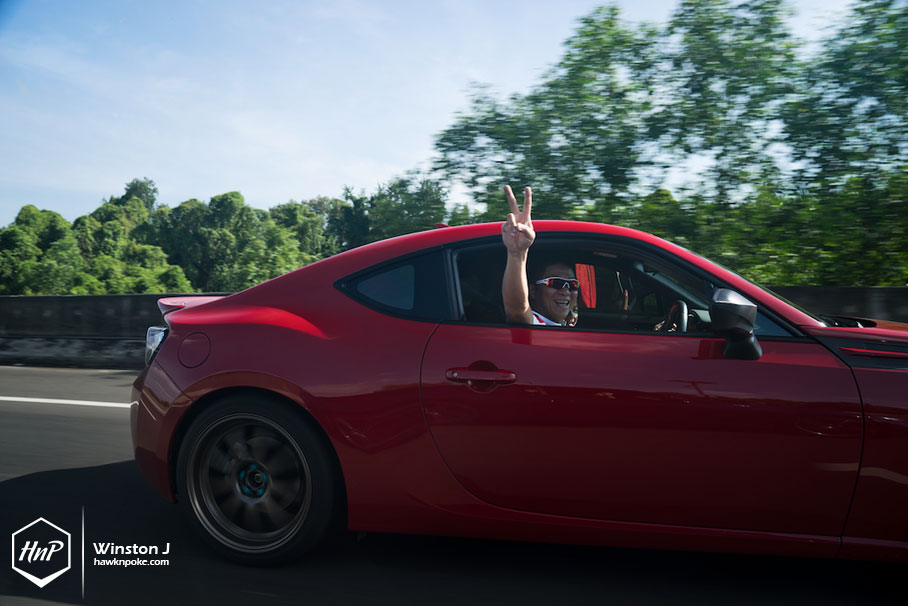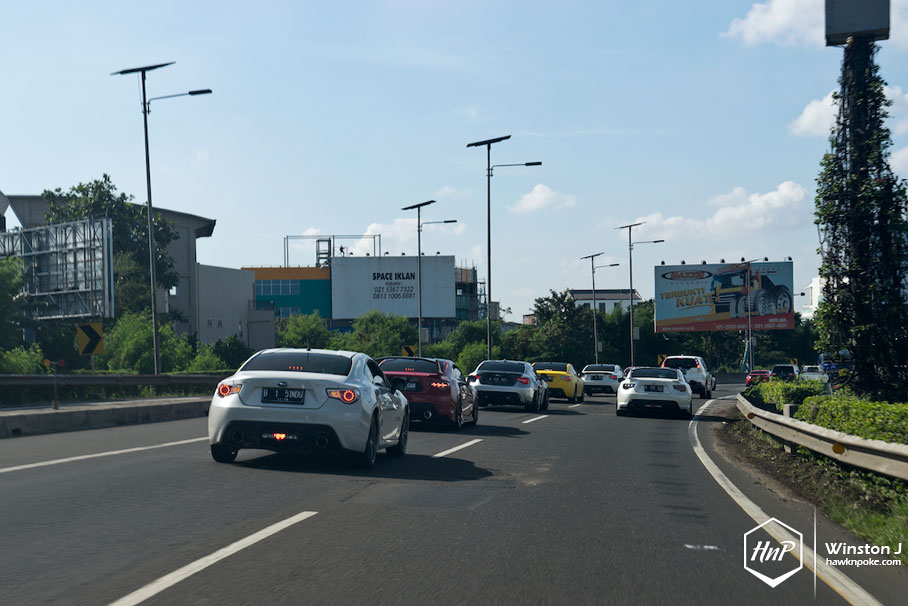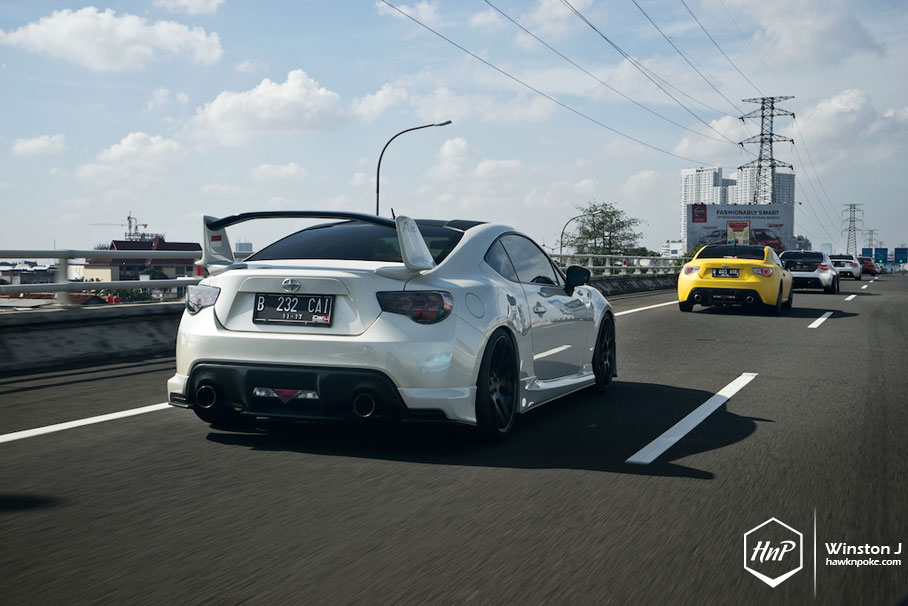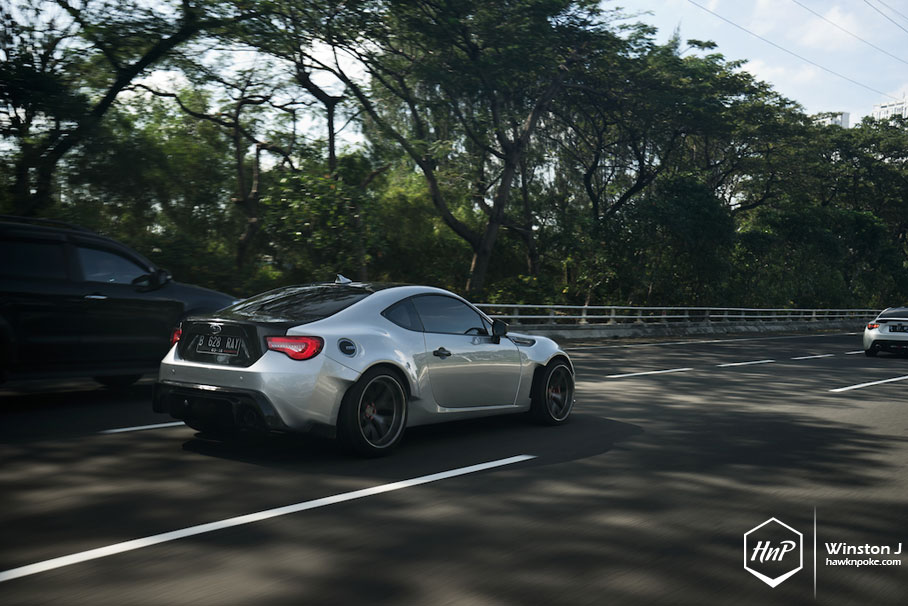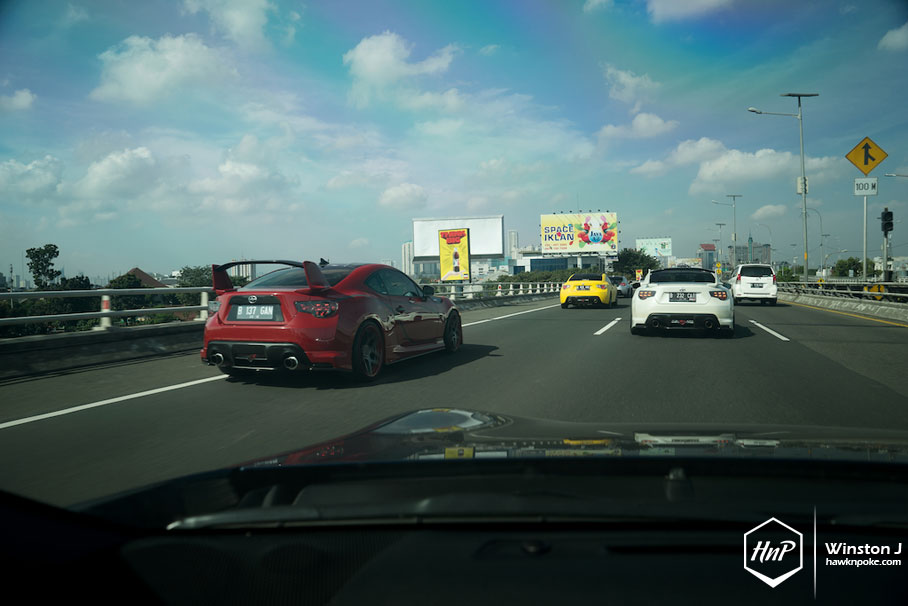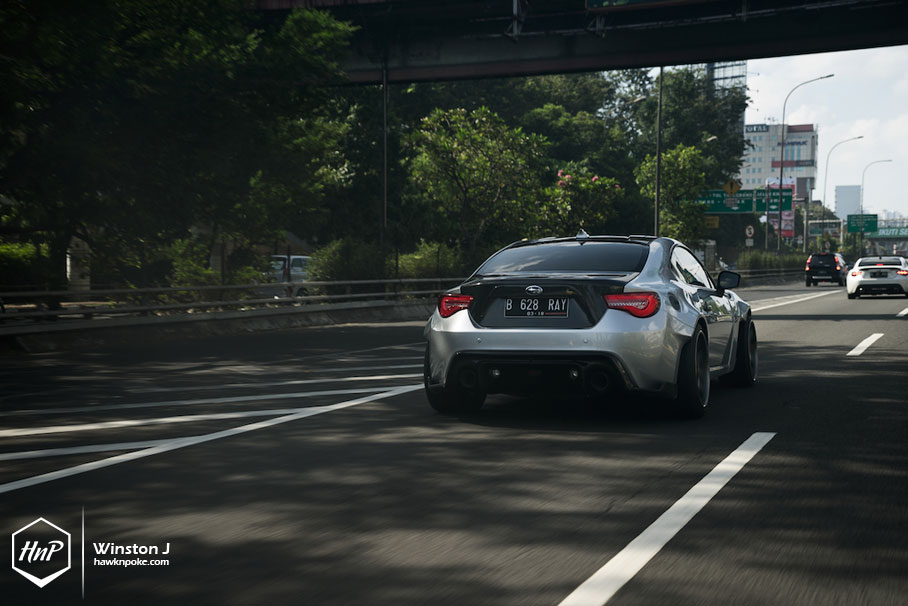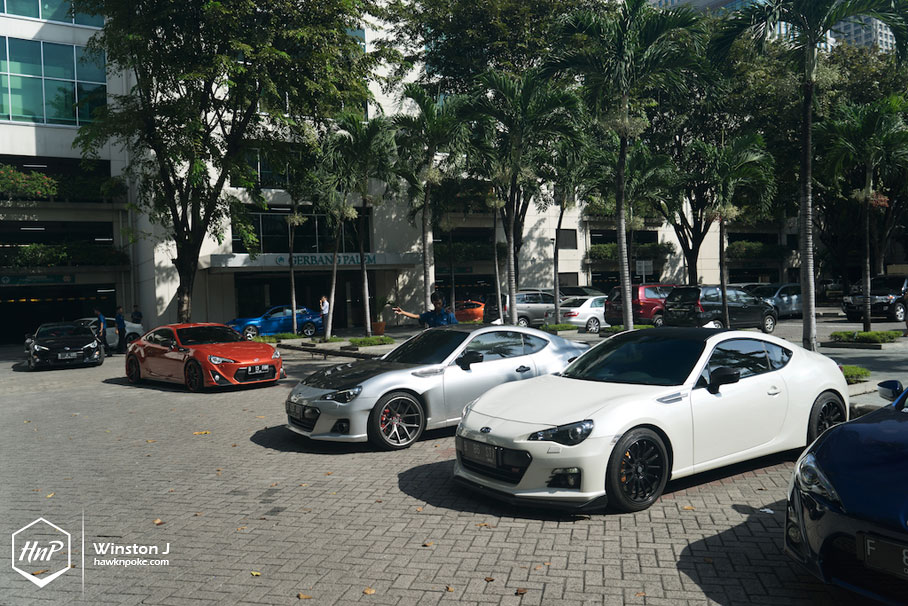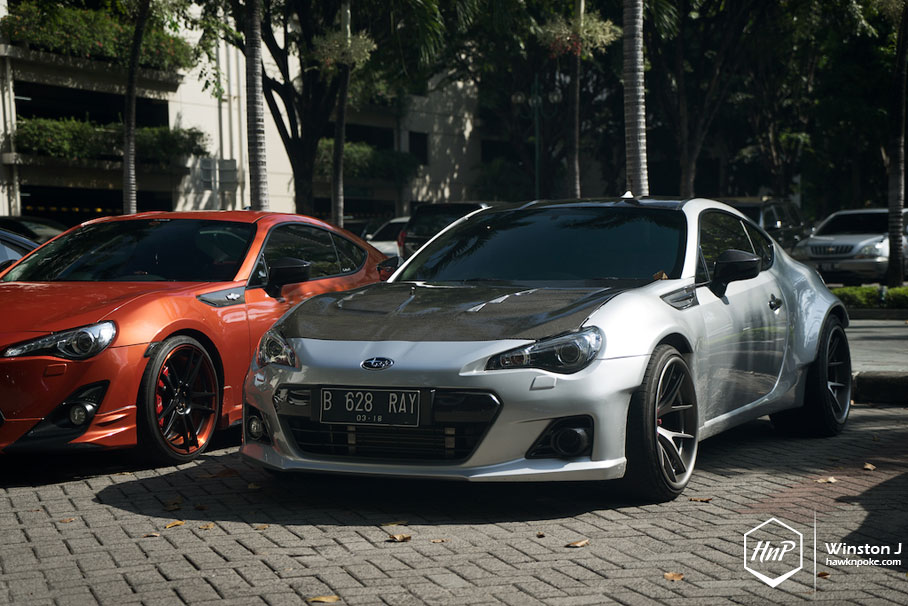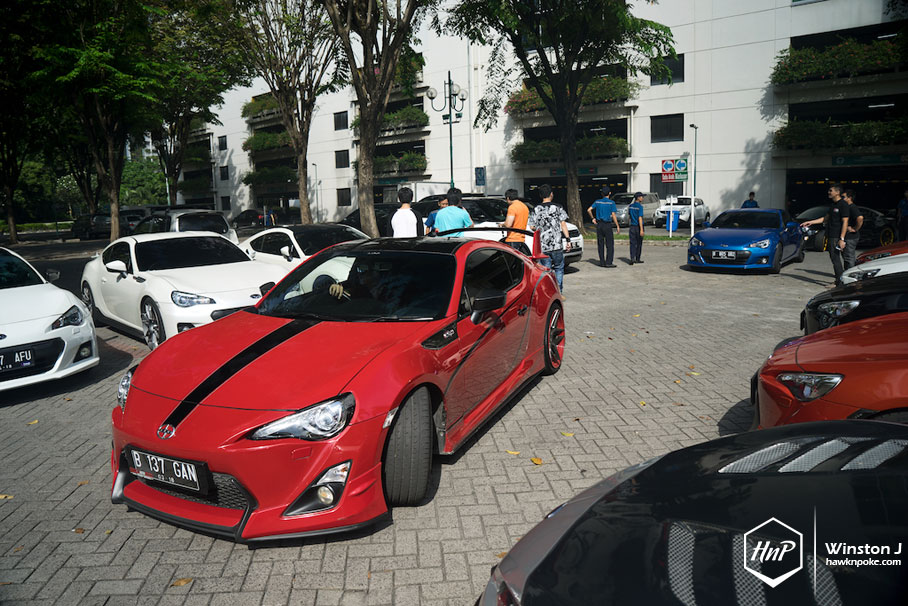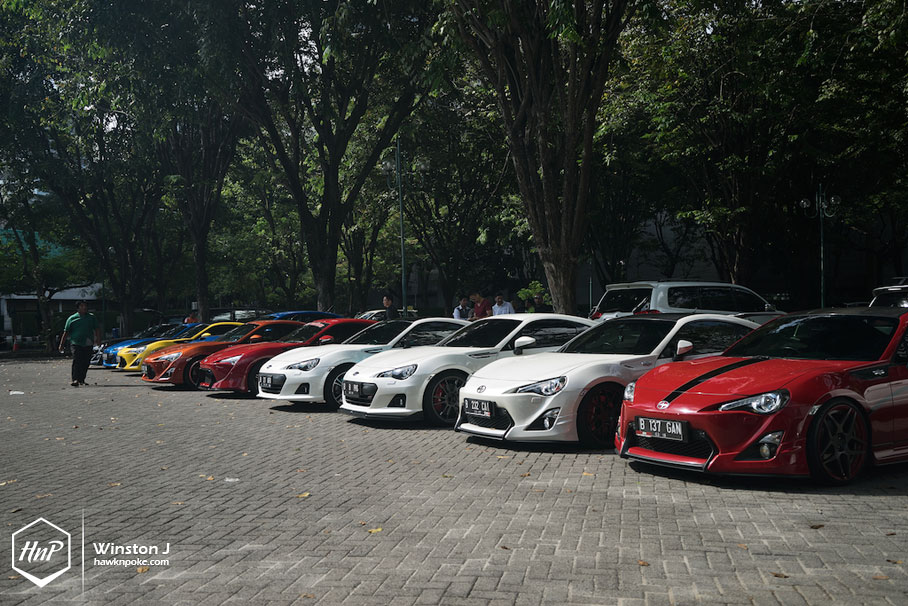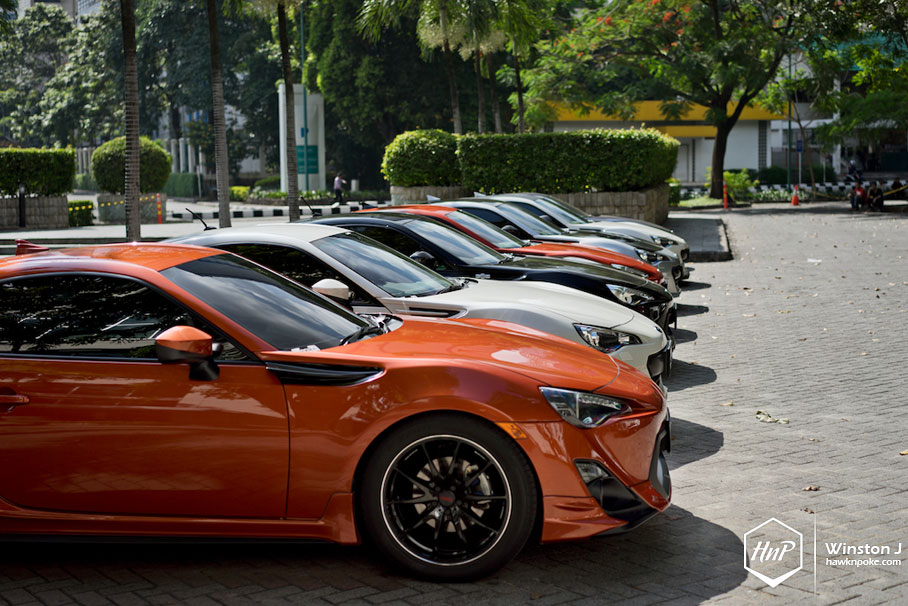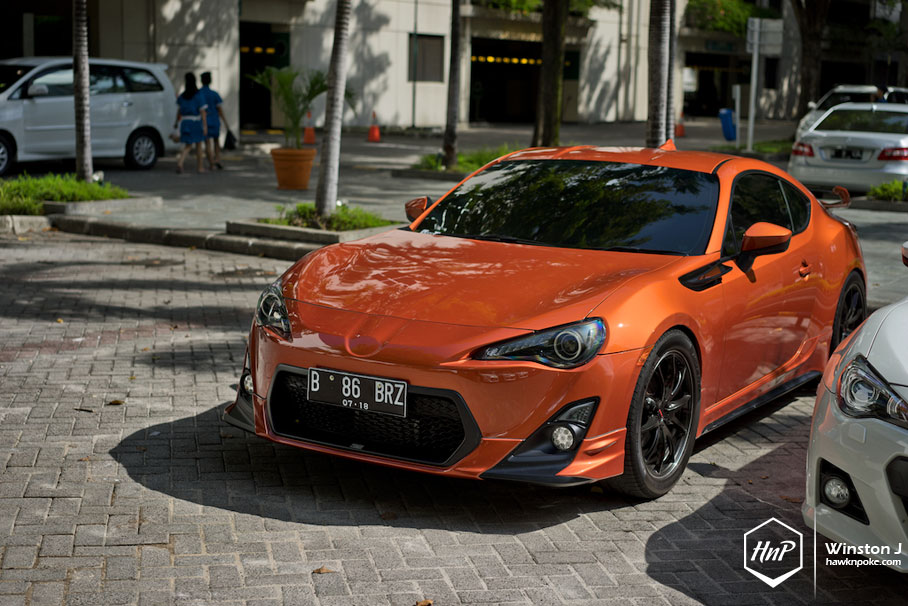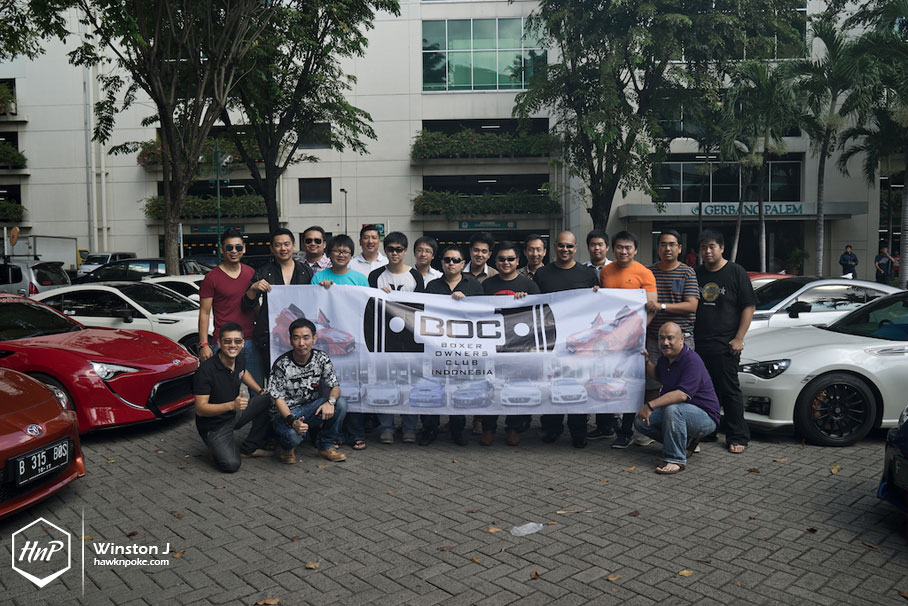 Wanting to be featured at HnP? Simply drop us an email at hawknpoke@gmail.com if you'd like us to visit your community's gatherings! Also check out our 'Related Posts' section below for links to some greatly modded Boxers.
Additional Infos
Photography by:
Winston J
Mobile: +6281932092426
Email: winston_jaury@hotmail.com