Indo MINI Club Surabaya April 2014 Morning Run // Photo Coverage
A few weeks ago I received an invitation to join the Indo MINI Club Surabaya morning run. To be honest at first I didn't know that Surabaya has its own Indo MINI Club. Wanting to know more about the club and its morning run, I contacted fellow HnP contributor, Chris, to attend the cruise and do a picture coverage. Attended by quite a few varieties of MINI, from Coupe to Clubman, the relaxed morning drive was filled with MINI's uniquely British liveries. From stripes to colourful bodyworks, it was a pleasant morning refreshment.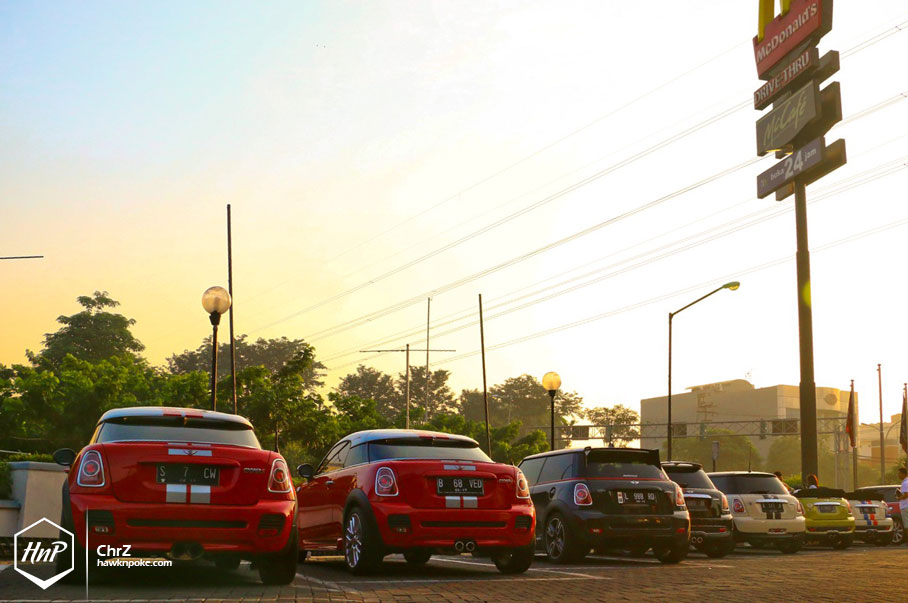 Meeting point that day was McDonalds Satelit Surabaya, at 6AM, just after the sunrise.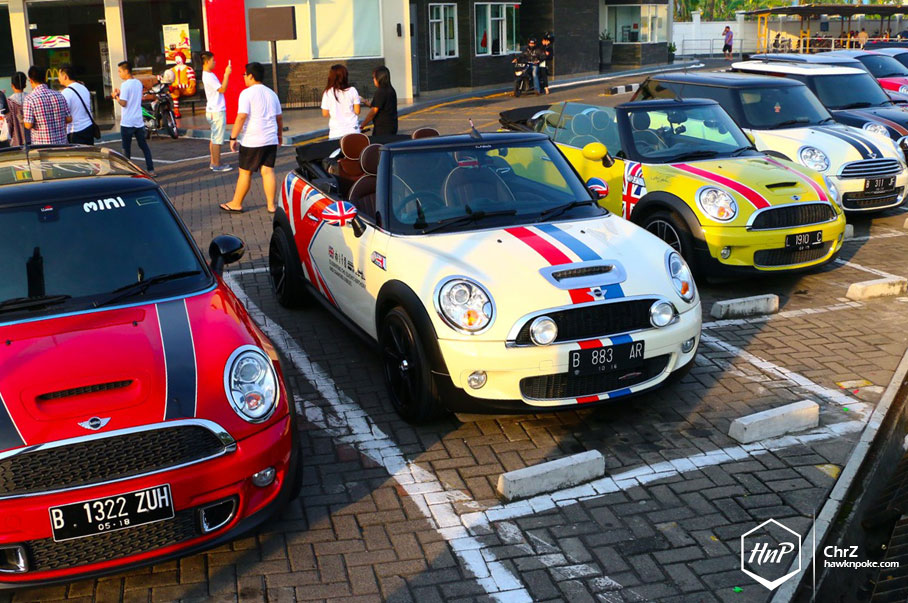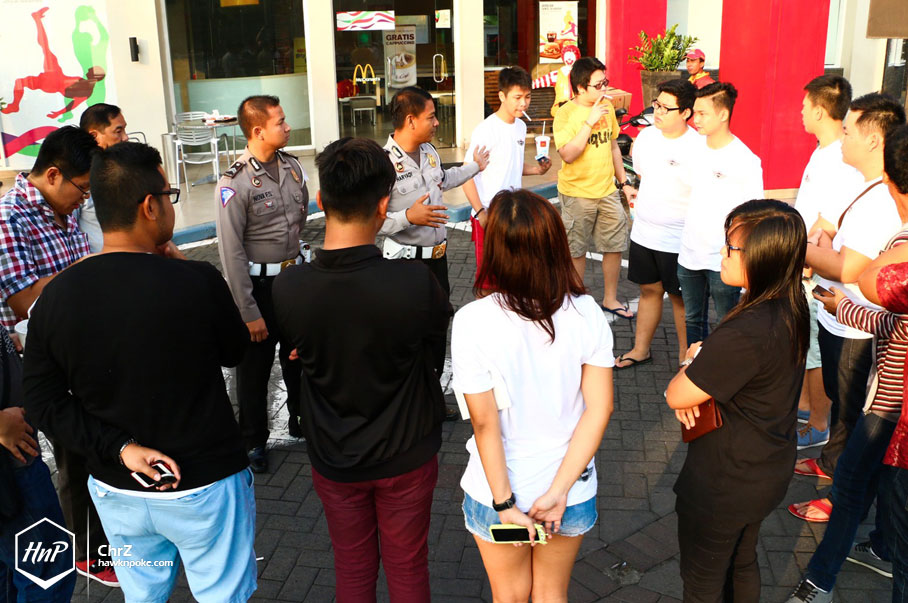 The morning run was accompanied by the local Police, with short briefings being done prior to hitting the streets.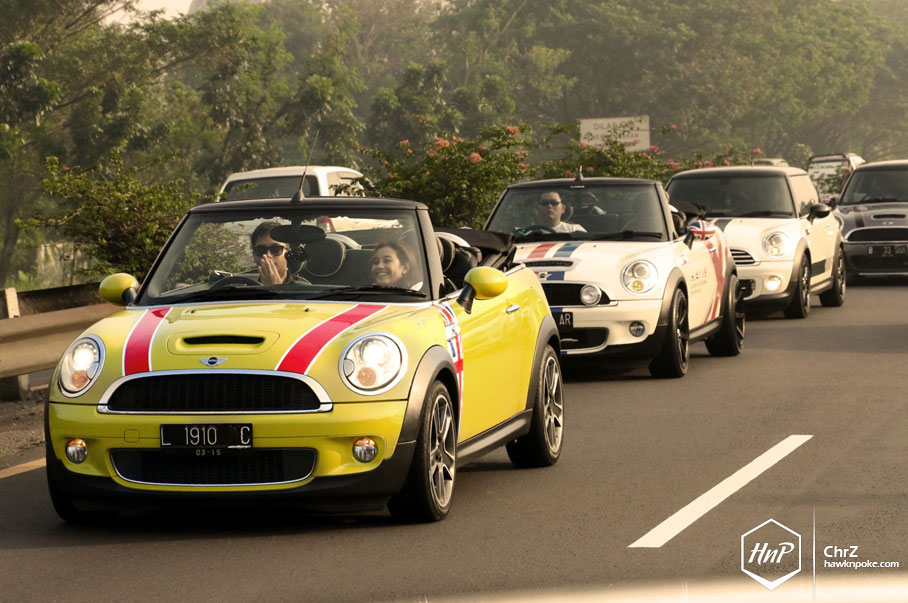 The plan that morning was to have a relaxed cruise from McD Satelit to Jambuwuluk Resto, Malang, a 100km drive.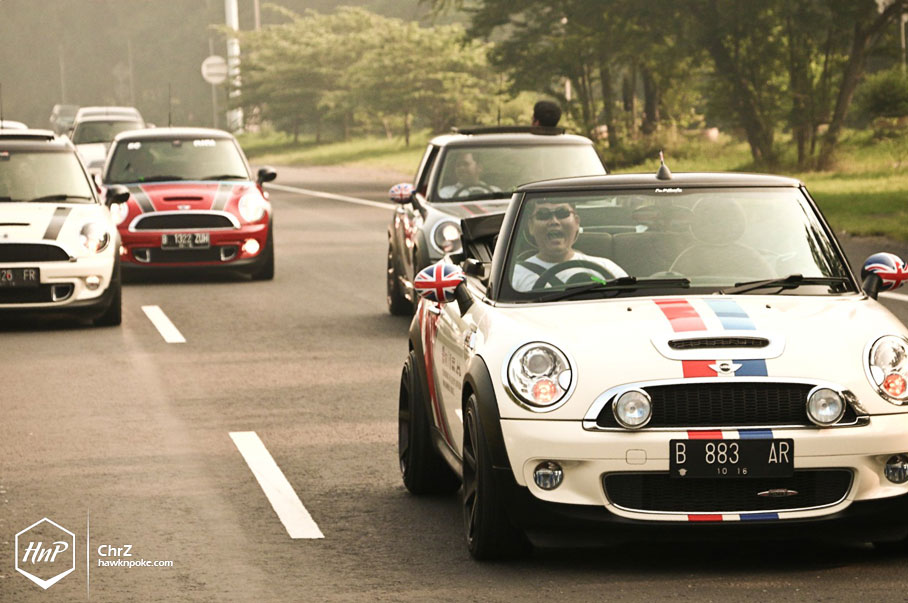 Empty highways and the great morning weather provided the perfect opportunity for convertible MINI owners to take a deep breath of fresh air.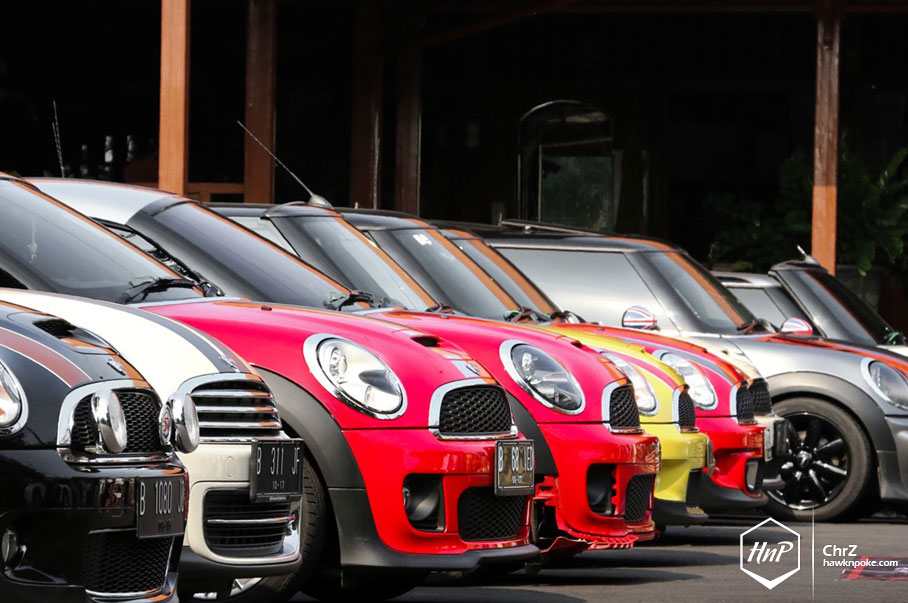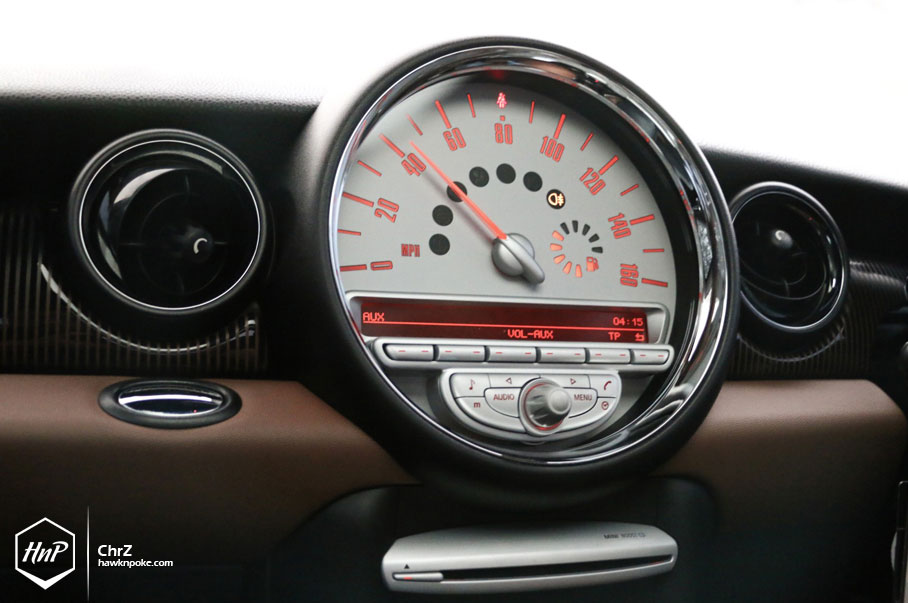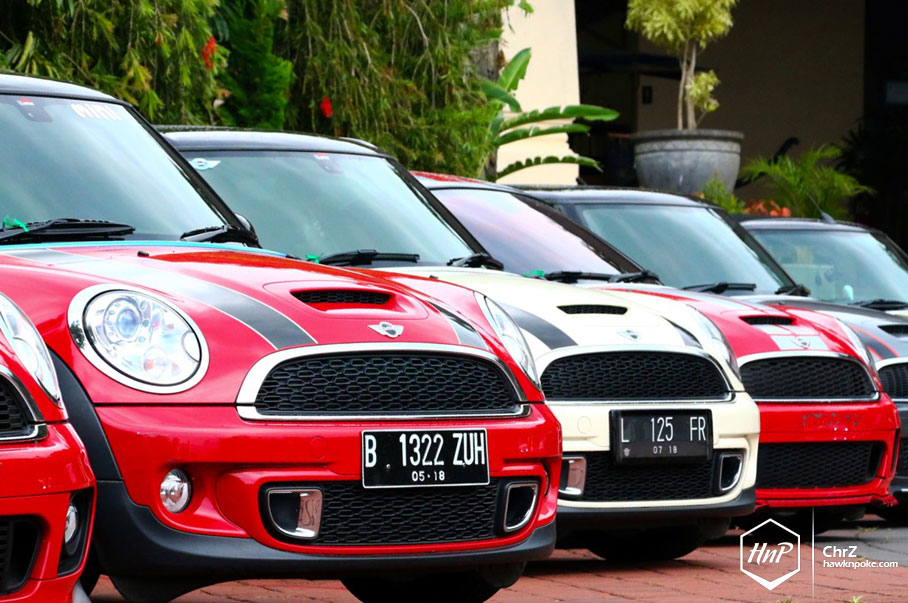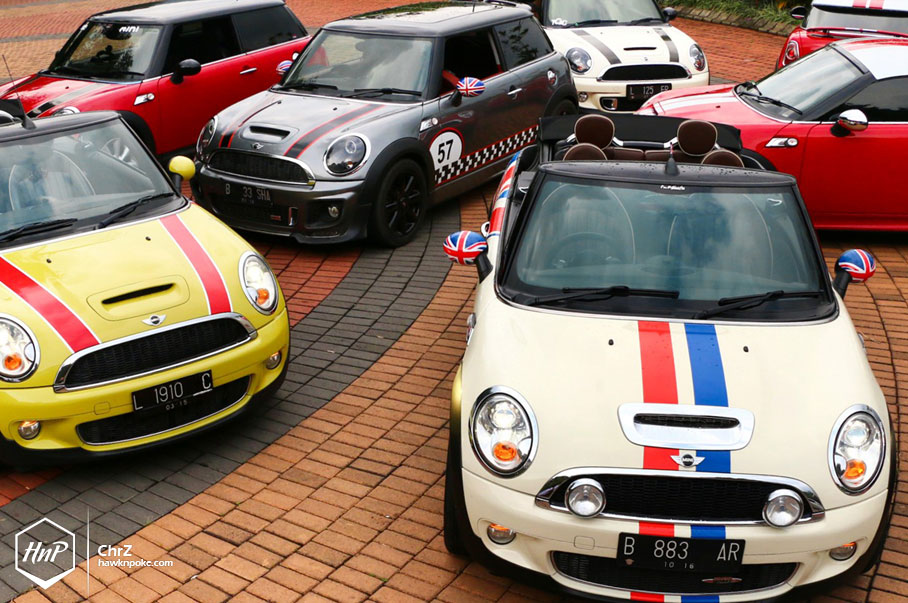 So many MINIs packed in one picture? With all the options and customizations available upon ordering, every MINI is definitely unique.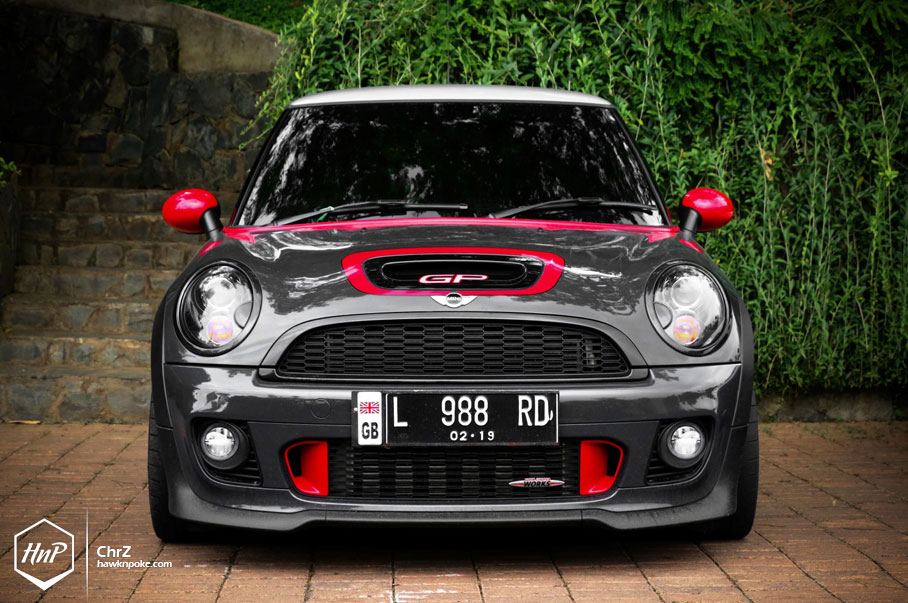 Last I heard, only 2,000 MINI GPs are going to be built, and only a handful ever arrived here in Indonesia. Here's one spotted in Surabaya!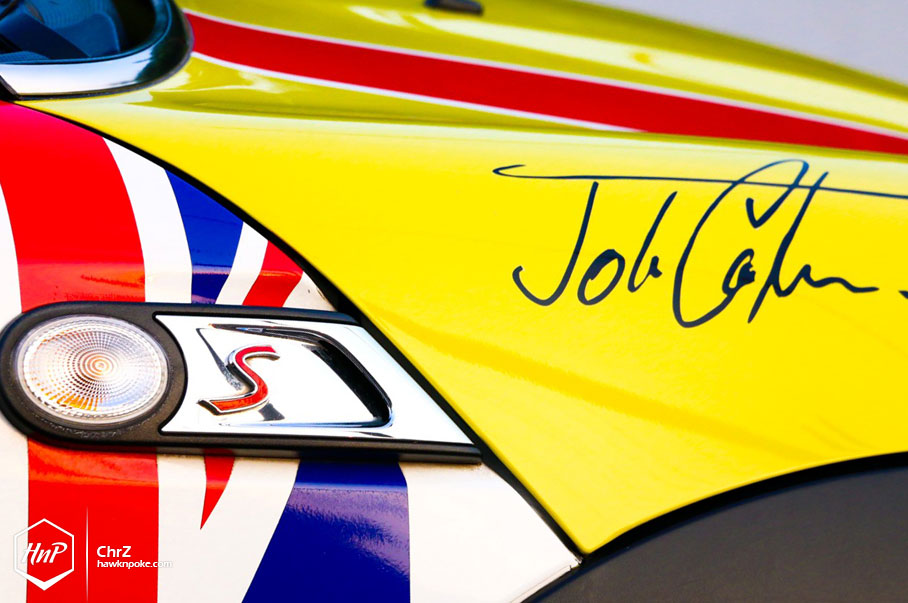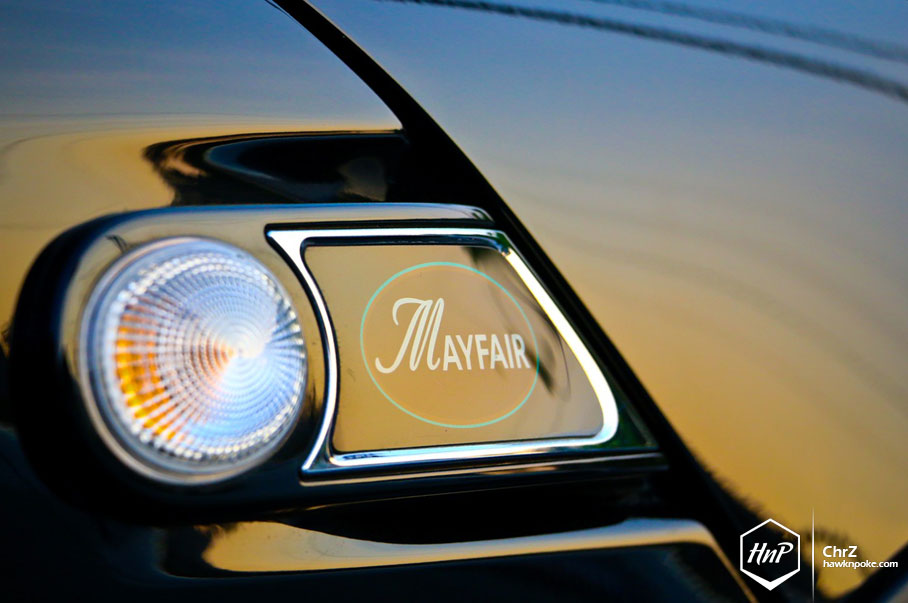 The Mayfair is another special edition MINI. Built to commemorate MINI's 50th anniversary, the Mayfair sports a unique metallic brown exterior and equipped with Toffee leather interior.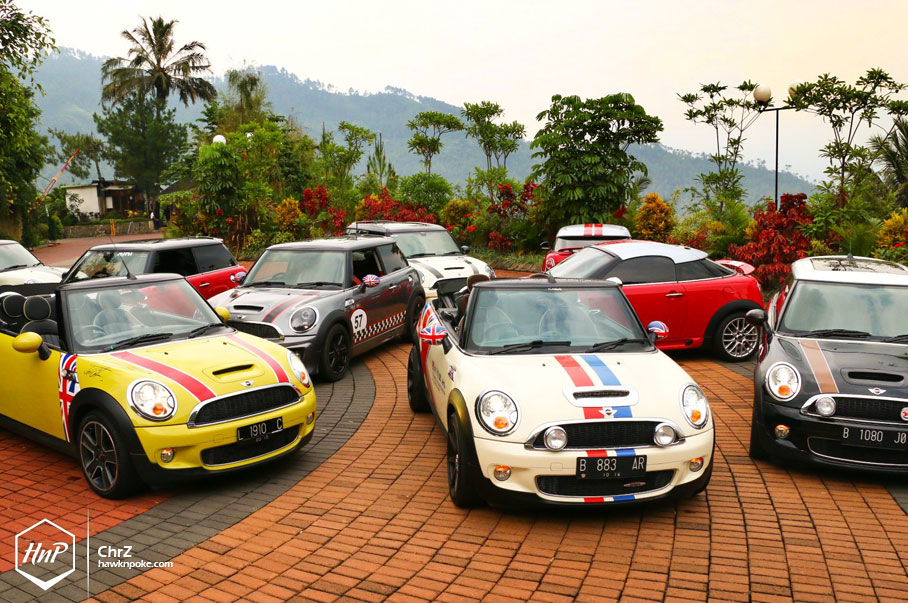 Want your community to be featured at HnP? Send us an email at hawknpoke@gmail.com.
Additional Infos
Photography by:
ChrZ Surabaya
Mobile: +6281 22 333 8810
Email: chrzdesign@hotmail.com