HnP Bangkok // RSR Automotive x Studie +Bangkok- // Photo Gallery
As we're expanding our way to nearby Asian countries, we'll be bringing you more and more of the Asian car culture. On today's article I have a great collection of pictures taken by Winston J during his January visit to Bangkok, Thailand. After joining some midnight runs with RSR Automotive workshop owners and friends, Winston had the opportunity to tour around the RSR workshop's latest division: Studie +Bangkok-. Operating under the same management as RSR Automotive, the new BMW-focused workshop has currently been building and maintaining some of the most immaculate lineup of Bangkok's mean machines. Enjoy the photo gallery!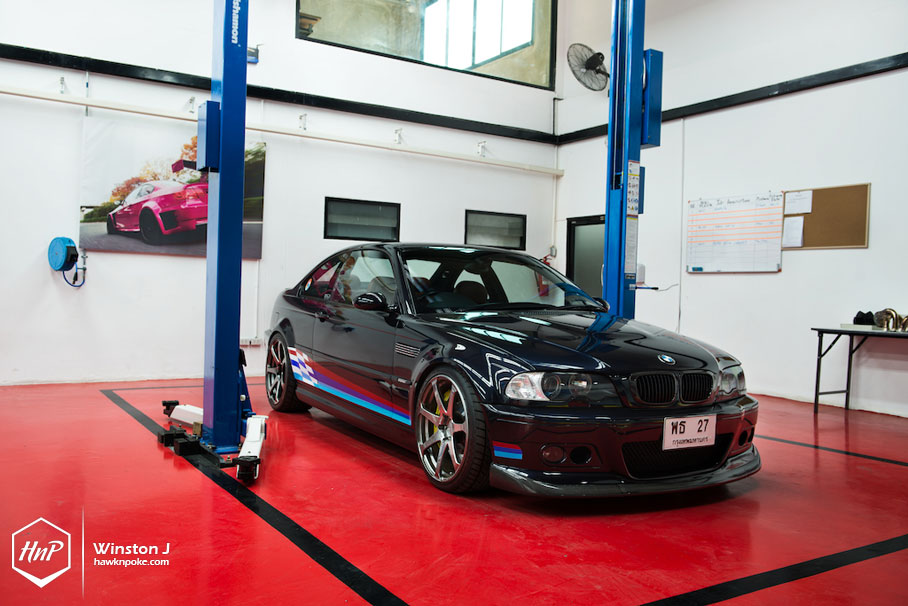 M3 lovers be prepared. As you scroll down, you'll be faced with some of the most gorgeous M3 builds, from E30 to E92.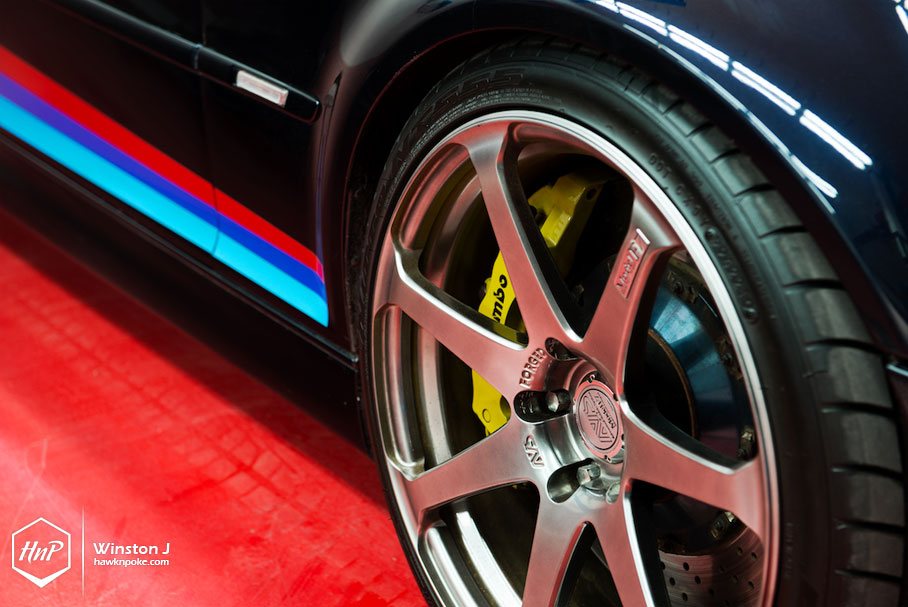 AVS forged wheels from Advan Yokohama Japan. Studie +Bangkok-, being a representative of Japan's most famous BMW tuner Studie, has formulated some pretty awesome Euro x Japanese mixes on their BMW builds.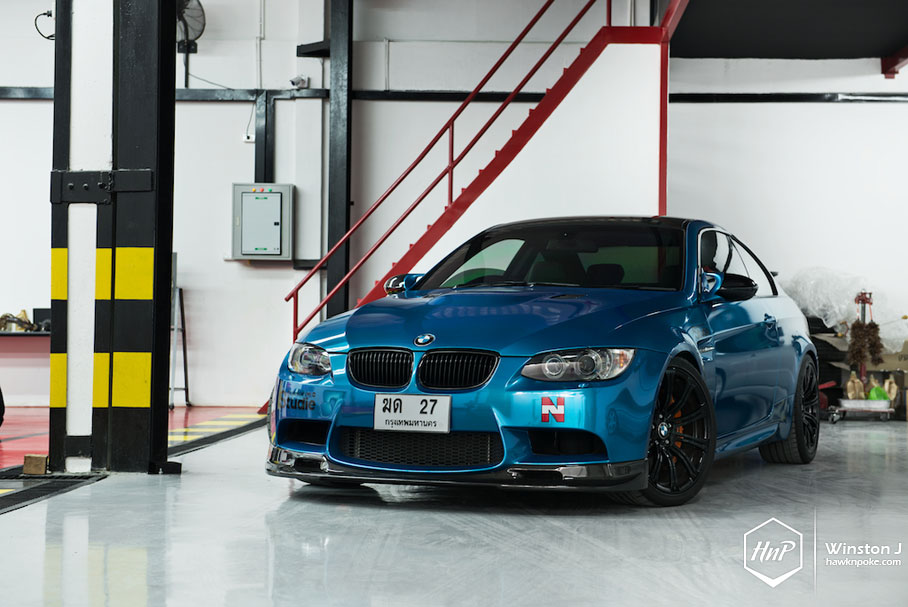 My personal favourite that day, the Atlantis Blue E92 M3. Available as one of BMW's custom Individual colors, I'd definitely consider it as one of the best colors for E92s. Even IND has one of its projects being built using the same shade of metallic blue (link).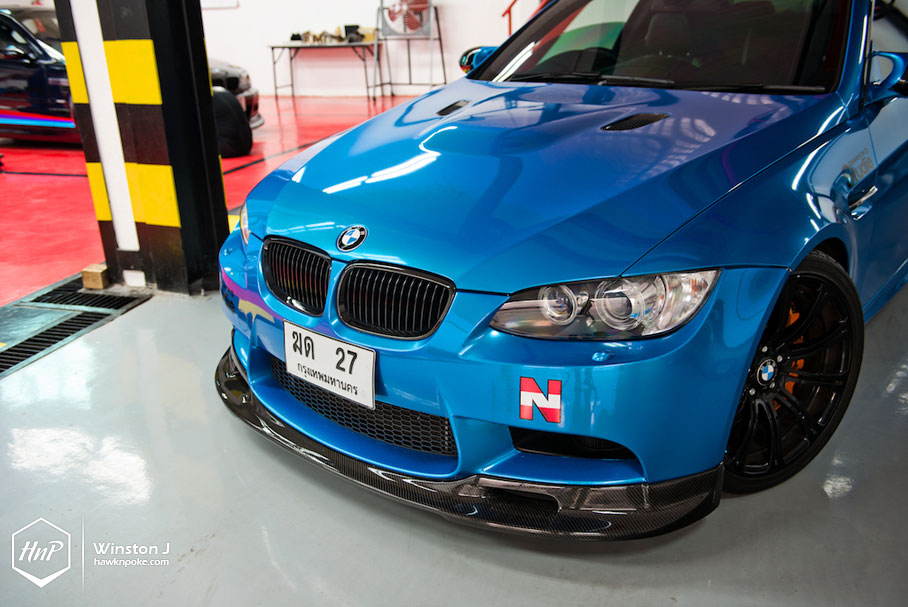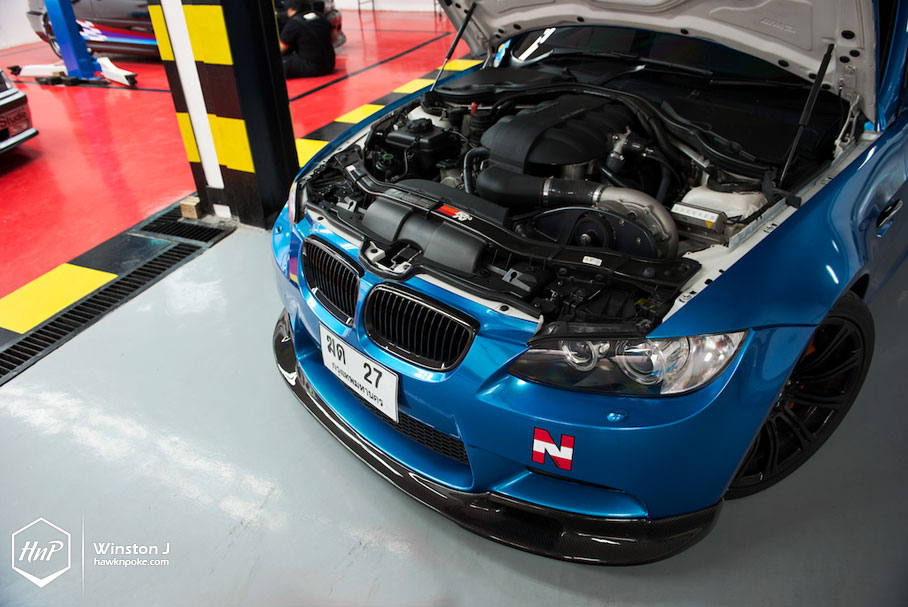 ESS supercharger kit seems to have become the must-have in every E92 build. And the more I know about Thailand's Euro tuning scene, the more I notice its similarities with Indonesia's Euro builds.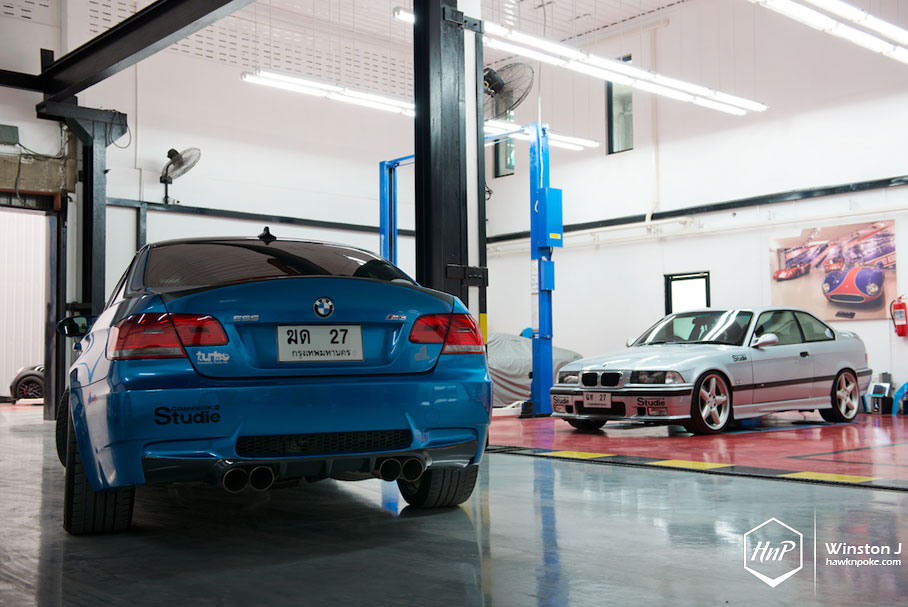 Parked inside the same area of the workshop is an E46 M3. Perhaps one of the humblest-looking out of all M3's generations. No fancy side gills nor extra-wide fenders. Only a beast underneath the bonnet of an otherwise standard-looking ride. The perfect platform from which one can build a "sleeper sprinter."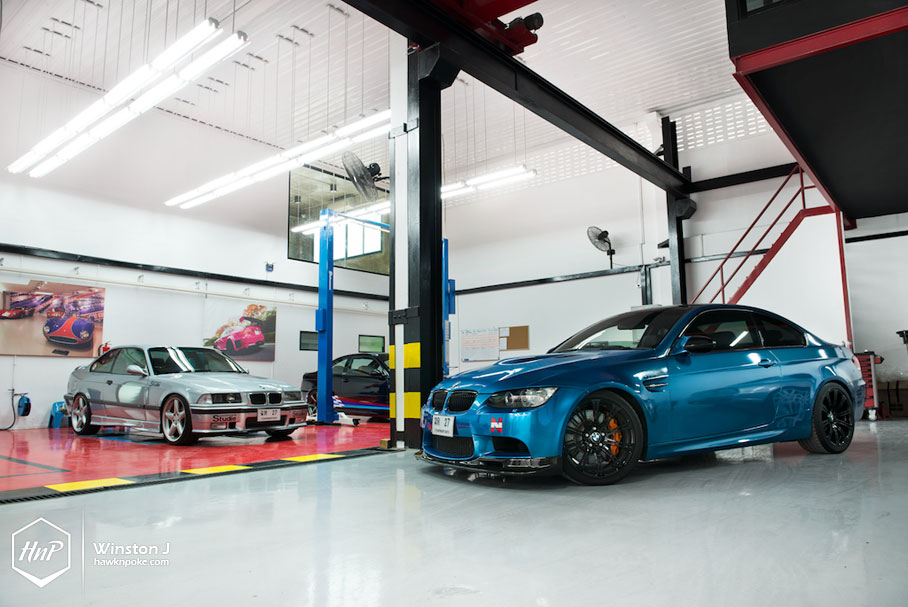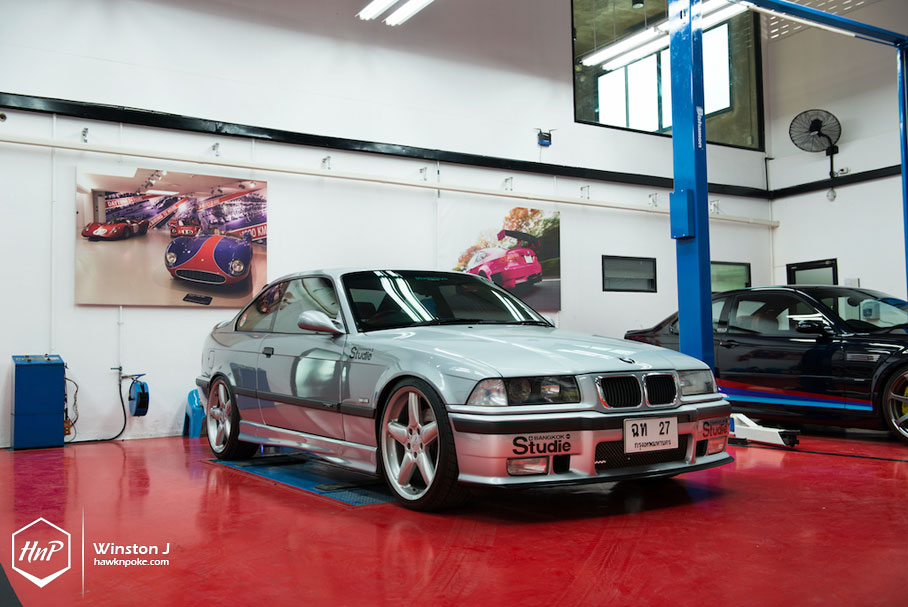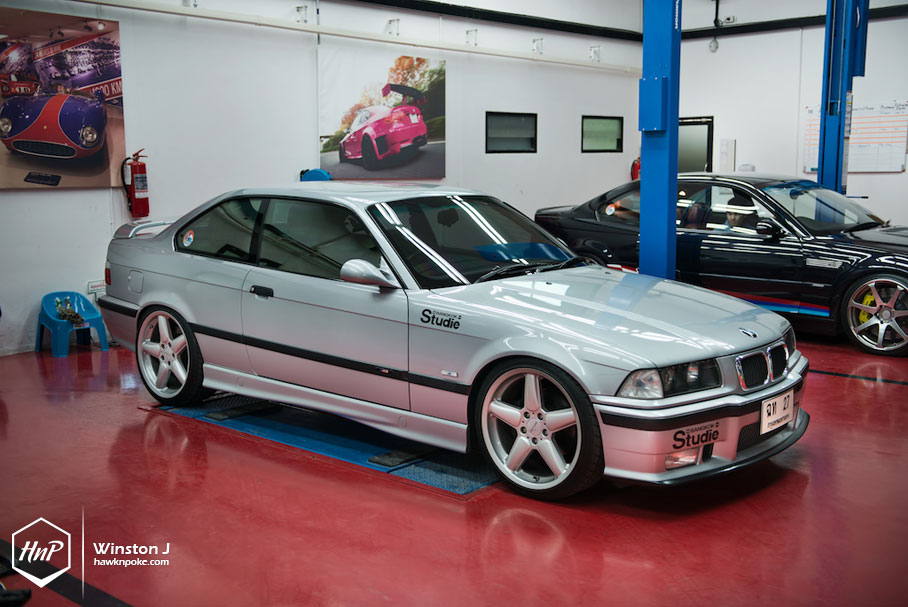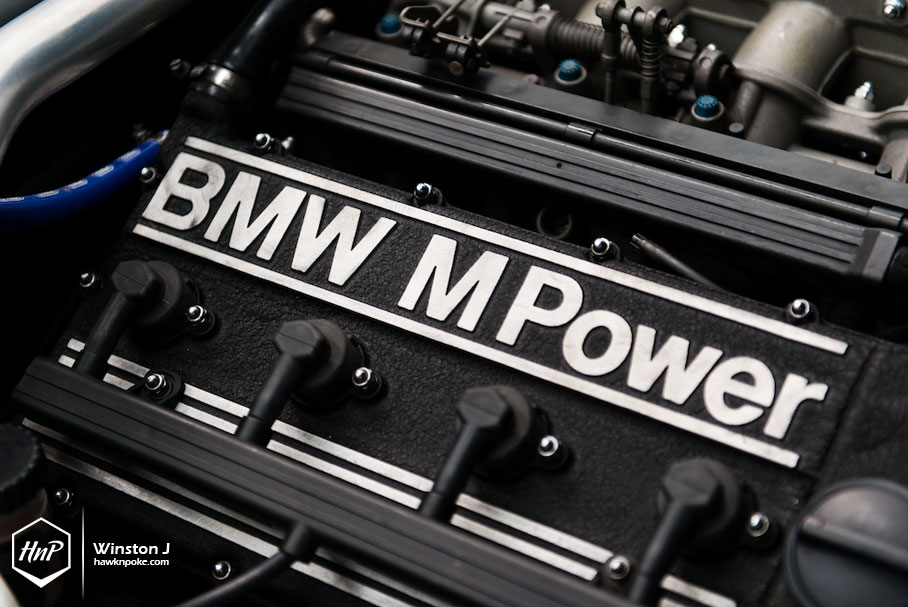 The real gem inside the workshop that day – a true E30 M3. Undoubtedly rare and yet very well maintained. It takes a real enthusiast to understand the beauty of such priceless piece of machinery.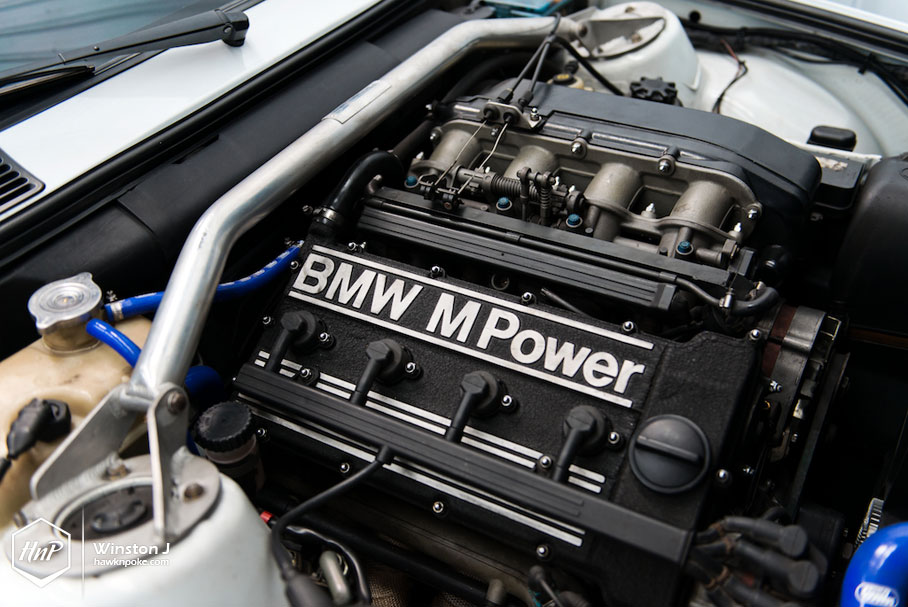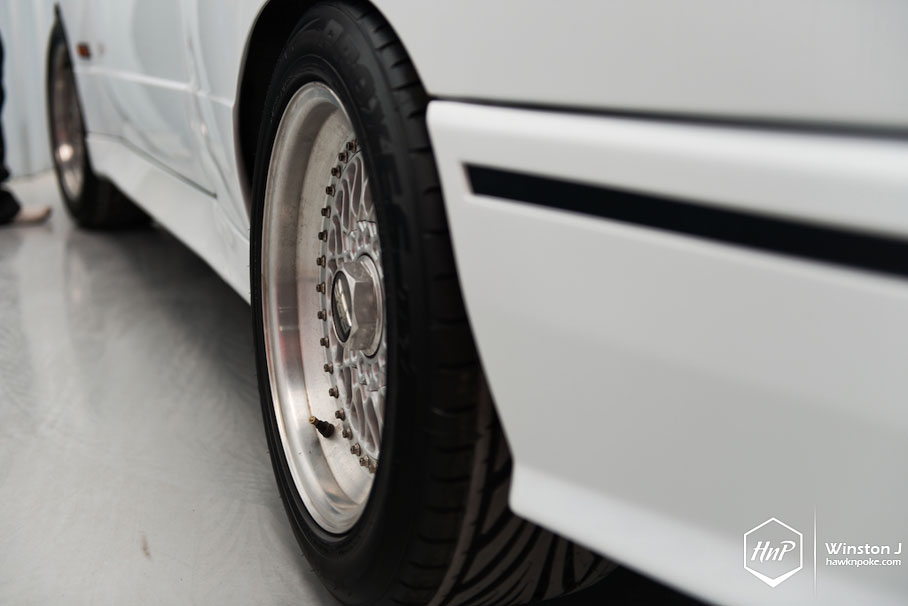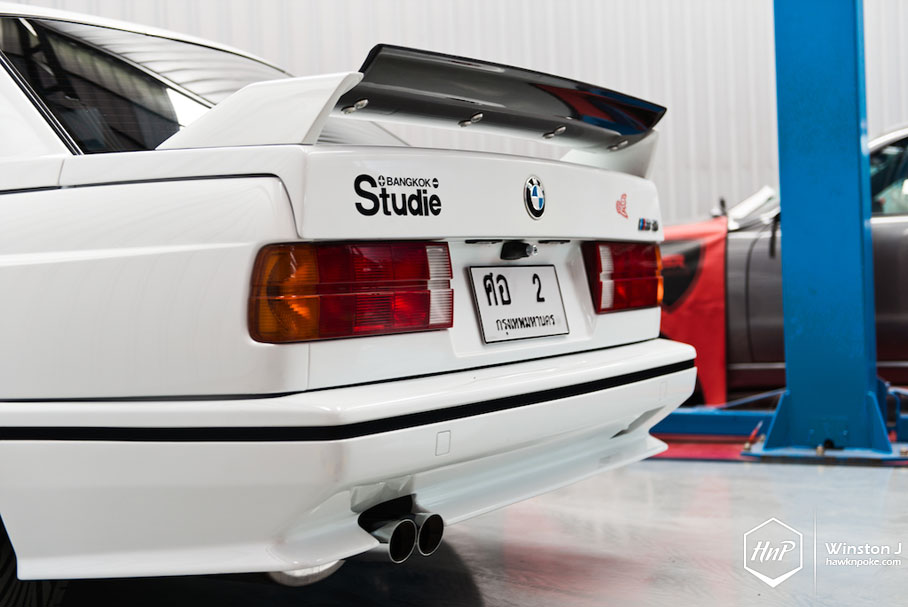 I've never been a BMW fanatic, nor have I understood much about BMW parts. But this carbon E30 spoiler is so gorgeous that it begged me a thorough Google search about that part. Apparently it's called the carbon DTM gurney flap.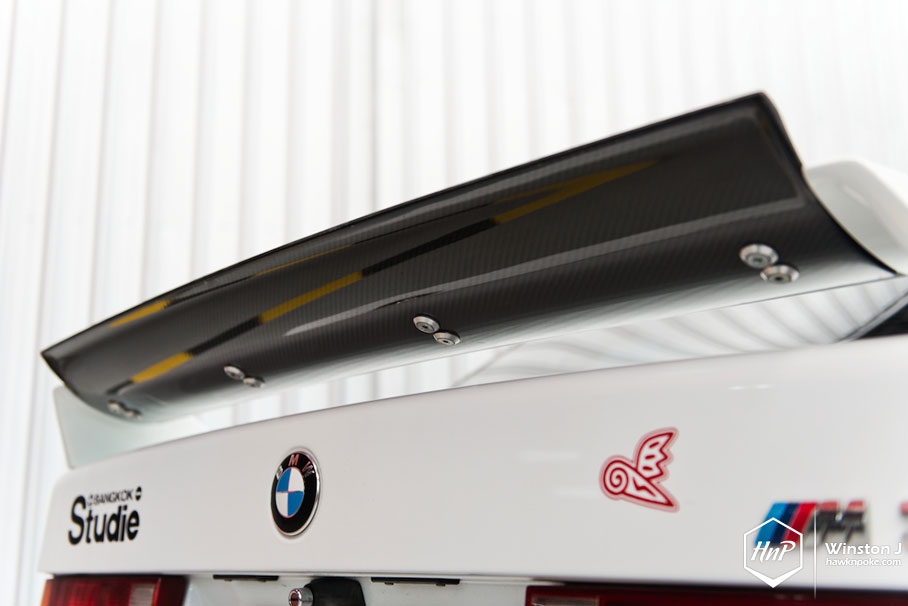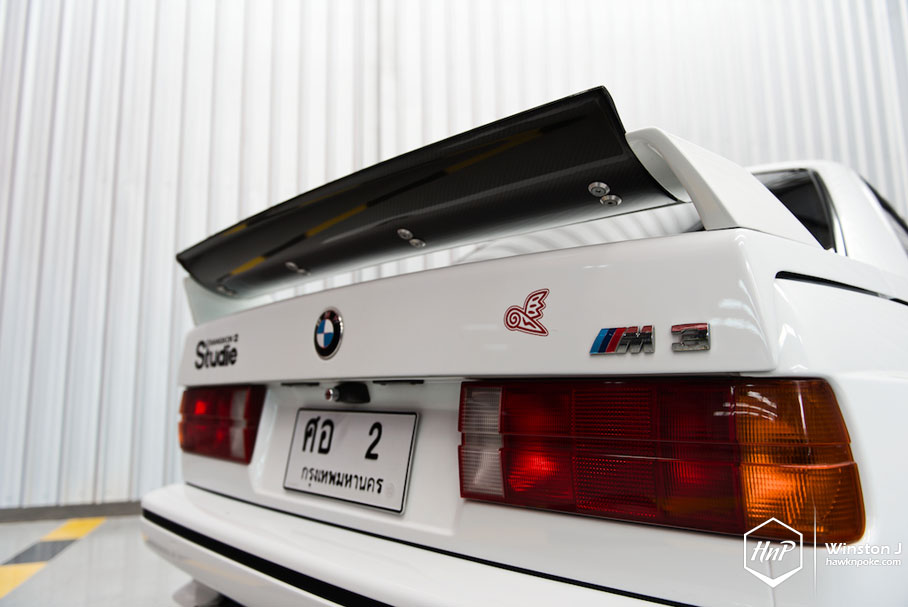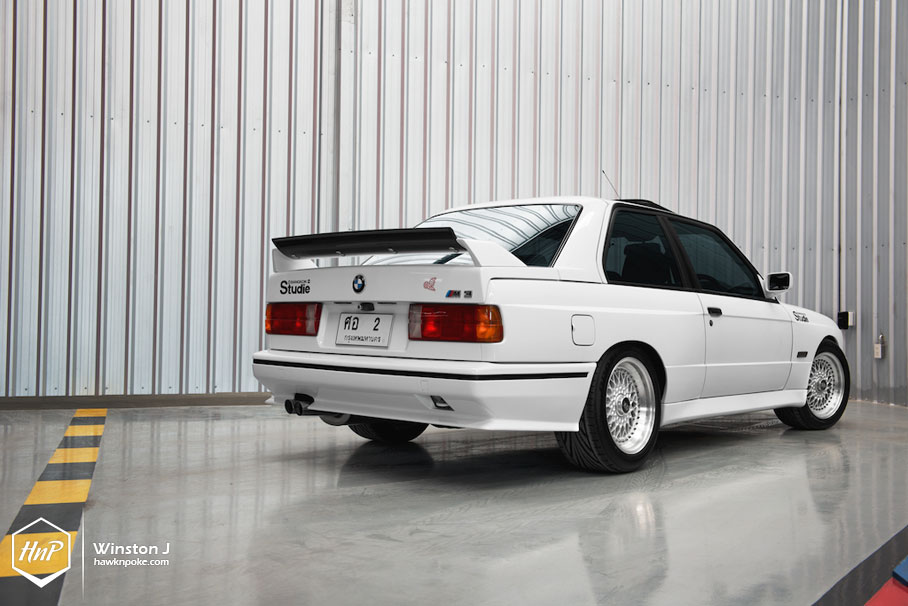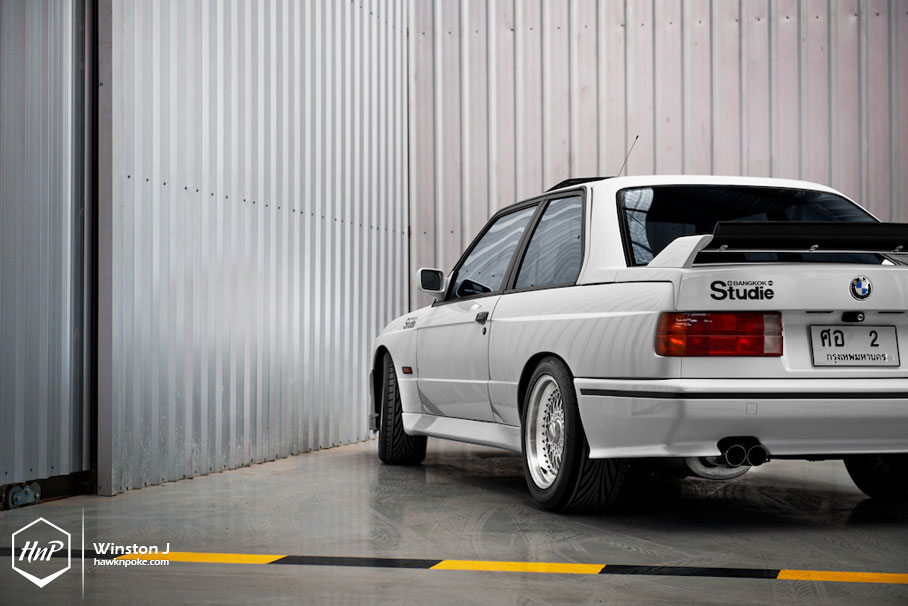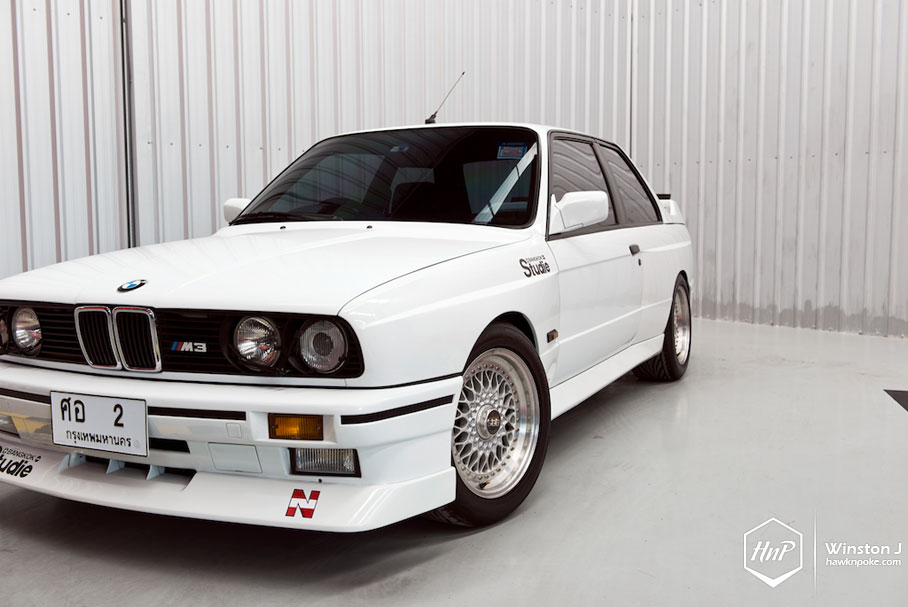 Studie JP itself is a Japanese tuning company specialized in four areas of BMWs: Tuning, Dressup, Maintenance and Motorsports. With offerings ranging from KW Suspensions to BMW Performance parts, the workshop is more of a mix-and-match supplier and installer rather than a one-branded philosoper. The company supplies all the quality parts you need for your BMWs, whether its a daily-driven build or BMW race cars.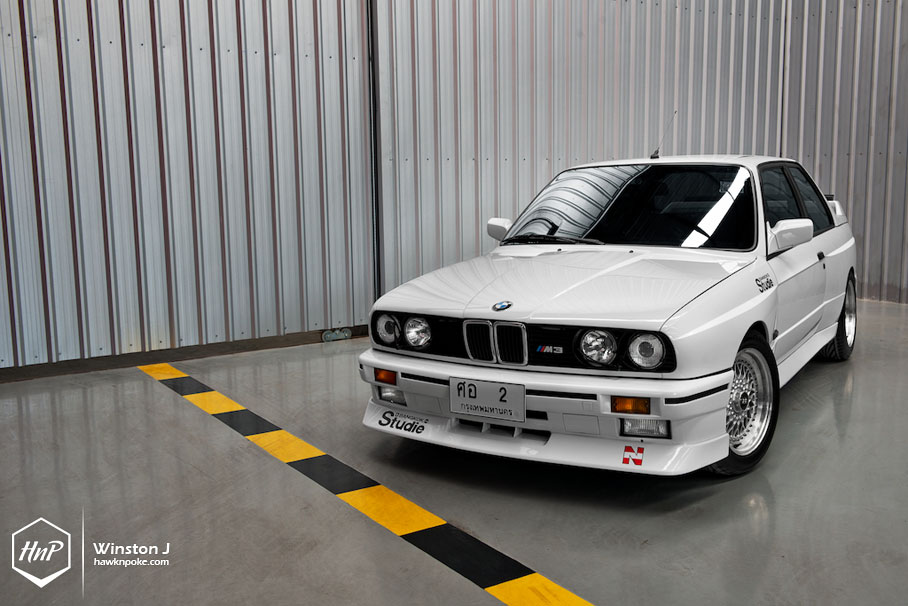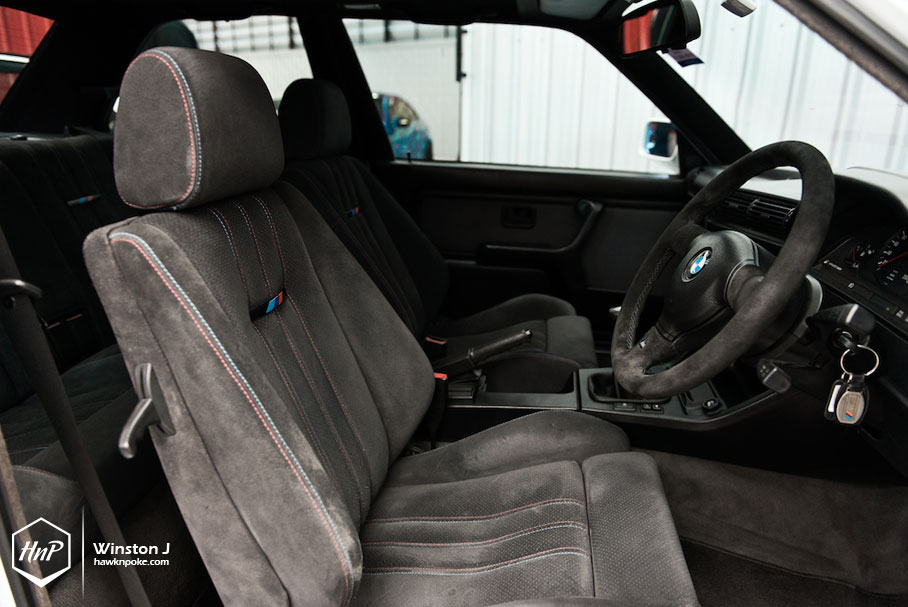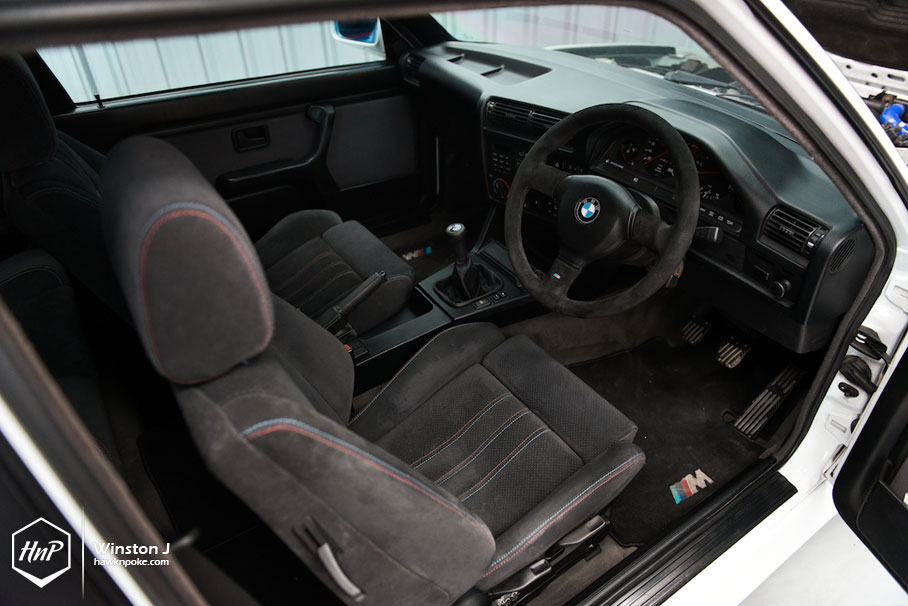 Additional Infos
More about RSR Automotive on Facebook
More about Studie +Bangkok- on Facebook
Photography by:
Winston J
Mobile: +6281932092426
Email: winston_jaury@hotmail.com