Against The Current // E90 on Volk Rays G12
German vs Japanese. What's your take on these two countries when it comes to cars? Are the Germans always better at vehicular engineering compared to the Japanese? Has the phrase "German Engineered" become no more than one of those overly used promotional materials? Then how could you explain the dominance of Japanese cars at third-party vehicle-reliability-ranks such as J.D. Power's (2013 top rated cars)? 6/10 cars on that awardee list are Japanese. You might have not been seeing that coming.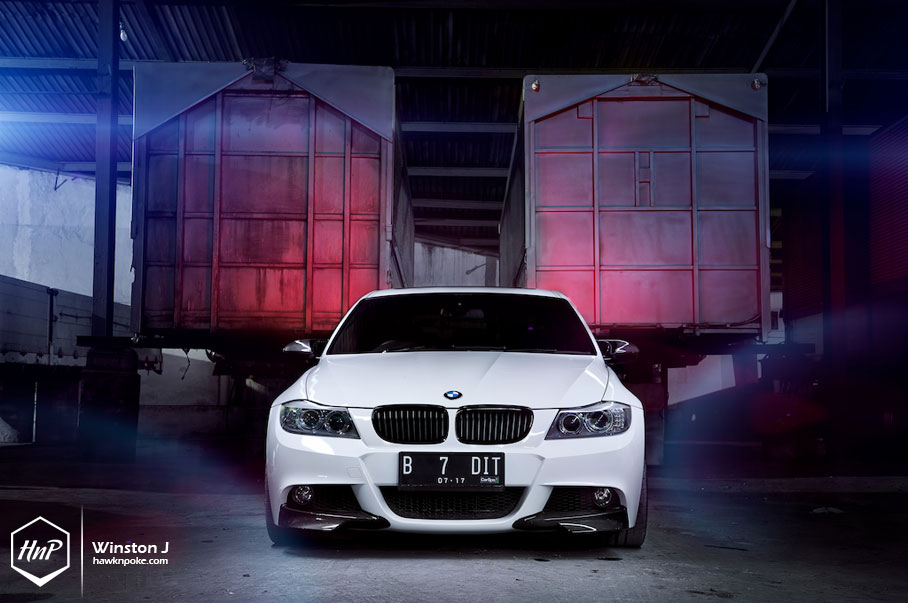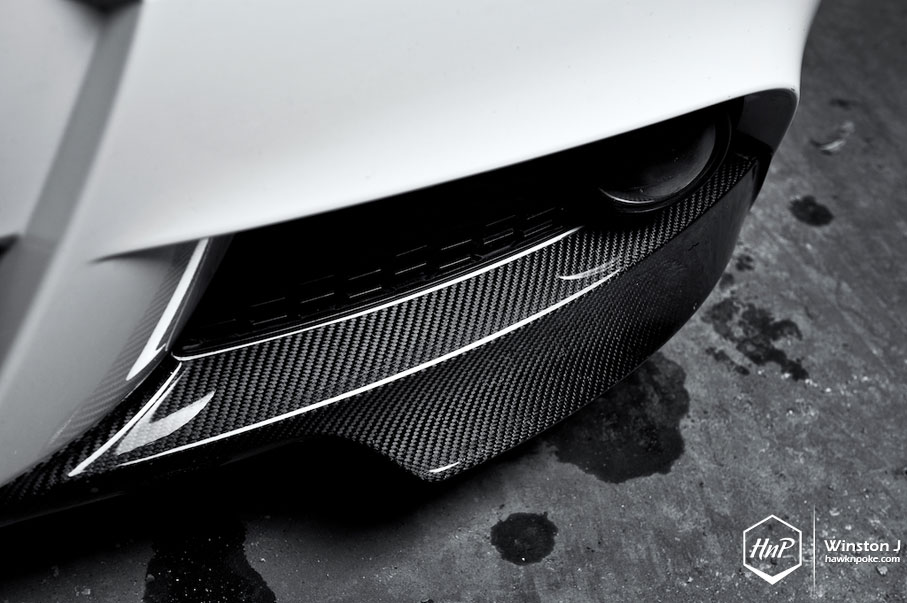 Back in the years of 1970s and prior, VW and Mercedes Benz were amongst the first German car manufacturers that were able to produce constantly reliable cars with notable performance figures. Innovations. Race-inspired technologies. Tried and proven engineering. All these have pushed up the German brands in general when it comes to the reliability and prestigious values. Thus slowly building the "German Engineered" prestigious image we've all been accustomed to. But then came the rise of Japanese car manufacturers in the 1980s and 90s. With precise production methods and efficient vehicles, they have slowly taken the leads ever since when it comes to reliability. While the German cars have been claimed by some to have become "overly engineered" over time, the Japanese stayed true to their "simple engineering" way of problem-solving. Replacing a pair of headlights in a German car, for example, might require some codings on the ECU, while the Japanese will only involve the simple plug-out-and-put-new-one-in method.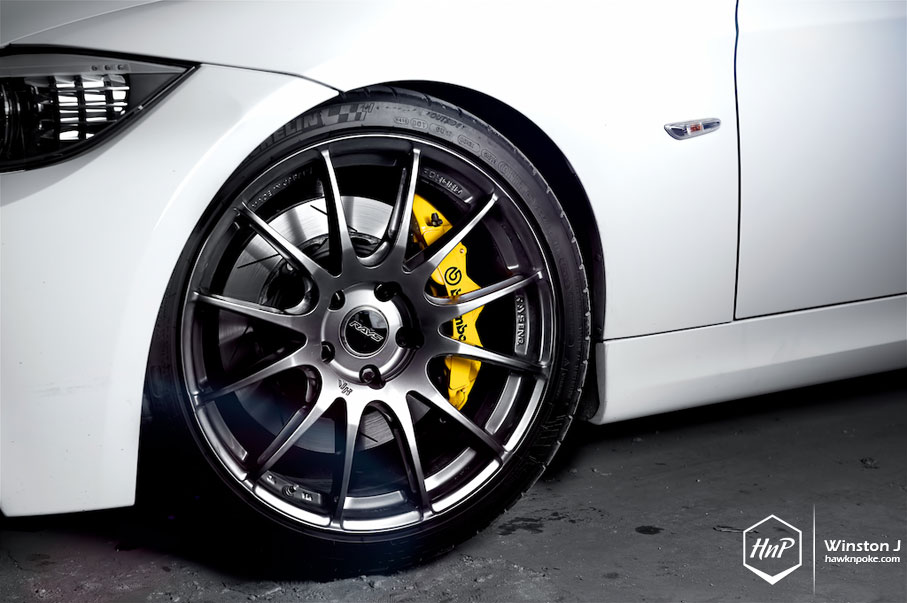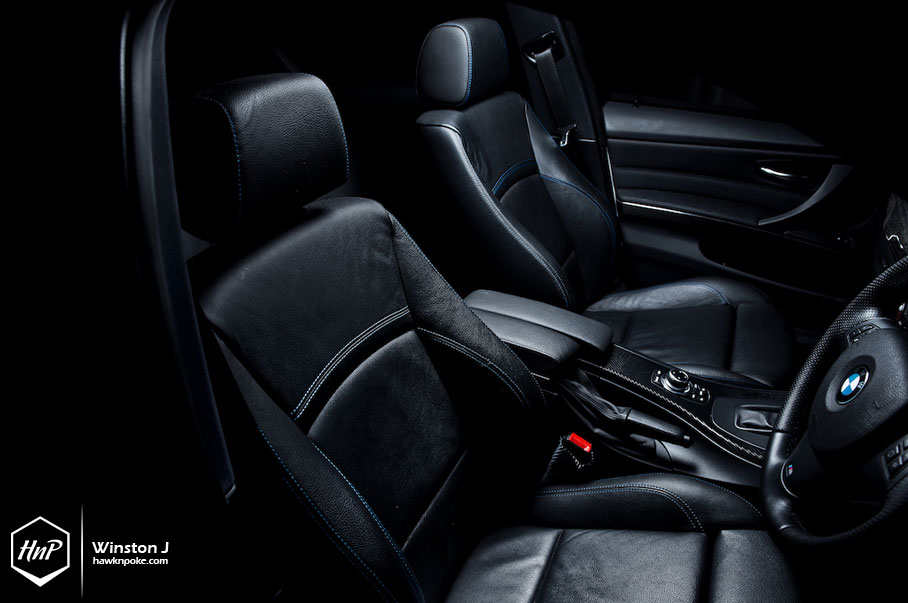 Has the German's, then, become inferior compared to the Japanse? Not at all. Yes some of their cars might have suffered from reliability issues due to poorly chosen parts-suppliers at some unfortunate moments in the past. But what the Japanese has never been able to attain is the prestigious and luxurious feels of German cars. The 'souls' that the Germans have put in through a chemistrical mix of design and materials. Yes the Lexus might have attained a much better reliability score compared to BMWs, but never will I be used to seeing those switches on the Lexus that were carried over from its sibling Toyota's. If I were to pay premium for a car then I'd love to have the whole car feels premium, not just the badge.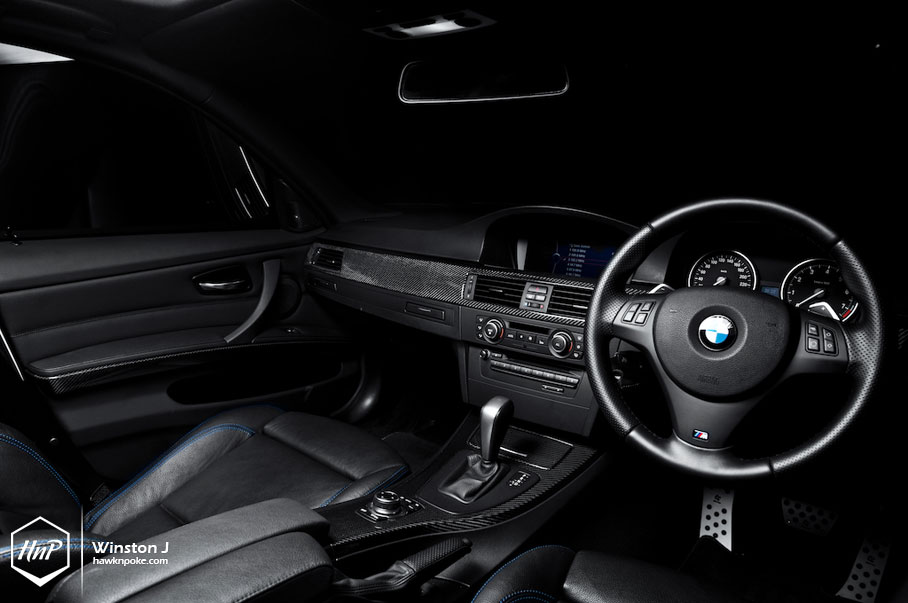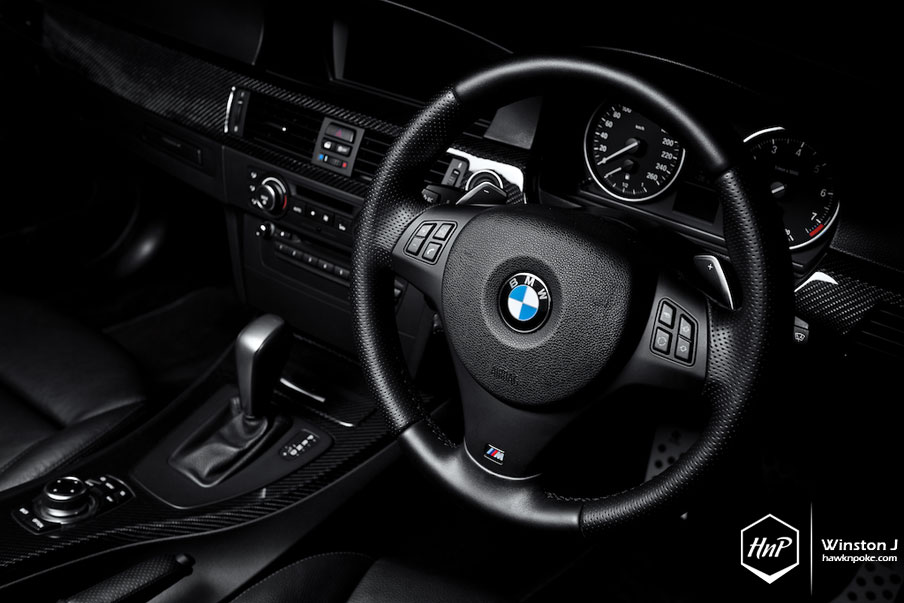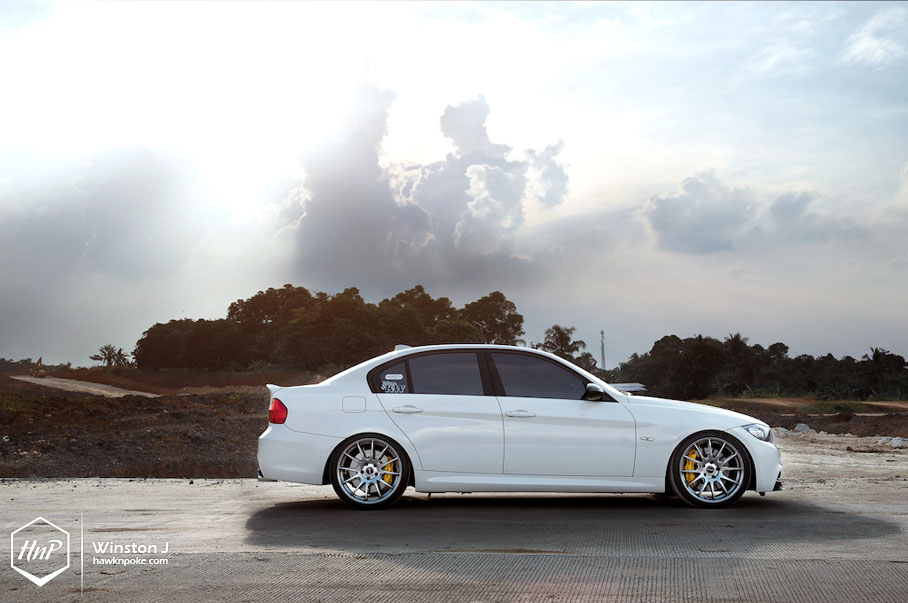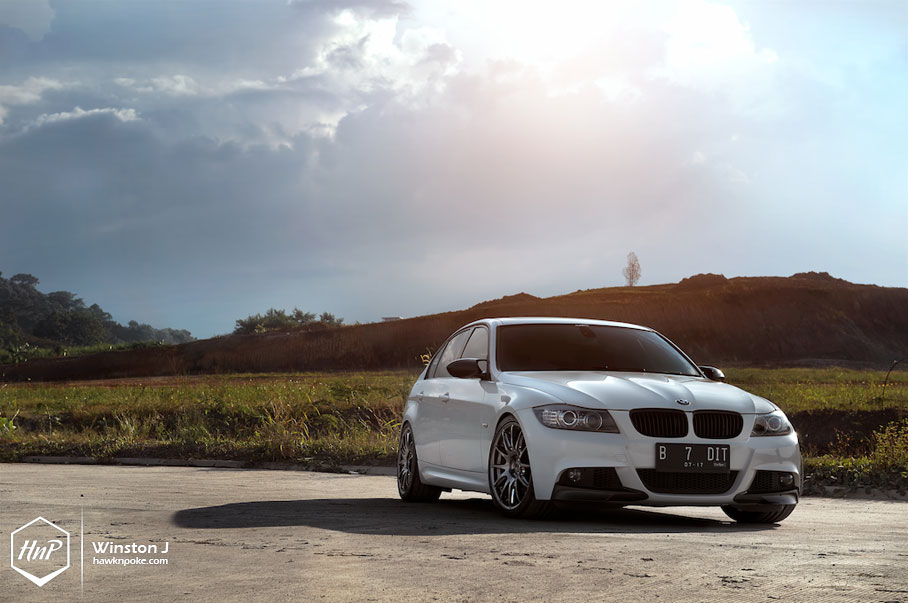 Where all of these German vs Japanese arguments are leading today is to the case of Adit's E90 on Volk Rays G12. The German sedan on Japanese forged wheels. A combination that has not only showcased the best of both worlds, but has also taken the car's styling that's quite frankly 'against the current'. Where most people would've opted for European/American wheels for their European cars, Adit has chosen the Japanese. And it's in no way an inferior option compared to the former. With strict made-in-Japan principles and world's finest forging process, the Volk Rays G12 has proven itself to be the perfect offering for both looks and performance.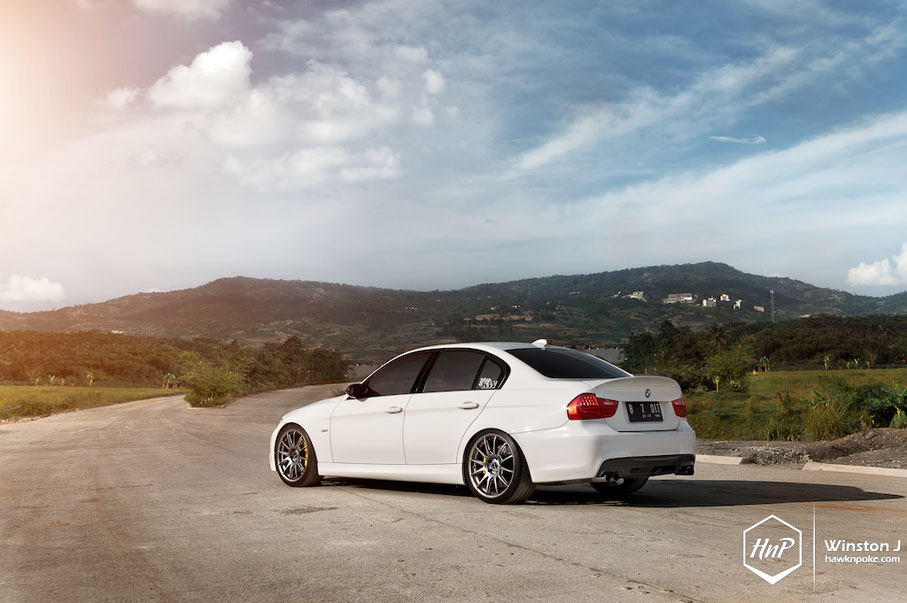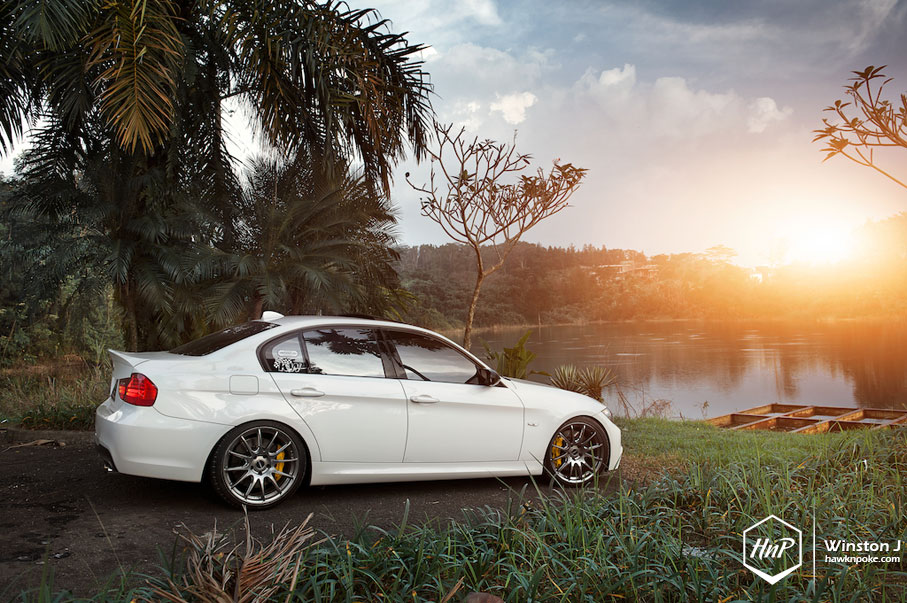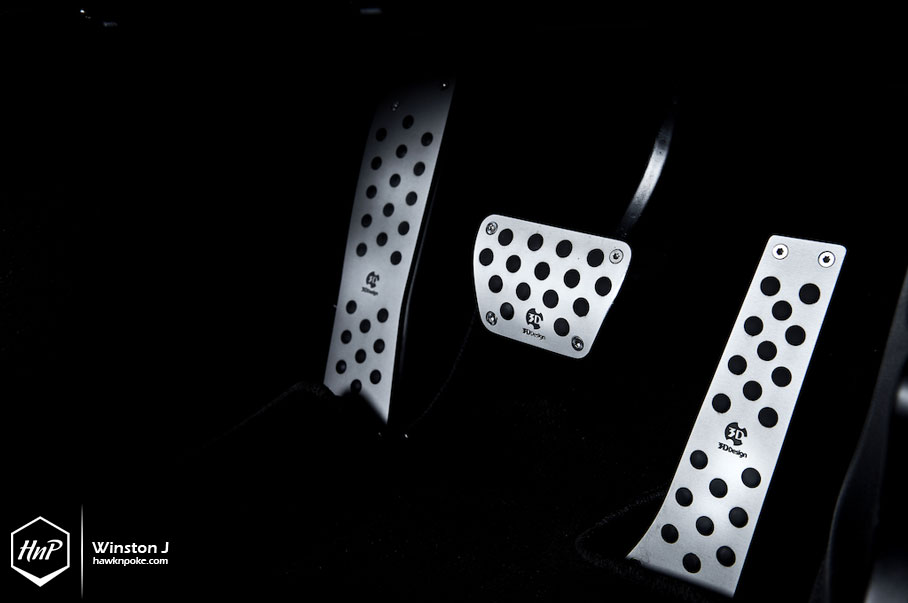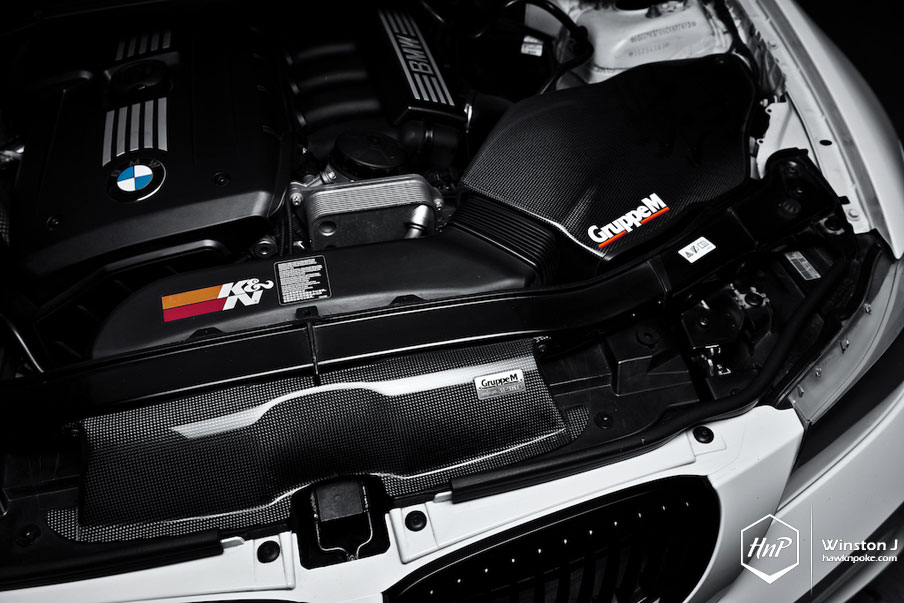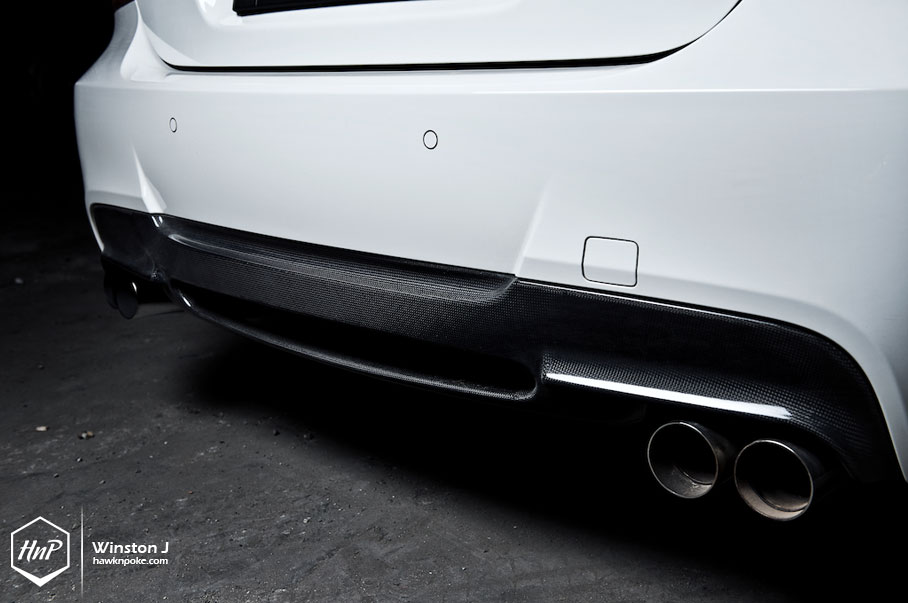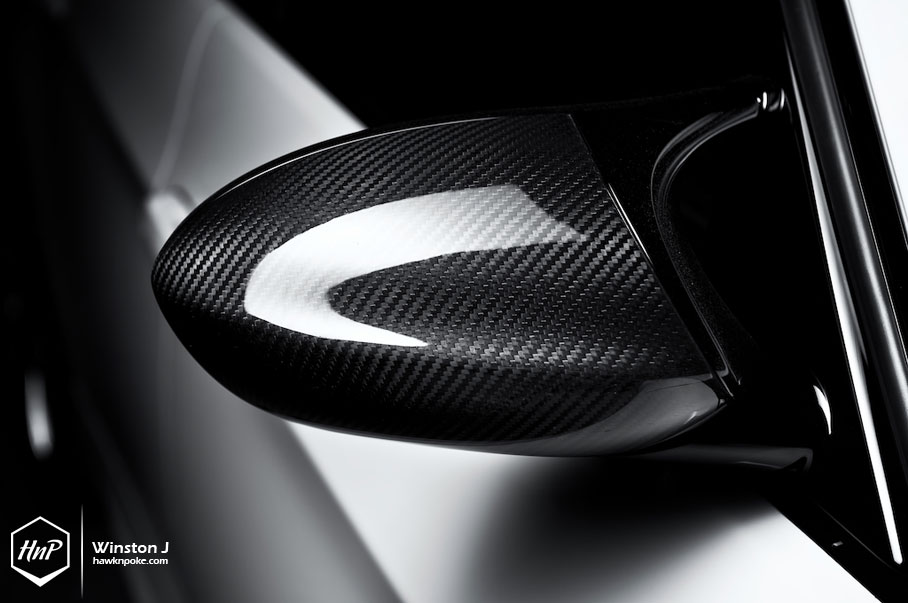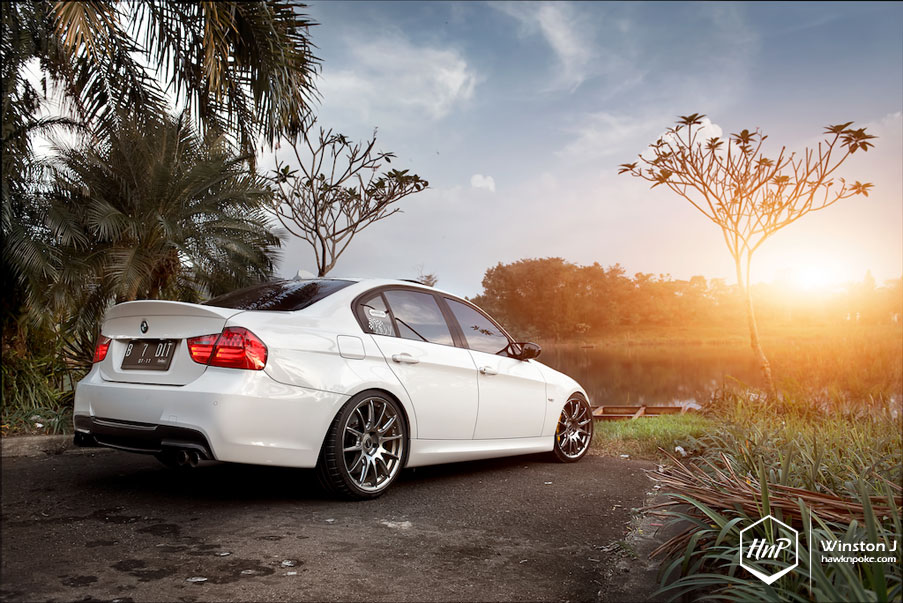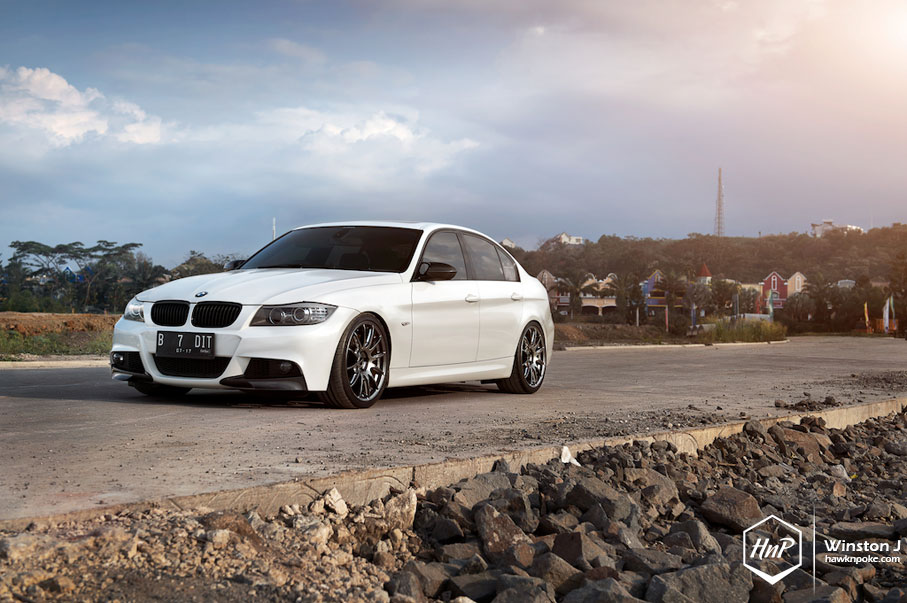 Modification Specs
WHEELS ETC
KW Coilover Variant 3+
Volk Racing G12 Formula silver 19×8.5-9.5 ET36
5mm Rogue Engineering Spacers.
Michelin Pilot Super Sport 235/35/19 265/30/19
Brembo Gran Turismo 355mm 6 piston front & 345mm 4 piston rear
EXTERIOR
BMW Performance black kidney grill
BMW Performance carbon fiber splitters
M3 mirrors with BMW Performance carbon fiber covers
3D Design rear spoiler
3D Design carbon fiber diffuser for quad exhaust
ENGINE ETC
Gruppe M RAM Intake
N52B30 intake manifold
IPE exhaust manifold
Eisenmann Race Exhaust full system with quad tips
INTERIOR
BMW Performance carbon fiber interior trim
3D Design pedal set & footrest
3D Design floor mat set
RECOMMENDED OIL
TOP 1 Synthetic Oil
Additional Infos
Photography by:
Winston J
Mobile: +6281932092426
Email: winston_jaury@hotmail.com