Get Hyped! // McLaren on Rotiform
Supercar customisation is all the rage nowadays. From the cityscapes of Tokyo to the beautiful beaches of Miami. From the countryside of Italy to dazzling-hub of Hong Kong. Slammed Ferraris, widened Lambos – from the lightly touched ones, to the heavily modified ones; they're conquering the world! Last I checked, Daigo Saito has even turned a Murcielago into a drift-spec battle machine. In such a world full of glamours and Instagram fames, a single build can turn world-famous in the blink of an eye. But yet again, the game has just turned into a world-stage; where only the craziest, wildest, and most lavish will take the crowns.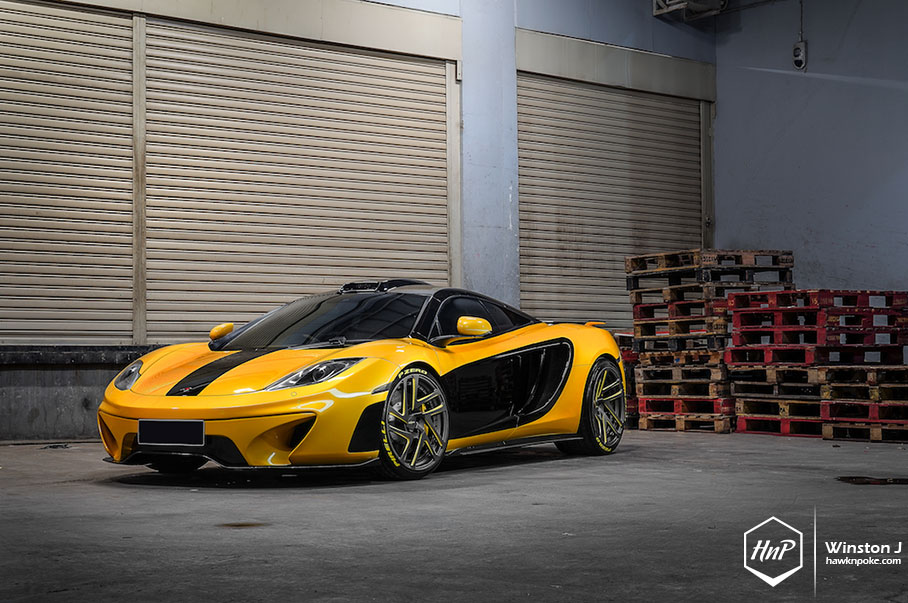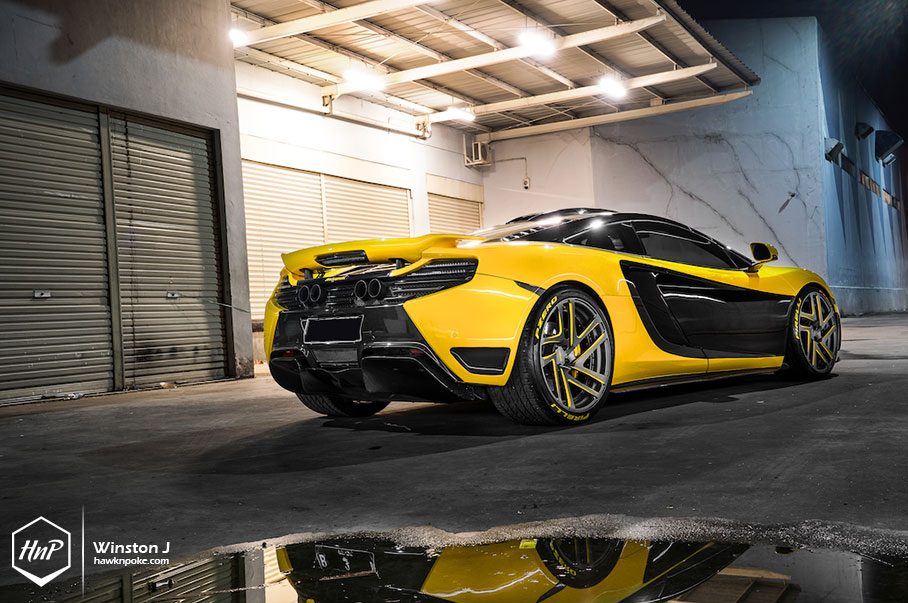 What we have here is definitely one of Jakarta's freshest contenders. An otherwise 'geeky' MP4-12C which has been paired to a set of ubercool Rotiform wheels. A combination that even the world has rarely heard of.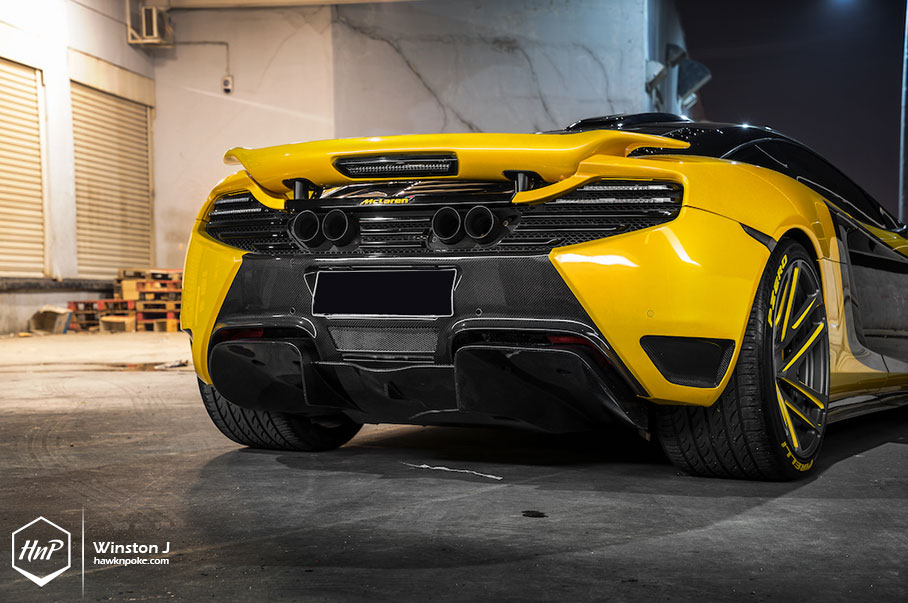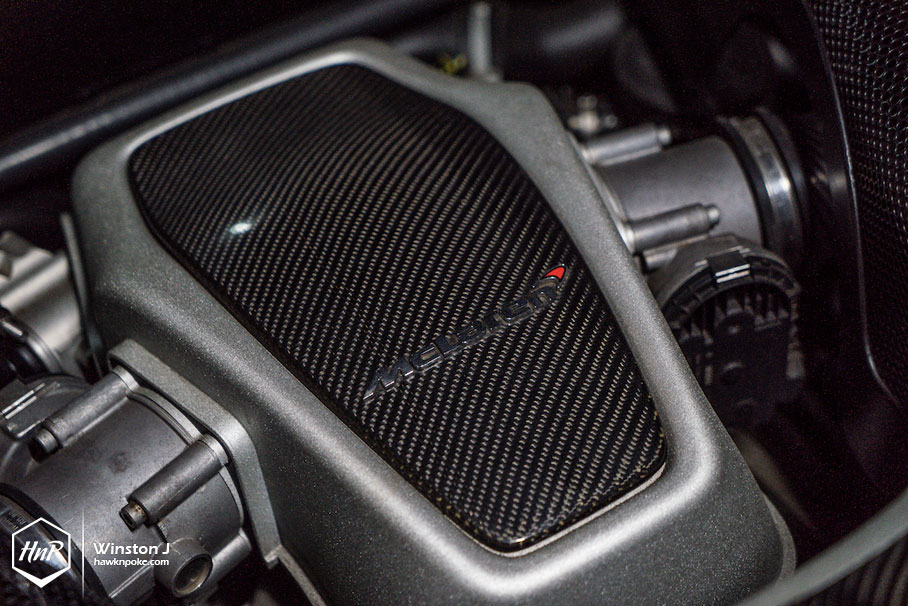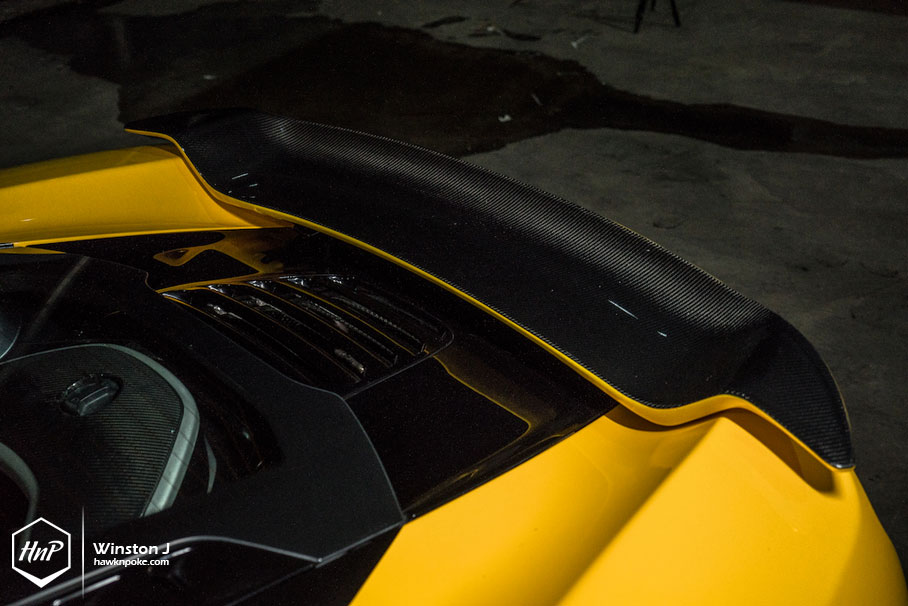 Born in the U.K., today's featured supercar came from the same manufacturer who created one of the world's most iconic super-ride: the middle-seat McLaren F1. So rest assured, when you've got your hands on a McLaren MP4-12C, the pedigree of that icon will still be under your command. Further upgraded with a set of Vorsteiner aero kit and Fabspeed exhaust, today's MP4-12C has become one of the most unique gems roaming our streets.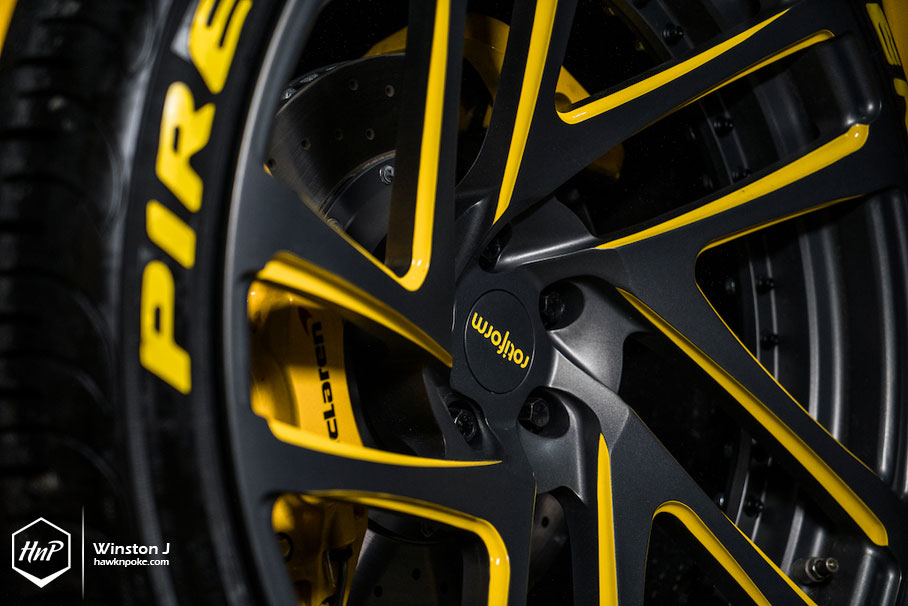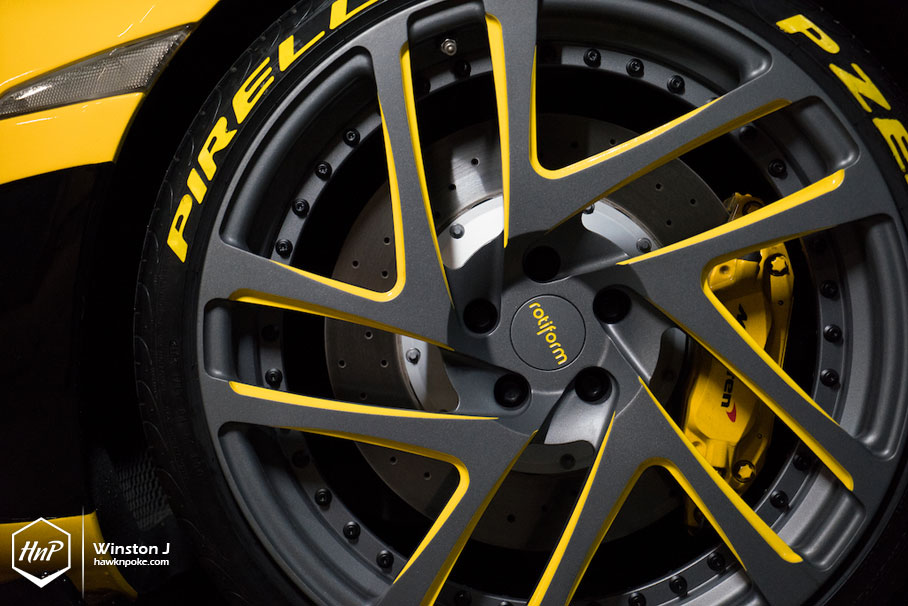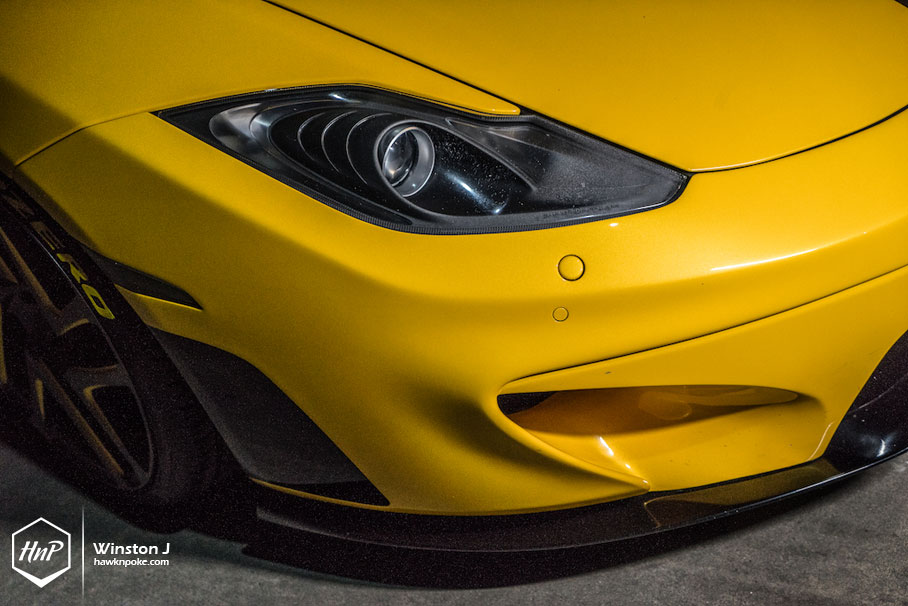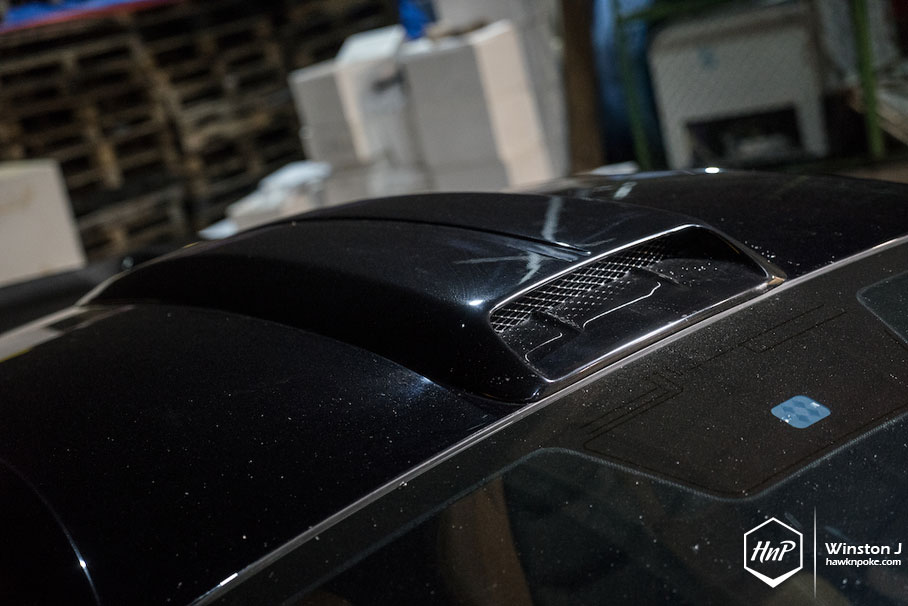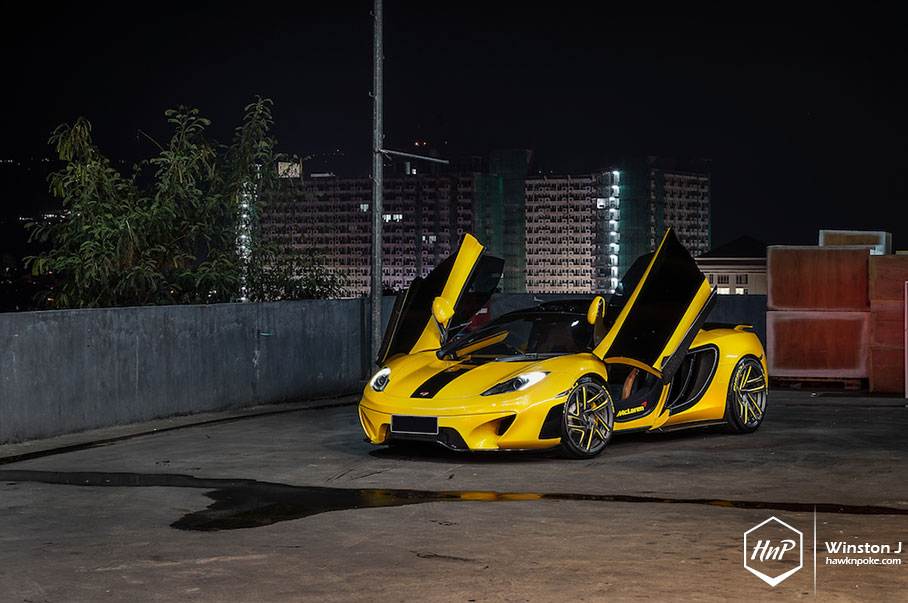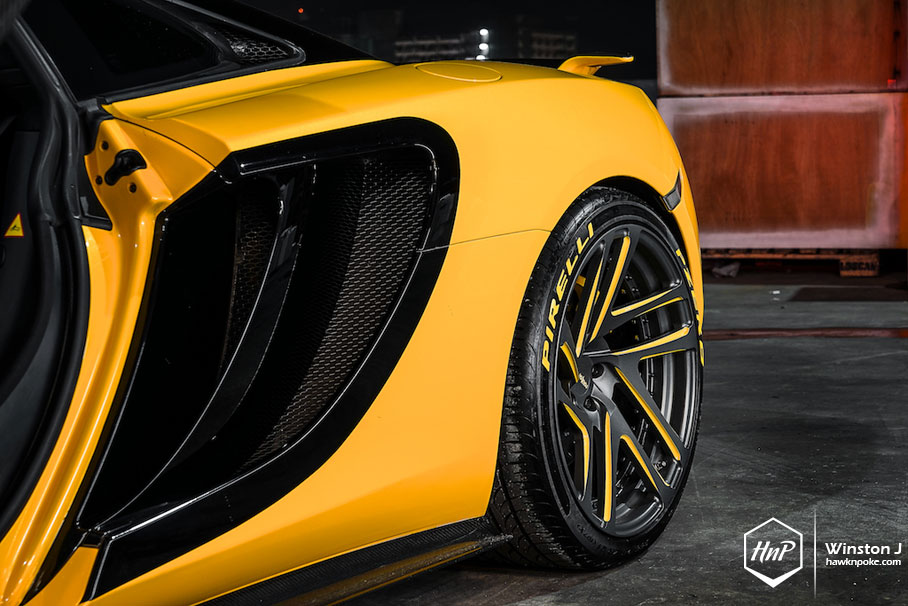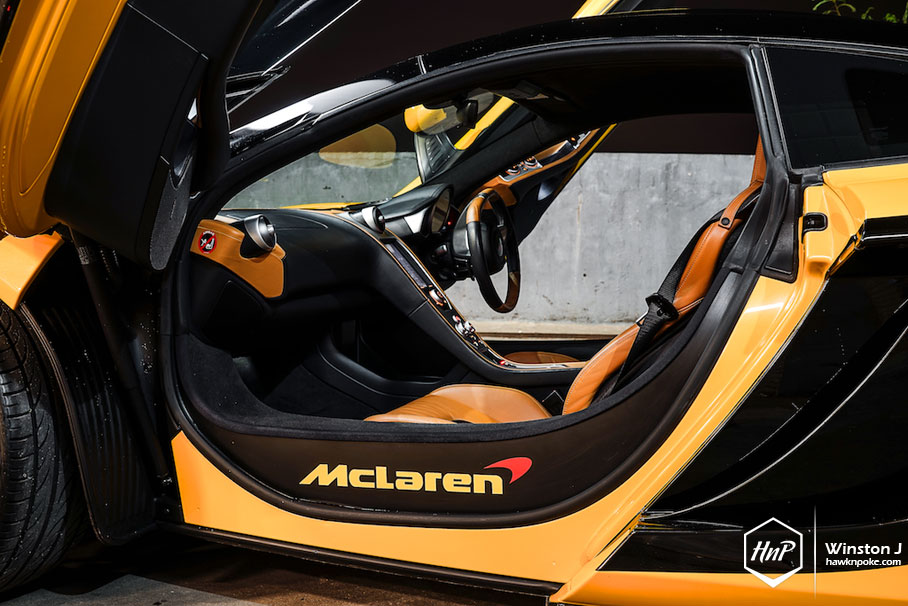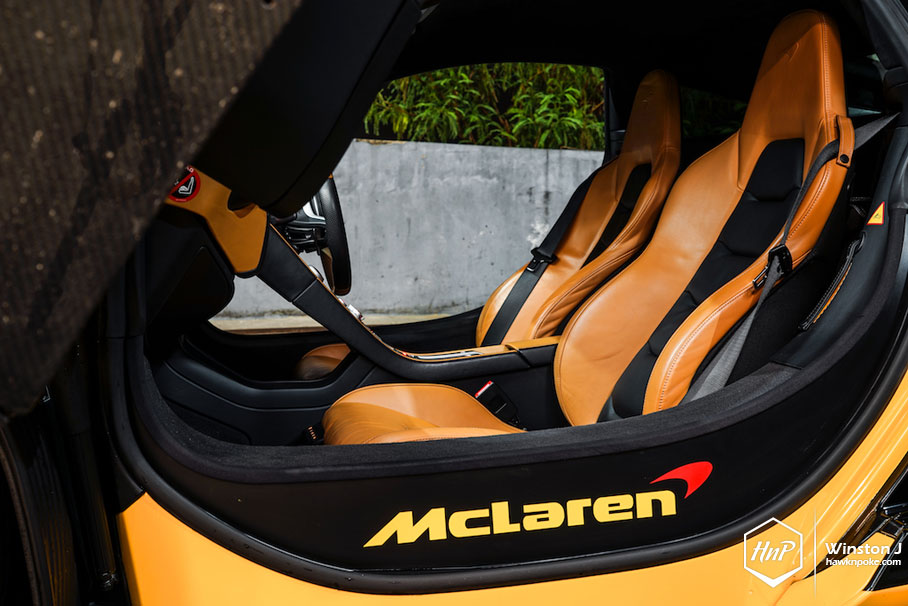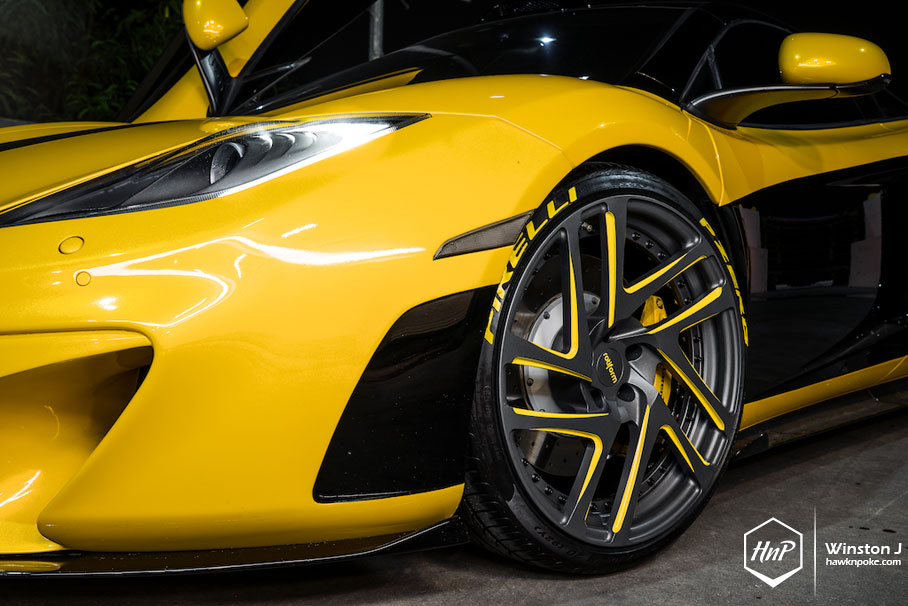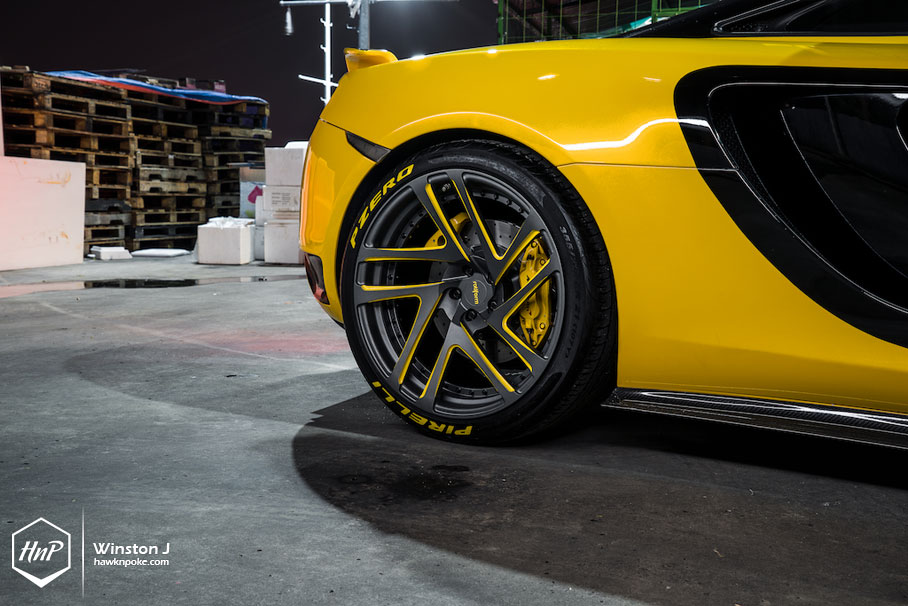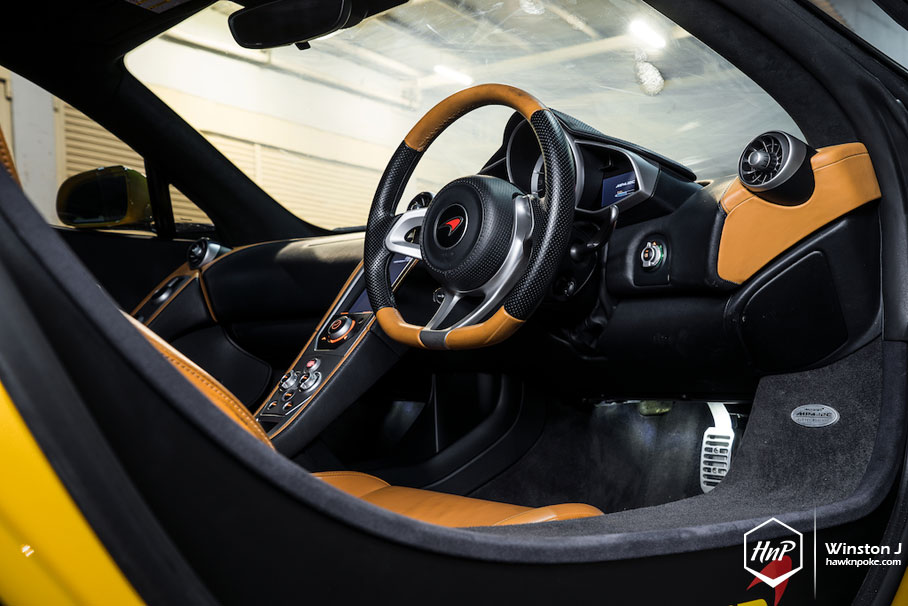 Specifications
Rotiform SNA-T 20″x9.5 fronts, 21″x13 rears
Pirelli 255/30/20 355/25/21
Vorsteiner aero kit
Fabspeed exhaust
Additional Infos
Photography by:
Winston J
Mobile: +6281932092426
Email: winston_jaury@hotmail.com