Golden Workaround // Vellfire on ADV.1 from Solo
Car customization surely knows no boundaries – whether it'd be fast or slow, big or small, new or old, there's always something that we, car enthusiasts, could lay our hands on. Case in point: MPVs. Not exactly the most favorable platform to be customized, yet life simply couldn't be separated from these functional beasts. Plus, nowadays the manufacturers have also started making them more good-looking too (not simply becoming people carriers!) That's why we've been finding more and more petrolheads stepping up the game with the customization of these MPVs.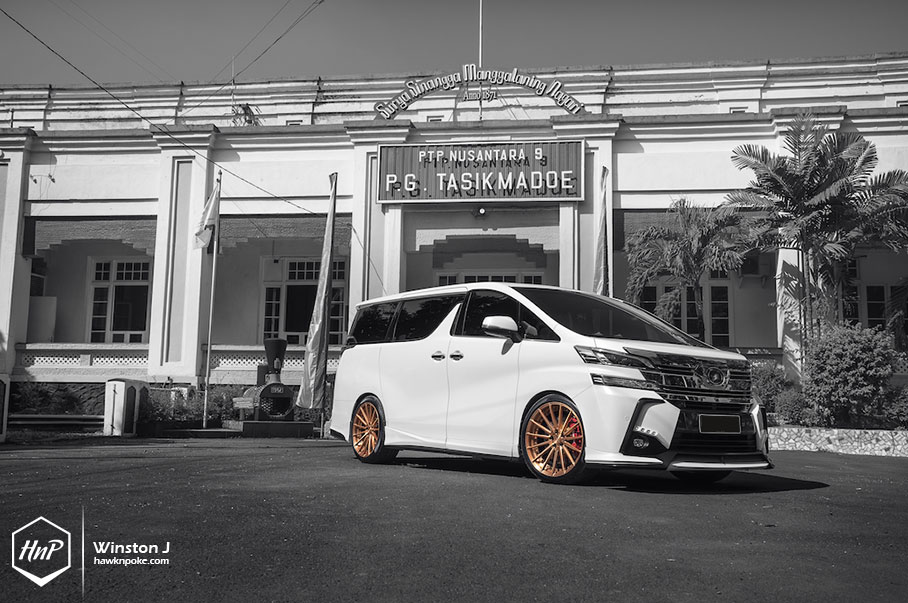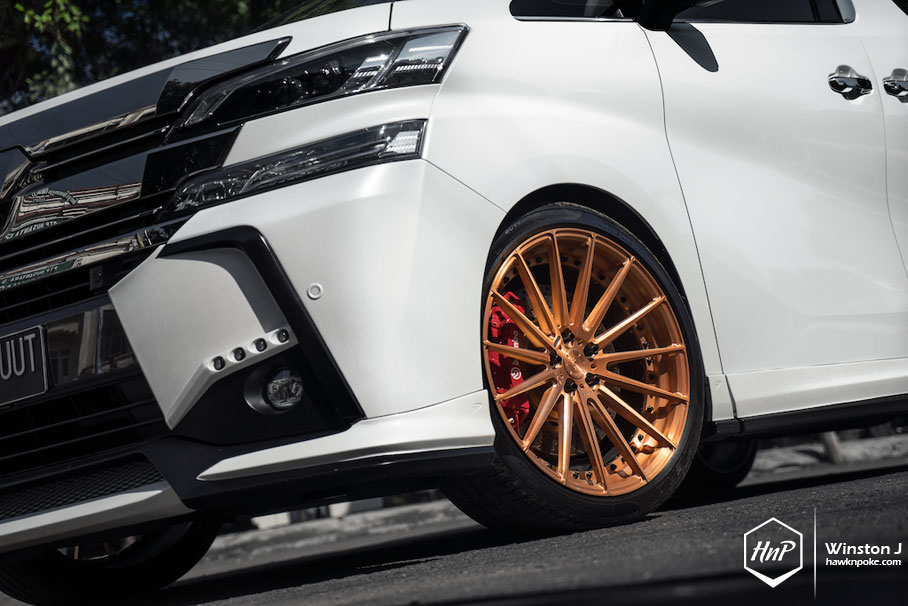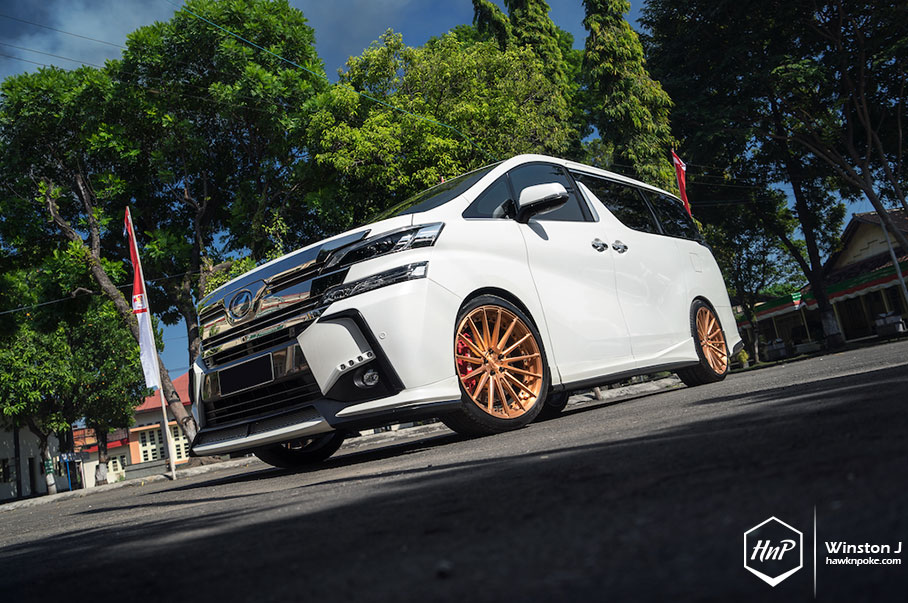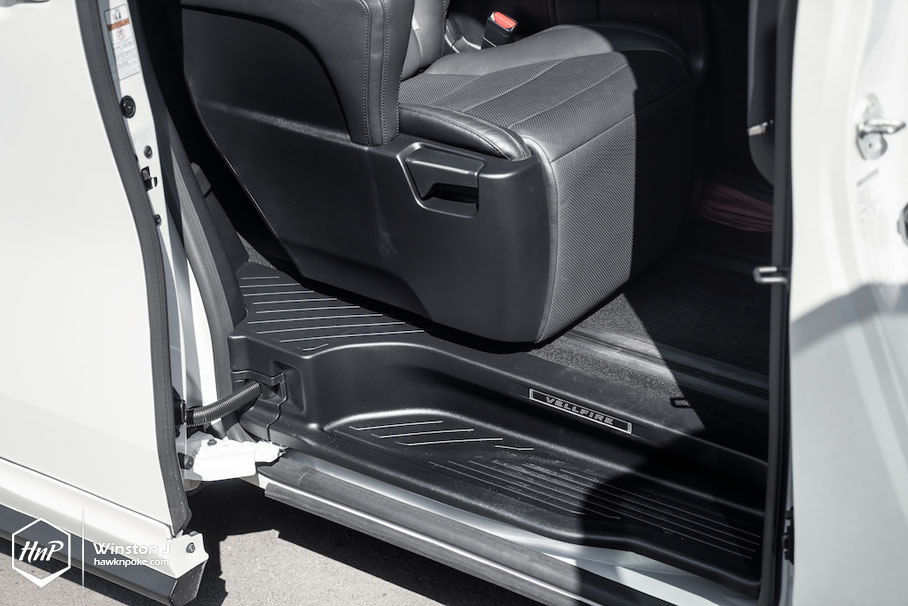 A car for the family needs a few things to fulfill; most importantly a larger-than average passenger capacity. And today's Vellfire answers this calling perfectly. Three rows of seats, luxurious interior spaces for maximum comfort, plenty of storage areas, as well as ease of access (thanks to the large doors!) are becoming the major traits of Toyota's newest luxury offering. On the plus side, the Vellfire's new exterior redesign has also outgamed every other MPV out there.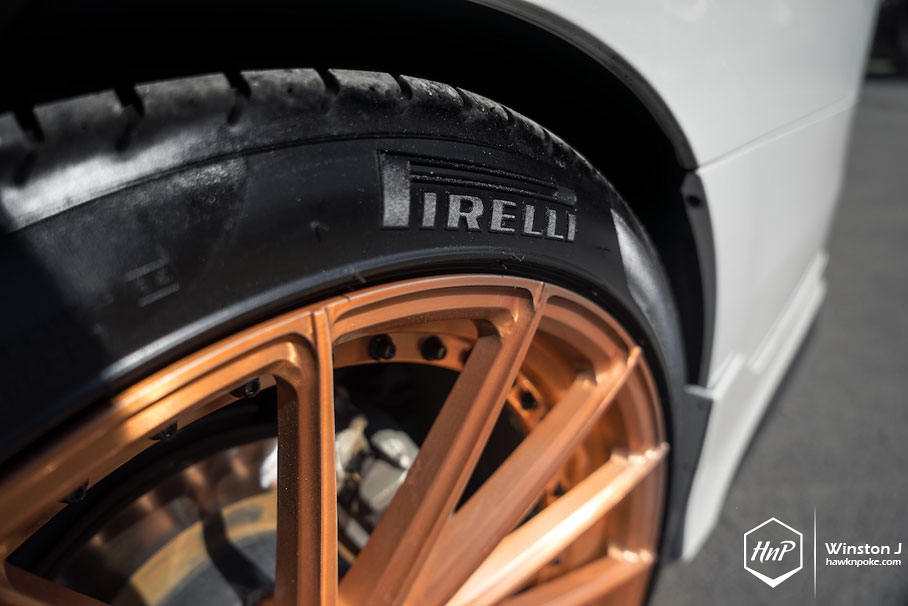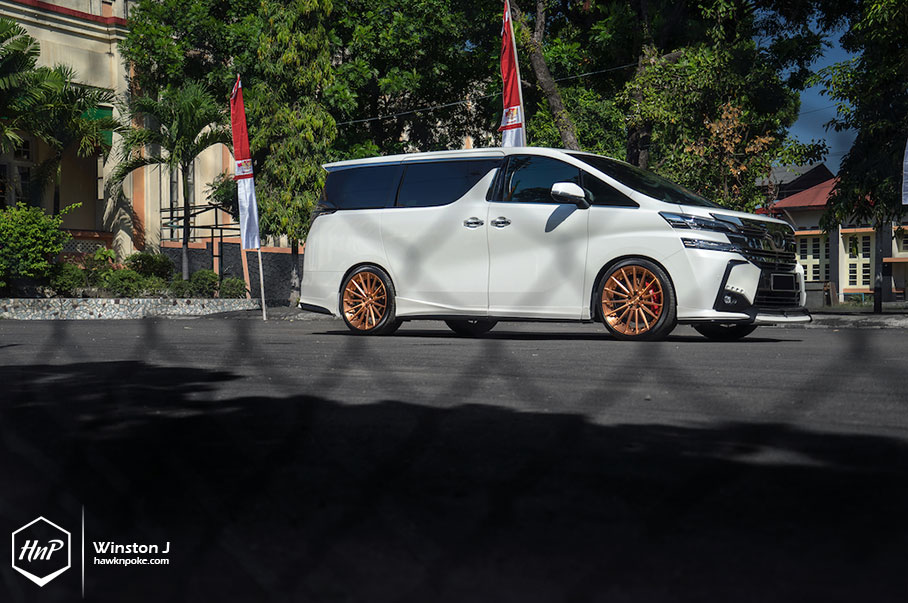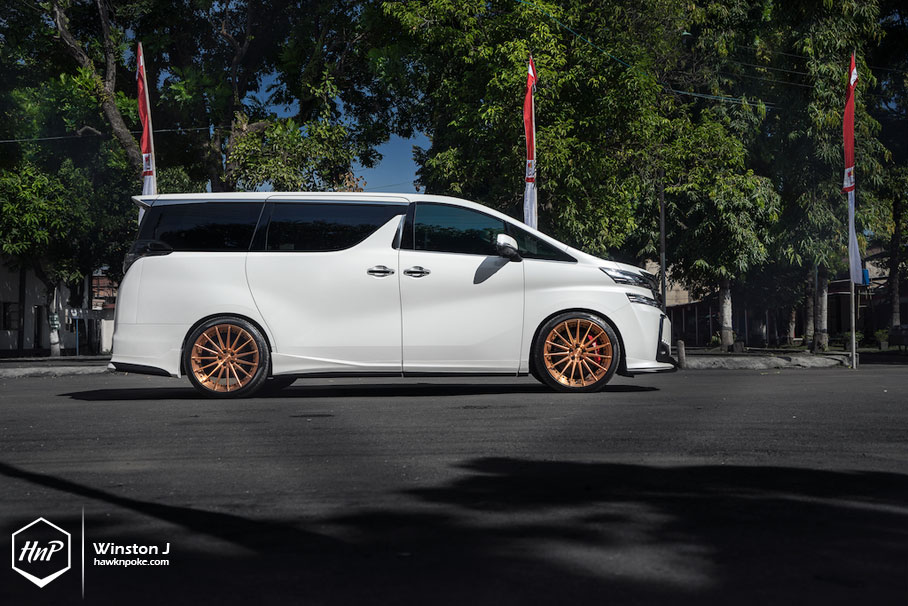 While most people deemed MPVs as 'uncool', I don't believe it could apply to today's Vellfire. Instead, it's the exact oppposite of the word. Backed by the presence of Wald bodykit, ADV1 wheels and Brembo brakes, this is the definition of one epic people carrier. Epic luxury, epic proportions, epic capacity – all the good things you'd expect from a modified luxury MPV could be found right here, on today's featured car. Bet the family trips will be a blast to do now!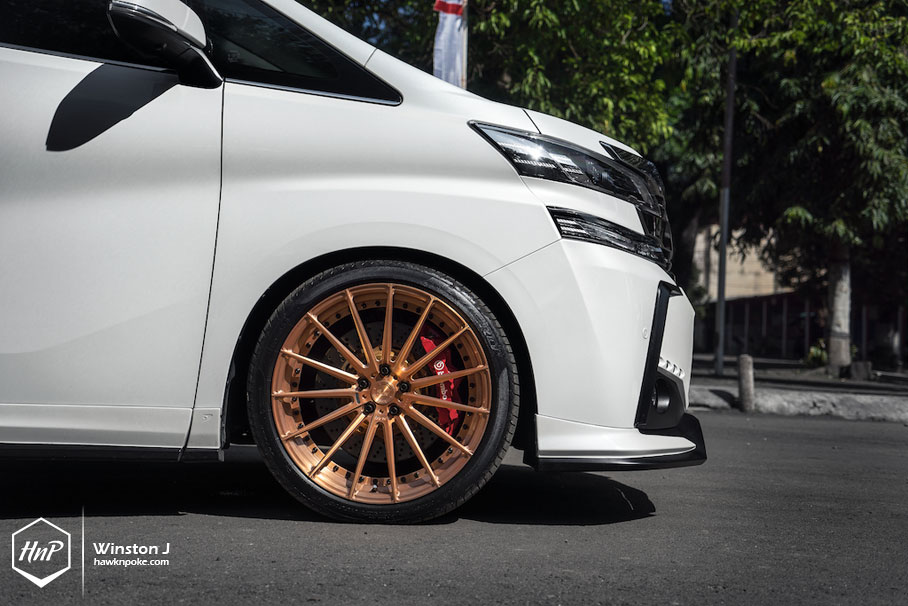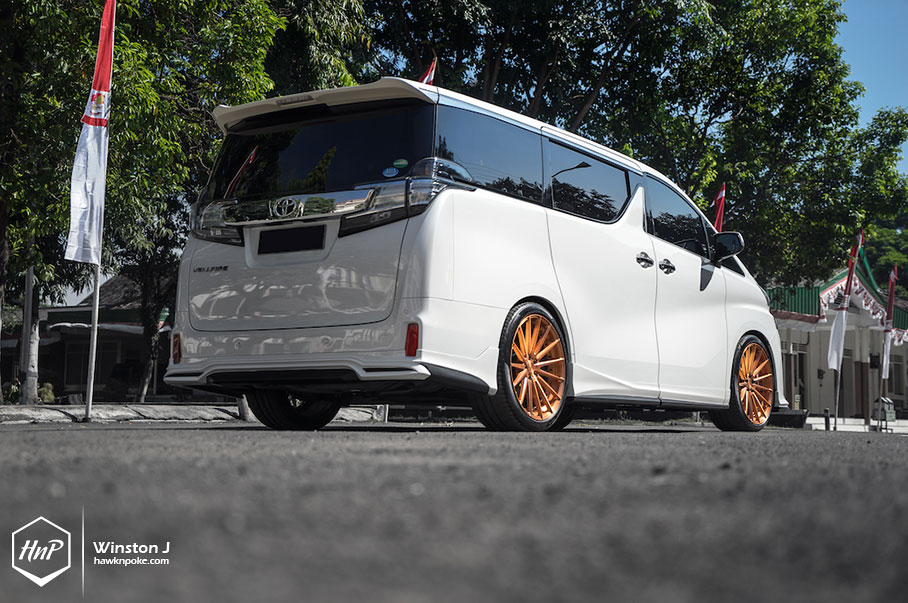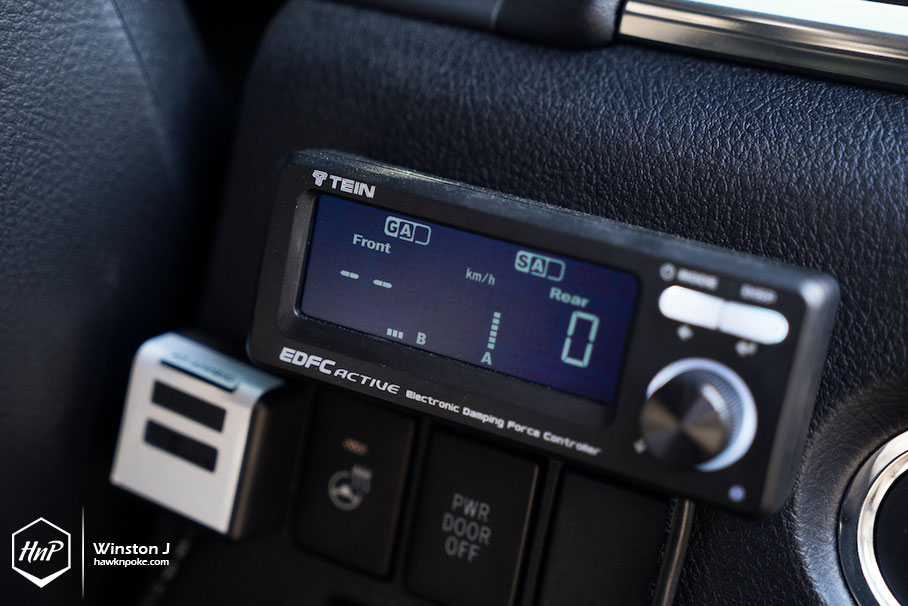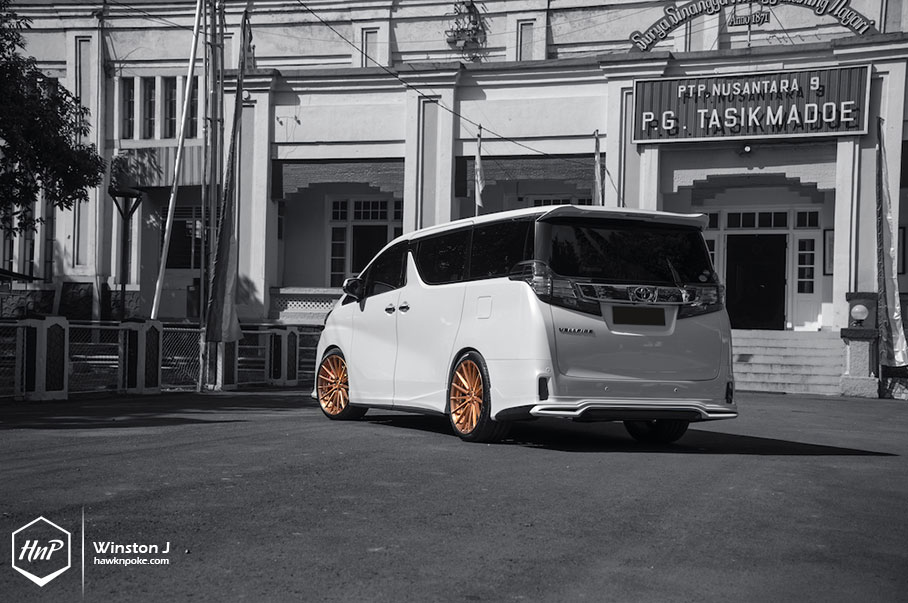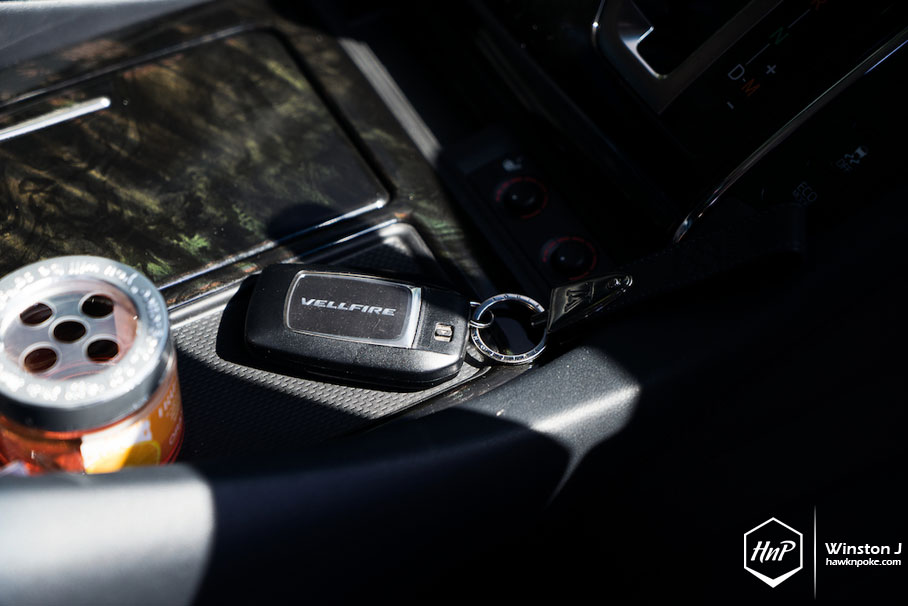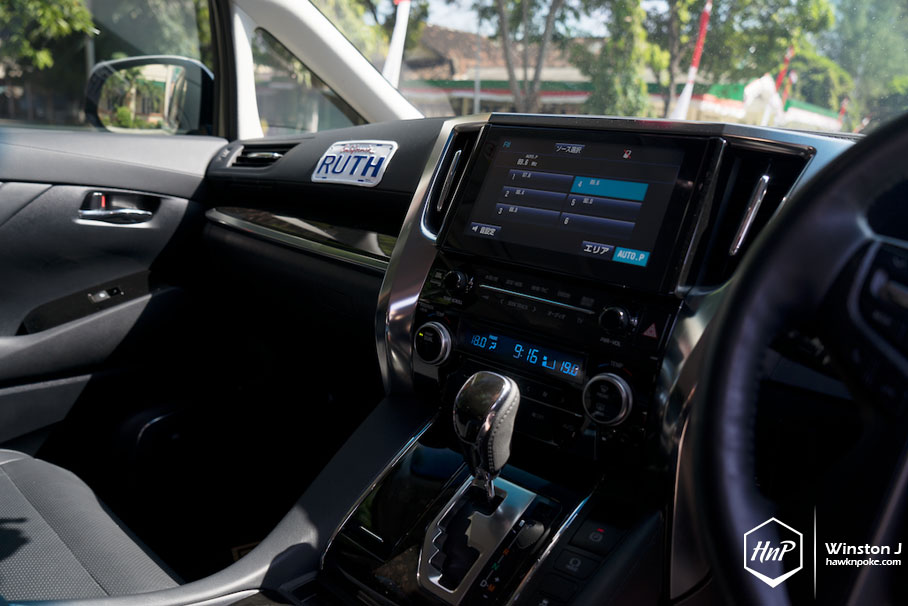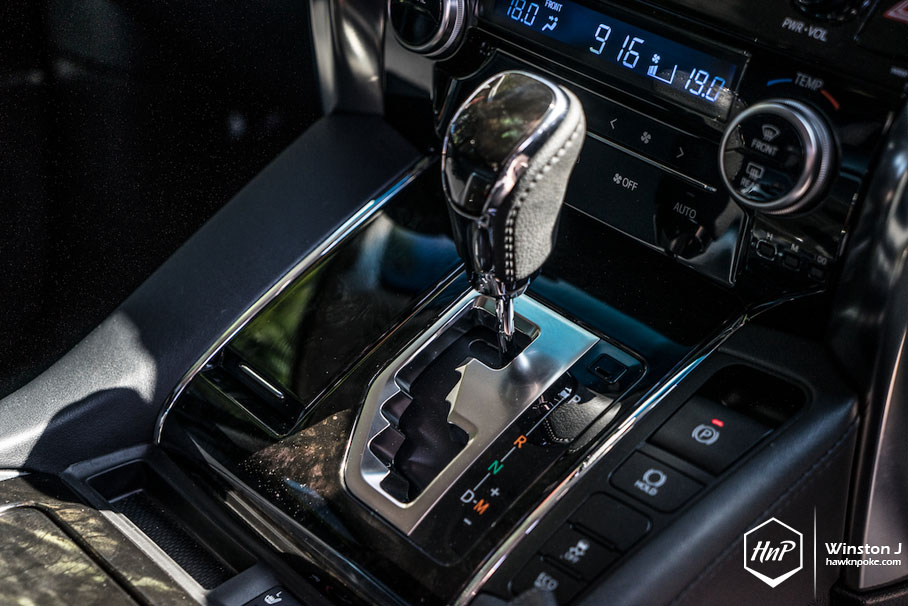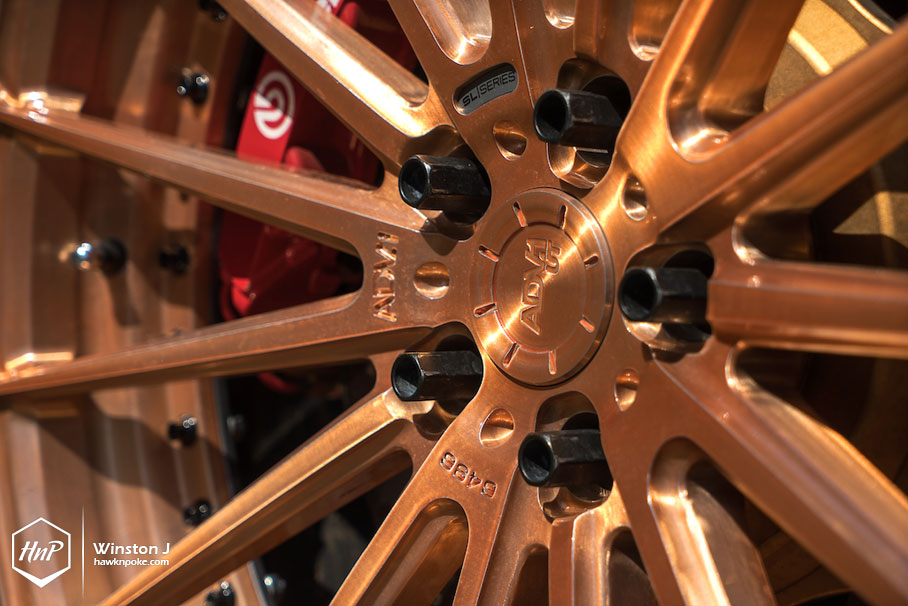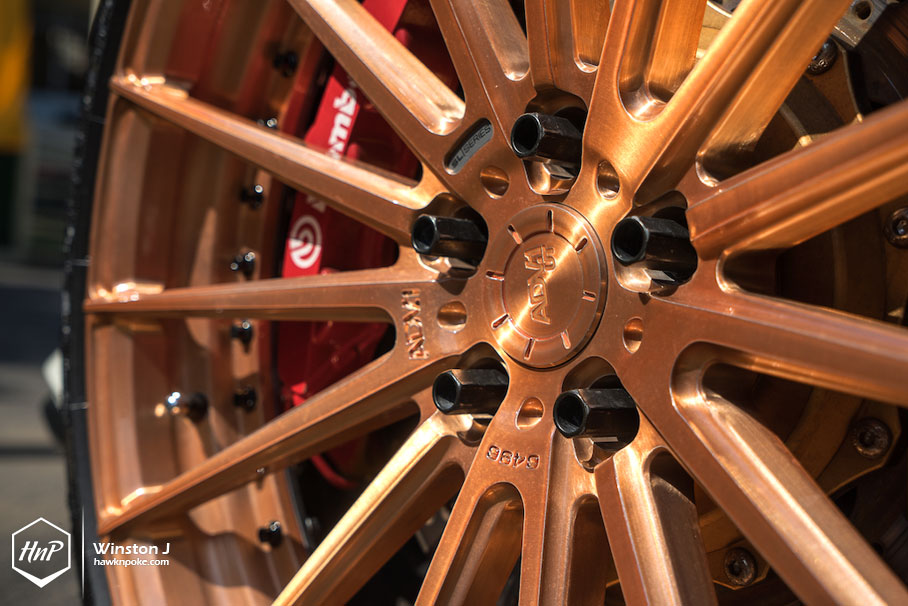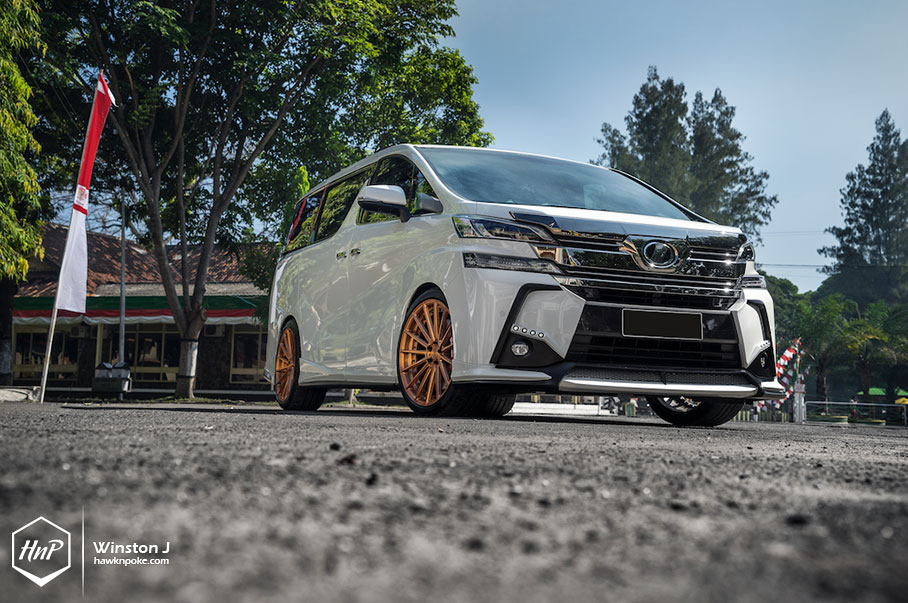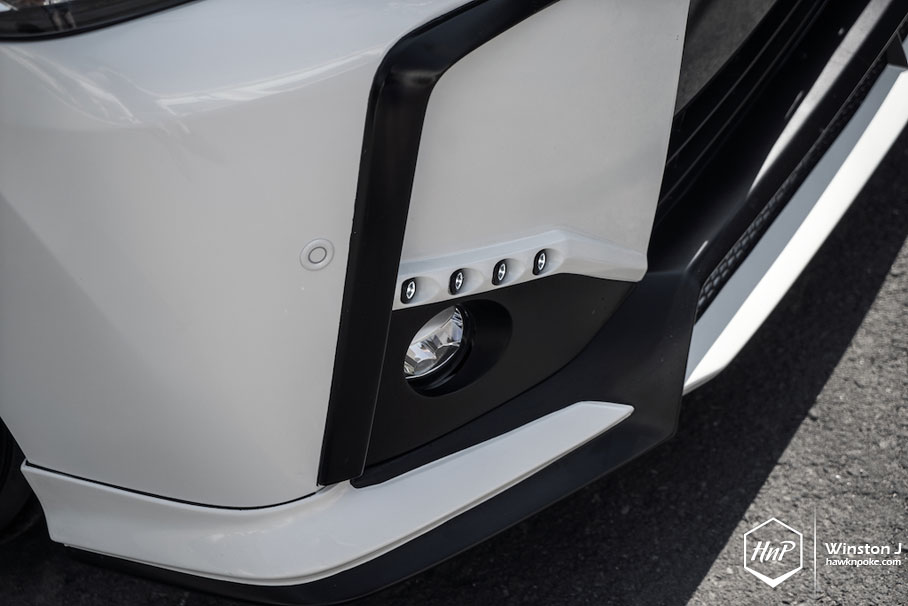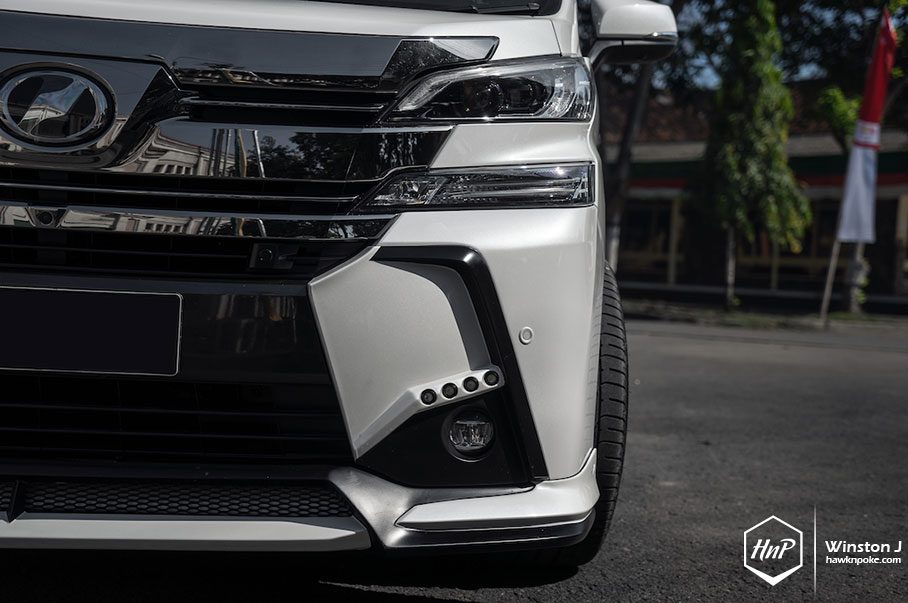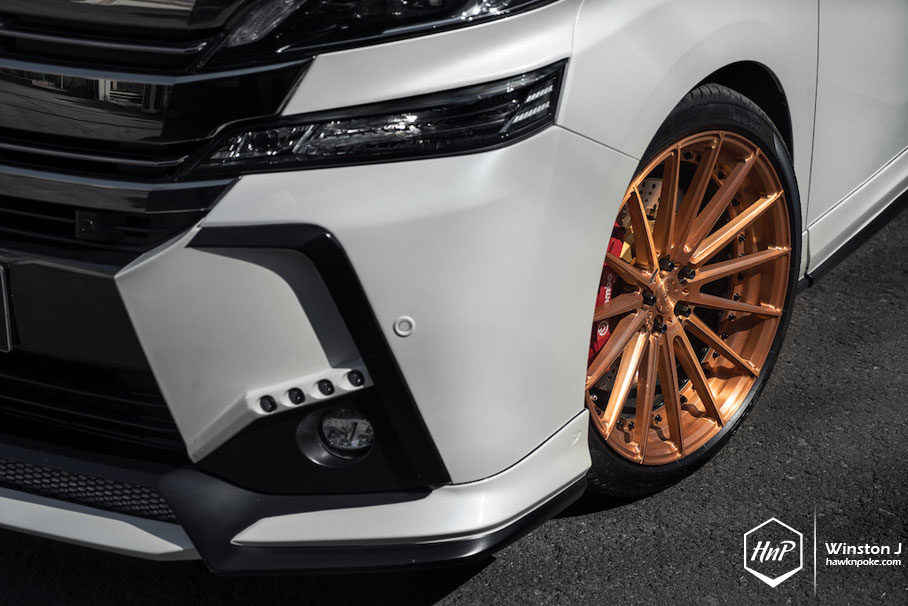 Modification Specs
ADV.1 ADV10 MV.2 SL 21″x9-10.5 brushed Rose Gold
Pirelli Scorpion Zero 245/40 275/35
Wald Bodykit sports line
Brembo GT 6pot 355mm
Tein Flex Z with automatic EDFC
Additional Infos
Photography by:
Winston J
Mobile: +6281932092426
Email: winston_jaury@hotmail.com