Never Enough // Range Rover on Rotiform
One of mankind's natural mindset is that sometimes, it wants more than what's available on hand; there is never enough. We witnessed how prehistoric men used stone tied to a stick as a hammer; now, different kind of hammers exist. From the ones that are also doubled as nail-puller, to the ones made from hardened rubber. This mindset have pushed us to the borders of human capabilities, each and every time.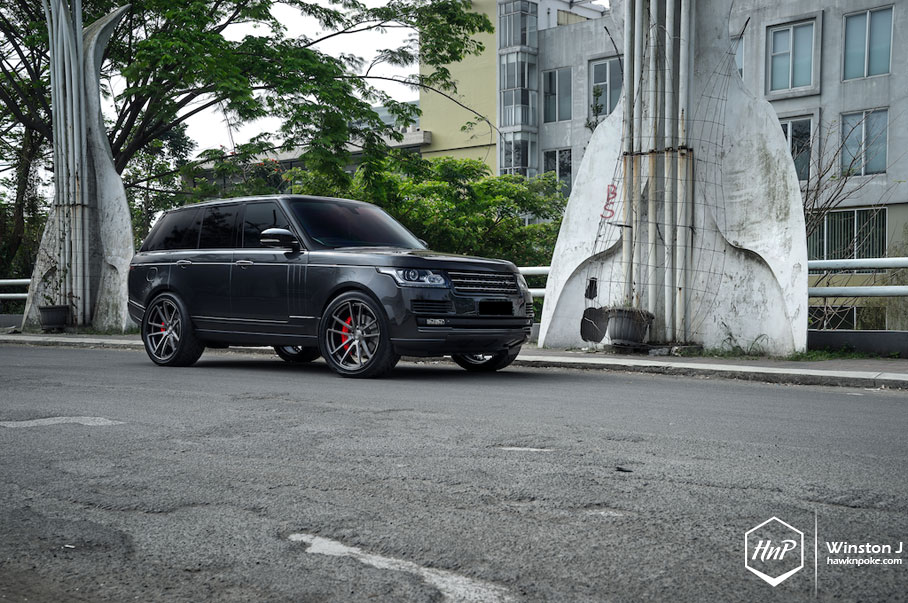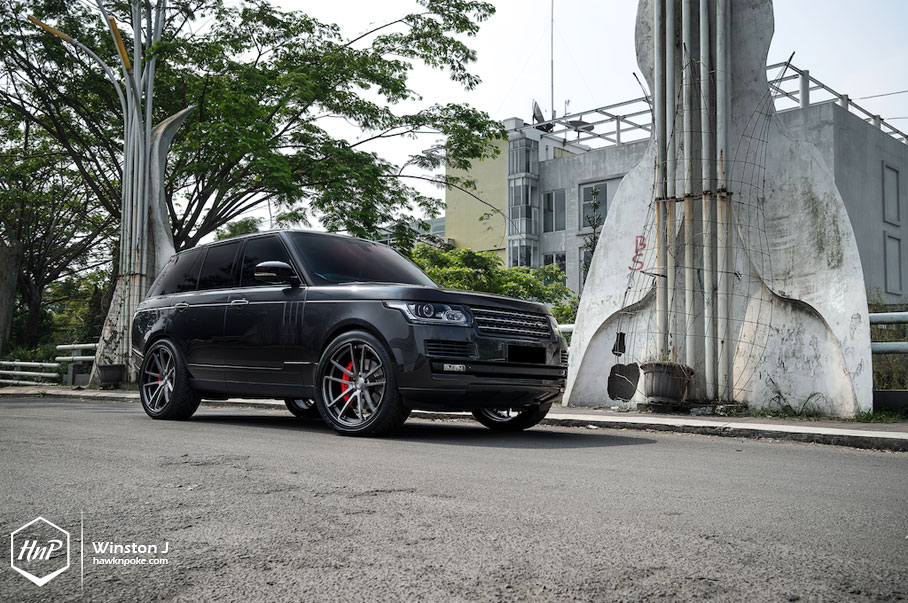 Every man-made product always have a story of progression behind it. All-alumunium monocoque body would be questionable decades ago, yet here we have it today, residing inside a luxury SUV which is also equipped with air suspension. These are the kinds of features never heard before on an SUV decades ago.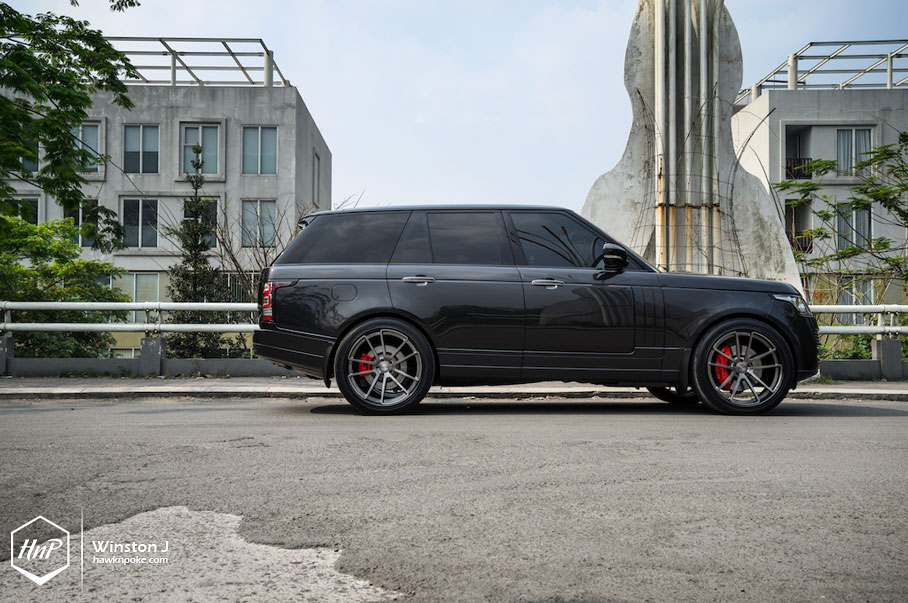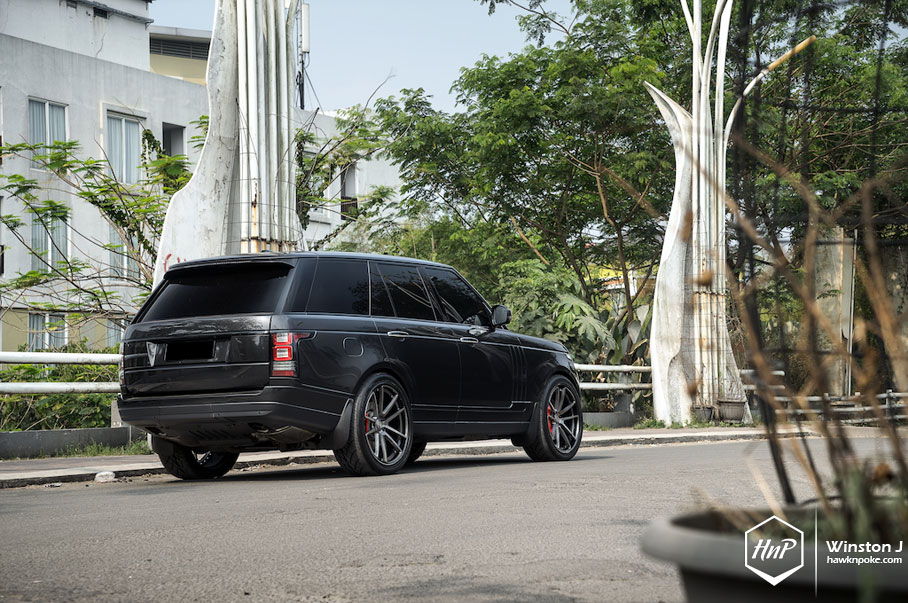 A really far cry from its ancestor, the 4th-gen Range Rover is truly an all-terrain-capable luxury chariot. With plenty of features underneath its sleeve that could pamper its passengers, whether it'd be off-road or on-road, the Range Rover is even more lavish than your average luxury sedan.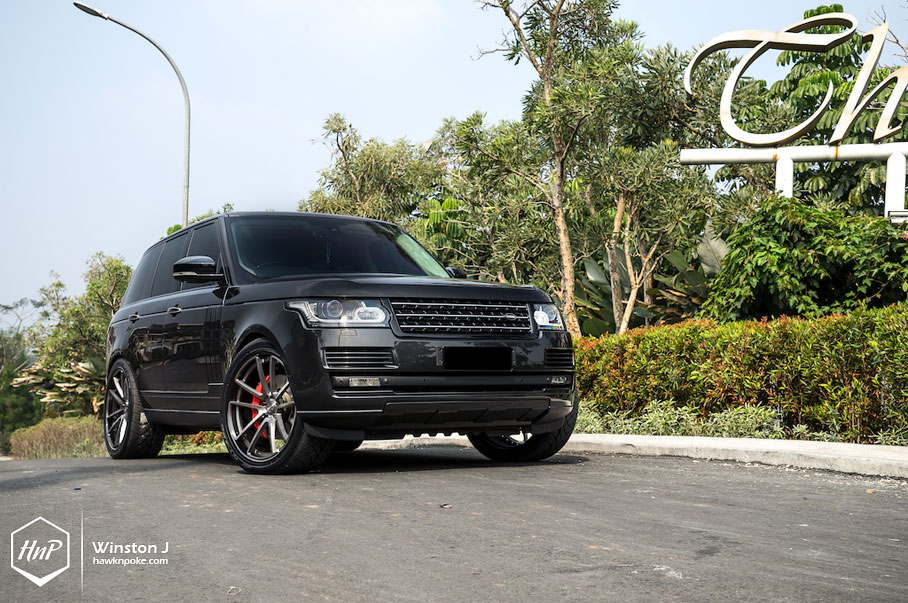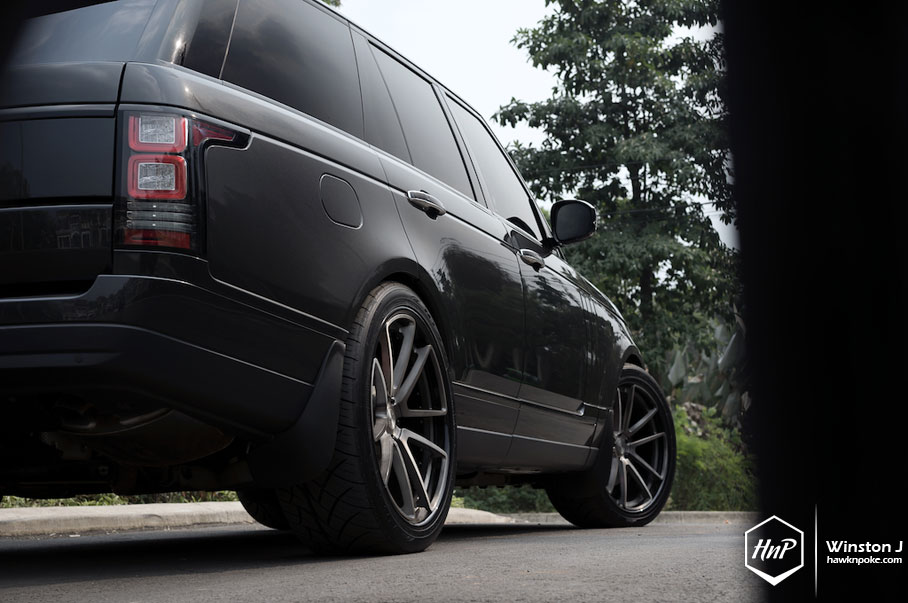 Owning a factory-mint ultra luxury SUV may be enough for others, but not for today's owner. His desire for standing out among the others led to a daring combination of Rotiform SPF Monolook 3-piece wheels (most often found fitted to sedans!) with Nitto Invo 285 tires on all four corners, and then wrapped up with Overfinch Big Brake Kit. The result? A Range Rover unlike any other.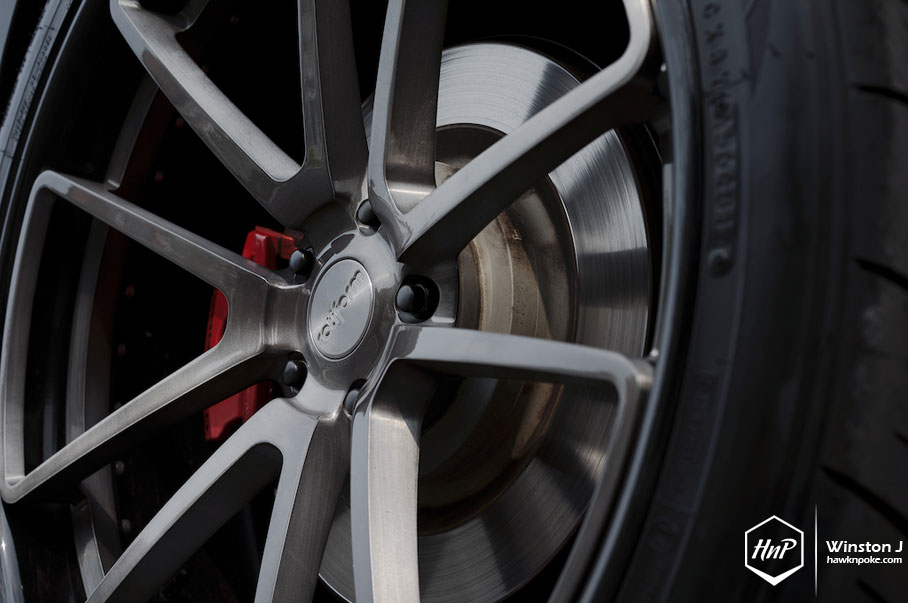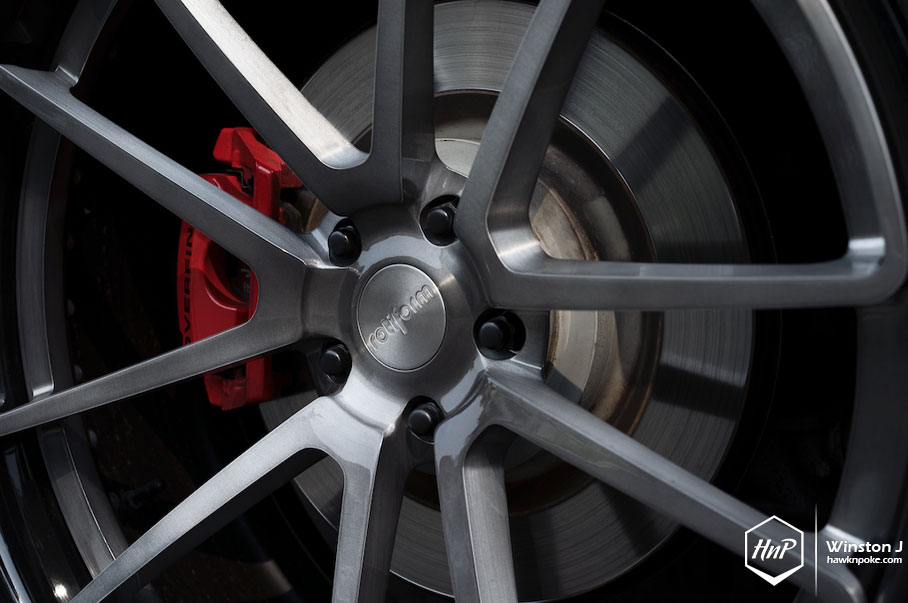 A well-known brand in the realm of luxury limo, its long-lasting heritage makes Range Rover one of the primary destinations for wealthy SUV buyers. Quite a sight to behold, with its successful modern-interpretation of classic designs. Tremendous off-the-beaten-path ability also makes this car a gem to keep.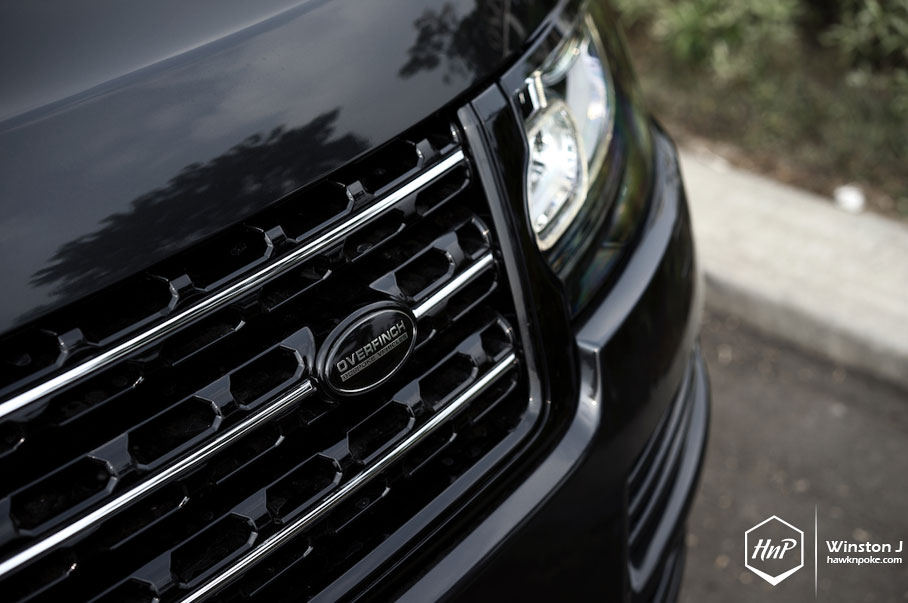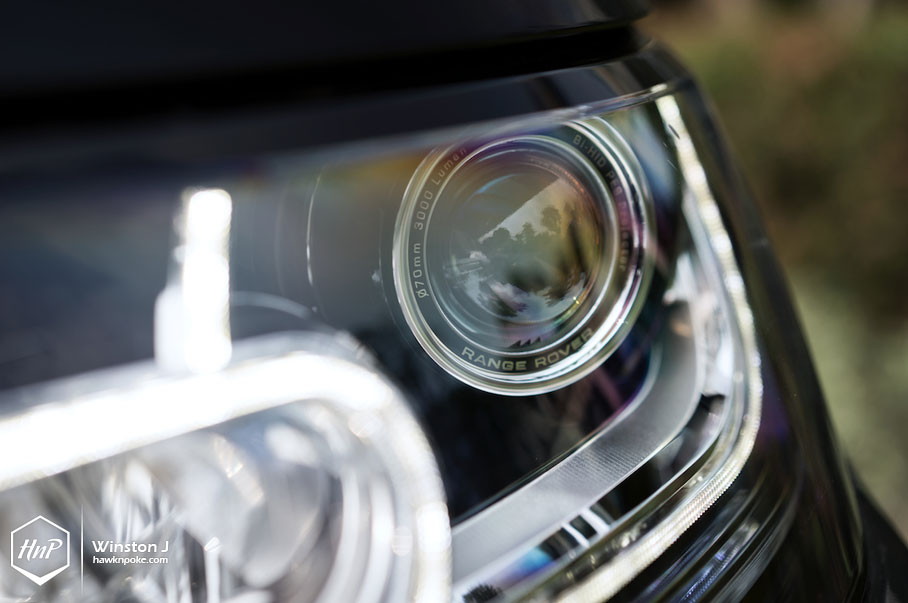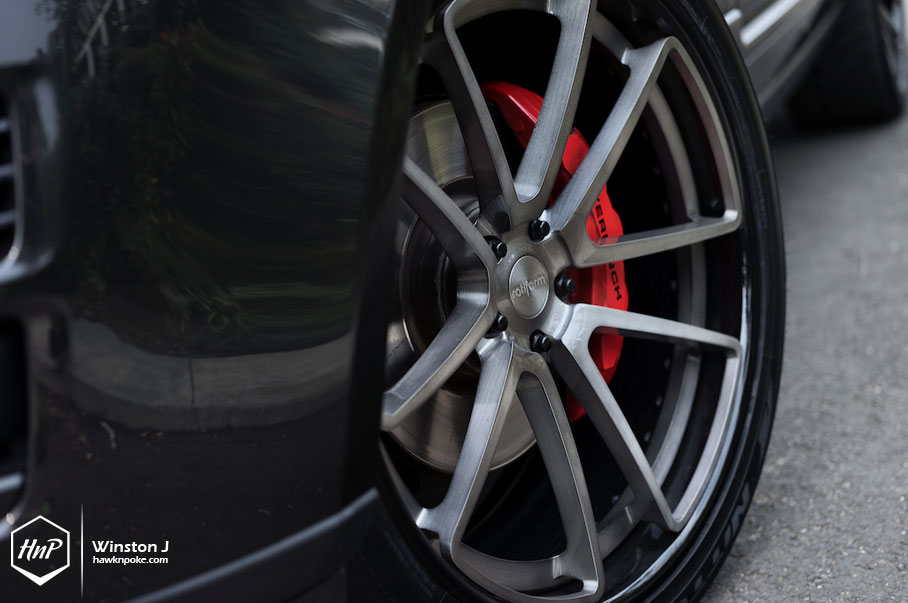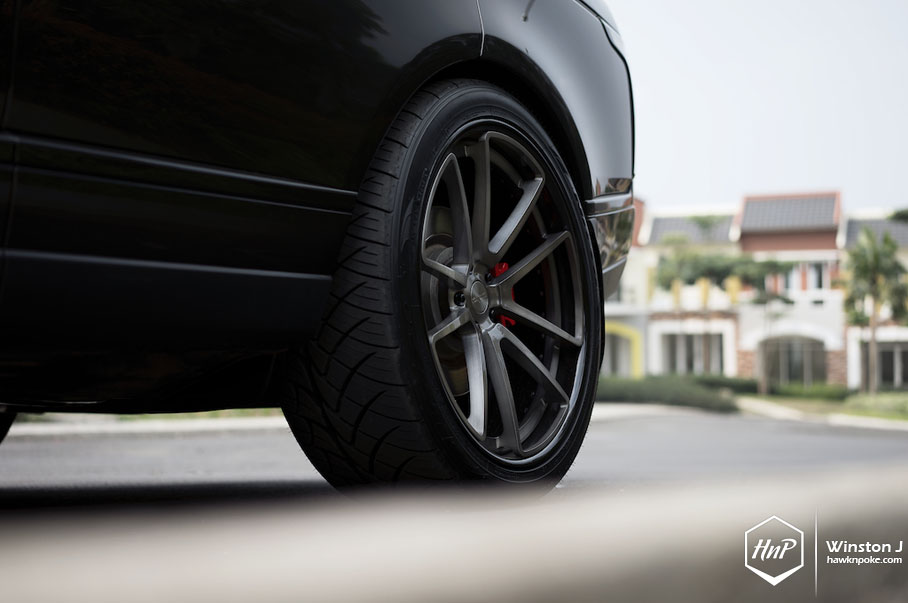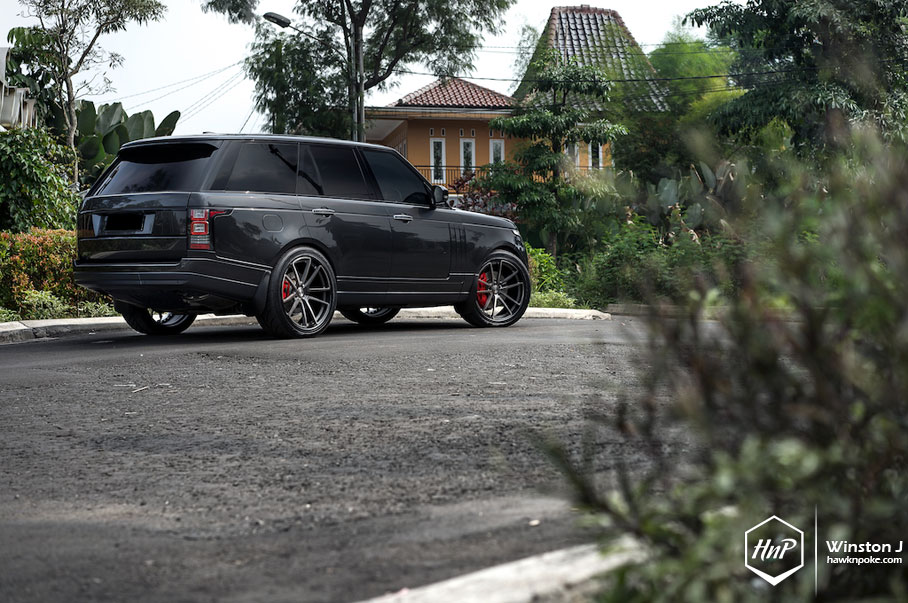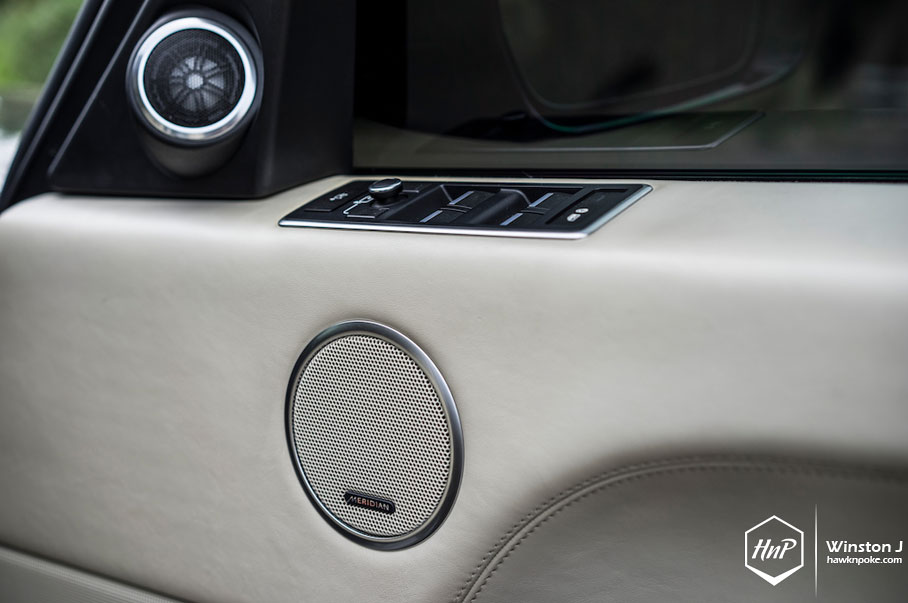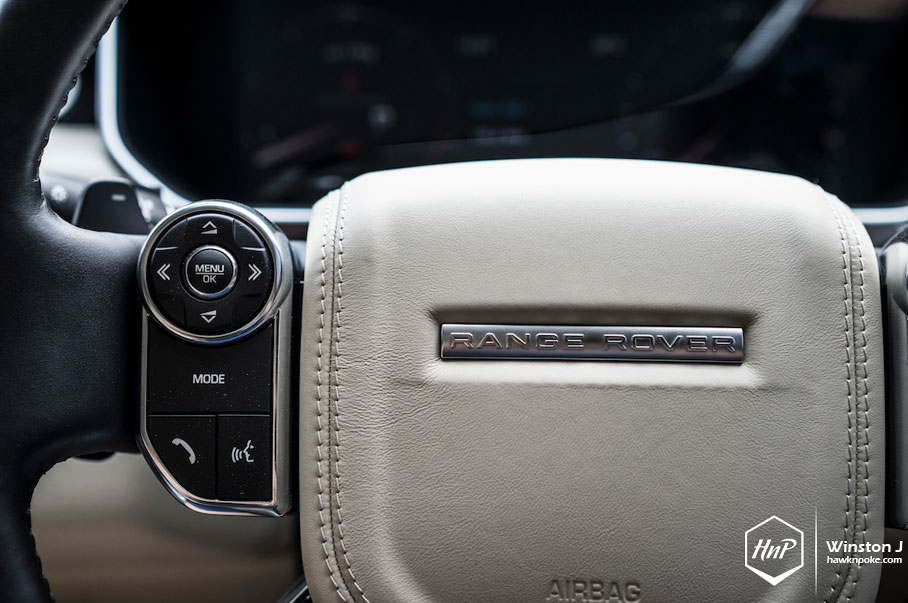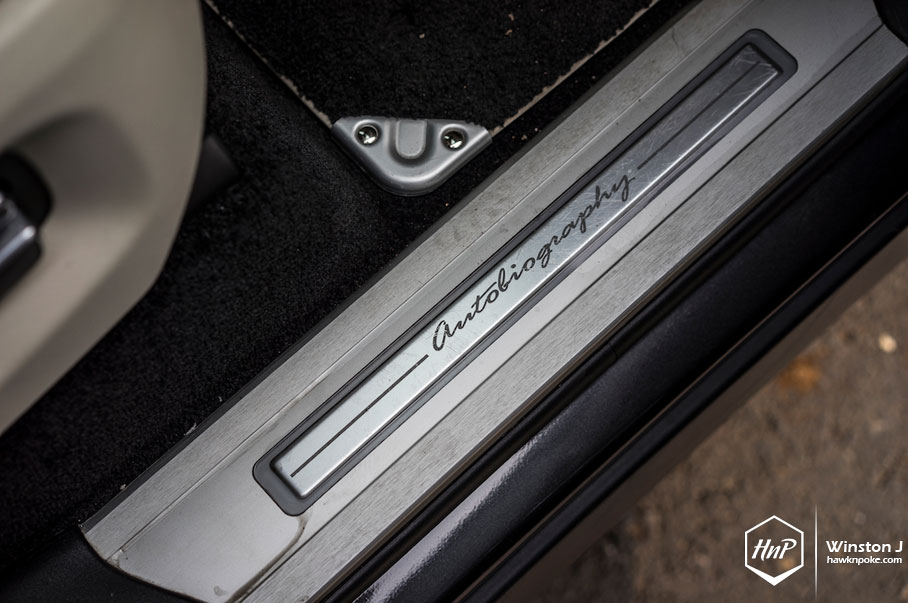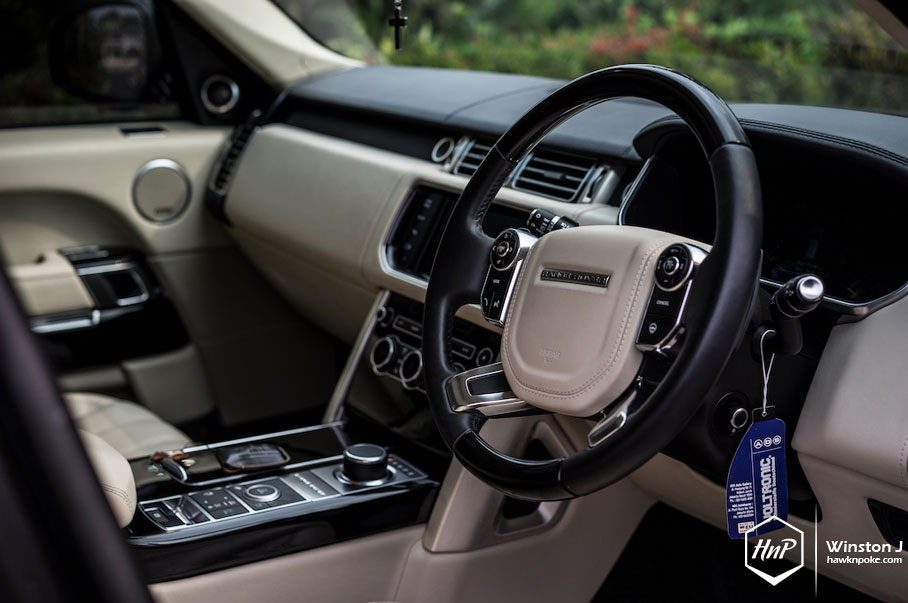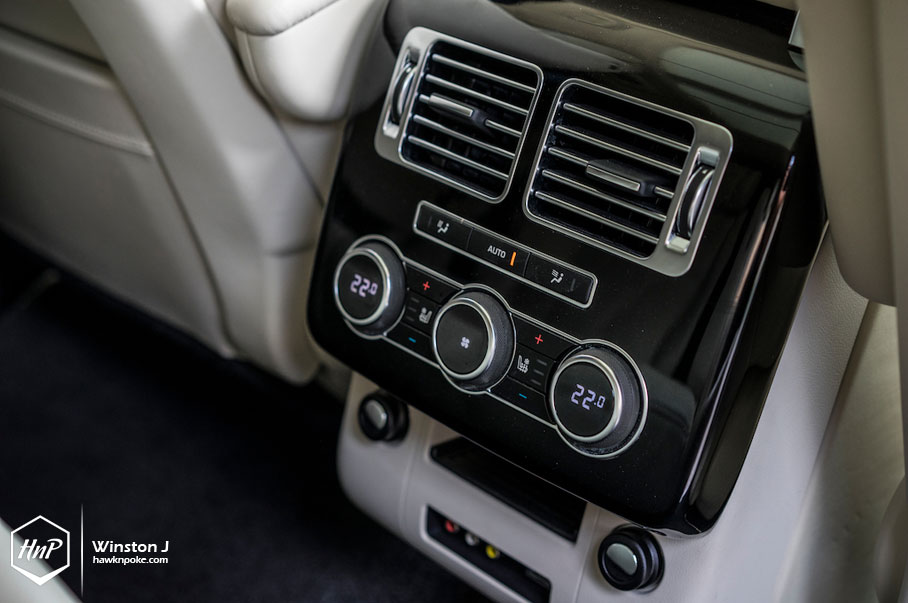 Modification Specs
Rotiform SPF monolook 3pc 24″x10.5
Nitto Invo 285/35/24
Overfinch big brakes
Additional Infos
Photography by:
Winston J
Mobile: +6281932092426
Email: winston_jaury@hotmail.com