Frankencoupe // BMW 1M Coupe on ADV.1
Horror movie aficionados surely find the word 'Frankenstein' familiar. The tale of how a doctor builds a monster with body parts of various donors, jointed by his mastery in alchemy and chemistry. The tale has endured decades, resulting in the term 'Frankenstein' being used to describe things that are built upon a wide variety of seemingly random parts.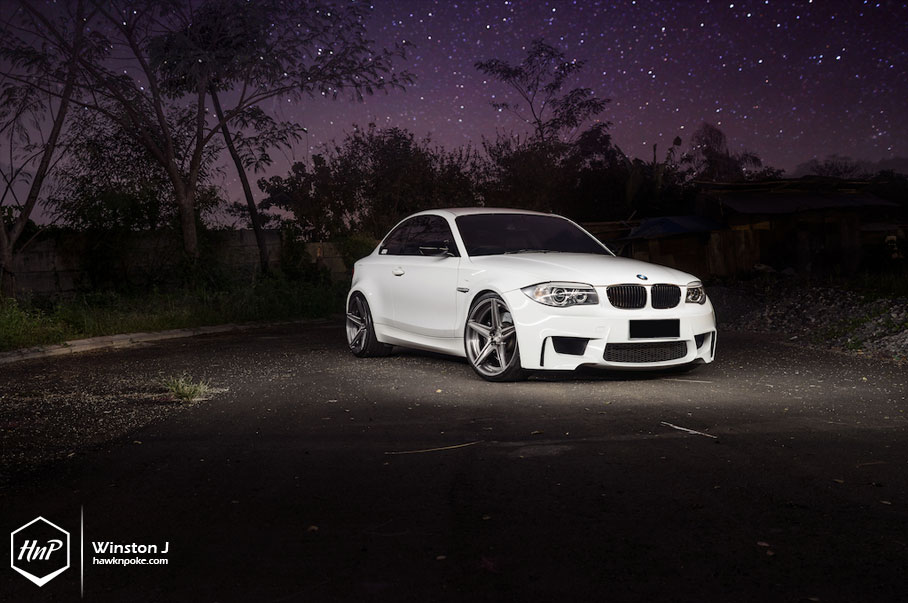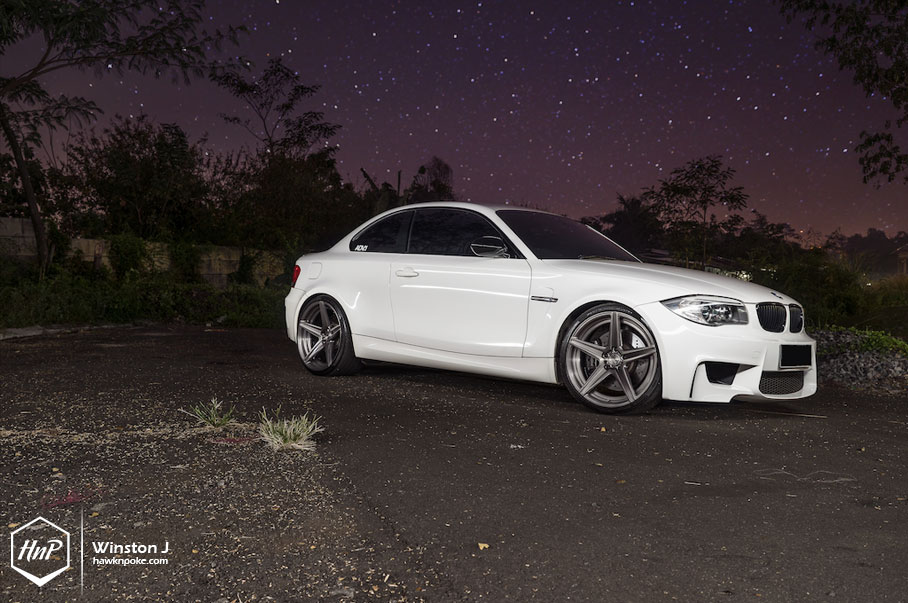 Product manufacturers often use the 'Frankenstein'-method in making attractive products available for the masses, by using off-the-shelf parts they have available at that time. An attempt to combine the best parts possible into a single product with more efficient development costs. Today's featured car, Franken-built by BMW all the way from Germany, is one fine example.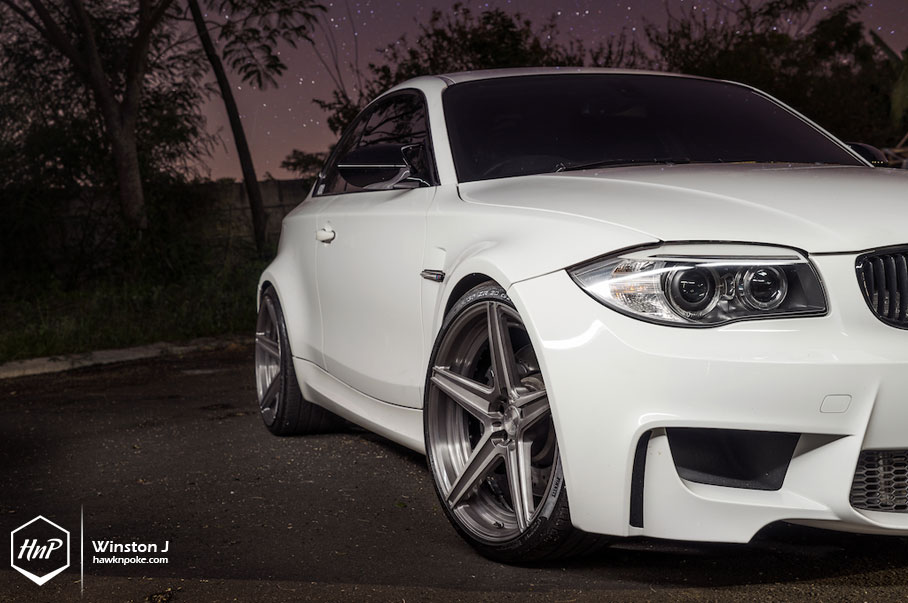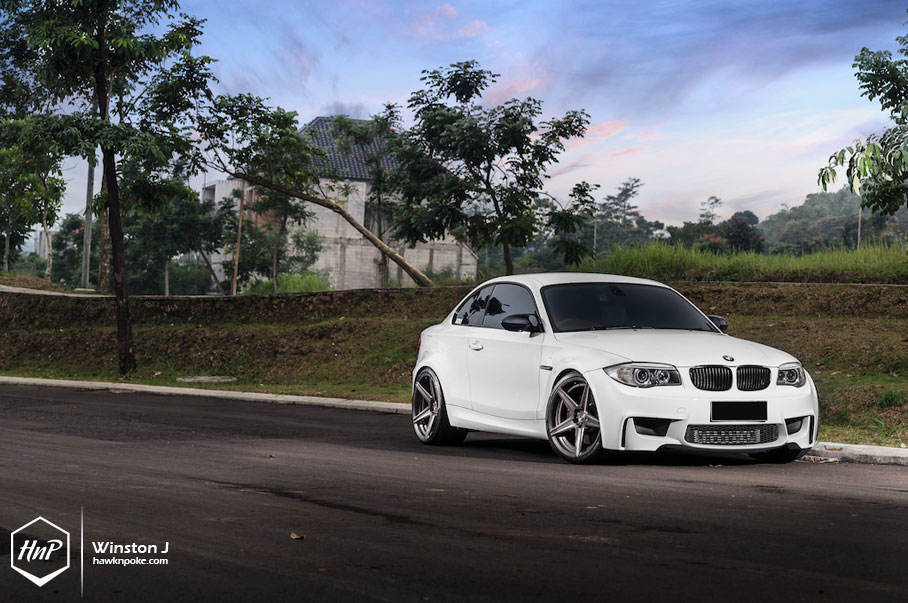 Take a 1 Series's unique coupe body, shoehorn a straight-6 engine intended for the Z4, and then top it off with M3's undercarriage tidbits; this is definitely Doc Frankenstein's creation in an automobile form. Best of BMW M's parts blended into one very compact platform. With over 340HP ready-to-go, rear-wheel-drive setup, manual transmission and track-ready chassis, this is the little monster ready to scare away even bigger opponents.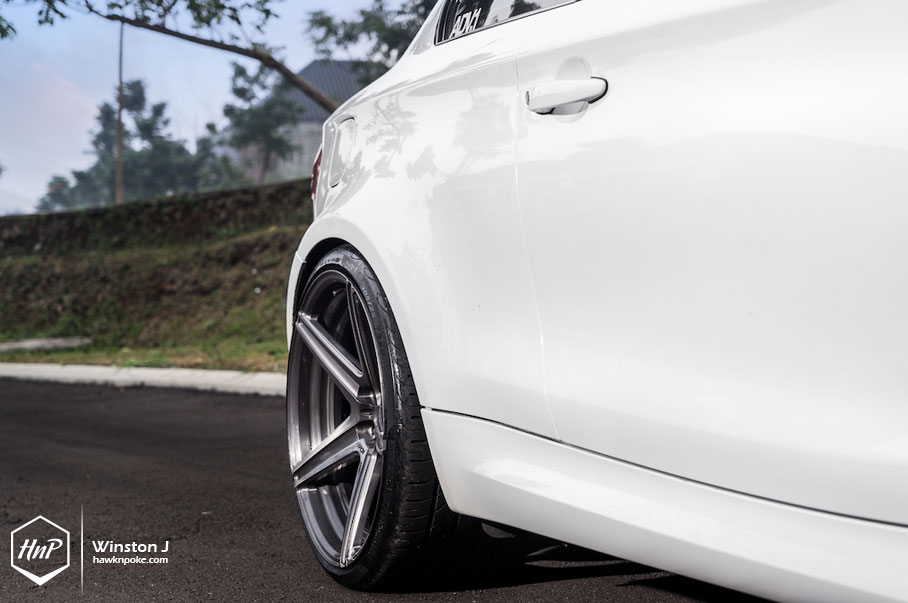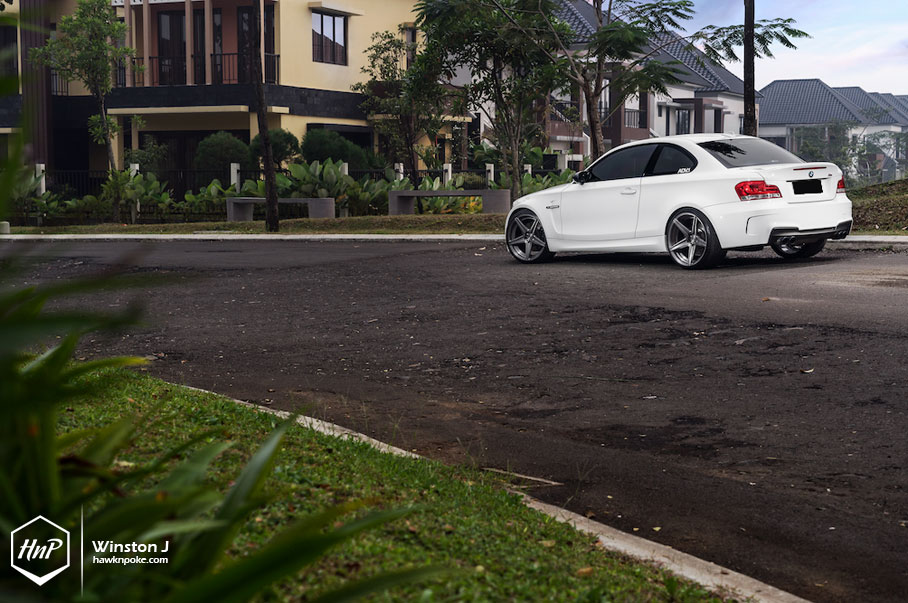 A high performance blank canvas. The 1M is a formidable machine straight out of the factory, yet it's still highly possible to take things further, as this example shows. From Arqray exhaust, BMC carbon intake, to its 20″ ADV5 MV2SL wheels, the owner has turned his little monster into one stunningly stylish street roamer.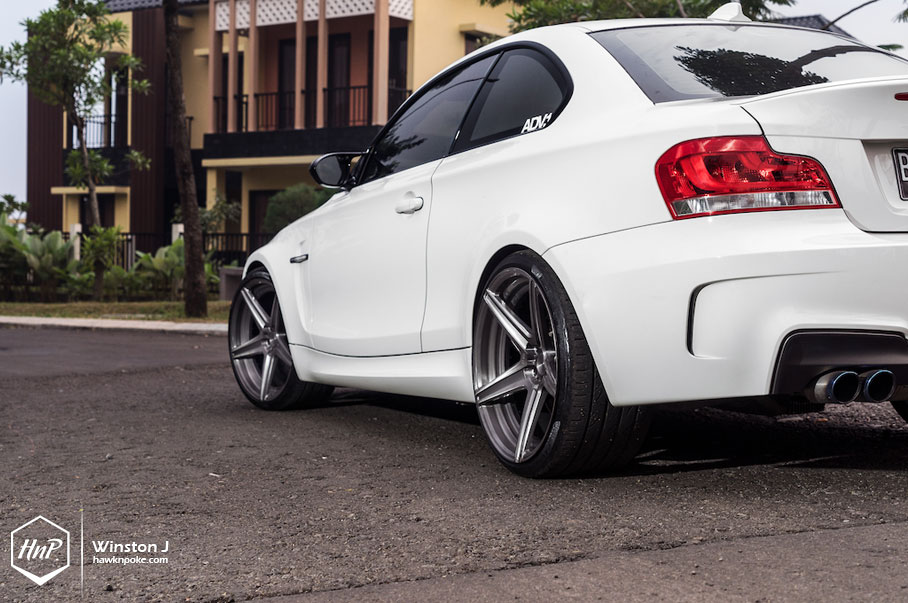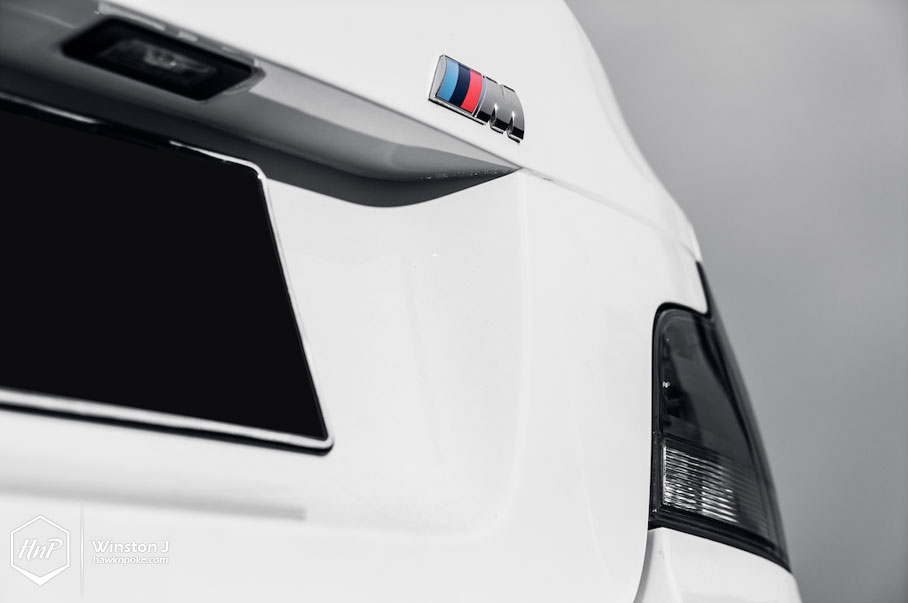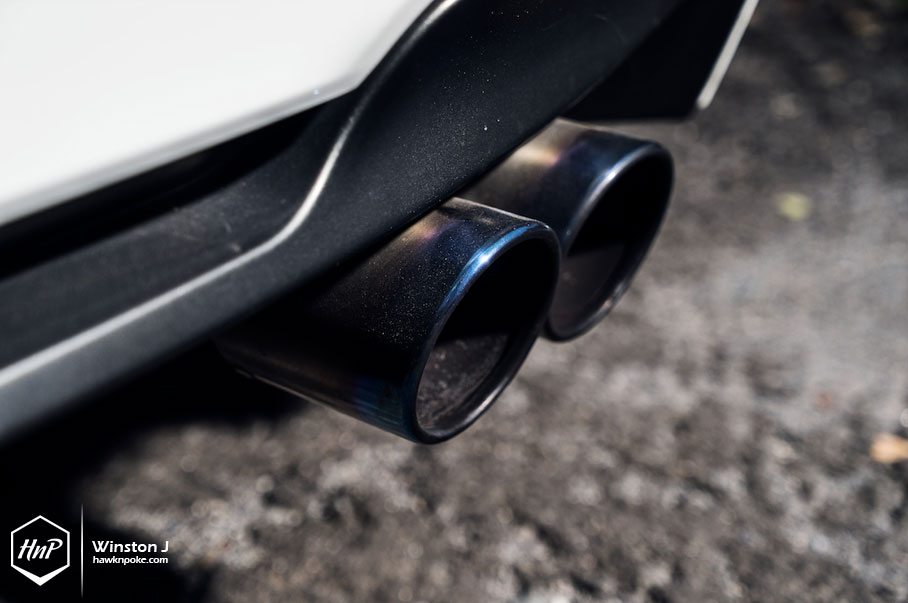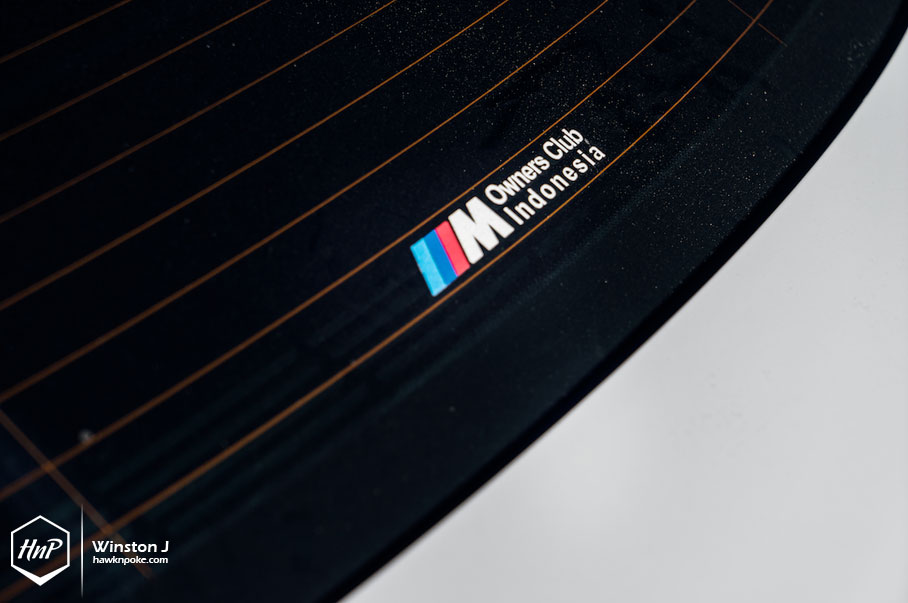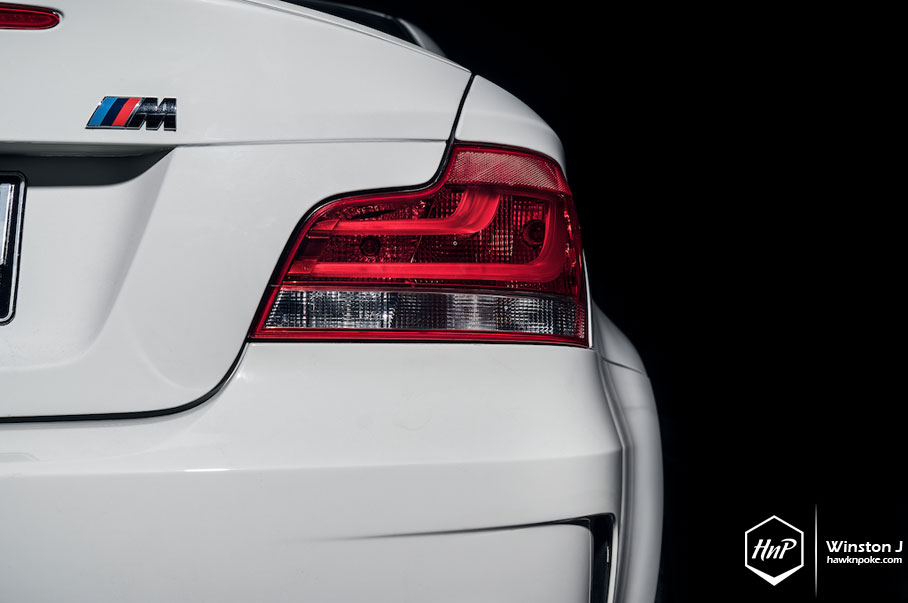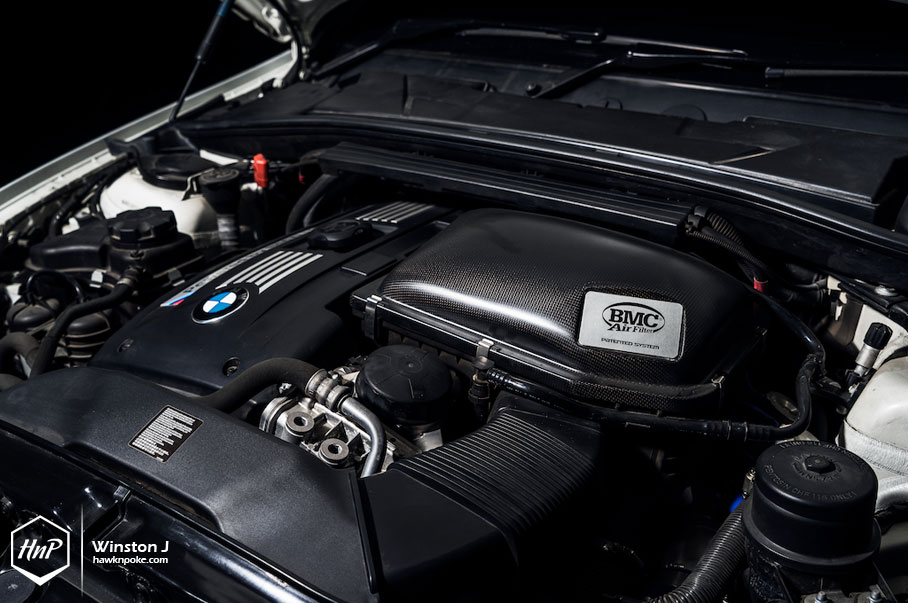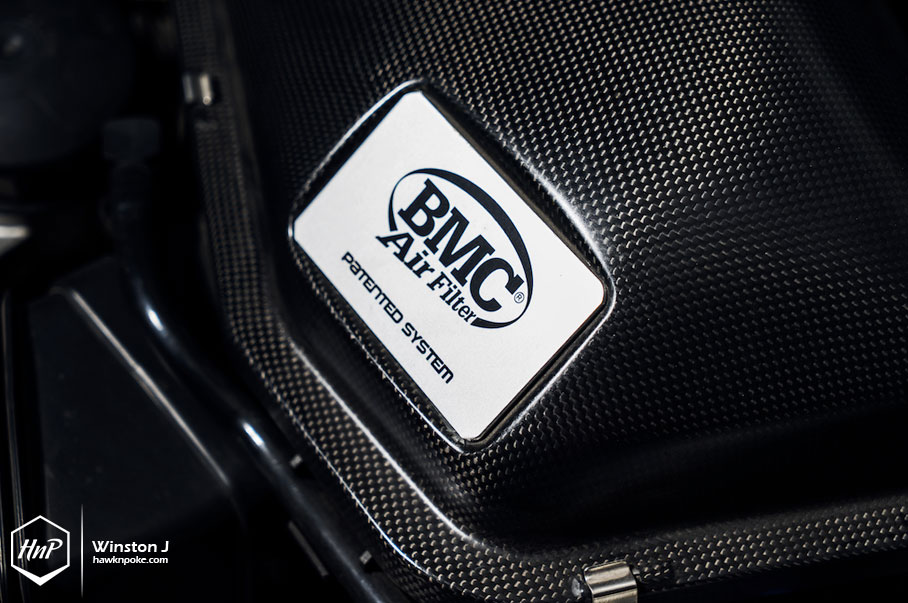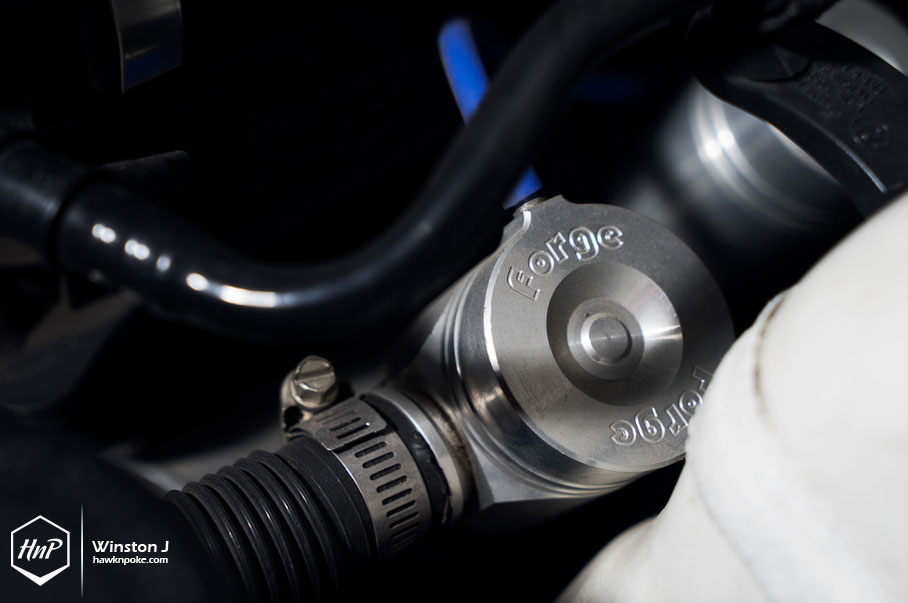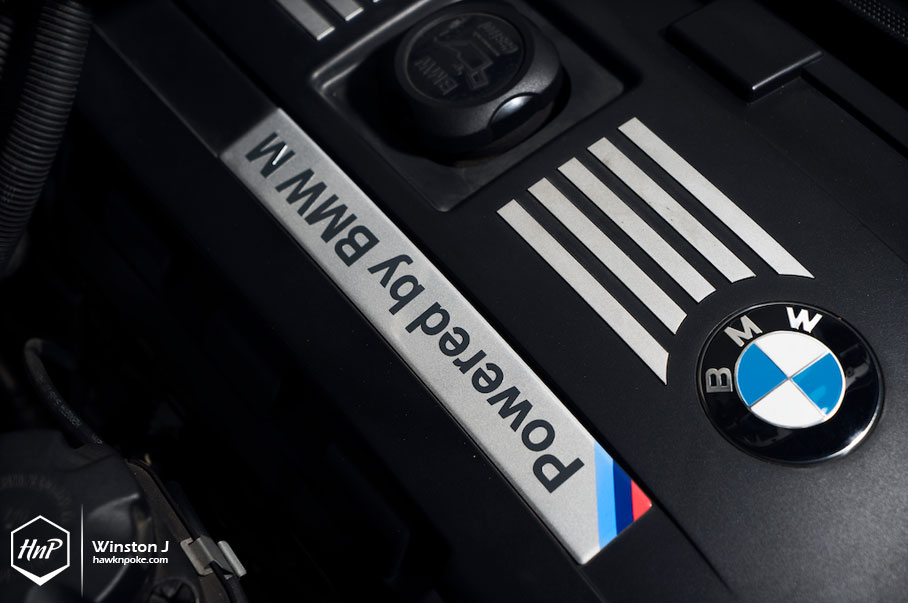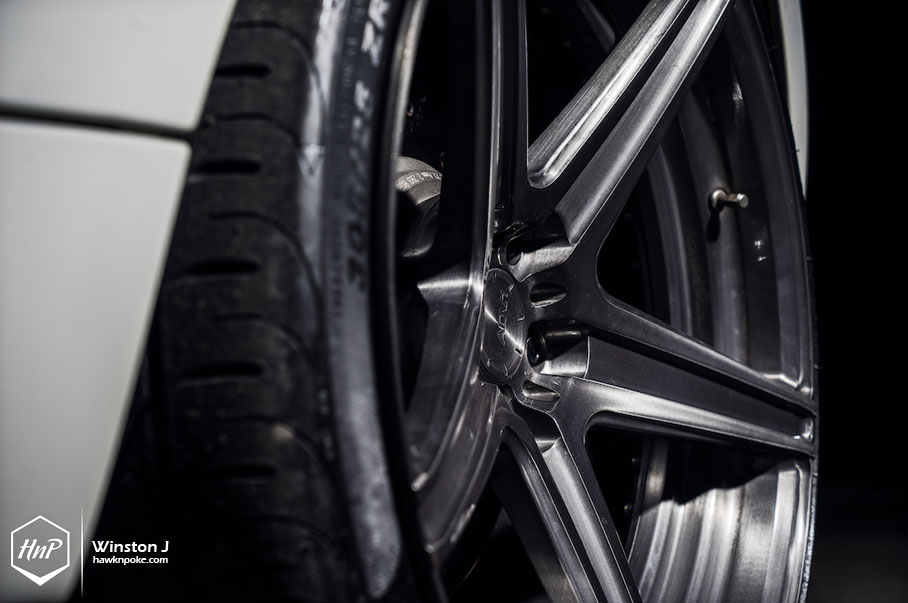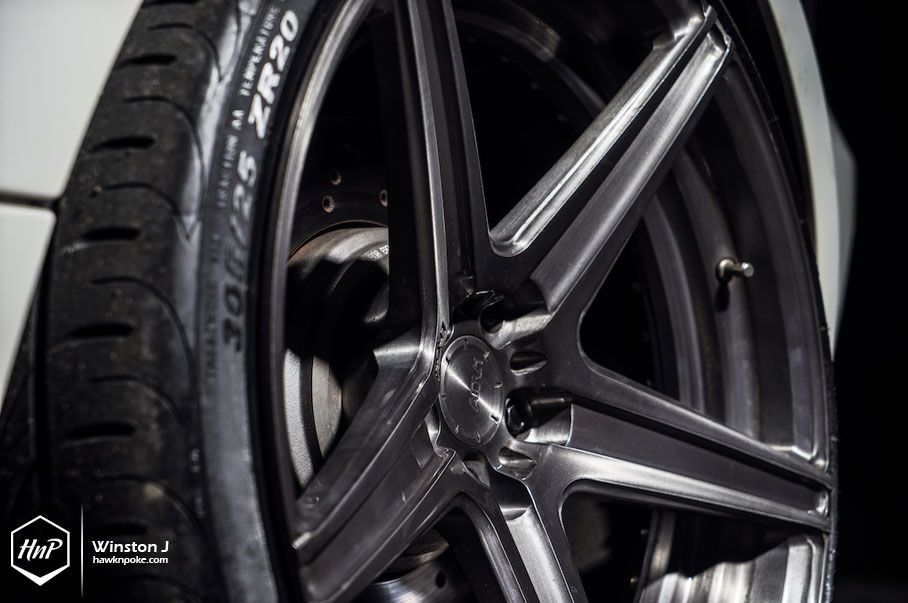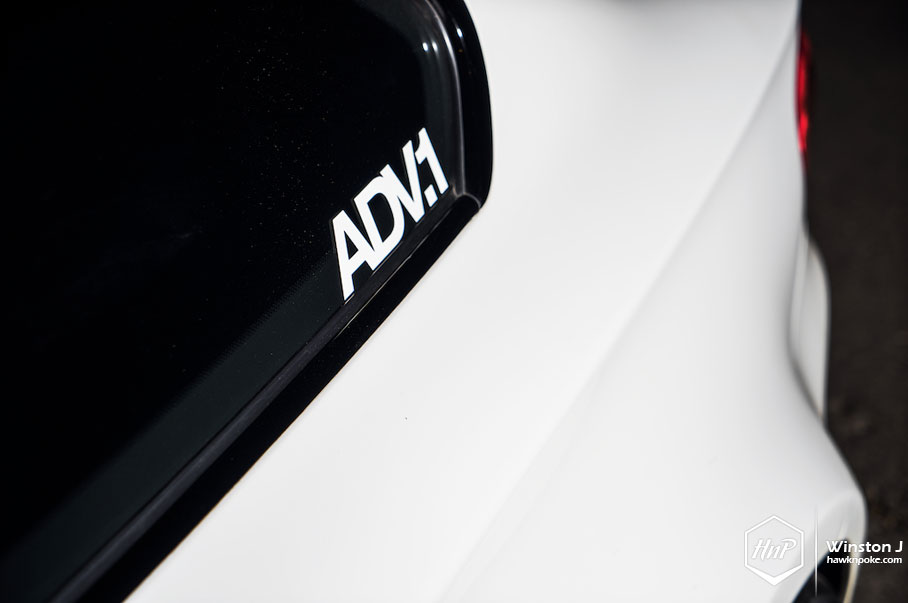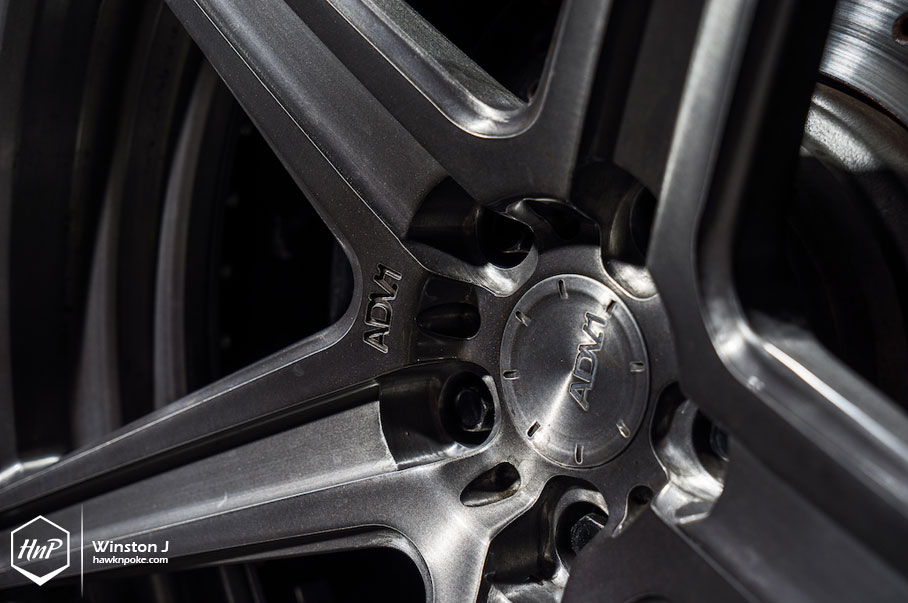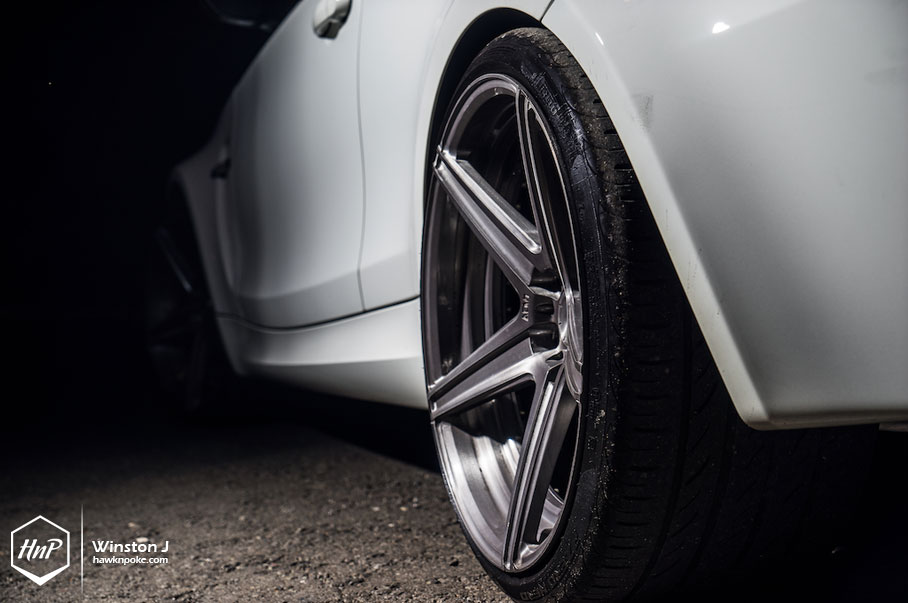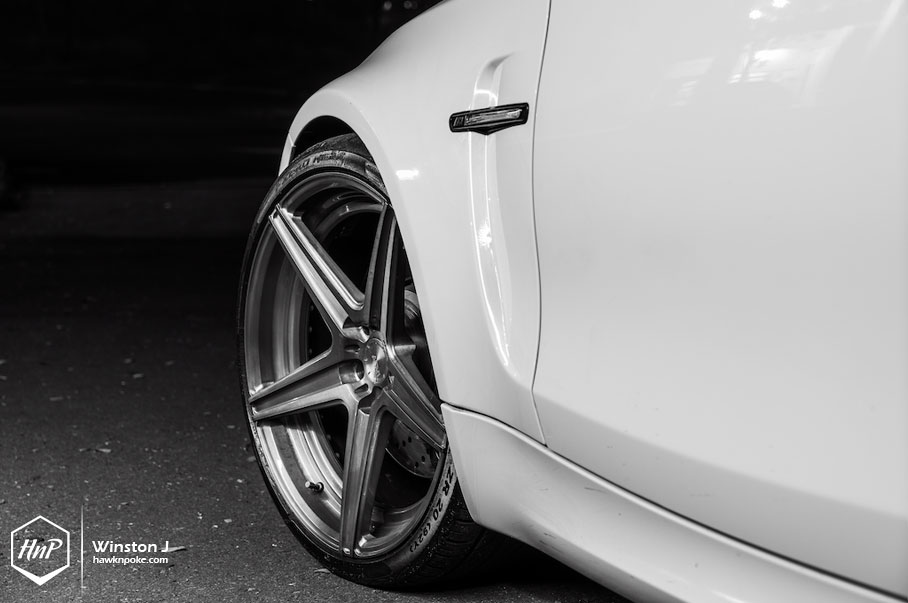 Modification Specs
ADV.1 ADV5MV2SL 20″x9-11 brushed glossy gunmetal
Pirelli Pzero Nero 255/30 305/25
KW Suspension
Arqray exhaust
BMC carbon intake
Additional Infos
Photography by:
Winston J
Mobile: +6281932092426
Email: winston_jaury@hotmail.com