Reach Out LA // Charity Luxury Autoshow
The Rho Upsilon (Pepperdine University) Chapter of Delta Sigma Pi fraternity is back again this year with their charity luxury autoshow. Held last weekend March 28th, 2015, the event was a continued success to their yearly autoshows. Paul Walker's Reach Out Worldwide foundation became their charity partner this year, and therefore inspired the 2015 show's 'Reach Out LA' name. Participated by some of the most outrageously tuned exotics and supercars of LA, and sponsored by Platinum Motorsport, it was an instant attraction to nearby gearheads and bystanders alike.
Our fellow Indonesian contributor Ervan Sanjaya has had the opportunity to visit the show and gladly shared these stunning captures with us today.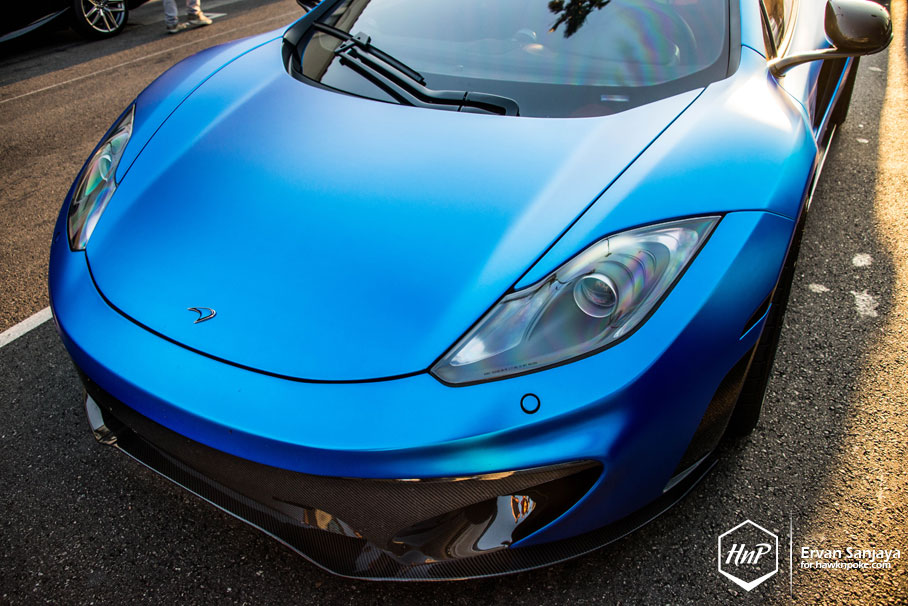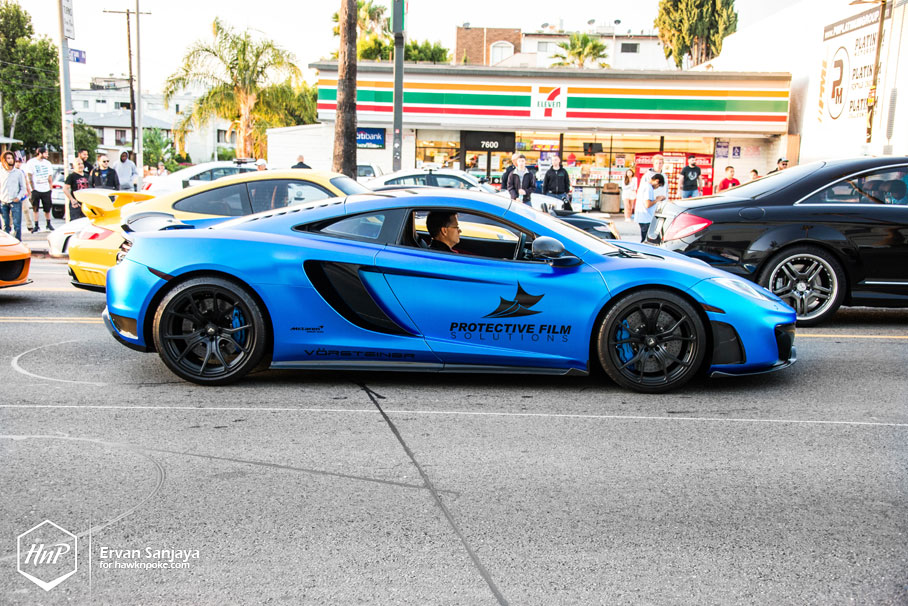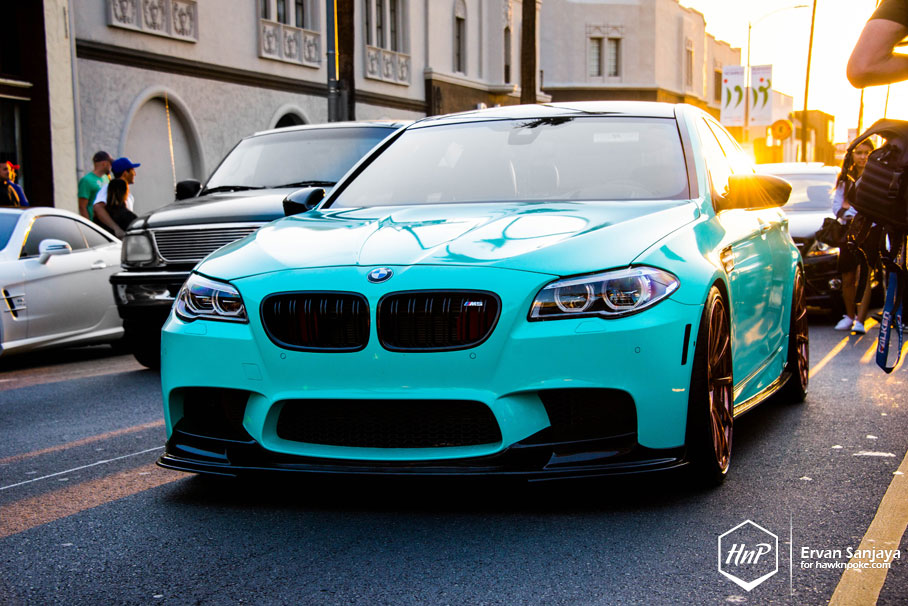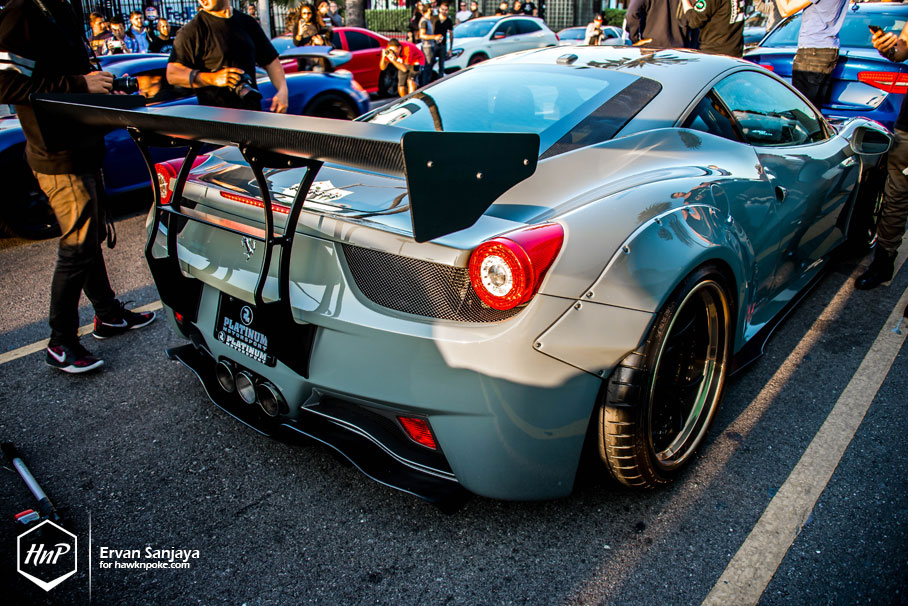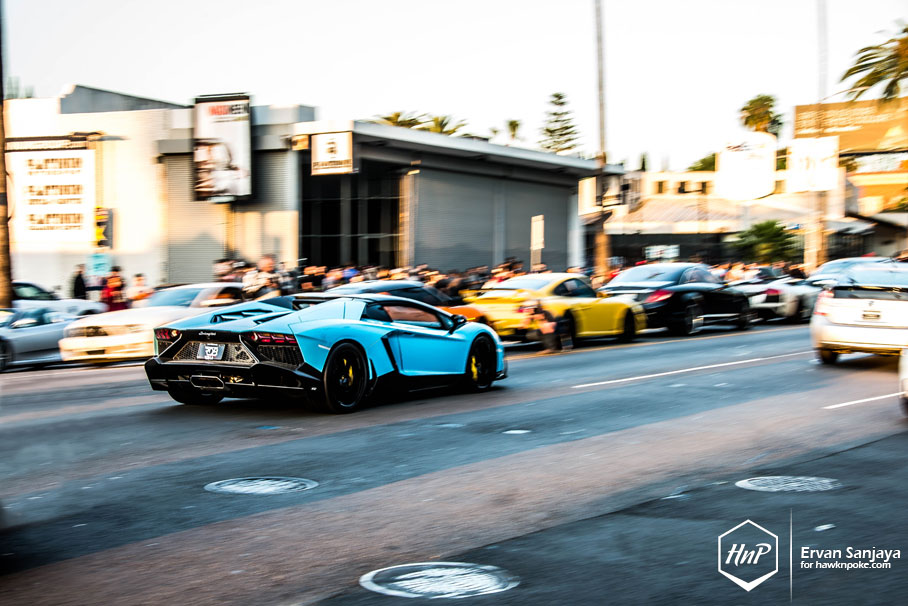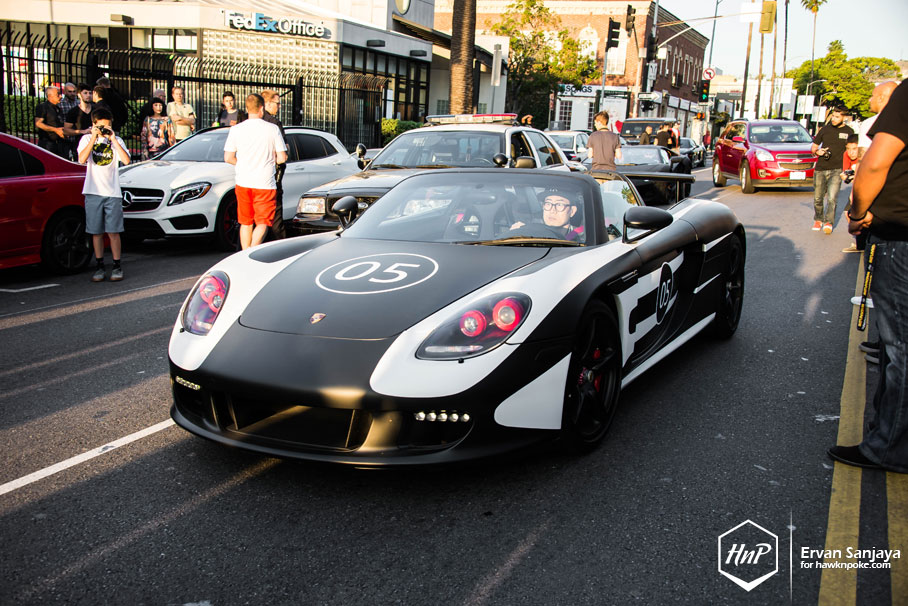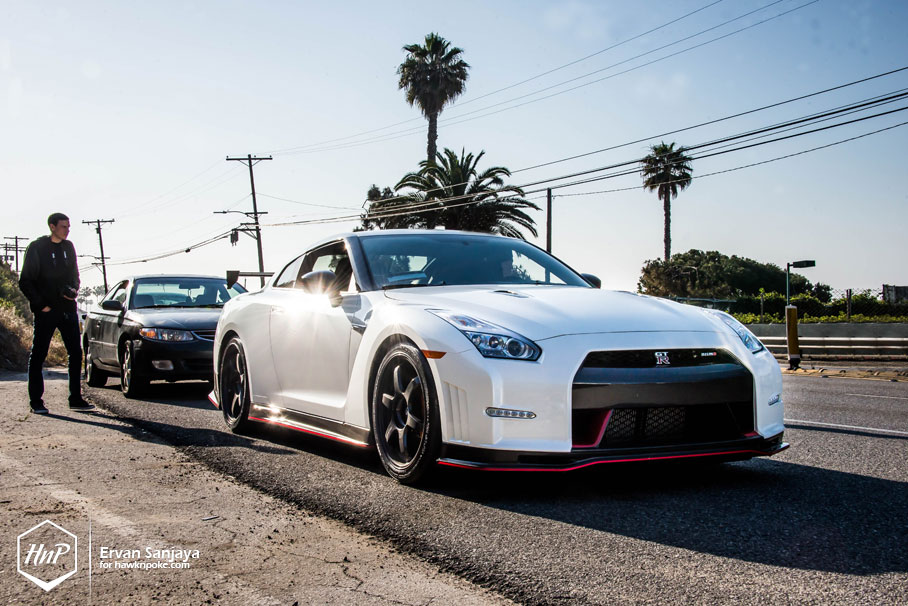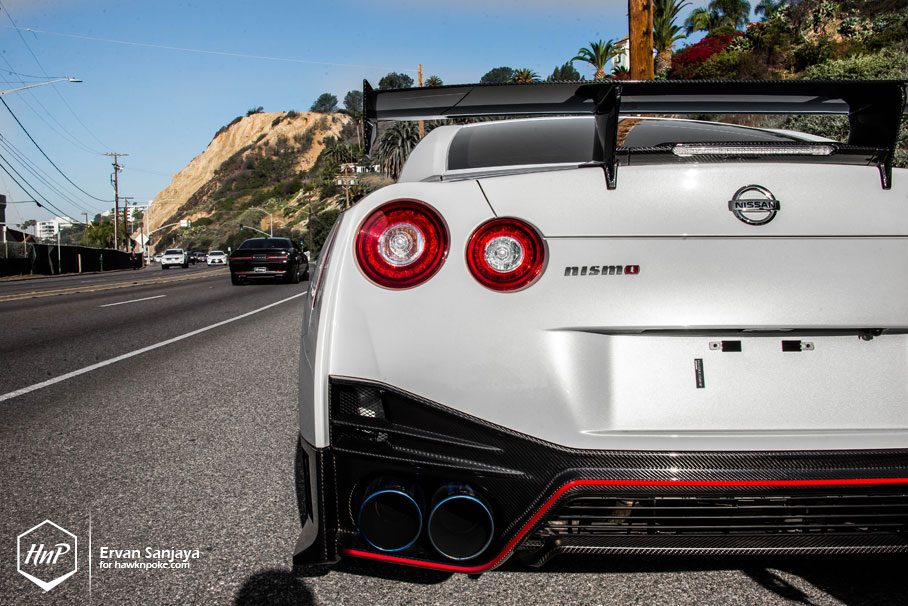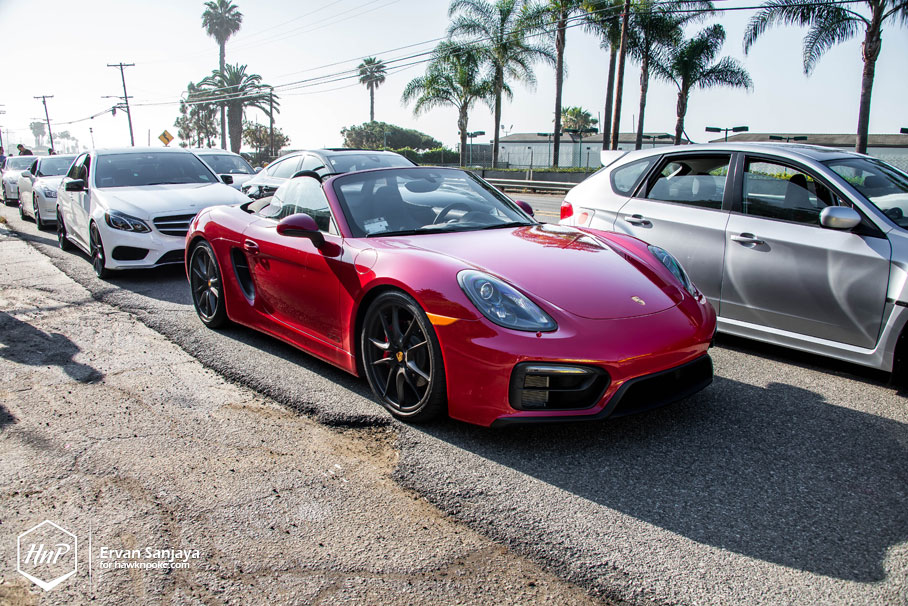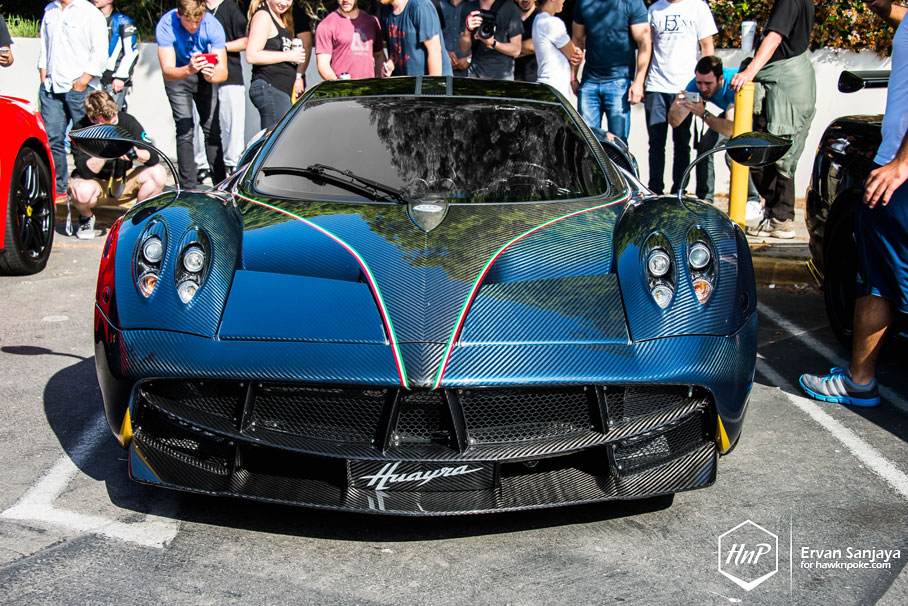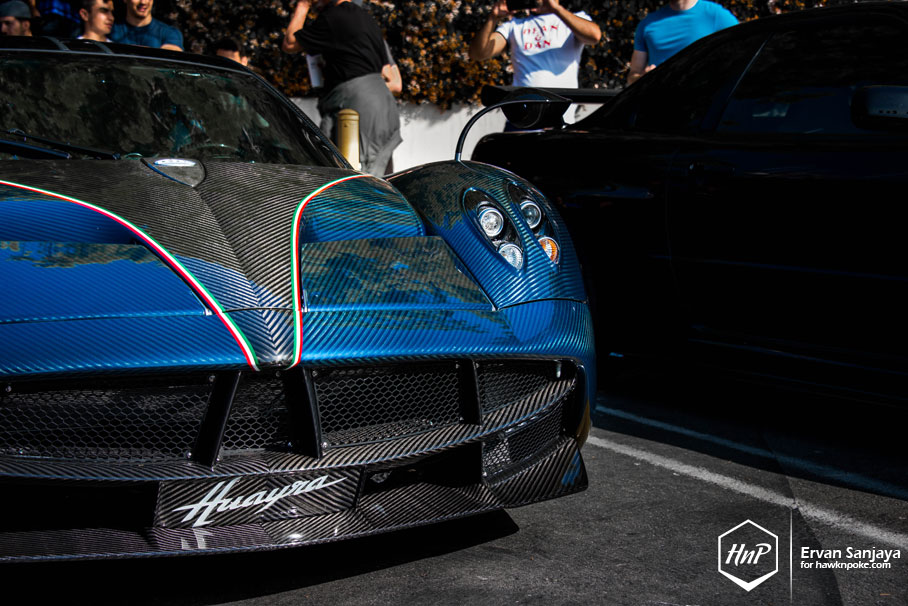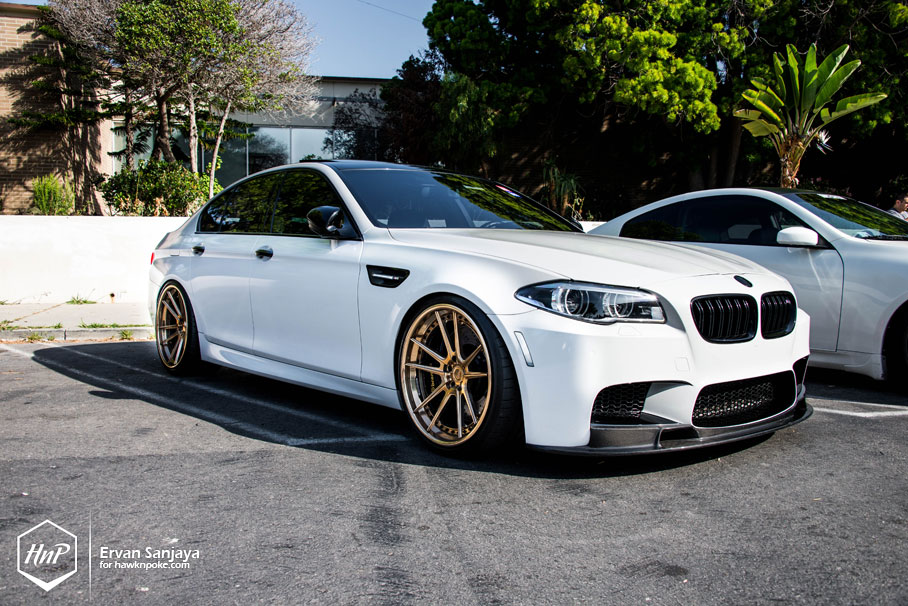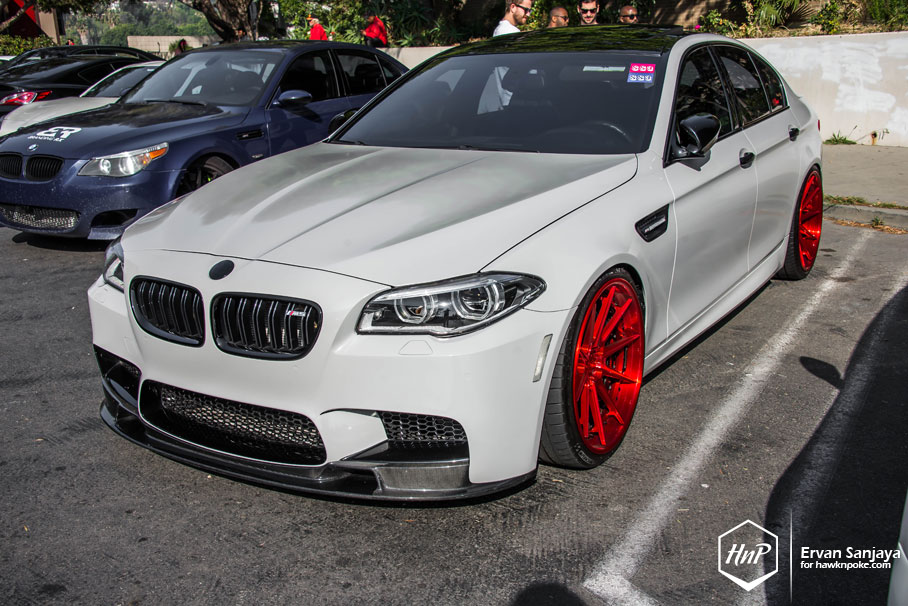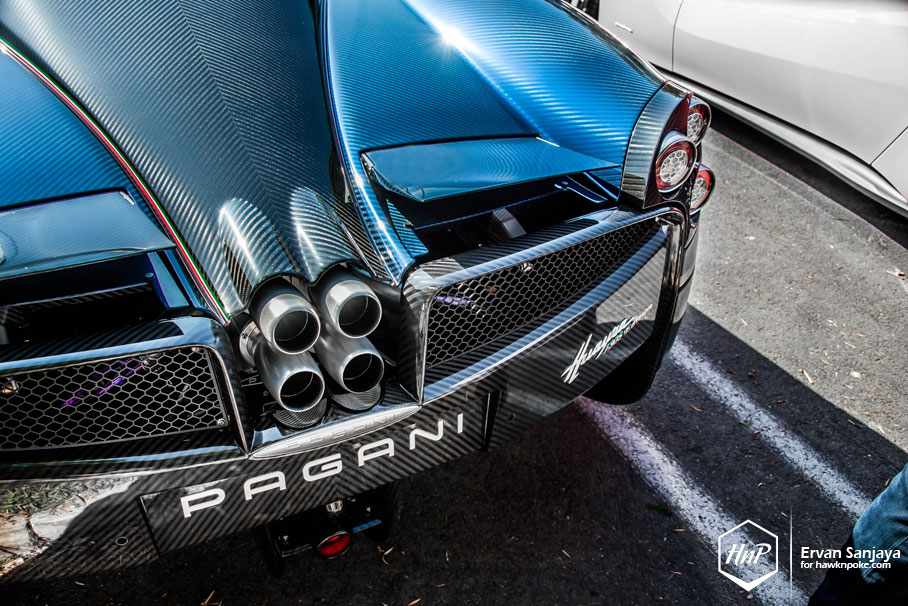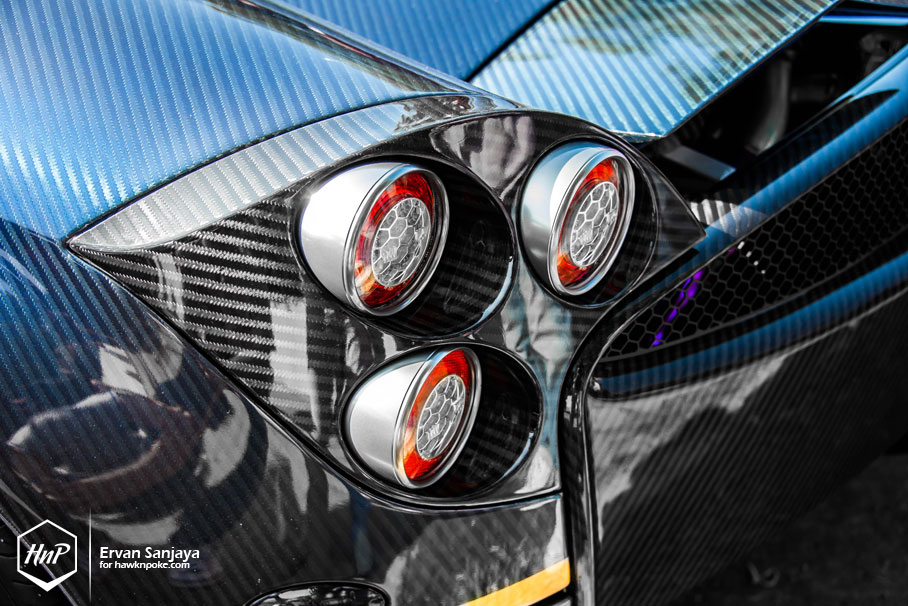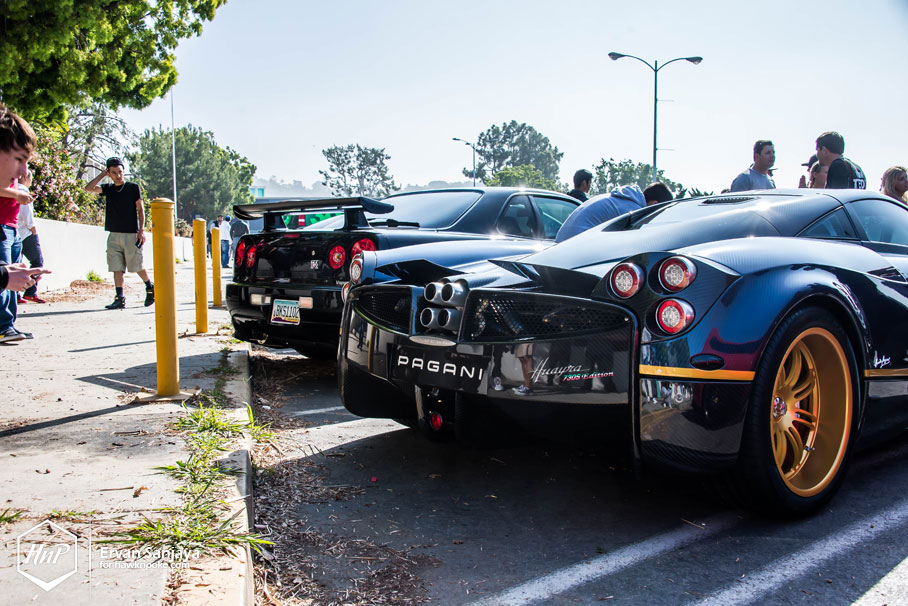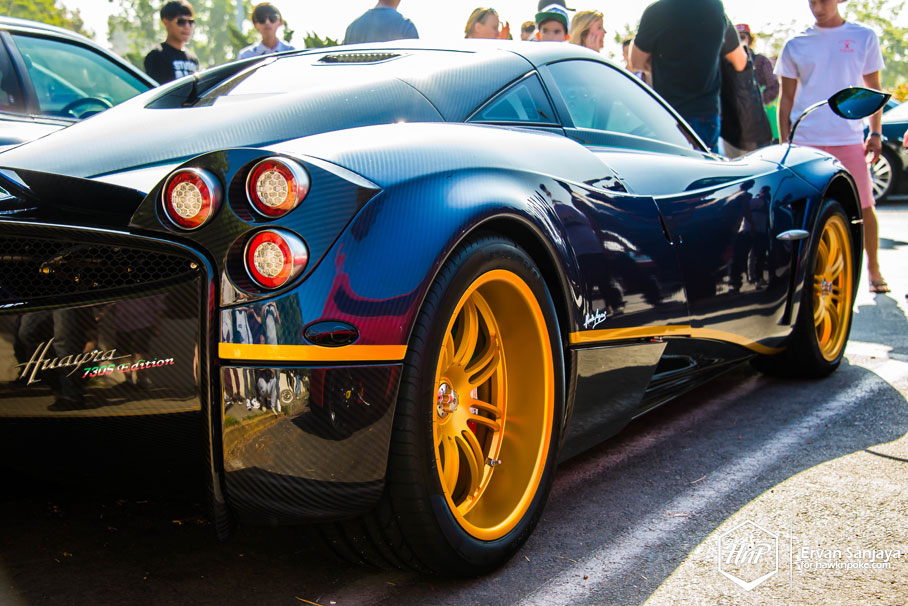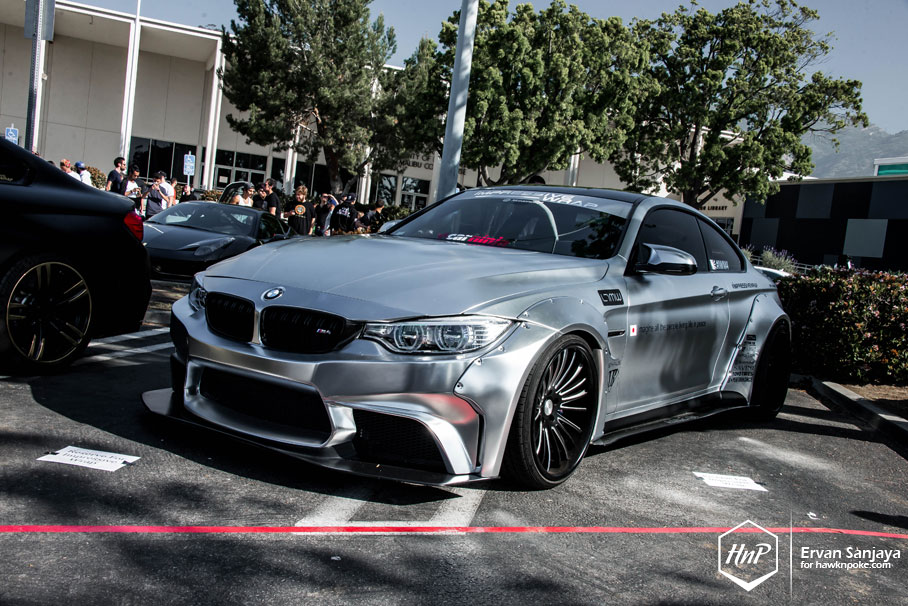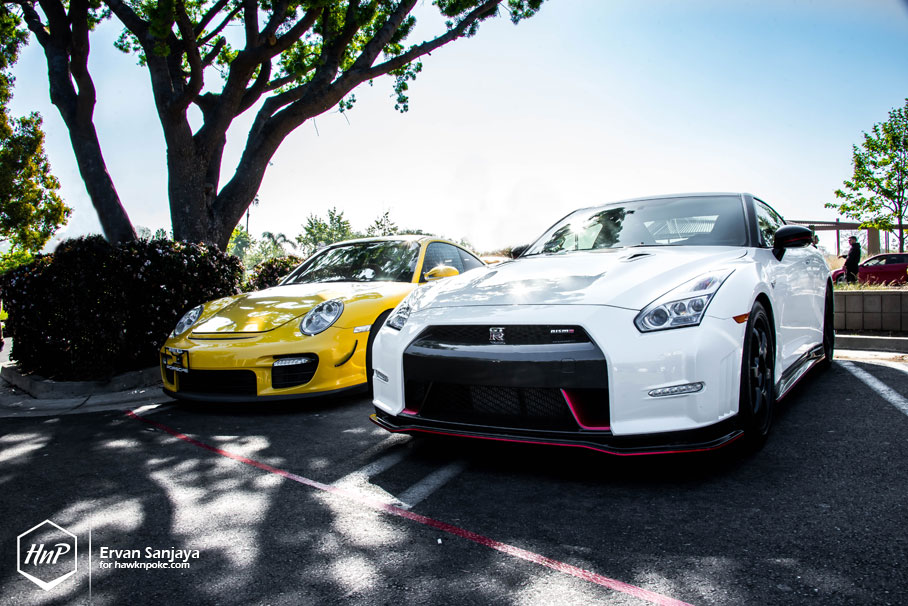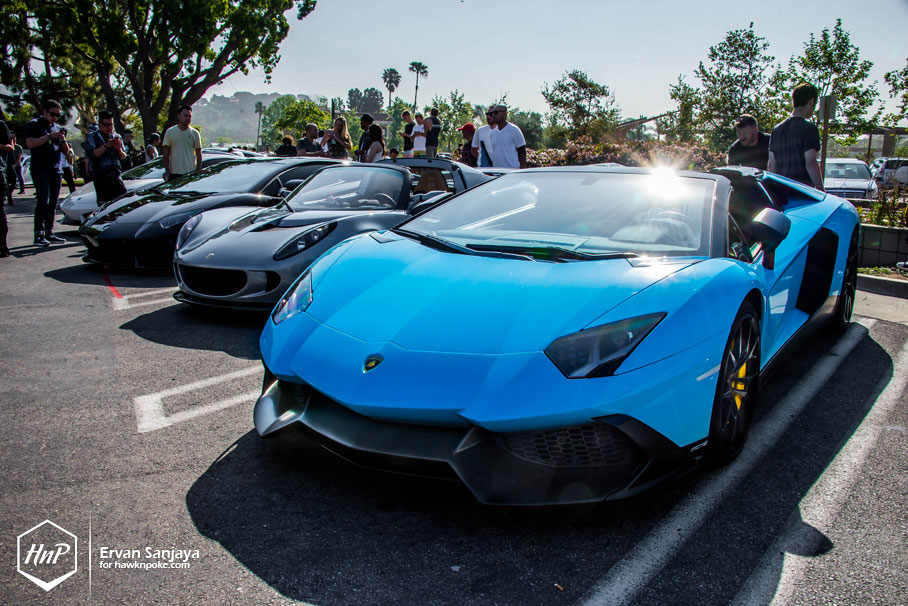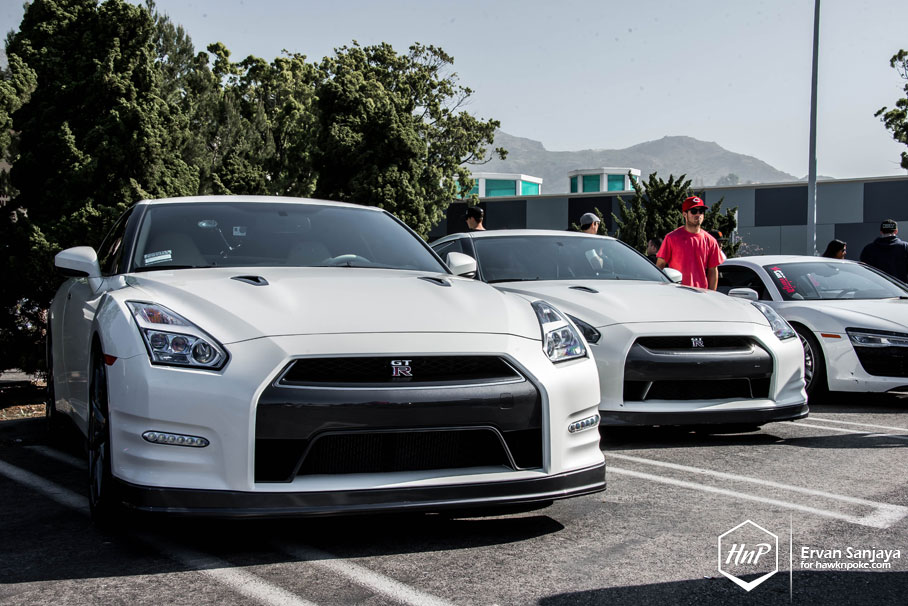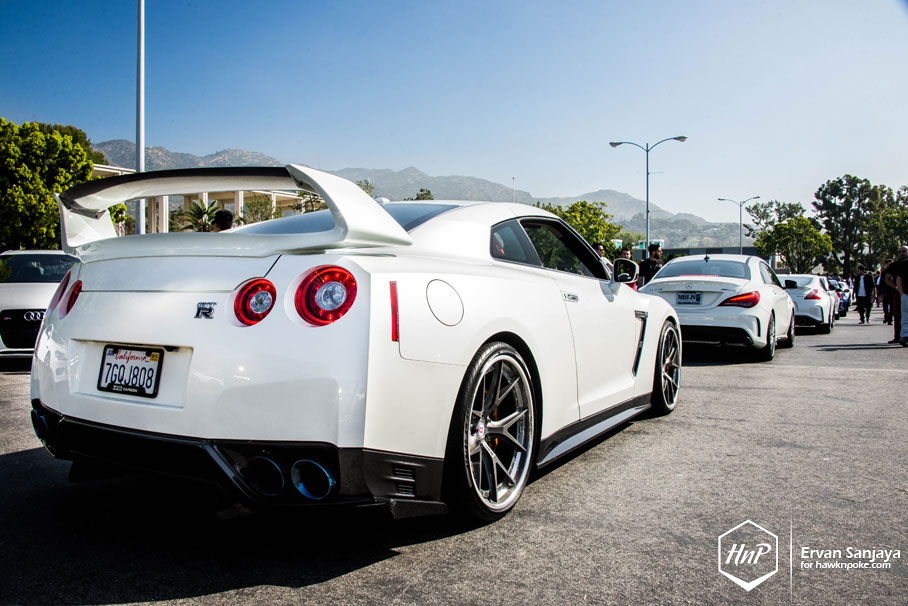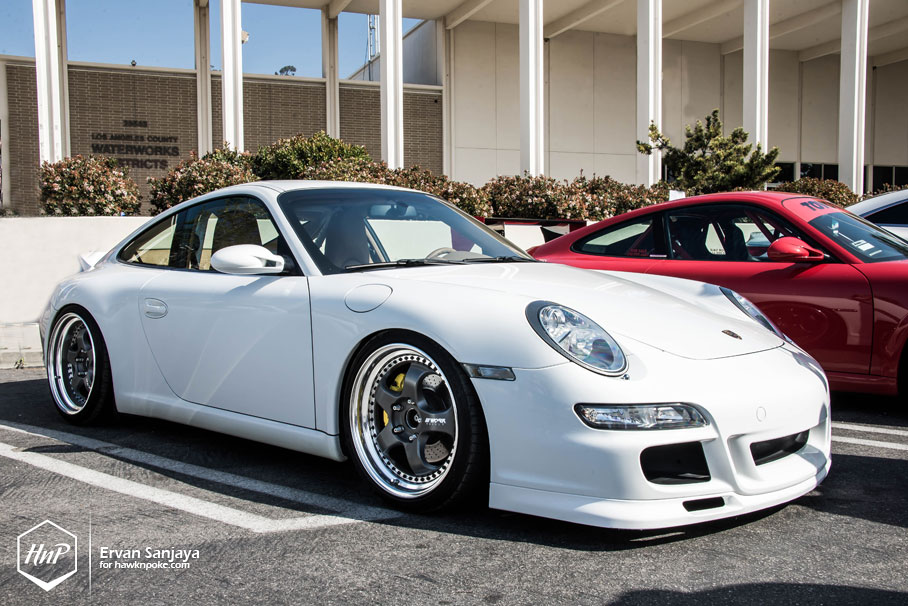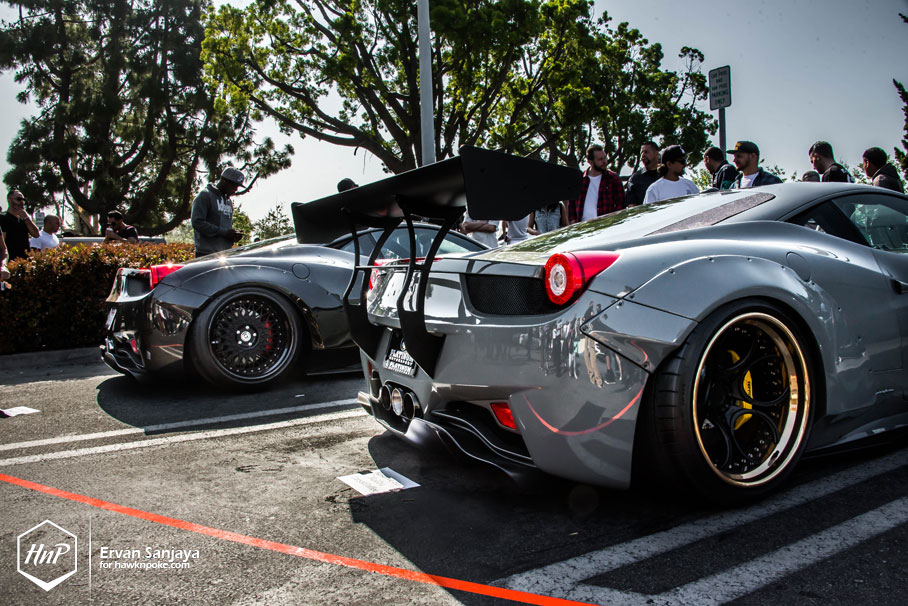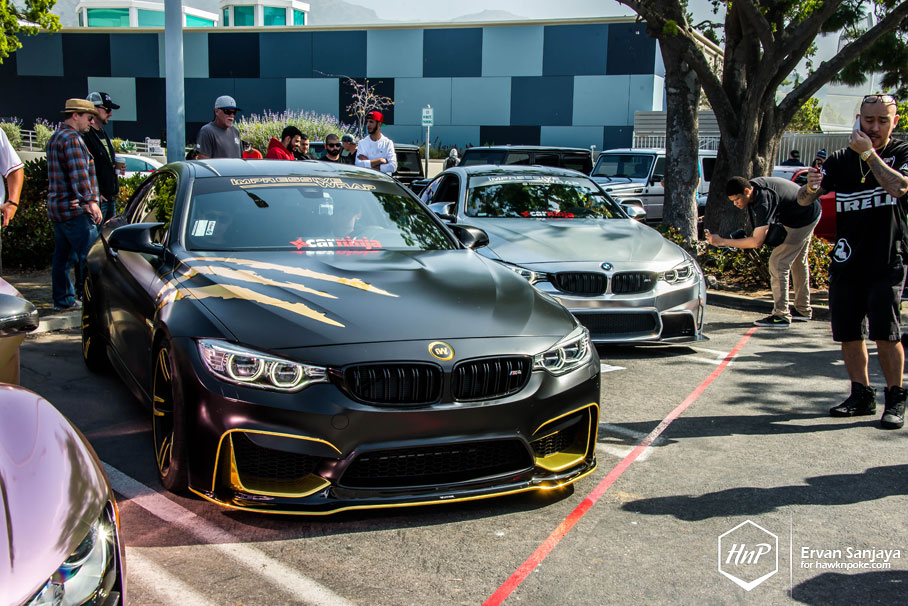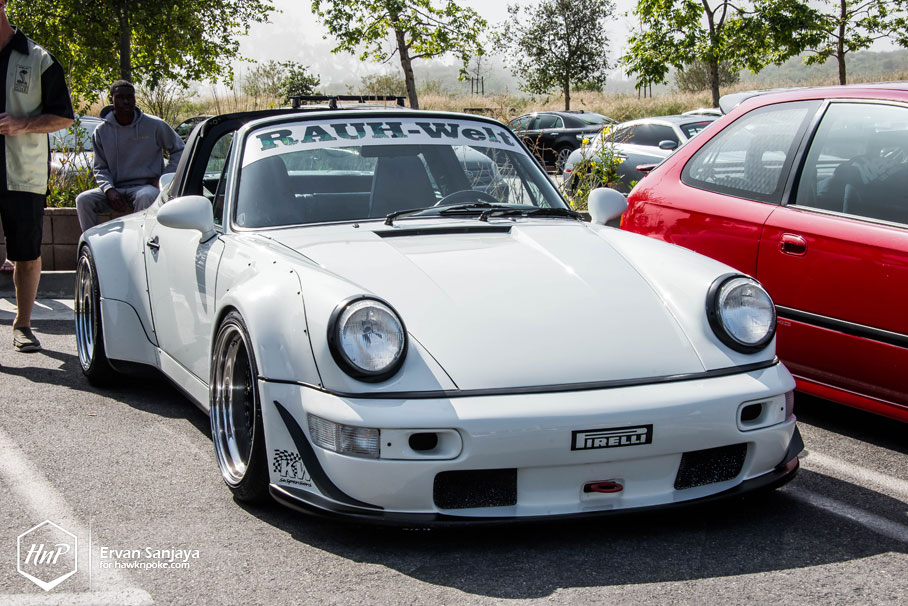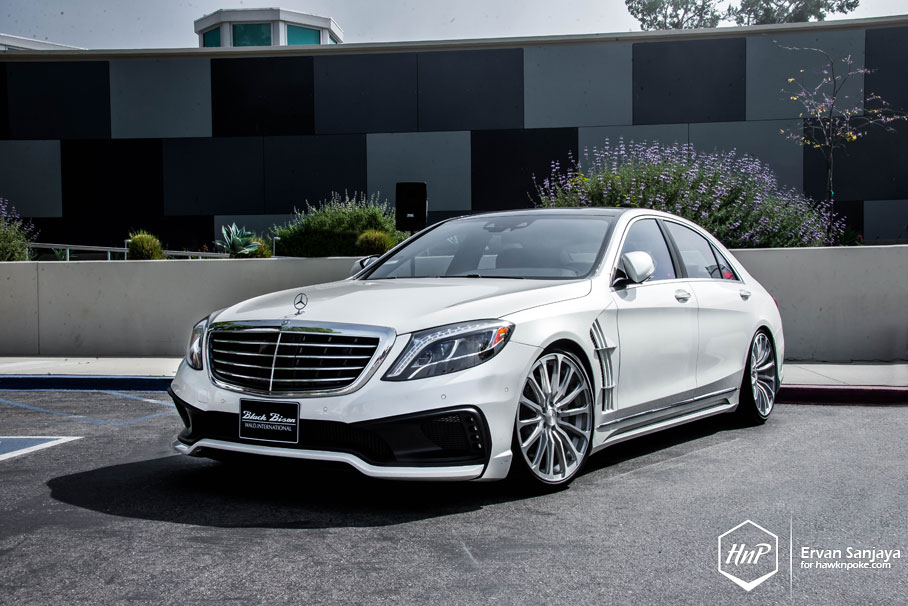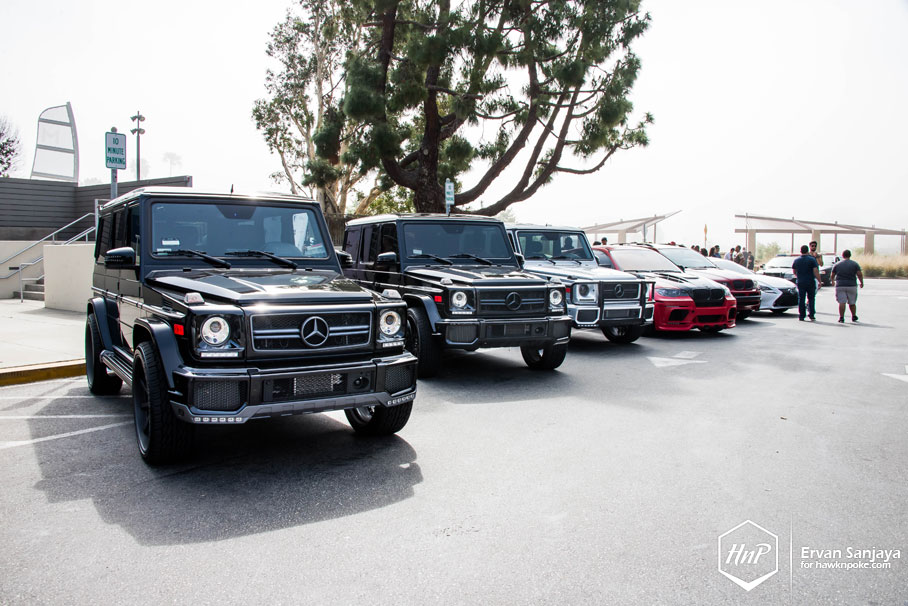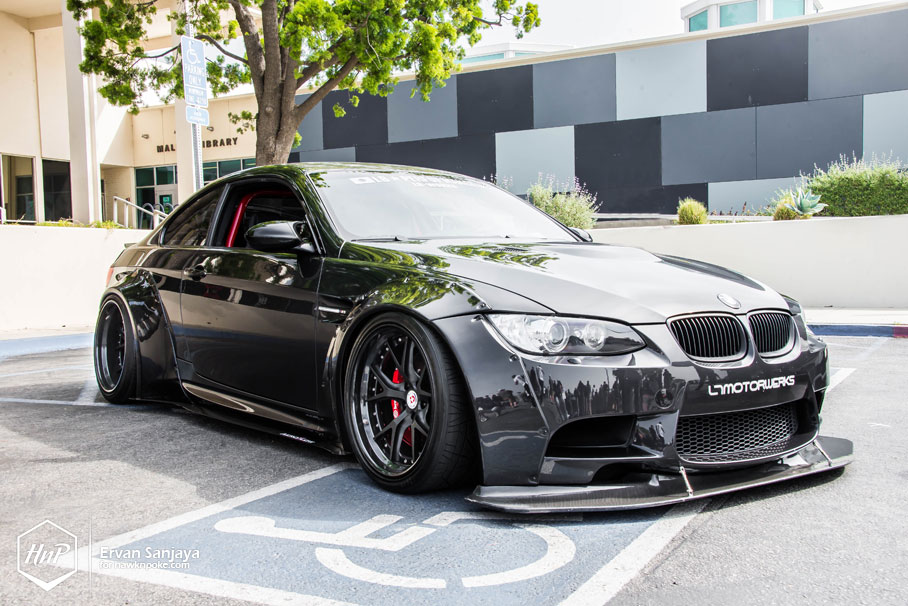 Additional Infos
Photography by:
Ervan Sanjaya
Instagram: @ervsanjaya