M Owners Club Indonesia Track Up 2015
It's that time of the year again: an end to the rainy seasons. If those in four-season countries are eager for spring days, over here we're eager for the dry periods. So that we can once again take our prided rides onto the streets and enjoy the long-missed breeze of warm air. In this month of March we've noticeably seen fewer rains compared to the flooded-month of February. As a result, plenty of automotive gatherings have also started taking place. Here's us giving you an insight to one of the latest: MOCI's Track Up event held last March 7th, 2015.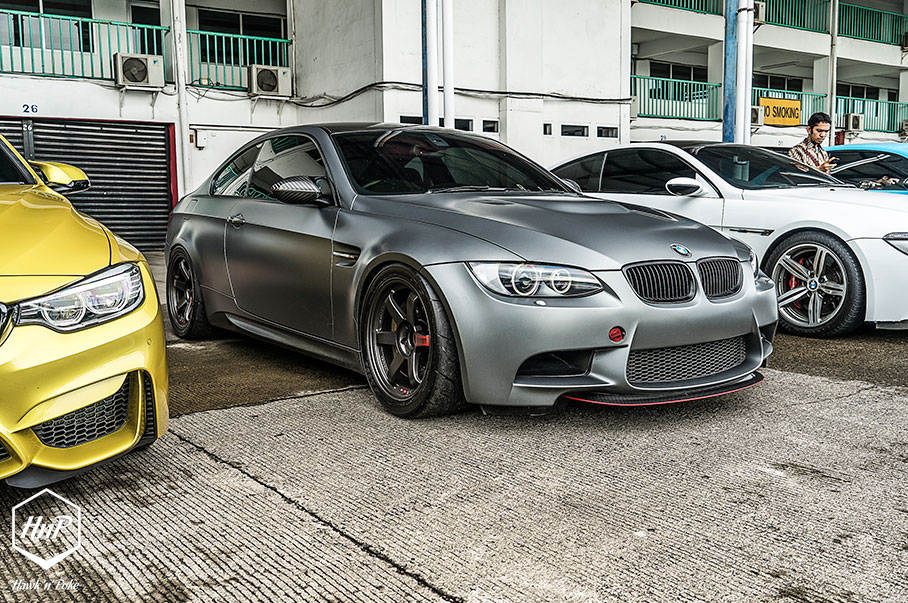 M for Motorsports. Ever since the birth of BMW's M division in 1972, the world of motorsports has become the department's strongest focal point. All vehicles that came out of this division were undeniably very-capable track sprinters. From suspension works to engine tunes, everything has been catered for the weekend circuit goers.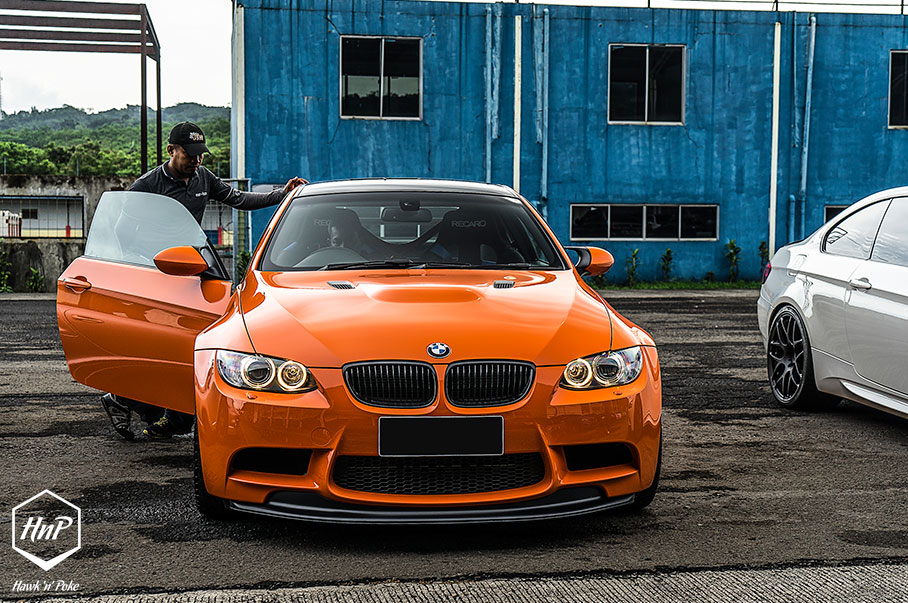 Driving such highly-capable sports vehicles does require an extra set of skills, especially when it comes to taming every enormous power and capability these cars have. That's why M Owners Club Indonesia (MOCI) have never stopped focusing their yearly events on frequent track days. Accompanied by professional racing drivers as coaches, such open-track event allows MOCI members to push their M-machines to their full potential under competent guidance.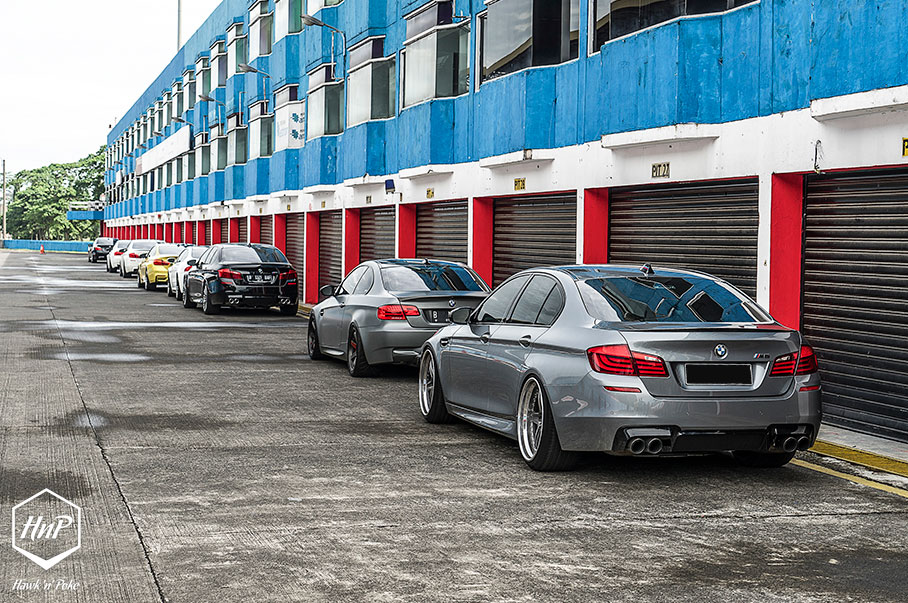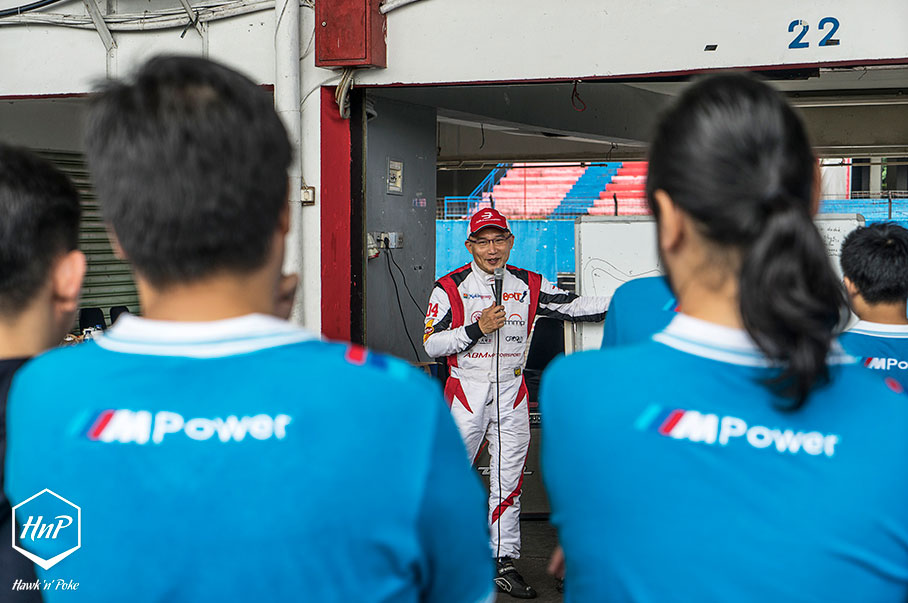 Meet-up time that day was 7AM in the morning. An undeniably perfect time of day to be outside while enjoying Sentul Bogor's fresh air. Followed by coaching sessions by professional drivers and open-track opportunities, it's an enjoyable day for members to track-up their rides for 2015. With some bringing their new M4 to the tracks for the first time, it's very exciting to see these modern turbo M's alongside their V8 predecessors on the circuits.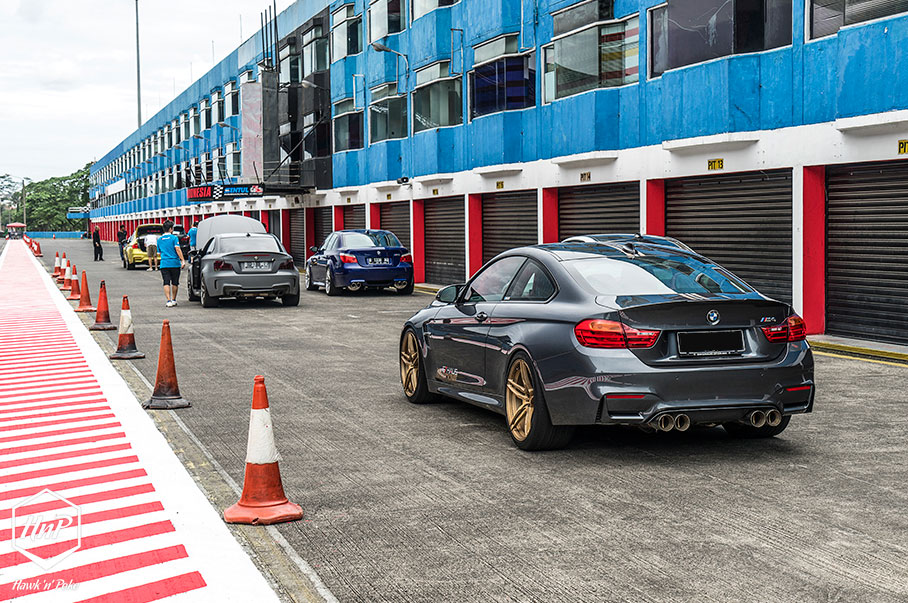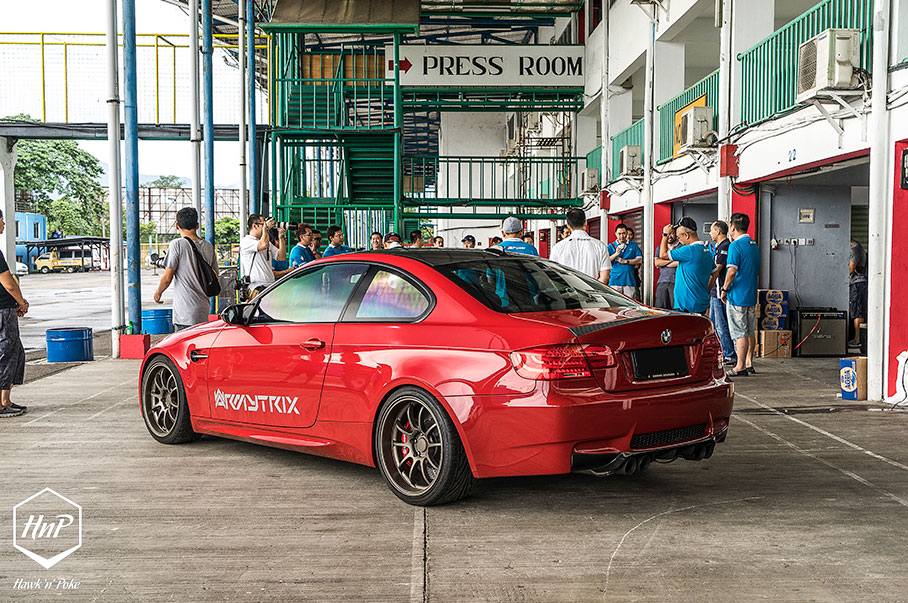 Sponsored by FF Luxury Watch and ARMYTRIX exhaust, the event was made even much more livelier by their giveaway prizes.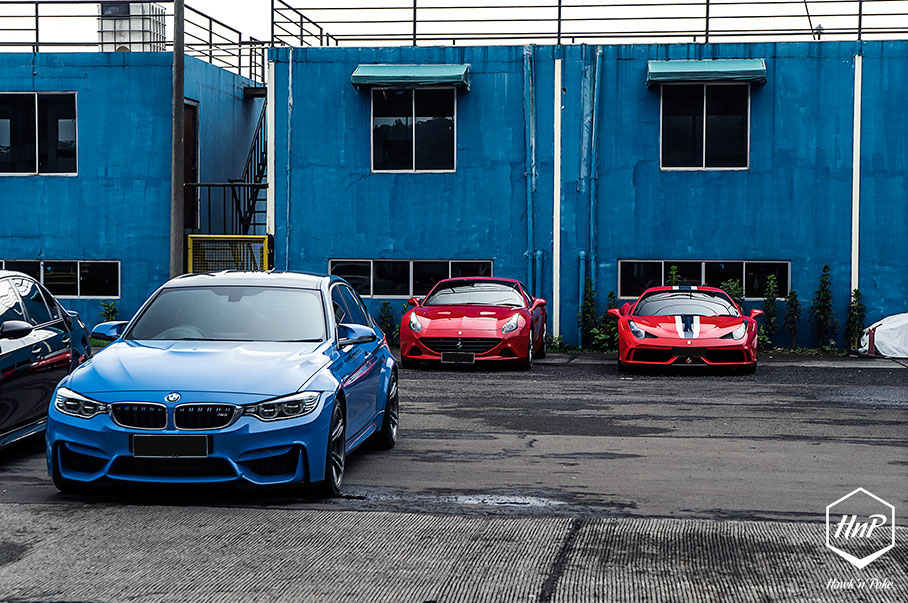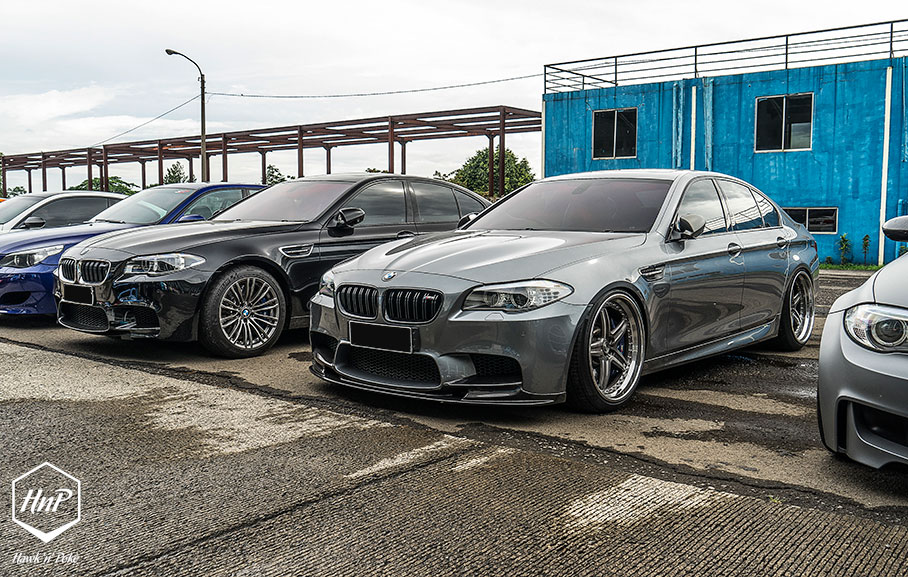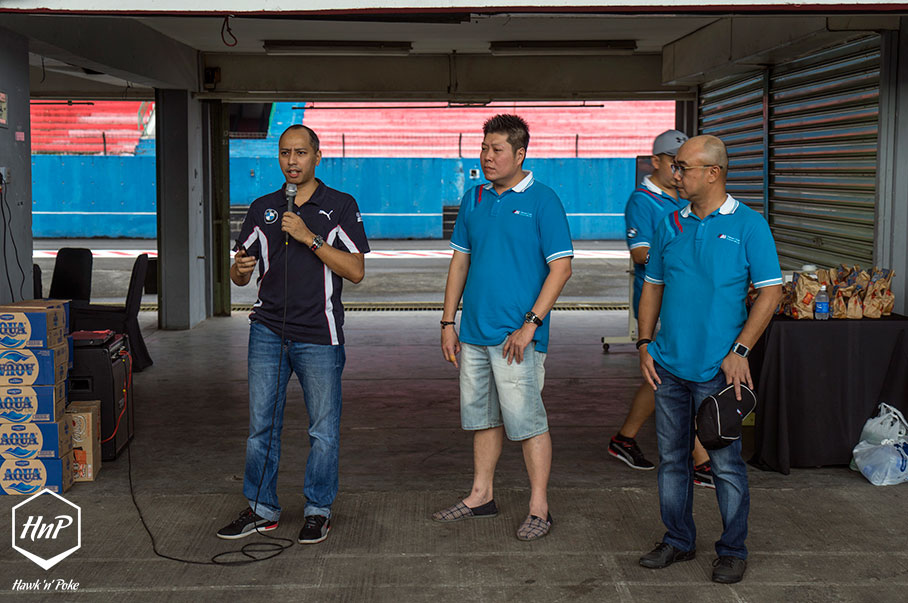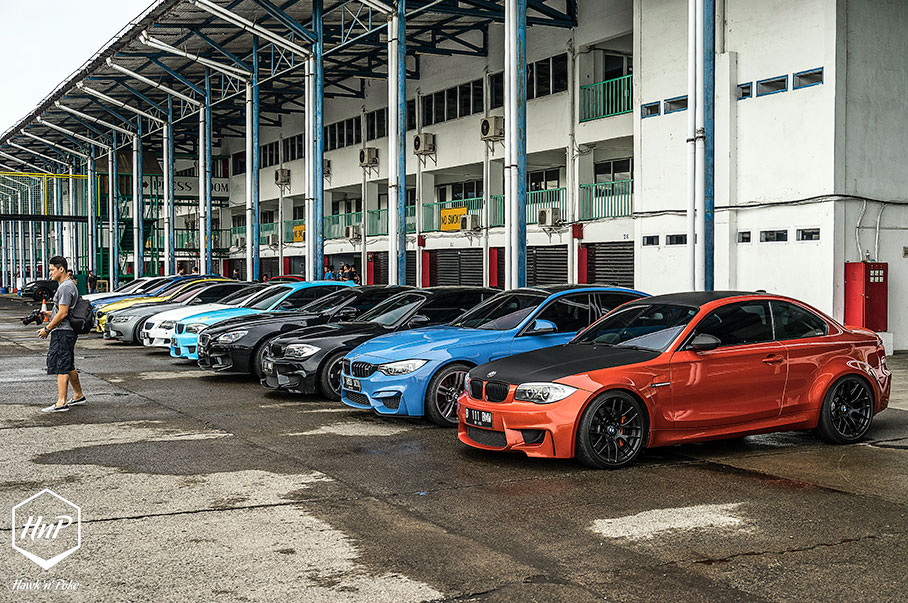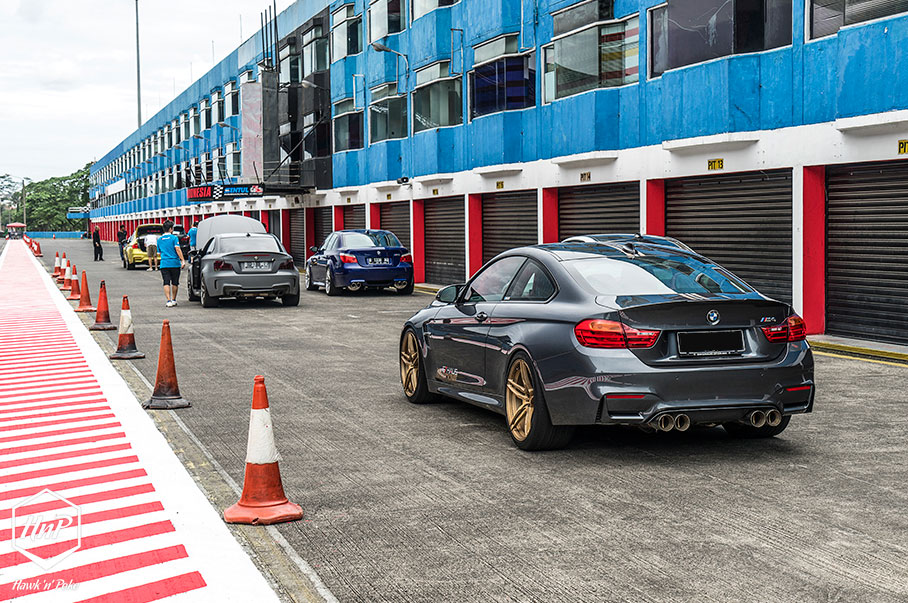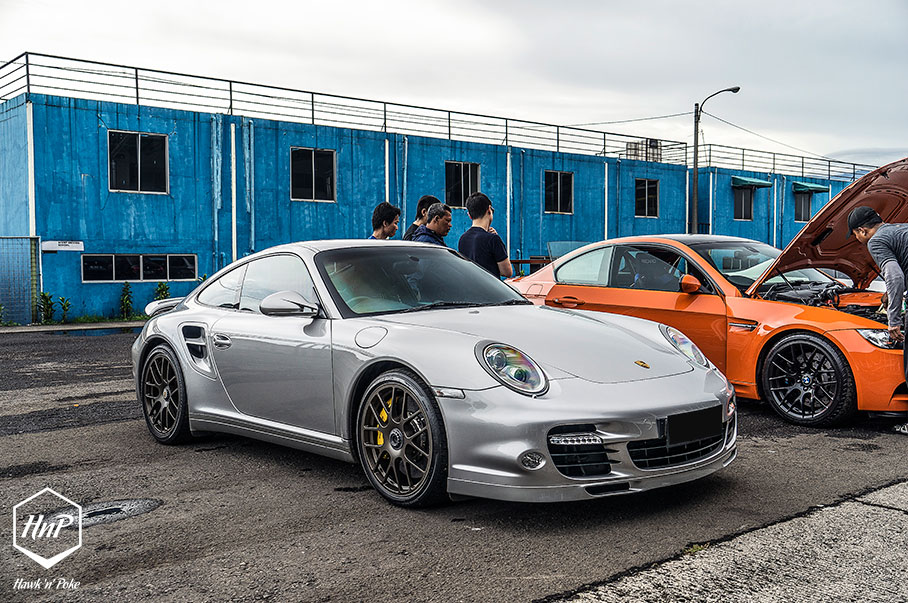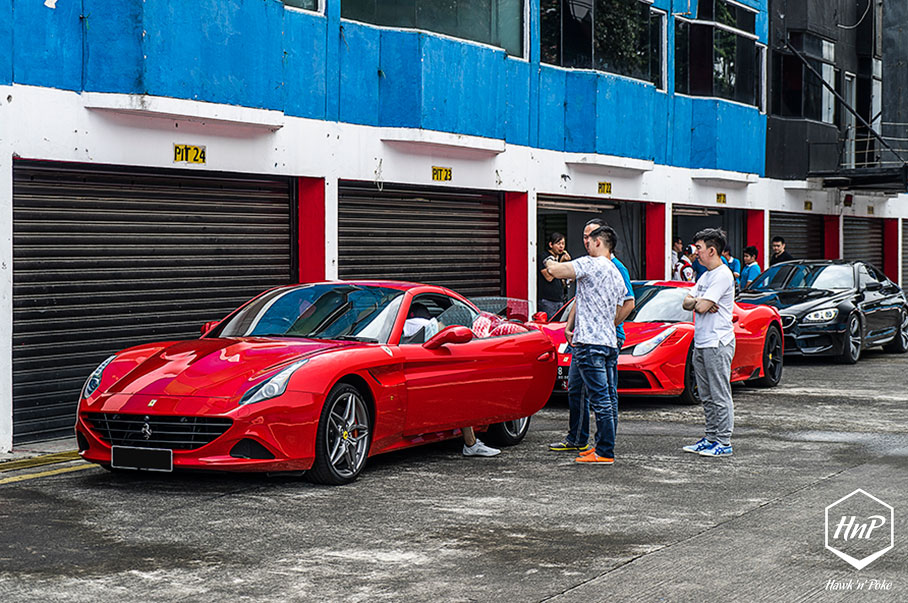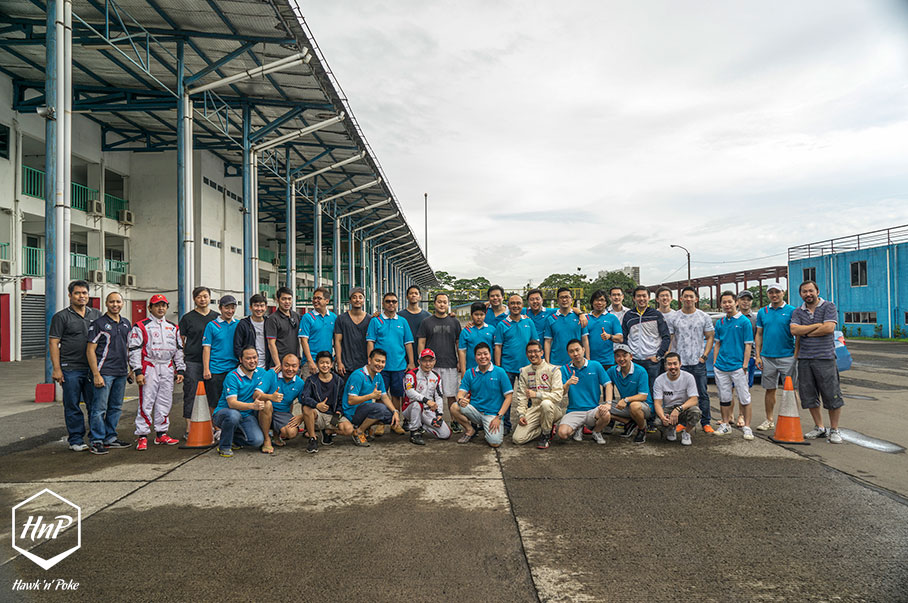 Additional Infos
Photography by:
Winston J
Mobile: +6281932092426
Email: winston_jaury@hotmail.com
Charles J
Mobile: +6287886807762
Email: jhons.charles@gmail.com