Euro Flavor // Areza's Bagged Scirocco R on OZ Koenig
A single letter that took things to an entirely different level: the letter 'R'. Often interpreted as Race-version or Race-inspired performance trim, these 'R'-spec vehicles are often crowned as the most prestigious grade in a lineup. Namely Volkswagen's lineup. Precisely-tuned engine and handling capabilities coupled with aggressive aerodynamics, VW's R-trim belongs to the hardcore enthusiasts.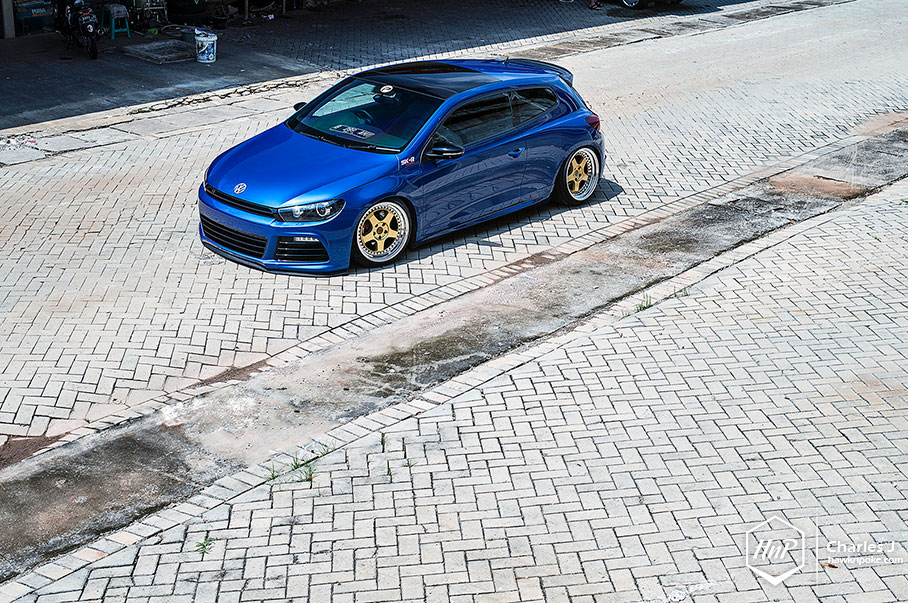 Meet the Scirocco R. This version of the 'Rocco possesses twice as much power as the base model, with plenty of added sportiness sprinkled to the exterior as well. All these came with an exclusive price tag though, hence making the R so much rarer on our streets.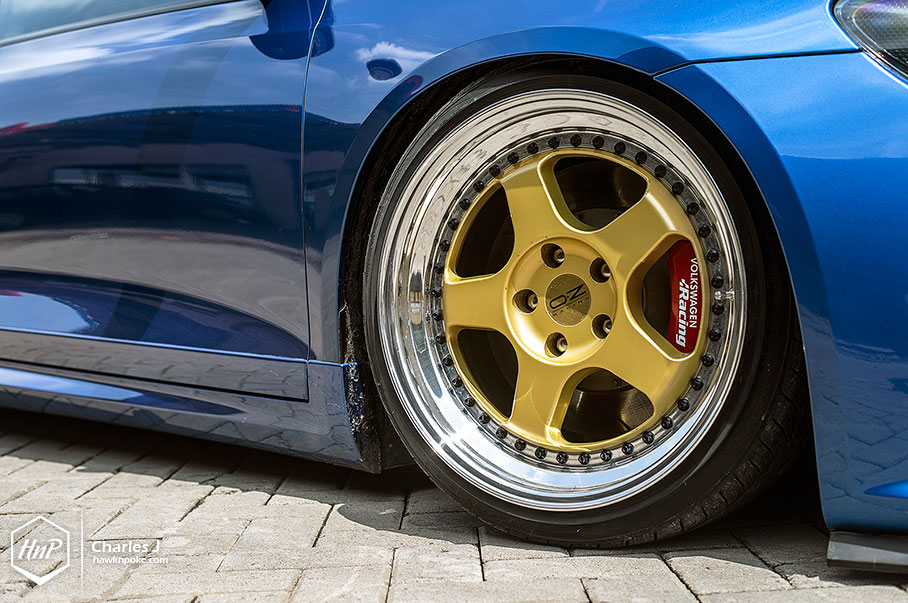 Nevertheless, today we've managed to capture a special one owned by Areza. A performance enthusiast who has changed his route of modification recently. The R was incredibly stunning in person and undoubtedly controversial online, thanks to its air suspension setup.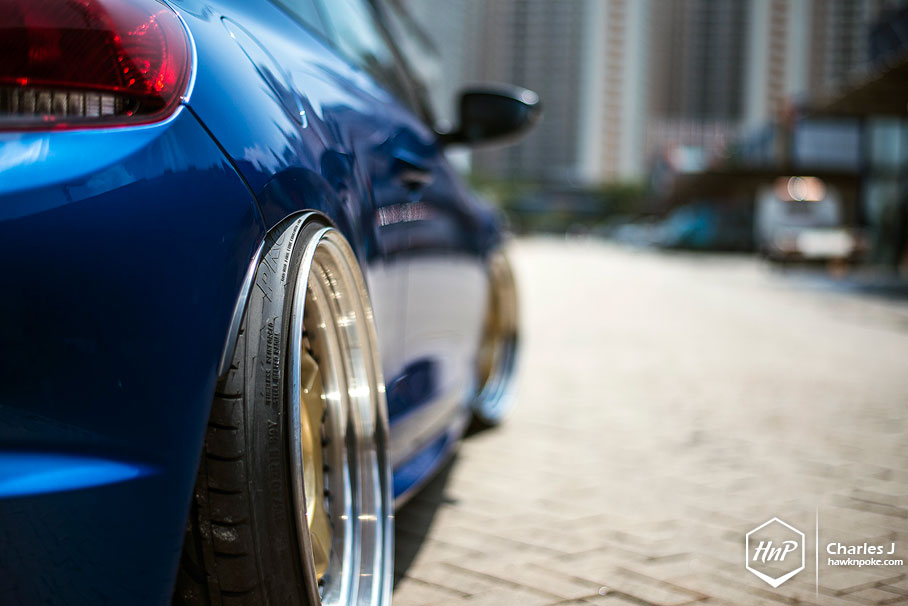 Yet to us this is an absolutely dazzling showcase of creativity. Top-of-the-line premium hatchback with minuscule ground clearance is a highlight in our books; not something you can see everyday. Detach the license plate and you'd thought we went to Europe just to feature this car. Strong Euro-flavor.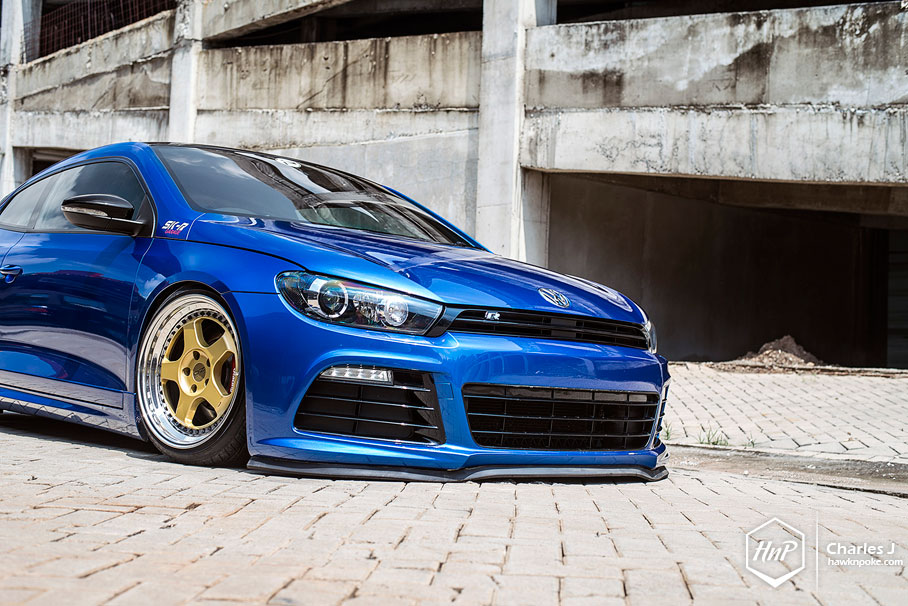 After driving around in a performance-tuned GD3 Honda Jazz, Areza set his choice on this Scirocco R for its outstanding casual-trackday capabilities. Initially the R went through his favourite performance upgrades too, apparent from the engine mod list below. From swaybars to downpipe to Stage 2 APR tune, the car was always ready to be taken to the circuits. But along the way Areza skewed his vision to something much more controversial: aggressive fitment and lowering.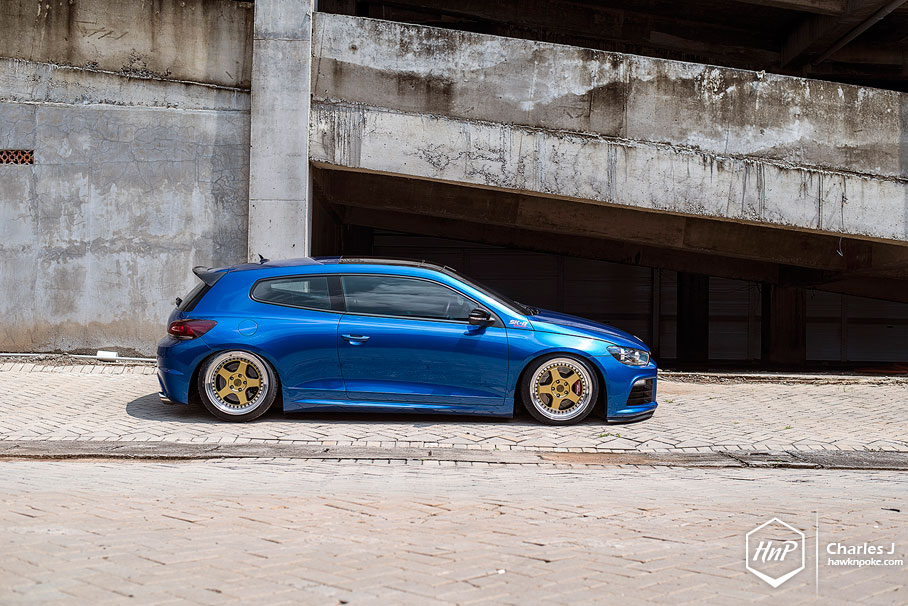 After a series of wheel swaps, Areza was finally bitten by the 'stance' mod. Gone are his thick-walled tires, replaced by the current stretch setup you see today. A set of 18″ OZ Koenig rims with 9″ front and 10.5″ rear widths presently reside underneath those fenders, wrapped by slim Toyo 205/40 215/35 tires.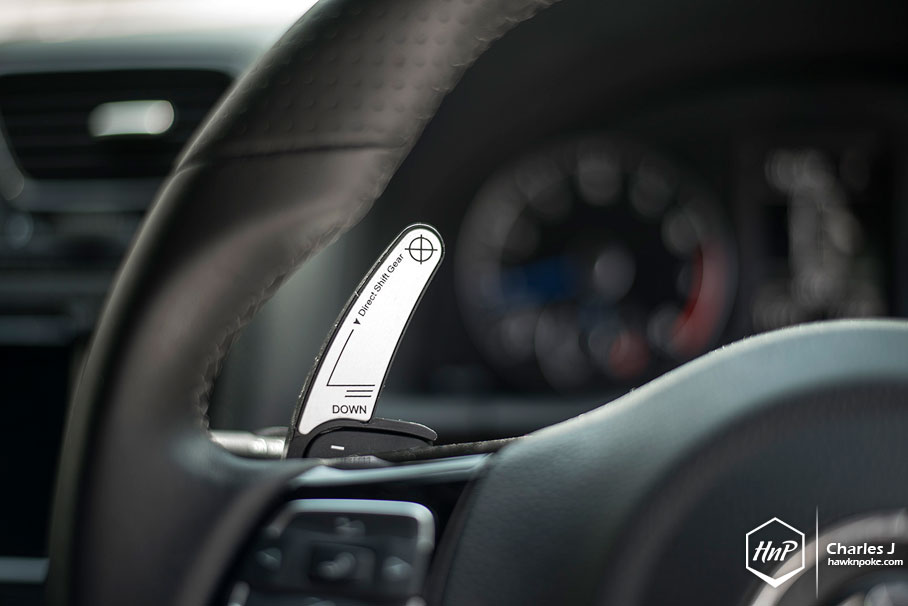 Areza has always loved to setup his R fairly low, even when it was on coilovers. This time he tackled his new-found game of stance by going even lower with the AirRex setup. Alternating between style and function in the push of a button.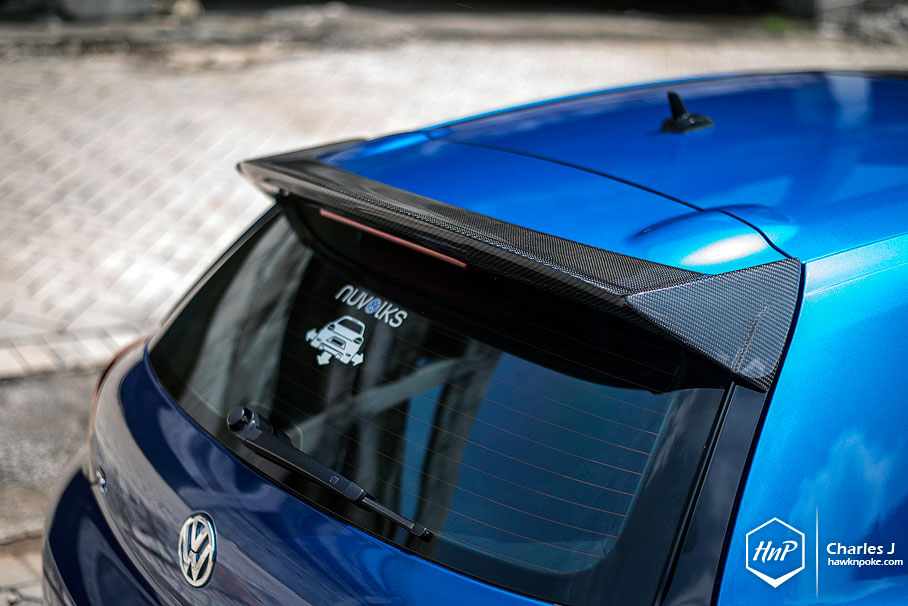 Modification Specs
APR Software tuning stage 2
EVOM Motorsport air intake
APR mid pipe & turboback
ATP turbo downpipe
Neuspeed Lock Arm insert
H&R swaybar
Underbrace undercontrol
CTS Turbo intercooler
AirRex air suspension
APR runner flap delete
Maniac paddle shift
Volkswagen Racing big brakes
EZlip front lip
Osir carbon spoiler
OZ Koenig 18″x9-10.5
Toyo T1R 205/40 215/35
ECS Tuning crank pulley
Audi R8 coil spark plugs
Recommended Oil
TOP 1 Synthetic Oil (Certified by VW)
Additional Infos
Photography by:
Charles J
Mobile: +6287886807762
Email: jhons.charles@gmail.com