F3x Crew January 2015 Morning Meet // Photo Coverage
Earlier this month (4 January 2015), we've had the chance to join the F3x Crew morning meet. Aggressive-looking and highly tuneable, the new BMW F3x-platform has proven itself to be one of the most popular midsize-luxury German in our city. Aftermarket parts are a plenty and simple bolt-on upgrades resulted in good HP bumps. Perfect for enthusiasts.
Following this uprising trend is the number of members in F3x Crew community. Consisting of the new 3-Series and 4-Series, currently the Crew has well over 100 members in its list! This morning run has also been participated by some of the Crew's friends, including several Japanese rides and fellow Kevin Aprillio with his F430. The meeting place was Panahan Senayan, and the morning run was routed towards Flavor Bliss, Alam Sutera. Enjoy the captures!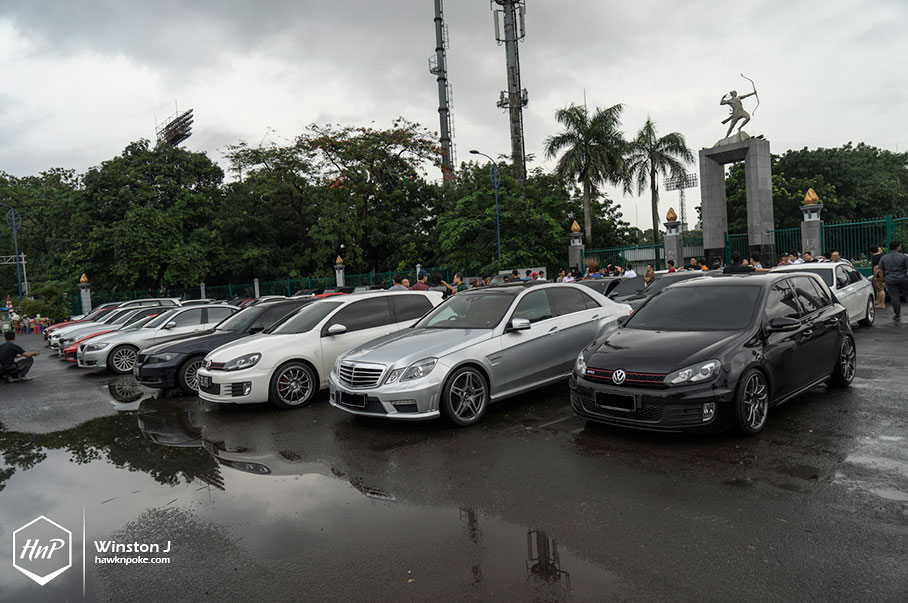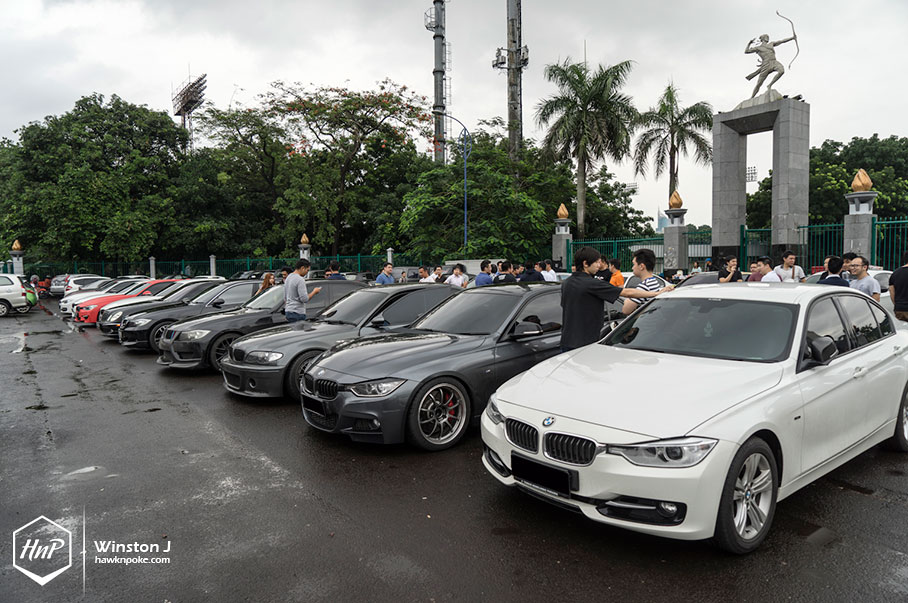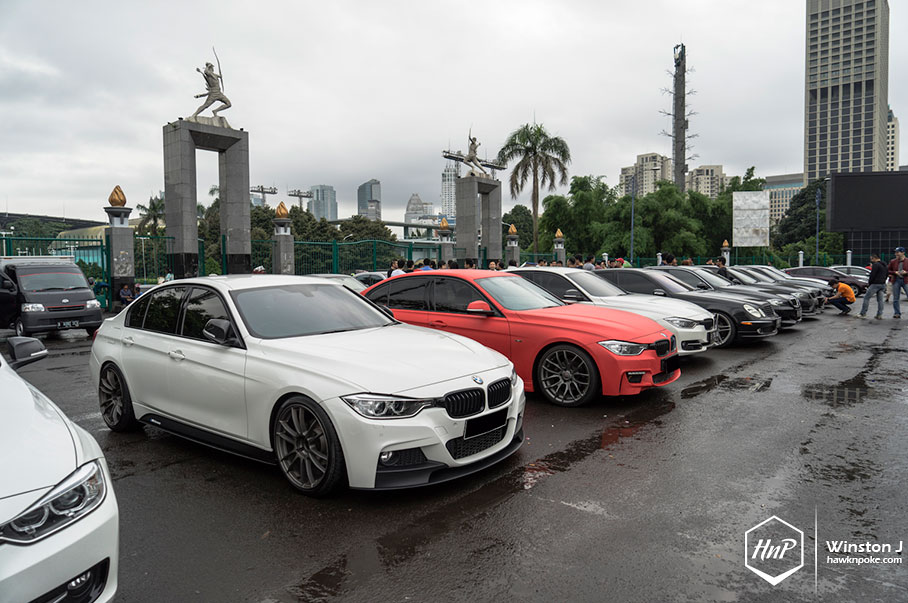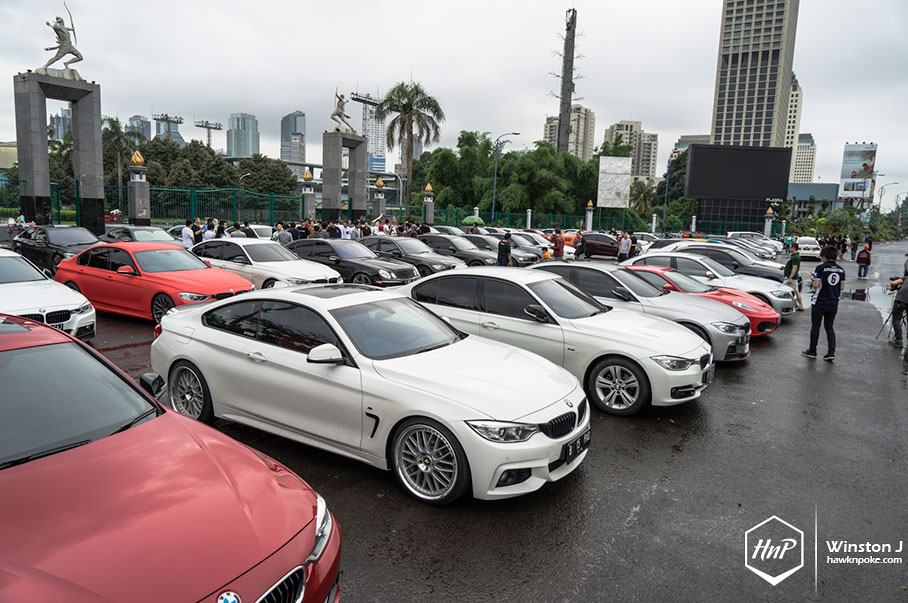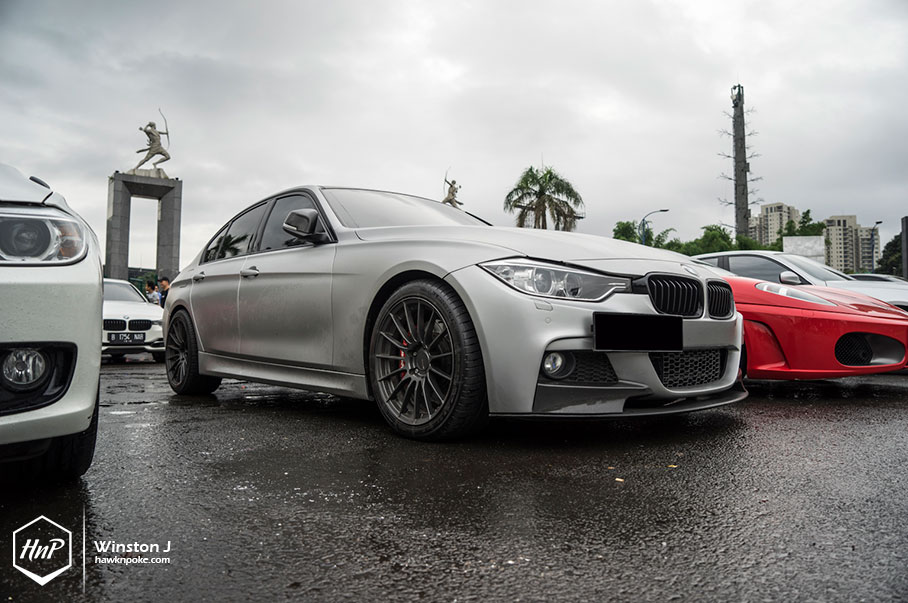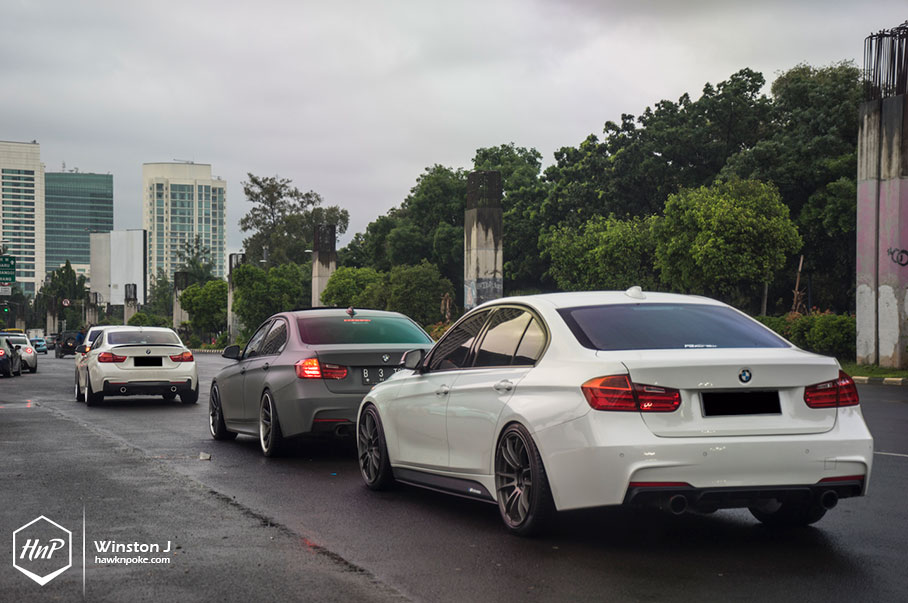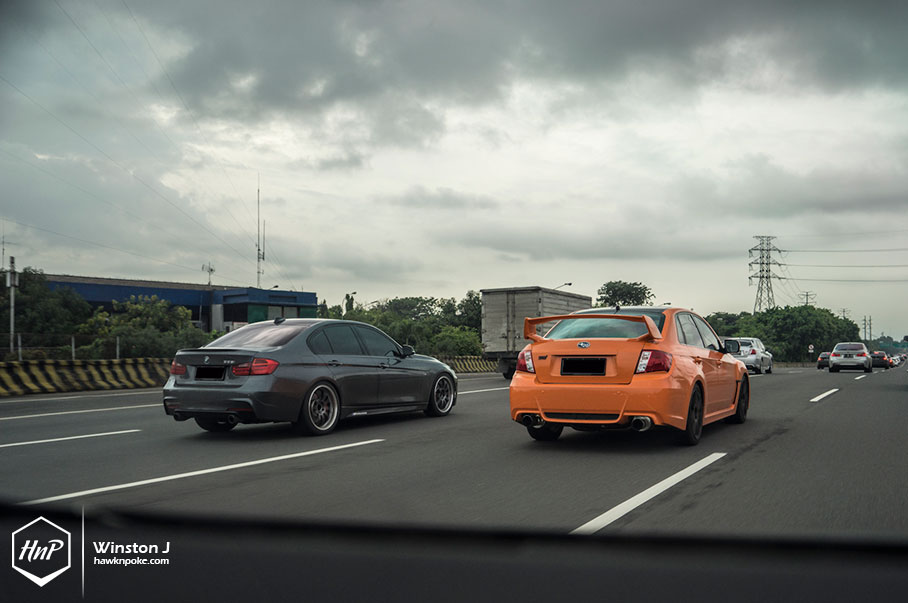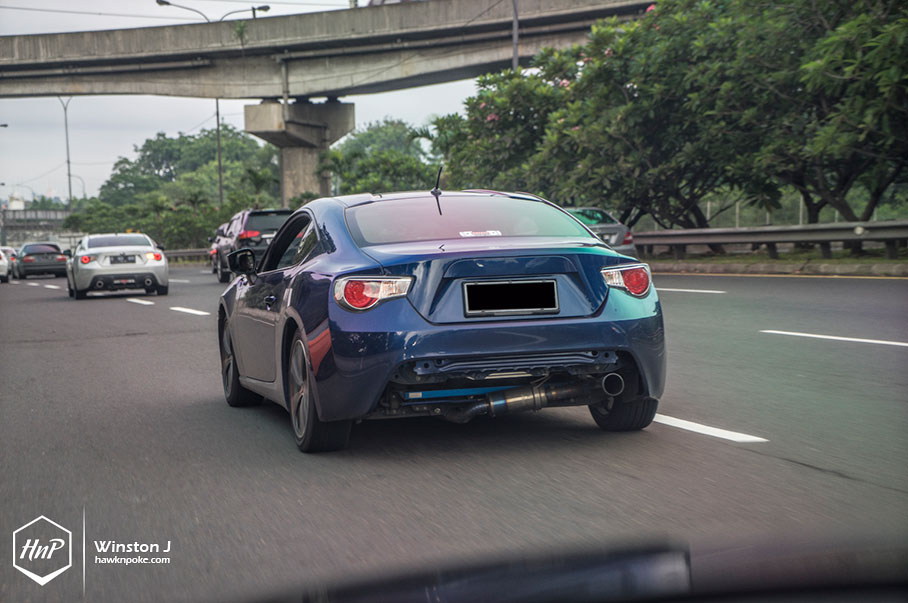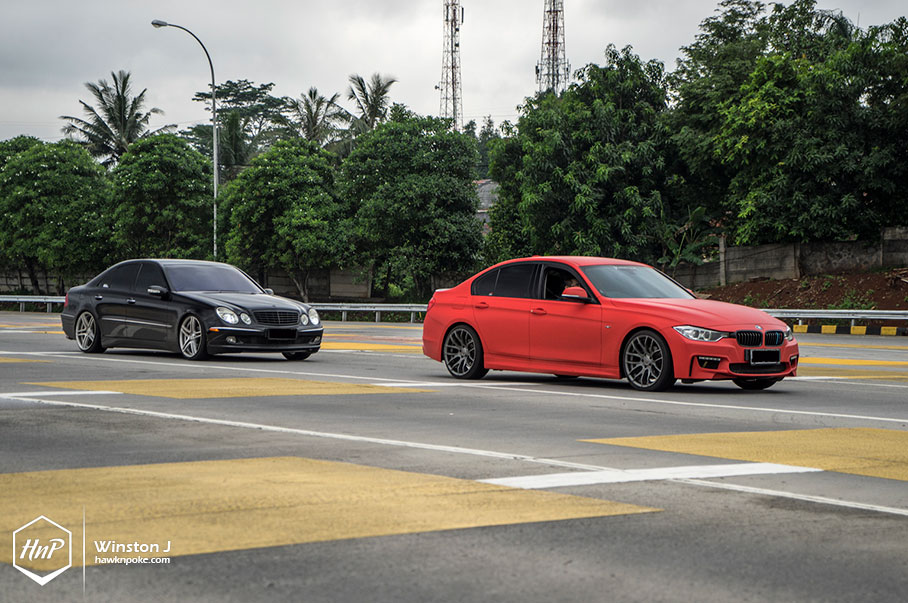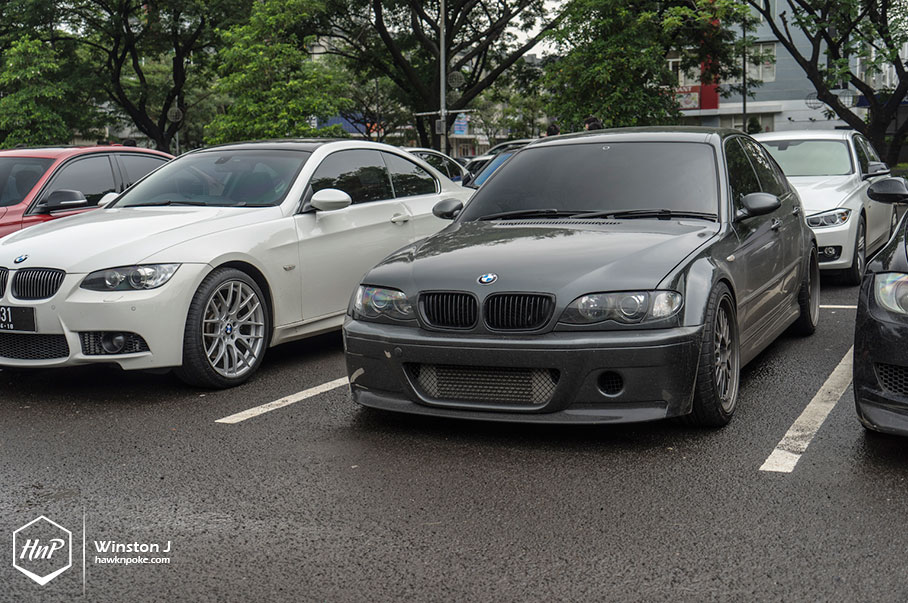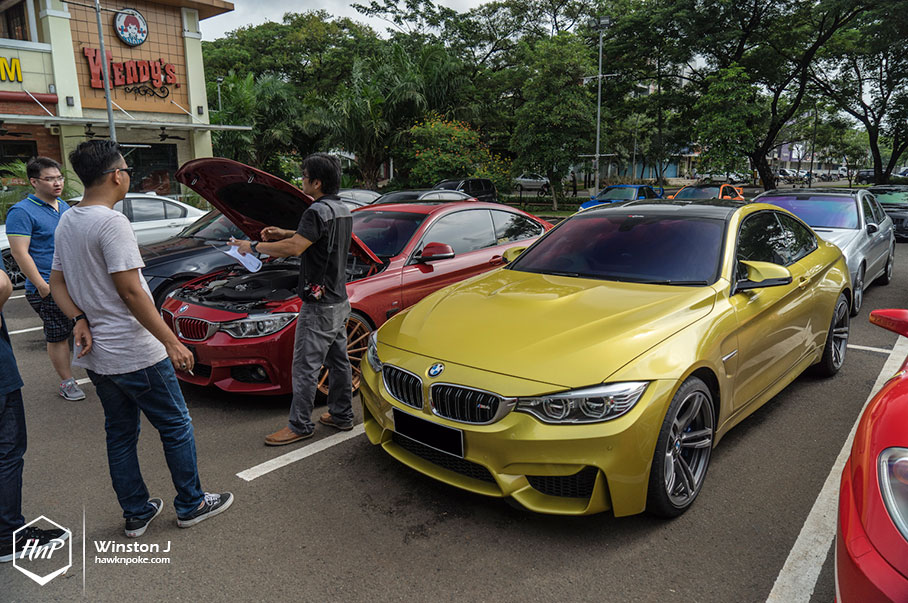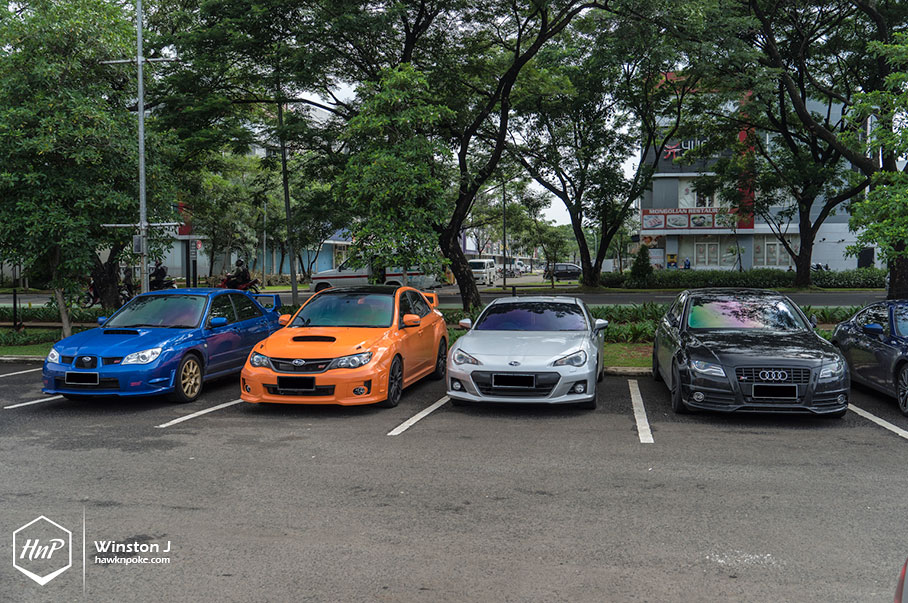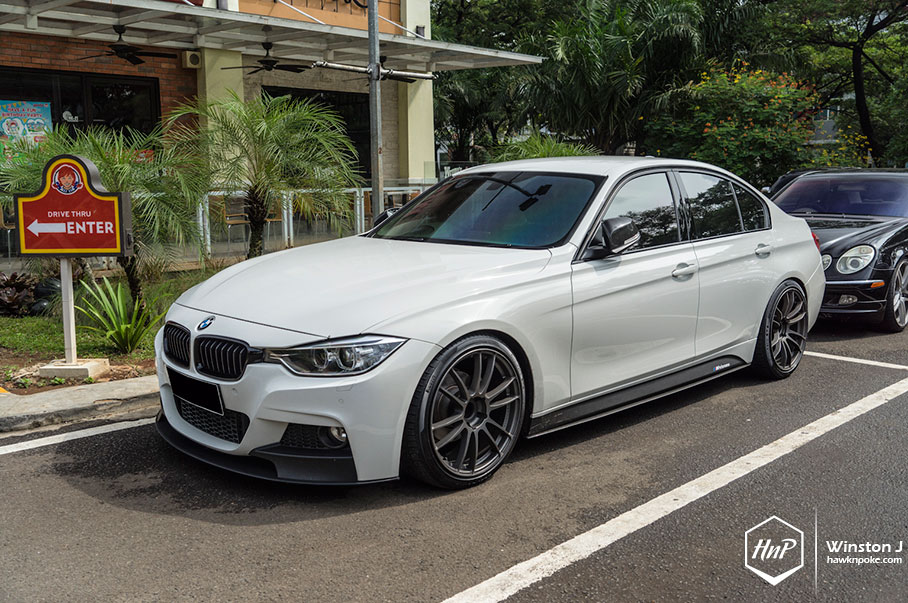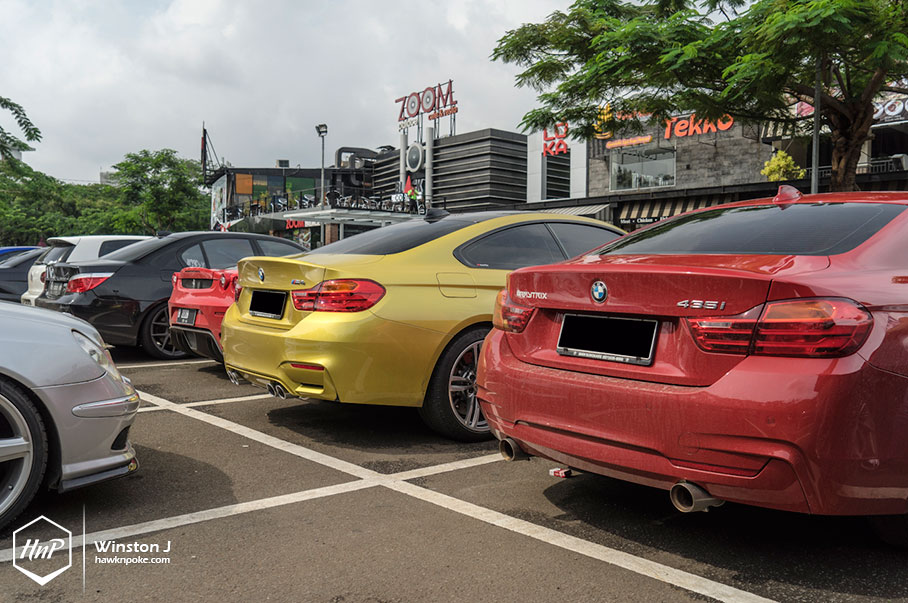 Additional Infos
Photography by:
Winston J
Mobile: +6281932092426
Email: winston_jaury@hotmail.com