Super Tourer // BMW M6 on BBS
Mis-Identity. These days we've been seeing more and more innovative cars being developed by automakers to fulfil the gaps in their product lineup. Mostly to cater the niche markets. For example, BMW has the 5 Series Gran Turismo, which they called the Progressive Activity Sedan. Then there's also the 3 Series Gran Turismo, a smaller Progressive Activity Sedan perhaps? Don't forget about the 3 Series wagon, which is also based on the same platform yet with slightly different dimensions. Then BMW also have the Gran Coupes, a four-door version of their two-door coupes. All in all, these models have added huge varieties to owners in choosing a BMW model, albeit with some confusions in guessing their identities. Still, some core models do remain as solid personalities in the lineup: the family of ///M.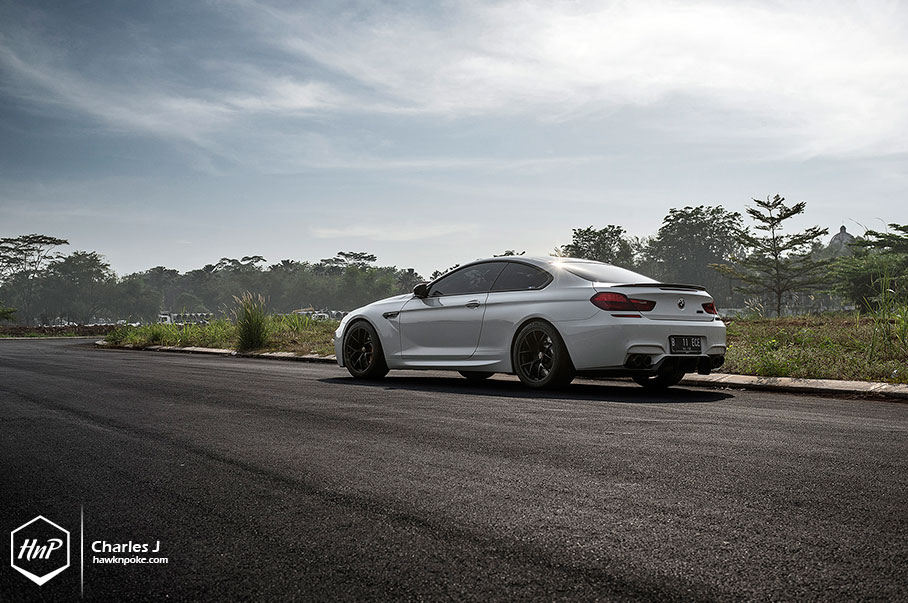 Looking at the 3 Series GT vs Wagon and sometimes you'd wonder why the two co-existed in the same lineup. Their shared similarities goes beyond what some would call as viable product differentiations. Yet with the M6, a glance is all it takes to figure out what BMW's trying to achieve. It's their ultimate super tourer. Larger than the M3, fewer doors than the M5, yet with the same visions of speed. A perfect combination of ample interior space with M-developed engine and handling performance.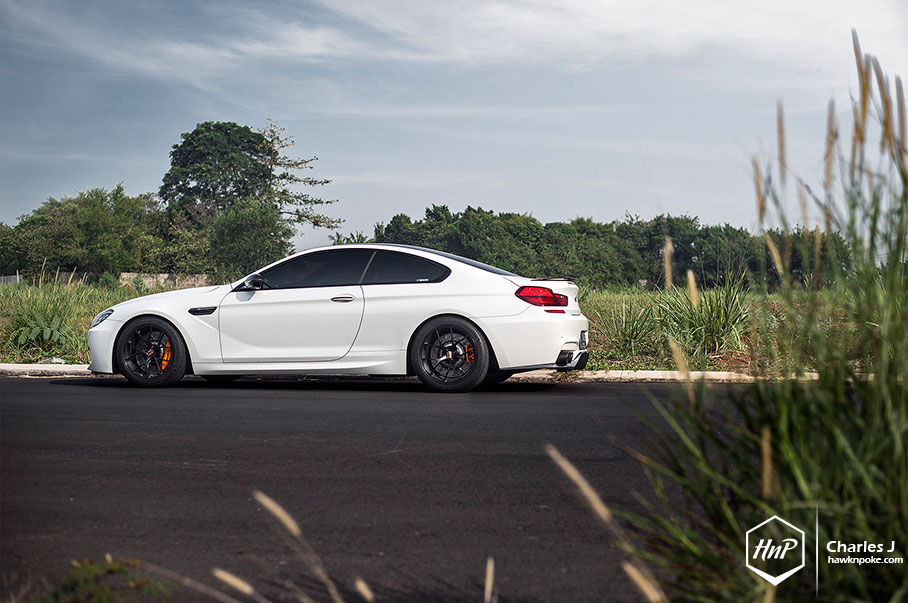 Unlike the M3 though, the M6's steering is more forgiving for longer drives. And unlike the M5, it has a much more aggressive appearance, thanks to the sporty coupe platform. Altogether, this latest M6 has been birthed as the company's most good-looking and balanced performer on the market. On par with the Jaguar XKR and Maserati GranTurismo, M6's 560HP engine is a solid athlete both on the highways and circuits. Coupled with today's owner's set of mods, this M6 has even been further skewed to the performance-oriented departments.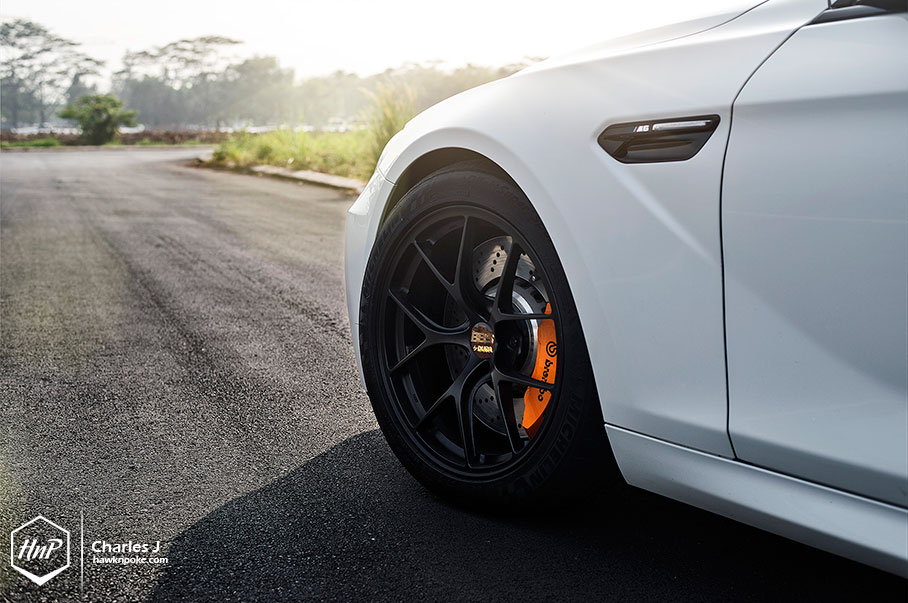 Just by looking at the owner's choice of wheels, which in this case is a set of BBS RI-D, one could easily tell the direction at which the owner is taking his M6's mods. All about extra performance. Shaving maximum unsprung weights off the car while improving its aerodynamics and engine output. Aesthetics wise, the owner opted for the gorgeous combination of RKP front lip and Vorsteiner diffuser.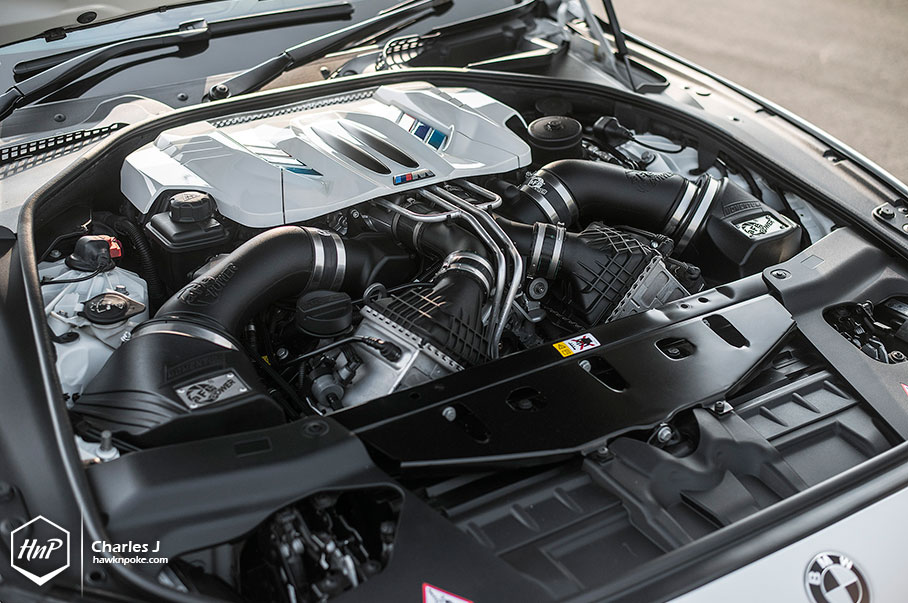 Engine-improvements wise, the owner chose the tried-and-true method of airflow-enhancing modifications. aFe cold air intake became his weapon of choice under the hood, while the pairing of Supersprint and Akrapovic system takes care of the hot exhaust gasses. Such a combination has not only boosted up the M6's performance figure, but has also formed a great symphony of intake-exhaust sounds at the same time. A much more menacing orchestra when compared to the stock M6's rather uneventful notes.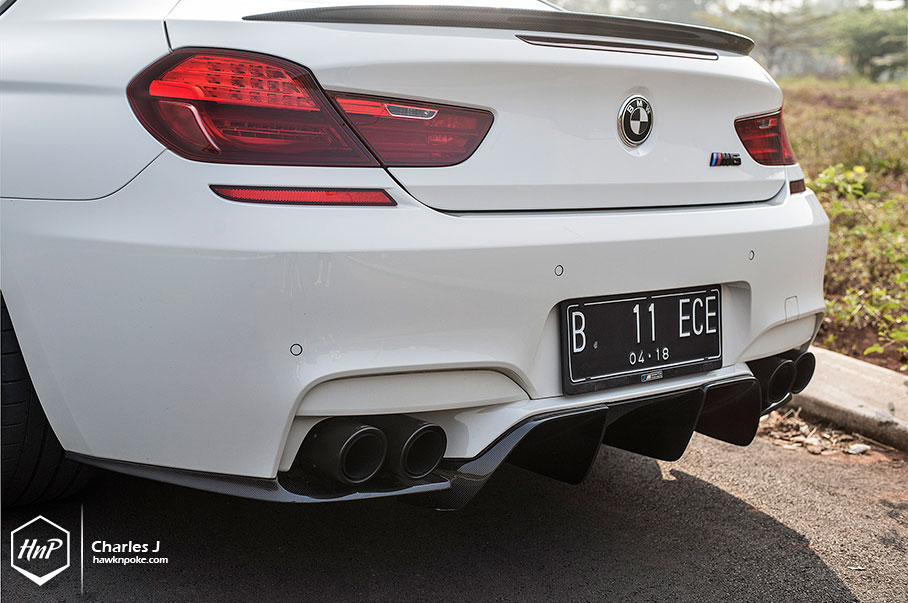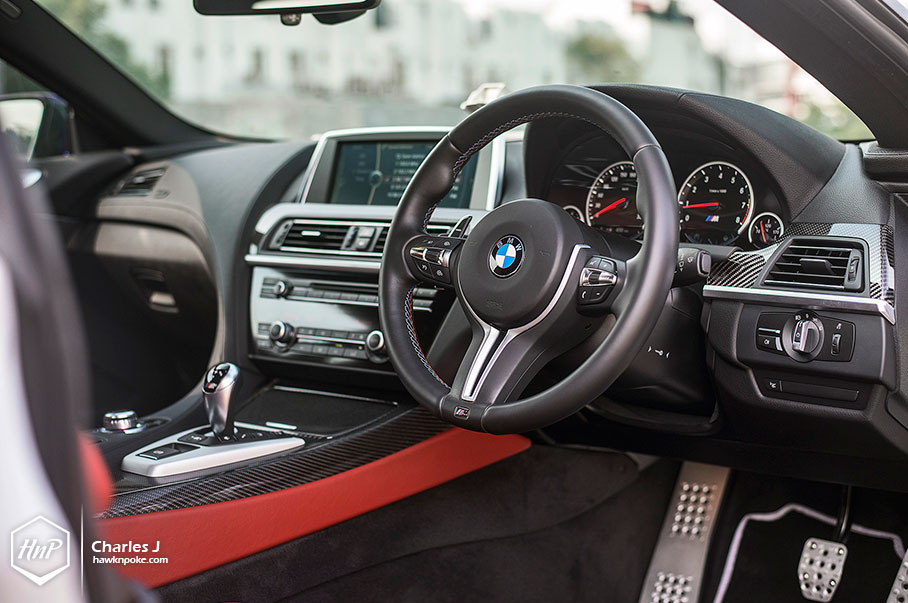 Modification Specs
RKP front lip
Vorsteiner diffuser
aFe cold air intake
Supersprint downpipe
Akrapovic Evolution exhaust system
BBS RI-D 19″x9-10.5
KW Sleeve kit
Recommended Oil
TOP 1 Synthetic Oil (Certified by BMW)
Additional Infos
Photography by:
Charles J
Mobile: +6287886807762
Email: jhons.charles@gmail.com