Daily Boost // Ongky's Golf MK7 on Rays Homura
No doubt in these past few years we've been seeing a rise in the population of VW cars on our land. In the area where I'm living, North Jakarta, I most frequently encounter the Golf and Tiguan among other VW models, with Scirocco perhaps coming in on the third place. Compact, fuel efficient and German workmanship have set these people carriers apart from the competition. Especially attractive are their turbocharged engines, which can attain up to 20% HP gains through simple ECU tunes. Meet Ongky and his MK7 Golf TSI, which has been modded to make his daily drives much more enjoyable.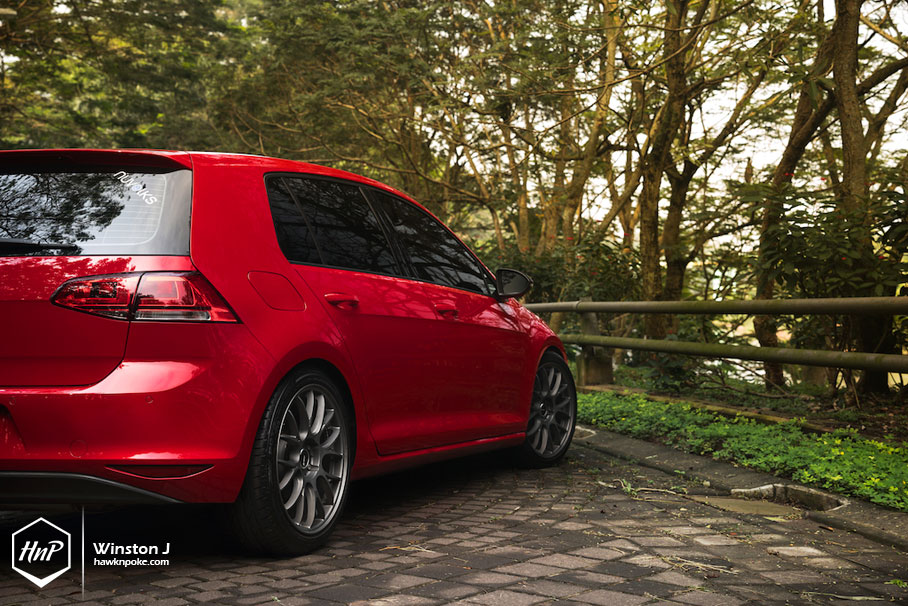 Despite the recent price increases throughout VW Indonesia's model lineup, the company still offers one of the best value propositions for German cars; especially when compared to BMW/Merc/Audi. The new Golf MK7, which is sitting on an entirely new platform developed by the VW group, is definitely worth every penny. From every interior and exterior aspects I can observe, it's clear that the MK7 is a far superior car when compared to the previous generation MK6 TSI.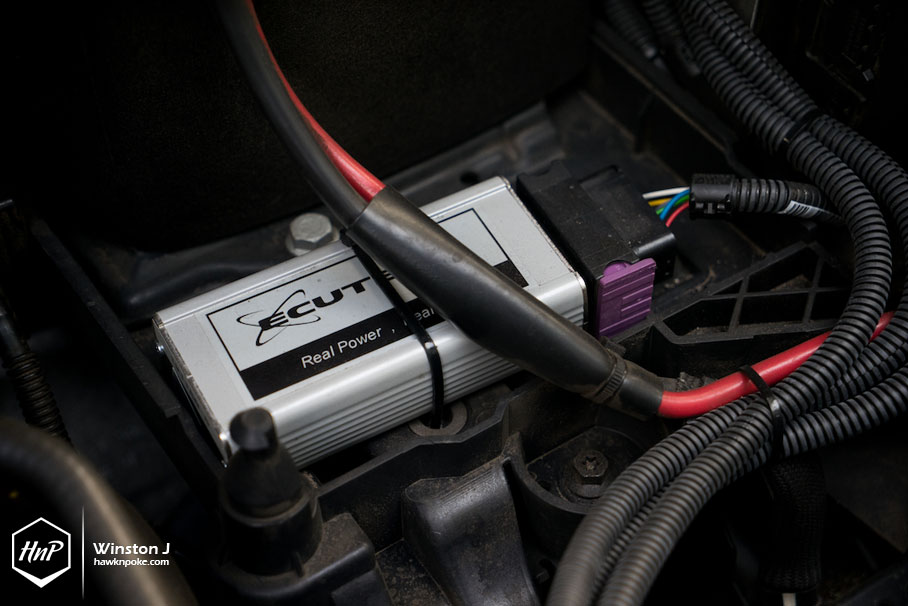 Knowing the good performance potential that Golf Mk7's TSI engine has, Ongky decided to install a pair of Ecutech box and throttle controller. Such a combination has immediately increased the engine's power output and responsiveness. Coupled with the lowering springs and lighter wheels he has installed, the performance gains the MK7 achieved has made his daily drives much more enjoyable. More power meets lighter and tighter handlings.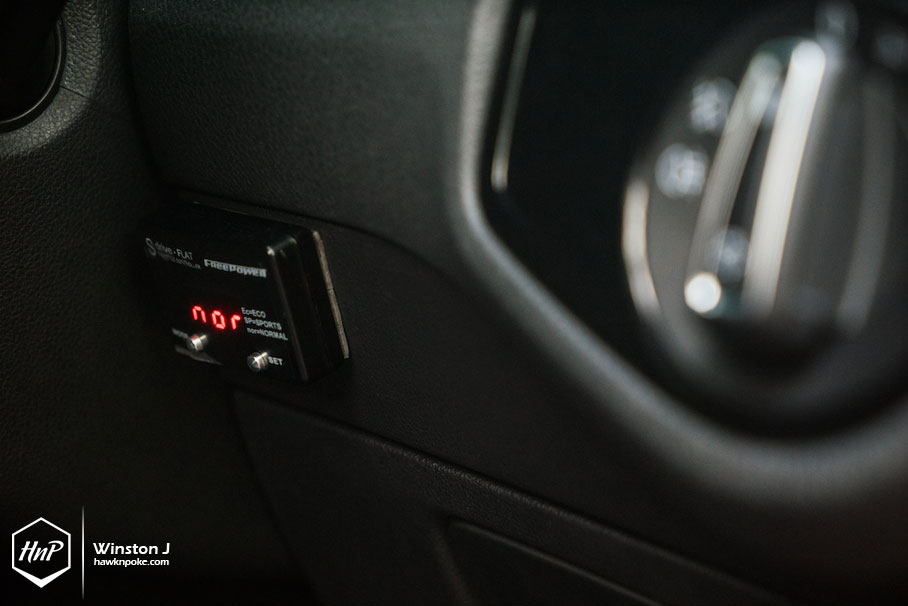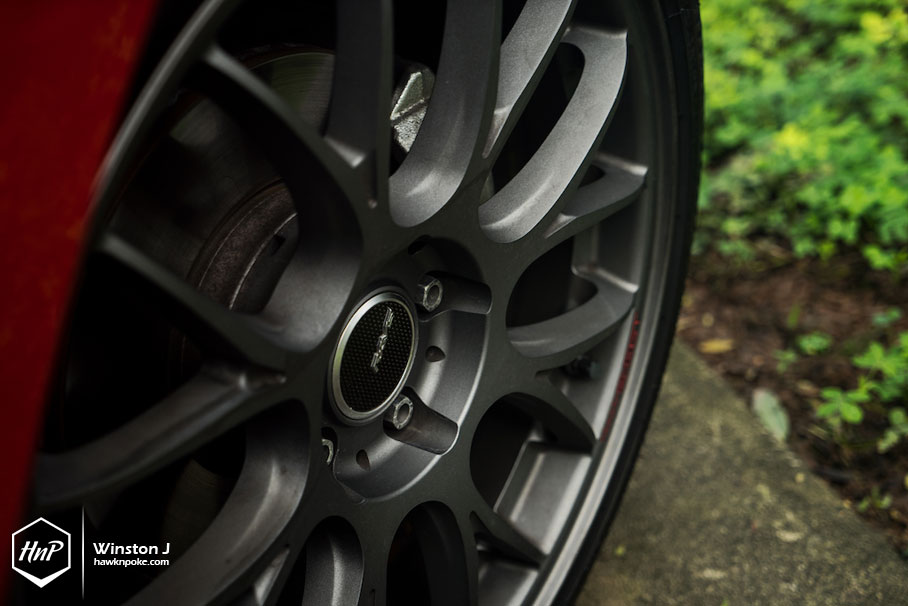 Lightweight Rays Homura wheels came down as Ongky's wheel of choice. Not wanting to go for the aggressive looks, he opted for the 18″x8 ET43 spec. A similar setup that's also often found installed in MK5 and MK6 Golfs.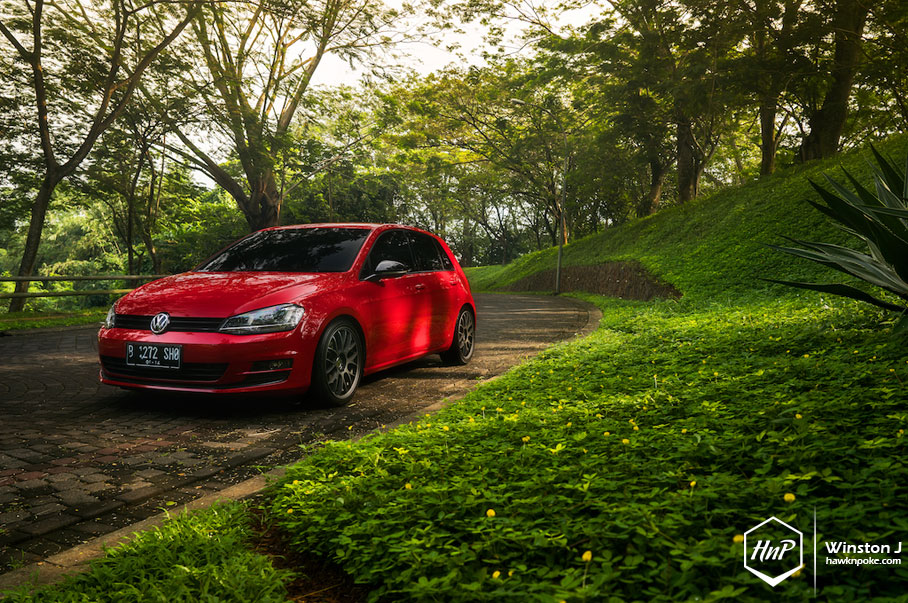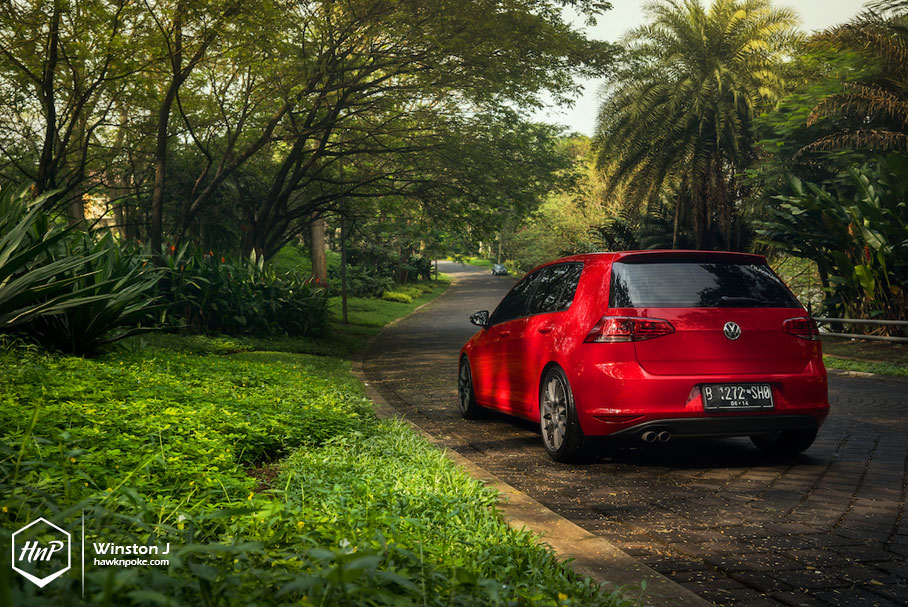 Modification Specs
Rays Homura 2x8GT 18″x8 ET43
Bridegestone S001 225/40/18
Eibach springs
Ecutech powerbox
Free Power throttle control
Recommended Oil
TOP 1 Synthetic Oil
Additional Infos
Photography by:
Winston J
Mobile: +6281932092426
Email: winston_jaury@hotmail.com