Street Society Charity Run with Hawk'n'Poke // Photo Coverage
What can we prepare in three days? This. The Street Society Charity Run with Hawk'n'Poke held last Sunday 2 March 2014. An event prepared in just three days, yet gathering around 80 fabulous rides for the morning gathering at Pantai Indah Kapuk, and a private movie screening at Plaza Senayan XXI. Long story short, we've been working quite closely with the producers to bring this never-attempted-before experience, combining morning cruise with private movie screening and meet-n-greet experiences with the movie casts. Plus, all the proceedings from the meet has been allocated to Kelud victims via Artha Graha Peduli. Charity run package was Rp 150,000 for 2 movie tickets; Rp 50,000 of which was allocated for Kelud victims.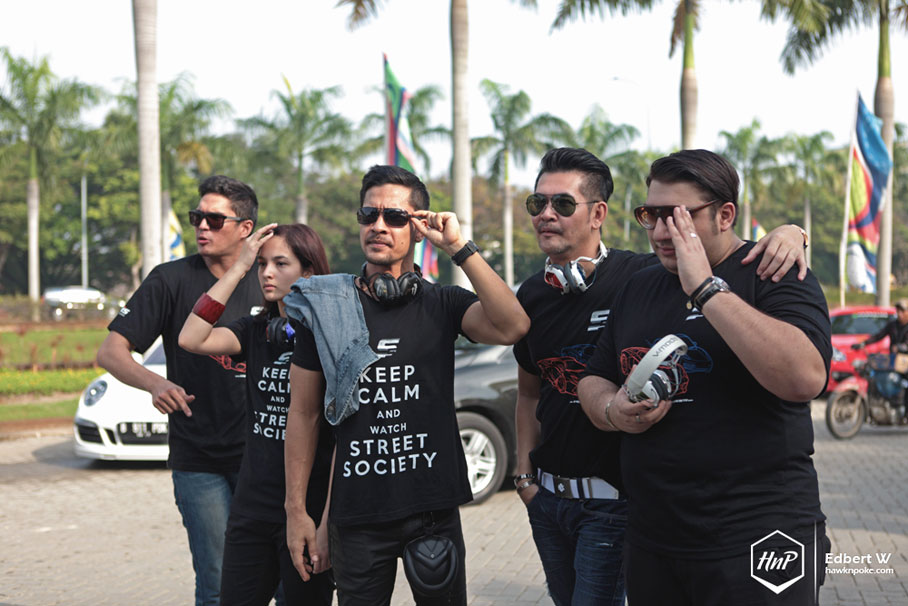 The gathering was held at 7AM that day, with official morning greets from the Street Society casts. Left to right: Marcel, Chelsea, Edward, Ferry and Daniel.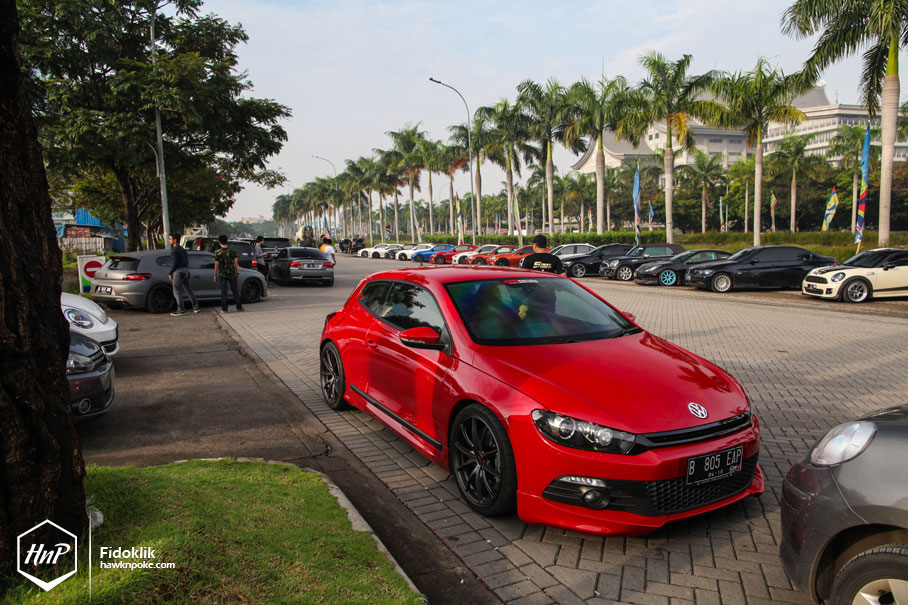 Among the communities joining the meet on that day was Nuvolks, the famous watercooled Volkswagen community.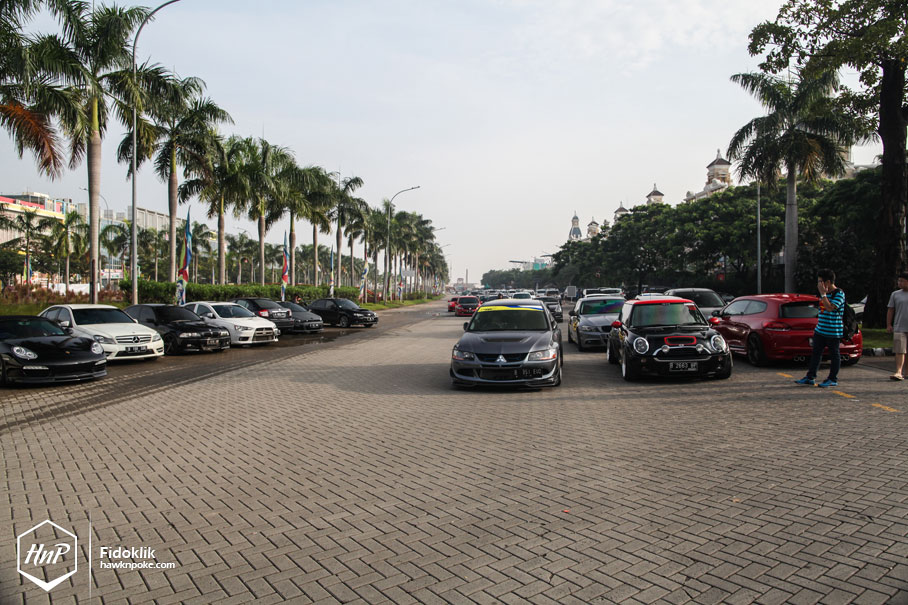 From Japanese warriors to European luxuries, there's always that element of surprise for every newly arriving ride.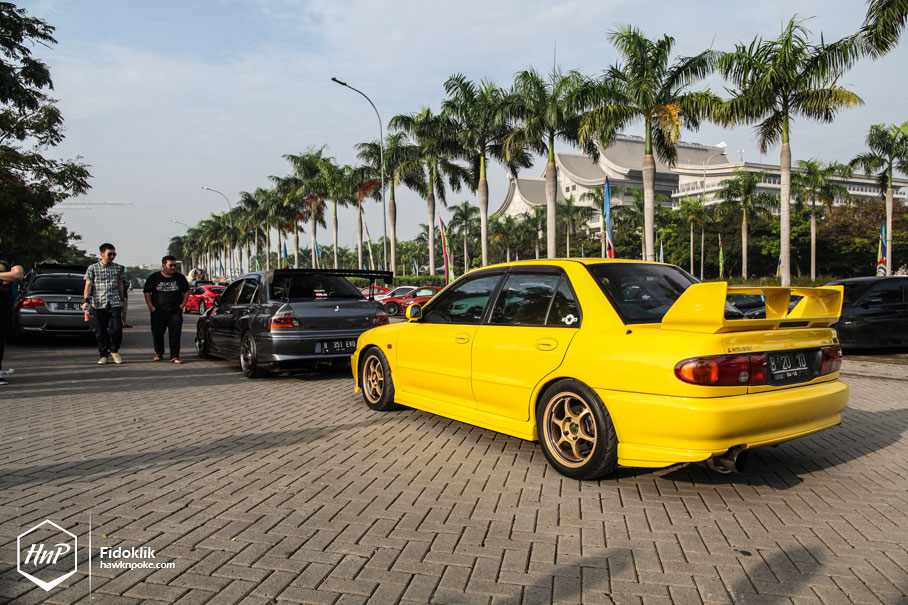 Evolutions from across generations attended the meet representing the JDM.RUN community.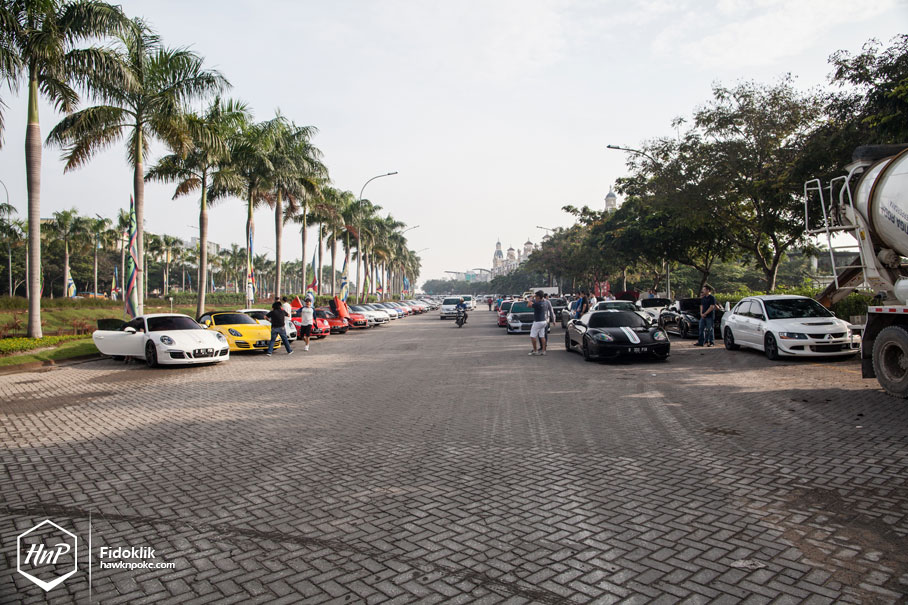 Porsche Owners Club Indonesia was also present bringing out their prized sporty coupes.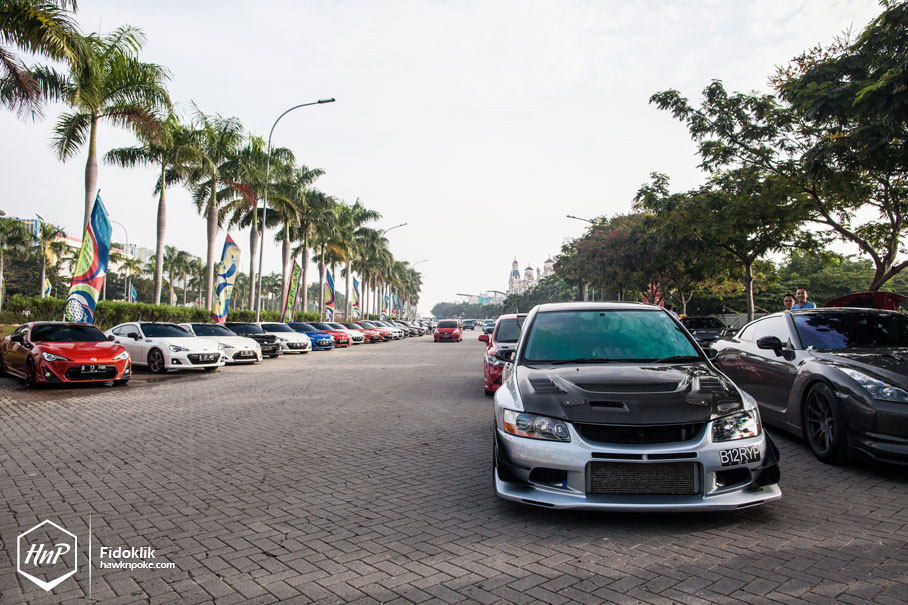 Plenty of 86's have also joined the meet representing vastly growing 86ID community. What an amazing experience hearing these boxer engine noises accompanied by turbocharged Evo's in the morning.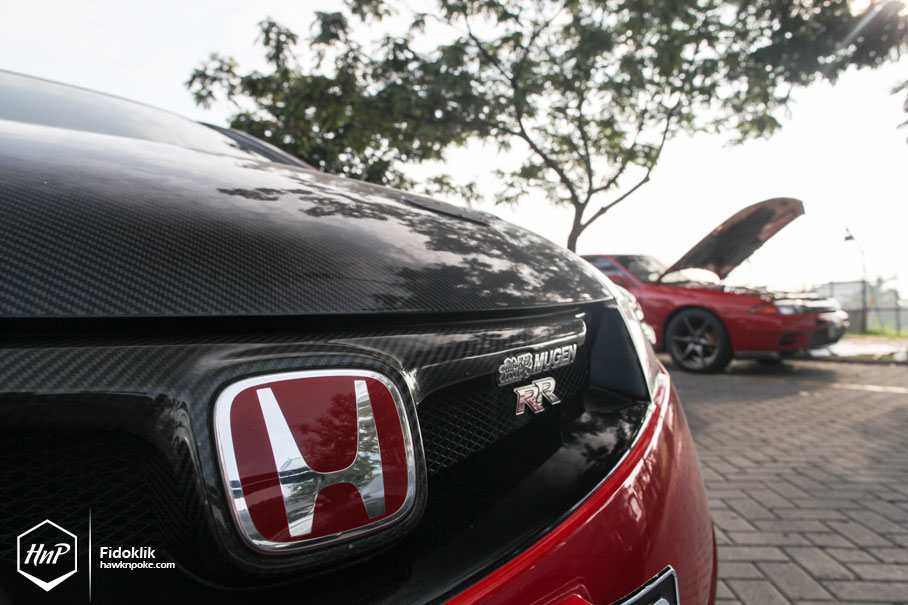 Arrival of some pretty rare gems such as the Mugen RR and R32 Skyline has definitely tuned up our excitement to a whole new level.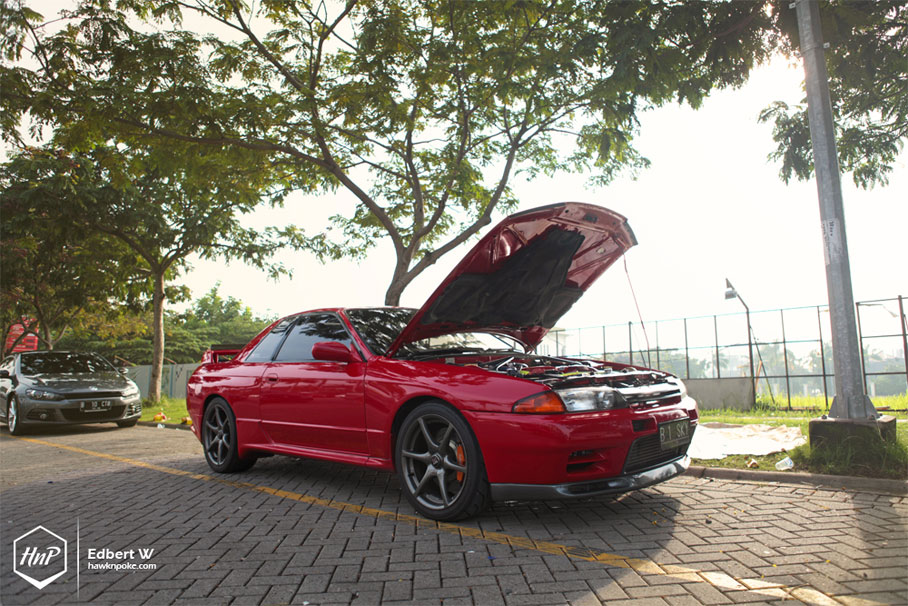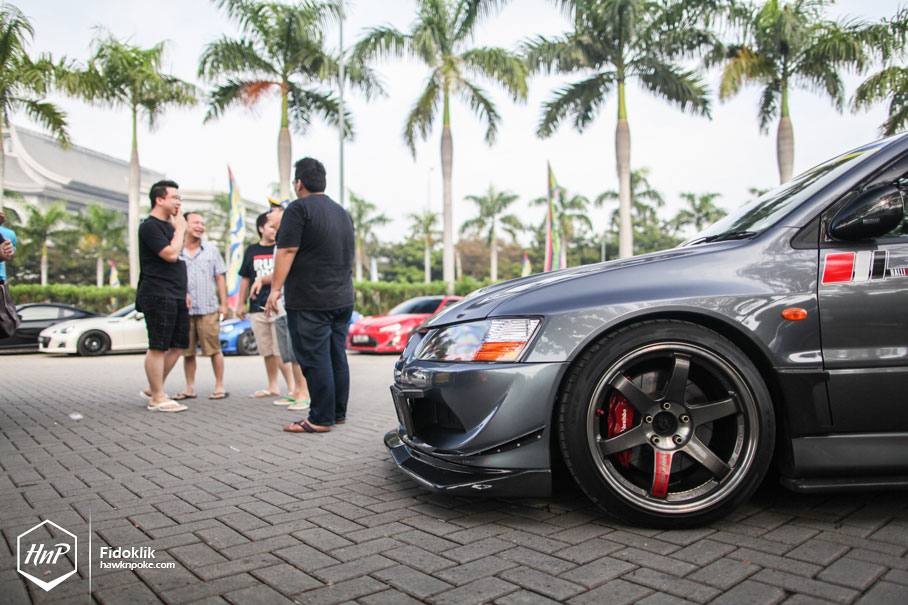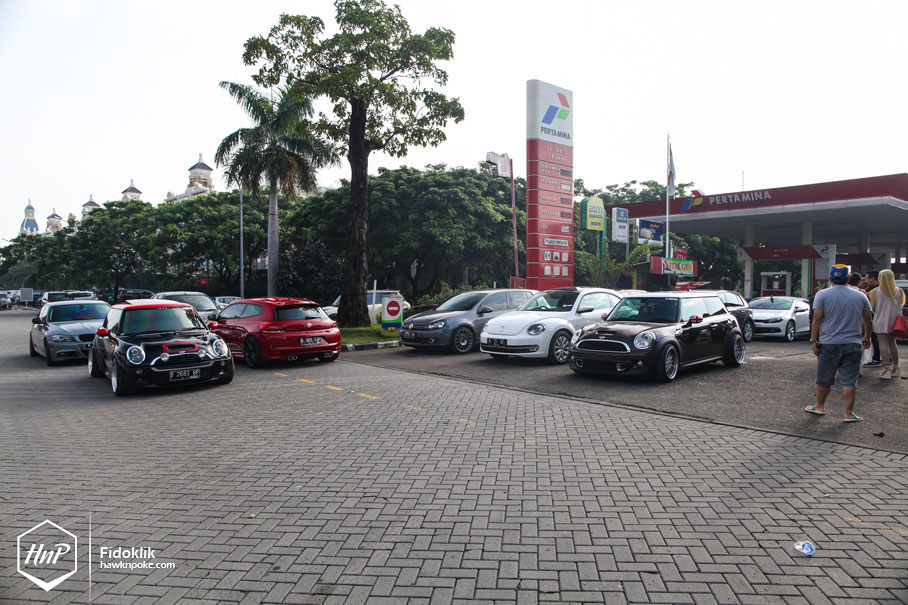 Enril's famous MINI was leading the Indo MINI Club that day in style.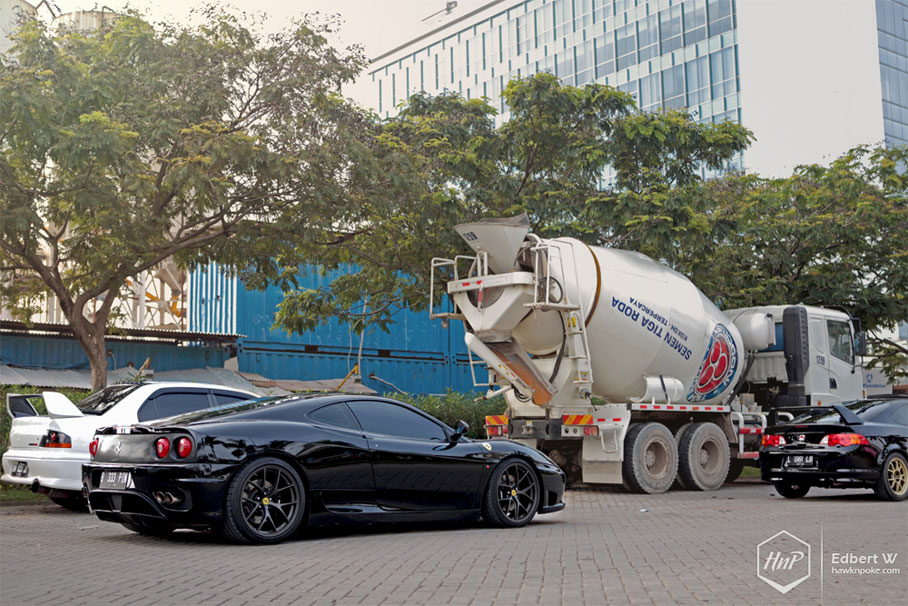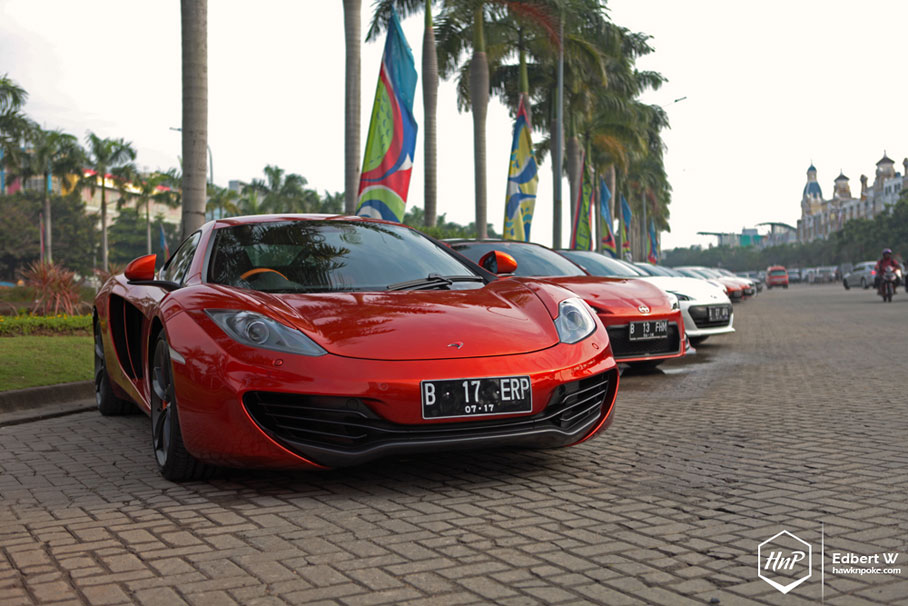 Quite a few exotics also showed up. One of which is the MP4-12C, a McLaren model also used as one of Street Society's main cars.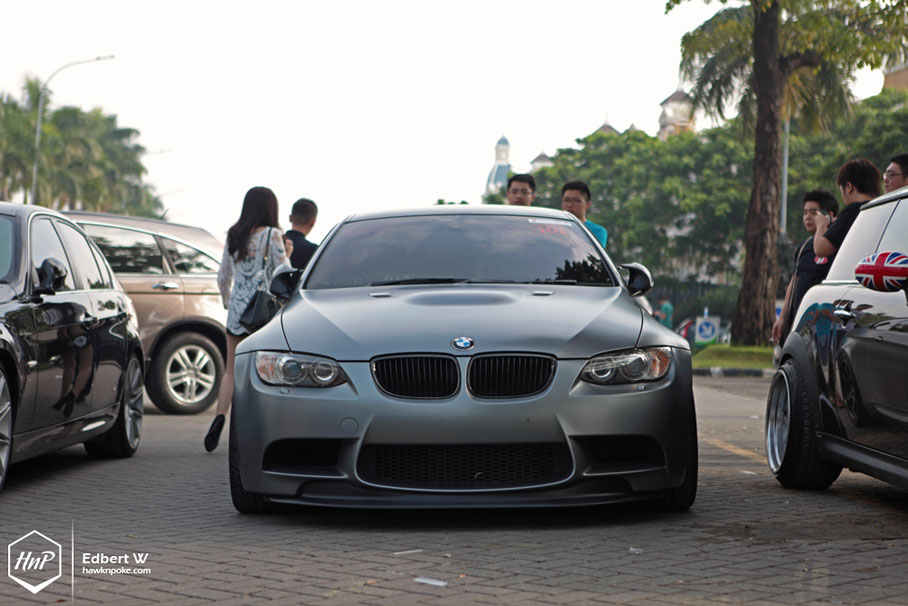 The famous frozen grey M3 brings that sinister look everywhere it goes. Wait 'til you hear it sprint; eargasmic.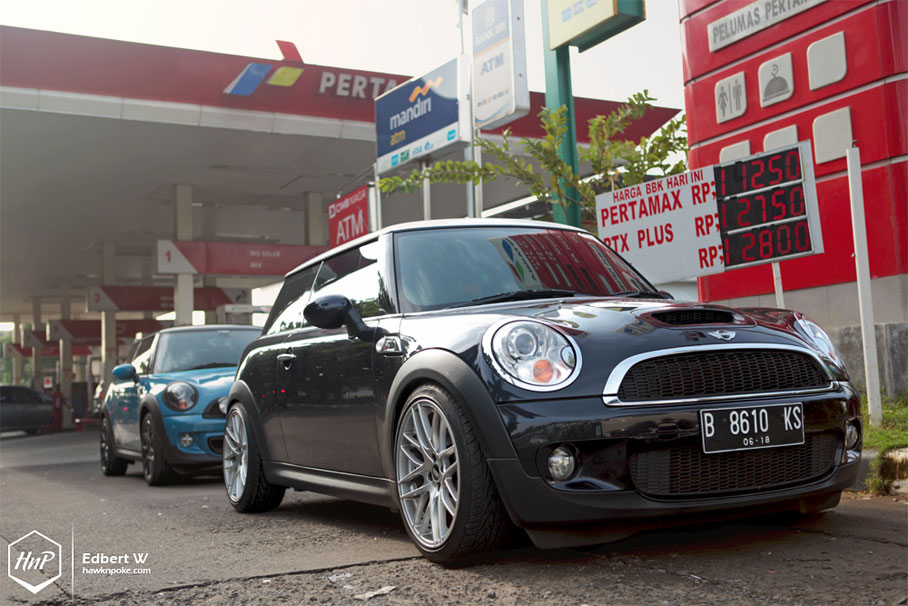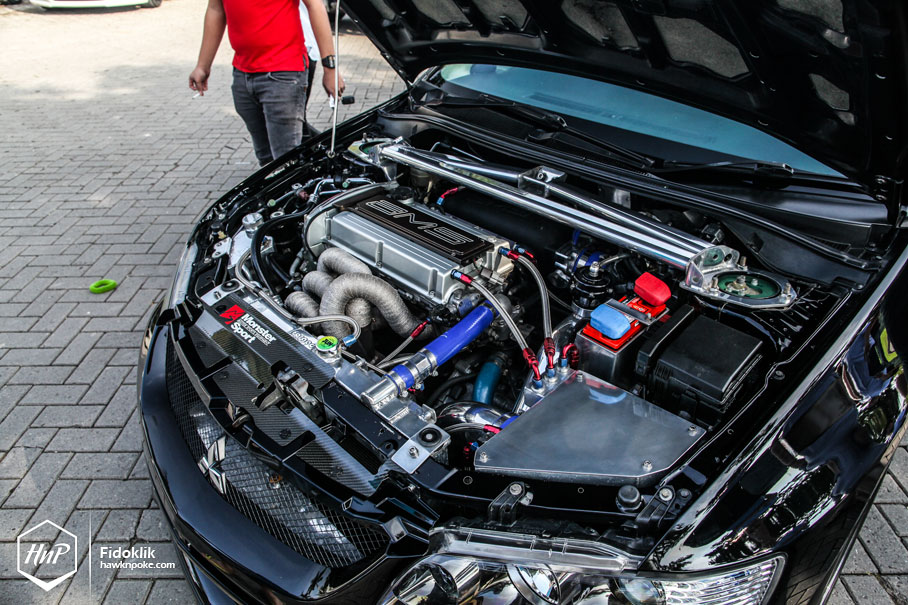 The build quality that these Evolution owners have came up with were downright mind-blowing. All clean, all powerful, no fuss.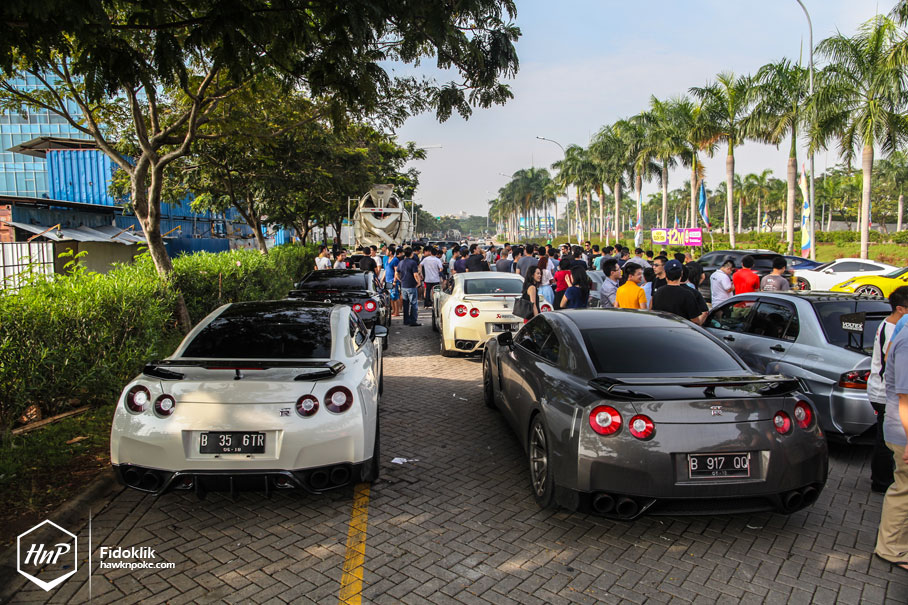 GTR's from GOCI members represented some of the finest modern Japanese performance-builds on that day.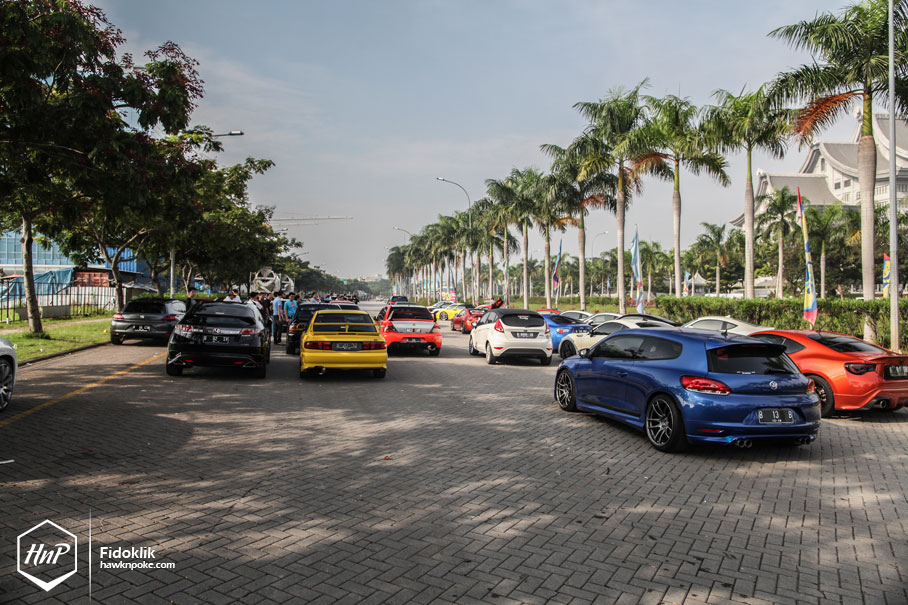 The Scirocco proves out to be one of the most popular platform to be modified these days, after the 86.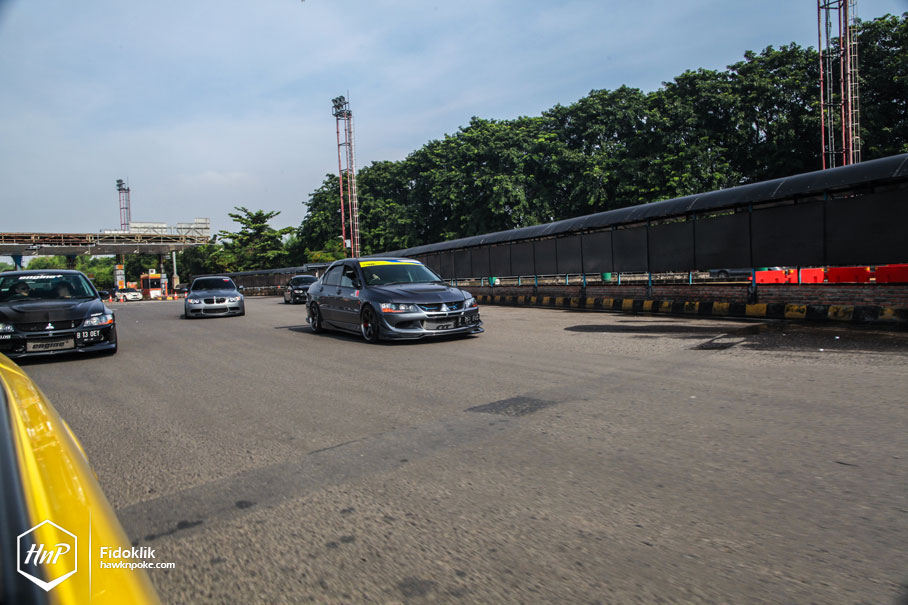 We hit the highways at around 8:30, heading towards Plaza Senayan XXI.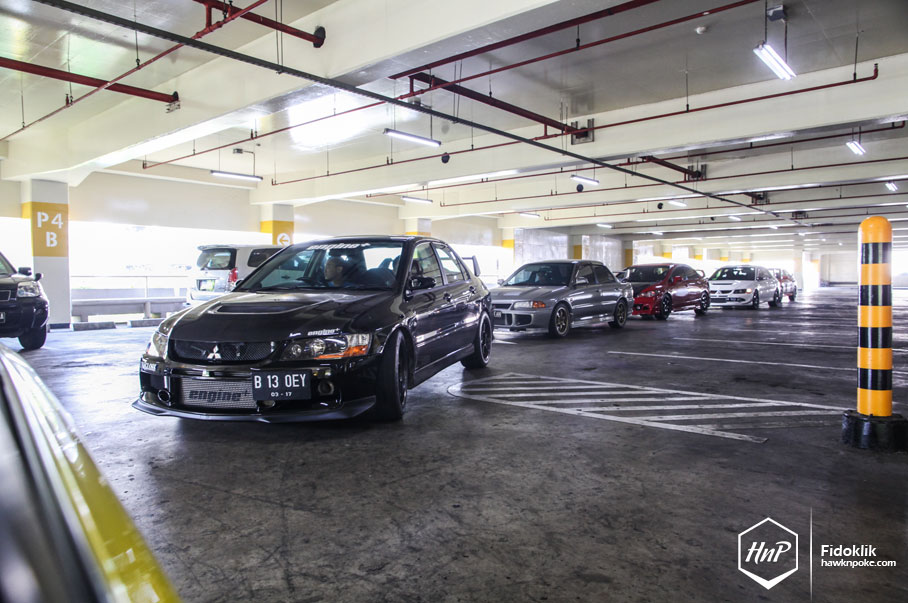 Plaza Senayan parking area P4B has been privately booked for these movie-goers.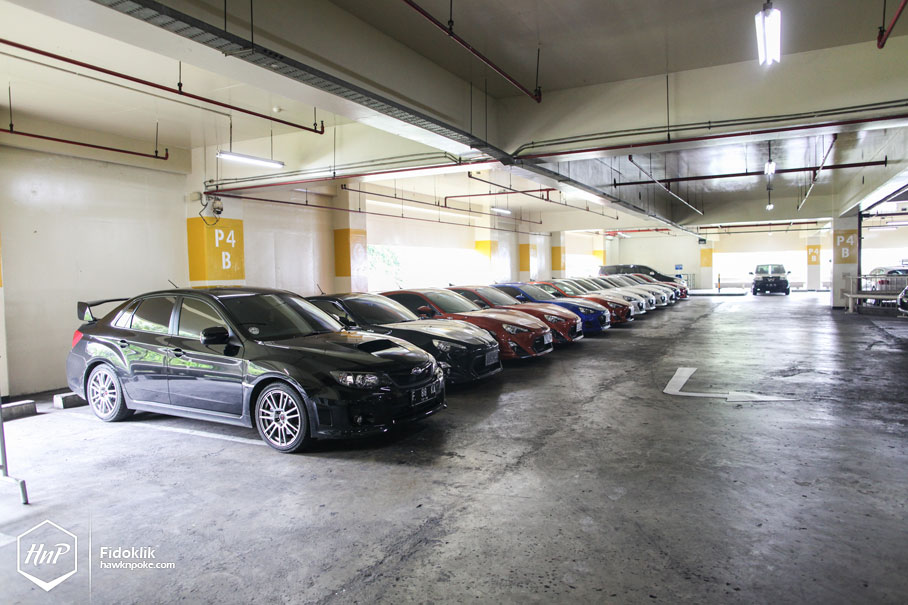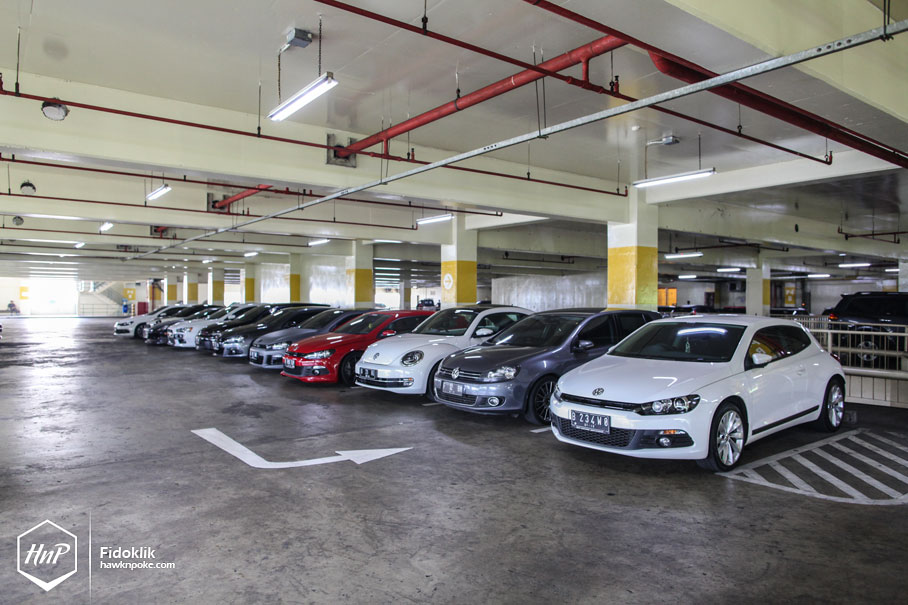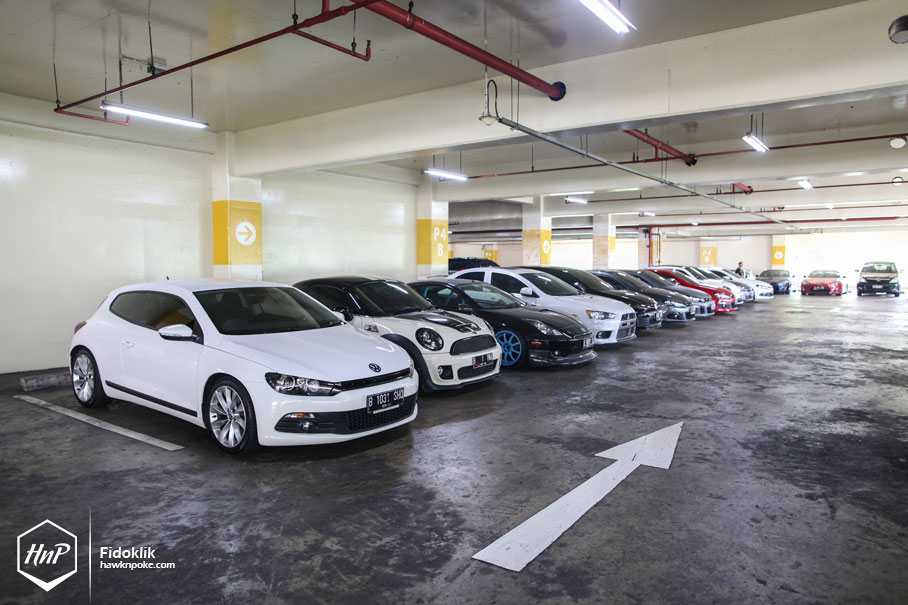 SportscarCommunity members displaying a diverse selection of highend performance rides.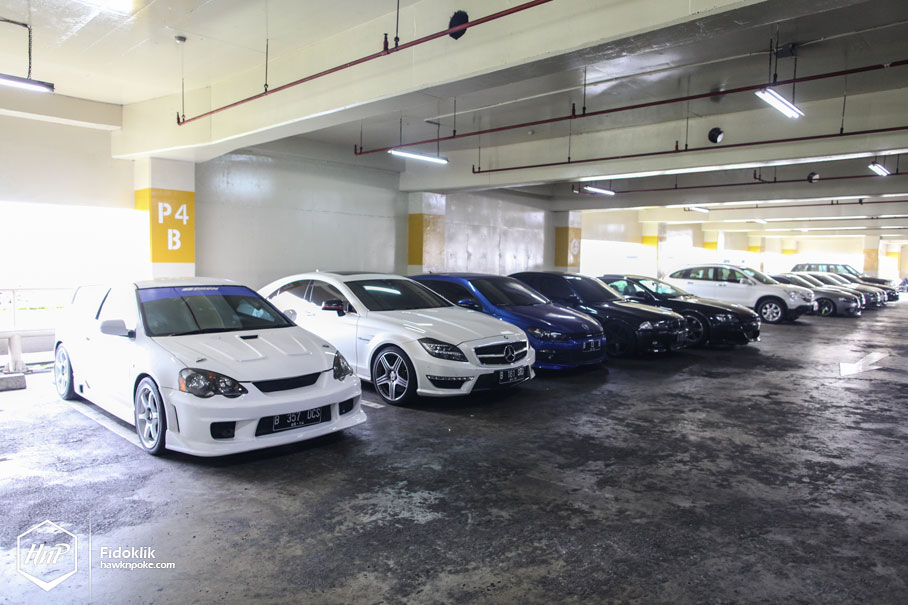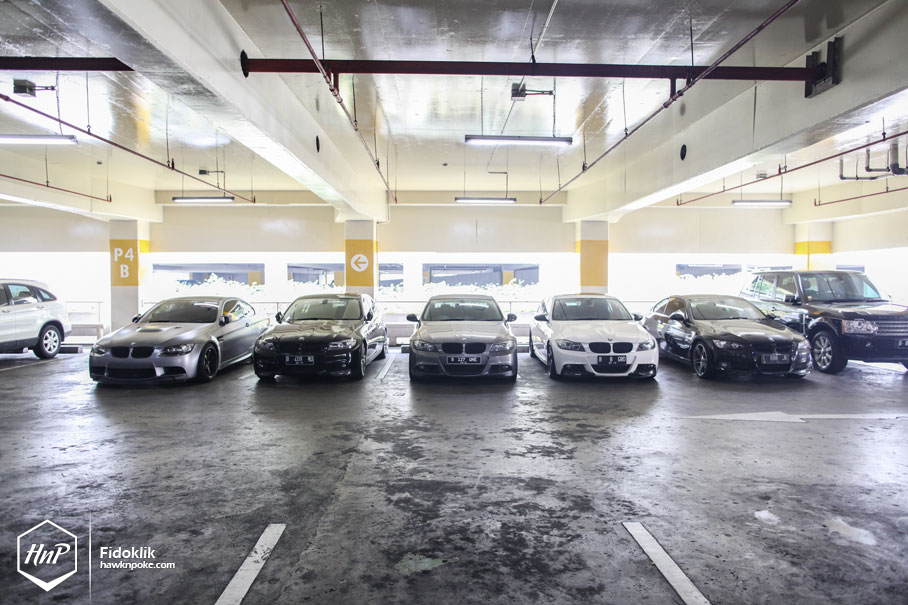 Iwan with his E9x-er and KW Suspension friends bringing out some of the finest BMW builds of the city.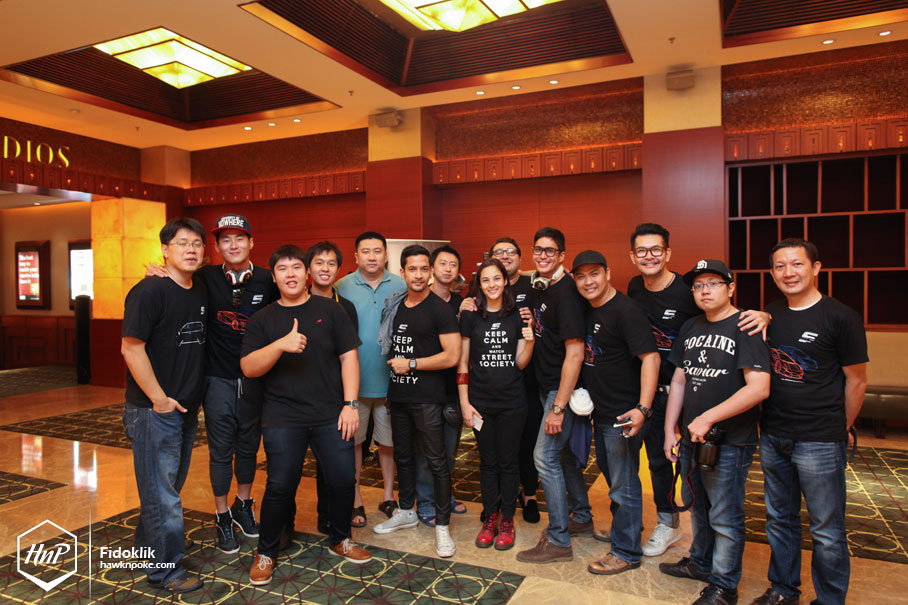 Hawk'n'Poke team with Street Society casts and producers. A great collaboration in giving the car communities a unique private-movie-screening opportunity.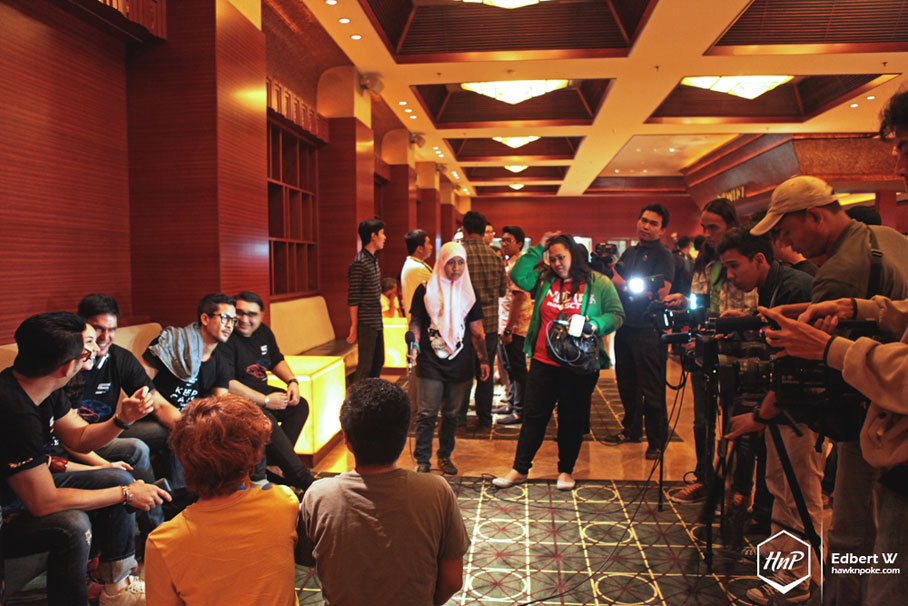 The medias were swarming Street Society casts after the movie, while also interviewing some car communities' leaders.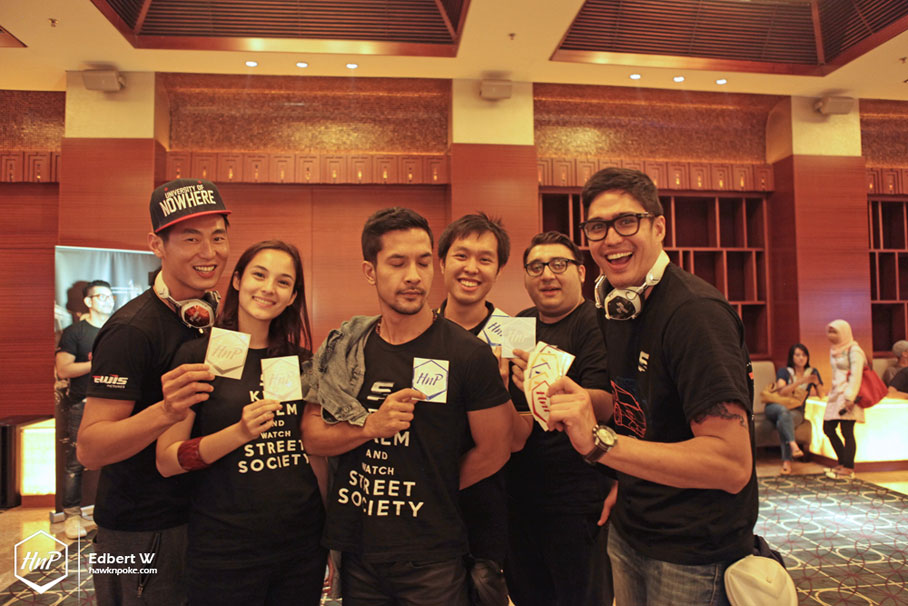 A great success all around! Await these outstanding stars' participation at Slidefest 2014. Info: instagram.
Street Society is a 2014 Indonesian auto action film distributed by Ewis Pictures and directed by Awi Suryadi. Showcasing Indonesia's finest exotic cars, an exciting story and some stunning shooting locations spread throughout Indonesia; from busy Jakarta race-scenes to Suramadu to Bali.
Additional Infos
Photography by:
Fidoklik (Fido G)
Email: fido_gregory@hotmail.com
Edbert W
Mobile: +6281281022168